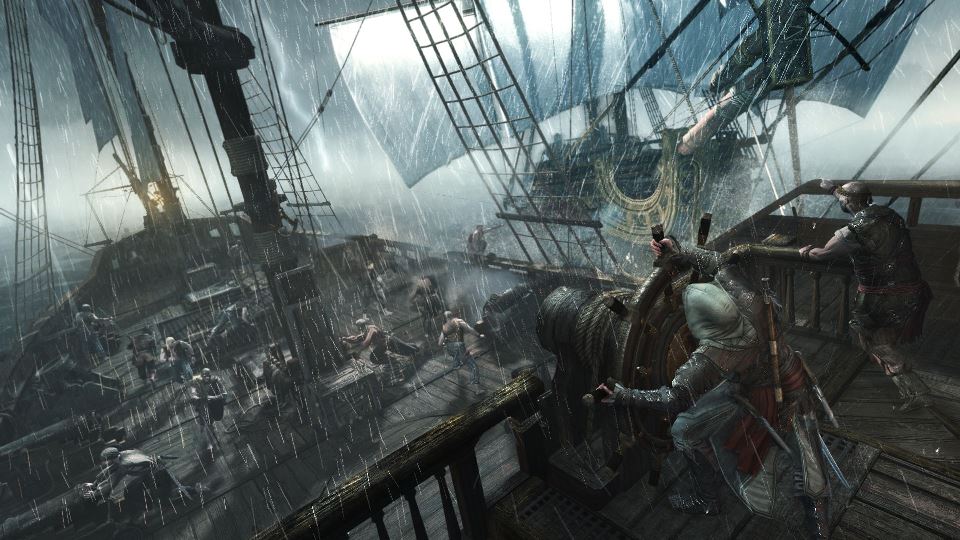 Assassin's Creed IV: Black Flag includes naval battles throughout the campaign. However, even though this feature has been one of the more well-received elements in the game, players won't have the opportunity to participate in ship battles online.
Speaking with Examiner, lead game designer Tim Browne explained that the team did explore the possibility. But there is a significant roadblock in the form of technical limitations, and Browne questions whether online naval battles would represent the essence of Assassin's Creed multiplayer in any case.
He said: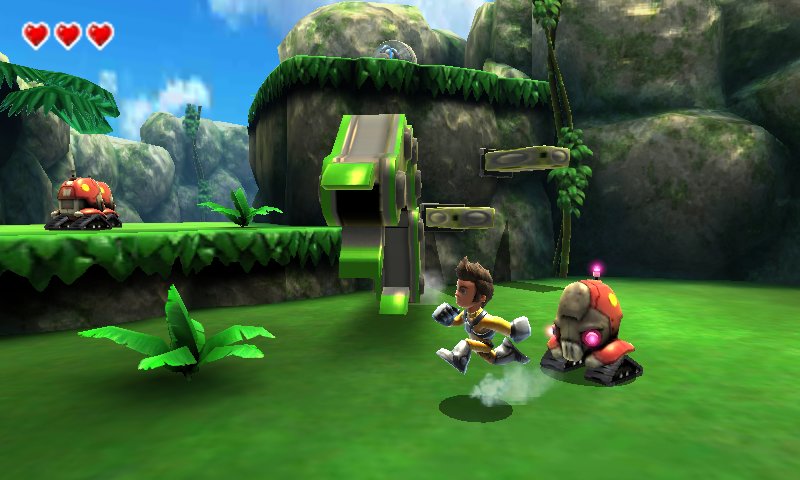 Jett Rocket II: The Wrath of Taikai takes up just a tiny amount of space on an SD card. Developer Shin'en has confirmed via Twitter that the game clocks in at only 70MB.
The tweet reads:
Don't forget to make space for around 70MB on your 3DS for "Jett Rocket 2: The Wrath of Taikai"!

— Shin'en Multimedia (@ShinenGames) October 24, 2013
For a game that's as technically-impressive as Jett Rocket II, that's incredibly small!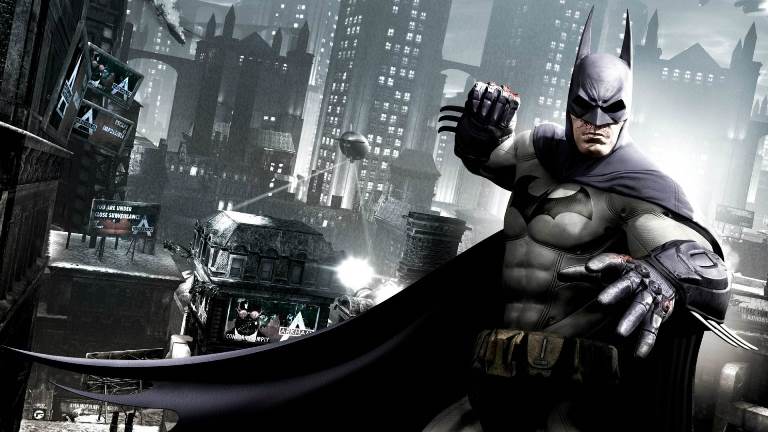 Throughout the creation process, Warner Bros. Montreal was forced to deal with "resistance and reluctance" at "every level" while developing Batman: Arkham Origins, according to senior producer Ben Mattes.
Perhaps one of the biggest obstacles was facing skepticism from fans. Because Rocksteady was out of the picture, some felt Warner Bros. Montreal wouldn't be able to deliver an Arkham game. Mattes said there were also "concerns within the organisation that we weren't going to be able to deliver the special sauce of a Rocksteady game."
"Obviously resistance and reluctance exists at every level. There were fans who said: 'They're not Rocksteady, they can't make an Arkham game.' And there were concerns within the organisation that we weren't going to be able to deliver the special sauce of a Rocksteady game.

"And there were concerns within our team, like – 'Maybe we've bitten off more than we can chew? Are we sure we're able to dance with these guys? Do we deserve to be in this same hallowed ground?' – but we wouldn't have continued through the years if we didn't feel we had a shot. I'm really proud of what we've done."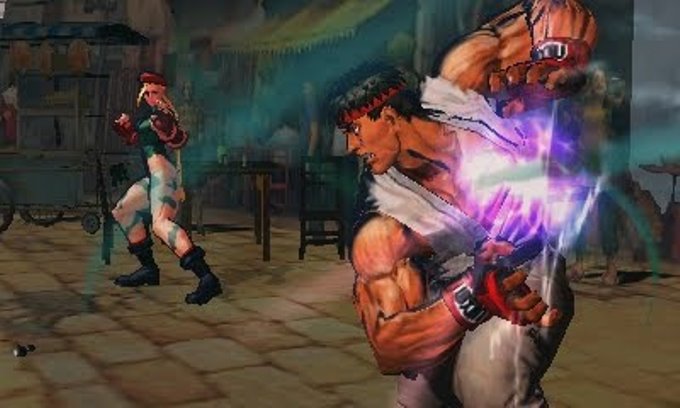 More than two years after its original release, Super Street Fighter IV: 3D Edition is now available on the 3DS eShop. Pricing is set at $19.99.
Originally, Super Street Fighter IV: 3D Edition made it out for the launch of the 3DS.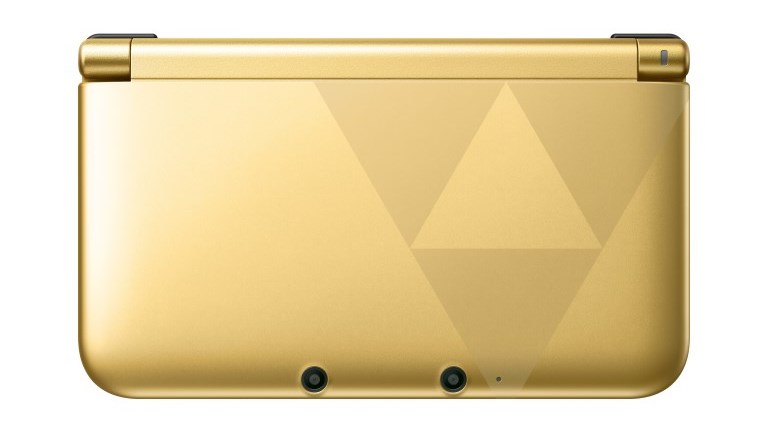 Nintendo will be releasing the special Zelda 3DS XL system in Japan in late December. It was previously announced for Europe, and a GameStop Black Friday ad leak confirmed the handheld for the US as well.
Amazon Japan started taking pre-orders for the Zelda 3DS XL earlier today. Just 700 units were available for pre-order, and within minutes, consumers snatched them all up. Given the small amount available, that should come as no surprise.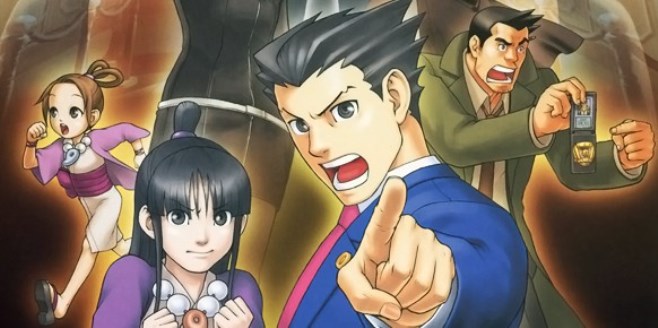 ONM has published a new interview with Shu Takumi, creator of Phoenix Wright and Ghost Trick. There are a number of interesting bits sprinkled throughout, including how he felt stepping away from Ace Attorney and working on Ghost Trick.
I first started working on the Ghost Trick concept in 2004, after the completion of the original GBA version of Ace Attorney 3. The third game was supposed to be the last one, but plans changed and I ended up working on the first DS Ace Attorney, which, as you know, was the first Ace Attorney title to be localised and released in the west. My next project after that was Apollo Justice: Ace Attorney, so by the time I got around to finishing Ghost Trick it was 2010, six years after I first thought up the concept.

I certainly felt a lot of pressure when making Ghost Trick, as it was a brand new IP and I had just left the Ace Attorney series, but I was grateful for the chance to take on a new challenge.