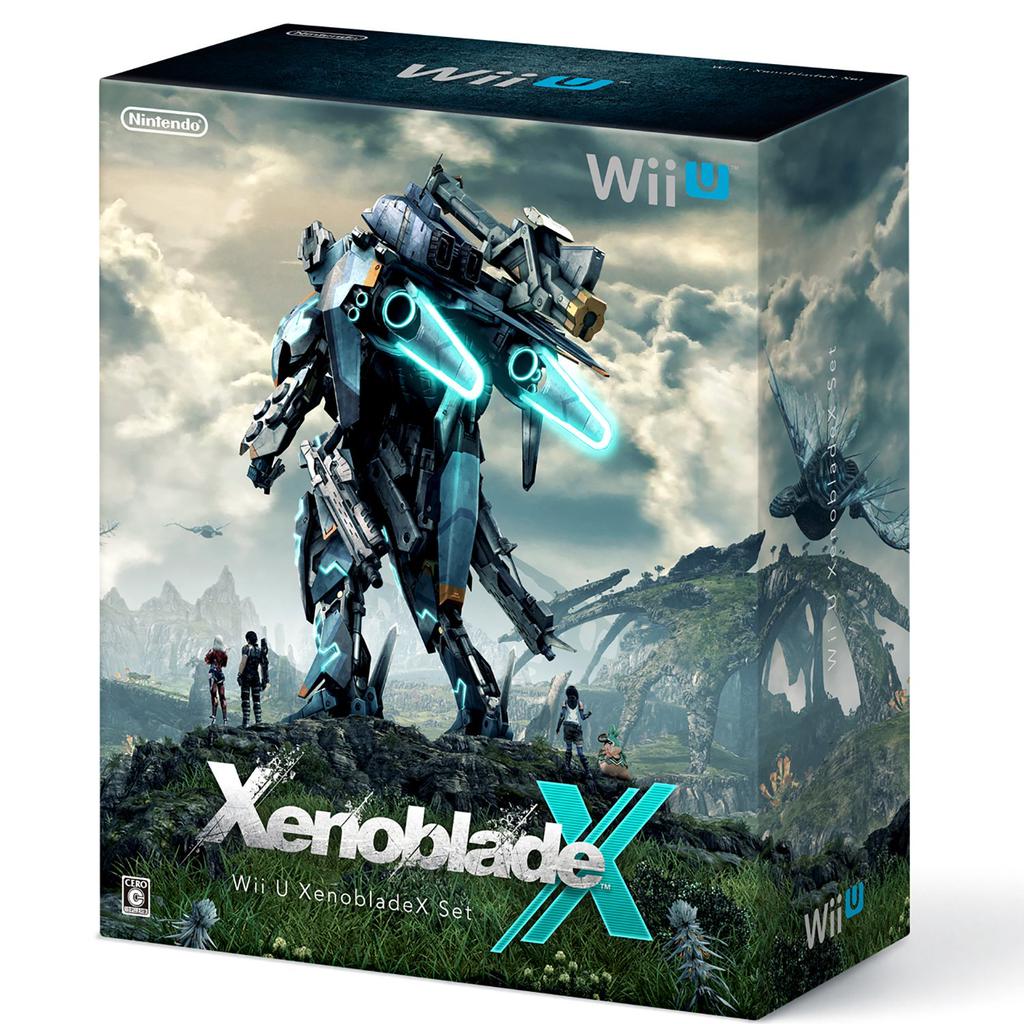 The Japanese Xenoblade Chronicles X bundle boxart is here and, just like its standalone counterpart, it is gorgeous. If you're curious about what contents are on the inside of the bundle, you can check it out here
If you've been paying any attention to the amiibo market since its launch, you're probably aware of the scarcity of them. Nintendo is aware also, and though the shortage has been hugely a North American problem due to port strikes, Europe and Japan have had their woes with a few characters in particular – Villager, Little Mac, and Captain Falcon.
A new batch of Villager, Little Mac, and Captain Falcon amiibo are set to be shipped in mid-May in Japan. Nintendo mentions that the assembly process for manufacturing amiibo can take quite some time, some even needing to be done by hand, and can take a few months until shipments are made from the beginning of production, which is why demand can't be met right away.
Before closing their message, Nintendo says "it should be noted that depending on the presence or absence of amiibo in the future, we will consider adding production on a case-by-case basis. We will of course also listen to the demand of the consumers."
Let's hope there's enough for people to enjoy this time around. Captain Falcon more so than Little Mac and Villager since his amiibo also unlocks content in Mario Kart 8, while the others don't really do much outside of Super Smash Bros. at the moment.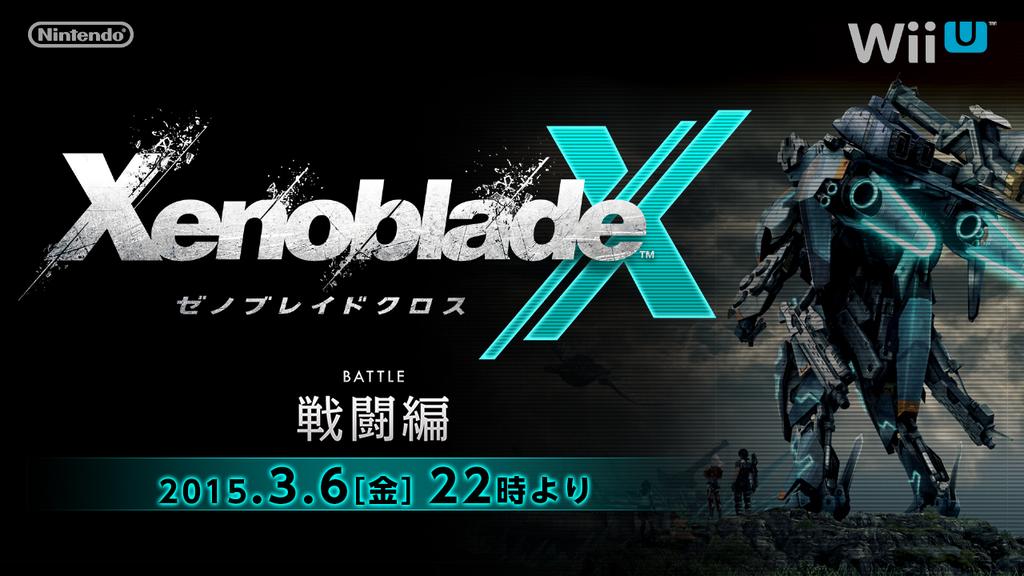 Nintendo just announced via their Twitter page plans for a new Japanese Nintendo Direct focusing on the battle system within Xenoblade Chronicles X. The Direct is slated for March 6th.
https://twitter.com/Nintendo/status/572309632057647104/
Xenoblade Chronicles X is set to release in Japan on April 29th, with other regions yet to have an official date.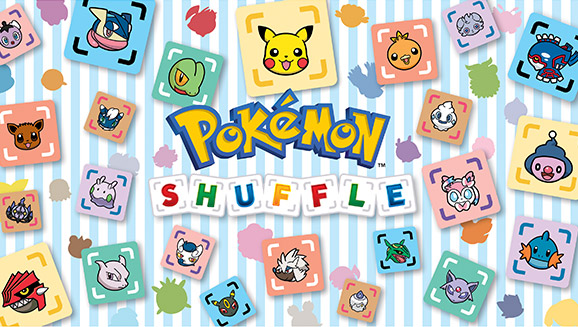 The Pokémon Company has just announced that Pokémon Shuffle has been downloaded over 1 million times globally. If you've started up the game and checked in within the last few hours, you have probably noticed that you received a Complexity -1 item as a present. This is a gift to all the users to celebrate on behalf of 1 million downloads.
Pokémon Shuffle is currently available for FREE in the Nintendo eShop
One of the cool parts about Bravely Default was its mini-game in which you would continuously add members to the town of Norende and help bring it back together via streetpasses and uploading data over wi-fi. Bravely Second brings the streetpassing mini-game back, only this time it takes place on new character Magnolia's hometown, the moon.
Just like in Bravely Default,  you'll be able to send and receive enemies. Nemeses are no longer a threat, however, as they are now replaced with Demon Kings that will show up to your moon base. Similar to the first, you'll have the chance to defeat the Demon Kings and be rewarded with rare items.
Your base can be upgraded over time to help lower the levels and difficulty of the Demon Kings by using weapons called Busterships. A single shot of a Bustership is allowed at a time, however friends can provide you with additional Busterships, much like the additional specials that could be used from streetpasses in Bravely Default, assuming the player had uploaded their data with a special attached to their assigned character. You can level Busterships up to help decrease the level of a Demon King even further as well as decrease the cool down duration needed to fire another.
Bravely Second is set to be released in Japan on April 23rd, 2015.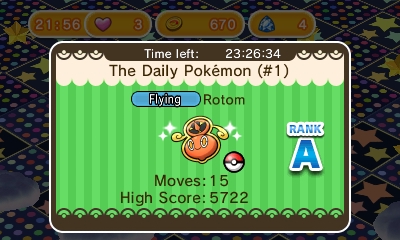 The Rotom train continues! The fifth of the Daily Pokémon event is here on Pokémon Shuffle with yet another one of Rotom's forms, this time bringing you Fan Rotom. Hurry and check in to Pokémon Shuffle now as this event will be ending tomorrow!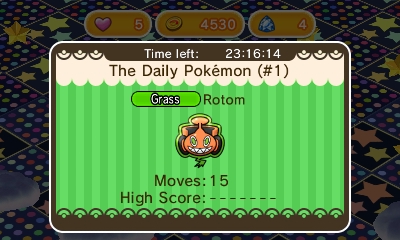 Another day, another Pokémon Shuffle event! The past few days we've seen the various forms of Rotom, and today is no different, with Mow Rotom being the latest event in the Daily Pokémon stage. Hurry and check in and get your Mow Rotom as the event will be ending tomorrow!