GameStop has announced a new poster promotion for The Legend of Zelda. If you spend $30 or more on products based on the series or trade towards a Switch system, it can be yours. This is a double-sided GameStop-exclusive poster.
GameStop doesn't say when the promotion ends, but it should be valid for at least the next week.
Source: GameStop email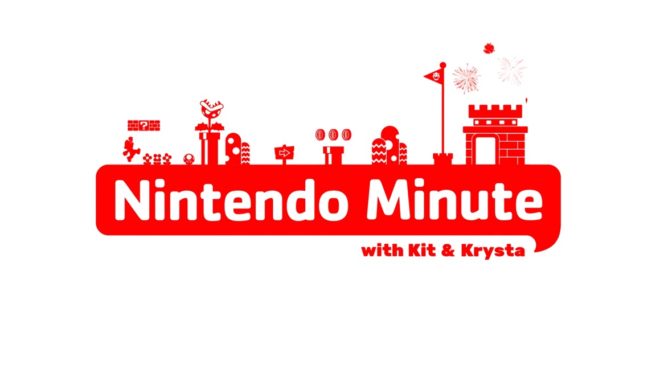 This week's episode of Nintendo Minute has gone live. In today's video, Kit and Krysta play another round of Would You Rather. Check out the full episode below.