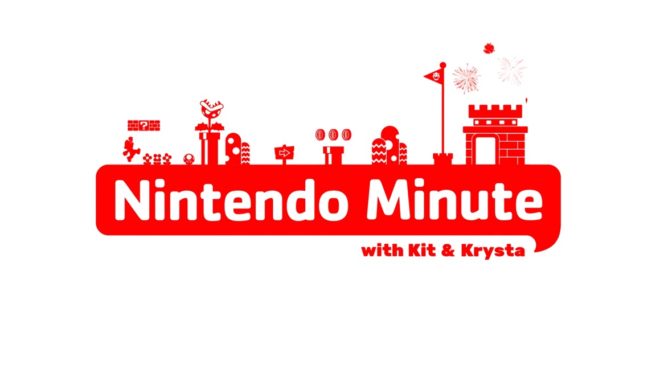 This week's episode of Nintendo Minute has gone live. In today's video, Kit and Krysta see how quickly they can name a Switch game using only descriptive words. Check out the full episode below.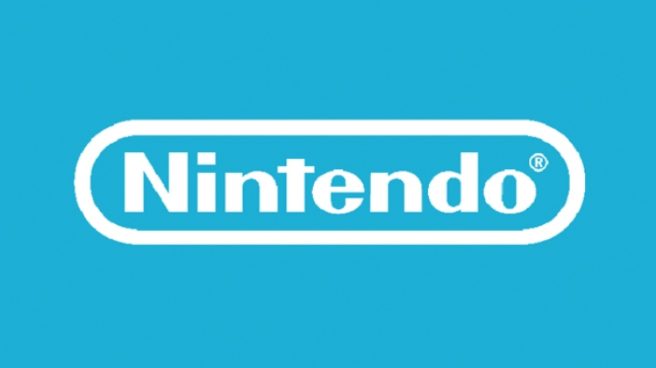 When Nintendo held its financial call last week, one investor asked about the company's rising costs when it comes to research and development. The Big N is expecting these expenses to be at nearly 100 billion yen for the fiscal year.
President Shuntaro Furukawa offered up some insight. He pointed to a few factors, such as development costs (which are higher compared to past platforms) to produce a steady stream of games for Switch, development of next generation hardware, plans to grow its integrated hardware-software entertainment business, and more.
Furukawa stated: