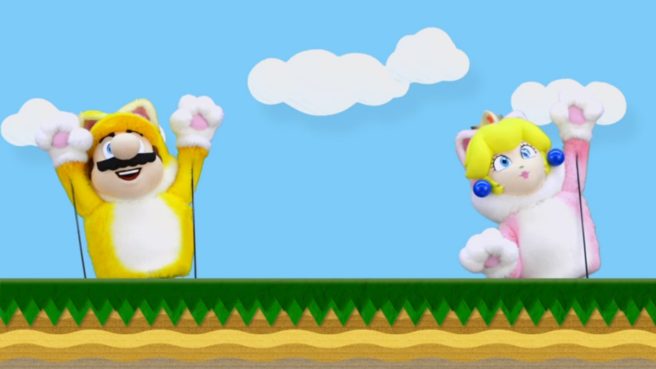 The latest episode of Nintendo's Japanese show Nyannyan Neko Mario Time has now gone live. We've included it below.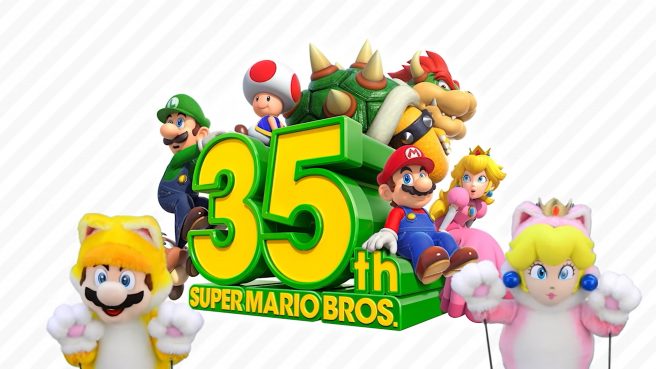 It's been a little while since the last episode of The Cat Mario Show, but it has now returned in Japan. Today's edition is all about the 35th anniversary of Super Mario Bros. Check it out below.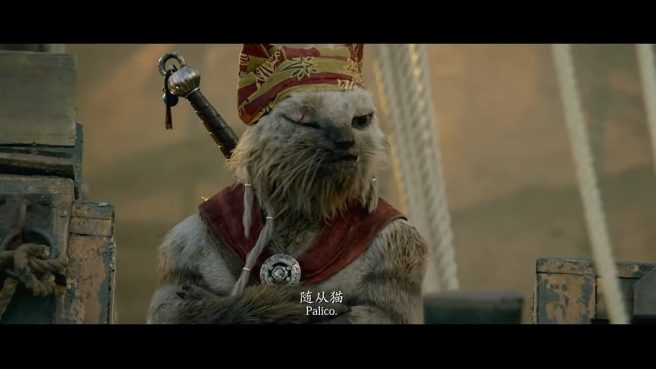 A new trailer has surfaced for the upcoming movie, which gives us a first look at the Palico design and more. Check out the video below.
The Monster Hunter movie will initially debut on December 4.