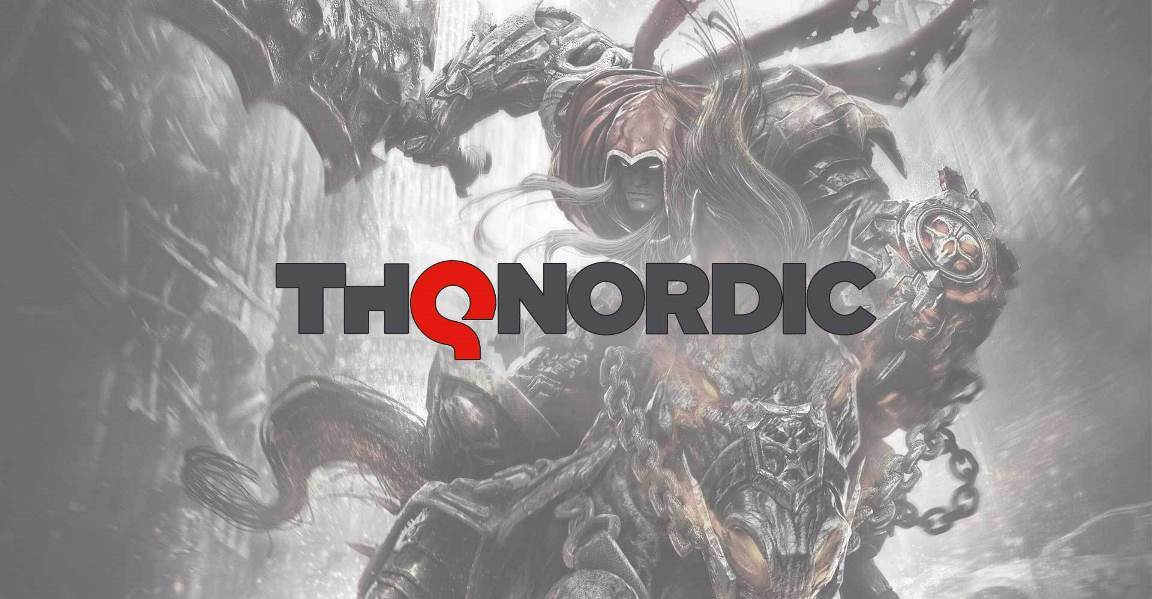 THQ Nordic is slowly but surely becoming an important name in the gaming industry. Originally known as Nordic Games, the company rebranded earlier this year. It holds to the rights to notable IPs such as Darksiders, de Blob, Deadly Creatures, and much more.
We recently spoke with THQ Nordic's Reinhard Pollice in a wide-ranging interview. He commented on the publisher's continued support of Wii U (whereas most third-parties have moved on), and different IPs such as de Blob and Deadly Creatures. We also asked about why Darksiders Warmastered Edition is taking a bit longer to release on Wii U.
For our full interview, head past the break.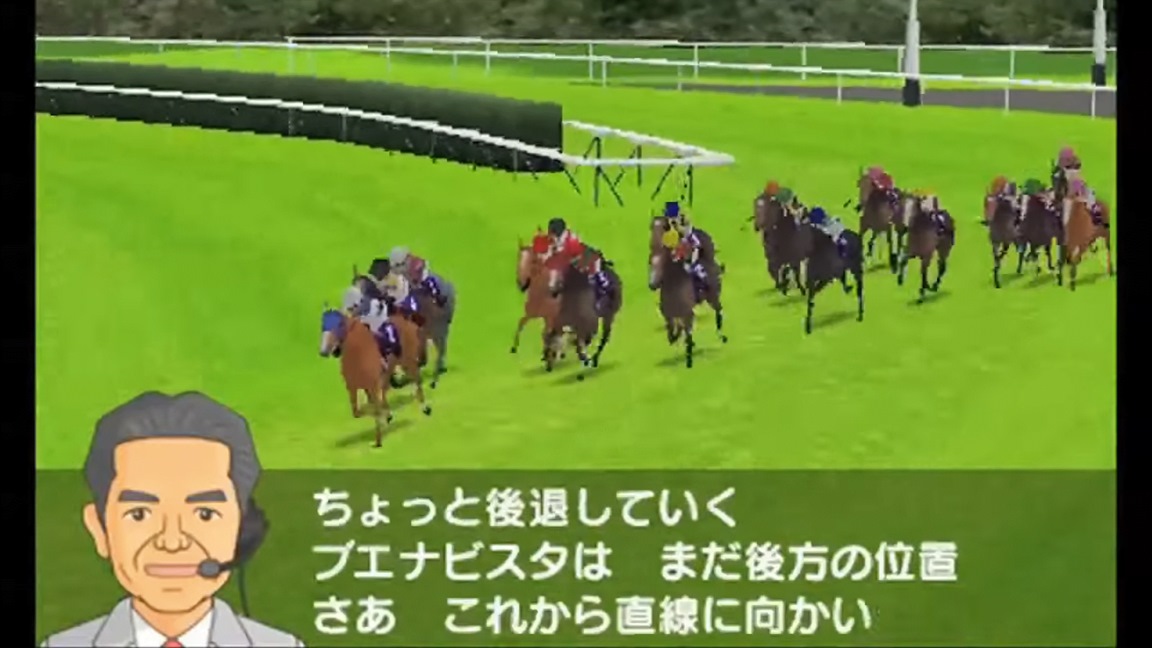 Derby Stallion isn't the most recognizable gaming franchise out there, but it's been around since the Famicom days. The horse-racing / simulation series also just saw a new entry on 3DS back in 2014. Now it has a chance of reaching another Nintendo platform.
Parity Bit is examining the possibility of bringing Derby Stallion to Switch, according to Toyo Keizai. The company's Hiroyuki Sonobe, who is also the creator of series, shared the news with the Japanese publication.
For those who haven't been keeping track of the series, here's some footage of Derby Stallion Gold on 3DS: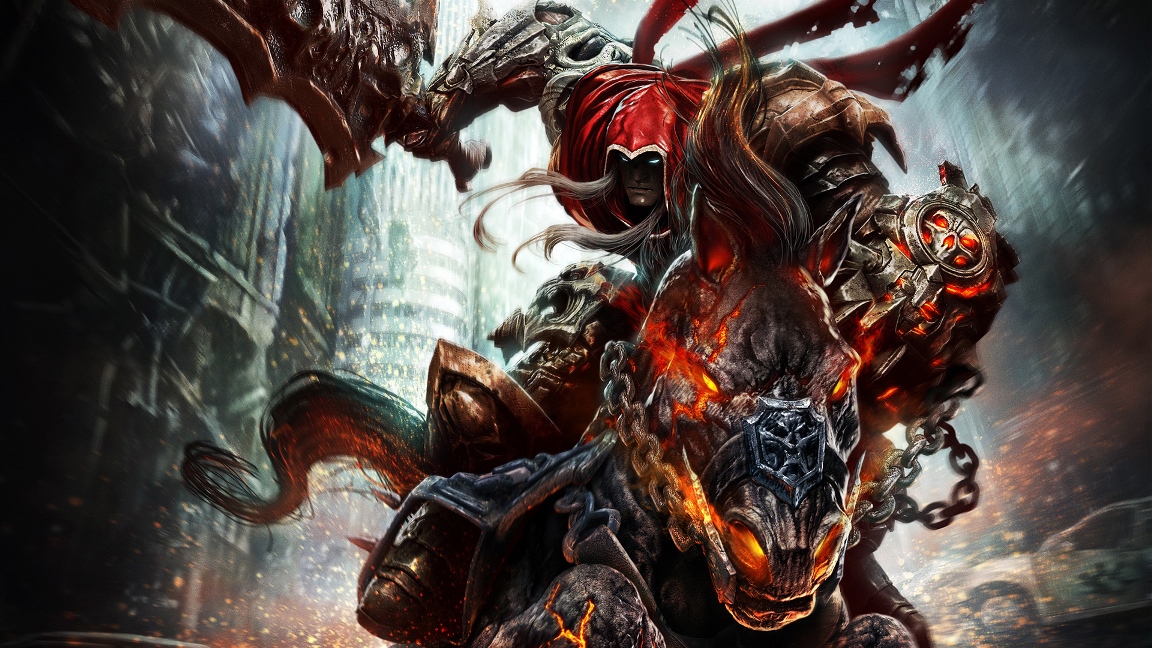 THQ Nordic is developing two projects for Switch. That's according to the company's Business & Product Development Director, Reinhard Pollice, who we recently had the chance to interview.
After Nintendo released the announcement video for Switch, an image was published showing that several companies are on board. Of course, THQ Nordic was included. Now we can say that the publisher is planning multiple games for the upcoming platform.
THQ Nordic owns the rights to a stable of franchises. Darksiders, de Blob, Deadly Creatures, Legend of Kay, and Destroy All Humans! are just a few of the IPs in the company's possession.
Our full interview with Pollice will be added to the site soon.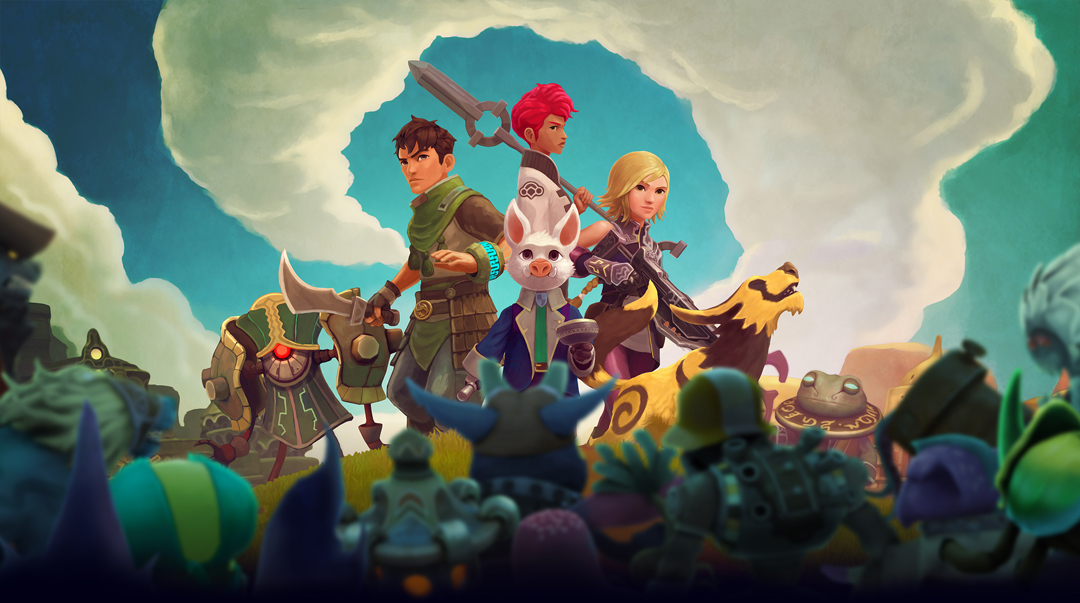 Earthlock: Festival of Magic is on track to hit Wii U in early 2017. However, that might not be the only Nintendo console the game will be on.
SnowCastle Games has expressed significant interest in a Switch version. After Nintendo Everything reader Mahdi emailed the developer, CEO Bendik Stang said that he and the rest of the team "plan to have Earthlock ready for Switch launch in March 2017" if Nintendo lets them.
Regardless of whether Earthlock is ready for Switch's release, it sounds like there's a high chance of it heading to Nintendo's new console at some point.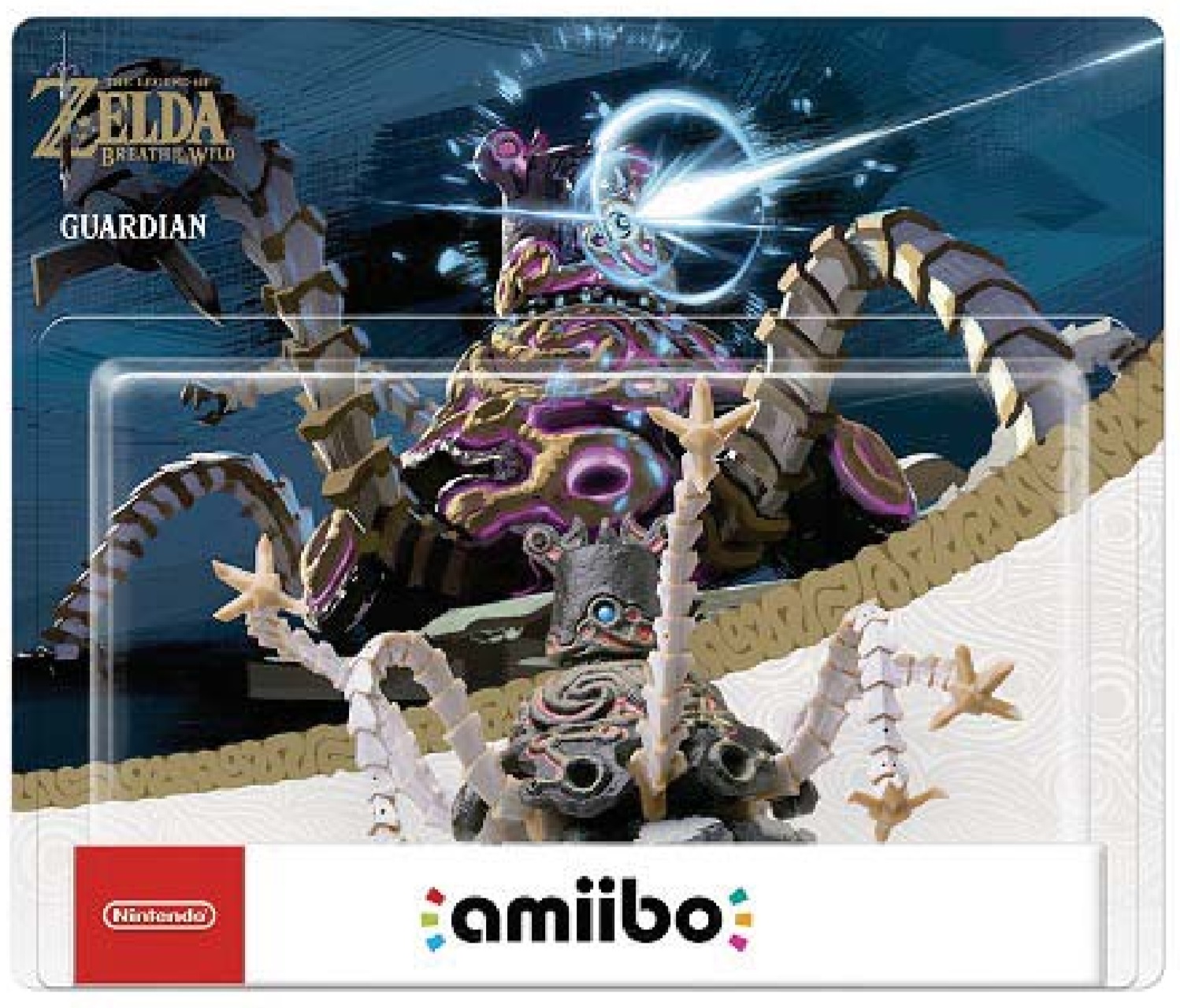 Nintendo posted the CPSIA Certificates of Compliance for the upcoming Guardian amiibo planned for Zelda: Breath of the Wild. Thanks to that, we have a look at the packaging. See it above.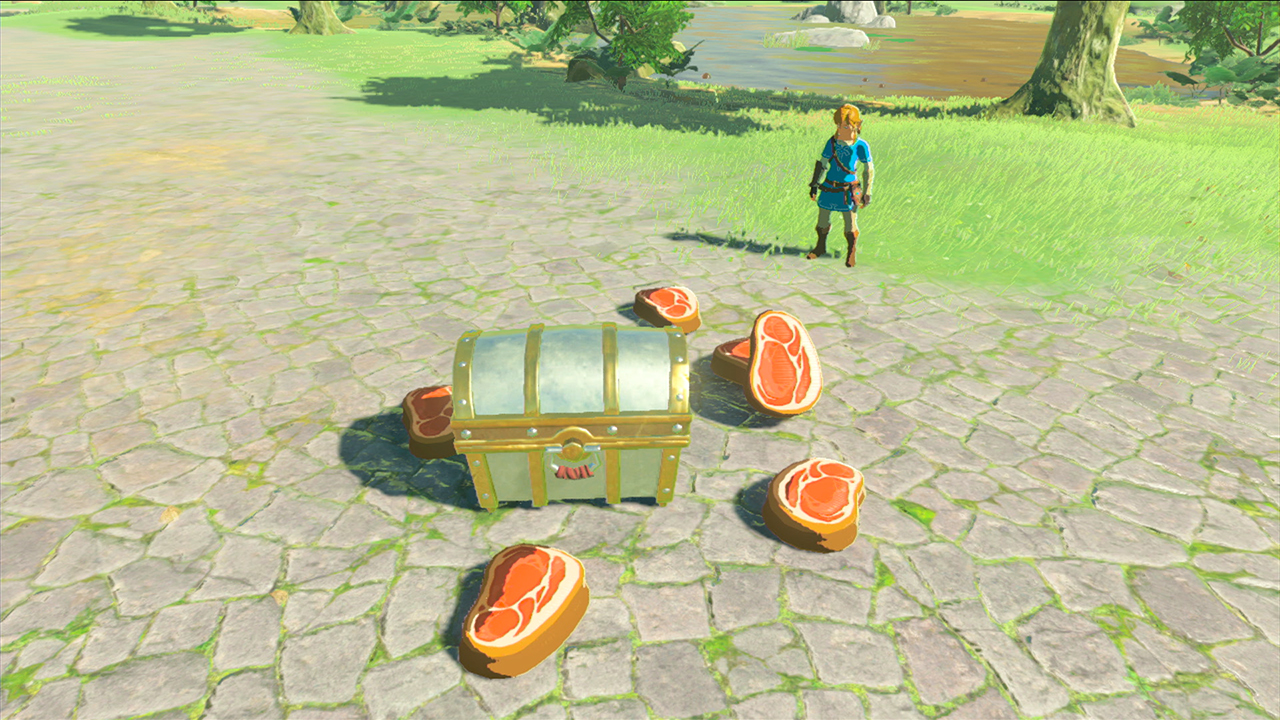 Four new Zelda 30th anniversary amiibo are out today. Fans can pick up 8-bit Link, Ocarina of Time Link, and Toon Link/Wind Waker Zelda in a double pack. Nintendo has now revealed how each one functions in Breath of the Wild.
Nintendo says that each amiibo provides random items. Those who are lucky may even receive a treasure chest with a rare item.
Scanning each figure will give you the following:
– 8-bit Link will reward you with a random number of barrels. You might find rupees inside too!
– Ocarina of Time Link will reward you with a random amount of meat.
– Toon Link will reward you with a random amount of fish.
– Wind Waker Zelda will reward you with a random selection of plants.
Other Zelda amiibo will be compatible with Breath of the Wild. When scanning Wolf Link, he'll become a companion partner. The three figures slated for next year – Link (Archer), Link (Rider), and Guardian – will also work with the game.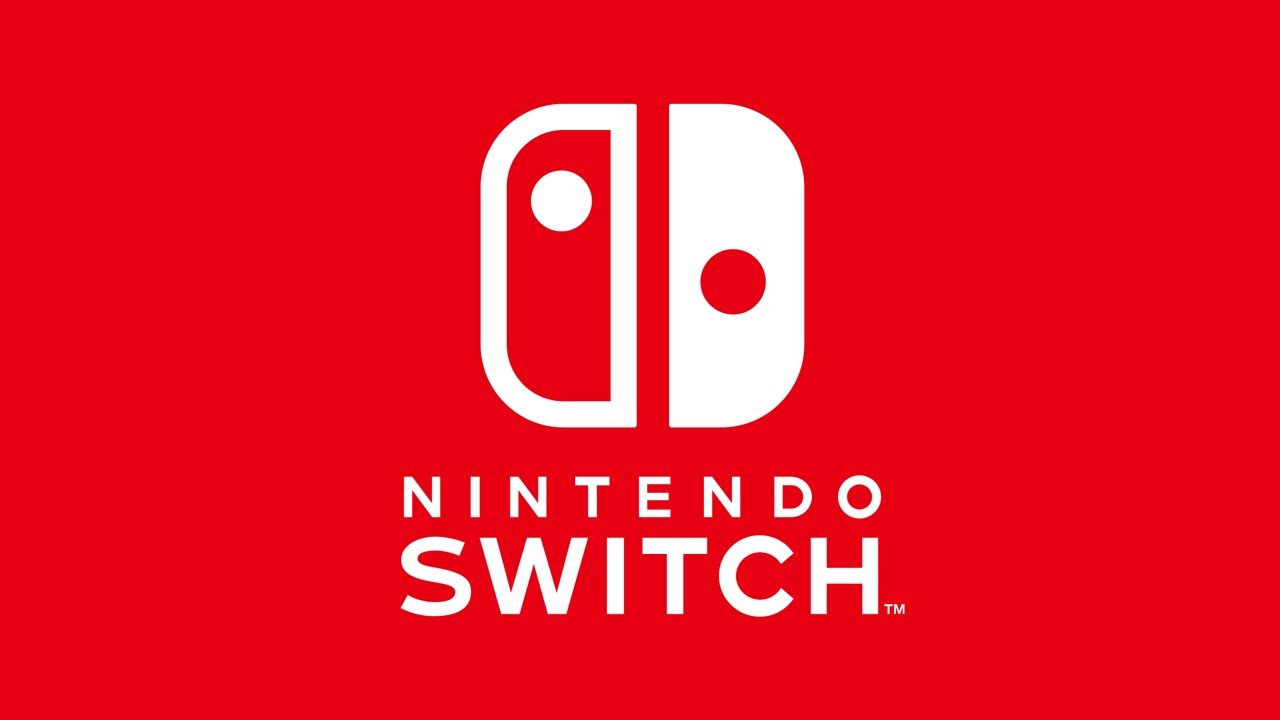 Press events for Switch are happening in both New York and Paris on January 13. We've now learned that Australia is having its own event as well. That will be taking place on January 14.
Of course, what most gamers will really be interested in is the Nintendo Switch Presentation on January 12 (January 13 in Europe). Nintendo will finally be announcing a special release date, price, and much more pertaining to the system.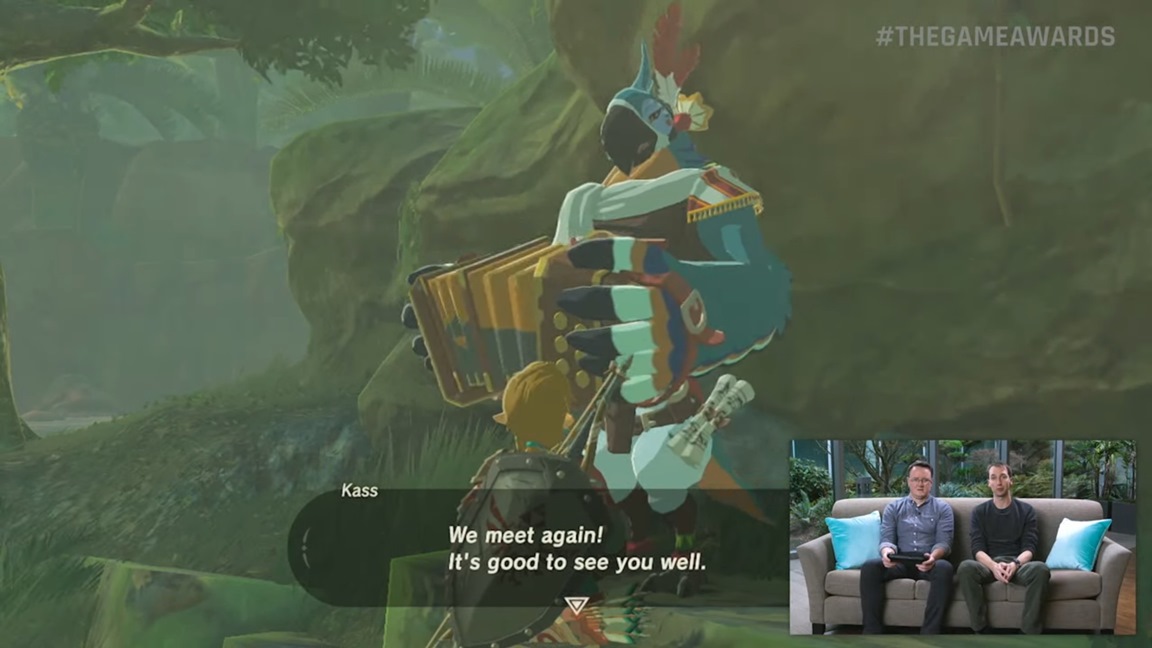 Nintendo kicked off The Game Awards 2016 today with a new trailer for The Legend of Zelda: Breath of the Wild. But just a short while ago, the company debuted a gameplay video with Bill Trinen and Nate Bihldorff from the Treehouse. Watch it in full below.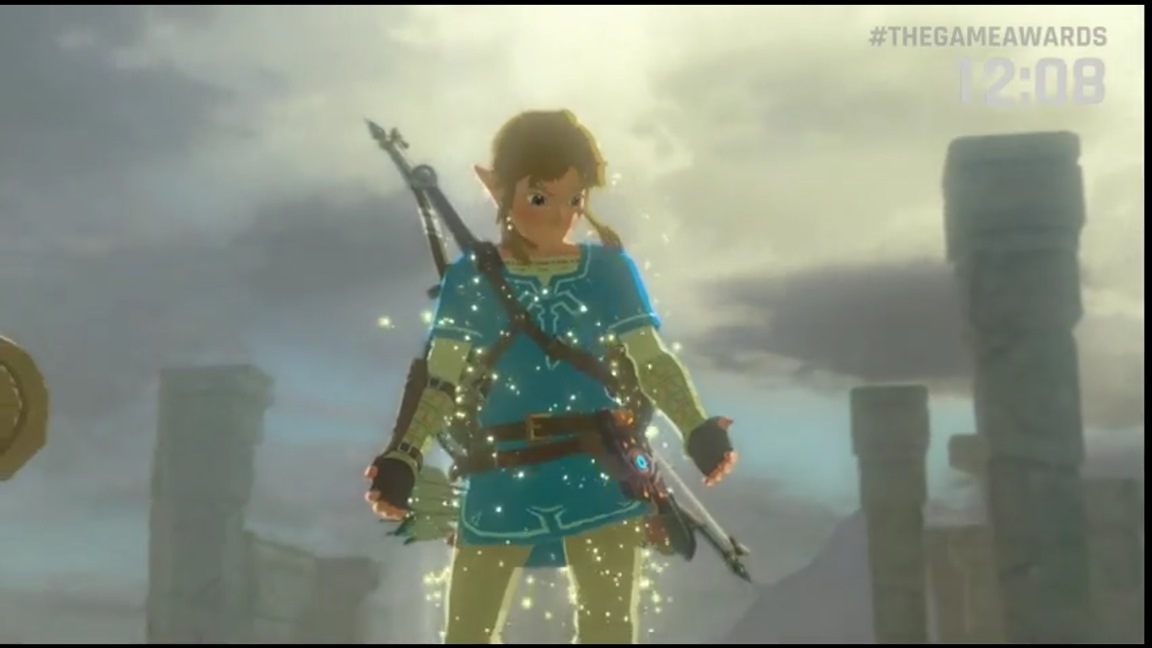 The Legend of Zelda: Breath of the Wild was featured during The Game Awards 2016 pre-show as promised. A brand new trailer debuted, and we now have it below.
Even though the trailer wasn't overly long, there will be plenty to dissect here between the glimpse of towns, new environments, and story beats. More Zelda is coming at The Game Awards' full show later tonight.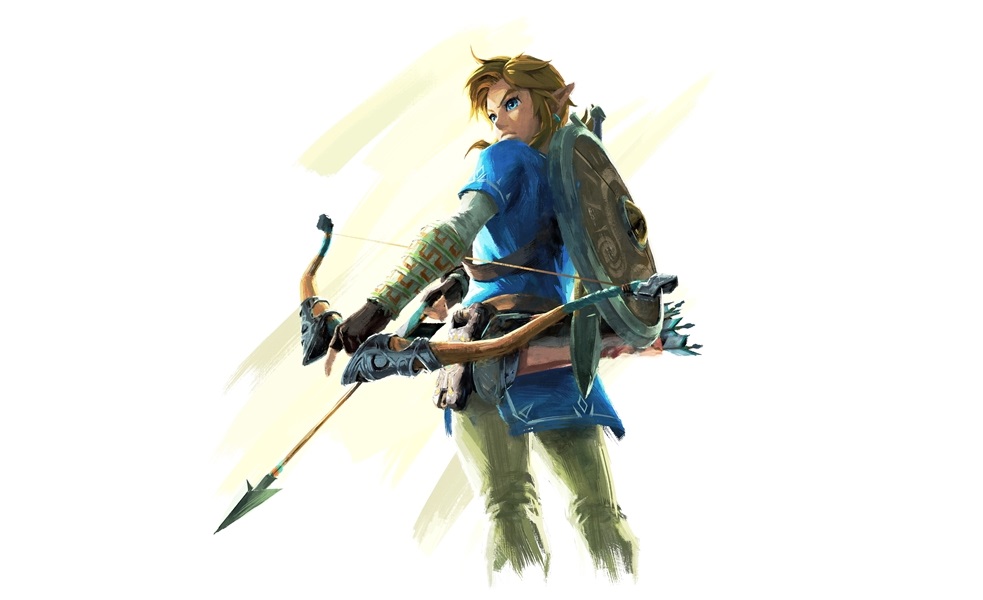 The Game Awards 2016 will be beginning soon. If you'd like to watch the show as it happens, we have a handy stream link below.
To clarify what's happening: the pre-show is taking place a half hour early at 5:30 PM PT / 8:30 PM ET / 1:30 AM in the UK / 2:30 AM in Europe. You won't want to miss it, as Nintendo will be showing an "exclusive look" at Zelda: Breath of the Wild, and we'll be seeing something from Yacht Club Games. More on Zelda is supposedly coming during the show itself, and winners for the awards will be selected. It should be a fun night!