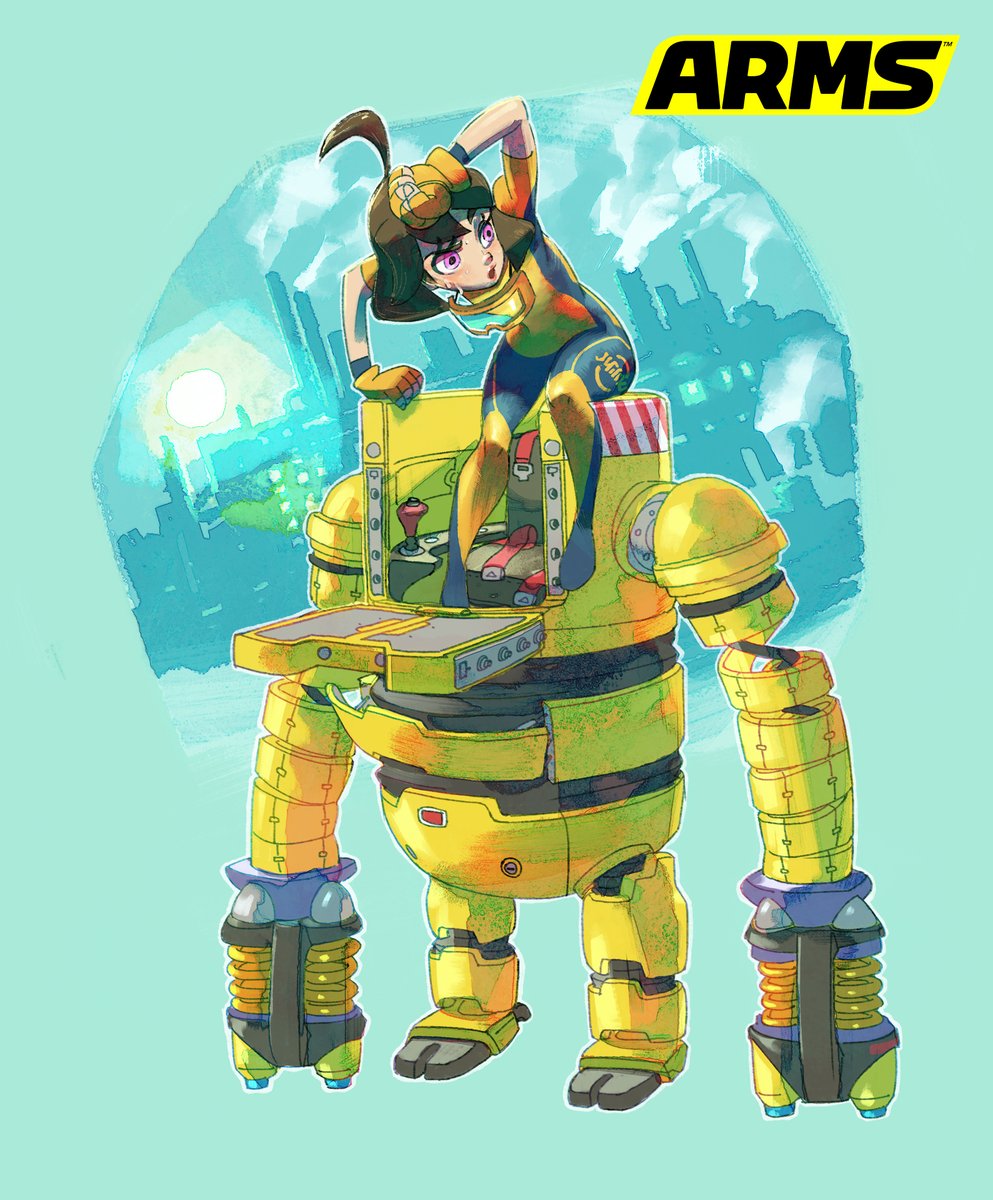 The official Japanese ARMS Twitter account is back with another update on the upcoming Switch game. New messages shared today give more insight into Mechanica.
Mechanica, otherwise known as "Rocket Girl", works at the "Scrap Yard" factory. She's a mechanical design engineering prodigy, and has dreamed of participating in the ARMS Grand Prix ever since she was a child. Although she can't directly use ARMS, she's able to do so through an exoskeleton that she herself created.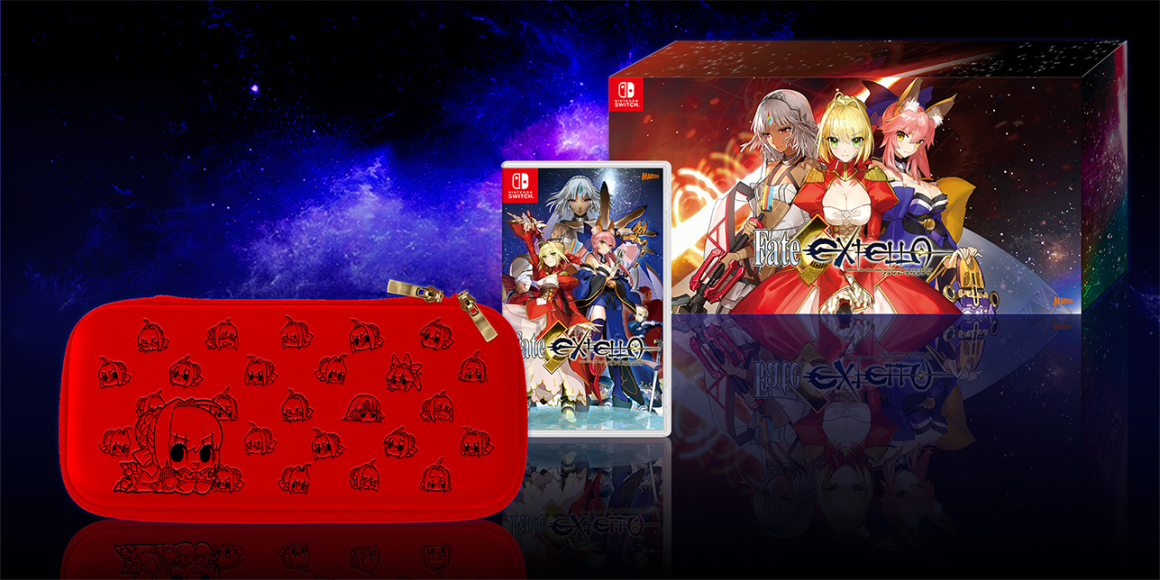 Fate/Extella: The Umbral Star was revealed for Switch last week. In Japan, Marvelous is preparing a special version of the game.
A first look at the Japanese Fate/Extella: The Umbral Star Limited Box was provided on the game's official website today. In addition to a copy of the game, a special box designed by Aruko Wada and travel pouch are included.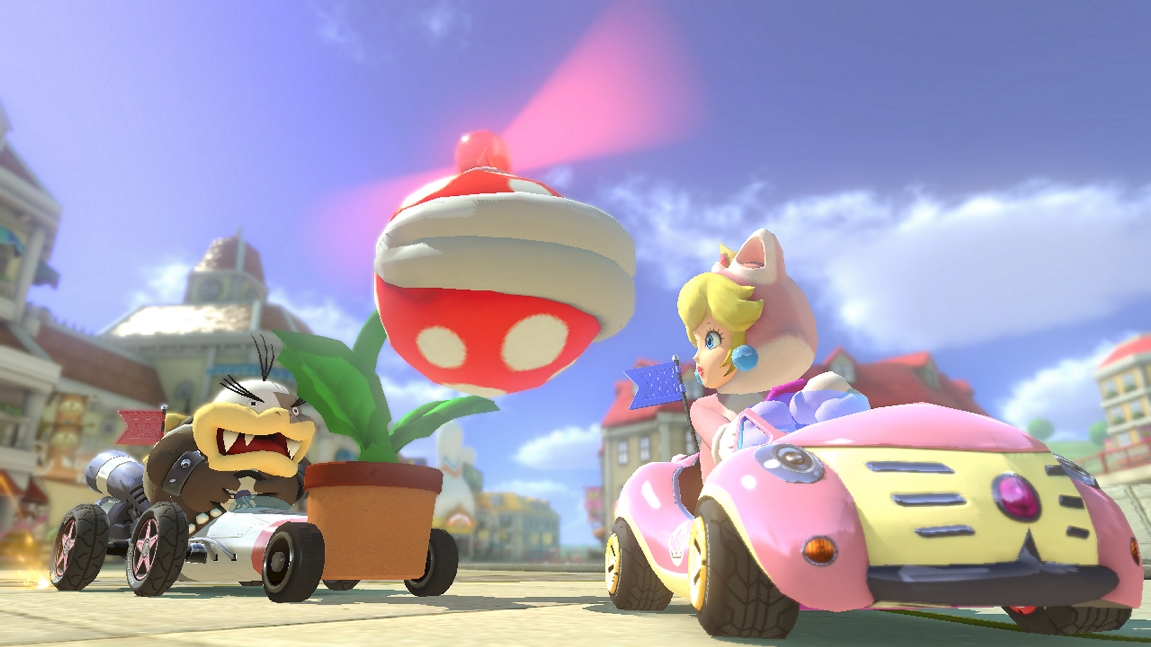 Fire hopping was pretty prevalent in Mario Kart 8 on Wii U. Basically, the technique allowed players to extend mini turbos. The underlying idea is to hop in alternating directions during the turbo.
With Mario Kart 8 Deluxe nearly here, you might be wondering if fire hopping has returned. GameXplain tested things out, and based on what they've seen, it looks like the technique is gone. We don't have an absolutely definitive answer, but this appears to be the answer right now.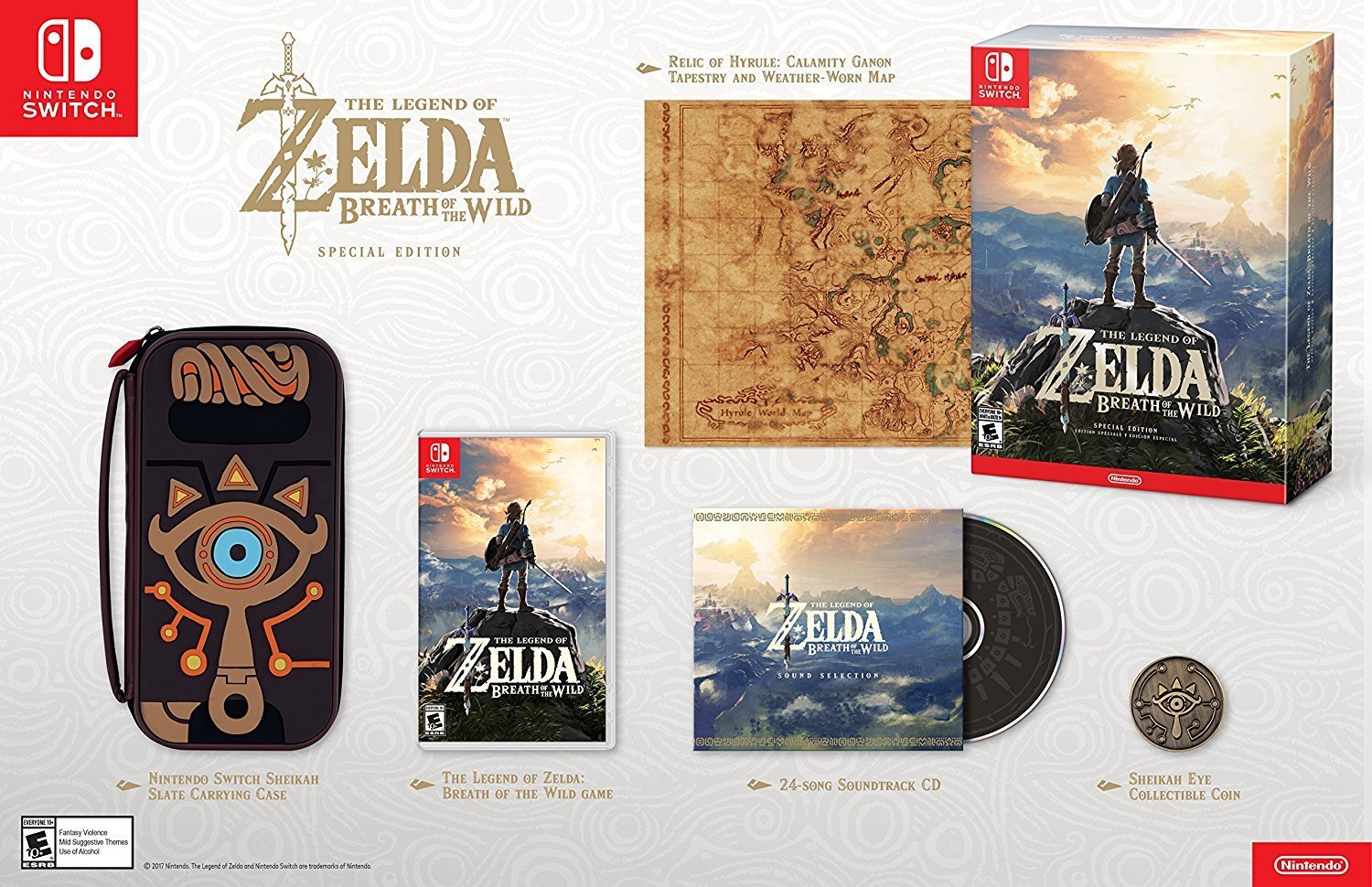 GameStop has the Zelda: Breath of the Wild Special Edition in stock once again. You can place an order on the retailer's site here. At this point, most stores have sold out of the item.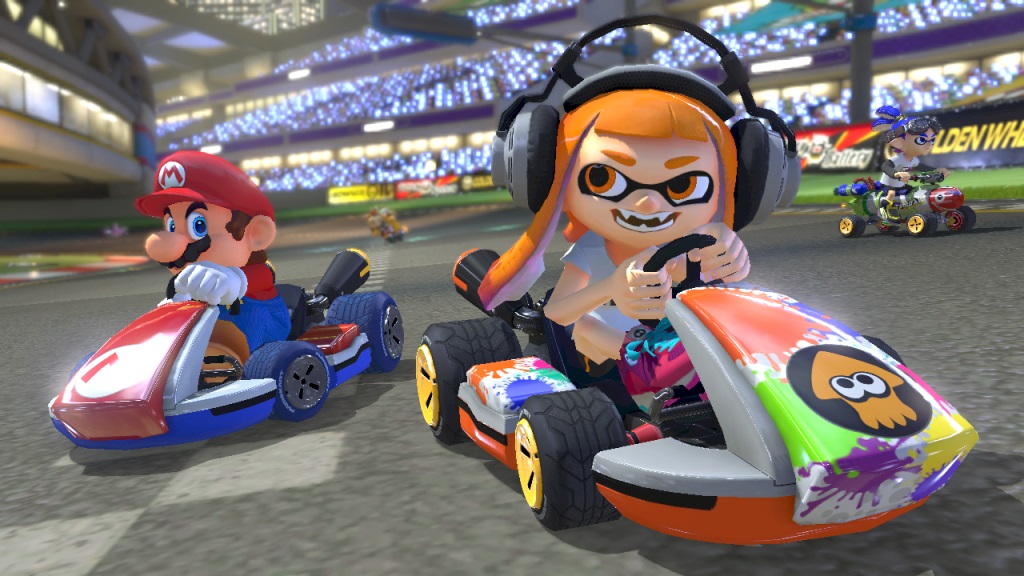 Mario Kart 8 Deluxe may not feature new race tracks, but it does contain new characters. Inkling Boy / Girl, King Boo, Bowser Jr., and Dry Bones are here. See them in action below.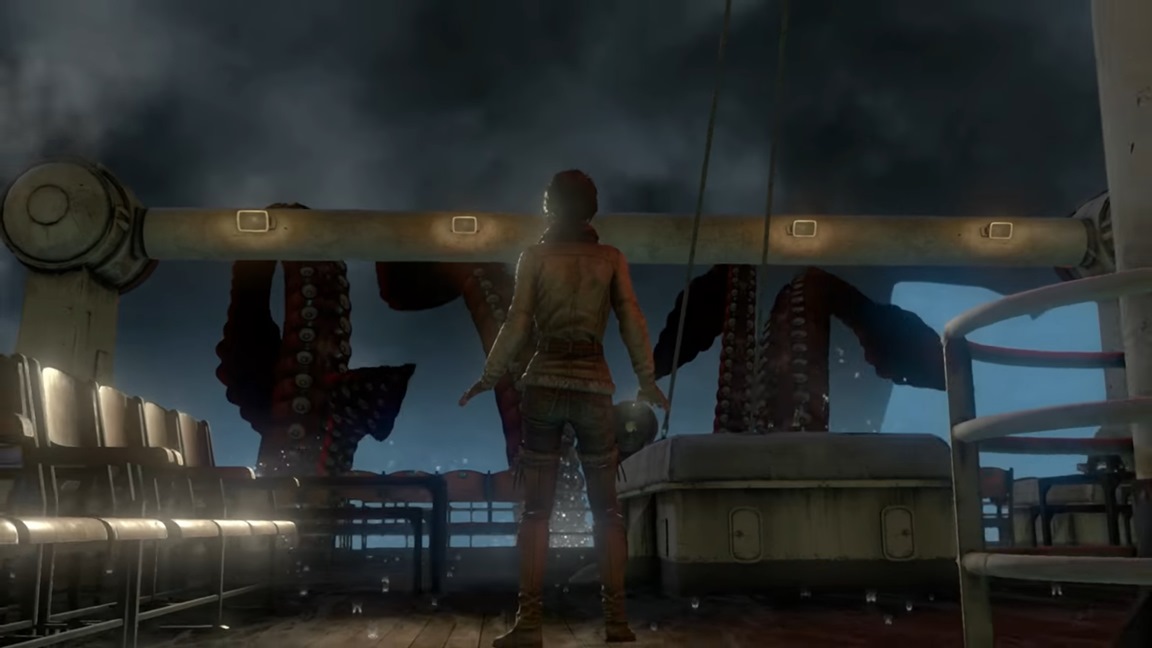 Syberia 3's development is complete and the initial launch is taking place very soon. On Switch, the game arrives later this year. For now, view the launch trailer below.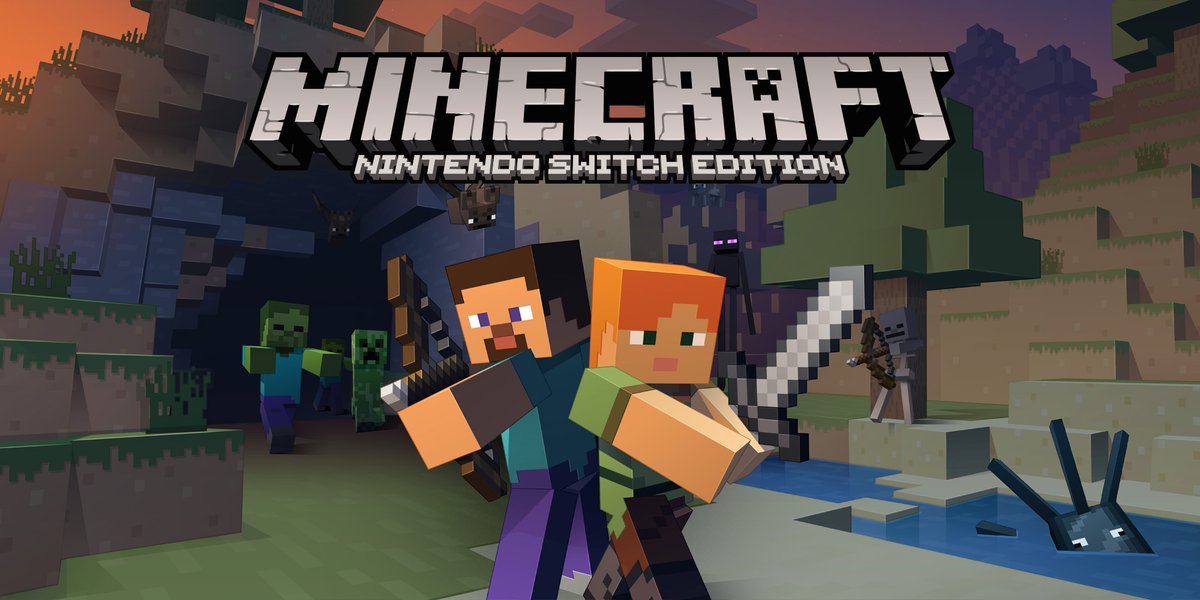 During a Twitch stream, Minecraft: Nintendo Switch Edition was briefly shown with off-screen footage. Some details about the upcoming version were shared as well.
One concern players may have relates to worlds from the Wii U version. If you created content on that platform, you'll be happy to hear that the team is worked on a way to transfer worlds over to Switch. Transfers won't be ready for launch next month, but it sounds like it will be happening at some point.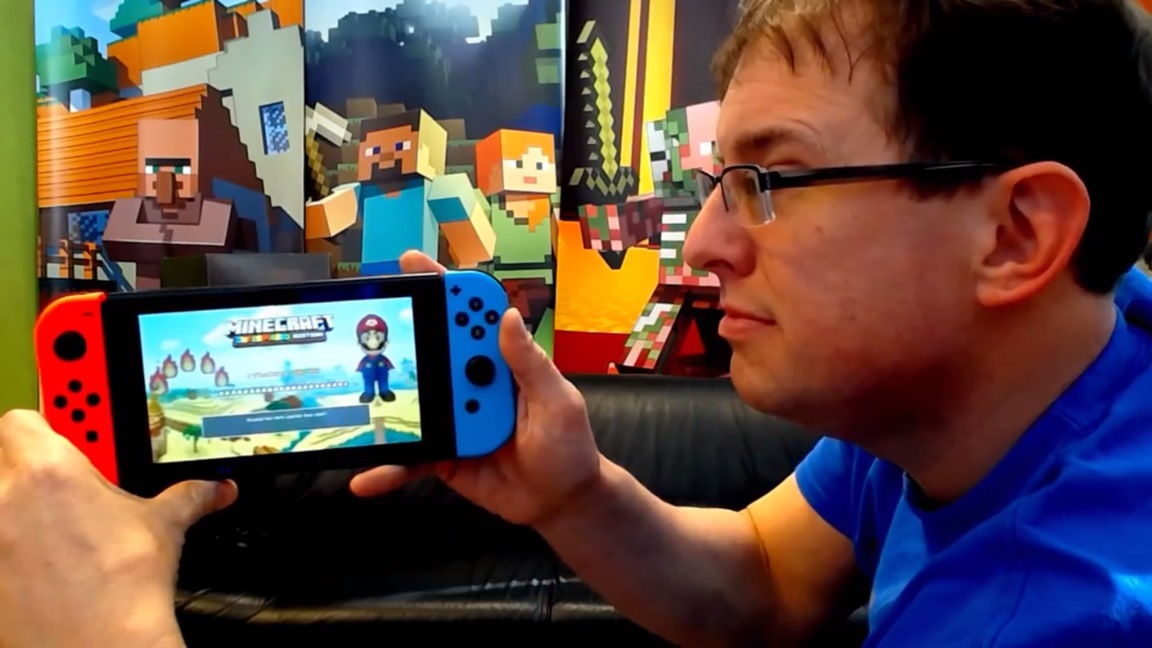 Minecraft: Nintendo Switch Edition was showcased during an official live stream a short while ago. We have the full recording below, but note that the first half had audio issues (not our fault!).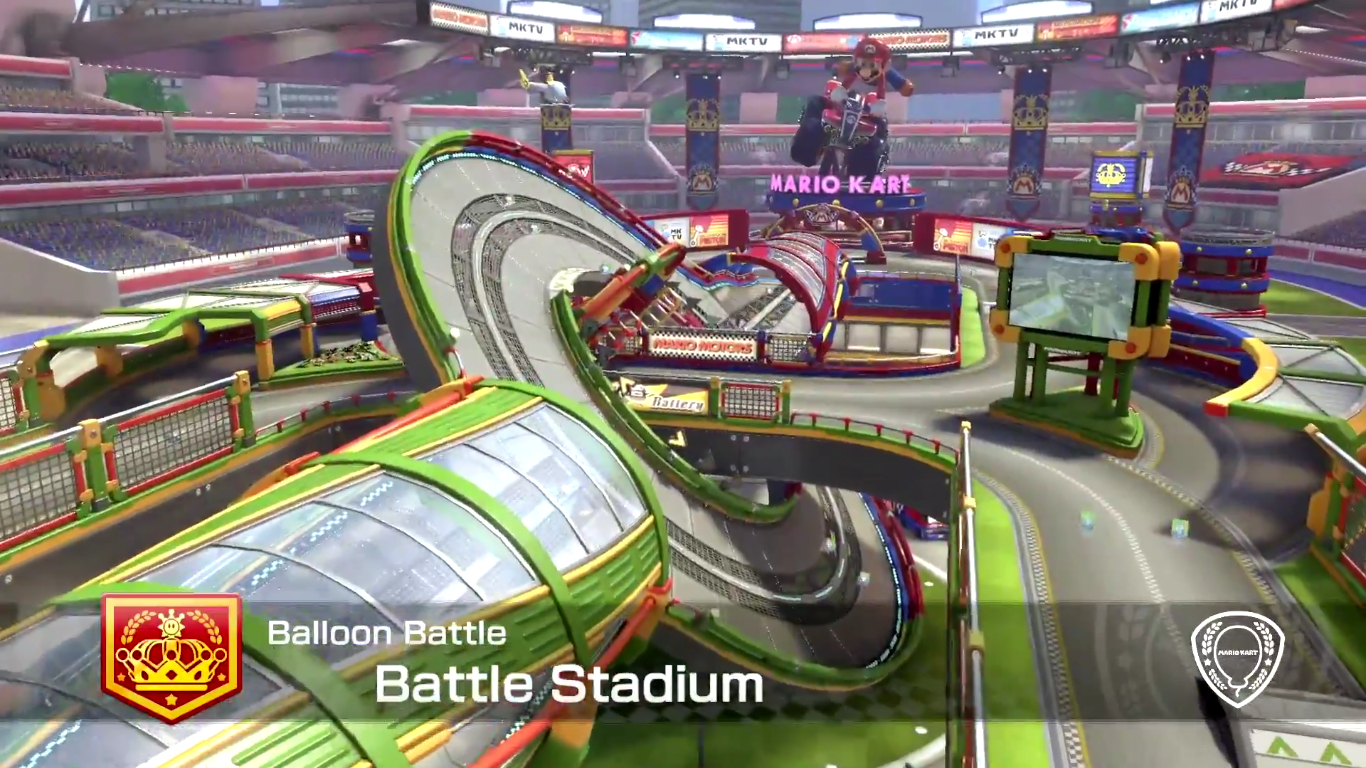 Mario Kart 8 Deluxe will be arriving next week to Switch, but the whole coverage of the game has been so massive that there aren't a lot of things that we don't already know.
For instance, Nintendo Life has published a video showing all of the Battle Arenas that Mario Kart 8 Deluxe will feature exclusively in this Switch port. This is the first time that we have an extensive look into all of them.
This revamped Battle Mode will consist of eight new arenas, with just three of them being Battle Arenas from old Mario Kart games. The other five are all-new. Check them out in the video below: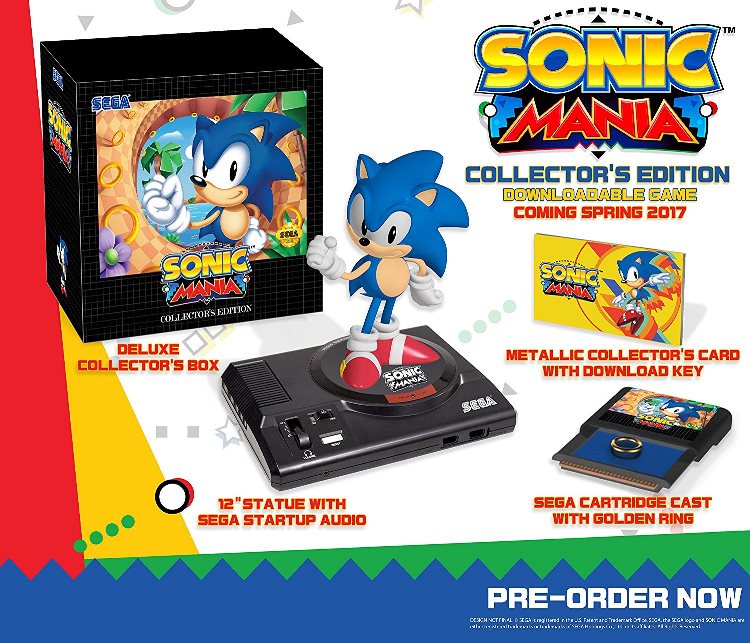 Amazon previously sold out of the Sonic Mania Collector's Edition, but it's back up on the retailer's site. You can put in a reservation here. Note that it's out of stock on both Best Buy and GameStop.