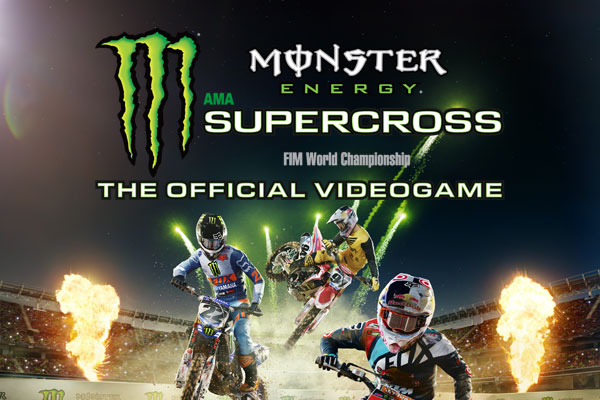 Milestone already announced that MXGP 3 is coming to Switch later this year. Additionally, the company has just revealed that Monster Energy Supercross – The Official Videogame is in development as well.
Here's an overview and the debut trailer: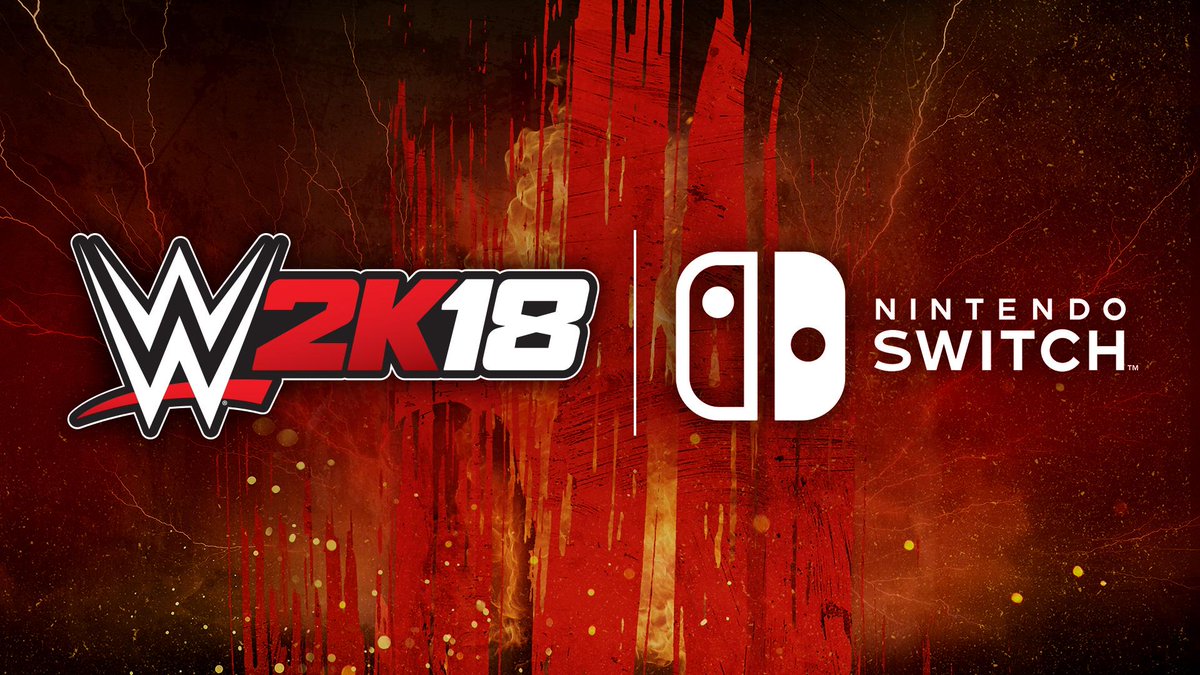 Nintendo's website listing for WWE 2K18 offers up some new information about the game's download. Similar to 2K Sports' other recent title 2K18, you'll need quite a bit of free space.
The digital version of WWE 2K18 requires a microSD card with at least 32GB of free space. That's in addition to 1GB on the system memory. The microSD card has to be inserted before beginning the download.
We still don't actually know when WWE 2K18 is heading to Switch. Thus far, 2K has only said we can expect it sometime this fall.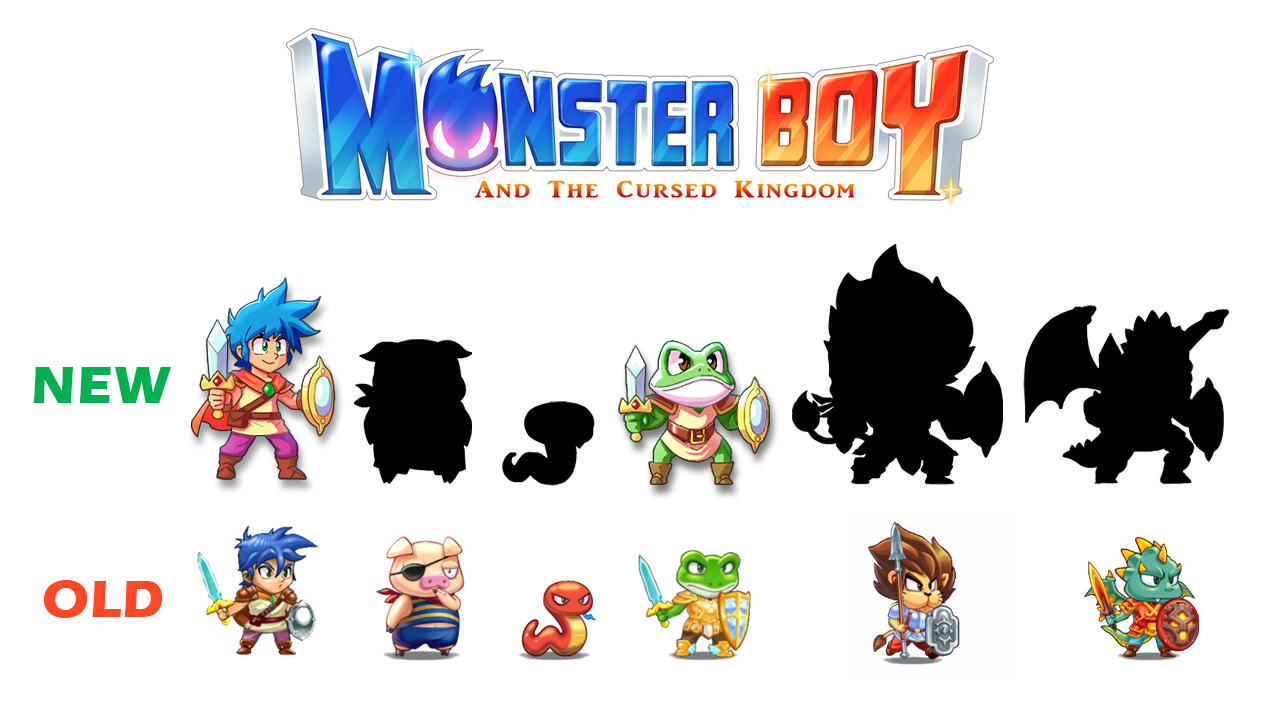 FDG Entertainment had some big news for Monster Boy last week. The game is seeing a graphical overhaul with reworked characters and animations. Monster Boy implemented hand-drawn characters since the last time we saw it.
Today, FDG revealed the next redone character in a blog post. Our first look at the new version of the frog is above.
Here's what FDG had to say about the change:
As you can see, the proportions of the frog are now different. With the new freedom of entirely hand-drawn animation we are not dependent on an overarching skeleton/puppet system anymore which means we can let him do really cool stunts. Swinging rings and using the tongue will now look much more dynamic. He's also looking more like a frog than before which adds a lot to the visual variety while playing Monster Boy. We hope you like the new look!
Thanks to HerosShade for the tip.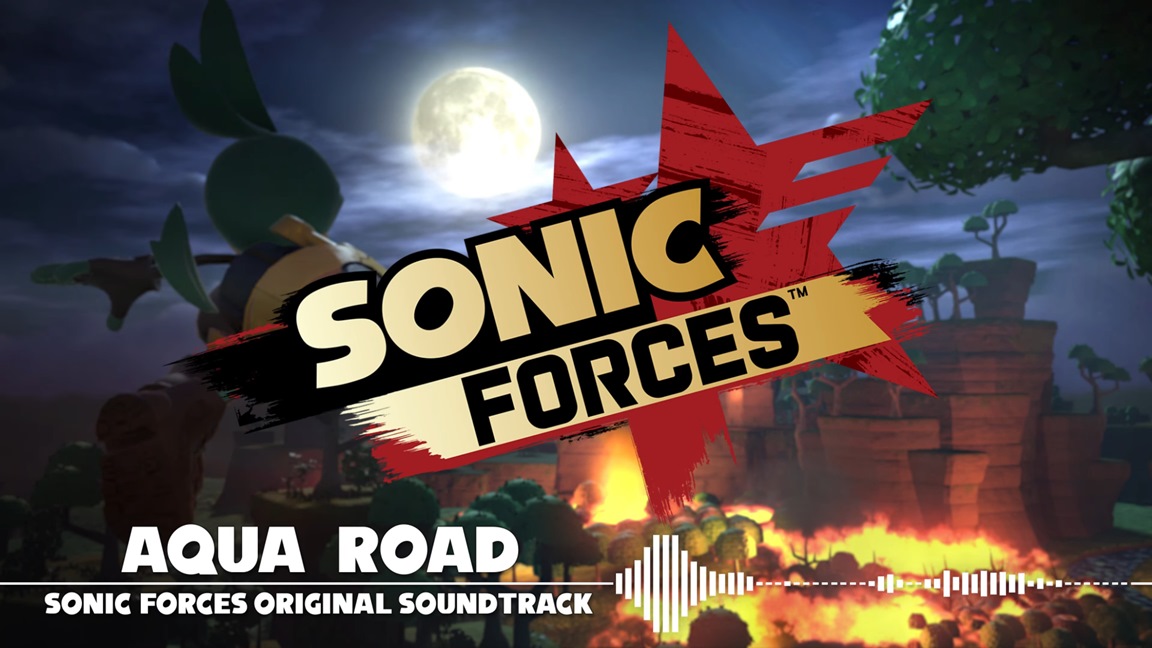 SEGA has shared another piece of music for Sonic Forces. This time around, we're able to hear the track from Aqua Road. Listen to it below.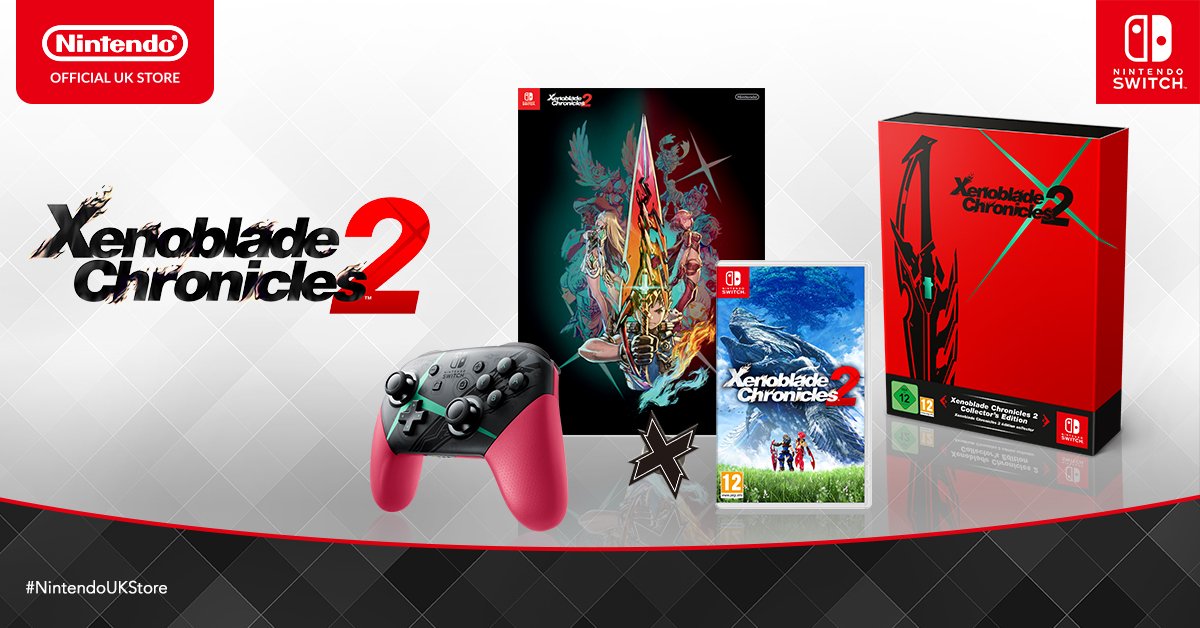 The Nintendo UK store has opened pre-orders for Xenoblade Chronicles 2. This includes the collector's edition and Switch Pro Controller. Some goodies are being offered such as an A2 poster and pin badge.
You can pre-order Xenoblade Chronicles 2 on the Nintendo UK store here.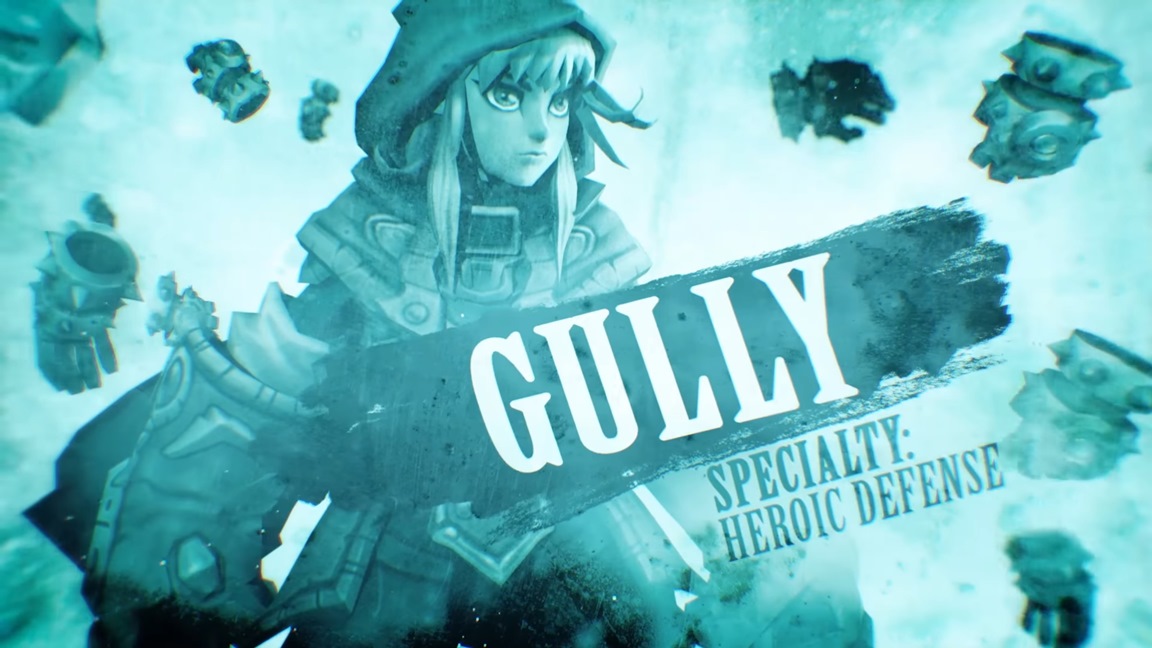 THQ Nordic issued a new hero spotlight for Battle Chasers: Nightwar. Below, you can find a video focusing on Gully.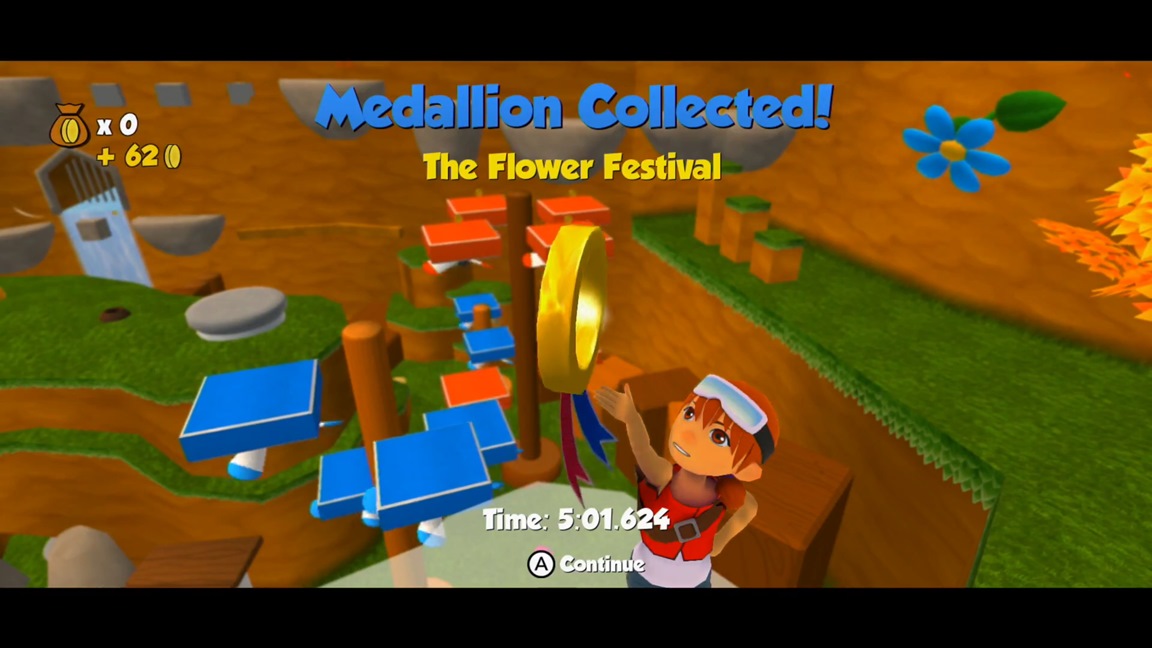 Next week, the 3D platformer Poi: Explorer Edition is coming to Switch. Watch the first 20 minutes with developer commentary below.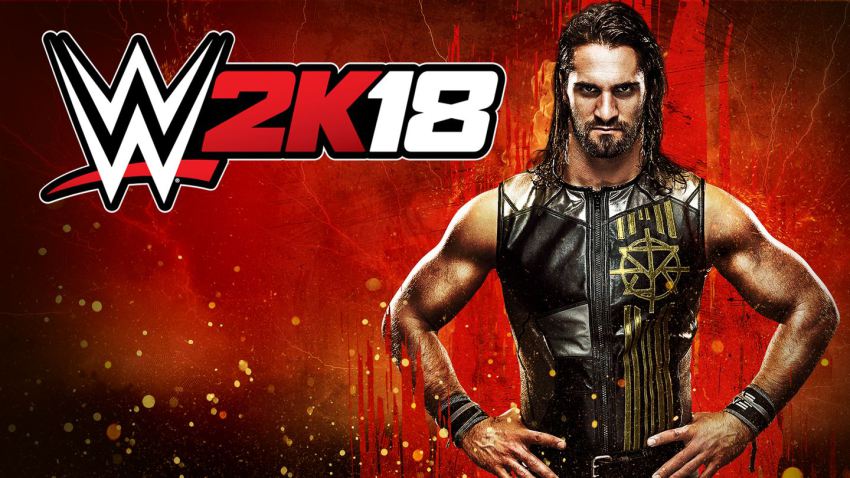 WWE 2K18's initial release is taking place today, though the Switch version is due out a bit later in the fall. We do have the official launch trailer, available below.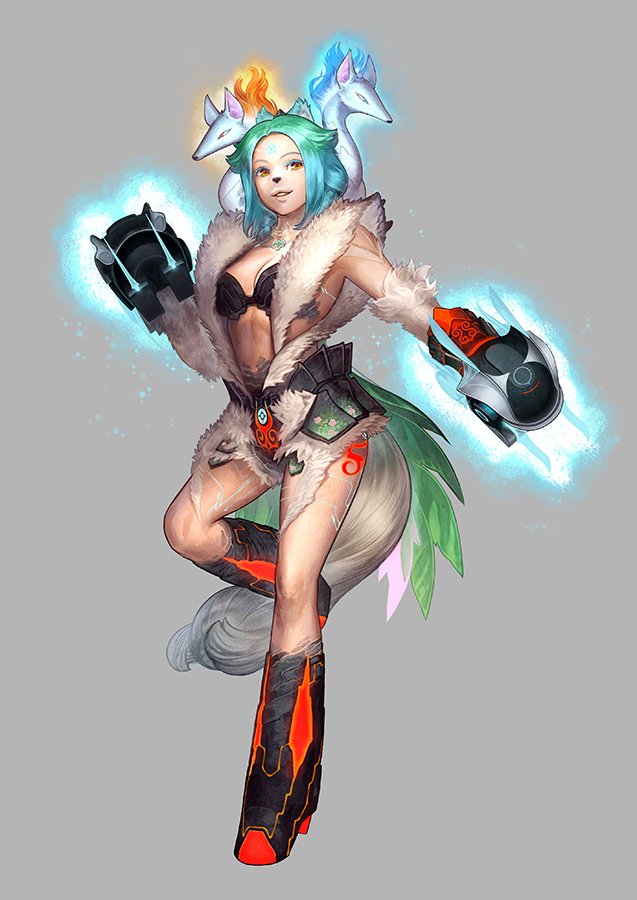 Nintendo has unveiled another rare Blade for Xenoblade Chronicles 2. On the official Japanese Twitter account, we're given a first look at Uka.
Uka is designed by Nakaba Higurashi, was largely involved with the Baten Kaitos games. M·A·O. (Mao Ichimichi) voices the character.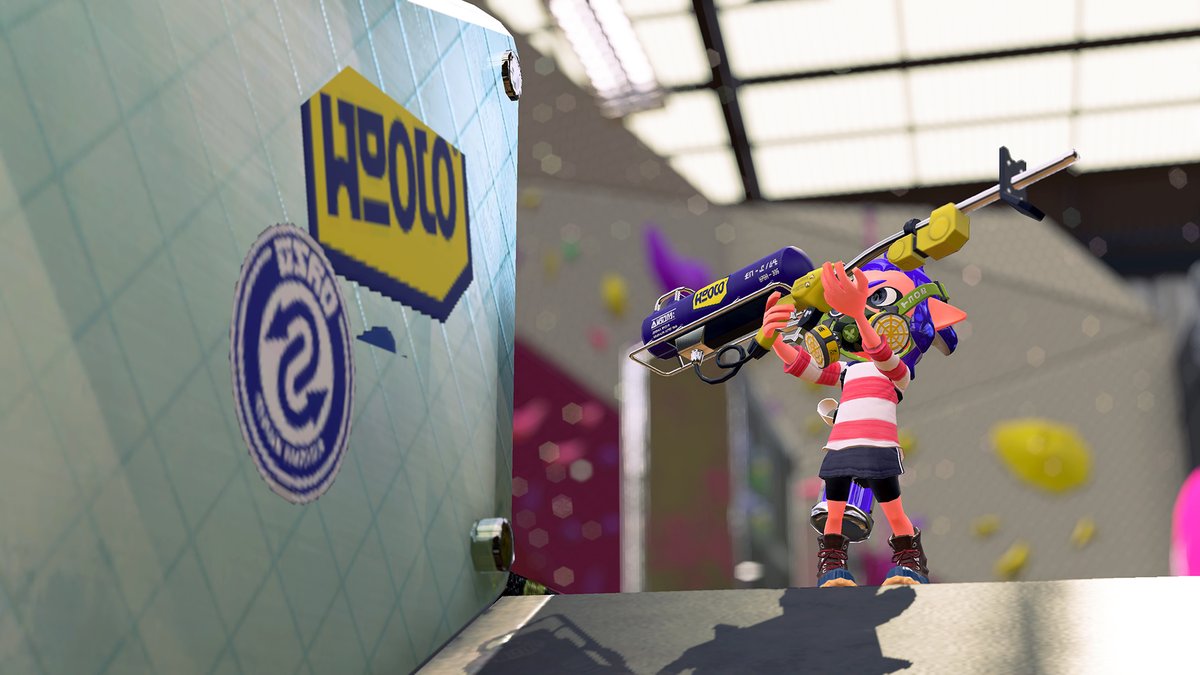 This week, Splatoon 2 is getting not one, but two new weapons. The Custom E-liter 4K is identical to the regular E-liter 4K, except that it comes with the Squid Beakon sub-weapon and the Bubble Blower special. The Custom E-liter 4K Scope will also be added to the game. Just like the Scope version of the regular E-liter 4K, this one has a longer range, but can't store a charged shot. It also comes with the Squid Beakon sub-weapon and the Bubble Blower special.
Both weapons will be available tomorrow around noon in Japan and Australia, early in the morning in Europe and later in the evening today in North America.