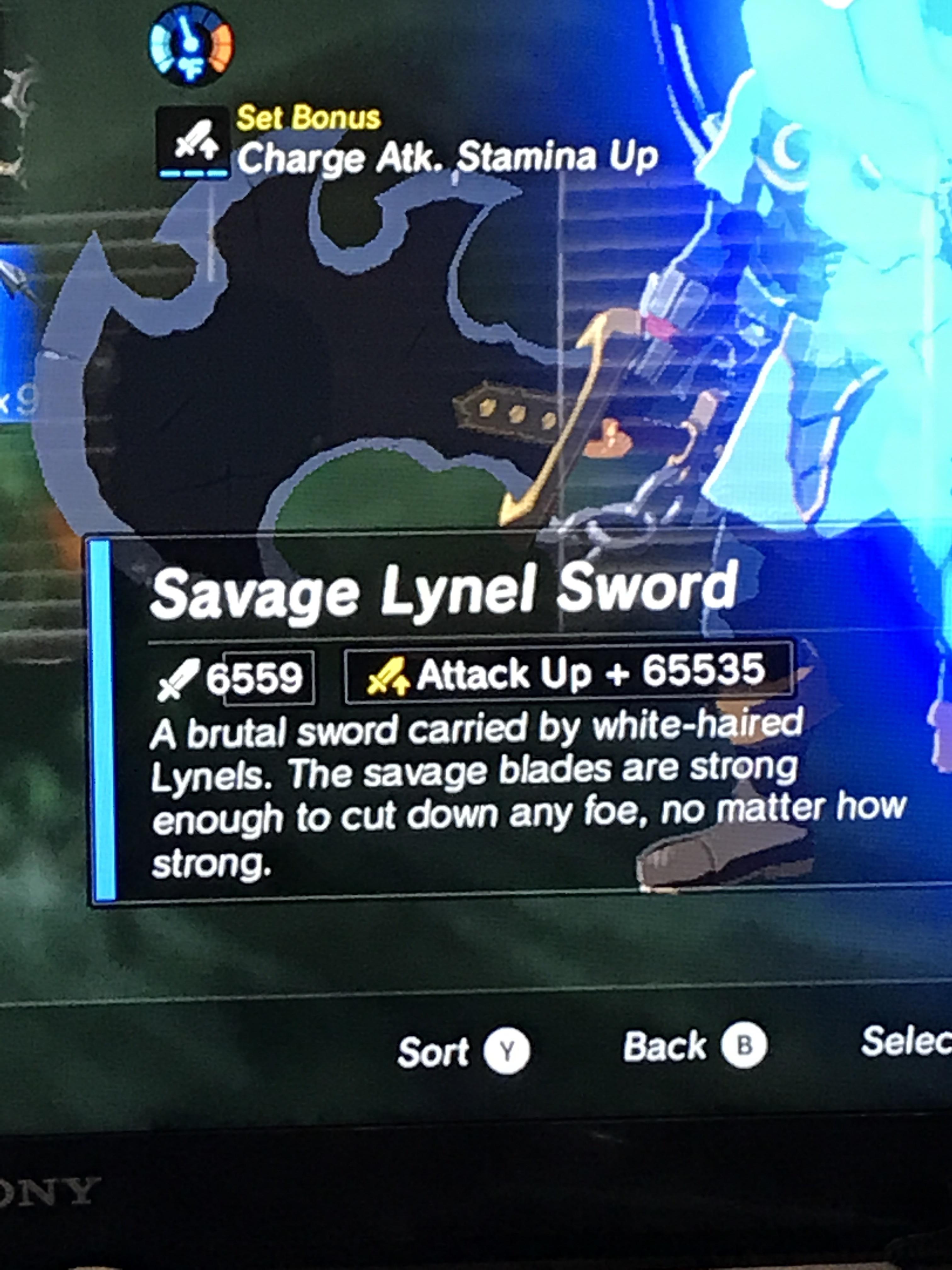 Update: Reddit users are now questioning the legitimacy of this glitch. Rather than playing on Switch, it's thought that this person instead modded the game on Wii U manually. We'll update this post if we hear anything further.
---
Original: Glitches in The Legend of Zelda: Breath of the Wild can result in all sorts of fun. The latest one, which happened to Reddit user Eastonator12, involves a weapon.
Eastonator12 took down a Lynel after playing the game on Switch. The game crashed, but everything was fine – except for one thing. The Savage Lynel Sword in the player's inventory carries damage of 6,559 with an "Attack Up" stat of 65,535. 65,535 is the maximum value for a 16bit unsigned integer in the world of programming, in case you're interested.
You can see Eastonator12 taking down the final boss in Breath of the Wild with just one hit of the sword with the video below.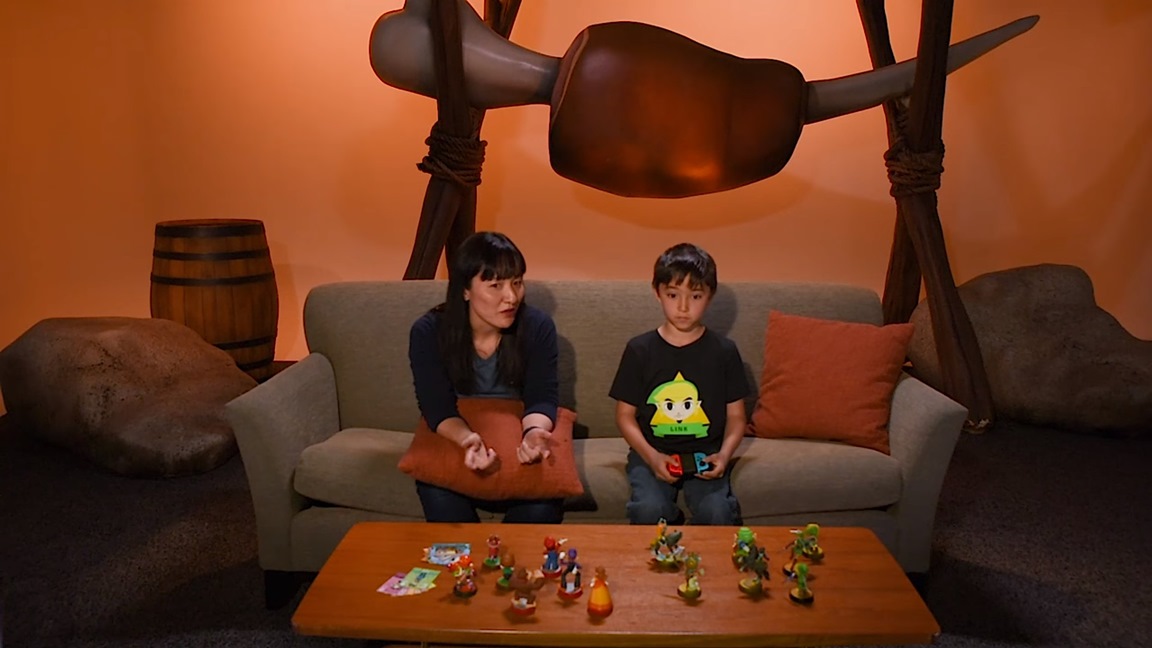 A new series hit the Play Nintendo YouTube channel today. Chiko from Nintendo Treehouse try out the game in three different videos, all of which are attached below.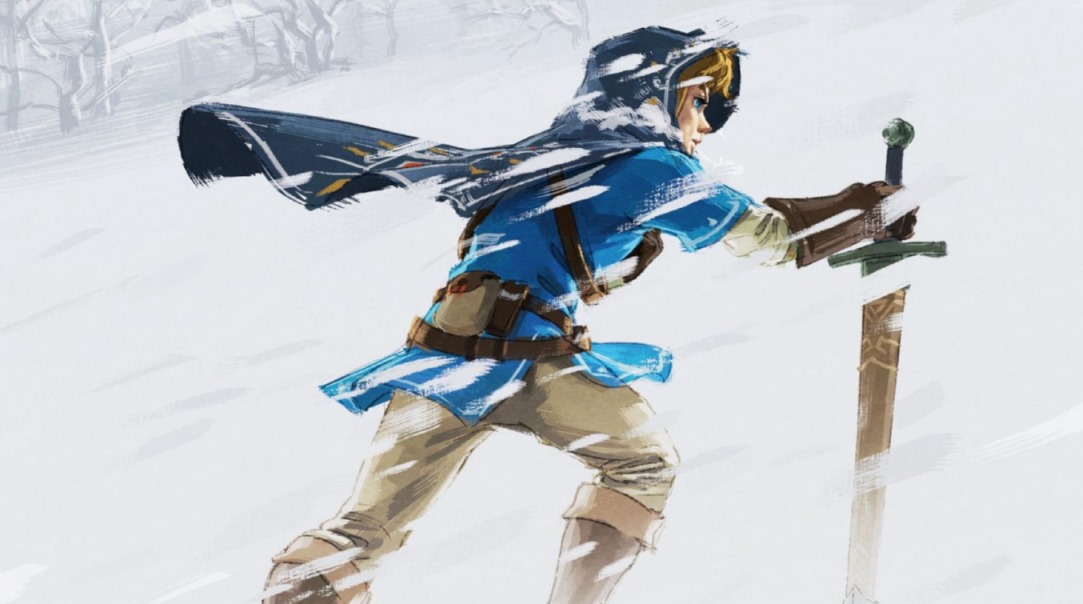 Thanks to Gfk, we have a look at the top three best-selling games in countries around the world for the first half of 2017. Zelda: Breath of the Wild made the list in quite a few territories. The game was even number one in France, Norway, and Sweden.
The full results from Gfk are as follows: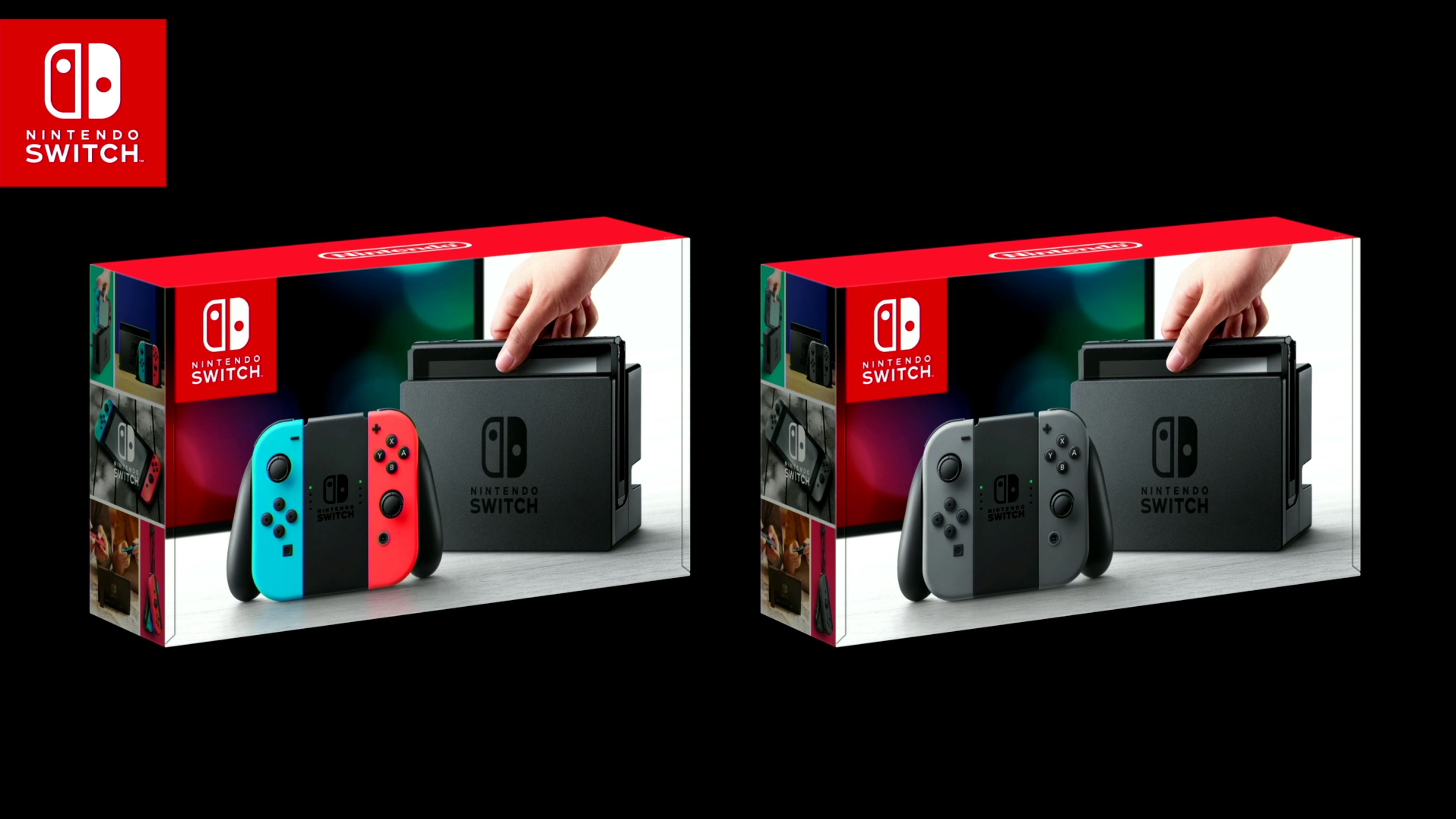 Consumers still on the hunt for a Switch unit may want to try their luck at GameStop this week. The retailer's stores across the United States will have stock available between July 17 and July 21.
GameStop hasn't said how much stock it received from Nintendo. It's best to call your local store to see what the situation is like.
GameStop will also be selling a few Switch bundles online. Those options are as follows: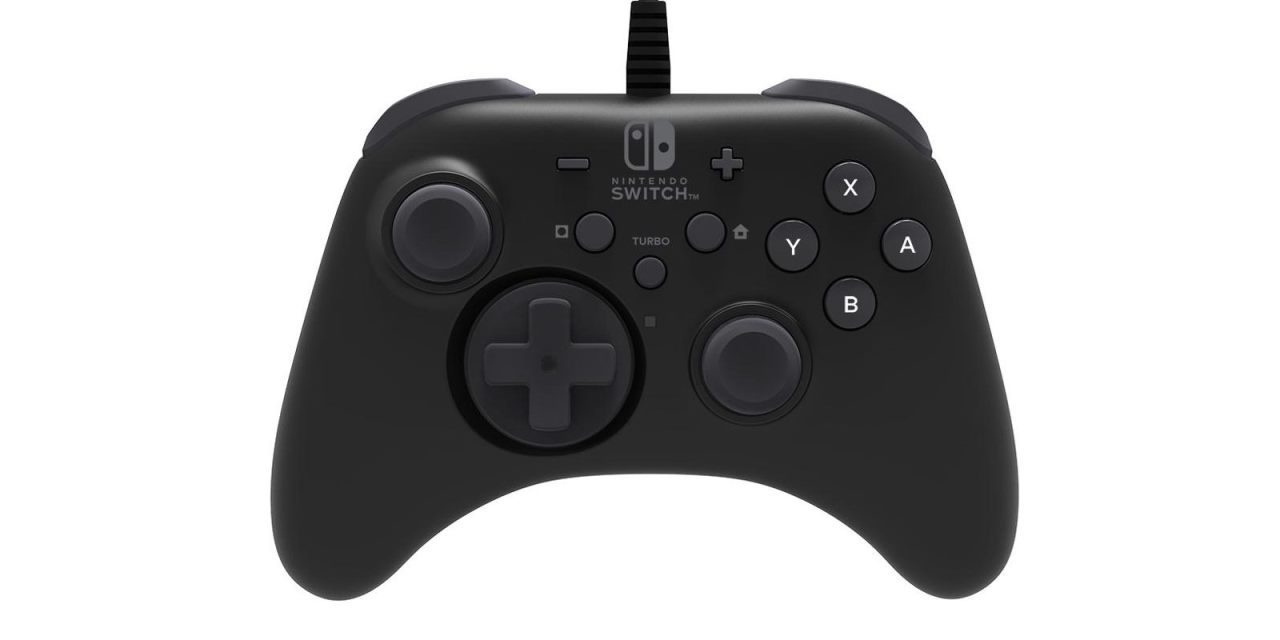 HORI will soon be bringing out a new controller for Switch. The HORIPAD Wired Controller features a detachable d-pad adapter, fast-action trigger shoulder buttons, and more.
HORI posted a video on its Japanese Twitter that offers a look at the controller. Take a look at it below.
【本日発売】「ホリパッド for Nintendo Switch」が本日発売されました!製品ページにて対応しているソフト一覧も公開中!※ジャイロや加速度センサーなど非対応の機能があります※コントローラーを握っているのは女性ですhttps://t.co/IhvZ6sFSb2 pic.twitter.com/3wRHDfJpDX

— HORI /ゲーム周辺機器のホリ (@HORI__OFFICIAL) July 13, 2017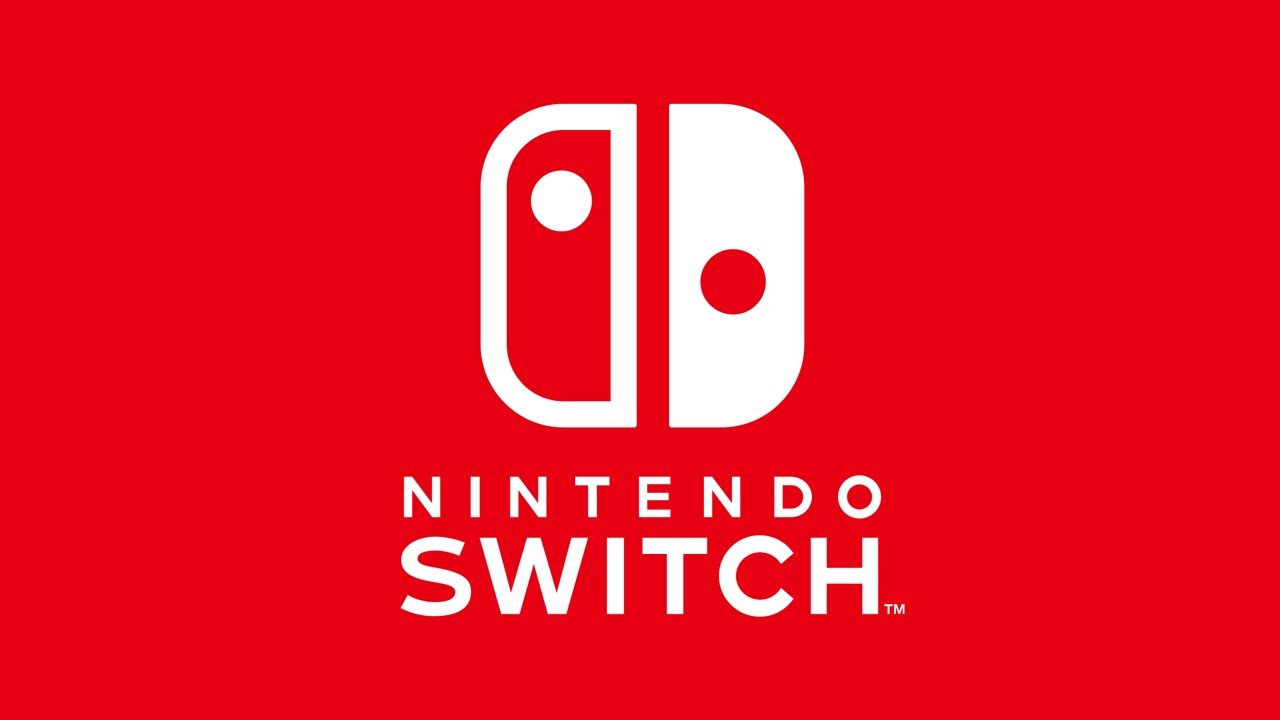 The Switch stock situation isn't so great around the world. But if you thought it was difficult finding a system in the west, you should be thankful that you're not living in Japan. We've reported how crazy things can get with people lining up just for a chance to get a Switch. The insanity was taken to new heights this weekend.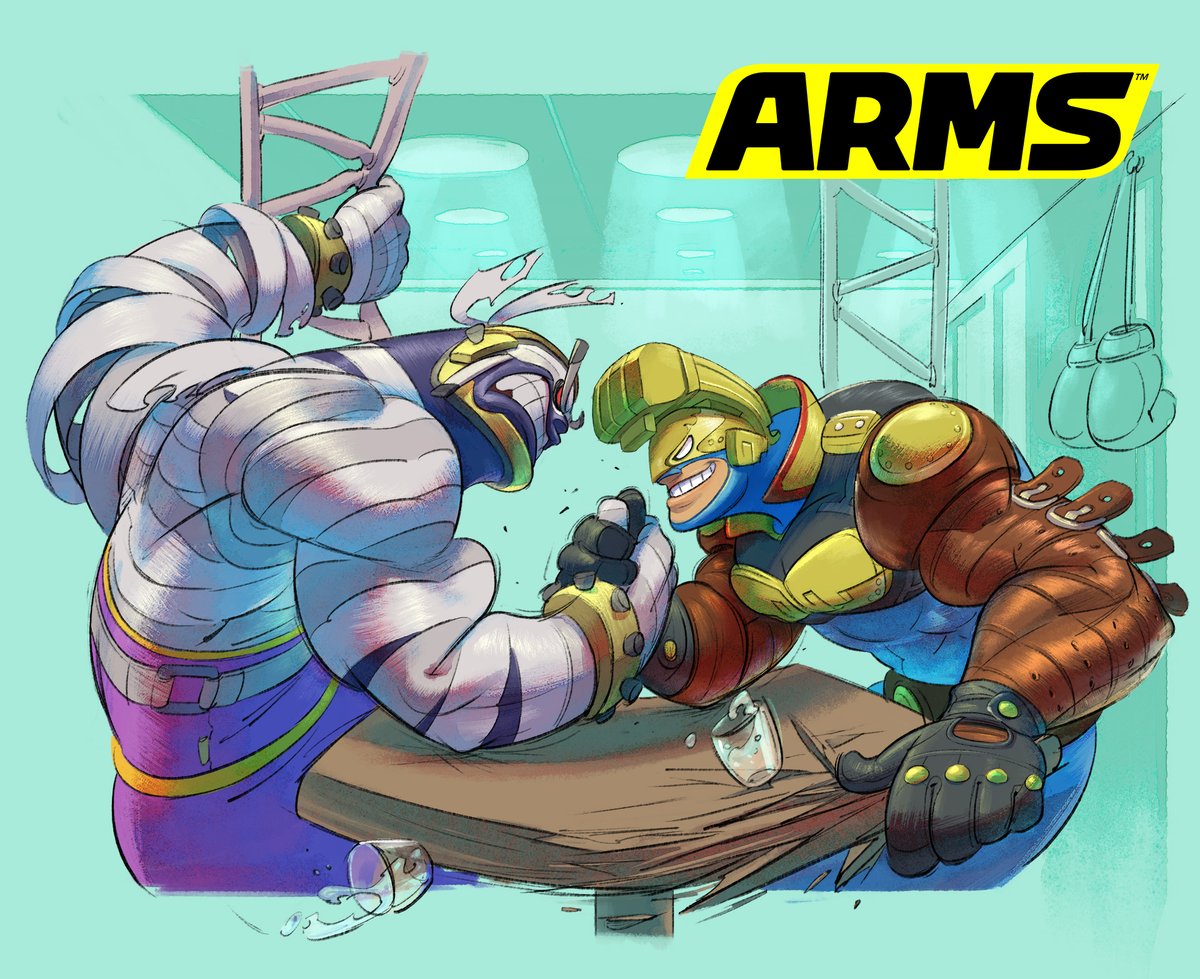 Nintendo sent out a new piece of ARMS art on its Japanese Twitter account today. The special image features Max Brass – the first time he's in one of these drawings – as well as Master Mummy. Check it out above.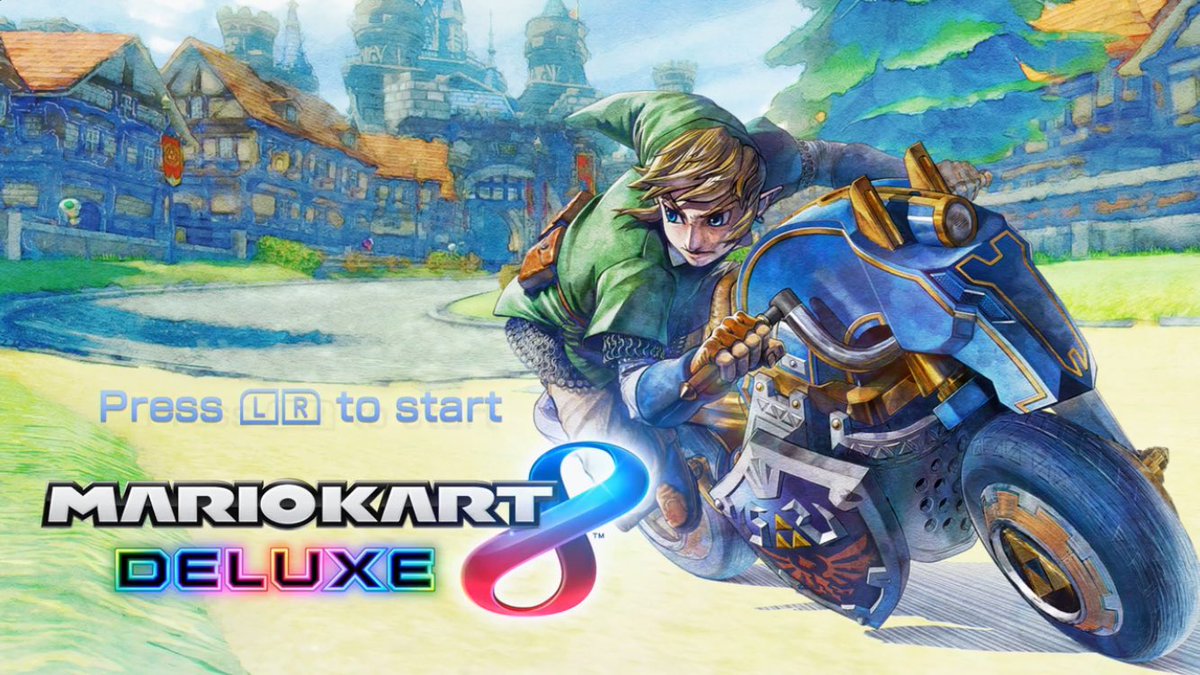 This week's Switch/ Wii U/3DS-specific UK software sales are as follows:
Switch
1. Mario Kart 8 Deluxe – Nintendo
2. The Legend of Zelda: Breath of the Wild – Nintendo
3. ARMS – Nintendo
4. 1-2-Switch – Nintendo
5. Cars 3: Driven to Win – Warner Bros. Interactive
6. Lego City Undercover – Warner Bros. Interactive
7. Super Bomberman R – Konami
8. Ultra Street Fighter II – Capcom
9. Just Dance 2017 – Ubisoft
10. Puyo Puyo Tetris – SEGA
Wii U
1. The Legend of Zelda: Breath of the Wild – Nintendo
2. Super Mario 3D World – Nintendo
3. Minecraft: Wii U Edition – Nintendo
4. Mario Kart 8 – Nintendo
5. Mario Party 10 – Nintendo
6. New Super Mario Bros. U + New Super Luigi U – Nintendo
7. Donkey Kong Country: Tropical Freeze – Nintendo
8. Mighty No. 9 – Deep Silver
9. Just Dance 2017 – Ubisoft
10. The Legend of Zelda: The Wind Waker HD – Nintendo
3DS
1. Pokemon Sun – Nintendo
2. New Super Mario Bros. 2 – Nintendo
3. Mario Kart 7 – Nintendo
4. Tomodachi Life – Nintendo
5. Pokemon Moon – Nintendo
6. Super Mario Maker – Nintendo
7. The Legend of Zelda: Ocarina of Time 3D – Nintendo
8. Ever Oasis – Nintendo
9. Mario Party: Island Tour – Nintendo
10. Mario Sports Superstars – Nintendo
Source: Chart-Track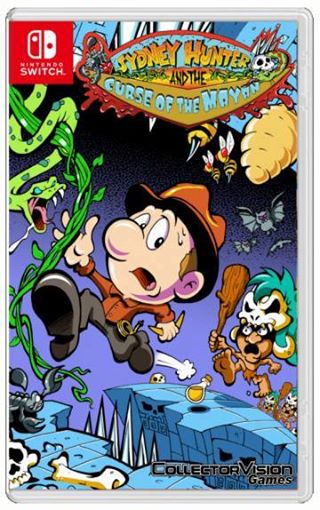 Recently on the Collectorvision Facebook page it has been revealed that the developers of Sydney Hunter have become approved Nintendo developers and that Sydney Hunter and the Curse of the Mayans would be heading over to the Switch eventually.