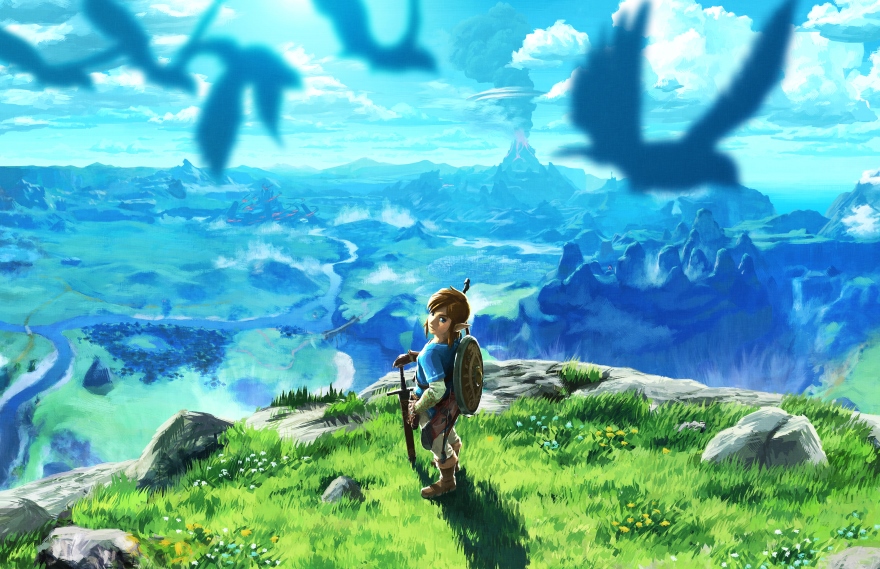 In the past, Zelda producer Eiji Aonuma has spoken about being inspired by games such as The Elder Scrolls V: Skyrim in creating Breath of the Wild. But what about the game's director, Hidemaro Fujibayashi?
Fujibayashi cited two games while speaking with EDGE this month about games that inspired him: Minecraft and Terraria. He told the magazine:
"I was rather inspired by playing Minecraft and Terraria. I was able to learn from the gameplay and the possibilities found in. I could learn from the sense of adventure, exploration and how it inspired curiosity."
As for real life inspiration, Fujibayashi is involved with an adventure club with other Nintendo staff in which they participate in outdoor activities: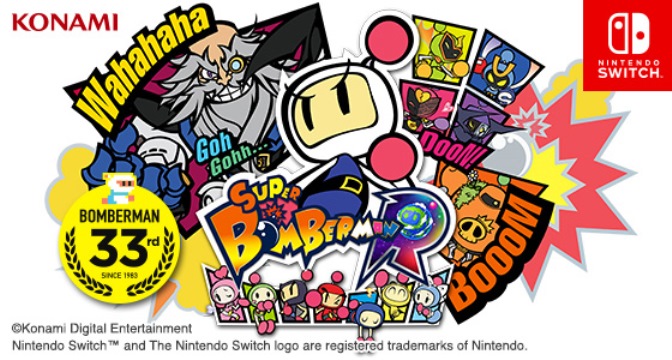 Super Bomberman R didn't set the sales charts on fire when it debuted in Japan last week, but it still managed to do fairly well. Even though it only sold around 37,000 copies, it was the best-selling third-party game on Switch.
Looking into Super Bomberman R's sales further reveals an interesting fact. It actually had the best opening week for the series in nearly twenty years. It's also one of the best openings for the series as a whole.
Here's a look at previous first week sales for Bomberman games in Japan: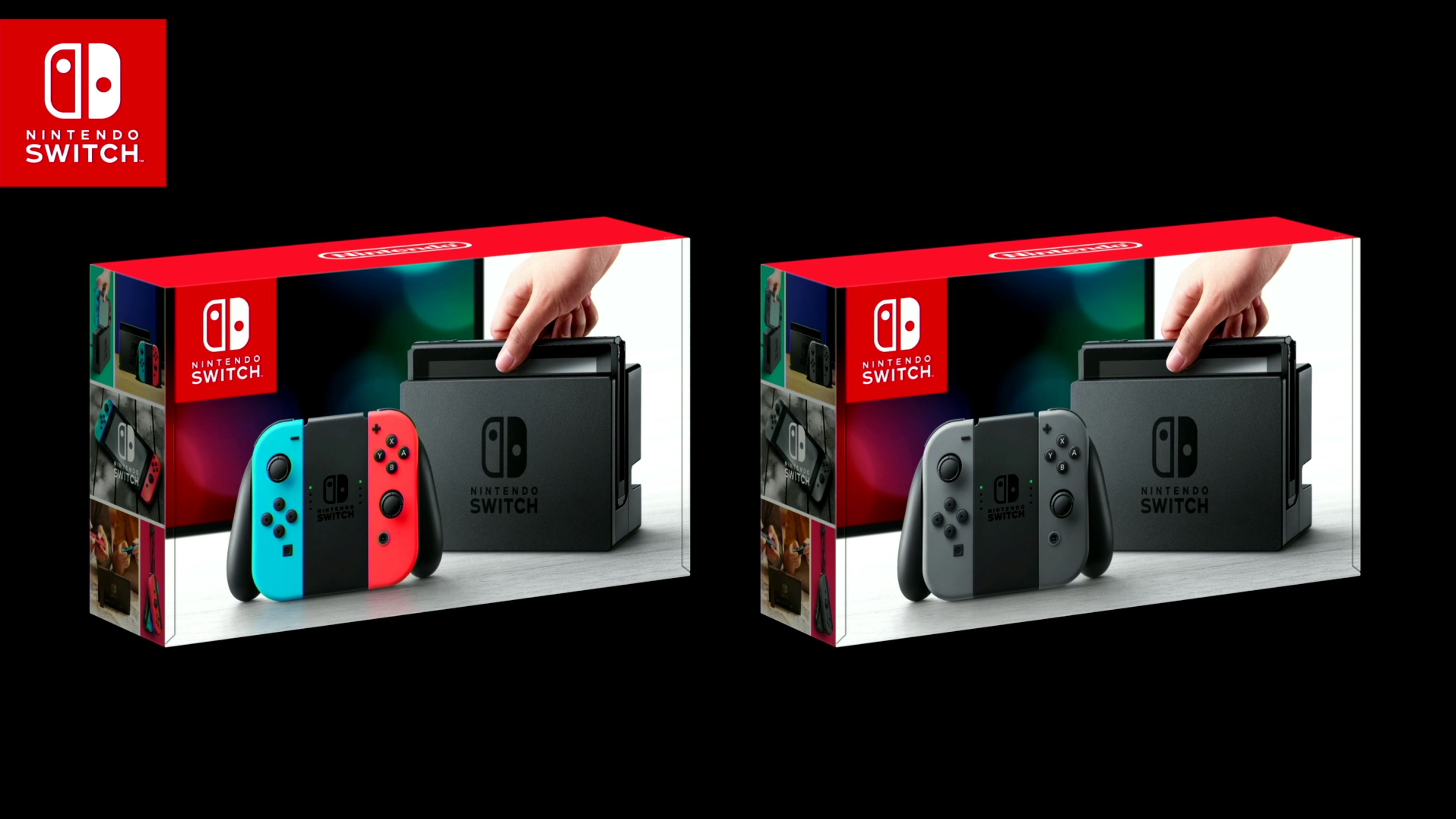 By all accounts, Switch did well for its launch in the UK. The system reportedly sold 80,000 units during its opening weekend, which doubles up on Wii U. Switch may have sold even more if additional stock was available.
HMV head of technology and games Phil Browes told MCV that Switch's launch was "fantastic". He also said:
"We satisfied all pre-orders and blasted through the remainder of our initial allocation. Every single one of our pre-order customers received their console on launch day, and we're optimistic that with some great games due to be released, Switch can establish itself as a successful third console in the market. We're a bit tight [on stock] but we're looking forward to more deliveries this week."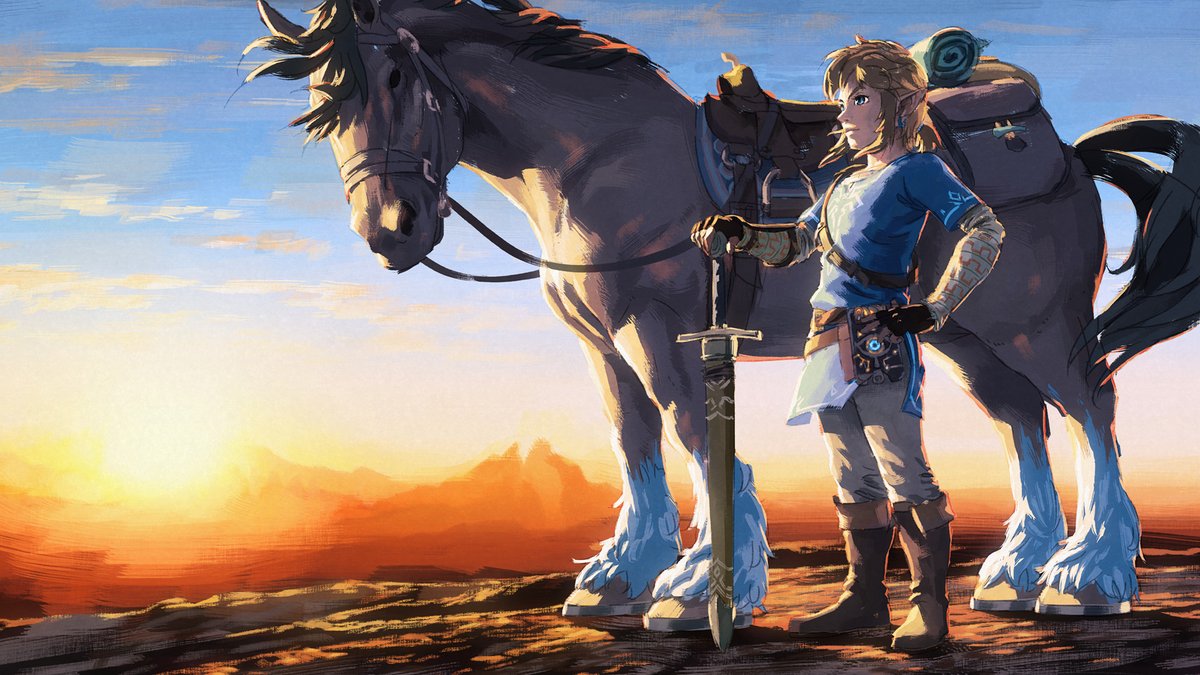 As you can probably tell, The Legend of Zelda: The Wind Waker HD served as a big inspiration for the art style in Breath of the Wild. This goes all the way back to when Nintendo was working on the Wii U remaster a few years ago. Breath of the Wild art director Satoru Takizawa spoke about how the game's style was determined during a session at GDC last week.
When looking to see how different Zelda games would look like in HD, Nintendo took models from previous games and placed them into a development environment to try different mockups. Skyward Sword, Twilight Princess, and The Wind Waker were all tested. Wind Waker "stood out" the most "and really captured the imagination of the lead artists on Breath of the Wild". The team took it from there.
While Wind Waker would end up being used as inspiration, the art style couldn't be carried over completely. The cartoonish direction couldn't allow for a certain sense of realism that the team wanted to achieve. Additionally, there was some concern about it being a turnoff for older players.
Breath of the Wild's final look was ultimately determined based on a slogan Nintendo decided on, which is "refreshing and full-flavored."
Here's the full explanation on how the game's art style came to be from Takizawa: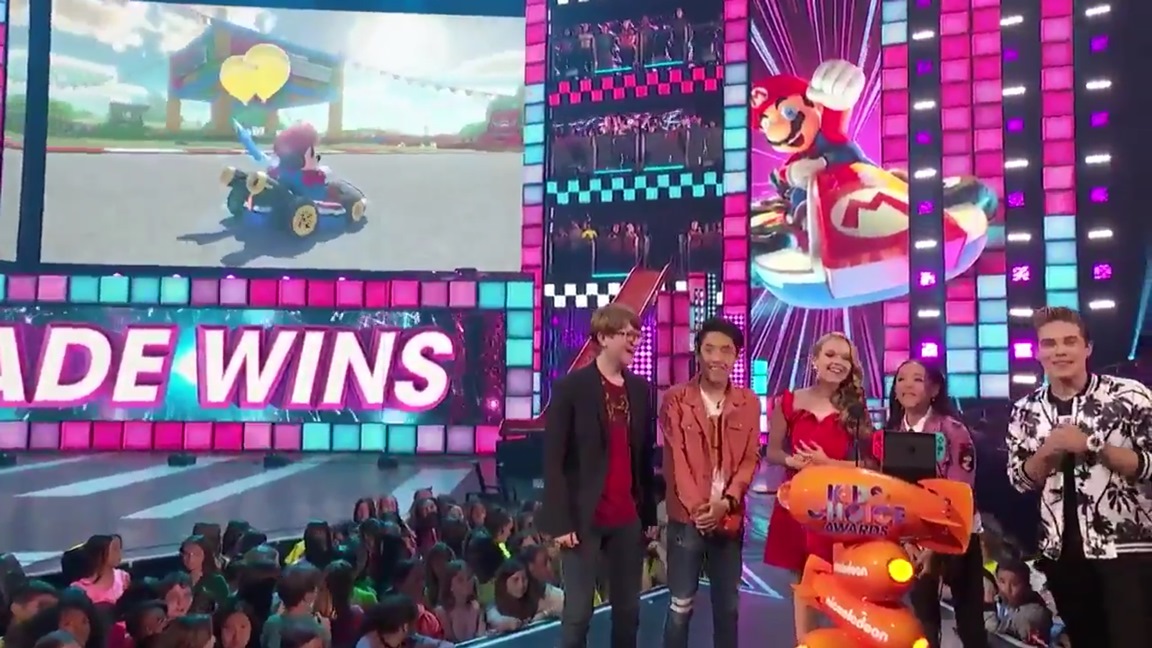 During a segment on the Kids' Choice Awards 2017 tonight, Mario Kart 8 Deluxe was heavily featured. The cast of School of Rock was on hand to promote the upcoming racer. Check out the recording below.
Who from #SchoolOfRock would you race against in @NintendoAmerica's Mario Kart 8 Deluxe and where would you play? E10+ #AD #KCA pic.twitter.com/Bv4PwCEXyt

— Nickelodeon (@Nickelodeon) March 12, 2017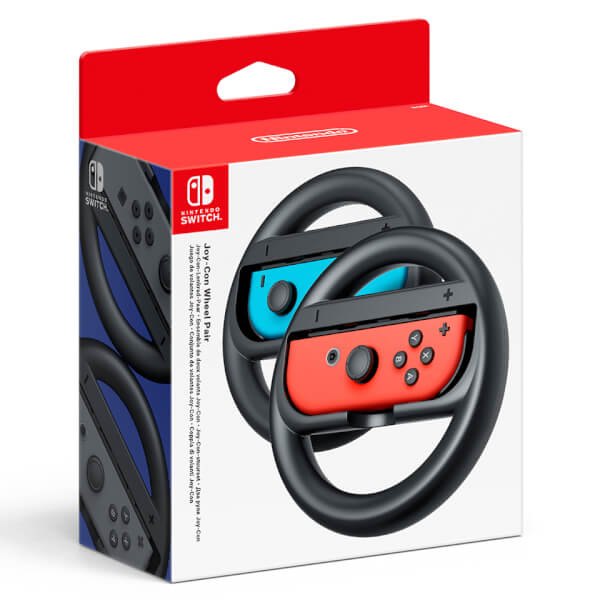 When Mario Kart 8 Deluxe launches late next month, Nintendo will also bring out a new wheel accessory for the Switch Joy-Con. Amazon now has pre-orders open here. It doesn't come with Joy-Con, but you will get two wheels in the package.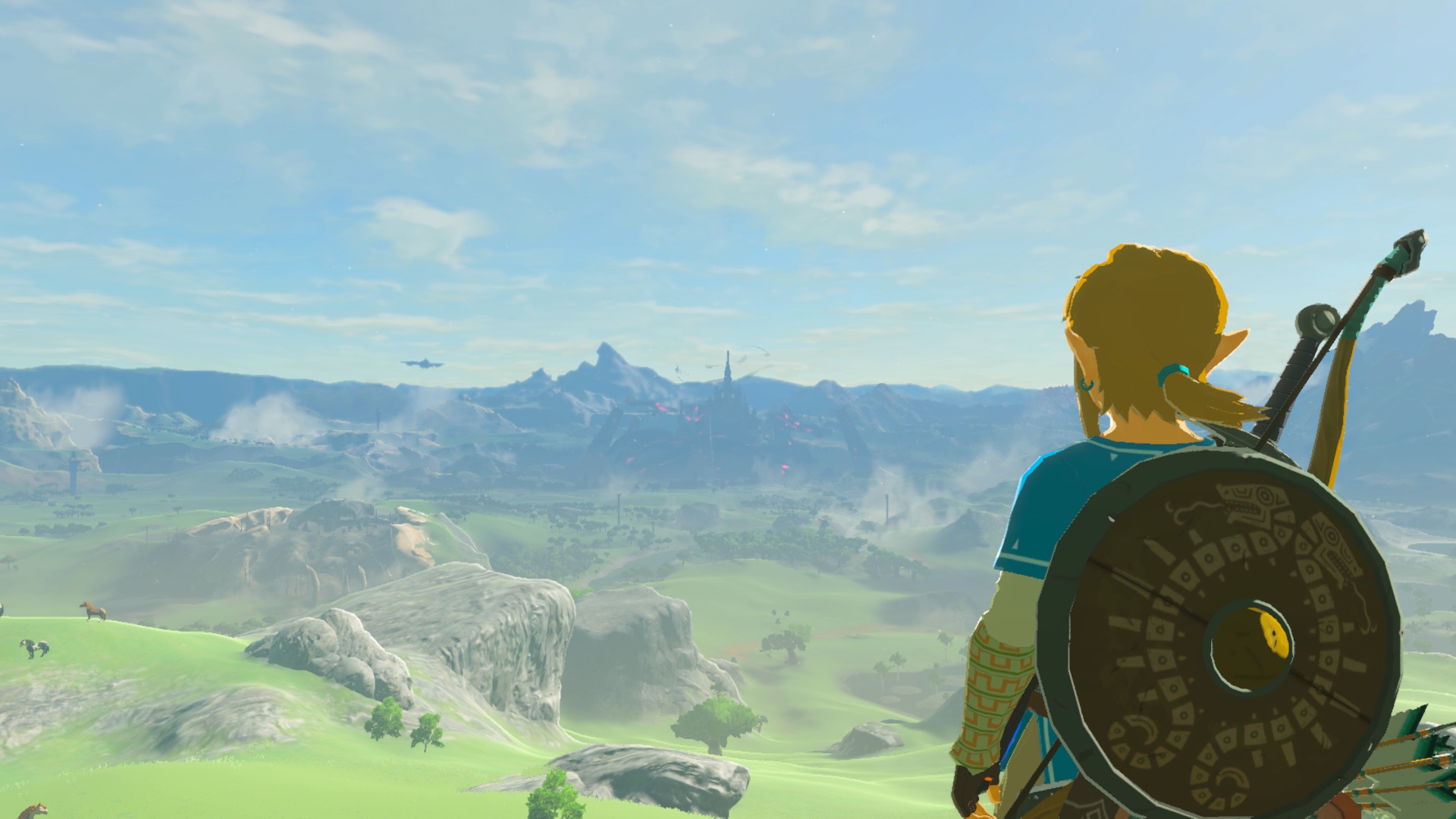 The Verge recently chatted with Zelda: Breath of the Wild director Hidemaro Fujibayashi, art director Satoru Takizawa, and technical director Takuhiro Dohta. Tons of topics were discussed in the new interview. Among them include how the team approached development, the game's difficulty, speedrunning, the crazy concept, designing Shrines, and making the experience as bug free as possible.
We've rounded up notable excerpts from the interview below. You can read the full discussion on The Verge here.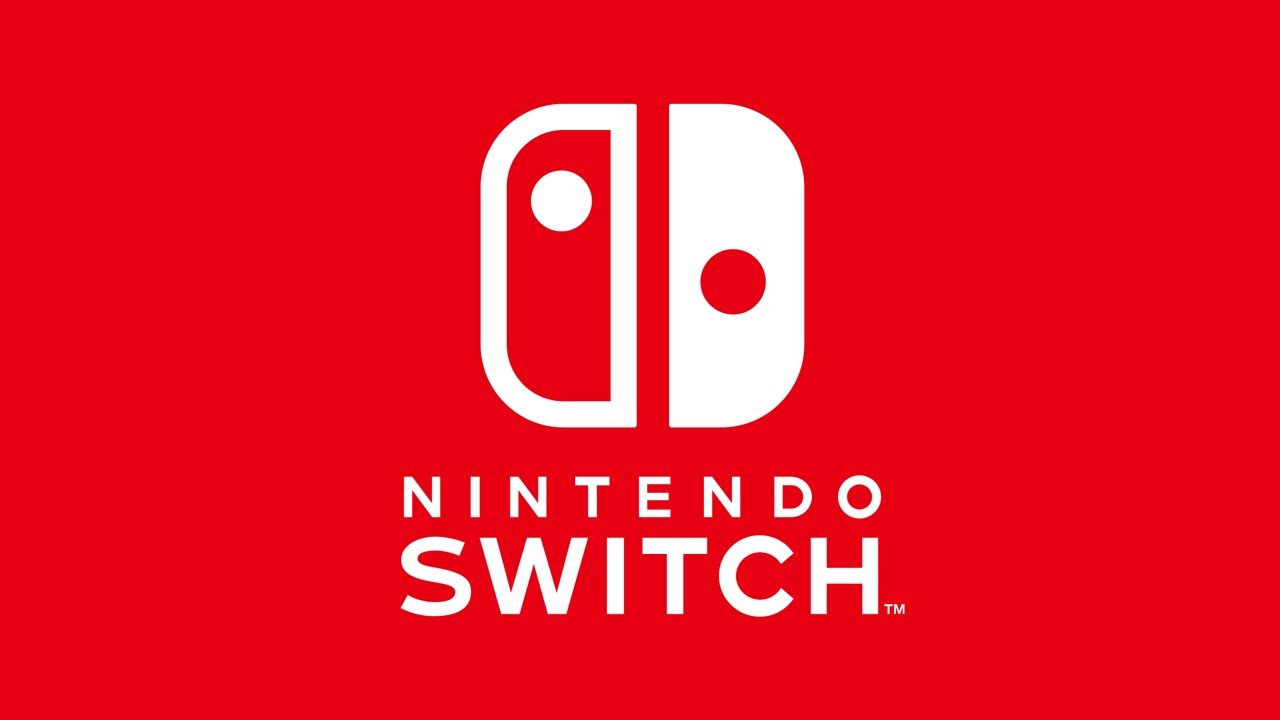 Various information about Switch's debut sales have been coming this week. In its first three days, the console is estimated to have sold around 330,000 units.
Dengeki now reports that Switch sold through 95 percent of its initial shipment. Given that, as well as how it's tough to find in stores, the system's first shipment is almost entirely depleted. That means when next week's sales are reported, Switch is likely going to have a major drop off – so don't panic when you see the numbers.
By the way, on another interesting note, Dengeki says that The Legend of Zelda: Breath of the Wild has an attach rate of 60.8 percent with Switch. That's higher than the rate for Twilight Princess and Wii at 35.9 percent.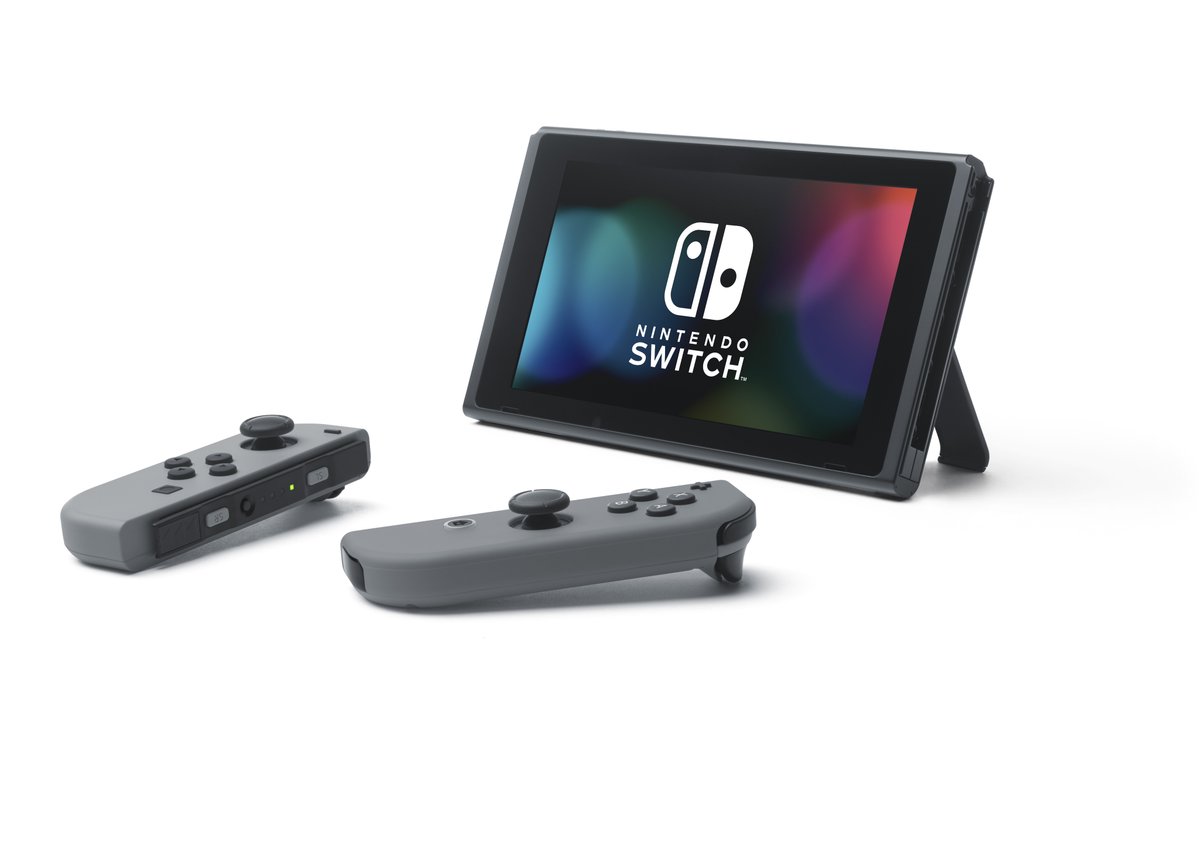 TIME has received an expanded statement regarding issues some owners are said to have been experiencing with Switch. For the most part, it outlines what we've heard previously.
The big takeaway: Nintendo says that Switch isn't facing "widespread technical problems, and all issues are being handled promptly, including the reports regarding the left Joy-Con Bluetooth connection."
The statement in full reads:
"At Nintendo, we take great pride in creating quality products and we want our consumers to have a positive experience. It is common with any new innovative consumer technology for consumers to have questions, and Nintendo Switch is no exception. There are no widespread technical problems, and all issues are being handled promptly, including the reports regarding the left Joy-Con Bluetooth connection. To best support our customers, we continuously update the online consumer support site and provide real-time answers to the questions we are receiving. We want our consumers to get up and running quickly to have fun with Nintendo Switch, and if anything falls short of this goal we encourage them to contact Nintendo's Consumer Service team. For help with any hardware or software questions, please visit: http://support.nintendo.com"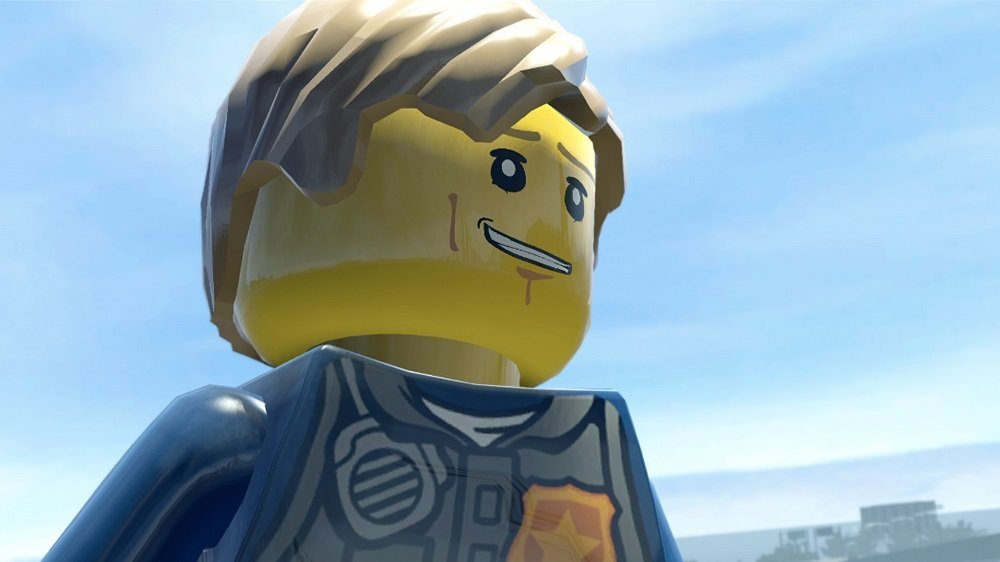 LEGO City Undercover was originally a Wii U game, though it's now seeing new life on the latest gaming systems such as Switch. The game will feature some improvements and additions.
As for why LEGO City Undercover is being revisited in the first place, it seems that the team has a strong attachment to the game. "It's something that's quite personal to us," producer Matt Ellison told Game Informer this month.