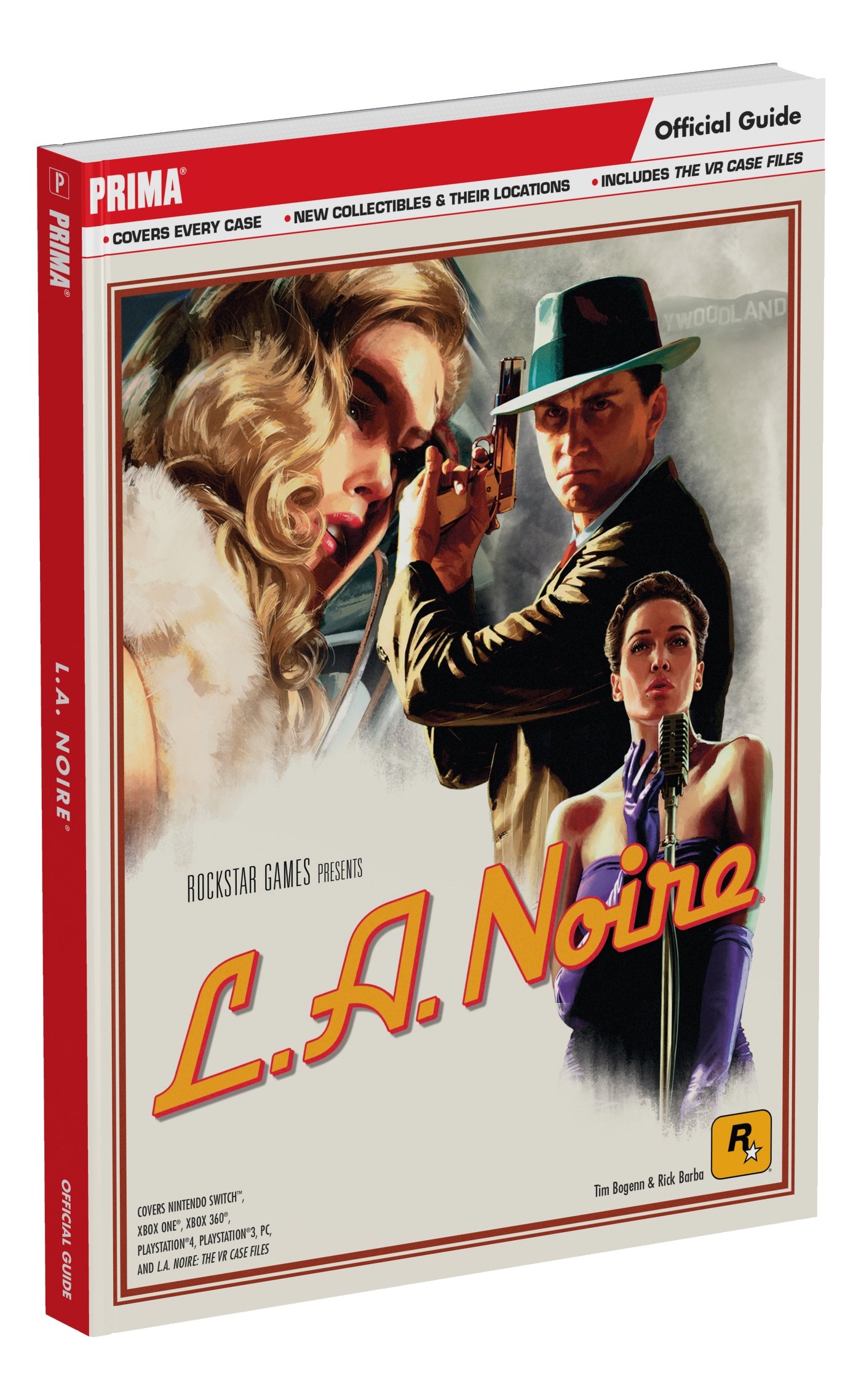 Rockstar Games is releasing a new version of L.A. Noire next month, and it's coming to Switch. To celebrate, Prima is planning a guide for the game.
Amazon has a listing online for the guide. According to the page, you can expect the following: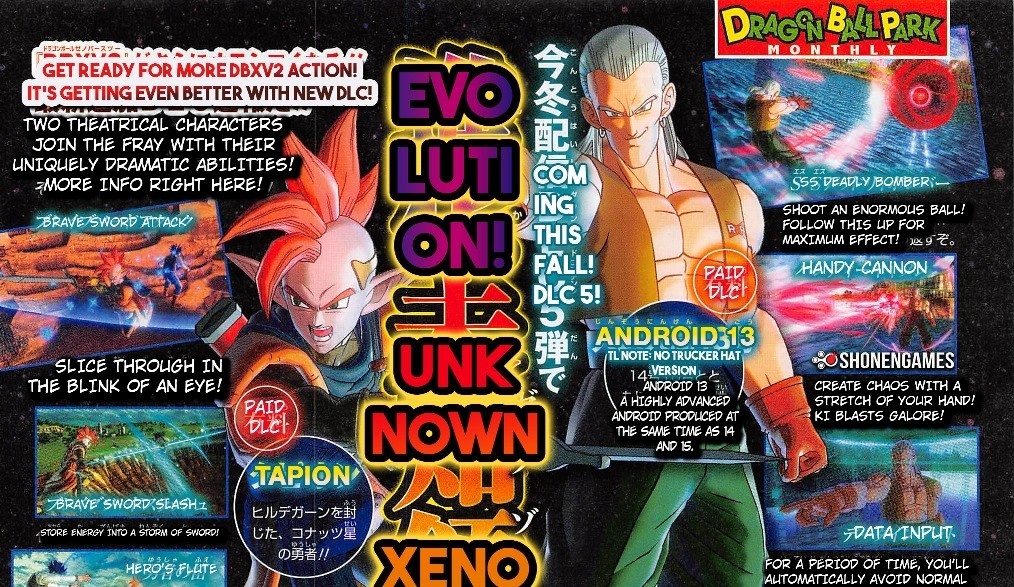 New details about paid and free DLC for Dragon Ball Xenoverse 2 emerged earlier this week via a V Jump magazine. ShonenGames has provided a high-quality scan with a full translation.
Once again, Tapion and Android 13 are the new paid DLC characters. The Hero Colosseum will also be added in for free involving figures.
Lost Sphear isn't off to such a great start in Japan. Combined sales of the Switch and PlayStation 4 versions are just over 13,000 copies. On Switch specifically, the RPG sold roughly 6,000 units in its first week.
Data from Dengeki further points to a lack of interest in Lost Sphear. According to its numbers, the game sold through just 20 percent of its initial shipment. Not only is Lost Sphear selling slowly so far, but Square Enix may have overestimated interest and there will likely be an overabundance of copies sitting on store shelves.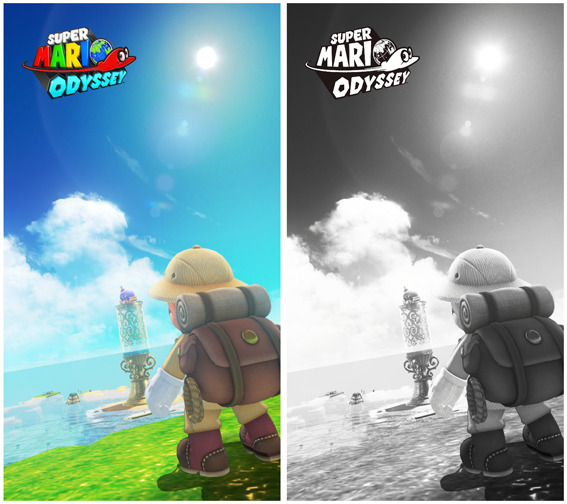 The Nintendo Treehouse Log is back with another post about Super Mario Odyssey, and specifically the Snapshot Mode.
Here's an excerpt about the photos above:
This was a shot for which I had to secure some extra elevation. While you can control a lot of your camera's positioning with Snapshot Mode's tools, there are limits, and sometimes you need to get Mario nice and high to get the shot you want. In this case, a nearby beachside cliff did the trick. I spent a while adjusting the angles to get this shot's composition just where I wanted it before taking the shot. I love how the ends of his little tentacles are just peeking out over the edge of the glass.

Comparing the second shot of this set with the New Donk Noir shot in my last post, you can see how the Black and White filter can be used to achieve some quite dramatic effects.
You can read the full entry on Nintendo Treehouse Log here.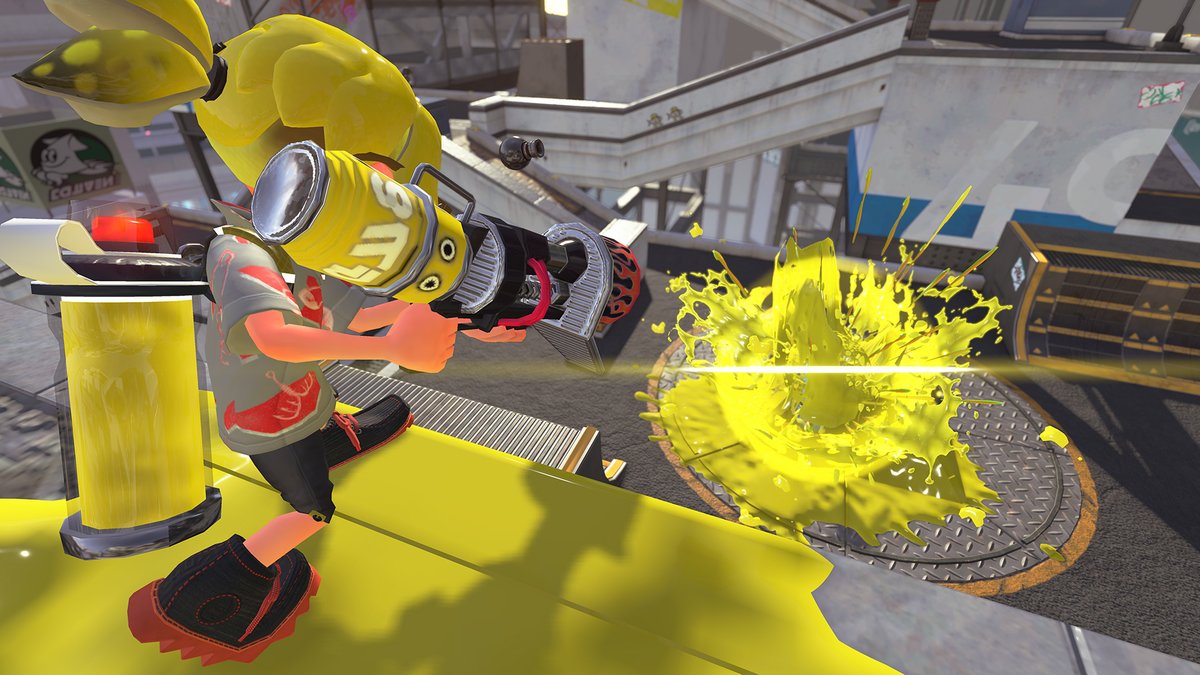 Splatoon 2's latest weapon, the Range Blaster, was added in a short while ago. See it in action with the footage below.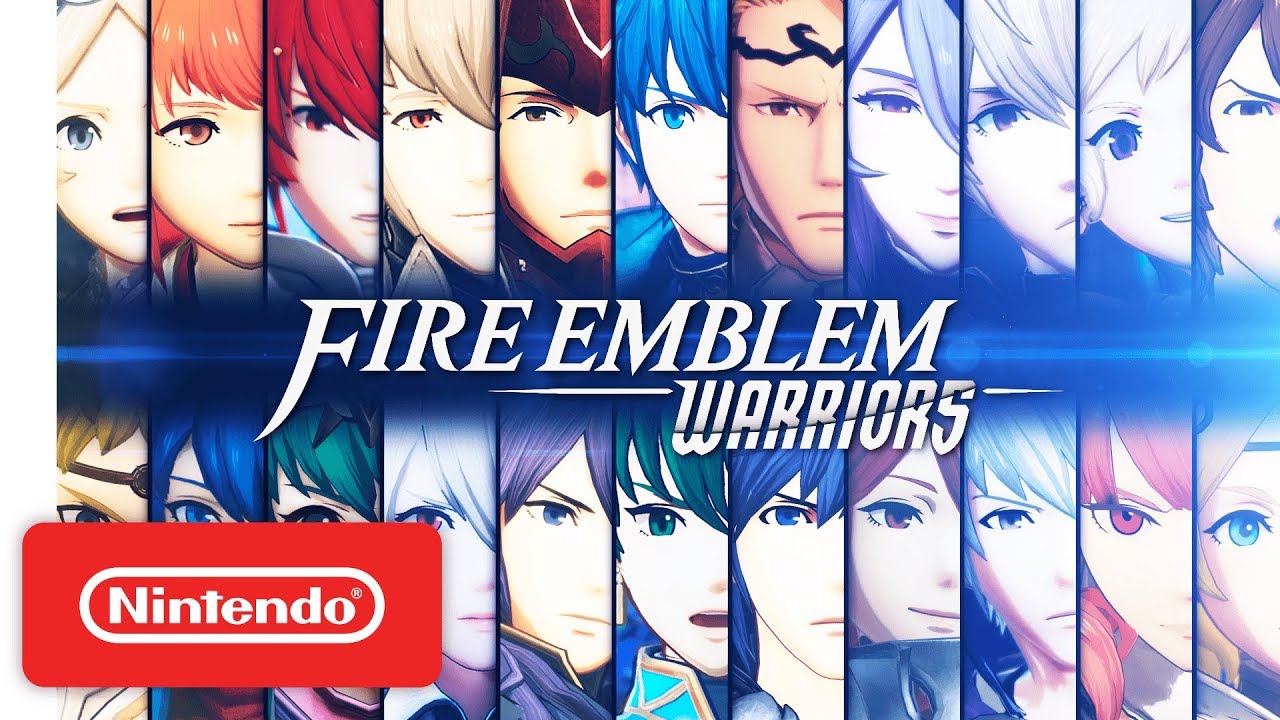 Leading up to the launch of Fire Emblem Warriors, Nintendo Dream published monthly interviews with the development team. In its most recent issue, the Japanese magazine had its biggest discussion yet. Producer Yosuke Hayashi and director Hiroya Usuda were brought back once again in addition to artist Yuta Matsunaga to talk about Fire Emblem Warriors, with the two being interviewed a few weeks before release (and just prior to the Tokyo Game Show).
Hayashi and Usuda had a ton to say about all aspects of Fire Emblem Warriors. There was more talk about certain characters in the game and the handling of their reveals (including why Azura wasn't on the initial roster), some of the troubles encountered with designs, approach to the story (light spoilers here), gameplay systems, and different modes.
If you're interested in Fire Emblem Warriors, you'll likely want to read our full translation below. Just strap yourselves in, since it's a long one.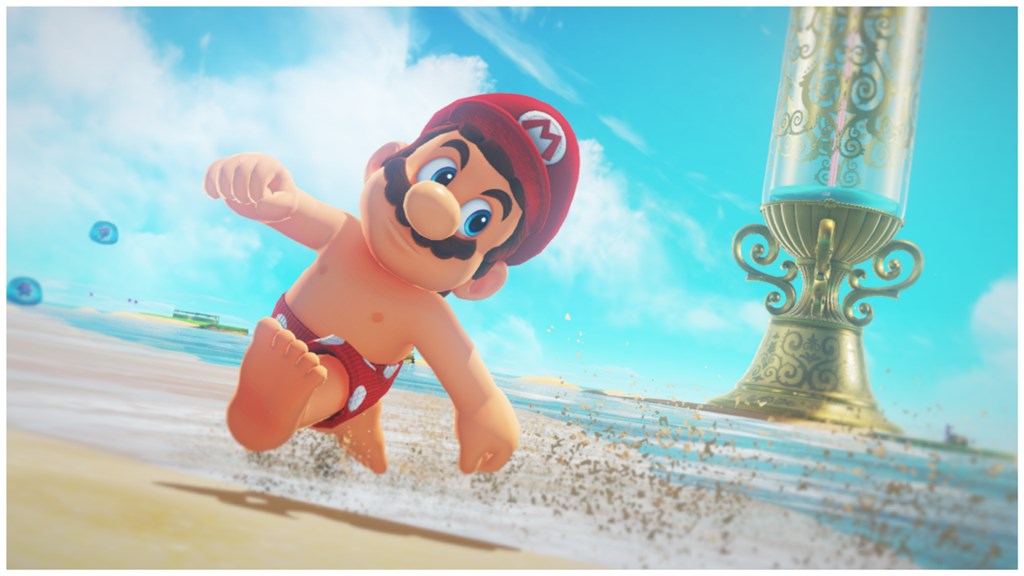 When Digital Foundry last analyzed Super Mario Odyssey, the outlet found that the game runs at 900p when Switch is docked. New information coming from a Nintendo customer support representative may indicate that it could go even higher. "On handheld mode, the highest resolution will be 720p, while in TV mode, the highest resolution will be 1080p," the rep told one fan.
Before anyone jumps the gun, comments from these sorts of reps should never be considered the final word. Even if we don't hear about Super Mario Odyssey's resolution from Nintendo officially, we should have a pretty good idea by this time next week.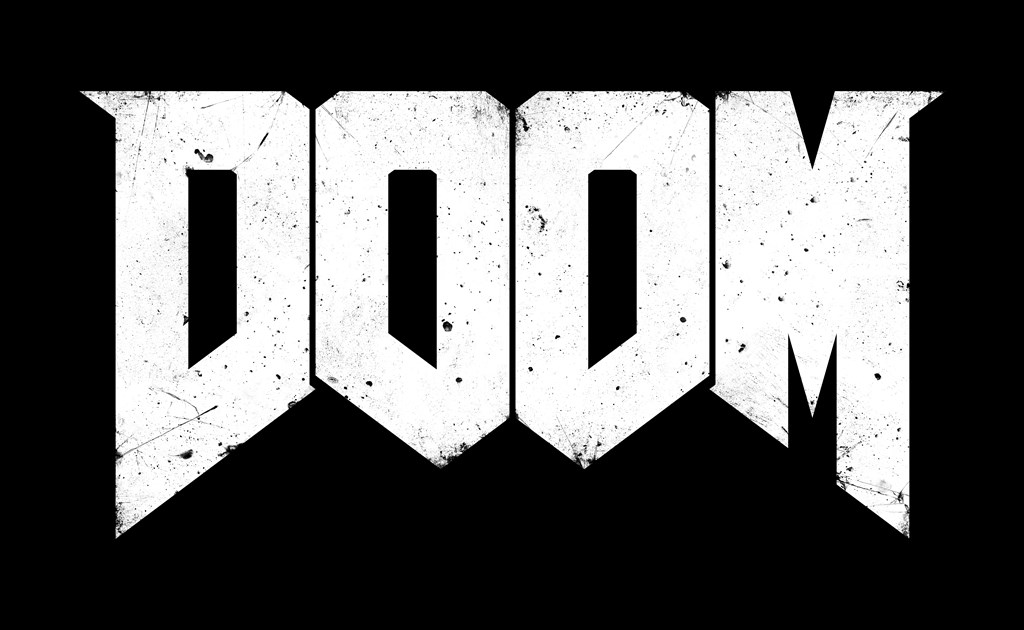 Panic Button is leading the way on some big third-party ports for Switch. The studio was first assigned with the task of putting Rocket League on the platform, and is also working on Bethesda for the Doom port.
Speaking with GamesRadar, Panic Button's Adam Creighton said that for Doom, the scalable technology made the port "more straightforward than maybe it could have been." However, it was also "wicked hard".
Creighton told the site: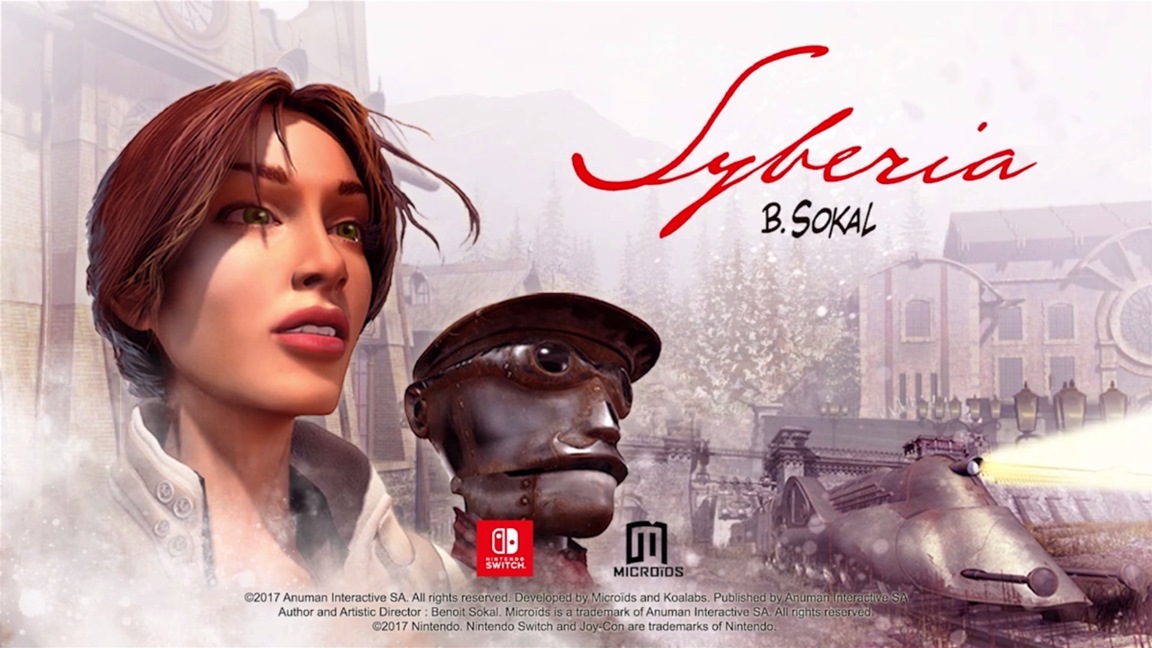 Today, Microids published the first entry in the Syberia franchise on Switch – the other two sequels will follow later. Check out some footage below.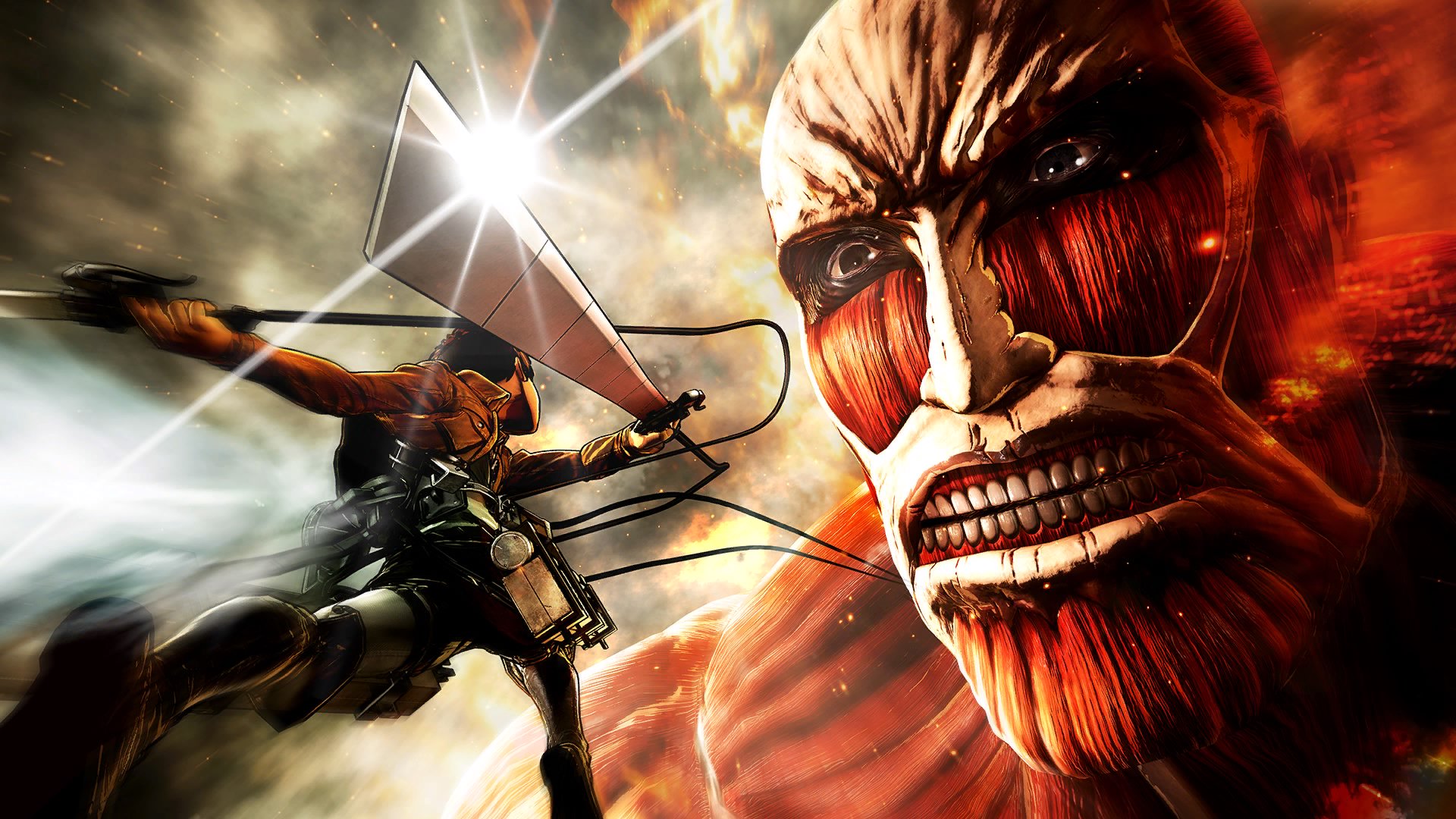 Koei Tecmo released a new commercial for the Attack on Titan 2 game in the works for Switch. View the advert below.