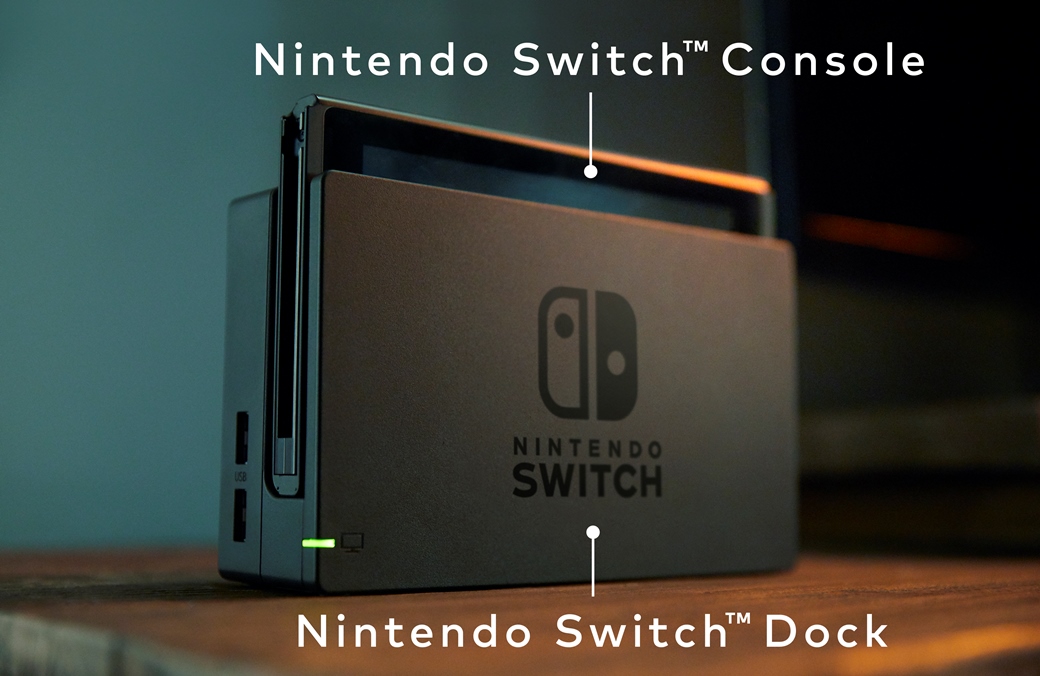 This shouldn't come as a major surprise, but Unreal Engine 4 support is officially confirmed for Switch. Epic Games, the engine's creator, was listed as one of the system's partners by Nintendo earlier today.
Over on Twitter, the official Unreal Engine account posted:
We're thrilled to partner with Nintendo to help Unreal Engine 4 developers bring their games to Nintendo Switch! https://t.co/MWL29xhb90

— Unreal Engine (@UnrealEngine) October 20, 2016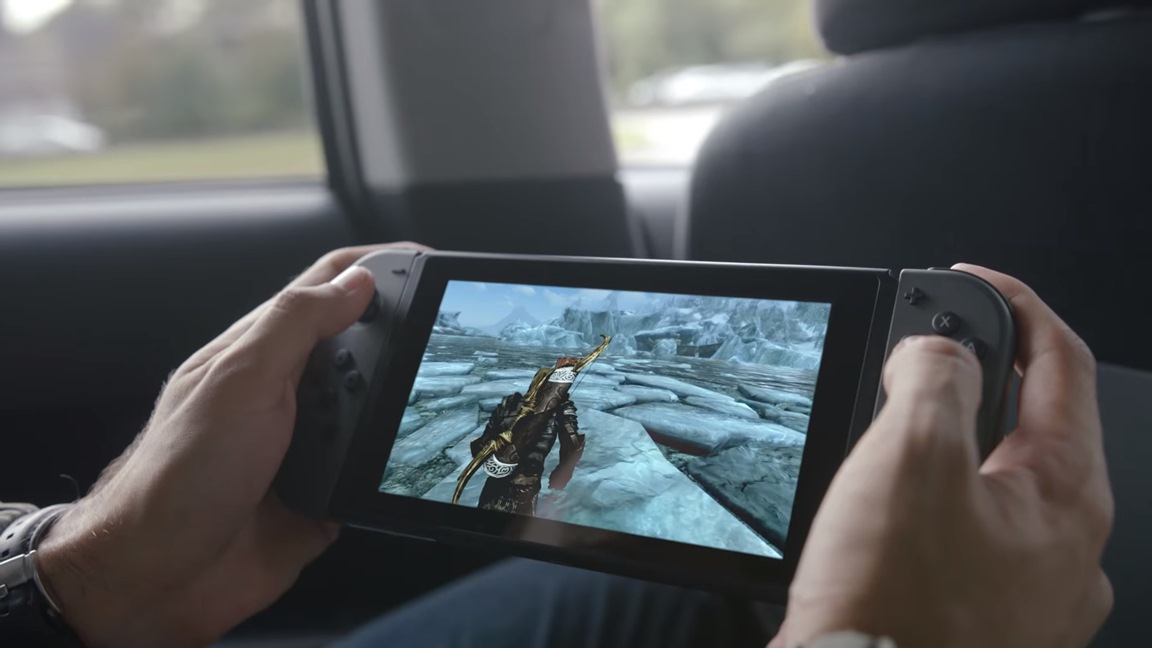 The Elder Scrolls V: Skyrim had a heavy presence in the Switch trailer Nintendo put out earlier today. That being said, Bethesda isn't ready to officially confirm the game for the upcoming system just yet.
In a statement provided to GamesIndustry, a spokesperson noted that Bethesda isn't "confirming any specific titles at this time". However, the publisher intends to talk about "specific games and details in the future."
The full statement is as follows:
"We're happy to have had the opportunity to collaborate with Nintendo on the video. While we are not confirming any specific titles at this time, we are pleased to announce our partnership with Nintendo and support of the Switch. We look forward to revealing specific games and details in the future."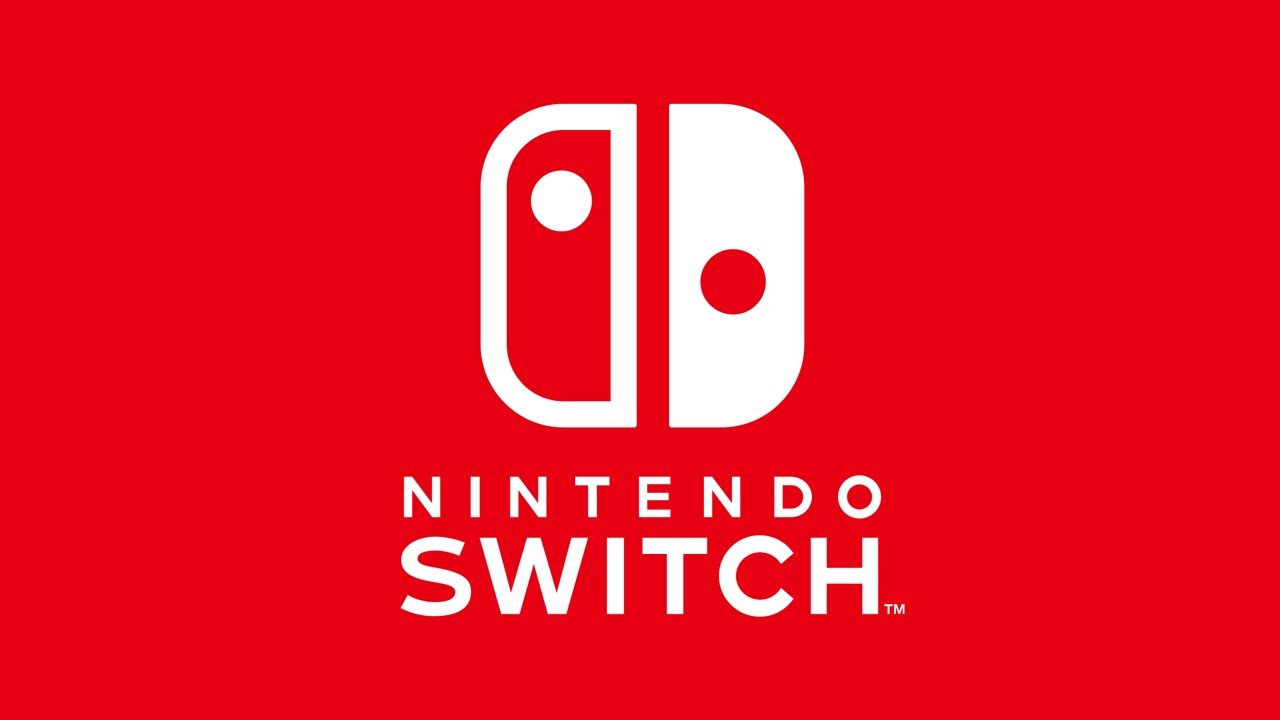 In today's Nintendo Switch trailer, amiibo figures were spotted during one of the scenes. Surely that means the new system will have support for the functionality, right? Well, that's absolutely correct.
A Nintendo representative told IGN the following when asked about amiibo support:
"If a Nintendo Switch game supports amiibo then the Nintendo Switch home gaming system will as well."
Next, Nintendo had this to say about the Nintendo Switch Dock: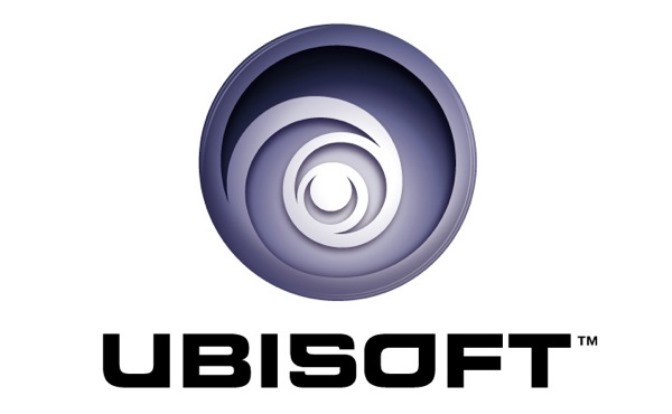 Ubisoft has stepped forward with a new comment about Switch now that the platform has been properly announced. Unfortunately though, there's nothing too new.
Just Dance 2017 is still coming to Switch as we heard at this year's E3. Ubisoft is also making "a number of games for the console". More information will be shared later.
Ubisoft said:
"With the Nintendo Switch's unique capacities and design, Nintendo will again redefine the way we play games. The Switch is accessible at its core and also seizes on the growing trend of sharing more experiences and playing anywhere at anytime. Ubisoft and Nintendo enjoy a long-standing partnership and we are currently developing a number of games for the console, including Just Dance 2017. We look forward to sharing more at a later date."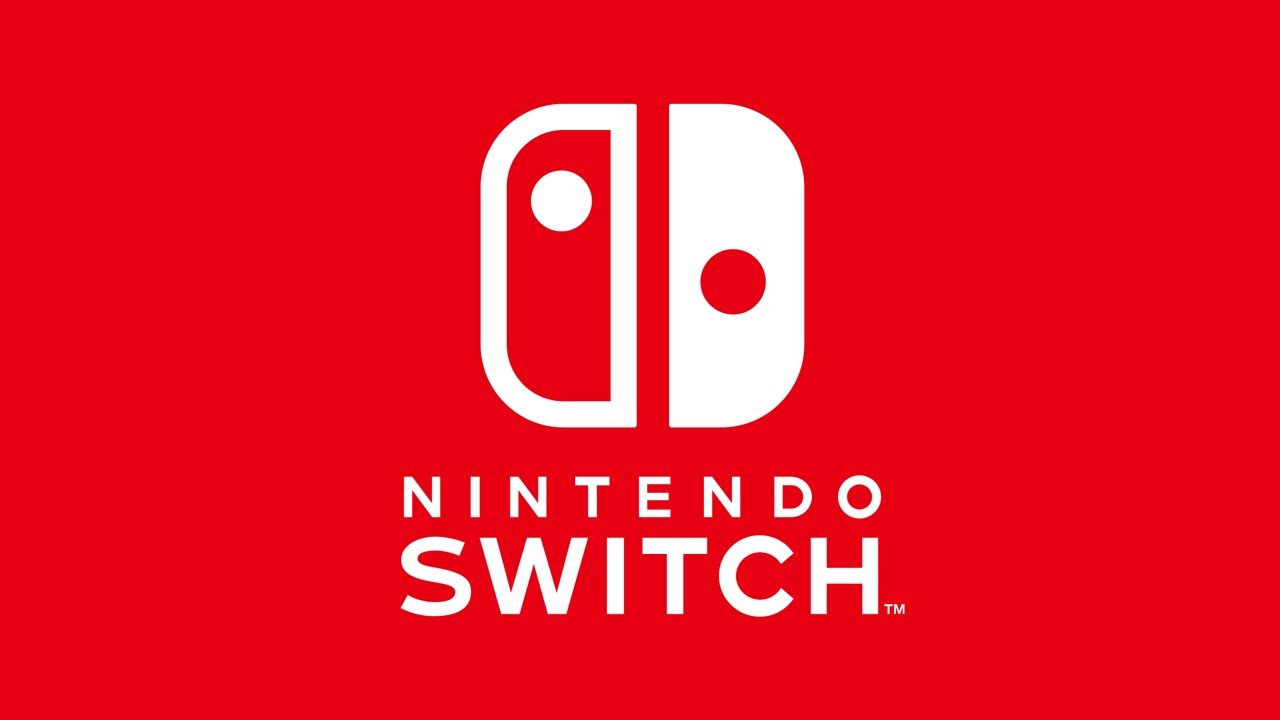 With the Switch having been announced earlier today, it might be easy for some to forget about Nintendo's two current gaming platforms: Wii U and 3DS. With Switch, Nintendo told Polygon that it's "a home gaming system first and foremost." They also shared a few words about Wii U and 3DS.
With 3DS, Nintendo noted that "there's still a huge hunger for new games", and "many more games" are on the way. As for Wii U, it'll become "harder to find" at retail.
The full statement reads:
"Nintendo Switch is a home gaming system first and foremost. We have made no announcement regarding the future of Nintendo 3DS. Obviously with sales of almost 60 million 3DS portables worldwide, there's still a huge hunger for new games, such as Pokémon Sun and Pokémon Moon. There are many more games in the pipeline.

We have nothing to announce about the production status of Wii U. We announced in April 2016 that as we prepare for the launch of Nintendo Switch in March of 2017, Nintendo will ship 800,000 Wii U hardware units to the global market for this fiscal year. As a result, the inventory of Wii U hardware at retail will become harder to find. We encourage anyone who wants Wii U to communicate with their preferred retail outlet to monitor availability."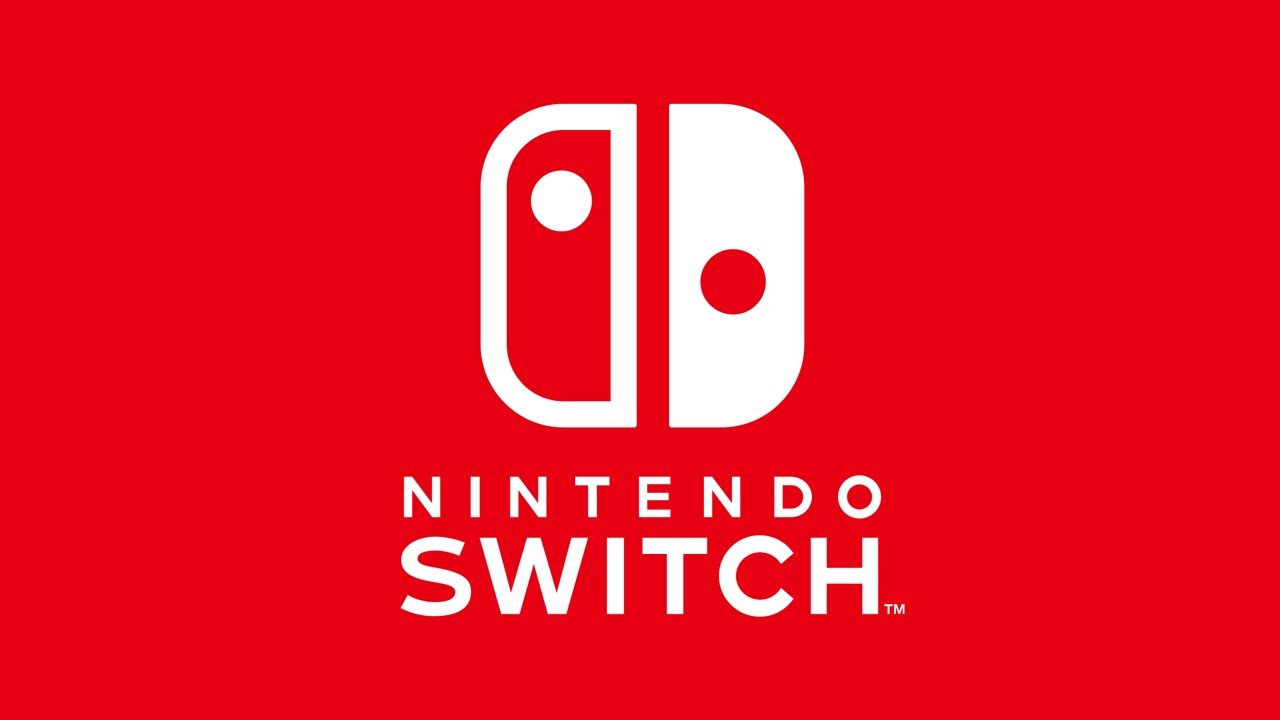 Bethesda is one of many third-party publishers on board with Switch. In fact, The Elder Scrolls V: Skyrim was prominently featured in today's debut trailer.
Bethesda has now issued an official comment about working on Switch via Twitter, stating that they're "thrilled" to be a publishing partner. It reads:
Thrilled to be a publishing partner for #NintendoSwitch! The platform presents exciting opportunities for our studios & fans.

— Bethesda Softworks (@bethesda) October 20, 2016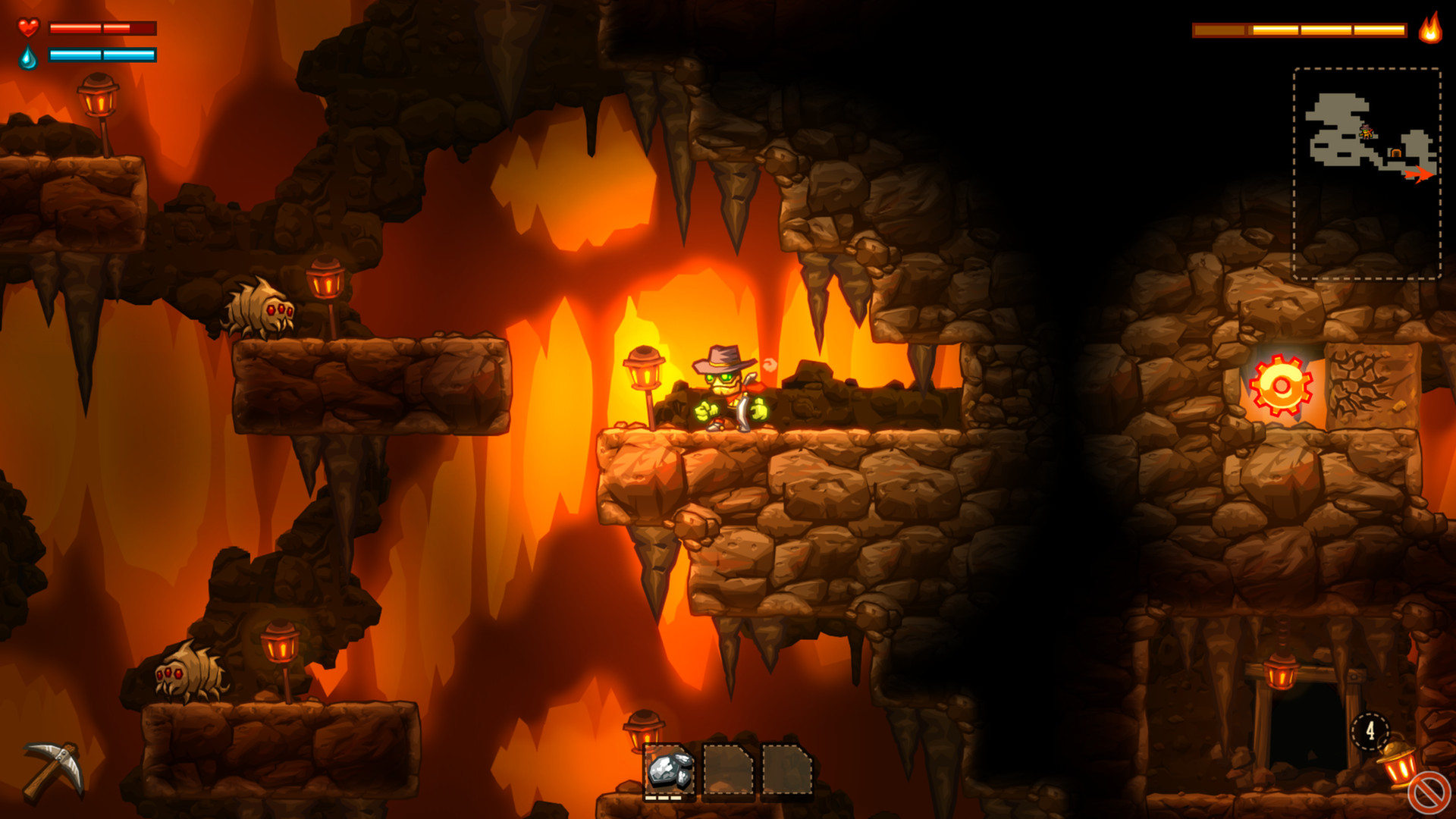 Update: Here's a video from Image & Form:
---
Original: SteamWorld Dig and SteamWorld Heist studio Image & Form has confirmed that the team is working on something for Nintendo Switch. Unfortunately, specifics are being kept secret for now. CEO Brjann Sigurgeirsson would only tell Nintendo Life that "it's going to make a lot of people happy." Also mentioned is that work began early in the year, and Sigurgeirsson teased: "It's an idea we have had for quite a while and Switch will be the perfect platform for it."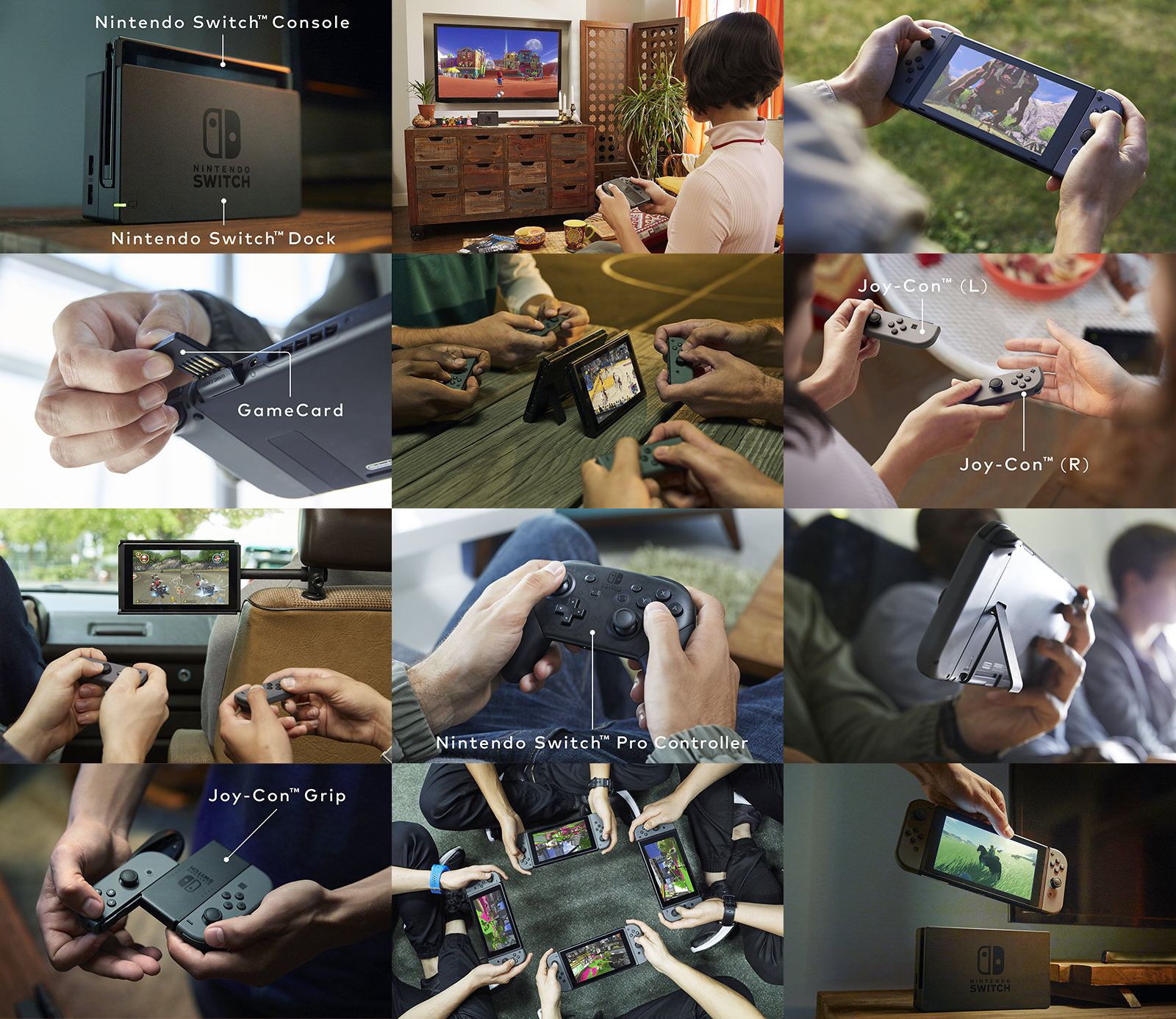 Following today's announcement, Nintendo has opened the official Japanese website for its new Switch system. Access it here. You can watch the official trailer and view some images, most of which we have above.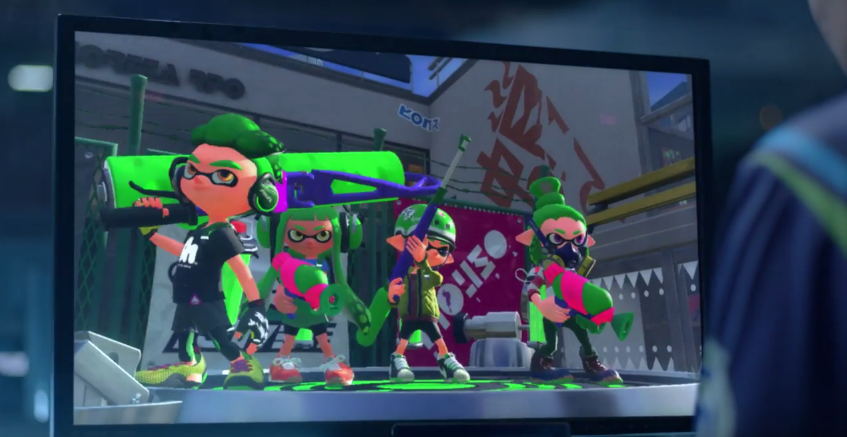 Splatoon is heading to Nintendo Switch in some capacity. Based on the system's preview trailer, it seems that hairstyles, pants, and new items will be included. Now we just need to know if this is an updated port or something that's more on the new side!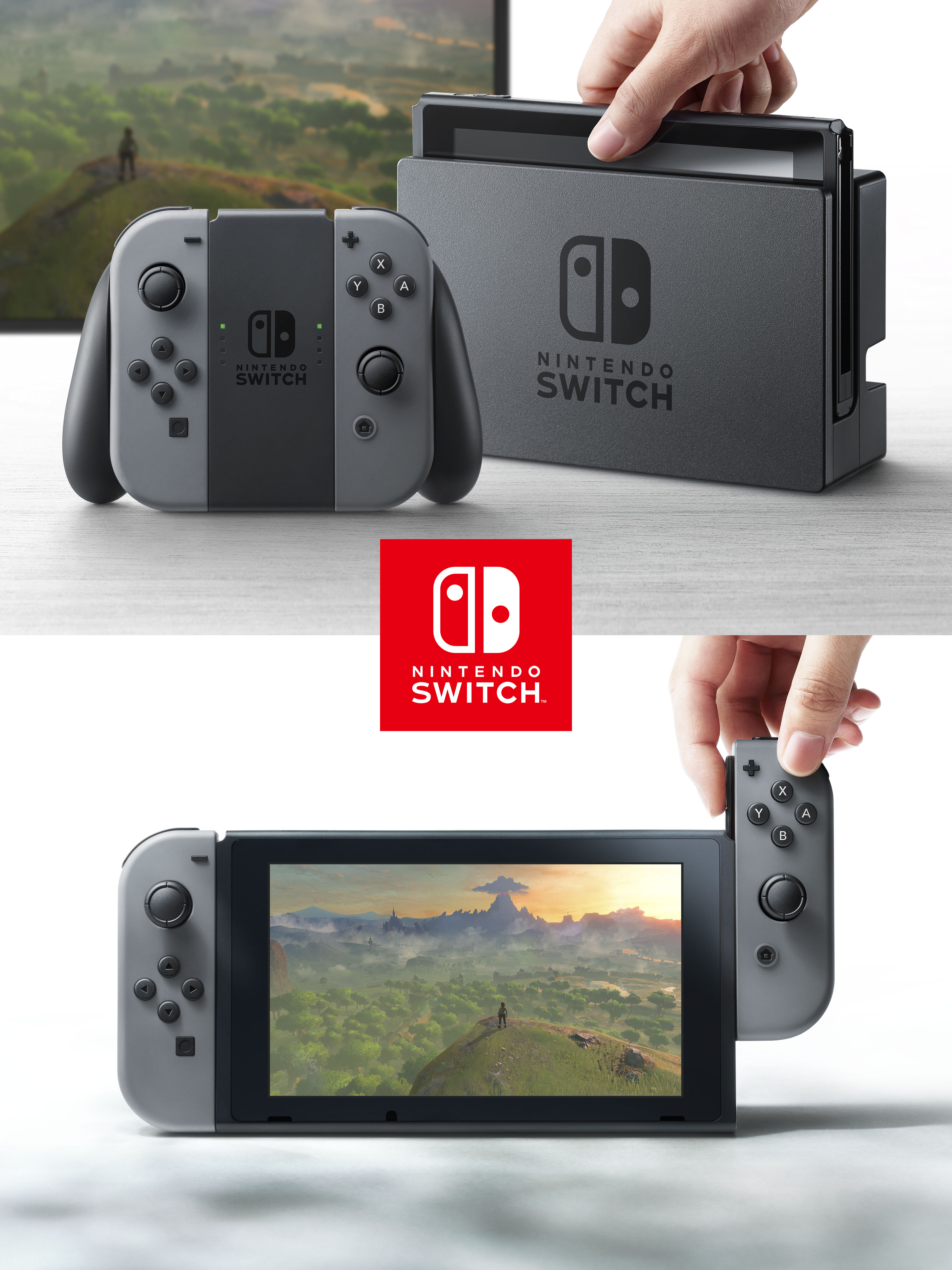 Before Nintendo unveiled Nintendo Switch today, plenty of rumors surfaced about NVIDIA working on the system. Today, it's made official. NVIDIA has revealed that Switch "is powered by the performance of the custom Tegra processor."
Here's the full announcement:
The first thing to know about the new Nintendo Switch home gaming system: it's really fun to play. With great graphics, loads of game titles and incredible performance, the Nintendo Switch will provide people with many hours of engaging and interactive gaming entertainment.

But creating a device so fun required some serious engineering. The development encompassed 500 man-years of effort across every facet of creating a new gaming platform: algorithms, computer architecture, system design, system software, APIs, game engines and peripherals. They all had to be rethought and redesigned for Nintendo to deliver the best experience for gamers, whether they're in the living room or on the move.