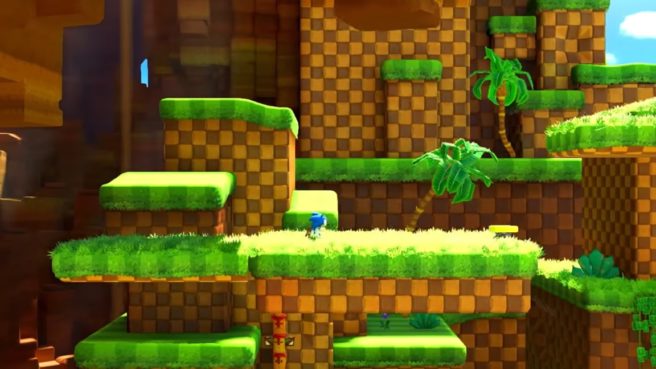 SEGA just went live with a new Sonic Forces video. It showcases brand new footage of Classic Sonic, specifically from Green Hill Zone. Watch the video below.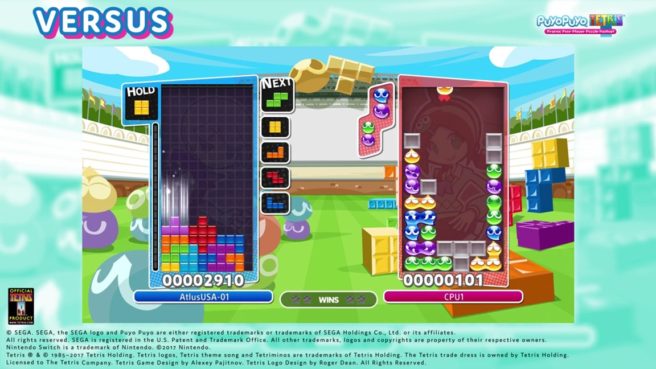 SEGA America continues to deliver new Puyo Puyo Tetris videos in order to show us how to play and acquire expert techniques when dealing with the game's strange puzzles.
Take a look at them after the break: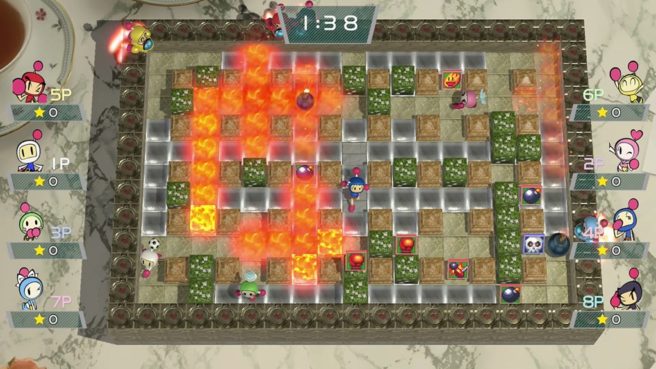 Digital Foundry has uploaded a new video showing how Super Bomberman R on Switch manages to get a stable 60 frames per second with the new version 1.3 patch.
Apparently, in order to stabilize the game at 60 FPS, Konami has dropped the resolution and Super Bomberman R runs at 720p in Battle Mode while docked. While playing portably, the image quality also takes a dip to 540p. The Story Mode retains the original resolution of 1080p docked and 720p portable, now with an uncapped frame rate of roughly 45 FPS.
Here's the analysis: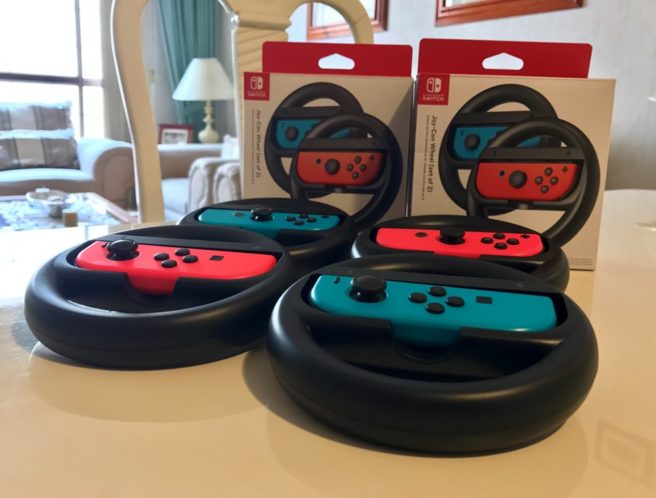 When Mario Kart 8 Deluxe drops on Friday, a Joy-Con Wheel accessory will also be available. Take a look at a few photos below.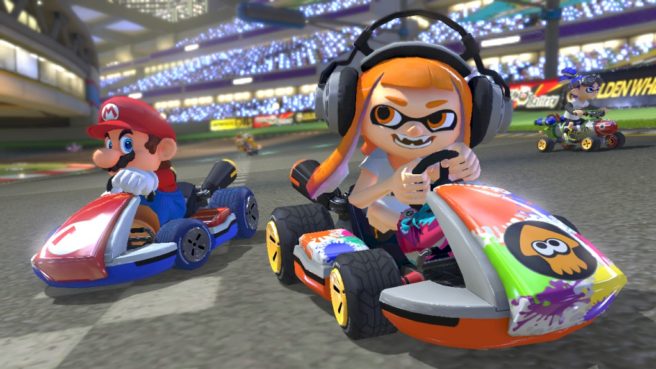 Mario Kart 8 had a slight frame rate bug on Wii U. It mostly ran at 60 FPS, but an unknown issue caused it to dip to 59 FPS during single frames. Many players were likely unaware of it, though some felt it was an issue nonetheless.
For Mario Kart 8 Deluxe, Nintendo addressed the situation entirely, and the racer is now at a silky smooth 60 frames per second. GameXplain takes a closer look below.