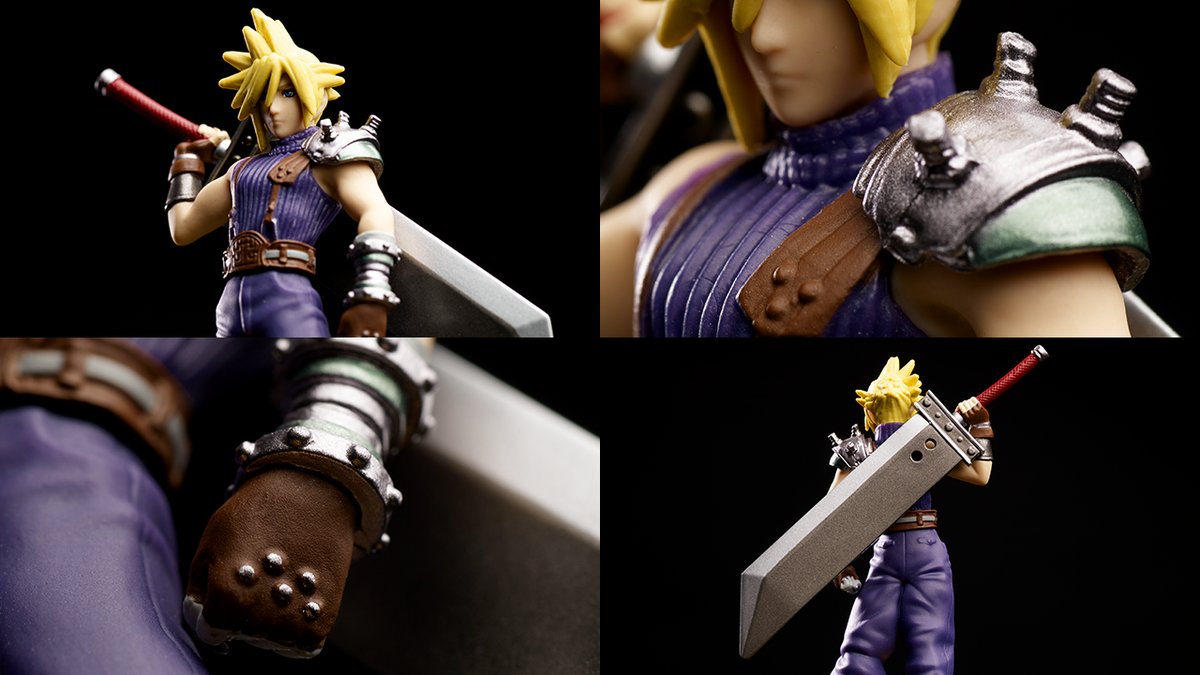 Nintendo unveiled a bunch of new amiibo this week. New figures in the Zelda, Smash Bros., and Splatoon line are slated for the summer.
On its various Twitter accounts, Nintendo has been posting photos of the amiibo showing them in greater detail. We've rounded them up below.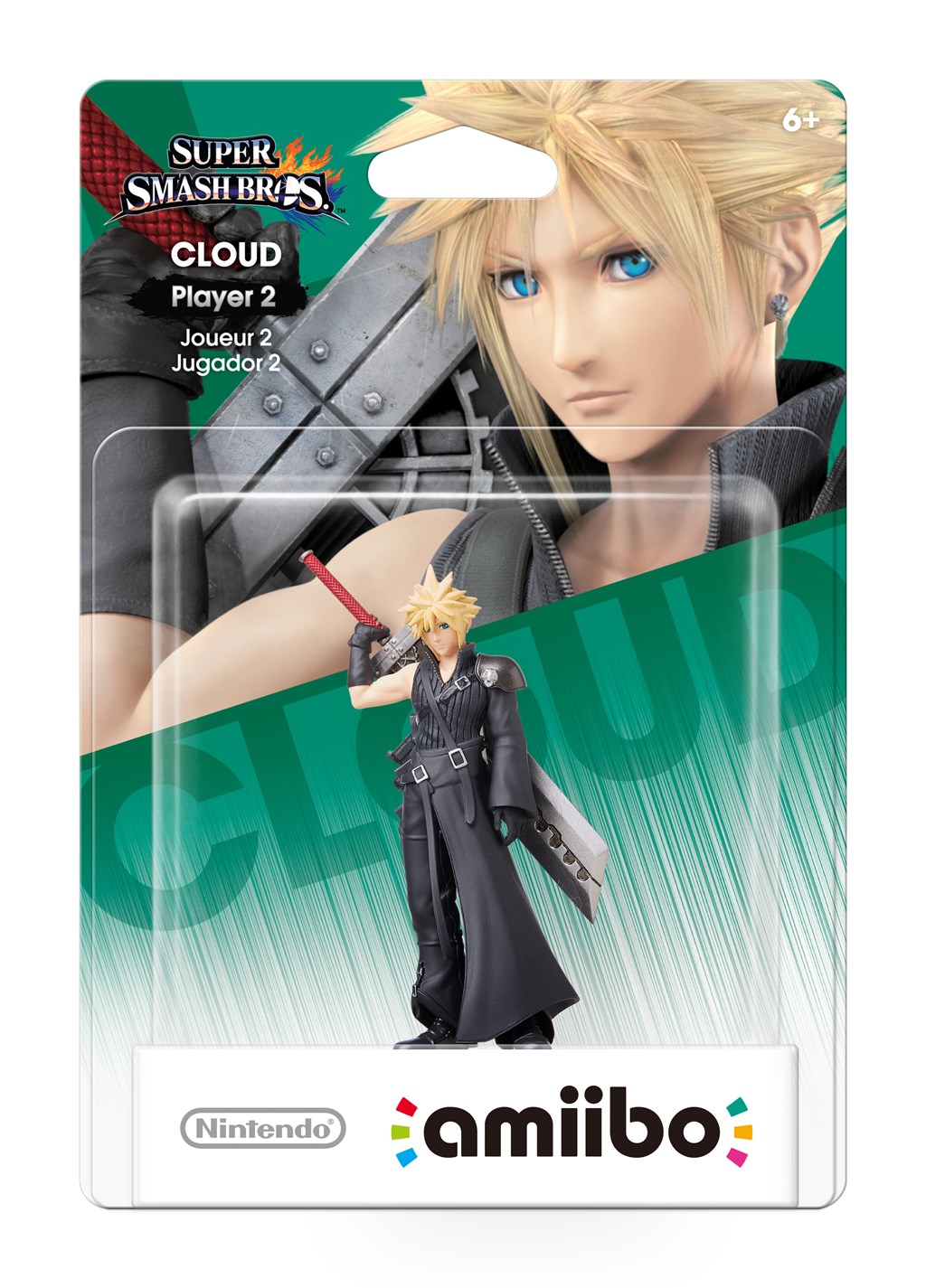 GameStop has opened pre-orders for all of the new amiibo announced yesterday. Reserve them here.
We should note that two amiibo are confirmed as GameStop exclusives. Cloud (Player 2) and Twilight Princess Link will only be sold at the retailer.
One last note: pre-orders for the Neon Yellow Joy-Con are also live on GameStop here.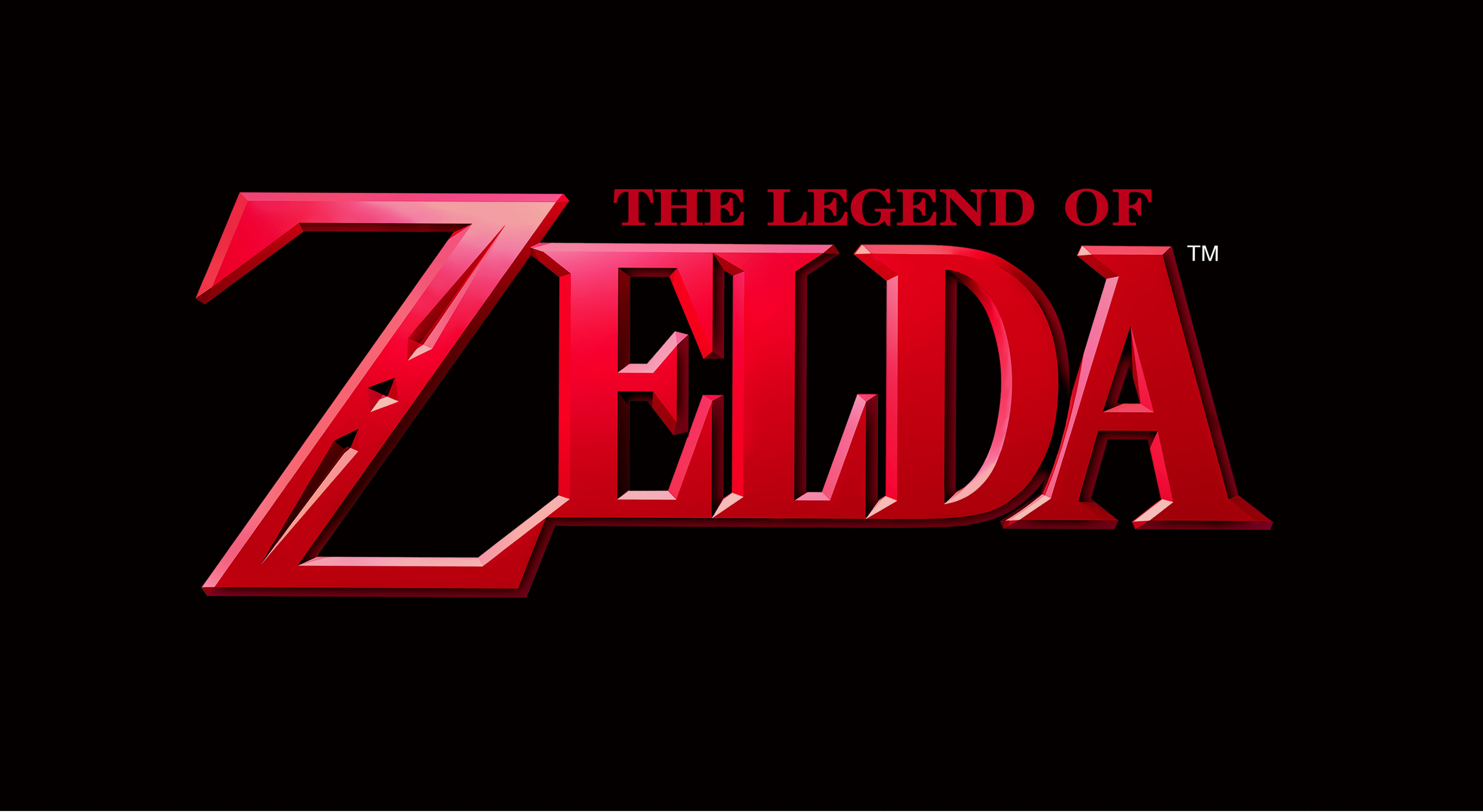 Best Buy is listing three new unknown amiibo on its website. Each one is simply labeled as "Nintendo – Amiibo Figure". Details are sparse at the moment, but their listings may provide additional insight.
All of these amiibo are apparently from the Zelda line or at least related in some fashion based on what's stated under "Compatible Game Series". They line up well with rumors about new Zelda figures – specifically 30th anniversary Link amiibo based on Majora's Mask, Twilight Princess, and Skyward Sword.
If these amiibo are already showing up on Best Buy, perhaps Nintendo will be making an announcement soon. You can check out the original listings here, here, and here.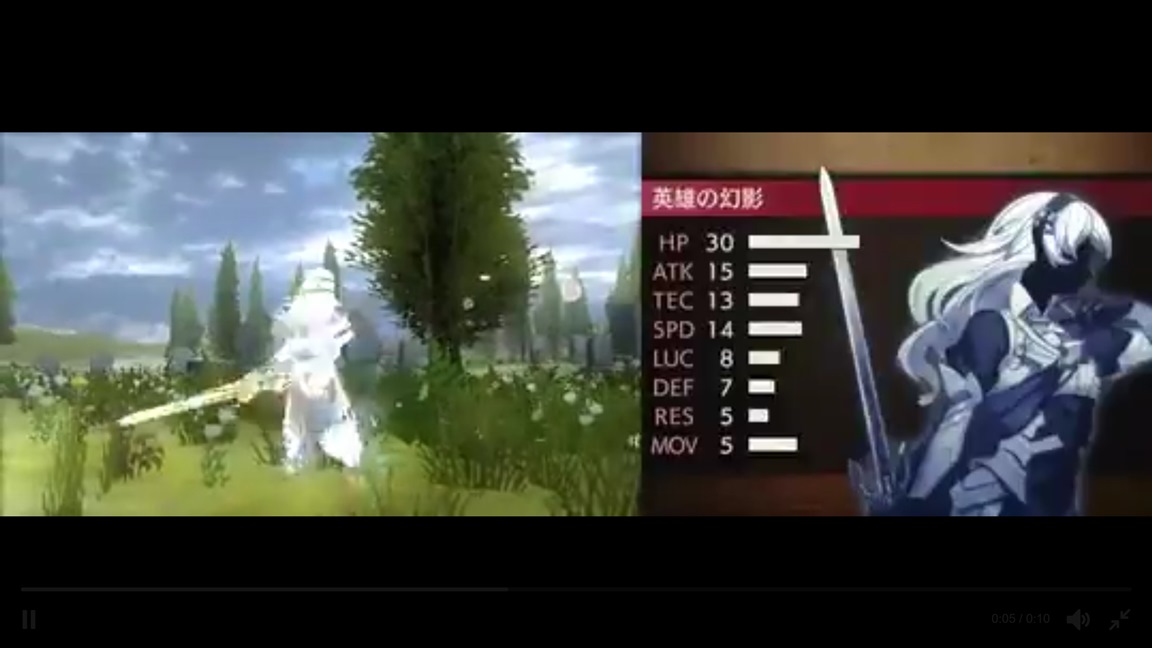 Fire Emblem Echoes' Japanese launch is still a few weeks away, but the game has somehow managed to leak. Fans are already pouring through all of its files and contents to see what secrets Nintendo packed in.
One interesting discovery concerns amiibo functionality. As previously mentioned, Fire Emblem figures from the Smash Bros. line can be used to summon an Illusory Hero of that character during battle. The Corrin amiibo is included even though Nintendo has yet to say when it will be in stores.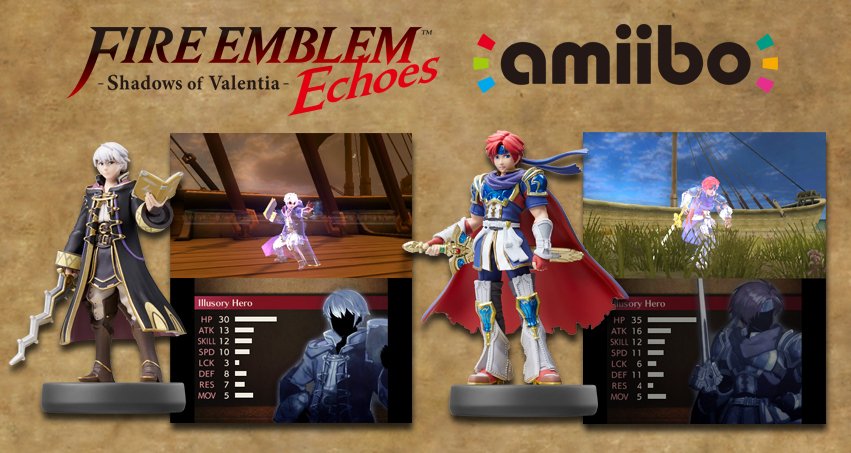 Fire Emblem Echoes: Shadows of Valentia makes use of amiibo in various ways. When scanning Fire Emblem figures from the Smash Bros. line, an Illusory Hero of that character will be summoned in battle, allowing players to seek assistance from spectral visages.
Over on its Twitter account, Nintendo UK gave a first look at Robin and Roy in action. Players will be able to use these figures and most of the rest at launch, but Corrin still hasn't been released.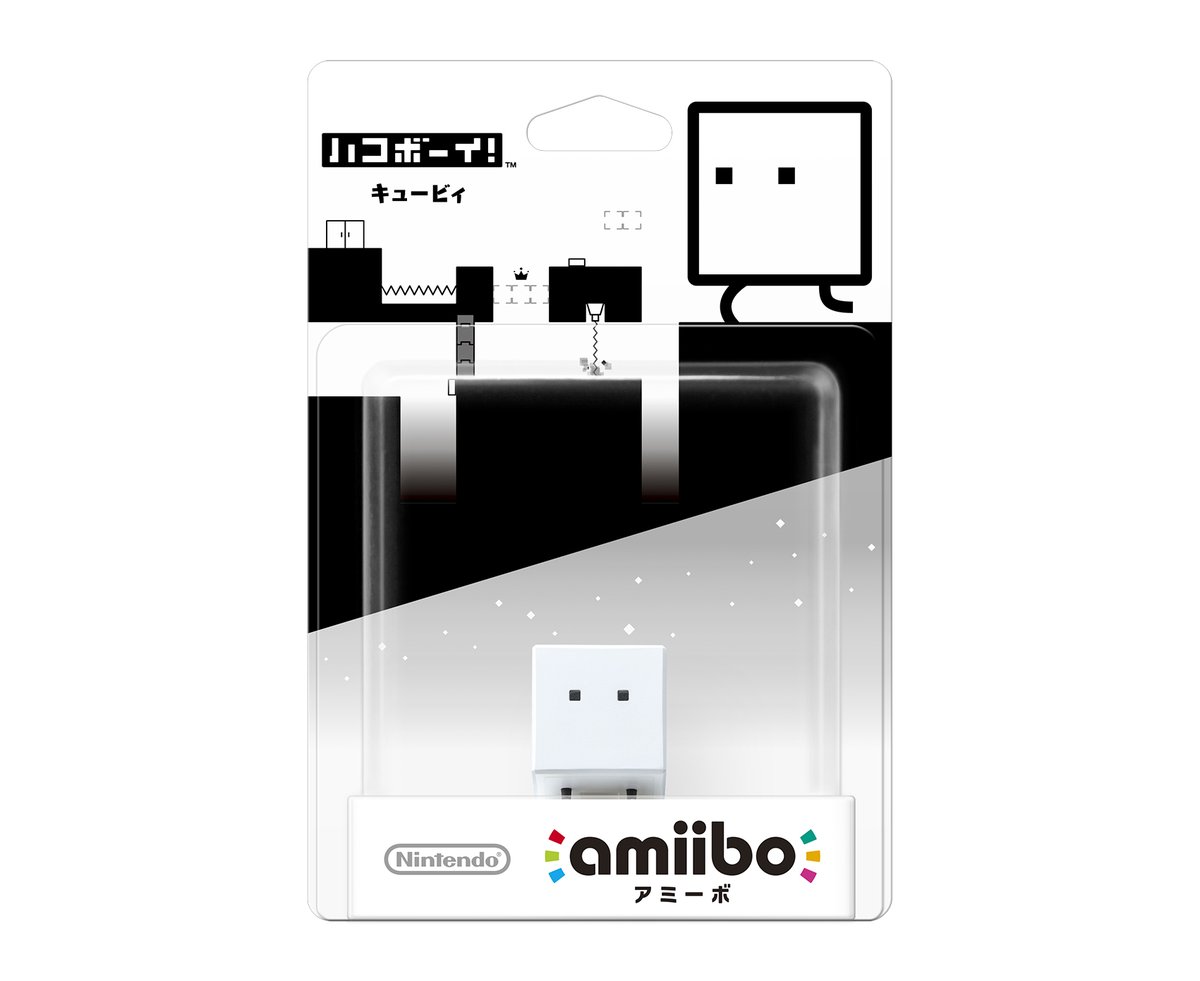 Bye-Bye BoxBoy! is releasing in PAL regions tomorrow. However, Nintendo hasn't said anything about the special Qbby amiibo that came out in Japan this year.
Unfortunately, it's looking like the figure won't officially be made available in the west, meaning you won't be able to find it at retailers. But on the bright side, Nintendo Australia put out a tweet stating that the Japanese version will be sold on its eBay store this Friday.
Qbby amiibo (Japanese version) available exclusive to Official Nintendo AU/NZ eBay Store, March 24

Visit store: https://t.co/LiSU8RyE3v pic.twitter.com/MIjQcF22xw

— Nintendo AU NZ (@NintendoAUNZ) March 22, 2017
On another note, the release date for Bye-Bye BoxBoy! in North America is up in the air. Nintendo of America ended up deleting its tweet from March 3 about the game launching in the states today. Even if it doesn't debut today, you can bet that it will be arriving soon.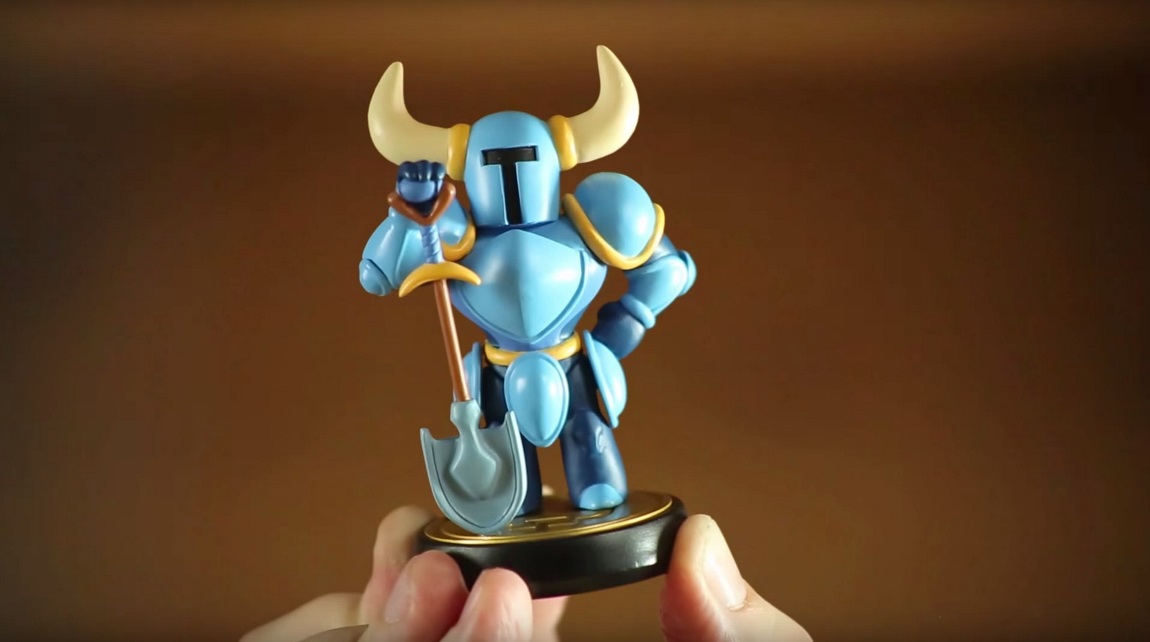 Yacht Club Games had the honor of making the first ever third party amiibo with Shovel Knight – and it sounds like they'd be up for making some more. In an interview with Gadgets 360, Yacht Club Games director Sean Velasco had the following to say about the possibility of more amiibo from them:
"As far as more amiibo go… man, wouldn't it be cool to see amiibo of Plague Knight, Specter Knight, and King Knight!? That would be amazing. Maybe some day."
Of course, this might just be wishful thinking on Velasco's part and he might not be teasing anything specific, but given how successful Shovel Knight has been and Yacht Club Games' close relationship with Nintendo, it's certainly not impossible.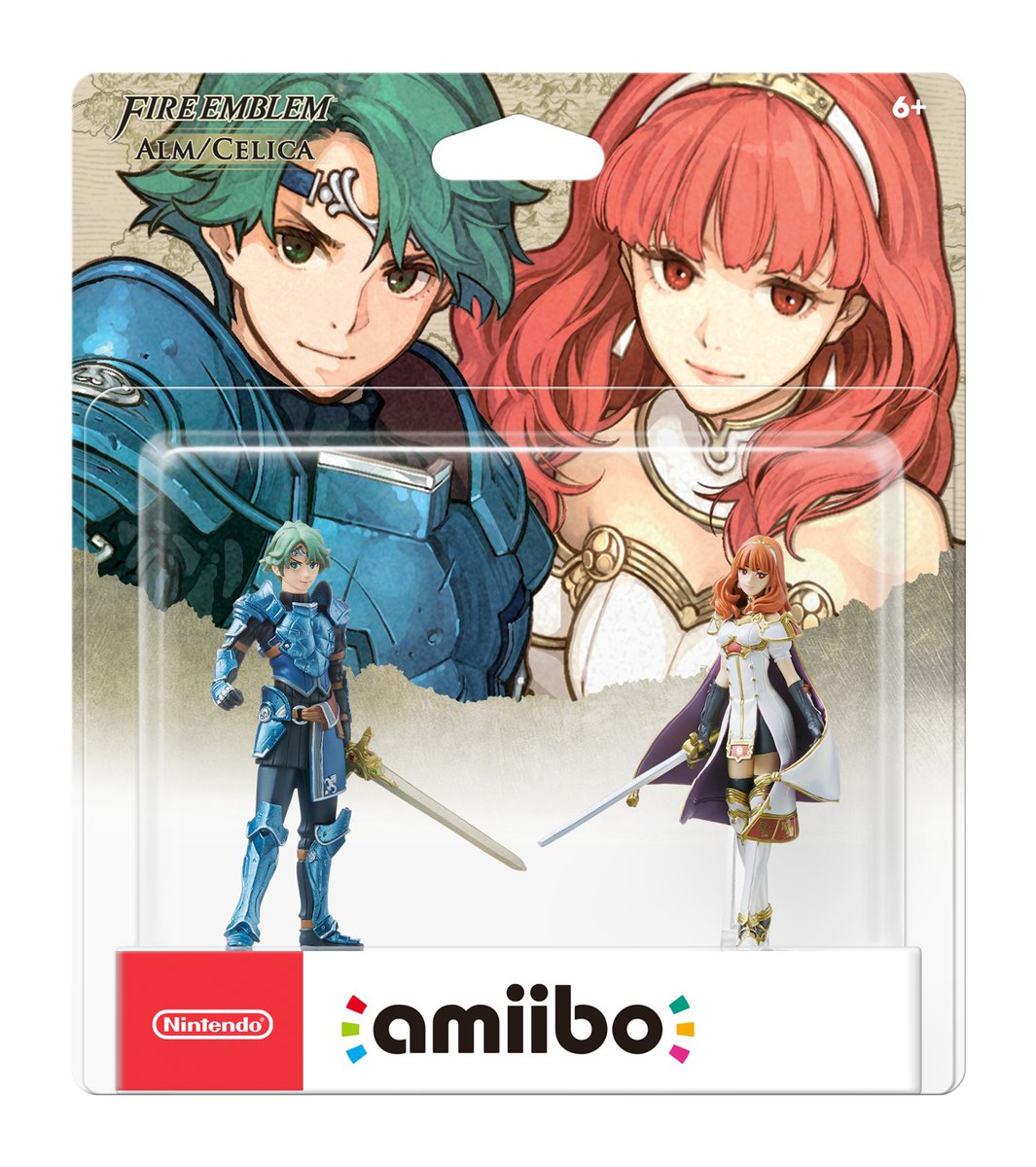 Fire Emblem Echoes: Shadows of Valentia will support amiibo. In fact, Nintendo is creating two special figures for the game. Official details about amiibo functionality are provided through the Japanese website that opened today.
As previously mentioned, the new Alm and Celica amiibo unlock an original dungeon. Players can also write the data for each character onto their figures.
Fire Emblem Echoes also lets you scan other figures and cards with the Mila's Gear feature on the world map. Then by using Alm and Celica's amiibo summoning command in battle, players can bring in a phantom soldier. The soldier that appears will differ based on the amiibo used. With the Alm or Celica amiibo, the soldier's stats will be based on the data written to the amiibo if used prior to battle.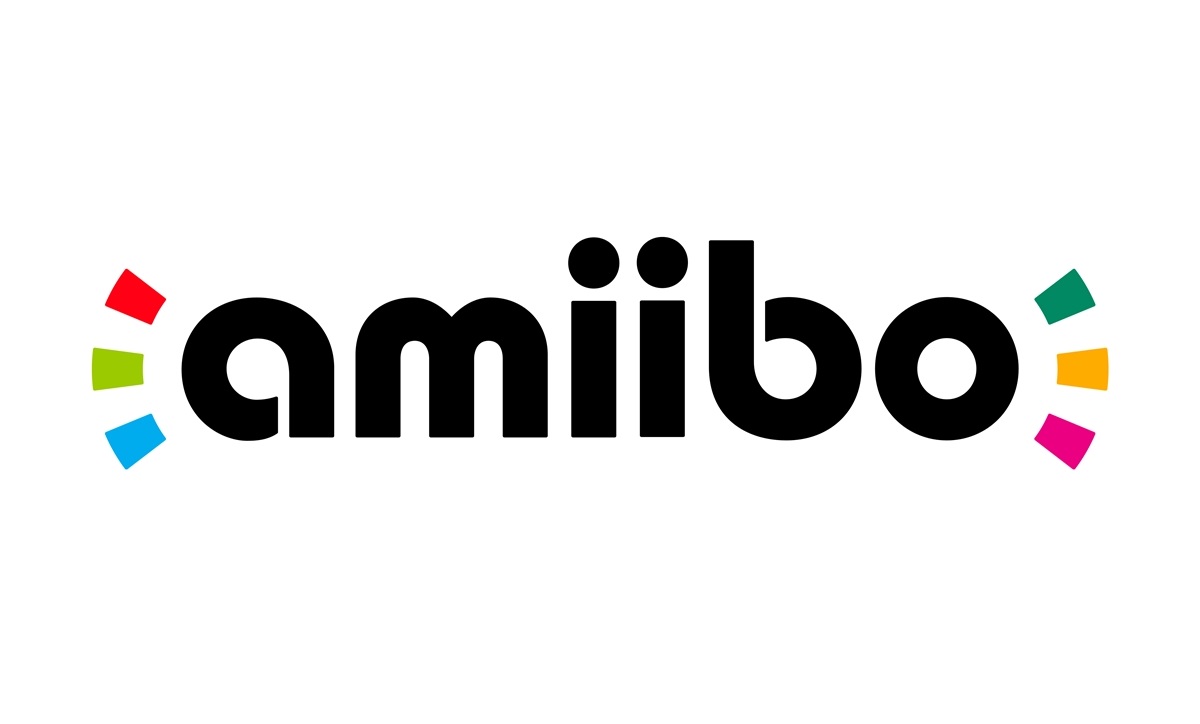 Four new CPSIA certificates have popped up on Nintendo's website. The full set received dates of March 6.
Based on the filings, it would seem that these are all tied to the Smash Bros. amiibo line in one form or another. The figures are known to start with "AA", and as it turns out, that's what these new ones have as well.
We're still waiting on Bayonetta, Cloud, and Corrin to release. It'd be certainly be nice if Nintendo had something to say about when we'll be getting these figures.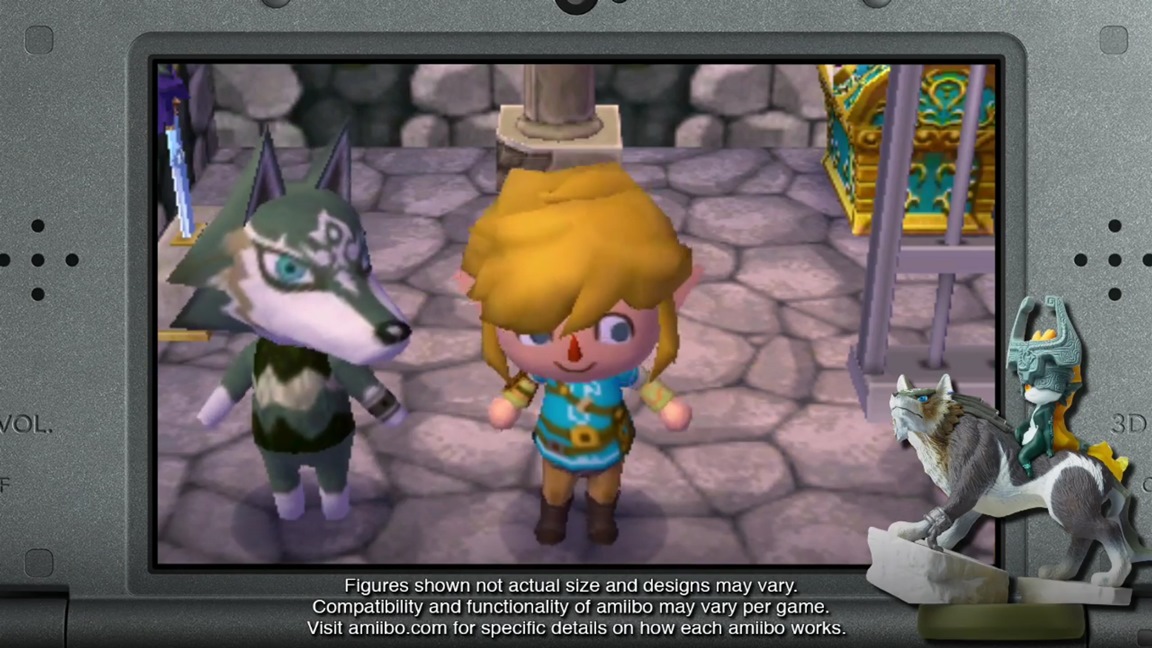 In case you're wondering, the new Zelda: Breath of the Wild amiibo are compatible with Animal Crossing: New Leaf – Welcome amiibo. Link (Archer) summons Wolf Link, Link (Rider) summons Epona, Guardian and Bokoblin both summon Ganon, and Zelda summons Medli.
You were originally able to unlock these Zelda characters in New Leaf with the 30th anniversary amiibo. To recap, 8-bit Link is tied to Ganon, Ocarina of Time Link is for Epona, and Toon Link / Zelda both unlock Medli.
Thanks to Cameron for the tip.