Pokemon Battle Trozei's final block/file size is in. As previously mentioned, it's a rather small download. You'll only need about 390 blocks of free space available, which amounts to about 49MB.
We don't know Pokemon Battle Trozei's exact file size, but a download card from Japan gives an approximation. The 3DS eShop title will carry a maximum size of just 50MB. That's pretty small!
The file size of Moon Chronicles' first episode weighs in at about 180MB, according to Renegade Kid.
Co-founder Jools Watsham wrote on Twitter:
The Moon Chronicles ROM is currently about 180MB. That's not too big, is it?

— Jools Watsham (@JoolsWatsham) March 5, 2014
Watsham also said the final version going on up the eShop won't be heavily compressed. Cut-scenes will feature minimal compression and max bandwidth.
@Vactro I agree. Don't worry, we're not compressing like crazy. The cut-scene videos have minimal compression and use maximum bandwidth. 🙂

— Jools Watsham (@JoolsWatsham) March 5, 2014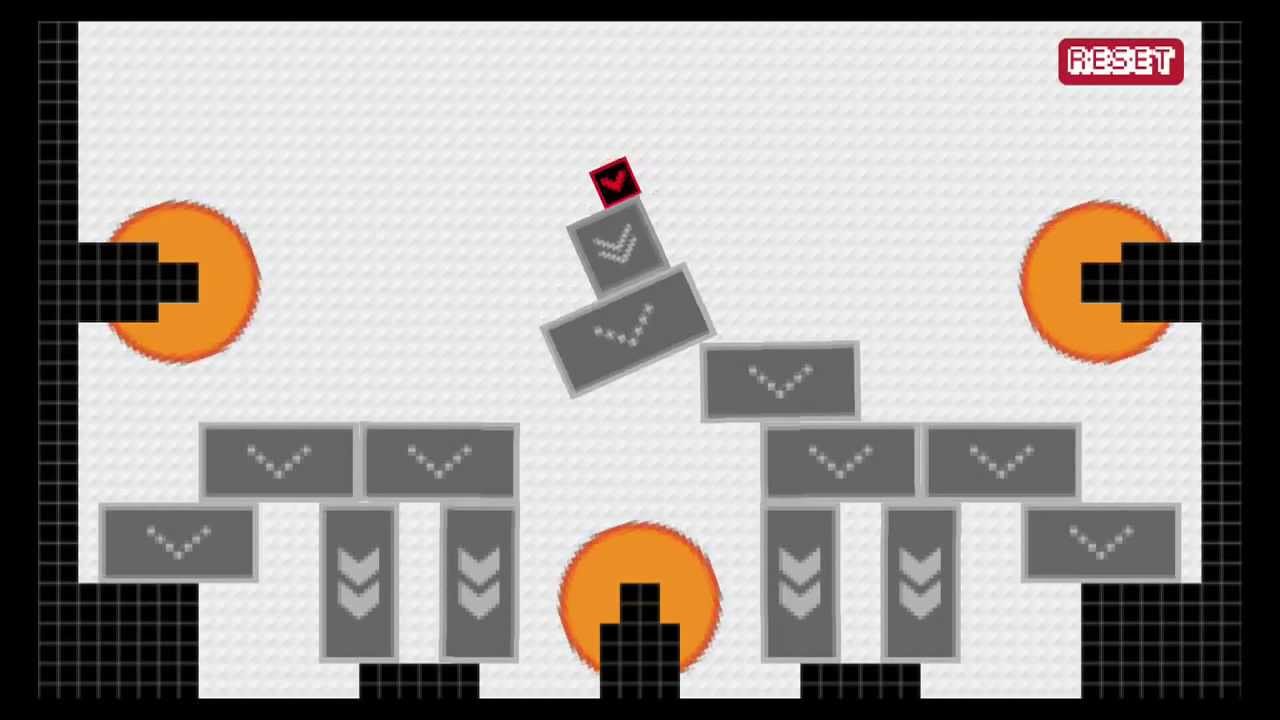 You won't need much free space available on your Wii U in order to download BLOK DROP U. The download weighs in at just 59MB – a very small amount! BLOK DROP U will be available in North America next Thursday.
Although it's Tuesday – and not the traditional Thursday for digital downloads – one new game has hit the eShop. As of now, AeternoBlade can be downloaded on 3DS in North America. You'll need about 2,544 blocks in order to secure the game for your SD card.
Downloading Steel Diver: Sub Wars, roughly 1600 blocks. Oh, and Inazuma Eleven is 4000.

— Daan Koopman (@NintenDaan) February 13, 2014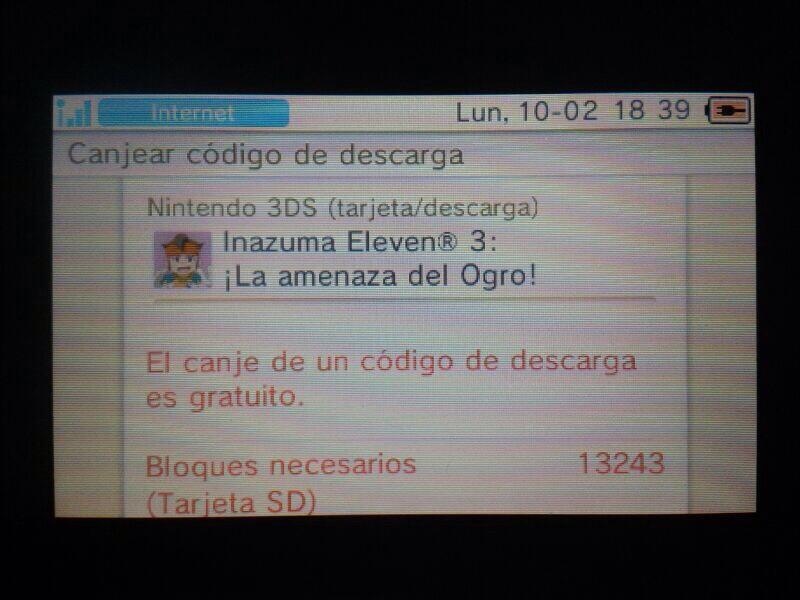 Heads up, European 3DS owners. If you plan on purchasing Inazuma Eleven 3: Team Ogre Attacks on the eShop, you'll need to reserve over 13,000 blocks of space. Far from the biggest 3DS game, but still a heavy amount.
Super Mario Bros Deluxe takes up 44 blocks, or 5.5 MB. 3DS owners in Japan are starting to receive the game as part of the Nintendo Network promotion.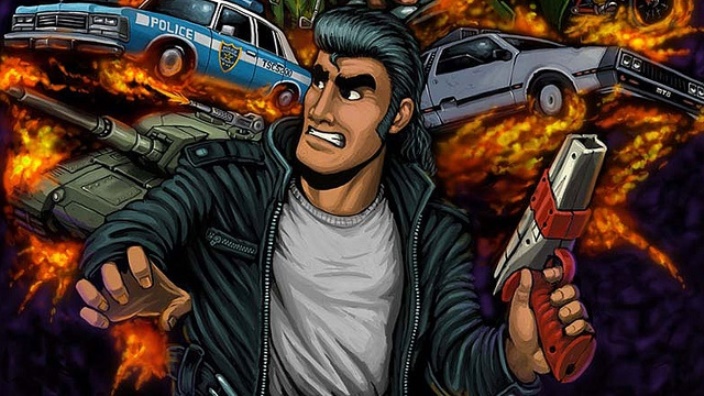 Shortly after confirming a release month for Retro City Rampage on 3DS, Vblank Entertainment also shared a price point for the download. It will cost $9.99, according to the game's official Twitter account.
@Eric_Weichhart $9.99

— Retro City Rampage (@RetroCR) January 24, 2014
Retro City Rampage will likely end up being one of the eShop's smallest games – it weighs in at just 16MB.
@Eric_Weichhart 16MB

— Retro City Rampage (@RetroCR) January 24, 2014
The videos above come from Nintendo's new Japanese Donkey Kong Country: Tropical Freeze website, accessible here. Visit the site for five soundtrack excerpts.

Donkey Kong Country: Tropical Freeze will take up 11.4GB of space, according to the page. The Wiimote and nunchuck, Wiimote, GamePad, and Wii U Pro Controller are all supported.