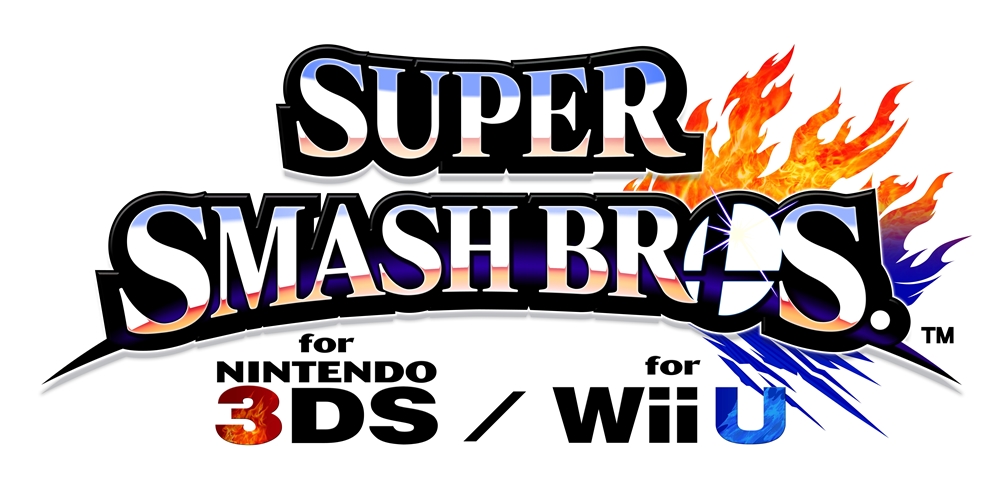 Here's a quick Random Thoughts reflection in which I discuss my excitement to play Super Smash Bros. on Nintendo's portable. Question for you: if you had to choose between the two versions, would you go for Smash Bros. on Wii U or 3DS?
---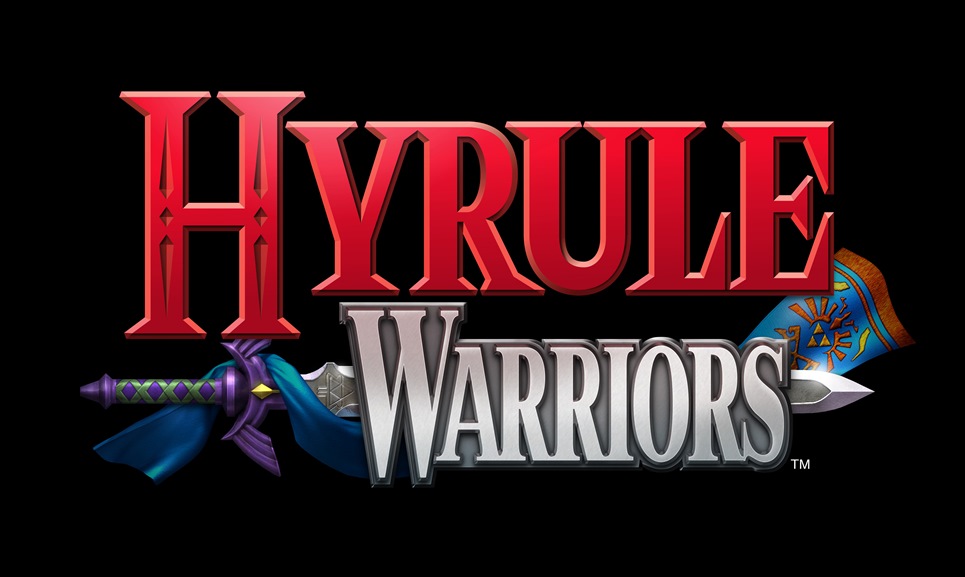 Hyrule Warriors has almost arrived overseas (well, close enough)! To prepare yourself for launch, check out this video covering the title's origins, gameplay, pre-order bonuses, several other tidbits, and more.
---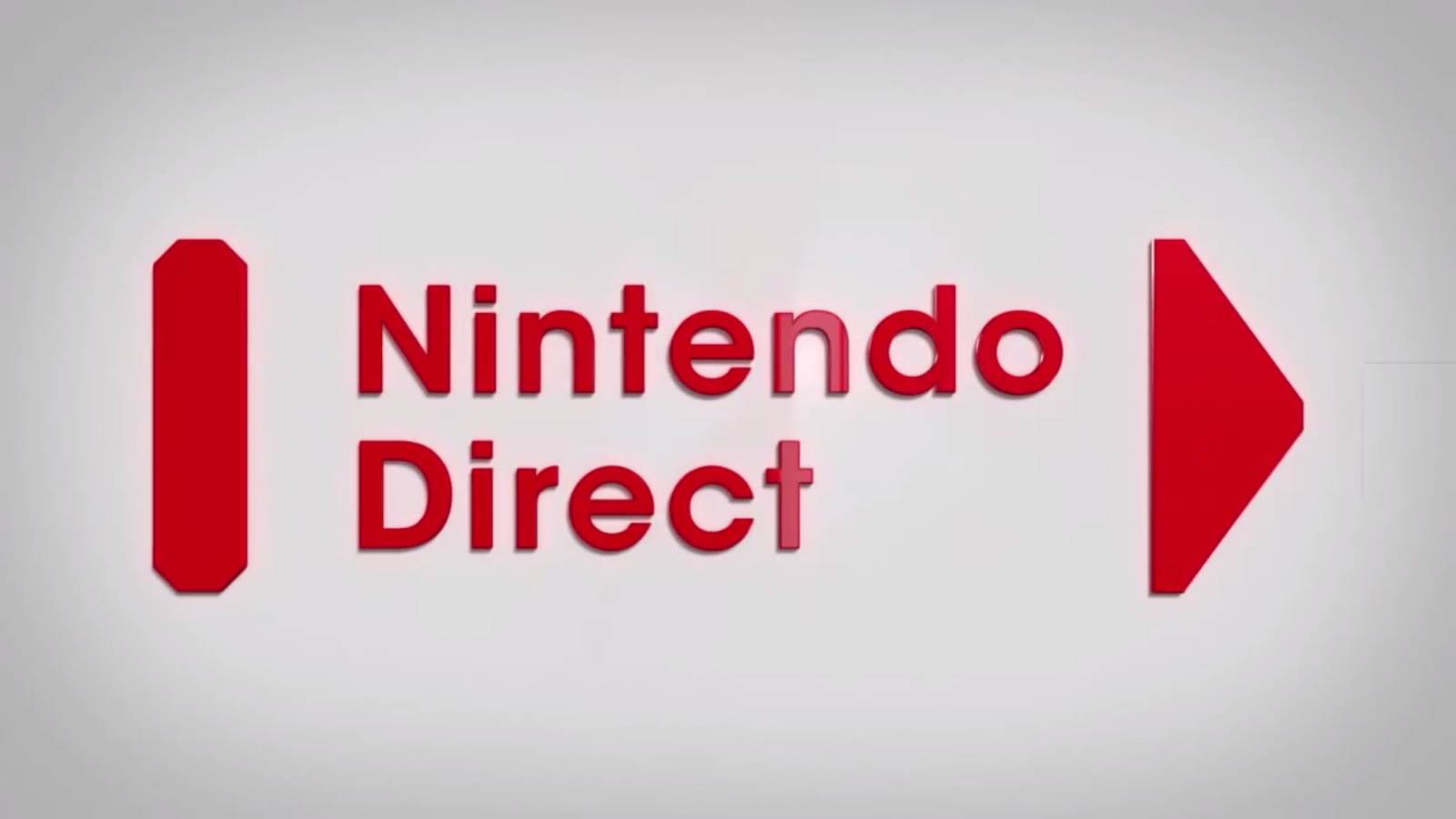 What is the future of Nintendo Directs from here on out? Austin and I discuss!
Check out the discussion in the video below:
---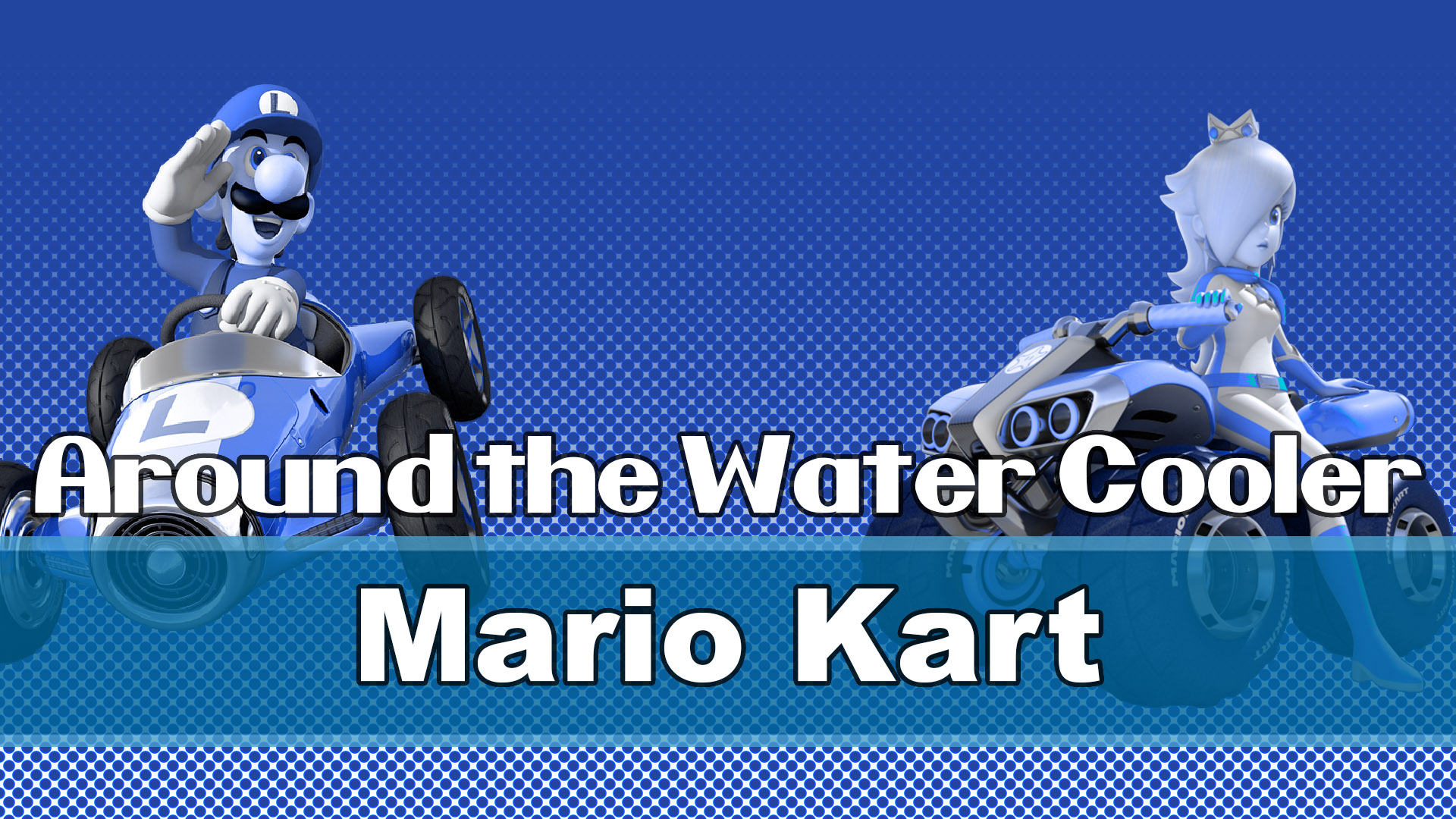 In this episode of Around the Water Cooler, Scott looks back on a few of the different entries in the Mario Kart series. We also feature comments about last week's Hyrule Warriors topic.
To close things out, we want to hear from you about the following: What is your favorite Mario Kart track and why? Comment on YouTube or in the comments below, and you could be featured in the next episode!
---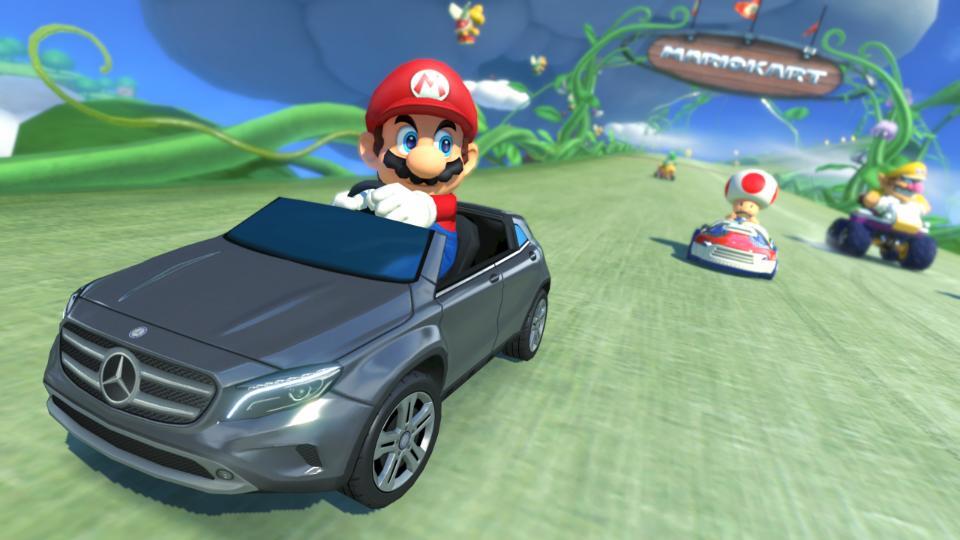 In the latest Just a Chat conversation, Austin and I discuss the upcoming Mario Kart 8 update including the Mercedes-Benz DLC. There's also some talk about what we'd like to see changed/added in the future, plus a tiny bit of Amiibo talk.
Check out the video below!
---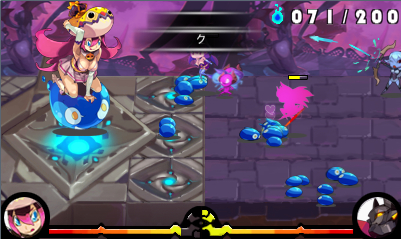 The next Circle Entertainment game we're featuring on Nintendo Everything is "Demon King Box". And this one is just a few days away! It's coming out on August 21 – this Thursday – in North America, though 3DS owners in Europe will need to wait a couple of months longer.
Demon King Box offers a combination of real-time strategy and classic RPG gameplay. Players will gather demons and heroes to aid them on their quests. It's also possible to gather demons by conquering them and researching minions. By "researching minions", Circle means feeding, upgrading, and combining them.
Demon King Box will offer an expansive world with various locations. Circle has also included voice-over work for the various demon heroes, each of whom have unique personalities.
In terms of features, Demon King Box includes over 30 stages, achievements, a gallery, and even an English/Chinese language switch.
Look out for Demon King Box when it launches in North America on Thursday. Screenshots from the game can be found below.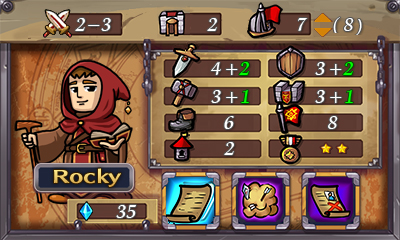 Circle Entertainment has given us an exclusive look at its upcoming slate of games. We're kicking things off today with Castle Conqueror EX, a real-time strategy title for the 3DS eShop.
Castle Conqueror may sound familiar if you kept track of DSiWare releases back in the day, as it was one of the more well-received DSiWare games. Now Circle Entertainment has revamped it entirely as the eShop release "Castle Conqueror EX".
There are four heroes for players to choose from in Castle Conqueror EX. Each has tactical cards that can be used in battle, and they bring about special advantages. Cards provide enhancements for a short period of time such as a power up or ability to curse enemies.
The gameplay rules have changed in EX. If this one, troops will attack any enemies they encounter.
Castle Conqueror EX's AI and levels have been redone, enemies are more intelligent, and the levels are more challenging. All items and hero abilities have been redesigned as well. Other elements that have been revamped/added include illustrations, UI, tutorial, bonus system, game balance, and more. Circle also informed us that there is a play coins feature that can be used to boost battle effects.
Compared to the original, EX is estimated to be 80 percent new. The only parts that remain the same are the core gameplay concept and story.
Circle Entertainment hopes to have Castle Conqueror out in early October for an affordable price. You'll find first screenshots from the game below.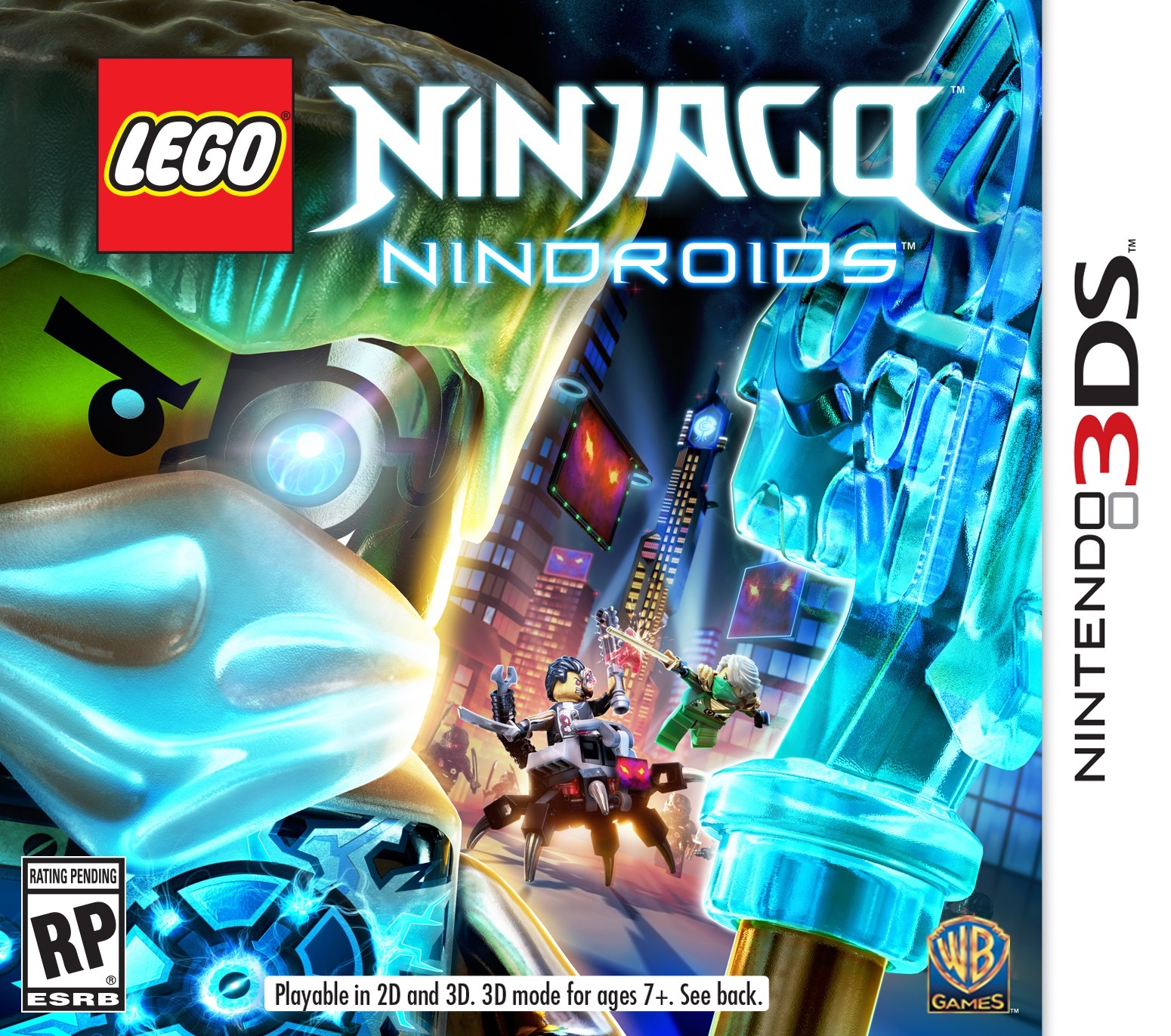 Our LEGO Ninjago: Nindroids contest has come to a close. We greatly appreciate all who participated!
Unfortunately, there can only be one winner. And that winner is Avi Lekowsky after choosing a random entry! We'll be in touch shortly to arrange delivery of the game.
Keep track of the main site and Twitter for more giveaways. It's something we hope to do more of in the future!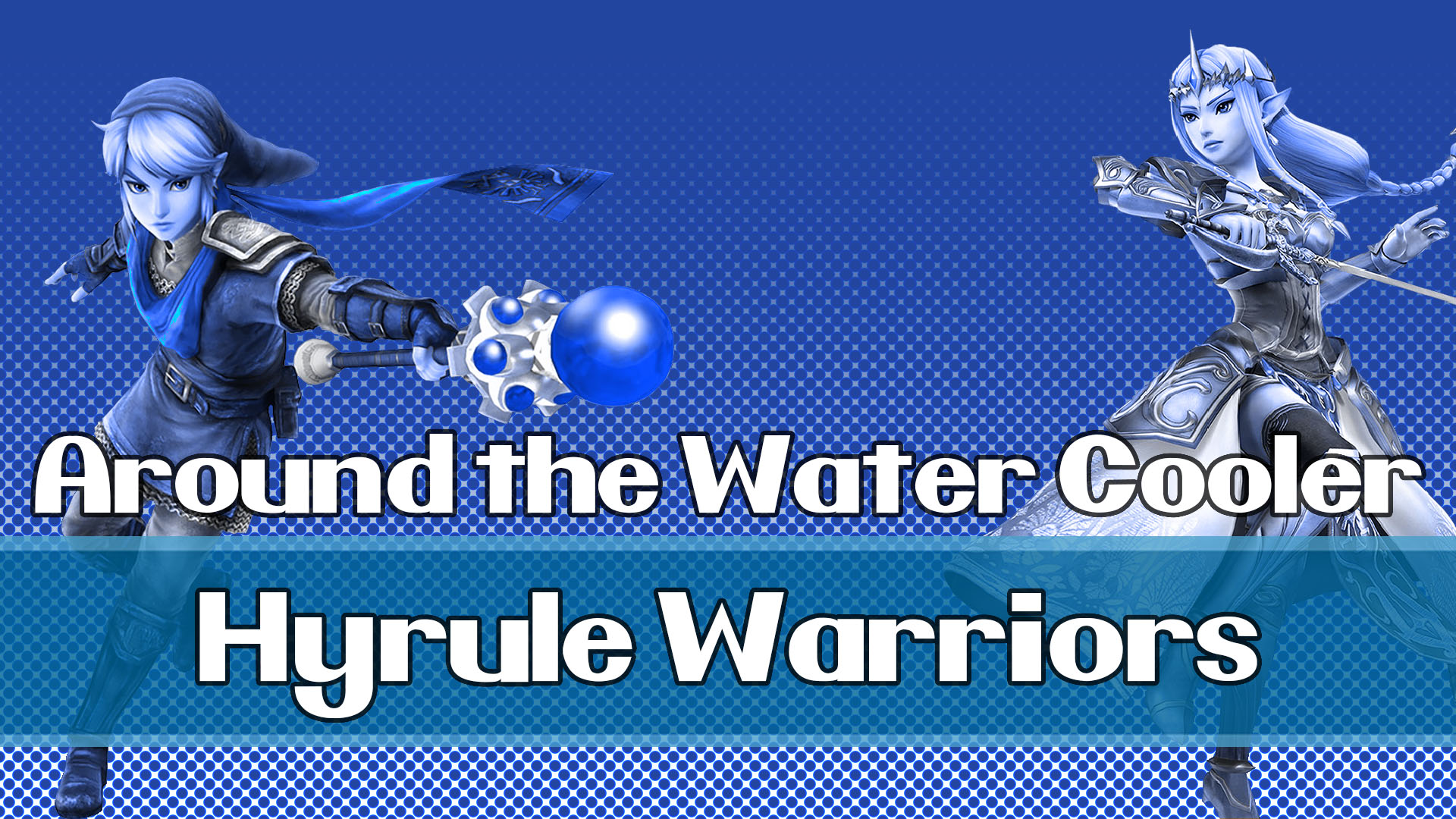 In this episode of Around the Water Cooler, Scott discusses the characters of Hyrule Warriors and the game in general. We also feature comments about last week's RPG topic.
To close things out, we want to hear from you about the following: What character would you love to see in Hyrule Warriors? Comment on YouTube or in the comments section below, and you could be featured in the next episode!
---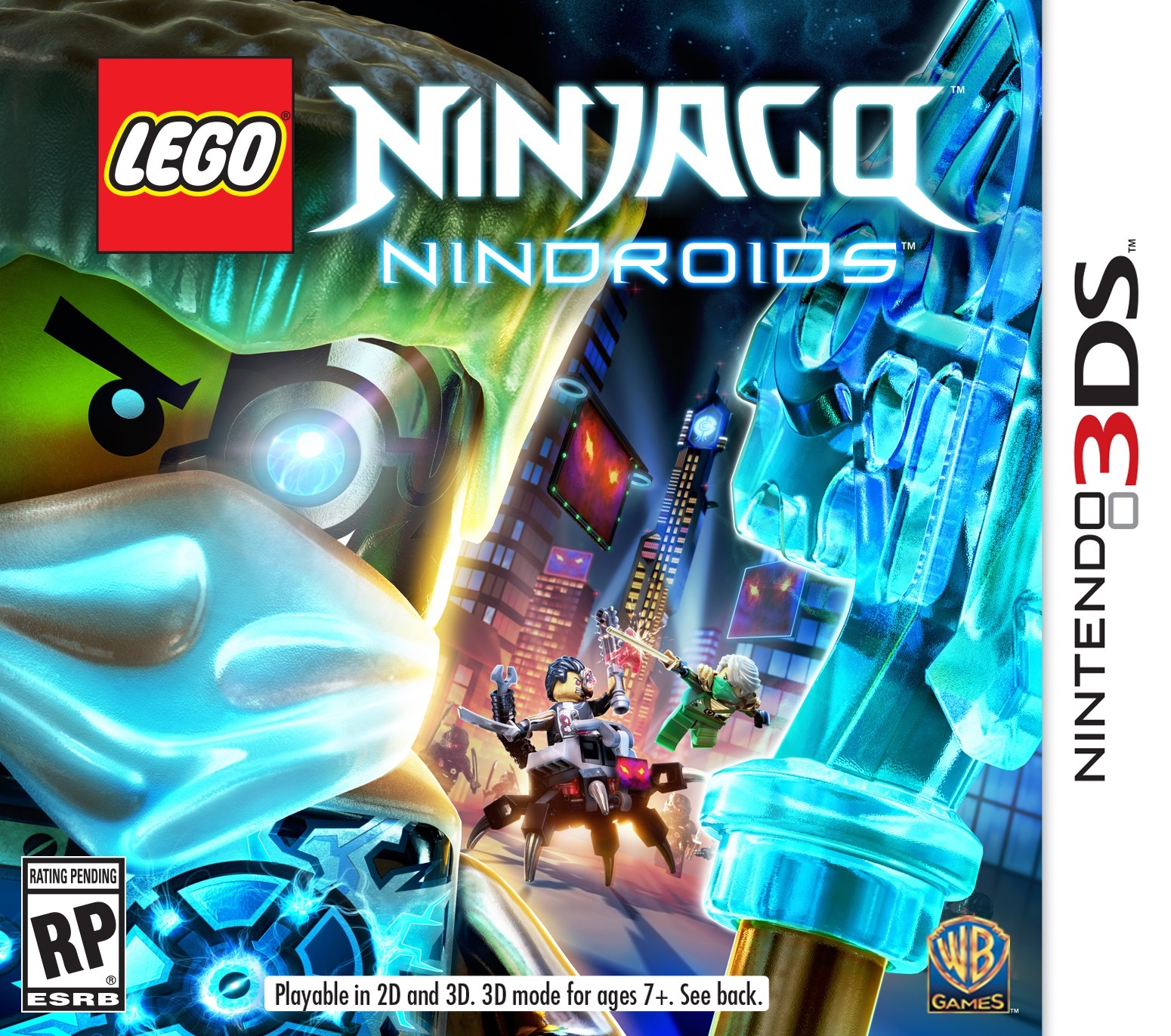 LEGO Ninjago: Nindroids launched in North America this past Tuesday. To celebrate, we're holding a giveaway on Nintendo Everything.
Here's how it works: we want you to mention your favorite LEGO game in the comments section below with a tiny (or large if you prefer) explanation about your choice. I know I'm partial to LEGO Island myself having played the game for countless hours during the late '90s!
So long as you're based in the US, you're eligible to participate in the giveaway. We'll pick a random winner to receive LEGO Ninjago: Nindroids in a week's time and then send out a copy.
And while we're on the topic of giveaways, we have five European codes to hand out for Ice Cream Surfer (see here). Winners for will be chosen tomorrow afternoon and announced on Twitter.
That's all for now. I hope to see some of you getting involved with these giveaways!