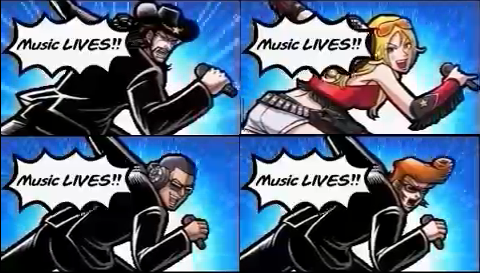 As our celebration of the Nintendo DS' 10th birthday draws to a close, the Nintendo Everything staff got together to discuss the games we thought defined the console for us. You've probably noticed all the DS-centric listicles we've been posting over the last few weeks, but these were all user-voted so we didn't exactly have much control over the games that made the list. So with that in mind we're adding in our opinions on everything from the best soundtracks to the most disappointing titles, including a few games that didn't make the original lists.
Each of the staff members contributing has their own unique gaming tastes and just so you know exactly who to argue with in the comments section, the guys who you'll be hearing from in this article are:

Name: Brian
Site Role: The Leader of the Bunch, You Know Him Well

Name: Patrick
Site Role: Famicolumnist, Bought Too Many DS Games

Name: Austin
Site Role: Buster of Eggs, Veteran of the Review Crew

Name: Kirara
Site Role: The Radiant Reporter, Amiibo Aficionado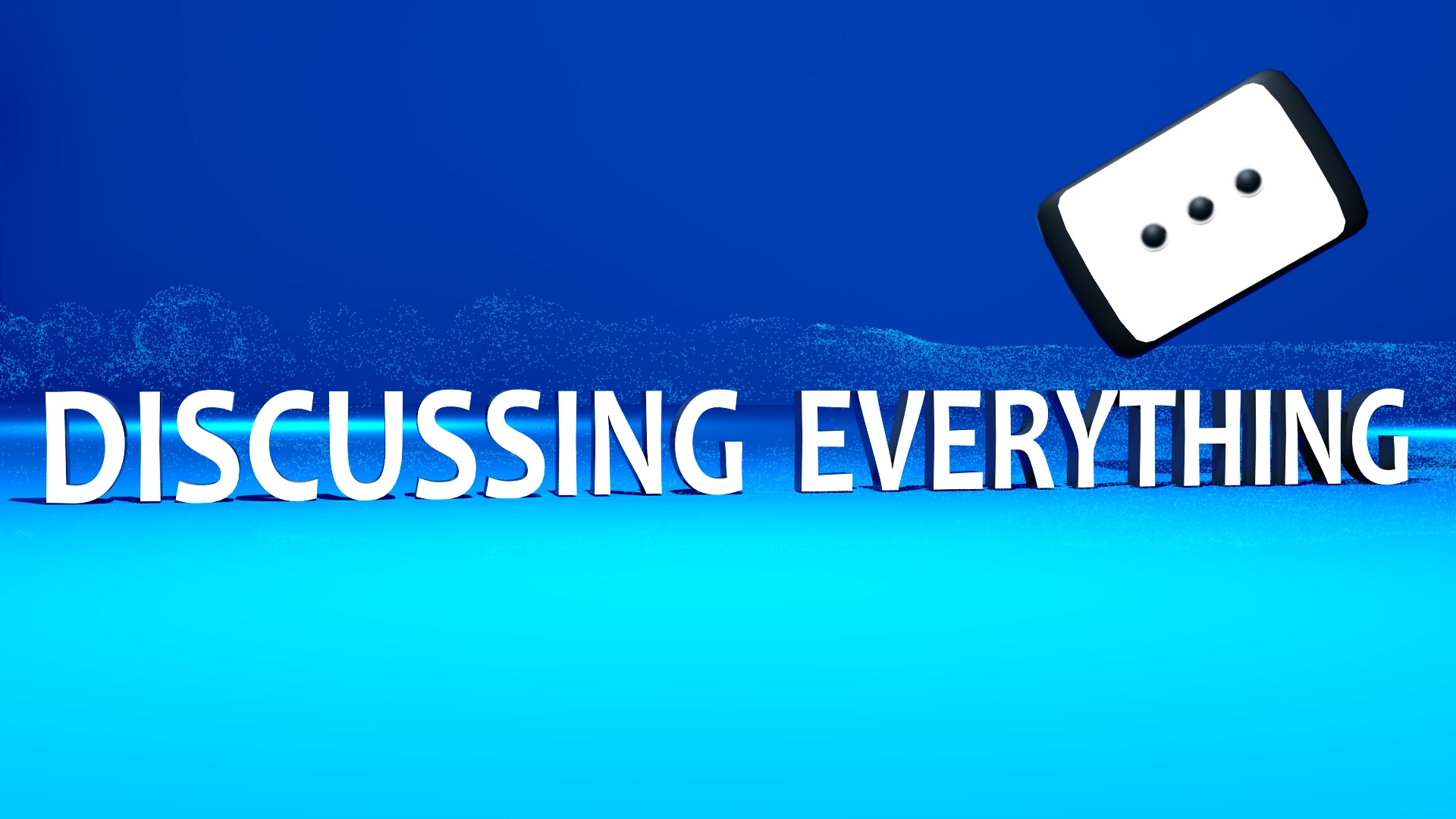 Update: Now over, but you can find the full replay below.
---
This week's Discussing Everything will kick off very soon – roughly 4:30 PM ET / 1:30 PM PT. Come join us through the application below.
Note that you can log in with Facebook/Twitter, but these are optional. You can choose a random username as well!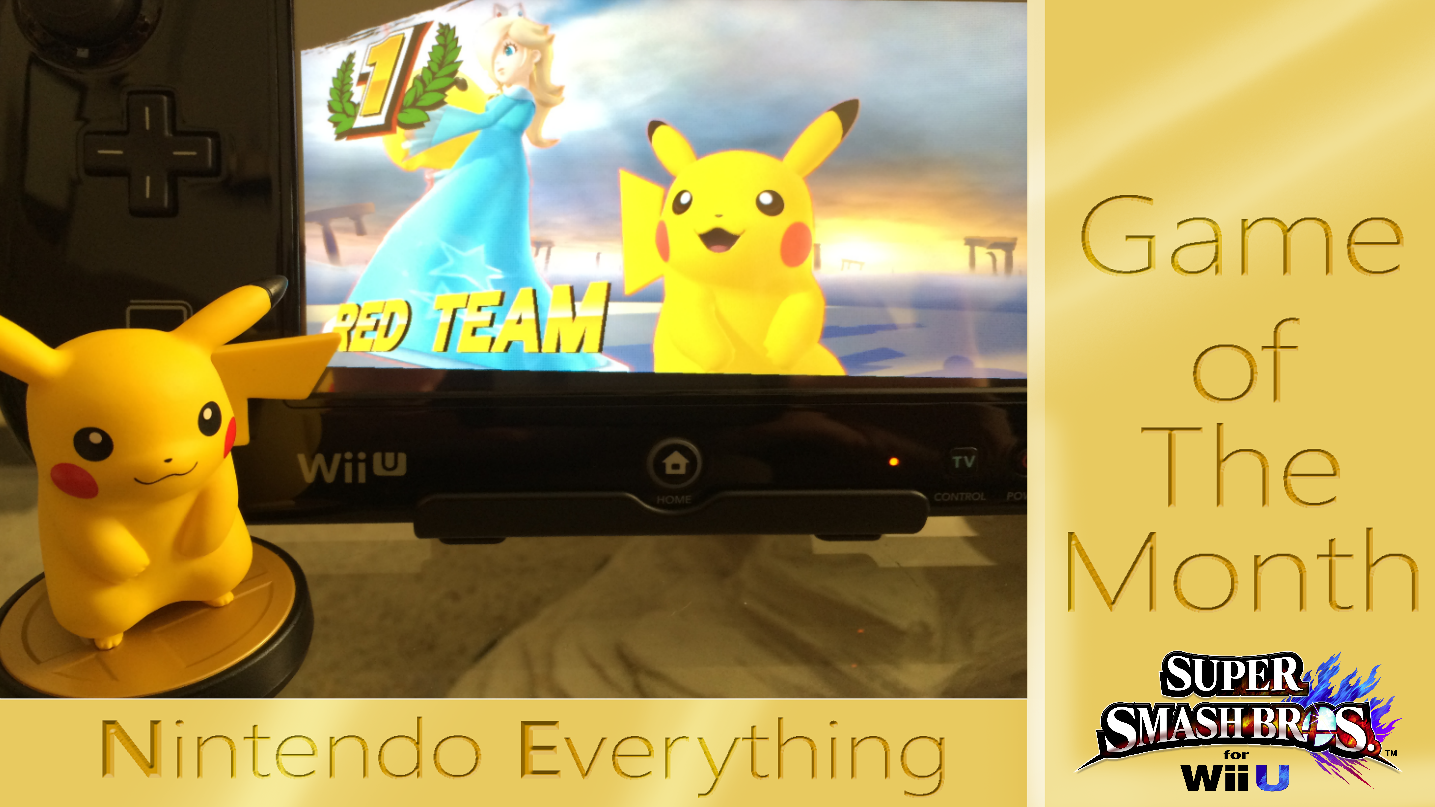 ---
Author: Kira
With the recent release of Super Smash Bros. Wii U and the 1st and 2nd wave of amiibo, I have started to reflect on how these little NFC "Figure Players" have added an entirely new dynamic to the series that we've never had during this franchise's history. With the addition of the amiibo we're given an array of new possibilities that add depth and scope to a game that already had quite a bit for a brawler, and even with other companies having already released similar types of "toy" peripherals we are seeing a whole new side to what the future might hold for video games.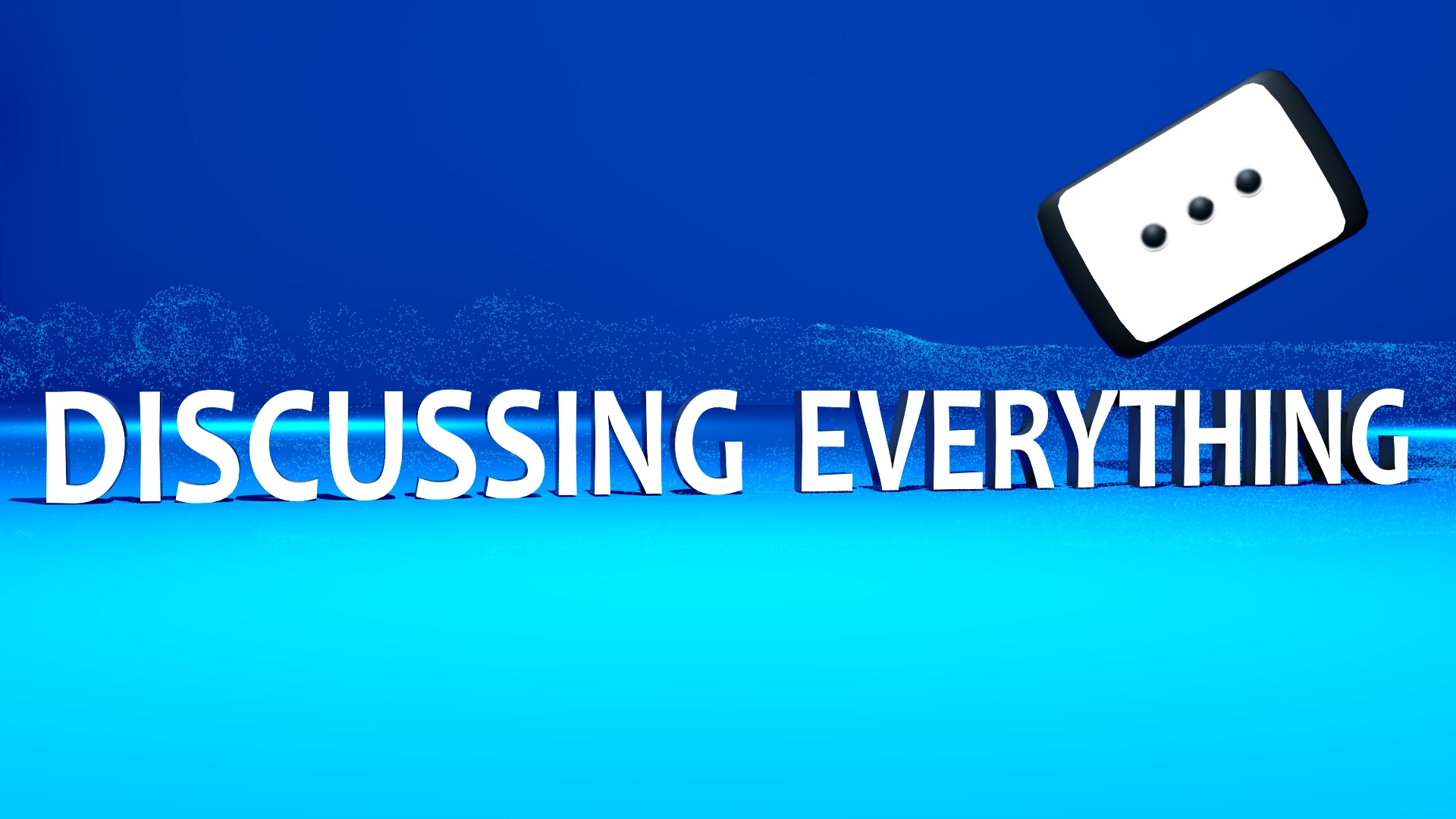 This week's Discussing Everything will be taking place once again tomorrow. However, please note that we'll be starting a half hour later – 4:30 PM ET / 1:30 PM PT. I've been noticing that a bunch more people have been showing up for the second half of the event, so I'll be curious to see what happens if we begin 30 minutes later than usual. If it doesn't work out, we'll return to normal time next week.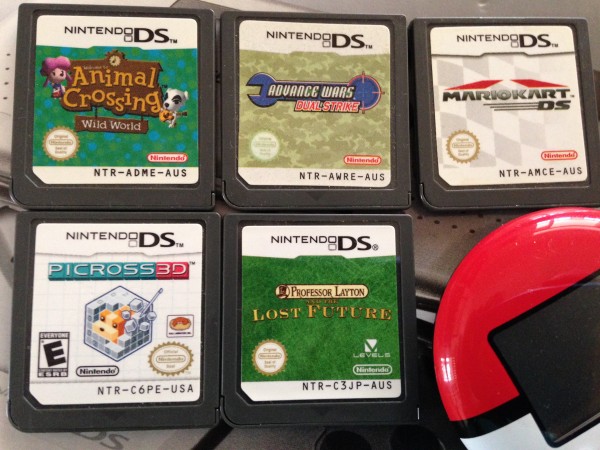 Alright, it's time to wrap up this series of features by counting down the best first party games on the Nintendo DS. Well, first and second party games, really. If it was published by Nintendo, it's fair game. Anyway, the ten Nintendo-published games you guys voted as the best on the console are as follows (hope you like plumbers and Pokémon)…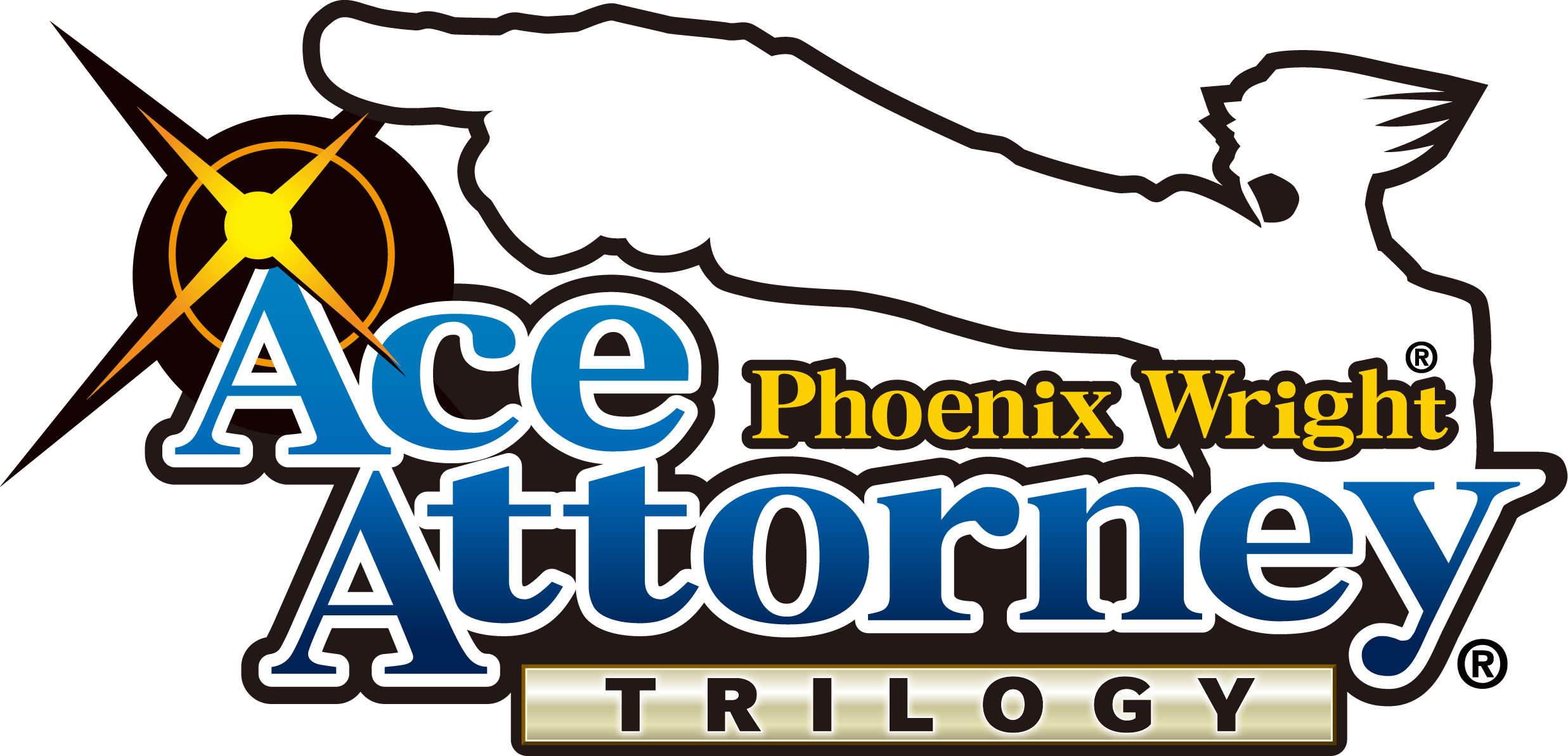 Phoenix Wright: Ace Attorney Trilogy is out today. If you're aware of the series, you probably know what you're getting yourself into with this digital collection. That's one of the reasons why we're not doing a traditional review on Nintendo Everything. Still, I've spent some time with the remastered trilogy, and I wanted to share a few thoughts.
I've played the first two Ace Attorney games and loved them dearly. I have fond memories of Justice for All in particular. I've also now played quite a bit of the third.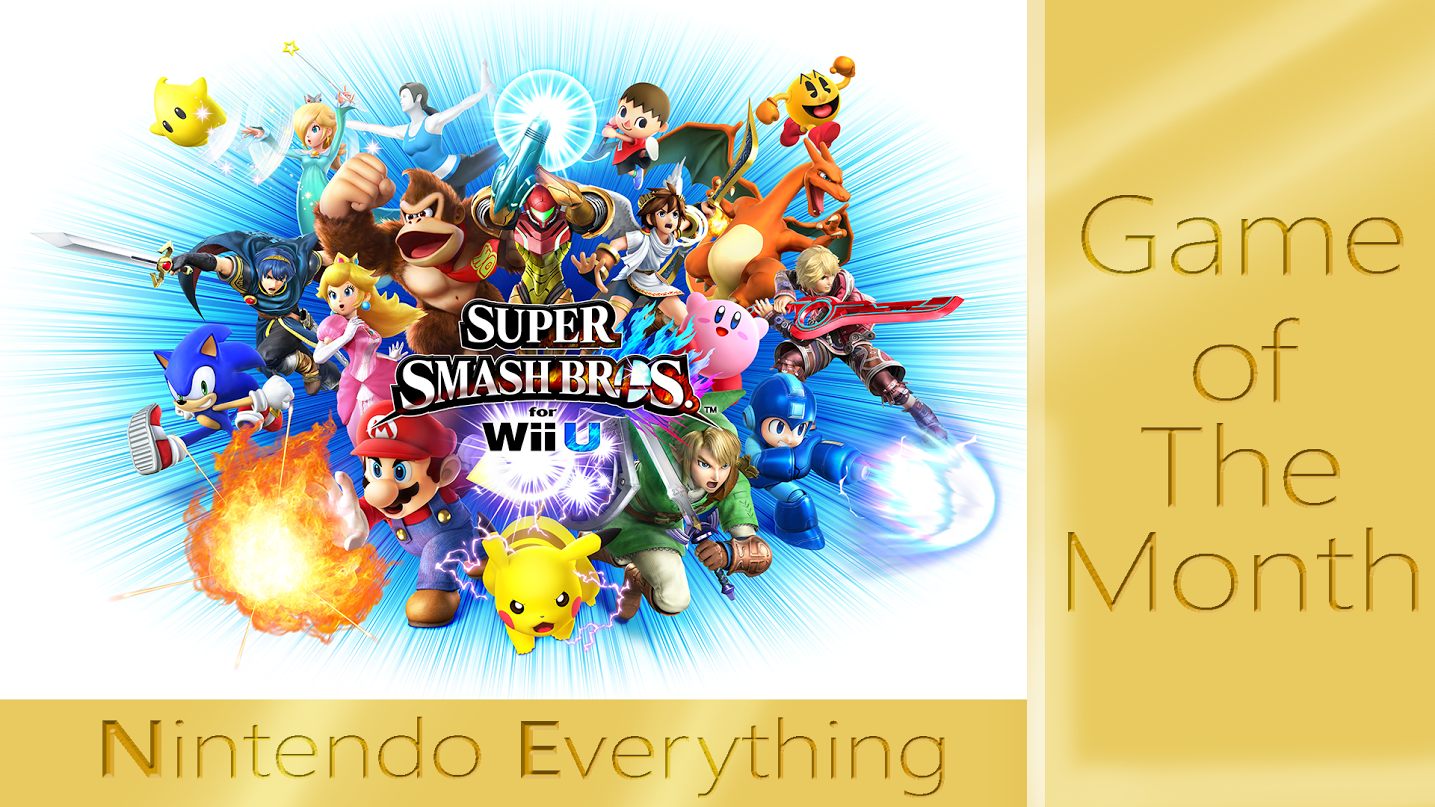 Comment: Game of the month? Austin, are you saying that you're giving Super Smash Bros. for Wii U an award for being the best game that came out in December?
Absolutely not! I'm announcing a new feature for the website that we're calling "Game of the Month", where most staffers on Nintendo Everything creates some piece of content relating to a particular game as a sort of homage to its quirkiness, quality, or cultural significance. The very first game of the month we'll be choosing is Super Smash Bros. for Wii U as a tribute to its release last month, and starting next weekend we'll be bringing you a feature topic on that game every week. Opinion pieces, historical analysis, reviews– everything is fair game during Game of the Month!
Current GOTM Schedule
Dec. 13 – 'Me and My Amiibo' by Kira
Dec. 20 – 'Namco Roulette: An Introduction to Pac & Pals' by the Pat-man
Dec. 27 – 'The Wonder of Smash' by Vincent
Additionally, in the future I'm considering allowing readers to submits ideas for articles about the game of the month that they would write and then have featured on the website. If we decide to do something like that for this month I'll let you all know soon! Get some ideas brewing about Smash for Wii U in the meantime, and look forward to these upcoming feature articles.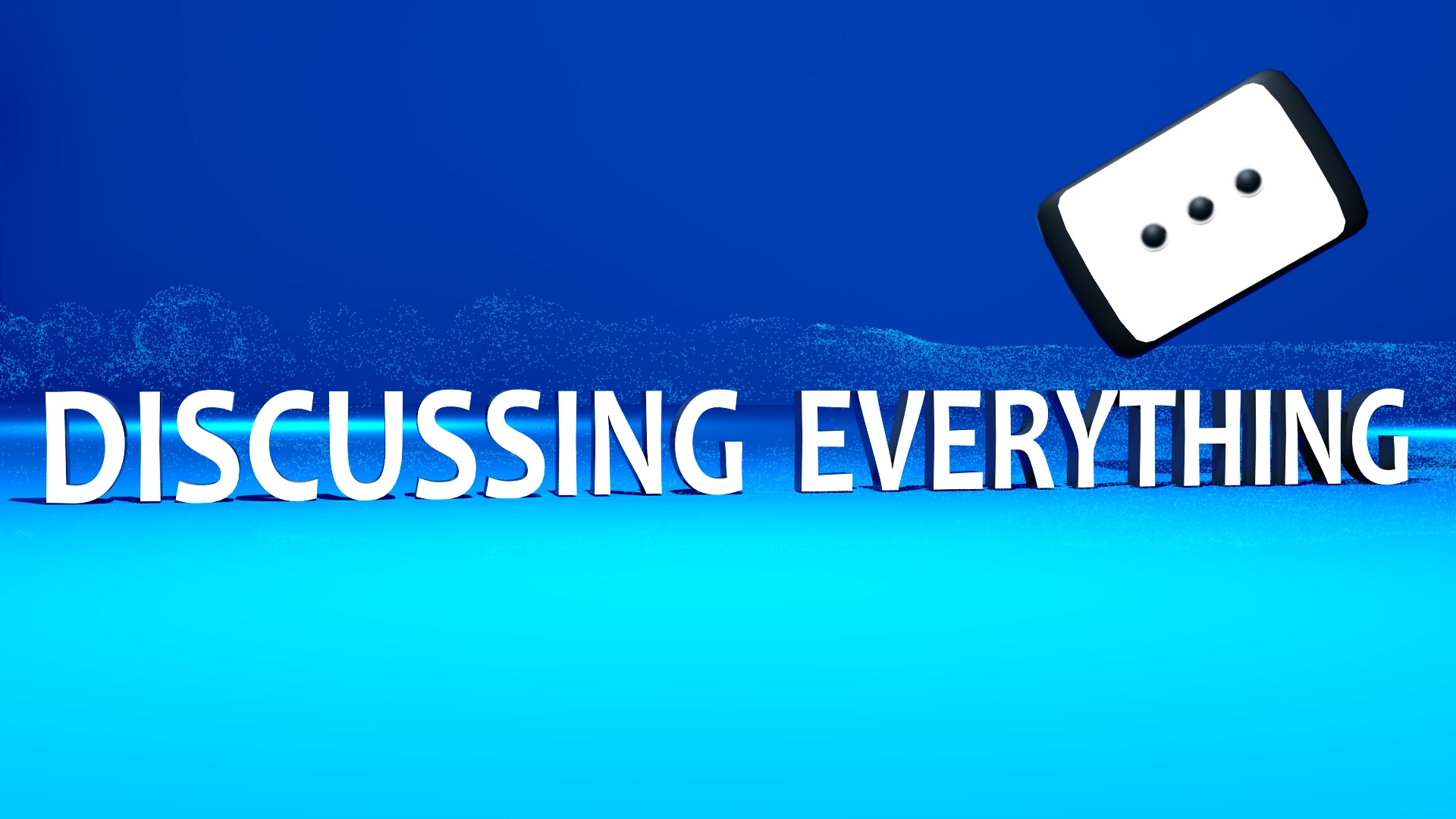 Update: Now over, but you can find the full replay below.
---
This week's Discussing Everything will kick off momentarily – roughly 4 PM ET / 1 PM PT. I imagine Zelda Wii U will be the big topic today, though there could be discussion about Mario Maker, Captain Toad, and other random things.
Note that you can log in with Facebook/Twitter, but these are optional. You can choose a random username as well!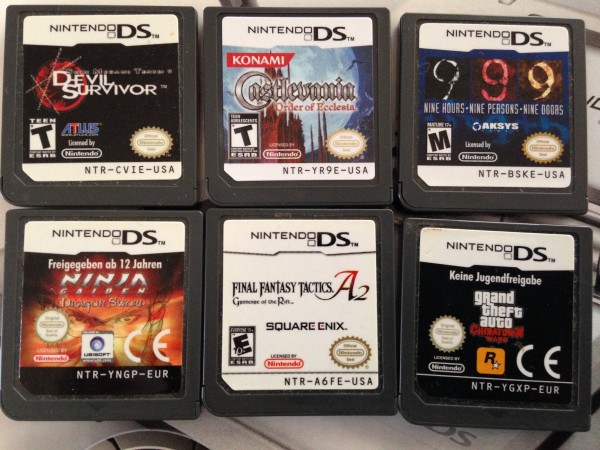 It's hard to think of a Nintendo console in recent memory that had as much third party support as the DS. Sega, Capcom, Square-Enix, Atlus, XSEED and even Rockstar all supported the console with some of the finest games on the system. True, the popularity of the console also meant that store shelves were usually packed with garbage shovelware, but we're not here to discuss those. Instead, let's take a look at ten of the third party games that defined the Nintendo DS throughout its lifespan: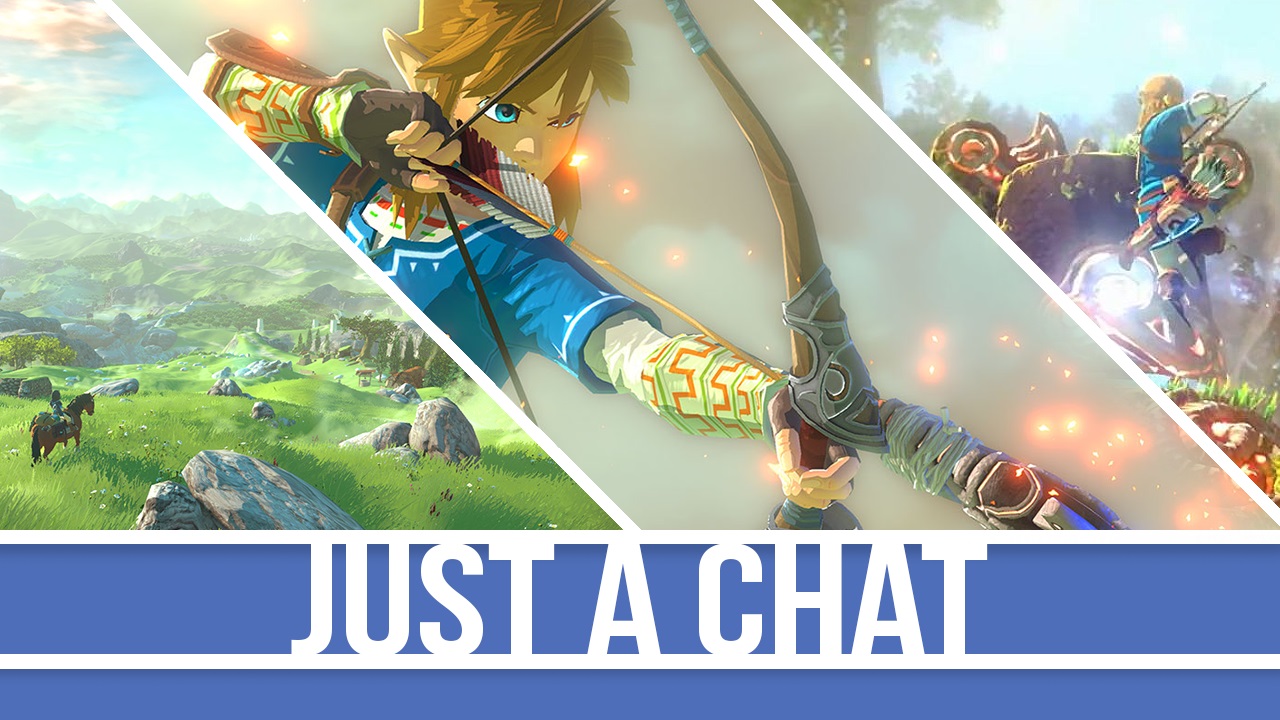 Austin and I are back for another Just a Chat! Zelda Wii U is the focus here, as new footage was unexpectedly shown during last night's Game Awards. There's also a bit of talk about Wii U's lineup as a whole in 2015.
Check out the discussion below: