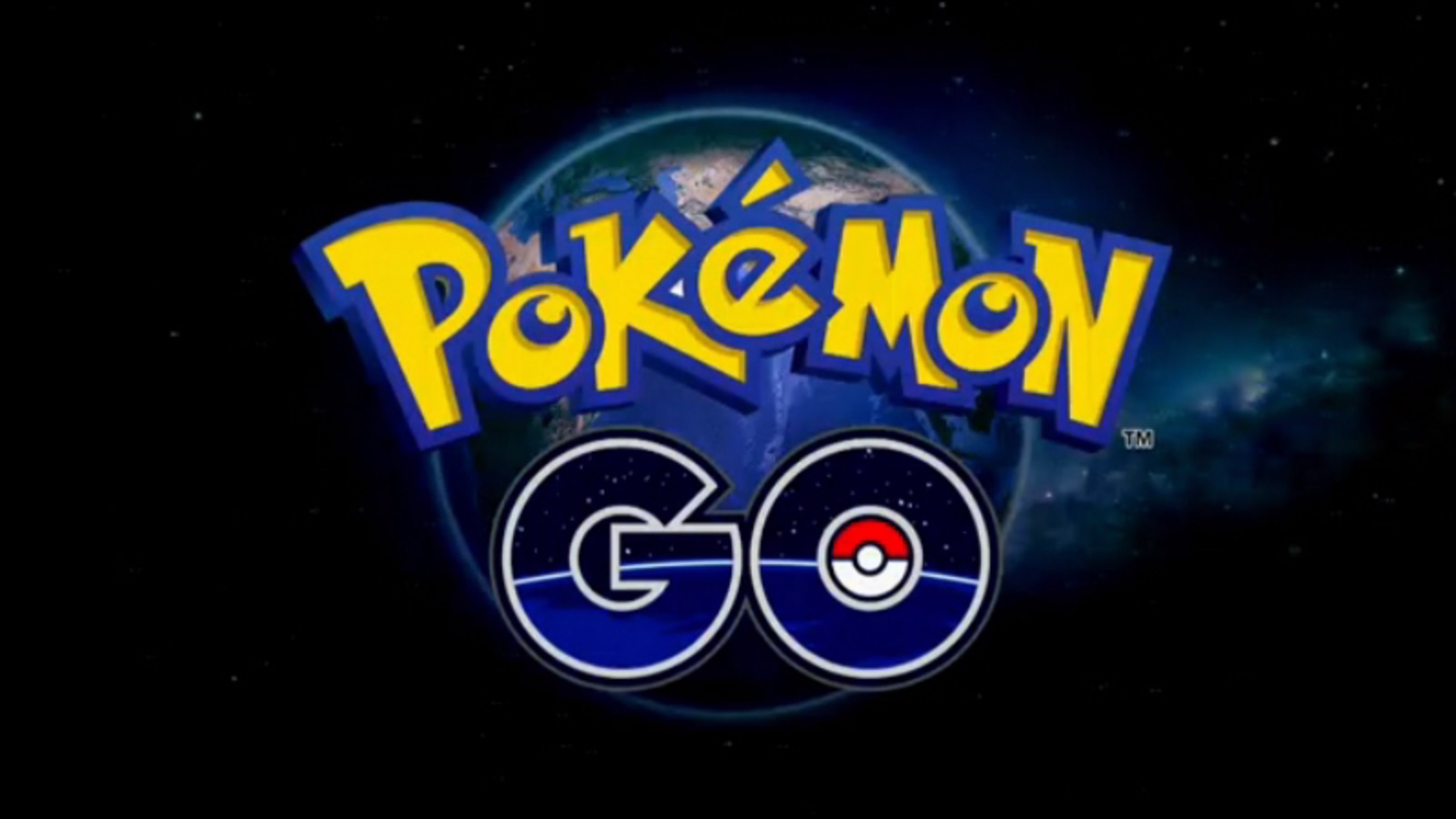 A new version of Pokemon GO is now available to download. Version 1.3.1 is out now.
Unlike the most recent update, this one is fairly minor in nature. The official patch notes mention stability improvements. It also says that there are "No text fixes".
We're aware that Pokemon GO version 1.3.1 has been pushed out to iOS users. Android users should presumably have it shortly as well.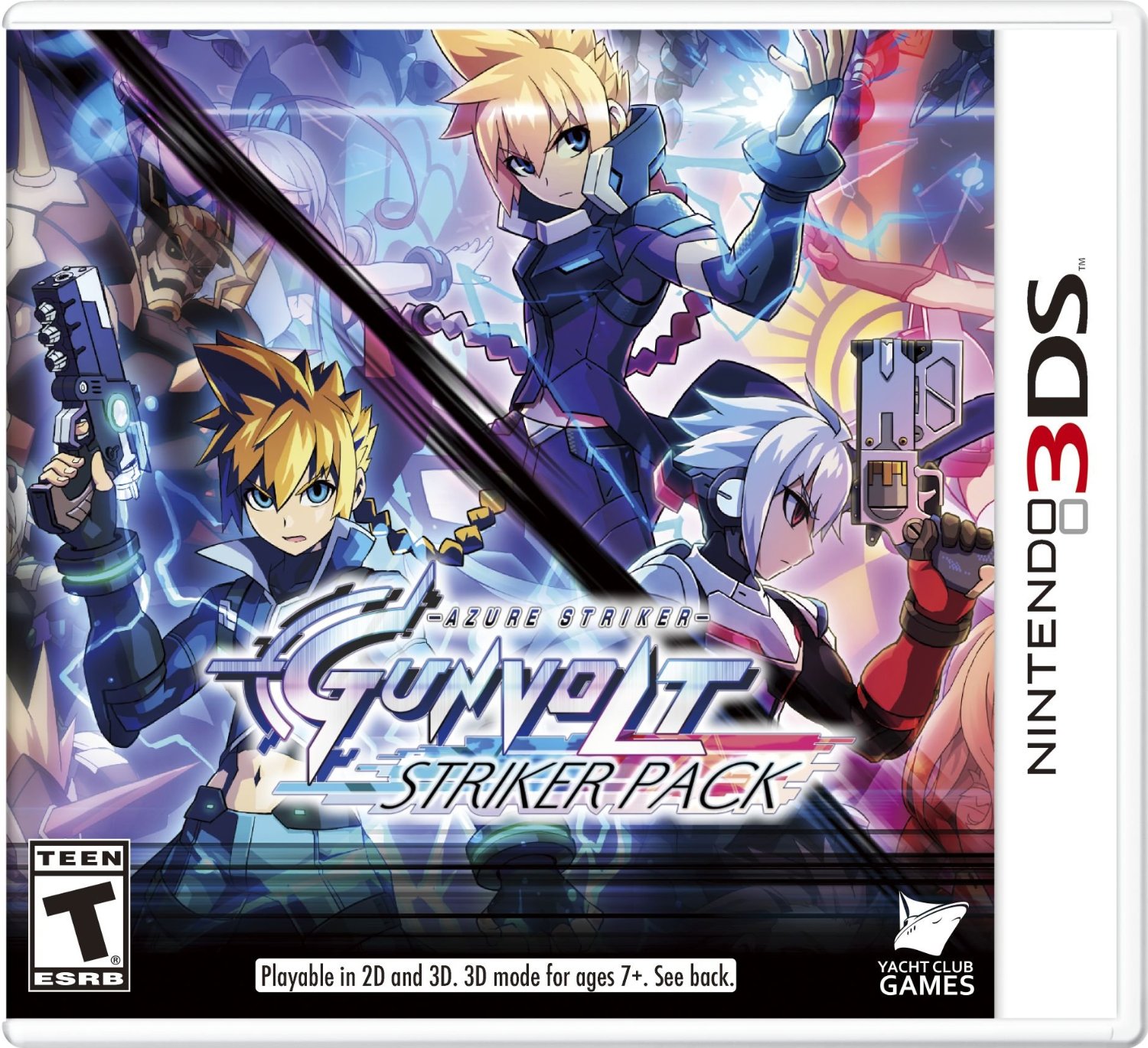 Last August, Inti Creates said that Azure Striker Gunvolt would be receiving an update which would add Japanese voices. Although it has still yet to be released, the good news is that it's still on the way. Moreover, the Japanese voice mode will absolutely be included in the Azure Striker Gunvolt: Striker Pack.
Here's the news from Inti Creates:
"Also, in regards to the Japanese Voice Mode for Azure Striker Gunvolt 1 on the 3DS, we are sorry that it is taking as long as it has to give you any concrete information. At this point, we can tell you that the Japanese Voice Mode will definitely be included in the Striker Pack for sure. Just like the Steam version, it will have all of the voices back in place and the new translation to go along with said voices. As for any sort of patch/update to the digital version of GV1, as soon as we have something for you, we will not hesitate to announce it."
Speaking of the Azure Striker Gunvolt: Striker Pack, it's late September launch isn't entirely set in stone. According to Inti Creates, it "may extend slightly into October by a few days."
Lastly, aside from that, today's news update also includes official details on the Azure Striker Gunvolt 2 bosses Gibril and Asroc. Head past the break for the latest on these two characters.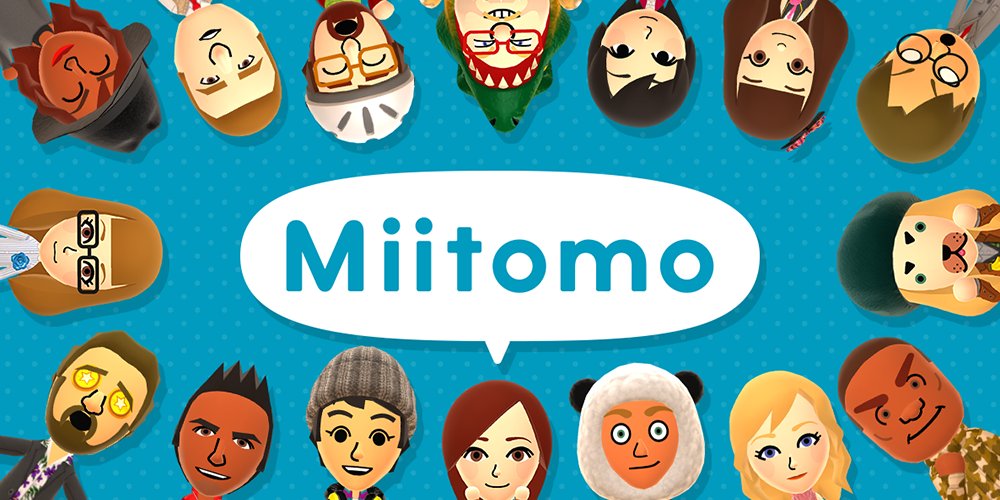 Update: This update is out now on Android as well.
---
Towards the very end of July, Nintendo released a new Miitomo update. This added the Candy Drop mini-game and more. For the full update notes, give this post a visit.
Nintendo has now followed up on Miitomo's latest update by bringing out another small patch. Version 1.4.1 is out now, though only on iOS. Patch notes are unfortunately unavailable, as they're exactly the same for 1.4.0. It likely means Nintendo has implemented small bug fixes/addressed minor issues given the low change in version numbers.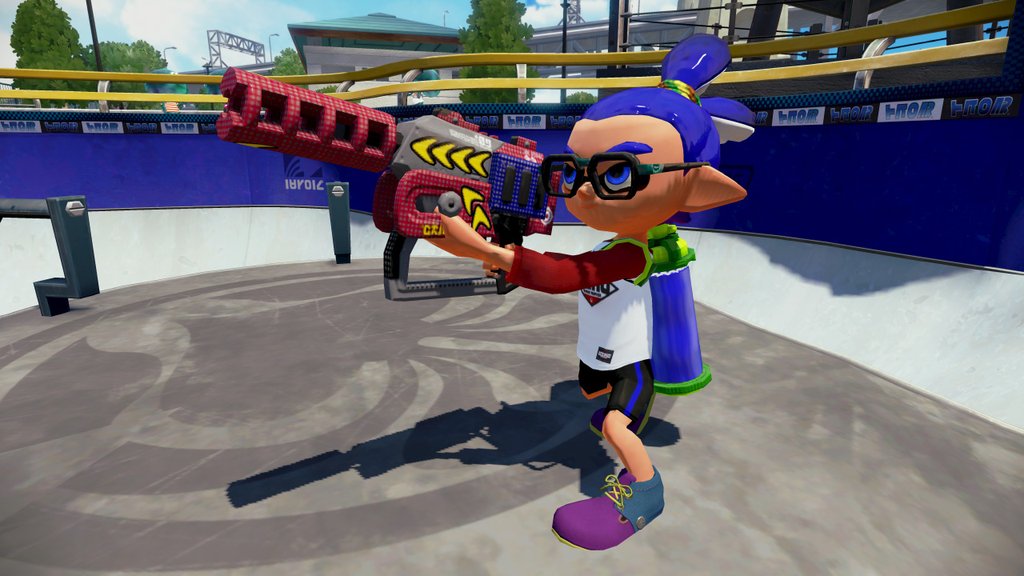 Update: These are the patch notes:
– A bug has been fixed in which the splash with Rollers/Brushes would not hit opponents in certain instances.
– Adjustments have been made to make for a more pleasant gaming experience.
The update is 32MB to download.
---
Splatoon has been undergoing a bit of maintenance tonight. At least partially, that could be due to Nintendo readying a new update for the game.
Version 2.11.0 is out now for Splatoon. We're still waiting on the patch notes, but we should have some information soon.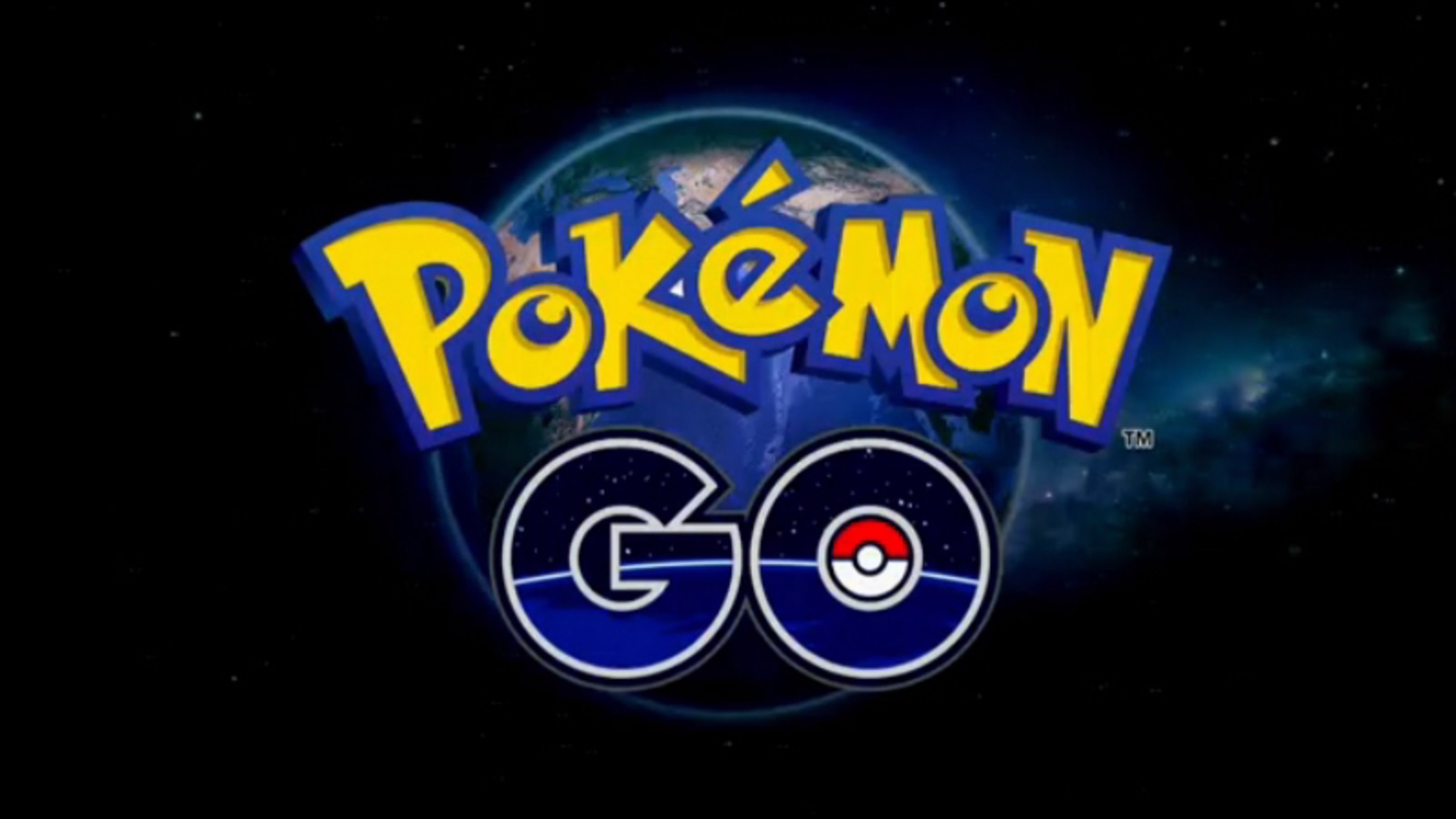 Pokemon GO just received a new update this past weekend. And today, Niantic has issued another update for the game – at least on iOS.
Players should find that version 1.1.1 is now available. The patch notes makes mention of just two things:
– Performance improvement in Pokemon details and list screens
– Correct link for app upgrade
And that's it!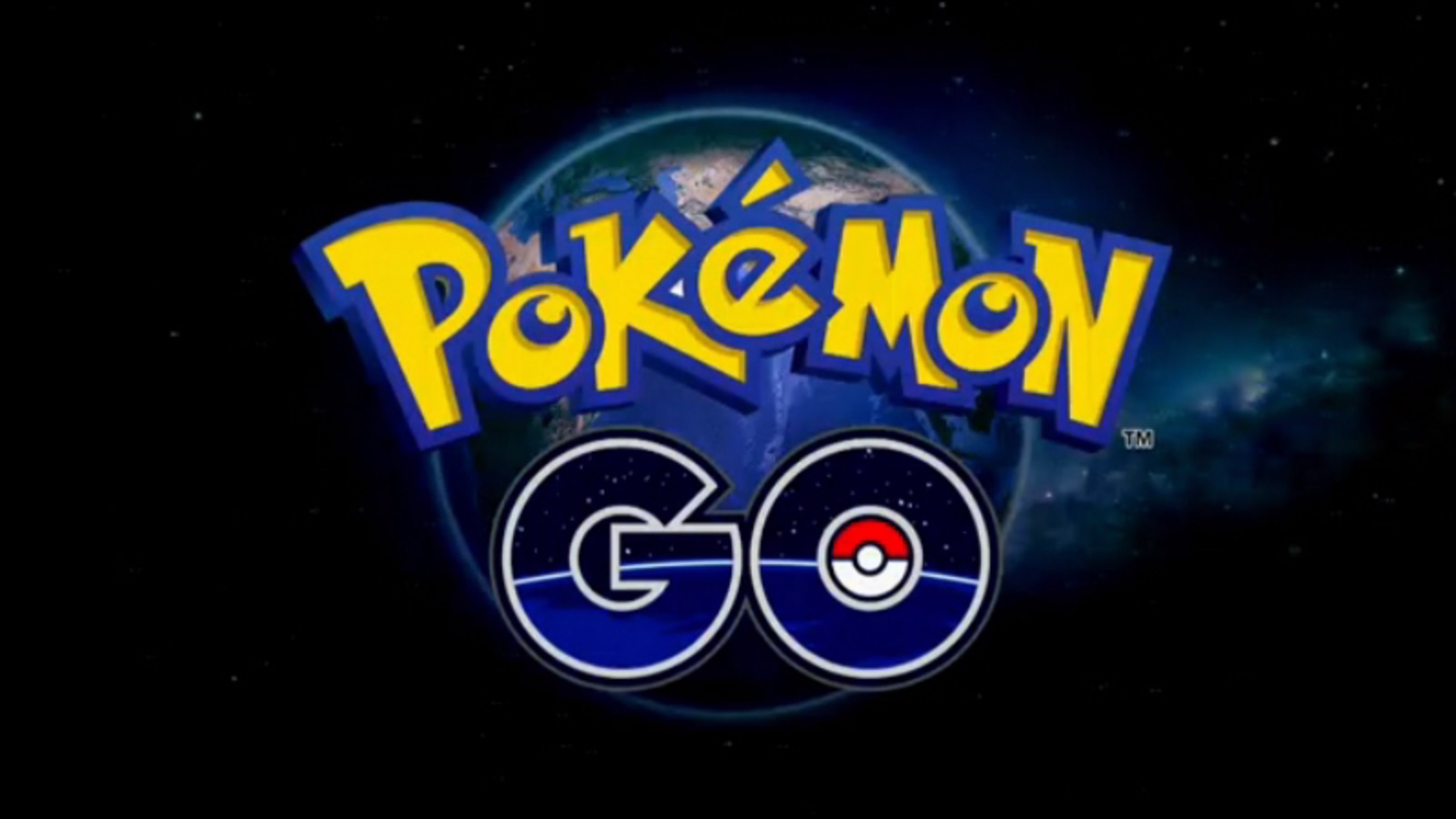 Update: Pokemon GO version 1.1.0 is live on iOS.
---
A new update for Pokemon GO is starting to make the rounds. We're hearing that version 0.31.0 is already out for Android players, meaning it shouldn't be very long before iOS users can download the patch as well.
With the update, Niantic has finally addressed the very troublesome three-step glitch by removing the steps entirely. It also offers new customization options for avatars, adjusted battle damage, and more.
Head past the break for the full patch notes.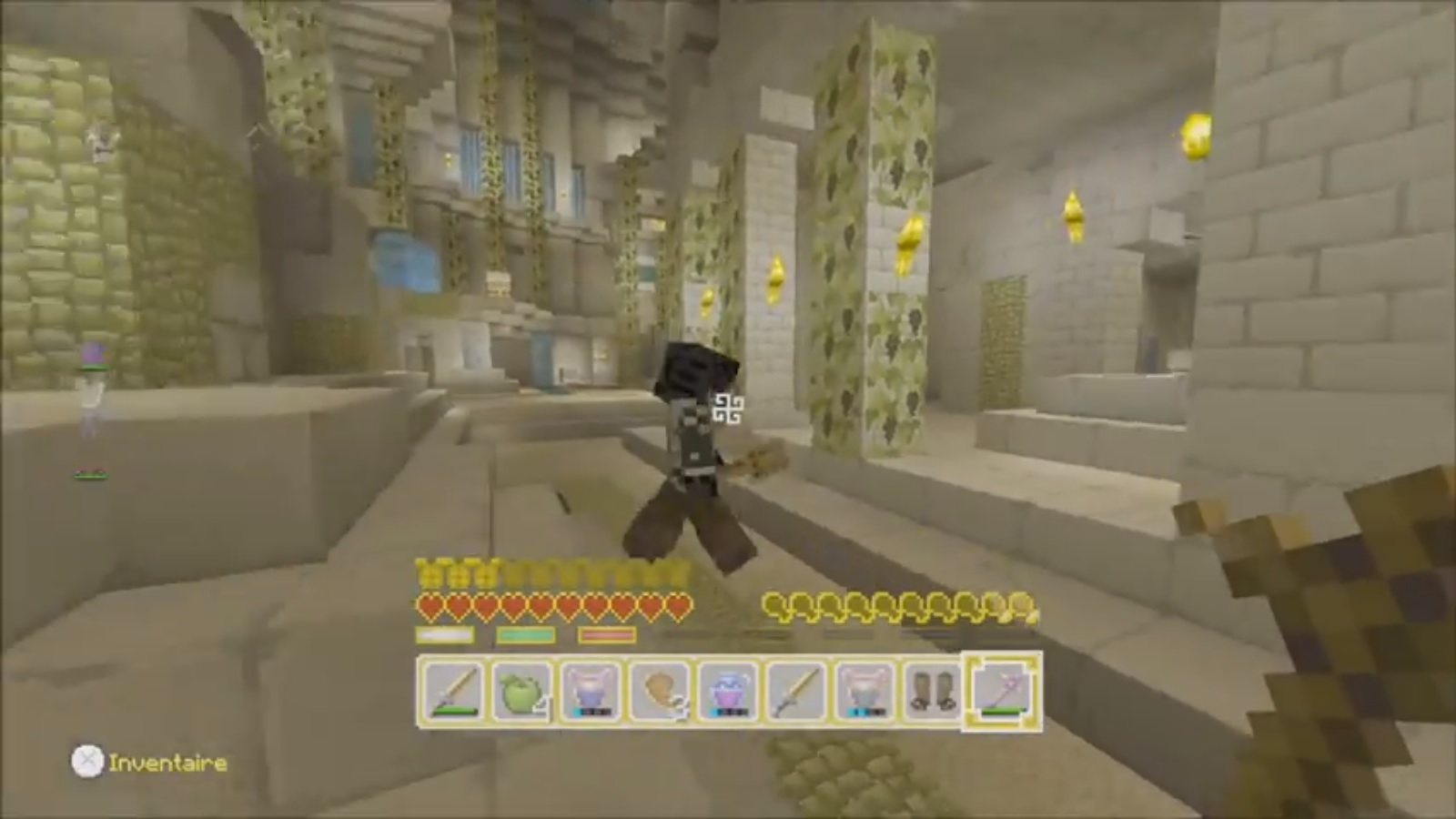 Minecraft: Wii U Edition patch 10 came out earlier this week following some maintenance. Along with bug fixes and issues that were addressed, it adds the Battle Map Pack 2 (Atlantis, Ruin and Siege) as well as the Redstone Specialists Skin Pack. Check out some footage of the update below.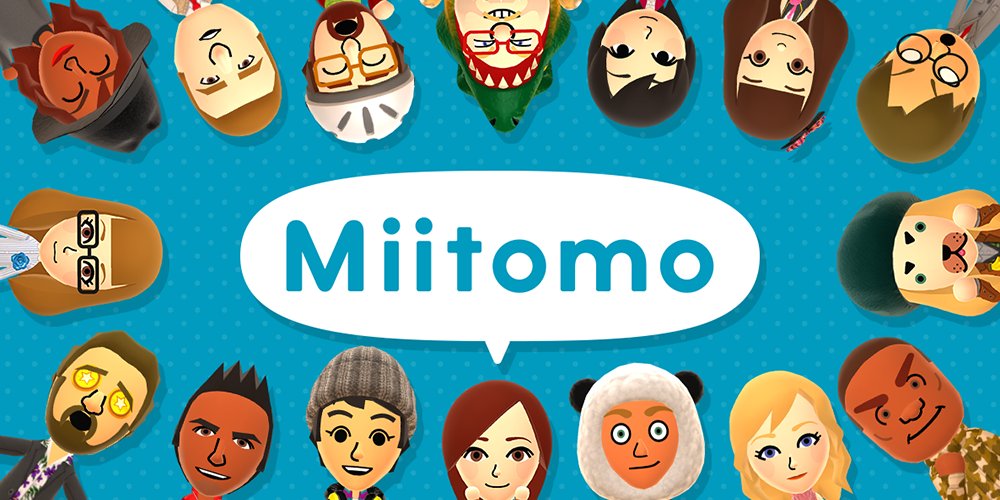 The latest version of Miitomo is now available. Version 1.4.0 has gone live on both iOS and Android.
With Miitomo's update, users can now participate in the new Candy Drop game. There are some other improvements/changes as well.
Here are the full patch notes:
– Added a new minigame, Candy Drop, Drop candy to get game tickets!
– You can now hear friends' answers when visiting their rooms without using candy.
– You can now choose whether or not you want to receive the Miifoto of the Day.
– You can now select which friends' answers you will hear.
– Improved image quality when saving Miifotos to your device.
– Brazilian Portuguese is now supported.
– Implemented bug fixes and speed optimizations.
With Candy Drop, Nintendo gives one free play per day (costs 5 Candies normally). The objective is to naturally drop a candy and reach the best reward. You'll either receive a ticket coupon or a game ticket. Ten coupons are needed for one ticket.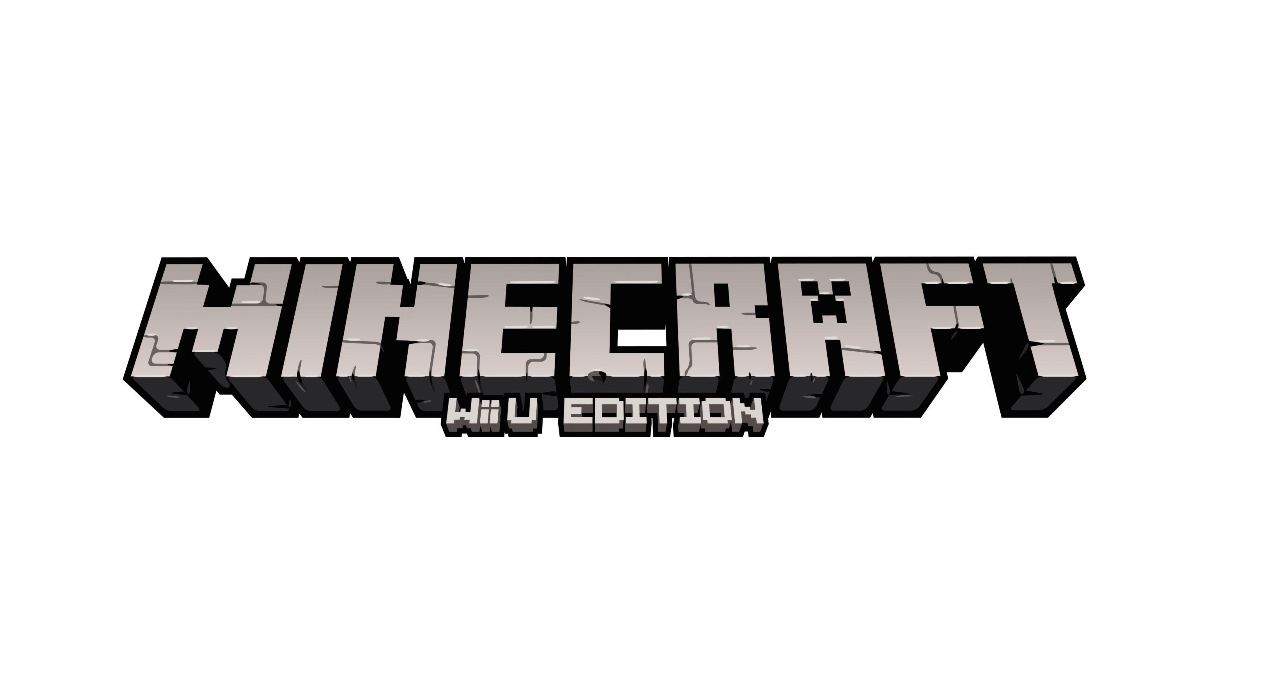 Minecraft: Wii U Edition will be receiving its next update soon. The tenth patch should be out later this week, if not today.
The update does add some new content – specifically the Battle Map Pack 2 and Redstone Specialists Skin Pack. However, it's mainly a way to fix a number of issues.
Head past the break for the full patch notes.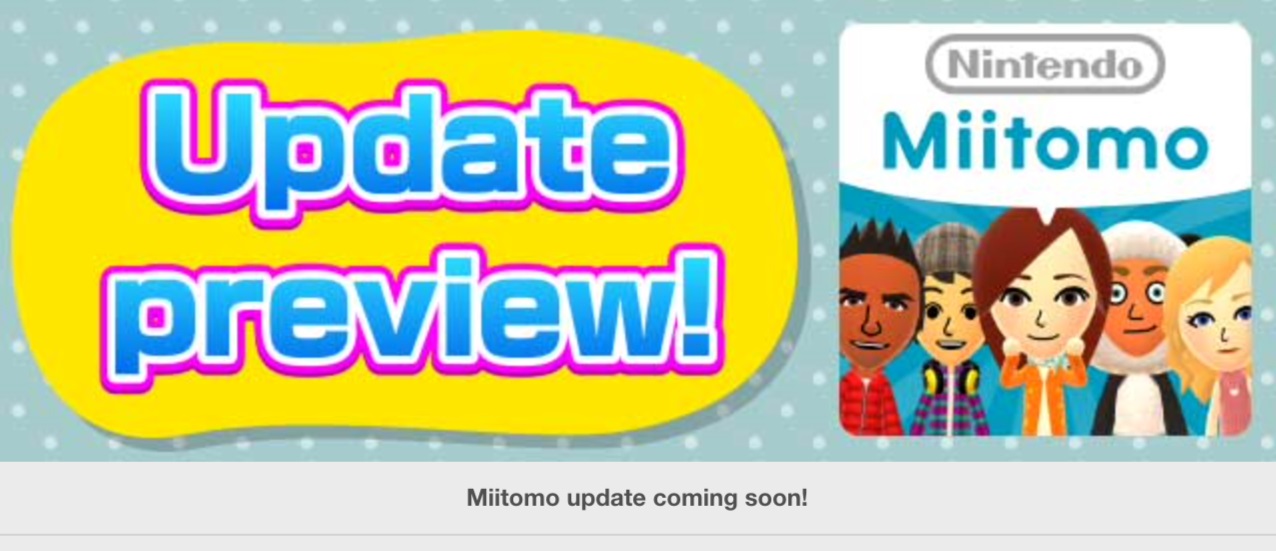 Nintendo has announced that a new Miitomo update is on the way. It'll probably be up sometime this week, but here's a preview for now:
– A new game, Candy Drop, will be added. Drop candy to get game tickets!
– You'll be able to hear Answers when visiting a friend's room without using candy
– You'll be able to choose whether or not you want to receive the Miifoto of the Day!
– You'll be able to select which friends can visit your room!
– There will be improved image quality when saving a Miifoto to your device!
– Additional optimizations and bug fixes are also planned
Aside from that, Miitomo added a new stage today. "Stealing the beach scene! Vacation Vogue #2" includes the following:
– Celeb-style bikini top (set)
– Celeb-style bikini bottom (set)
– Floral bikini top (set)
– Floral bikini skirt (set)