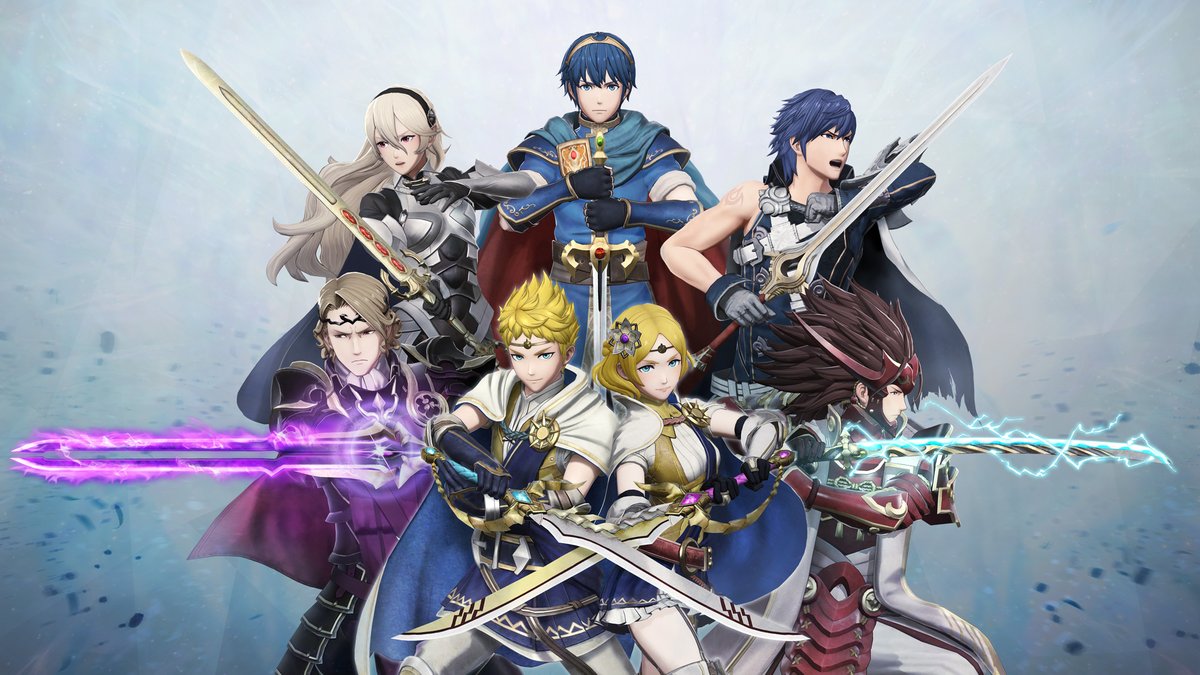 Kotaku caught up with Intelligent Systems' Masahiro Higuchi and Koei Tecmo's Yosuke Hayashi for a chat about Fire Emblem Warriors at E3. The developers spoke about the hardcore mode, permadeath, how they went about choosing characters, and more. Higuchi also showed some interest in wanting to remake Famicom Wars.
Head past the break for notable comments from Higuchi and Hayashi. The full interview is on Kotaku here.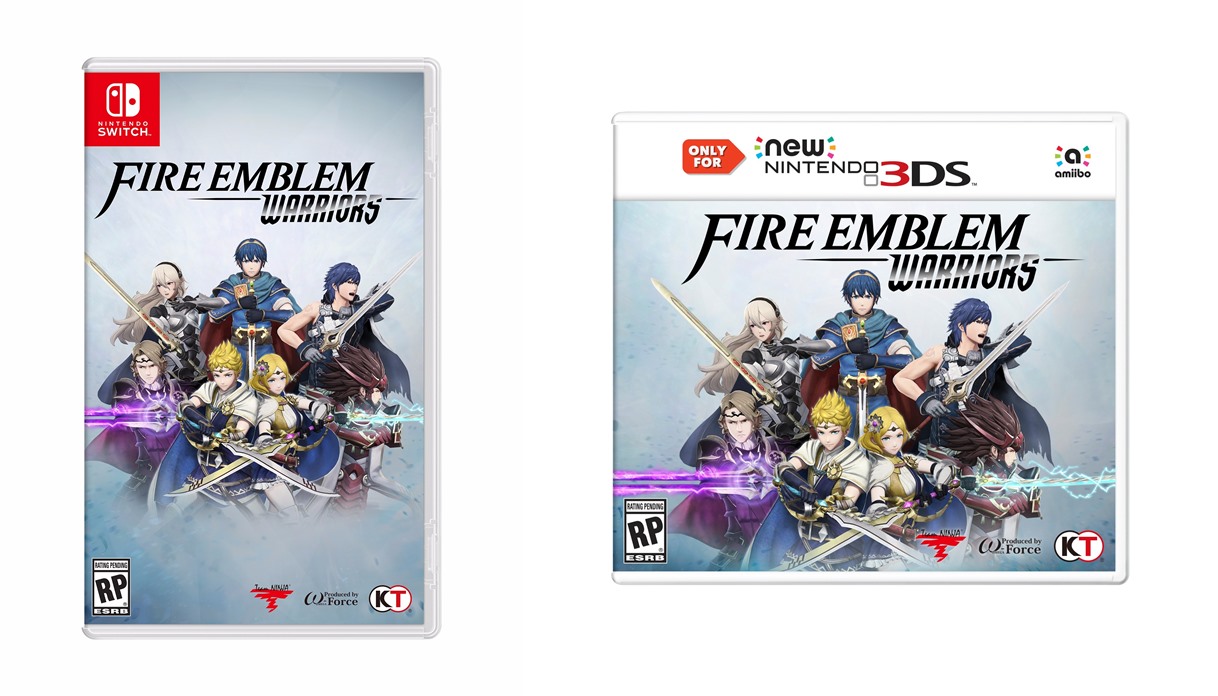 This information comes from Fire Emblem Warriosr producer Yosuke Hayashi…
– Game will have more than the typical eight to fourteen playable characters that are usually in Warriors games
– Chose characters that there would be a good representation of different weapon types
On permadeath…
"There's definitely that element included in a way that makes sense for a Warriors game."
– Content on Switch and New 3DS will be the same
"Of course, we're talking about two different hardware, so how the game is rendered on the two different kinds of hardware – the specs might be different. In terms of the graphics, for example, the number of enemies of enemies that can appear on the screen [varies], but the gameplay is definitely the same."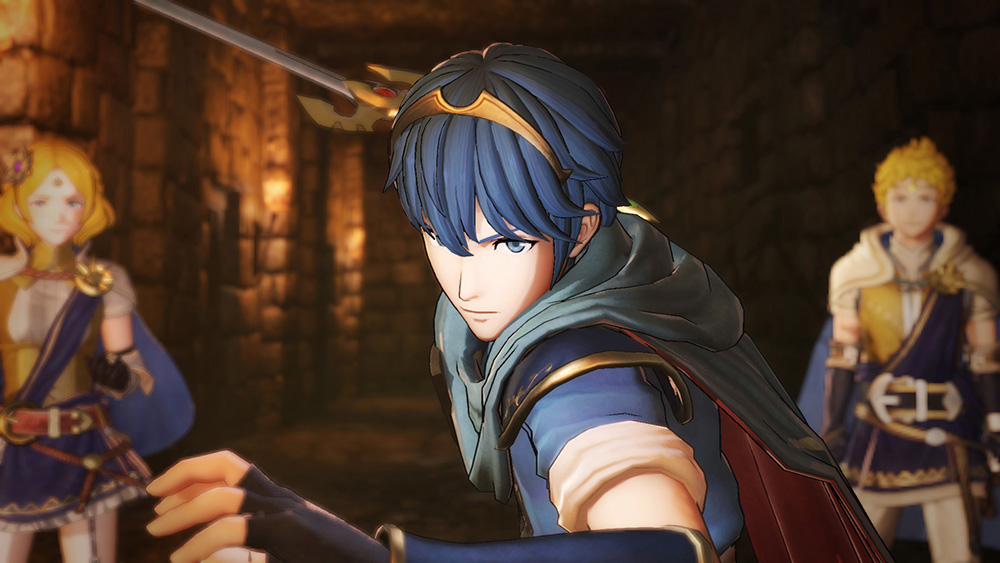 After several months of silence, Fire Emblem Warriors resurfaced this week. The news cycle started out with Famitsu with plenty of new details and an interview with the developers.
That interview has now been translated. It featured producer Yosuke Hayashi from Koei Tecmo, Nintendo's Genki Yokota (Fire Emblem director since Awakening), and Masahiro Higuchi from Intelligent Systems. We're now able to see their direct comments on the game's origins, talk about the appearing characters, and more.
Read on below for some excerpts from the interview. Read up on the full discussion here.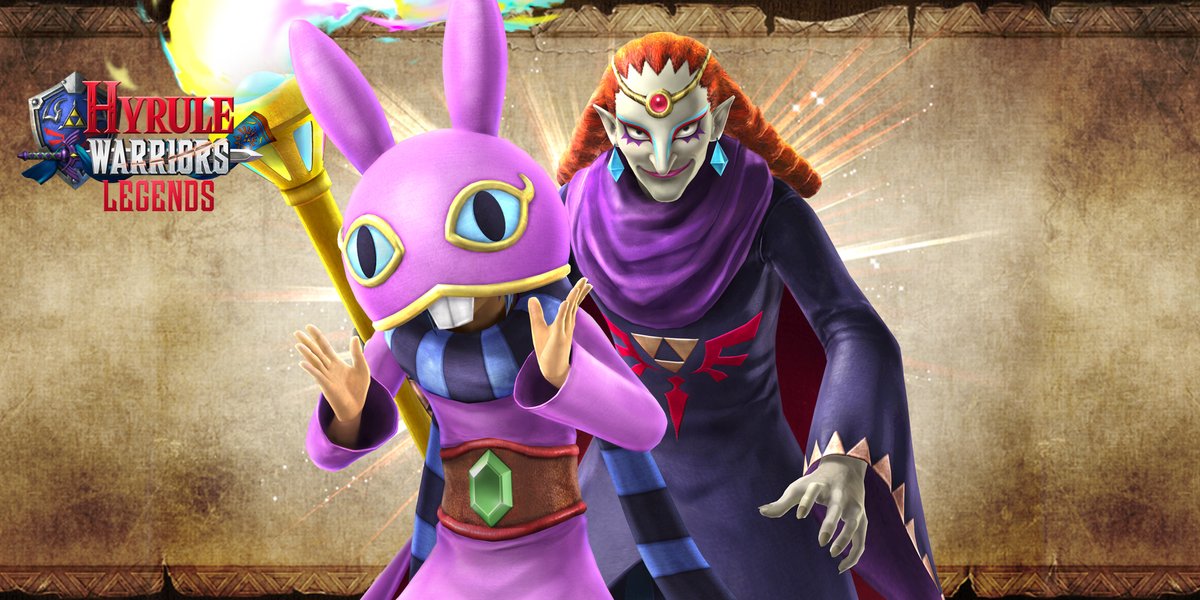 The final wave of Hyrule Warriors / Legends DLC featured Zelda: A Link Between Worlds. It was highlighted by the addition of two new characters: Ravio and Yuga.
In a recent issue of Nintendo Dream, producer Yosuke Hayashi chatted about the final DLC in-depth. He commented on why two characters were included in the DLC, their weapons, and making them playable. Continue on below for our full translation.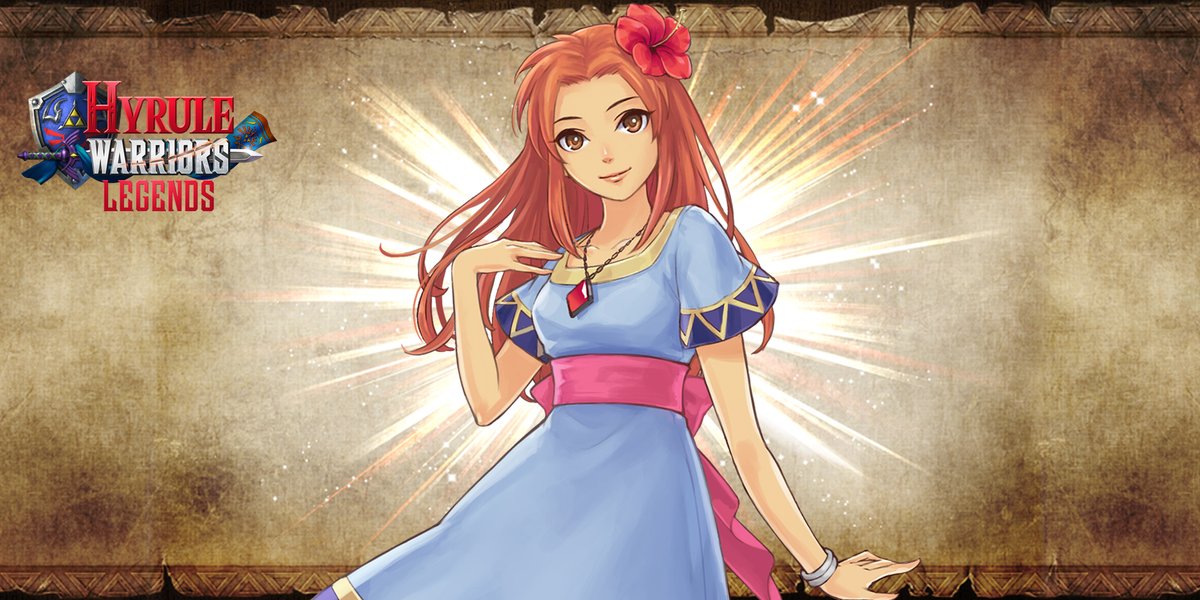 In a recent issue of Japanese magazine Nintendo Dream, producer Yosuke Hayashi was asked about the inclusion of Marin in Hyrule Warriors and Hyrule Warriors Legends. The character made it in as part of the Link's Awakening DLC Pack.
Hayashi touched on why Marin uses a bell, her appearance, and movements. Head past the break for our full translation.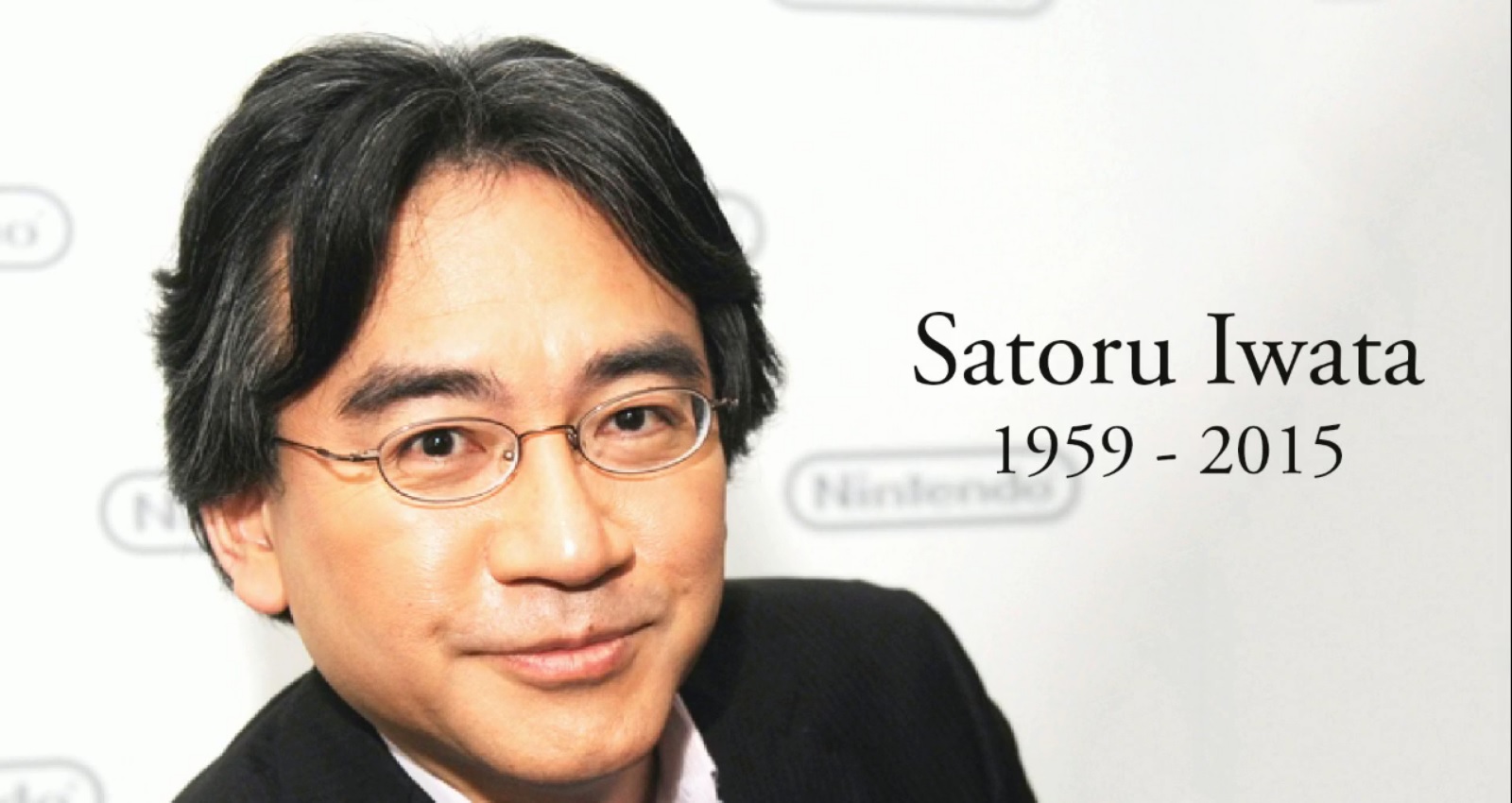 Recently, Japanese website 4Gamer caught up with a few developers to reflect on the passing of Satoru Iwata. Producers from Capcom, Team Ninja, and even Sony Japan Studio talked about the late Nintendo president, and in some cases, shared some of their memories with him.
Here's an overview of what the different developers spoke about:
Capcom producer Yoshinori Ono (Street Fighter)
– Remembered several anecdotes, happened after the two had several chances to meet after the launch of the 3DS
– Iwata told stories about old gadgets, or about the era of old PC programmed in assembly
– Iwata responded courteously when Ono asked him to sign a cartridge of Balloon Fight he had brought from home
– Another memory: on a return flight from San Francisco, they sat side by side on the plane, talking about games, movies and the entertainment system
– He won't forget the memory of sharing Iwata's ideas and thoughtfulness
– Ono was shocked when he heard the news of Iwata-san's passing,
– Will keep their conversations and the moments in which they dined together and had a chat engraved in his memory, holding them in mind for his life and work in the future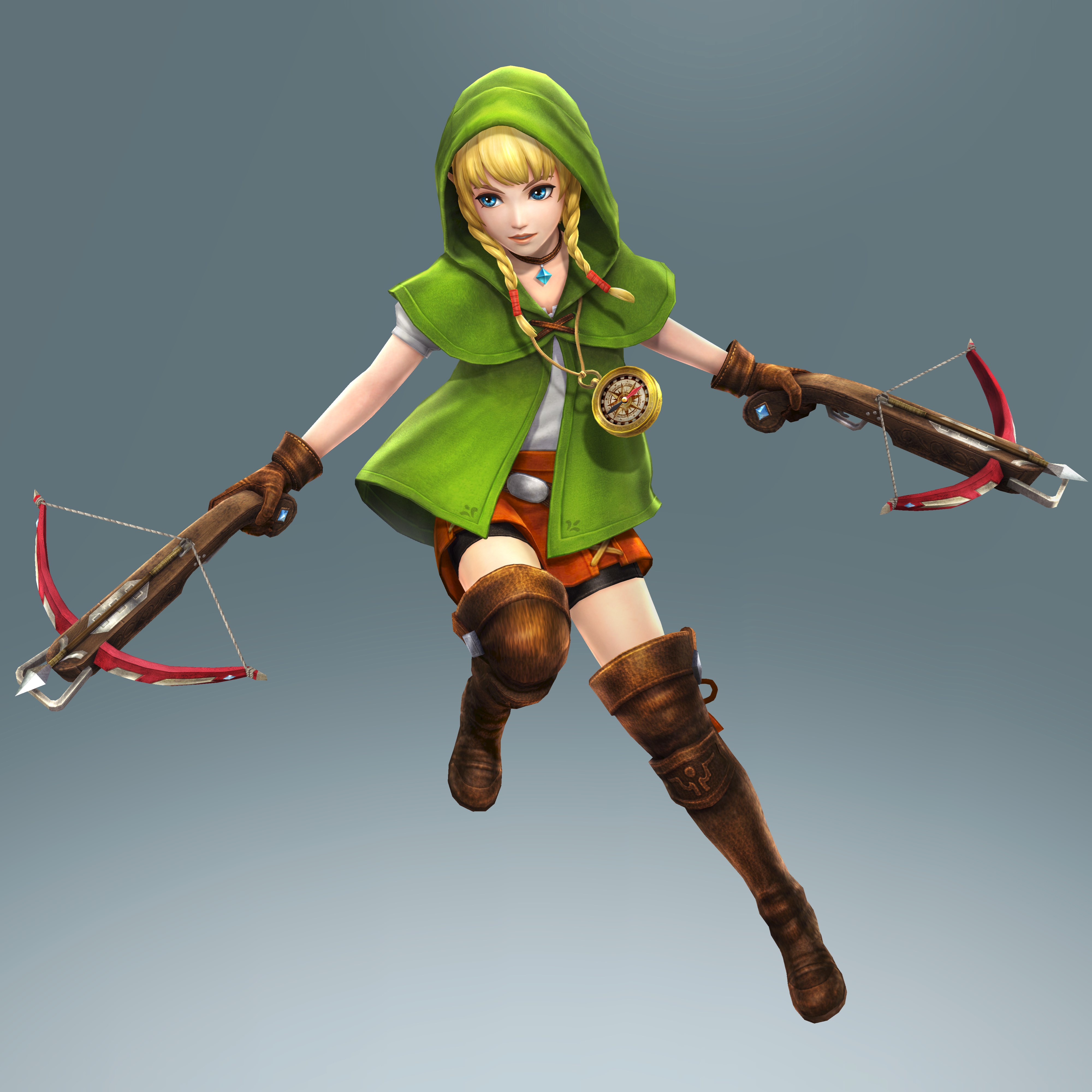 IGN has more on Linkle, one of the new roster additions to Hyrule Warriors Legends, from Zelda series producer Eiji Aonuma and Koei Tecmo producer Yosuke Hayashi. The two spoke with the site about Linkle's origins, how the response from fans motivated the team to reconsider her, and the character's personality. Head past the break for Aonuma and Hayashi's comments.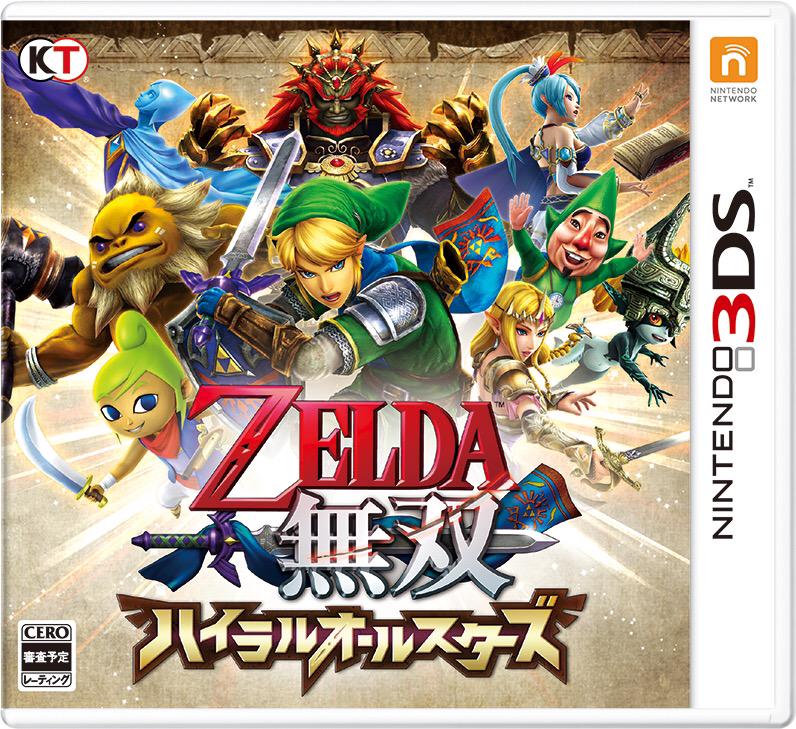 Hyrule Warriors Legends will have stereoscopic 3D support – sort of. In an interview with 4Gamer, producer Yosuke Hayashi confirmed that the game will only make use of 3D on the New 3DS.
Naturally, the 3DS is not as powerful as the Wii U. Koei Tecmo worked hard to balance the enemy count, and displaying as many enemies as possible on screen was important. The New 3DS gave Hyrule Warriors Legends that extra boost to make stereoscopic 3D possible.
Hayashi also talked about things we've heard in the past: the 3DS version of Hyrule Warriors came about due to fan interest, more characters are coming, amiibo will be supported, DLC characters from the Wii U version will be immediately available on 3DS, and DLC is possible. We'll also mention that a code will be included with all copies of the game so that players can unlock Toon Link, Tetra, and the King of Hyrule in the Wii U version.
Koei Tecmo is nearly done with the development of Hyrule Warriors Legends, and they're currently working on polishing things. That makes sense, as the game is launching on January 21 in Japan.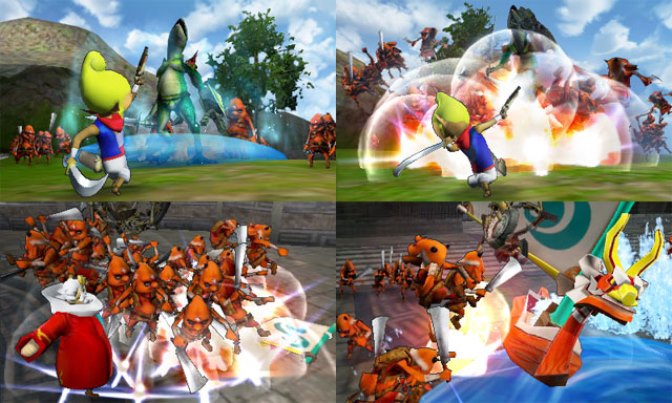 Nintendo and Koei Tecmo officially revealed Hyrule Warriors Legends during the Digital Event that took place on Tuesday. In an interview with Famitsu this week, producer Yosuke Hayashi shares more information about what we can expect from the game.
In one of his responses, Hayashi notes that planning started for the 3DS version after the Wii U title released. He said:
That was after the release of the Wii U version. The Wii U version got a positive reception from people who played it, but as there are already many Zelda titles on the Nintendo 3DS, many Zelda fans said "I'd like to play this on 3DS". The development of the Nintendo 3DS version took off from there.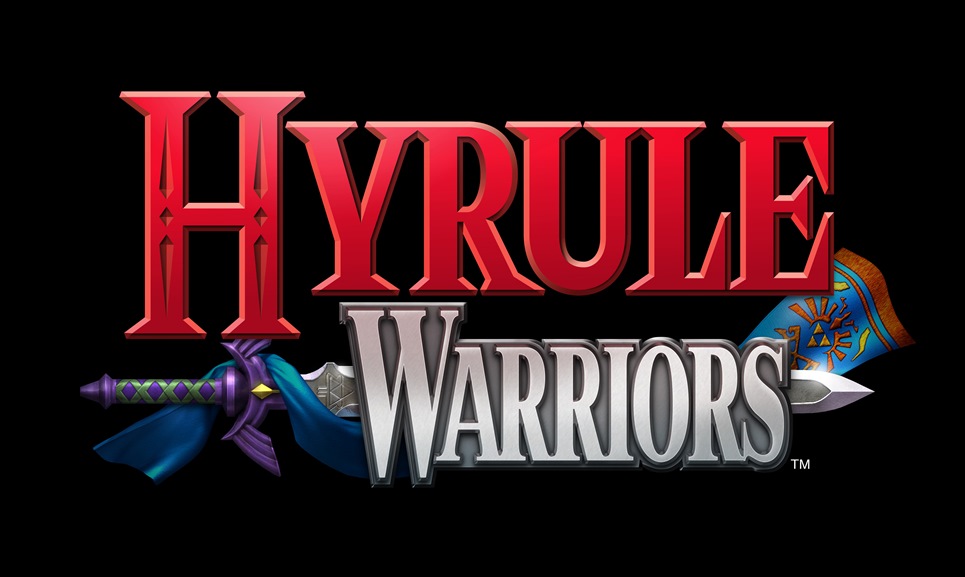 Technobubble published an interview with Zelda director/producer Eiji Aonuma and Koei Tecmo producer Yosuke Hayashi before the launch of Hyrule Warriors last year. While it's a few months old, the discussion contains several noteworthy comments and we wanted to share those with you.
We hear, for example, that Tingle was considered for Hyrule Warriors as a playable character, but Aonuma advised the team against including him. Aonuma commented on the possibility of other Nintendo franchises seeing crossovers with the Zelda series, noted how he's interested in applying what Hyrule Warriors did with bosses that move across the map for Zelda Wii U, and touched on Zelda remakes. On Hayashi's side, he spoke about the possibility of Hyrule Warriors 2 and a few other topics.
Head past the break for several excerpts from the interview.