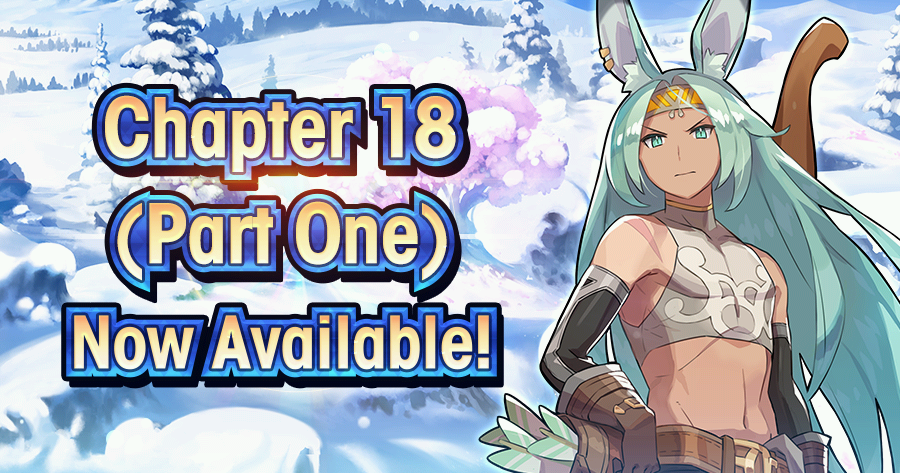 Dragalia Lost has added a new story chapter. This is chapter 18: The Forest of the Faeries, and it has players teaming up with a proud sylvan warrior to defeat a longtime foe. This is part one in an ongoing series and it also allows for more dragons to be unbound using Draconic essences.
There is also a new update coming on February 24. This will be adding several new features including Shapeshifting in Auto-Play, equipment sets, team copy, and more. The full details of this upcoming update can be found here.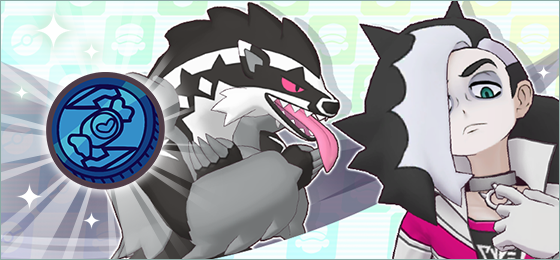 The Spotlight Scout for the sync pair of Piers and Obstagoon has gone live in Pokemon Masters EX. This Scout will make Piers available until its end on March 10, 2021.
Also live now is a new battle area, the Legendary Arena: Cresselia. This arena allows players to form multiple teams and take on challenges using a set number of sync pairs. Exclusive medals can be obtained as rewards. This event lasts until March 3, 2021.
Finally, there has been a new story chapter added in the main story. This is Interlude 7 which is unlocked after completing Chapter 27 of the story. This has been added alongside a new egg update that allows more Pokemon to appear in them.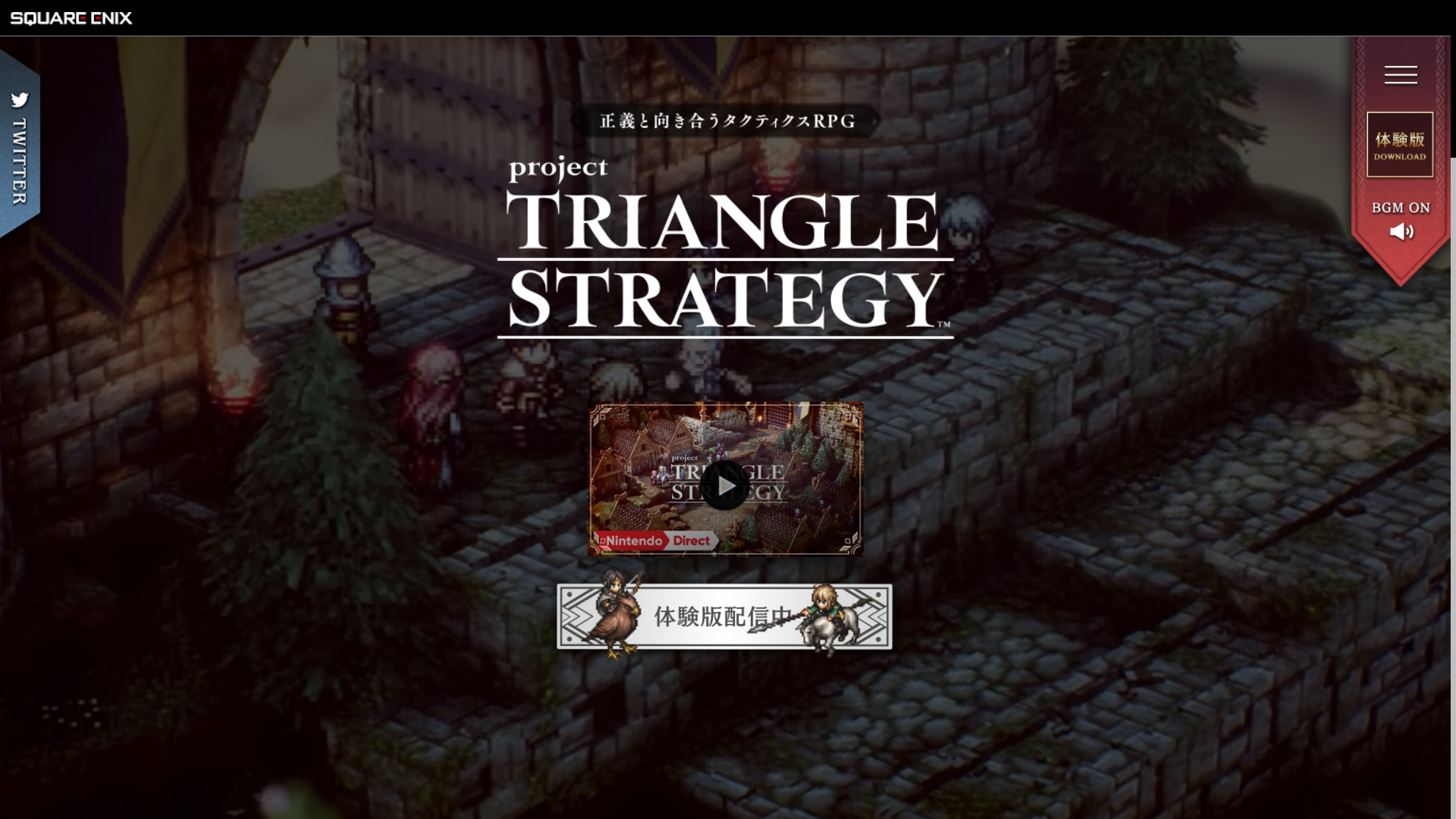 Project Triangle Strategy, a tactical RPG announced at today's Nintendo Direct, has opened a teaser website. This website contains a lot of details on the project, as well as gameplay glimpses and screenshots. This will be the domain that will be updated with pertinent information as Square Enix makes it available.
The website can be found here, and the full visuals are included below.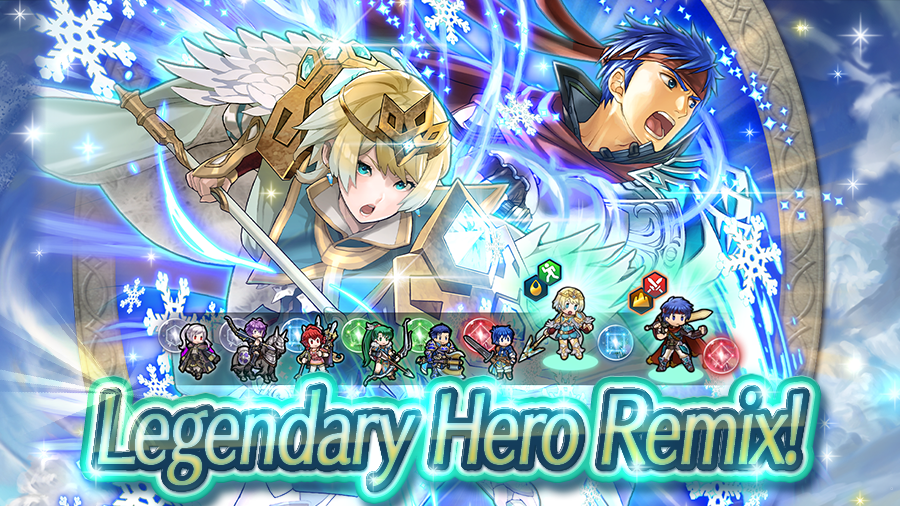 Fire Emblem Heroes is continuing its 4th anniversary celebration with a new summoning event and a Grand Hero Battle revival. The summoning event is the Legendary Hero Remix, a focus that features Ike: Vanguard Legend and Fjorm: Princess of Ice as well as eight other legendary heroes. This event gives an initial appearance rate of 6% and lasts until February 18, 2021 at 10:59pm PT.
Also live now is the Grand Hero Battle for Galle: Azure Rider. He is available to battle in various special maps and there are exclusive missions to go along with his reappearance. This Grand Hero Battle will be live until February 14, 2021 at 10:59pm PT.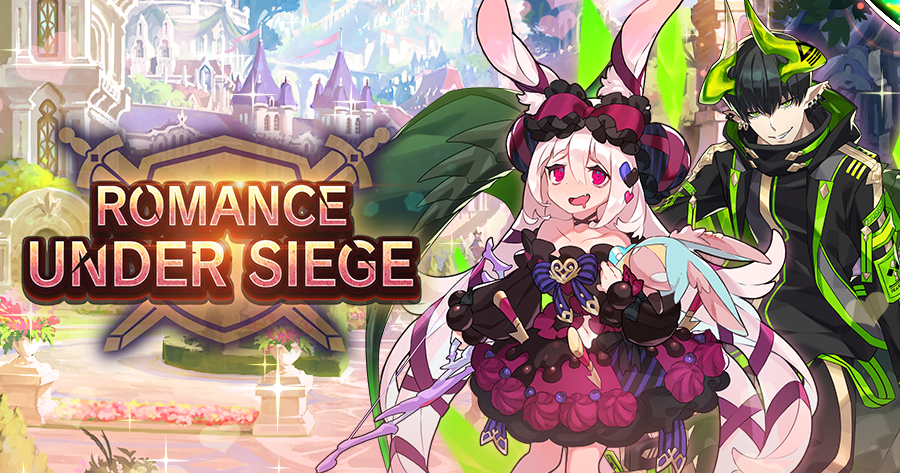 Dragalia Lost has refreshed its content with a new Gala Dragalia Remix, an onslaught event, and an epilogue to Caged Desire. The Gala Dragalia Remix features the five star versions of the adventurers Valentine Chelsea (wind/bow) and Gala Ranzal (wind/sword), as well as the dragon Menoetius (wind). This summoning event will last until February 15, 2021 at 9:59pm PT.
Also live now is the new onslaught event Romance Under Siege. Players can fight against the Dyrenell Empire's invasion in exclusive missions that will unlock rewards such as water tomes and wind tomes. This event will run until February 18, 2021 at 9:59pm PT.
Finally, the crossover event between Persona 5 Strikers, Caged Desire, has a new epilogue. This addition will also be available until February 18, 2021 at 9:59pm PT.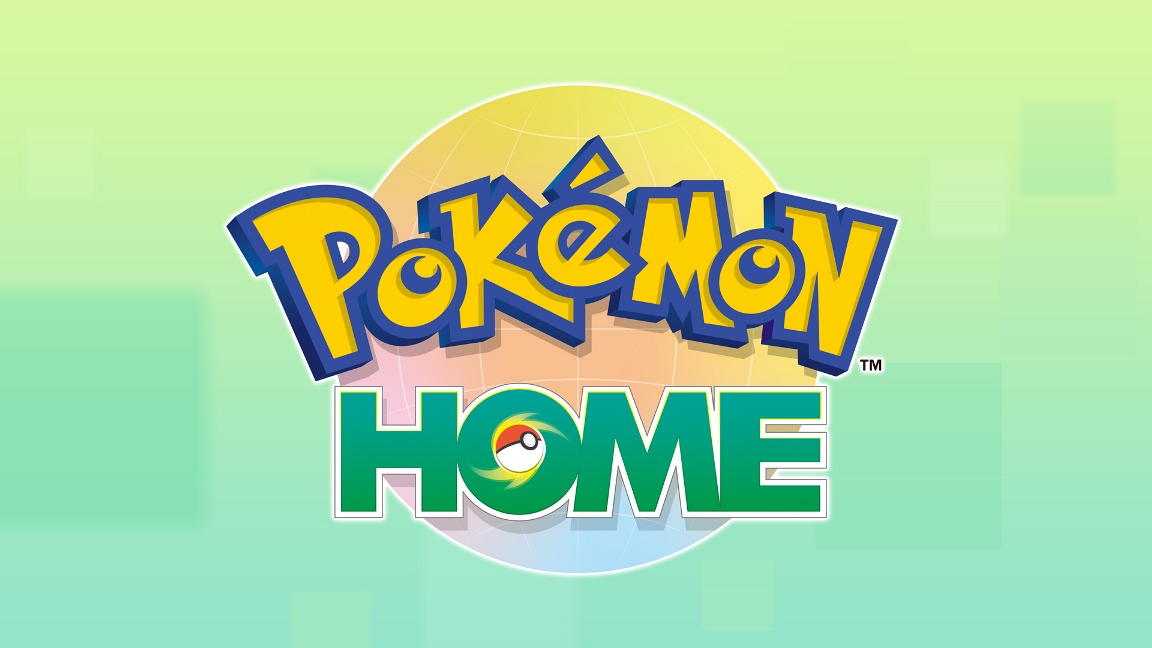 Pokemon Home has received a new update on iOS and Android devices. This update adds various accessibility options (such as the ability to search for Pokemon by language) as well as streamlining features.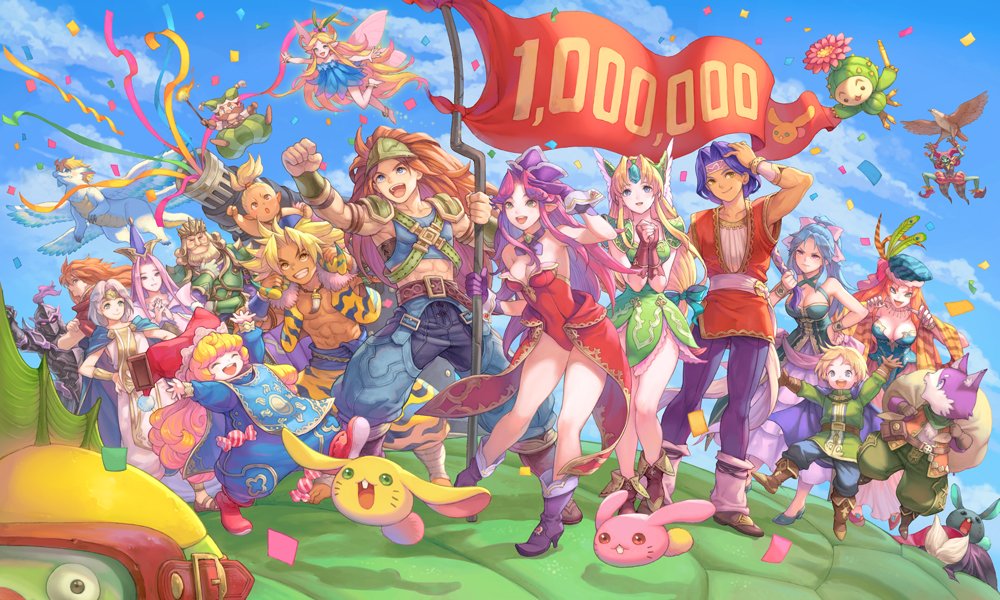 Square Enix has announced that Trails of Mana has sold over a million copies. This is counting worldwide sales for the systems PS4, PC, and Switch (both digitally and physically).
This is a big accomplishment for the game that is a remake of the Japanese exclusive Seiken Densetsu 3 that launched in 1995 on the SNES. The game has been out for under a year, so there may be another sales update in the future.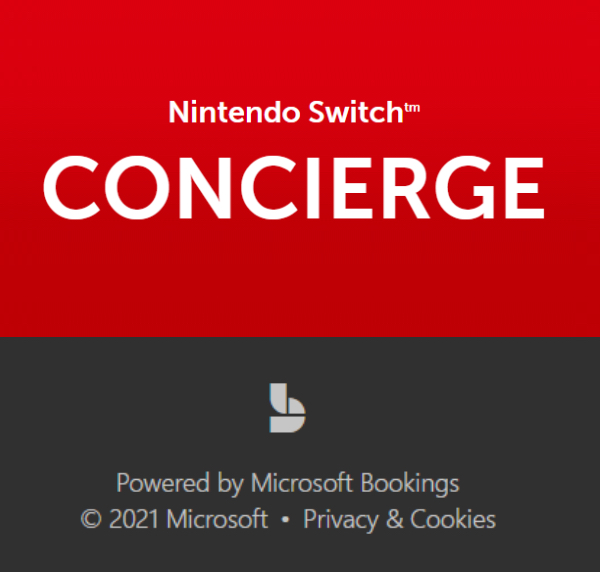 Nintendo has launched a new service aimed at new customers looking for answers. The Nintendo Switch Concierge service is a no-cost program that allows Switch users to schedule one-on-one meetings with Nintendo representatives to ask questions or receive guidance about set-up.
These sessions are scheduled via the Nintendo Switch Concierge internal website and are available as video calls on Microsoft Teams between representatives and users. There is a little set-up required, with users needing to pick a topic they'd like to discuss, a time for the meeting, and filling in some information. This is all put into a chart on the website (pictured below), and then Nintendo will email those with meetings with more details.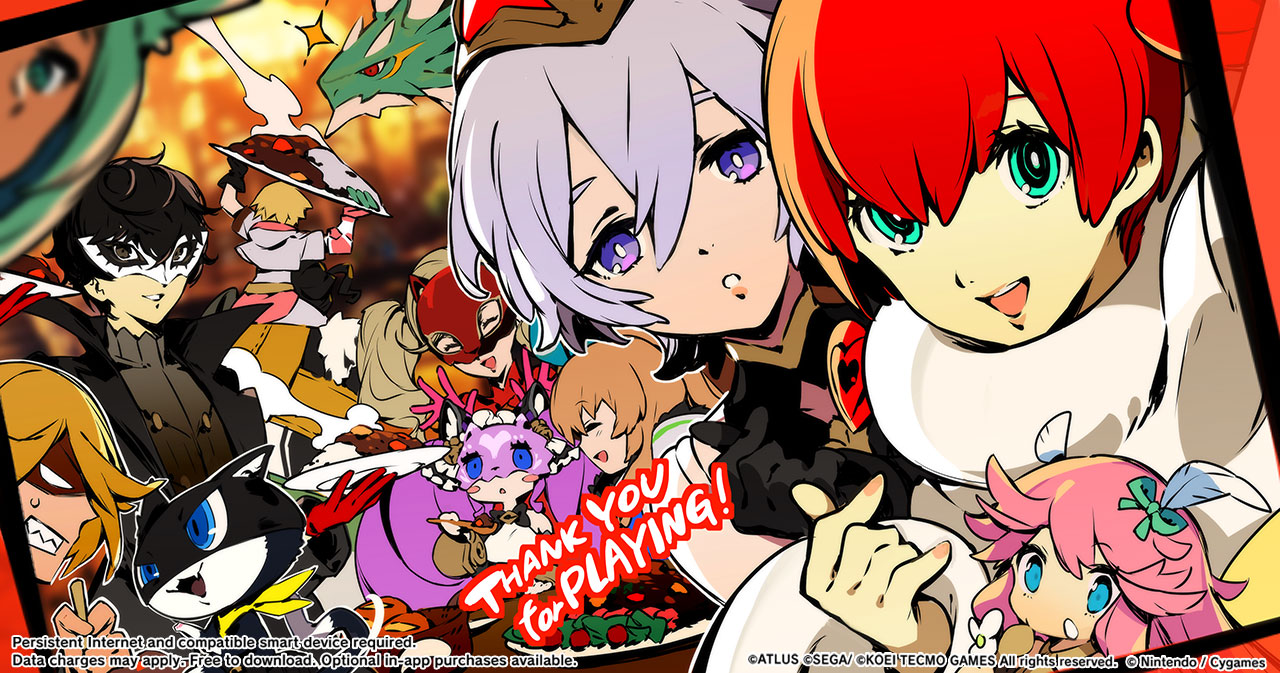 Dragalia Lost is getting a new Gala Dragalia Remix on February 11, 2021 at 10pm PT. This summoning event will feature the five star adventurers Valentine Chelsea (wind/bow), Gala Ranzal (wind/sword), and the dragon Menoetius (wind).
A trailer comes alongside this announcement and it is available to view below.
Also, a special illustration to celebrate the successful Caged Desire event has been released (shown above). This also comes with 1,200 wyrmite to players in-game.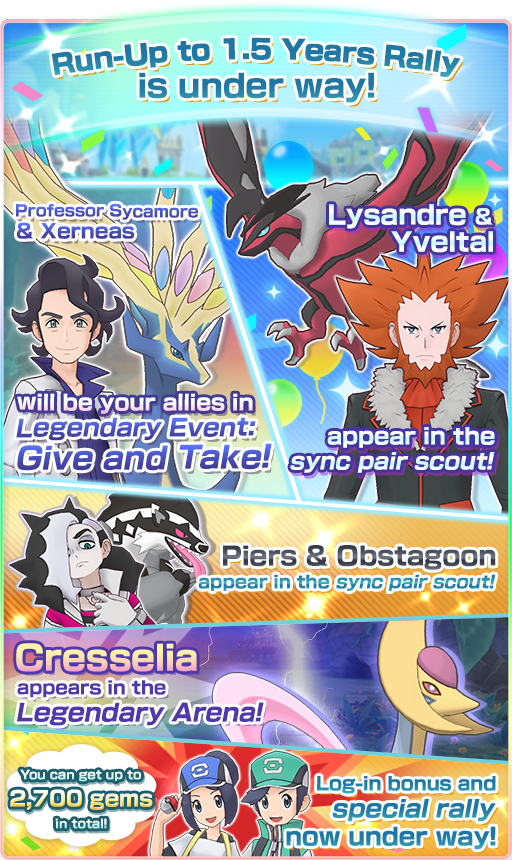 Pokemon Masters EX is leading up to its 1.5 year anniversary rally with a couple of new events. First, the Give and Take Legendary event allows players to team up with Professor Sycamore & Xerneas to take on special missions. Completion of the event will give players access to the Professor Sycamore & Xerneas sync pair.
Secondly, a new Poke Fair Scout features the five star version of the sync pair Lysandre & Yveltal. This sync pair will have a 10% chance of showing up in this Scout. Both of these events are live now and will last until March 3, 2021.
There is also more content on the horizon with Piers & Obstagoon making their first appearance in a special Scout on February 17, 2021. This comes alongside Cresselia being added to the Legendary Arena on the same day.