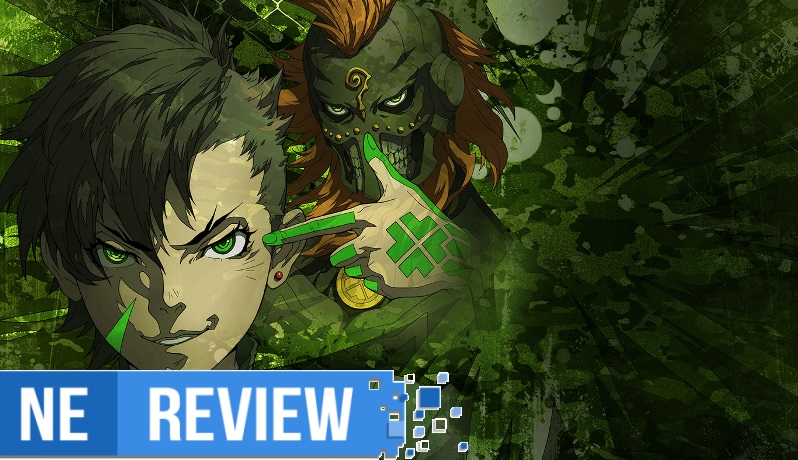 System: 3DS
Release date: September 20, 2016
Developer: Atlus
Publisher Atlus
---
With Shin Megami Tensei IV: Apocalypse, one of the finest Japanese RPGs to be released on the 3DS gets a gigantic and apocalyptic semi-sequel. Everything you know and love about Shin Megami Tensei IV and the series' past entries are here, but in a vastly improved format. The game is meant to be accessible to players of all types, whether you're here for the grind, the story, the challenge, the exploration, or a little bit of everything.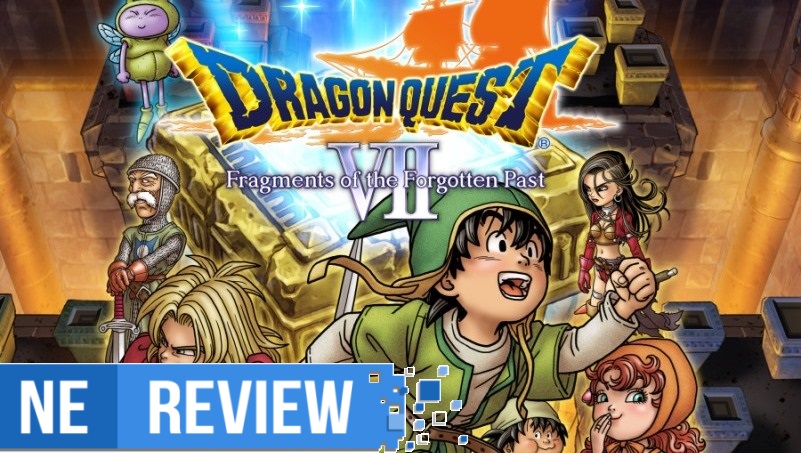 System: 3DS
Release date: September 16, 2016
Developer: ArtePiazza / Square Enix
Publisher Nintendo
---
Dragon Quest has had a very interesting history outside of Japan. Known earlier as Dragon Warrior in North America due to trademark issues, the series wasn't nearly as popular over here as it was in Japan, being somewhat of a cultural phenomenon overseas. Despite its very low sales in the states, the various games have been relatively well received by those who've given the franchise a shot, and over the years have garnered a fairly large fan base in the west. Square Enix, in partnership with Nintendo, has now fully remade one of the most beloved entries in the series for the 3DS: Dragon Warrior VII. So, how does Dragon Quest VII: Fragments of the Forgotten Past hold up not only as a remake, but also as a brand new title on Nintendo's handheld?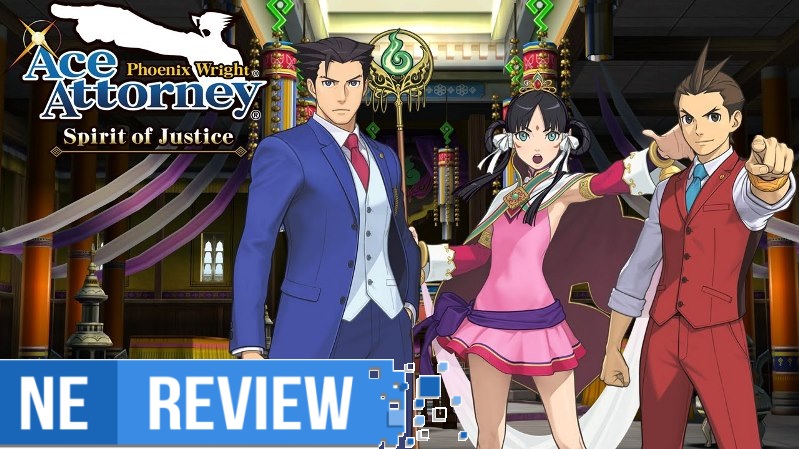 System: 3DS (eShop)
Release date: September 8, 2016
Developer: Capcom
Publisher Capcom
---
I won't dance around saying that Phoenix Wright: Ace Attorney – Spirit of Justice is kind of a mess, albeit a lovable one. If you think too hard about the overall plot, setting aside a few genuinely good and surprising twists, it's full of laughably bad inconsistencies and weak writing choices. However, if you shut that part of your brain off – the one that checks for internal consistency – and focus on the moment-to-moment mystery plot and absurdity of what unfolds in these courtrooms, then it's a much better experience. In other words, Spirit of Justice is yet another Ace Attorney game made in the absence of series creator Shu Takumi.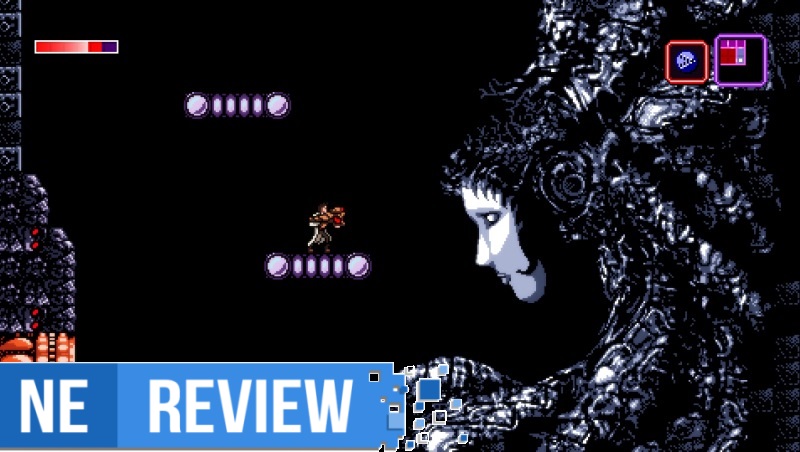 System: Wii U (eShop)
Release date: September 1, 2016
Developer: Thomas Happ
Publisher Thomas Happ
---
When I think of the first Metroid on the NES, images of disorienting palette swapped vertical shafts with ascending and interlocking platforms connected into a webwork by horizontally scrolling rooms with enemies waiting in ambush from underground lava pools comes to mind. The imagery is distinct, but without a map it's all very disorienting. Admittedly, I have never really played more than a few hours of Metroid. It was way before my time, and having first played Super Metroid with all of its advancements, there's no reason for most people to go back to it beyond nostalgia and historical significance. Even with my relatively limited experience, I can tell that Axiom Verge was made out of a love and understanding of the original Metroid. However, it does more than just pay homage and instead creates mechanics and surprises with its clear admiration and understanding of Metroid as a jumping off point.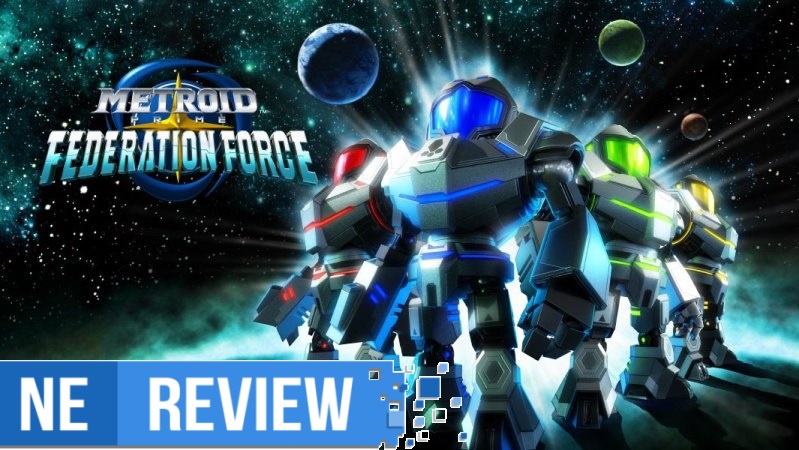 System: 3DS
Release date: August 19, 2016
Developer: Next Level Games
Publisher Nintendo
---
If you're like a me who hasn't kept up a ton with Metroid, you probably don't know a whole lot about Metroid Prime: Federation Force. Since its unveiling, the 3DS title has remained shrouded in mystery for quite some time. Only one factor has remained a constant during its existence, which is that the game is unlike any other Metroid to date. Ditching the series' iconic feeling of isolation and turning more towards four-player multiplayer, it attempts to reach for the stars and try something new. Therein lies the recurring problem with Federation Force, however. While the new ideas are fun, they offer equally as many bonuses as they do flaws.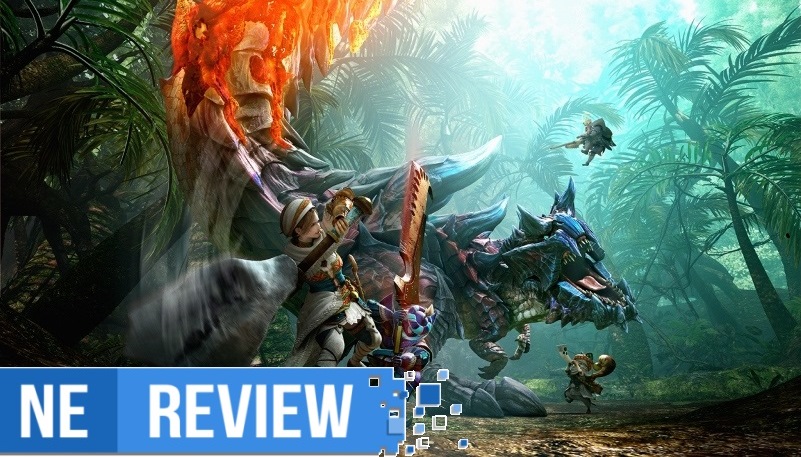 System: 3DS
Release date: July 15, 2016
Developer: Capcom
Publisher Capcom
---
The more that I sit down and think about it, the Monster Hunter series has always been in this kind of gray area for me. I've never quite held it as one of my favorite franchises, but since I've discovered it, I've undoubtedly sank hundreds of hours into the various entries. With every new game there's always new monsters, tasks, weapons and worlds to explore, so saying that I wasn't excited to spend a ton more time on Monster Hunter Generations would be a straight up lie. Having said that, will this title be a great enough collection of the series' best to change my outlook and finally put it into my favorites list, or will it just give off the same one note impression it's always left on me?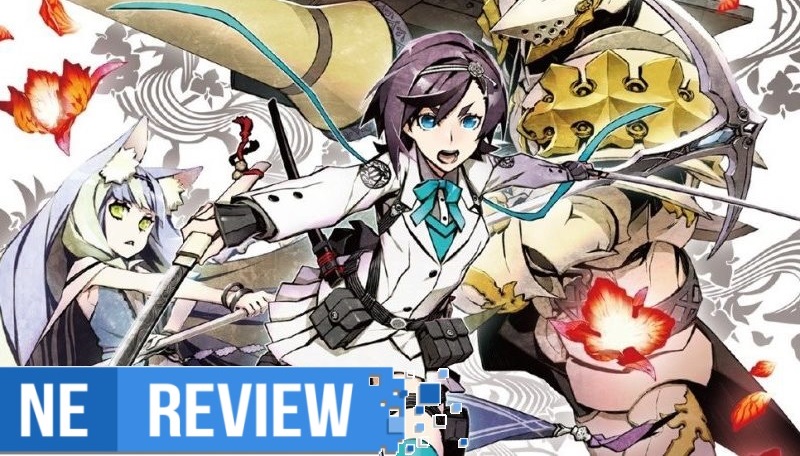 System: 3DS
Release date: July 12, 2016
Developer: SEGA
Publisher SEGA
---
Over 80 years have passed since the terrible events of the year 2020, where Tokyo was left severely dilapidated by the vicious attacks of Dragons. To some, it is just a legend, seeing as there weren't very many survivors. But to others, it is a very serious issue in which an organization known as ISDF want to prevent future attacks, as well as travel through time with the help of some trainees who win a Dragon-hunting simulation contest to put a stop to these monsters for good. In a world where Dragons were thought to be practically extinct, Tokyo gets a very bad wakeup call in which no more time can be wasted. With eight classes and a variety of moves and teams to make, 7th Dragon III: Code VFD puts you in charge of ridding the world of these Dragons and saving humanity once and for all.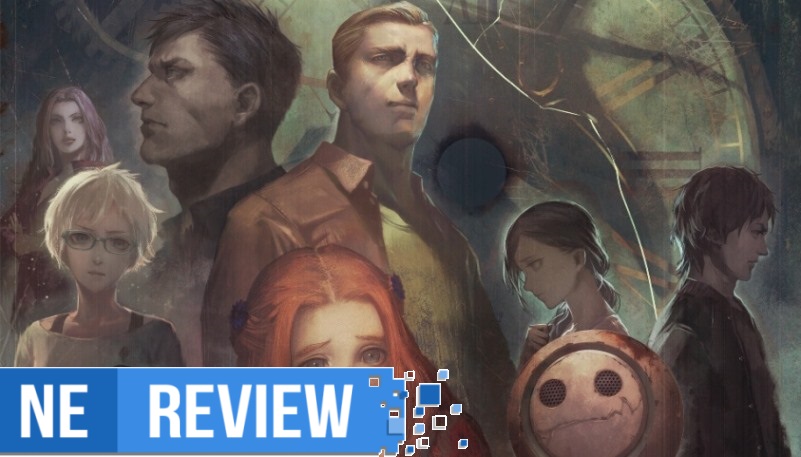 System: 3DS
Release date: June 28, 2016
Developer: Spike Chunsoft
Publisher Aksys Games
---
To start our review, if you're already a fan of the Zero Escape series, then I recommend that you stop reading beyond this paragraph. Zero Time Dilemma is very much a new Zero Escape game, despite some alterations to the formula. I won't spoil anything in the review, but I do recommend going in knowing as little as possible if you can help it. If you enjoyed Zero Time Dilemma's predecessors, then you'll feel right at home here, even with the slightly revised formula.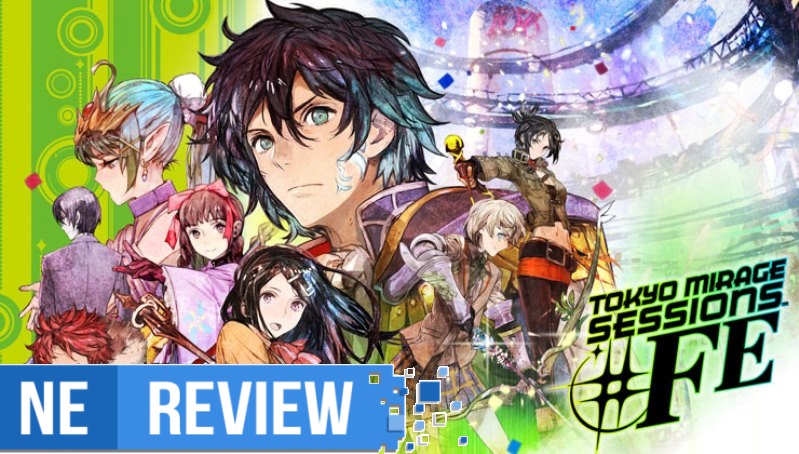 System: Wii U
Release date: June 24, 2016
Developer: Atlus
Publisher Nintendo
---
At the dawn of the new year in 2013, Nintendo fans looked forward to another Nintendo Direct, giving us tons of announcements and games to anticipate in the coming months, as well as future development projects. One of the mystery titles revealed shocked many enthusiasts of the RPG genre. Of course, that was the surprise crossover between Shin Megami Tensei and Fire Emblem – two very different franchises at heart, but ones that share a connection with their deep character development, in-depth gameplay, and memorable experiences. All we had at the time was some character art shown between the long running entries of both series, but other than that and a confirmation of Shin Megami Tensei x Fire Emblem in the works, fans were left in the dark for well over a year afterwards. By that point, most assumed the game had been cancelled. Now in 2016, not only is the crossover nearly here, but Shin Megami Tensei mixing with Fire Emblem is a match made in heaven.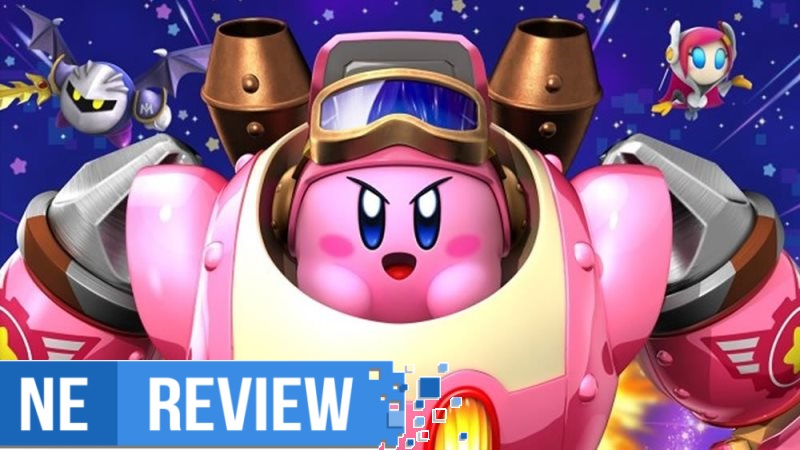 System: 3DS
Release date: June 10 2016
Developer: HAL Laboratory
Publisher Nintendo
---
For as long as I can remember, I've blindly followed Nintendo through all of their expenditures to varying degrees of success. I remember the times with my GameCube and Game Boy as vividly as the experiences I spent on my Wii U just yesterday. There's always been a certain charm that has resonated with me in games by the big N, and most of that comes from not only the spectacularly well-designed games that come often enough to keep me hooked, but also from the lovable characters that inhabit them.
But Kirby has never been one of the characters that came to mind when I thought of what I love about Nintendo. During all my gaming experiences as a child it appears Kirby was all but completely absent from those memories, and that's mostly thanks to me never actually picking up this side-scrolling mascot's games. My logic has always been "what can Kirby do that Mario doesn't already do better?". After picking up Kirby: Planet Robobot, however, I soon fell in love with this puff of pink and understood what diversifies him from Nintendo's other platforming greats.