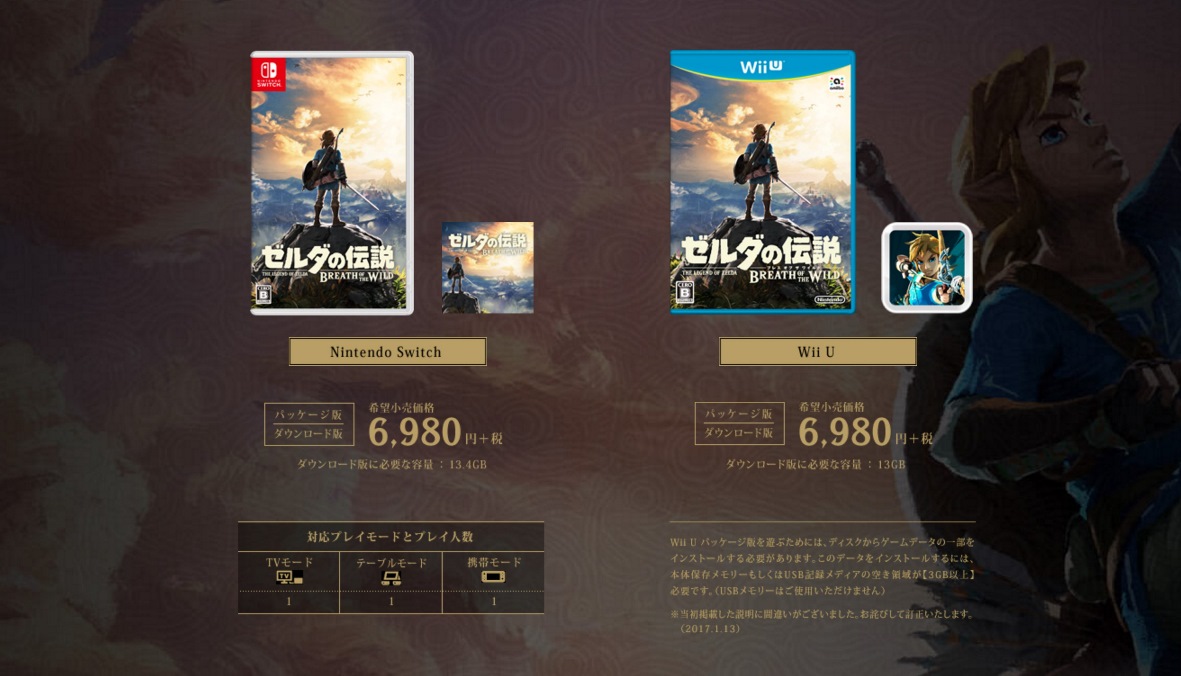 Curious as to how big The Legend of Zelda: Breath of the Wild is? According to Nintendo's site, the Switch version is 13.4 GB. The Wii U version clocks in at 13 GB itself.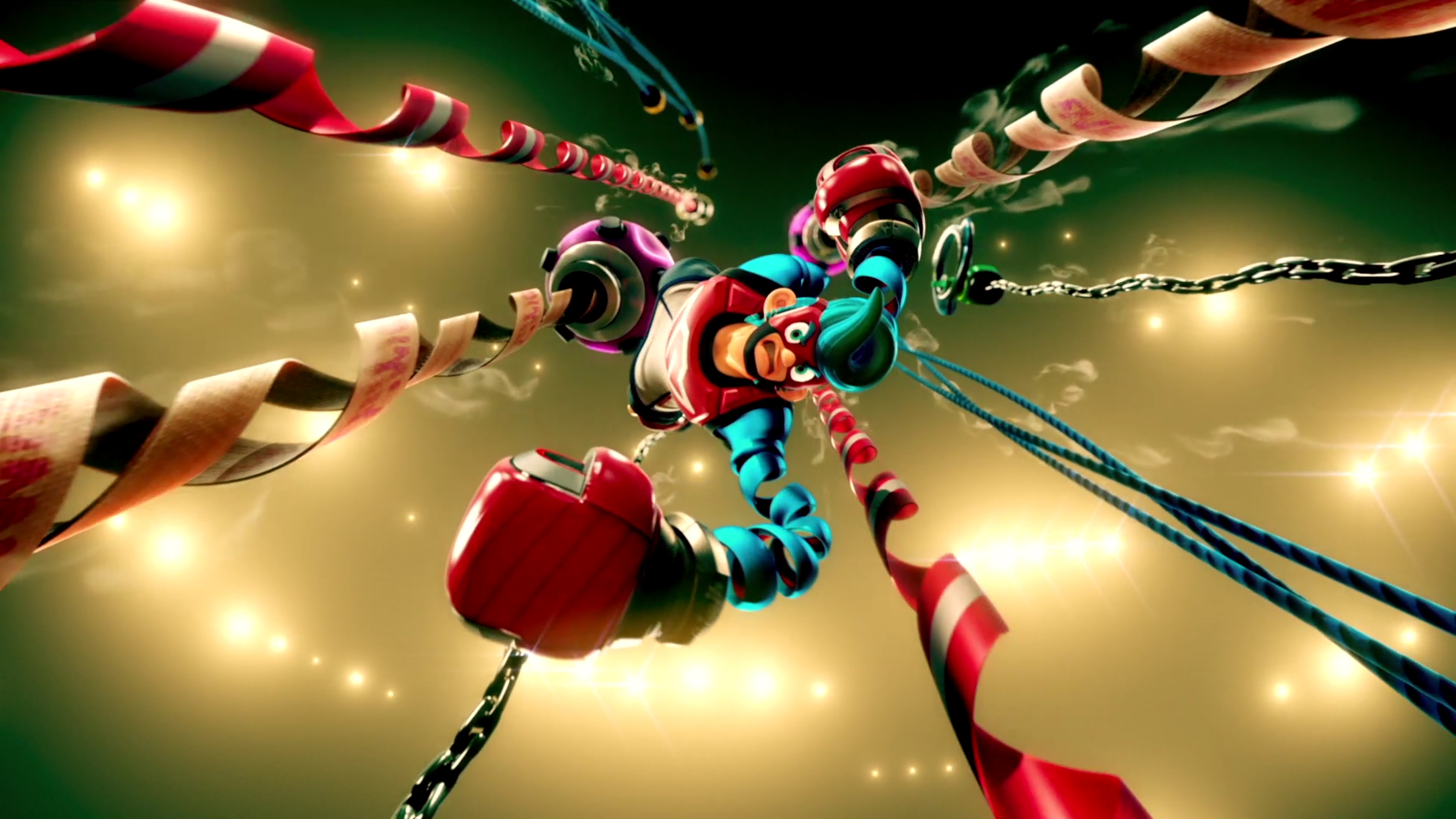 IGN shares more footage of the Switch games Arms today. Have a look at more off-screen gameplay below.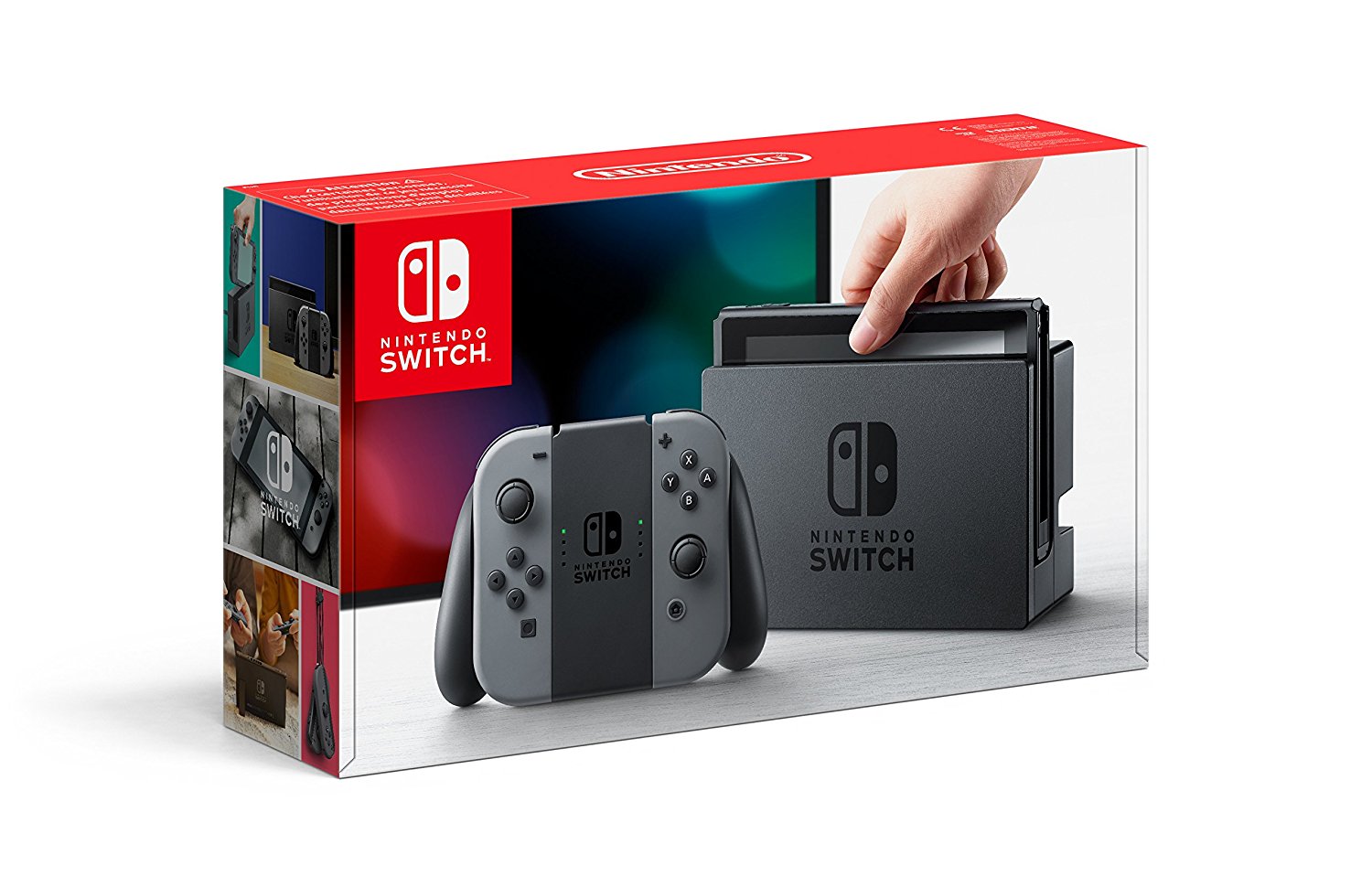 Update: May have already sold out.
---
Original: Amazon Canada is starting to take pre-orders for the Switch console. To reserve it, head on over here.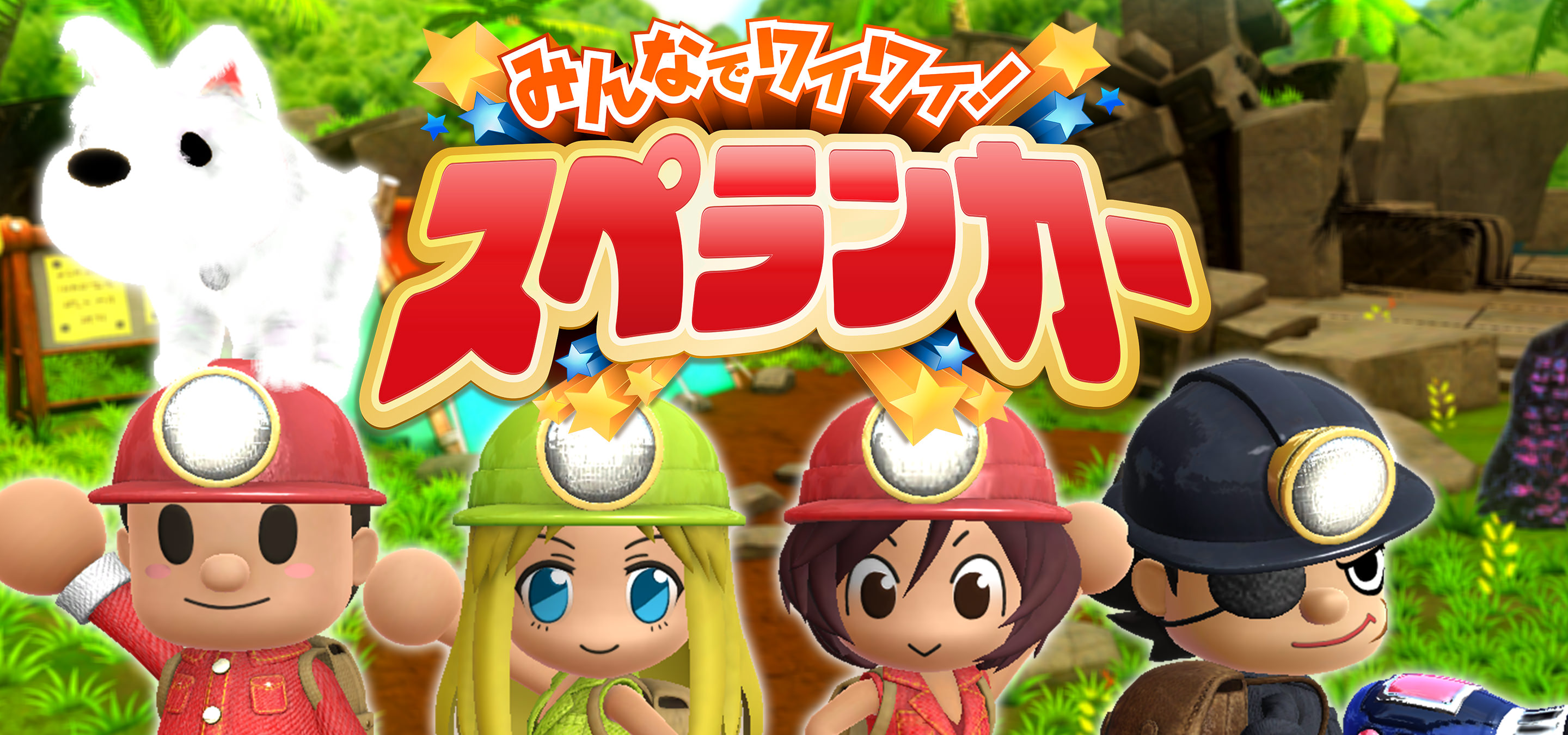 Minna de Waiwai! Spelunker was announced for Switch earlier today, coming from Square Enix and Tozai Games. As for actual details, here's what we know:
– Out physically and digitally this spring in Japan
– Uses free-to-play PlayStation 4 title Spelunker World as its base
– Powers up the weakest protagonist in the history of games for Switch
– Passing around the Joy-Con will make for noisy multiplayer
– From core gamers to playing with family, Minna de Waiwai! Spelunker promises to be an action game that everyone can enjoy
– Up to 4 players in TV and table modes
– 1 player in handheld mode
The official Minna de Waiwai! Spelunker is located here.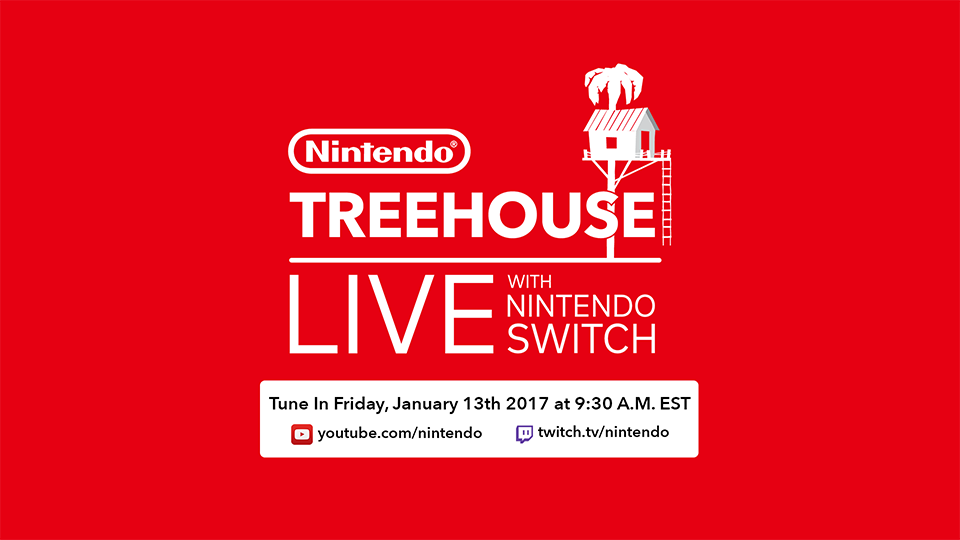 It's day two of Switch live streams, as Treehouse Live is returning to show off new games coming to the upcoming system. Today's event will begin in an hour from now – 6:30 AM PT / 9:30 AM ET / 2:30 PM in the UK / 3:30 PM in Europe.
Watch the stream as it happens below. We'll also be breaking out different gameplay segments as soon as they wrap up.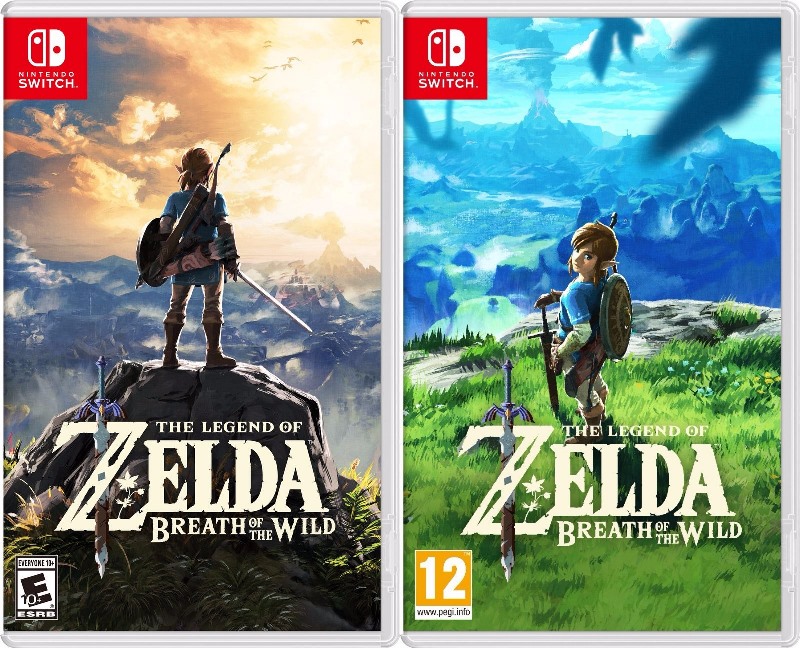 he Legend of Zelda: Breath of the Wild will have different boxarts in North America and Europe. The one on the left is for the states, while the one on the right is for PAL territories. Which do you prefer?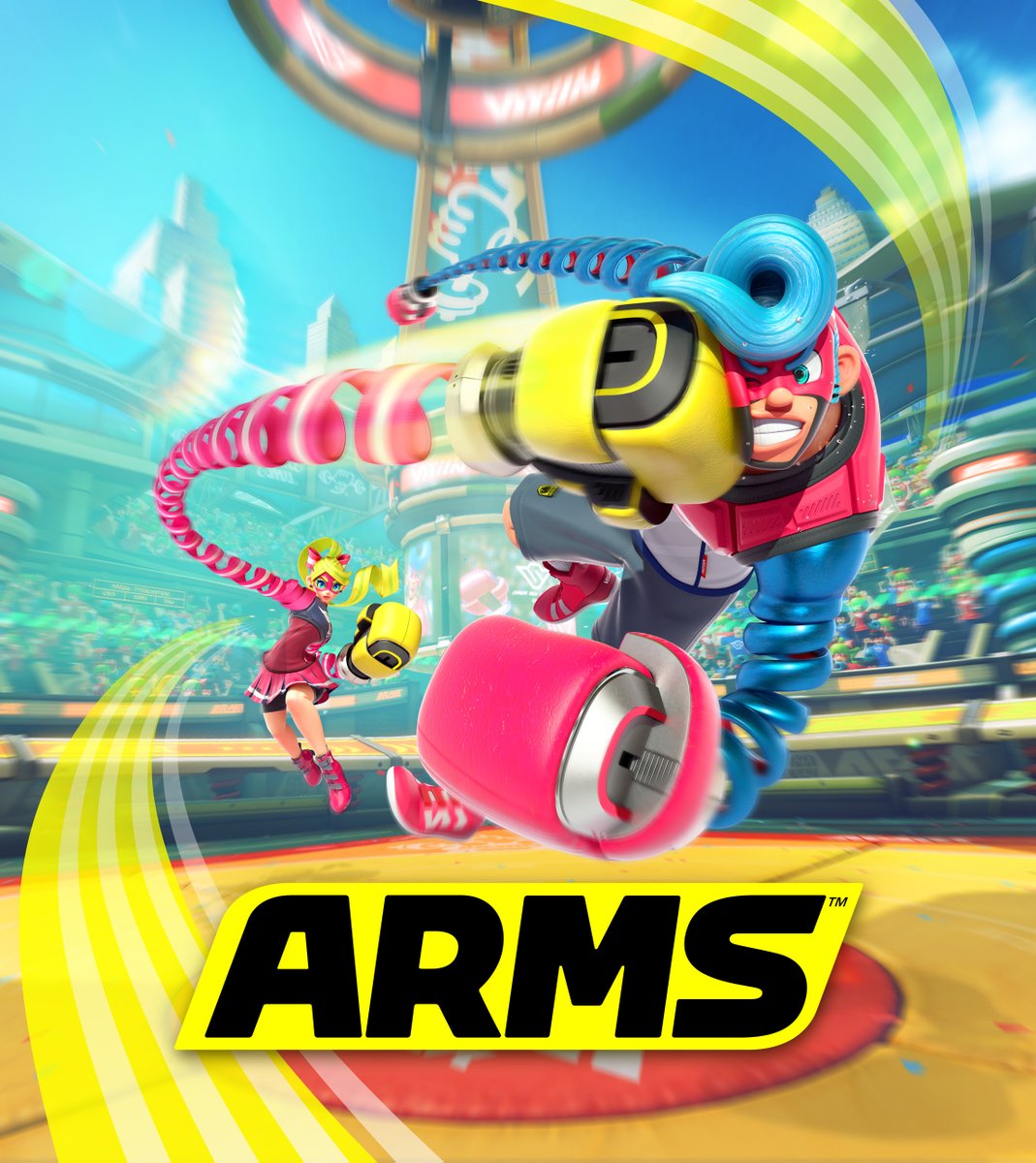 Thanks to Dengeki, we have a new look at one of Nintendo's new Switch games Arms. Have a look at some off-screen gameplay below.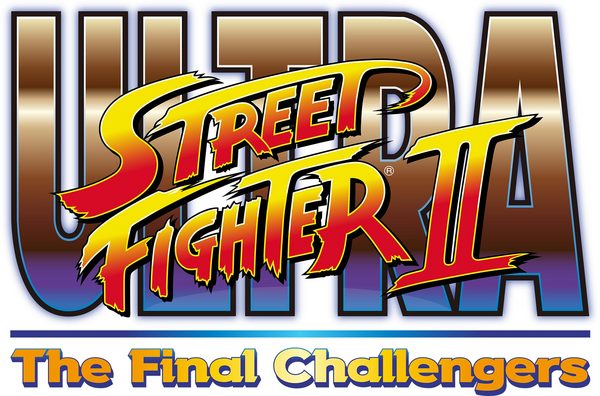 Dengeki has shared some off-screen footage of Ultra Street Fighter II: The Final Challengers. Check it out below.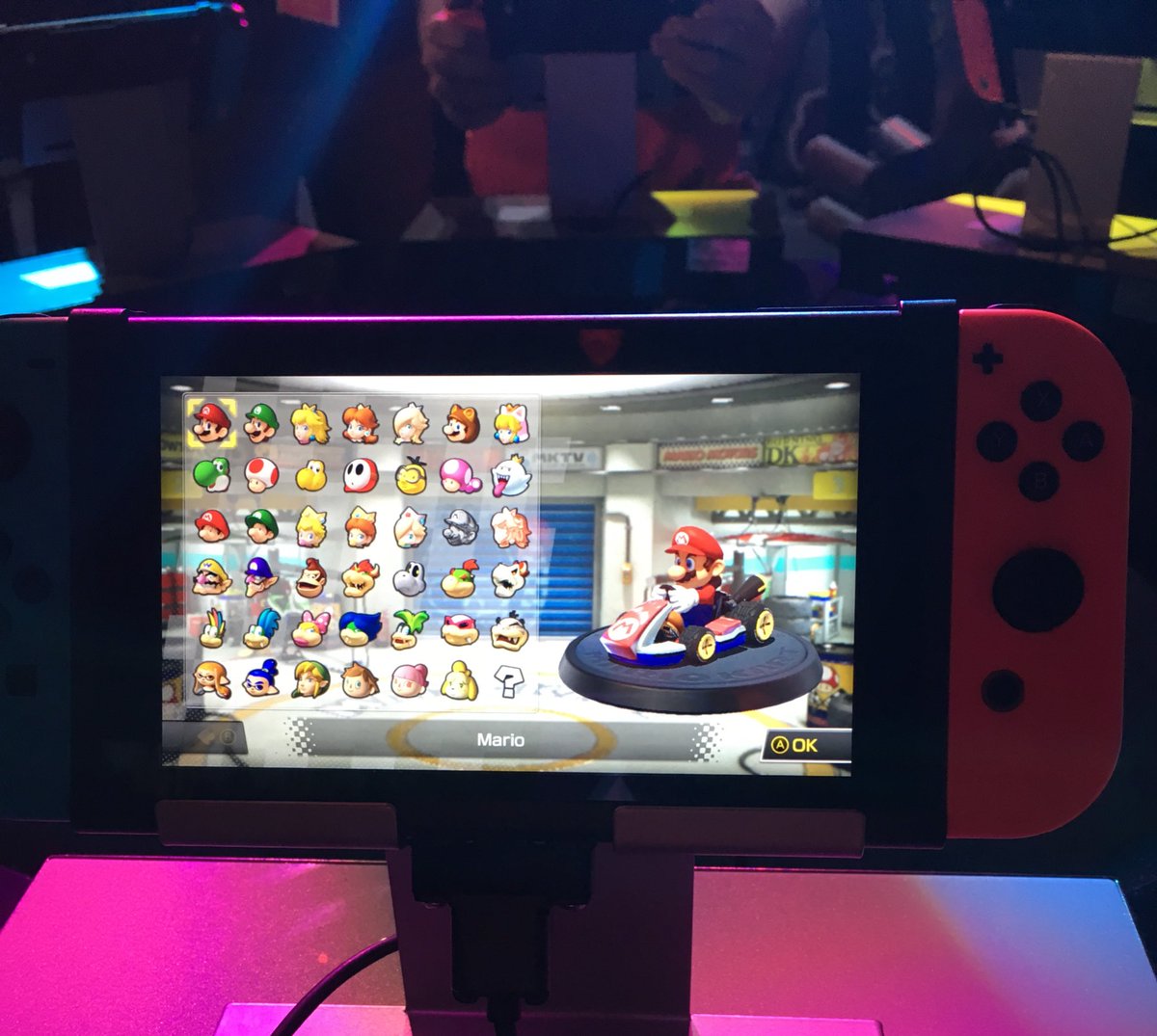 Tom Phillips of Eurogamer is currently at the Switch preview event in London, and he has snapped a picture of the character select screen in Mario Kart 8 Deluxe. It seems likely that all of the characters were unlocked for the purpose of the preview event and won't be available right from the start in the retail version, but it's nonetheless nice to have a look at the complete roster.

We reported a few hours ago that Arcade Archives is coming to Switch. This is actually a collection of Neo Geo titles, featuring The King of Fighters '98, Waku Waku 7, Shock Troopers, World Heroes Perfect, and Metal Slug 3. Arcade Archives is coming out in Japan in March for 823 yen.