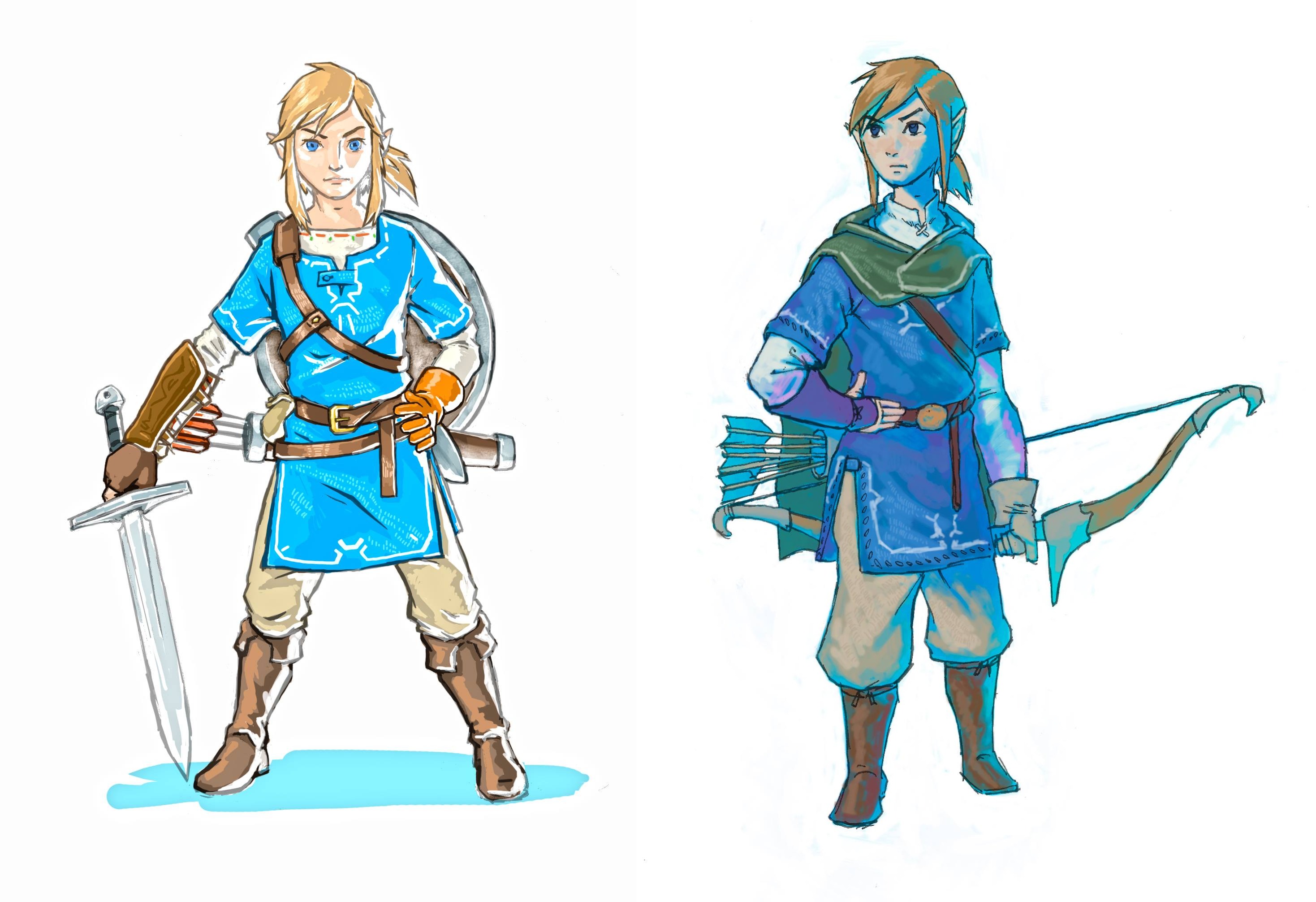 Two new pieces of concept art from The Legend of Zelda: Breath of the Wild ended up on the series' official Facebook page just a short while ago. Both come straight from the development team. We have a look at the new images above.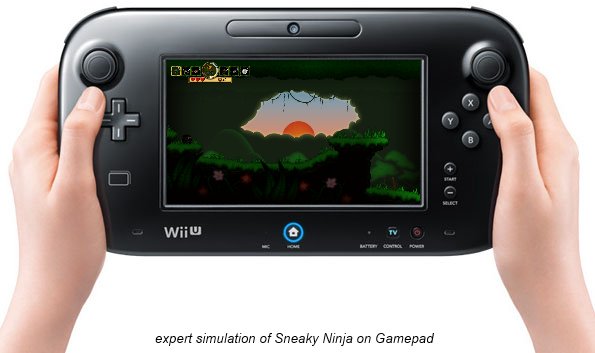 Wii U owners have nothing to worry about when it comes to the release of Sneaky Ninja. In a Kickstarter update, Starfall Studios said that Sneaky Ninja is still targeted for the console. Although other companies have been pulling away from Wii U, the indie developer still wants to make it happen after the long wait for Kickstarter backers and being a fan of Nintendo.
That being said, Switch is still on the table as a possibility down the road. Starfall Studios will first need to launch the game – which could take place in February – and then bring it to Wii U shortly after.
Starfall Studios wrote on Kickstarter: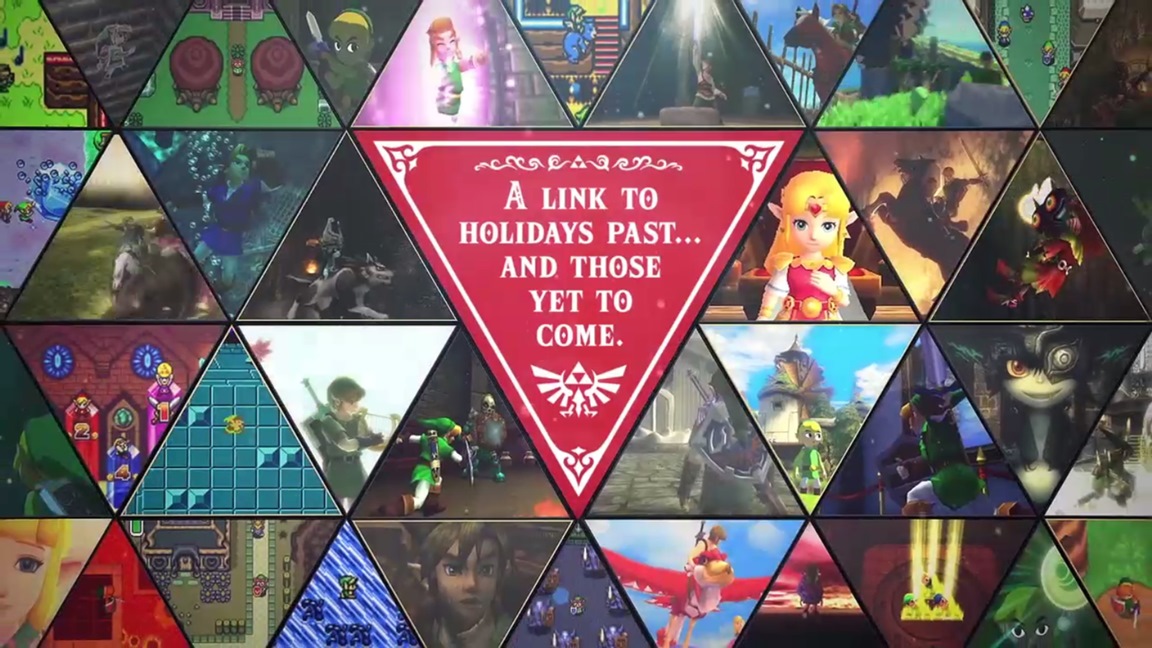 Nintendo opened an official website today to wish its fans a happy holiday. You can find it right here.
Although there isn't much to see on the site, the lone video there is noteworthy. We're able to see a few more seconds of Link snowboarding on his shield in Zelda: Breath of the Wild. If you'd prefer a YouTube version, we have it below.


Back in June, Nintendo filed several new patents pertaining to Switch. The full set of documents were finally published today.
There's a whole lot of information to sift through here, to say the least. However, these are some of the main points that have been uncovered thus far:
– Images / text pertaining to HMD (head-mounted display) / VR
– Touch panel / touchscreen mentioned
– Gyro support is apparently in
– Shows two full controllers / four half JoyCons being connected at once
– Alternate JoyCon configurations with actual d-pads
– Shoulder buttons on JoyCons (L/R)
– Seems to confirm right JoyCon has an IR sensor (ie pointer)
– Both JoyCons have rumble motors
– NFC is in the right JoyCon
– The grip controller is basically a battery pack
– Seems to show fan in the Dock
– Seems to further suggest USB-C
– Console mode and portable modes mentioned where portable mode has less capability than docked mode
– One portion of the patent essentially talks about a sleep mode
Additional images from the patents can be found here. If any other noteworthy information is found, we'll add it to this post.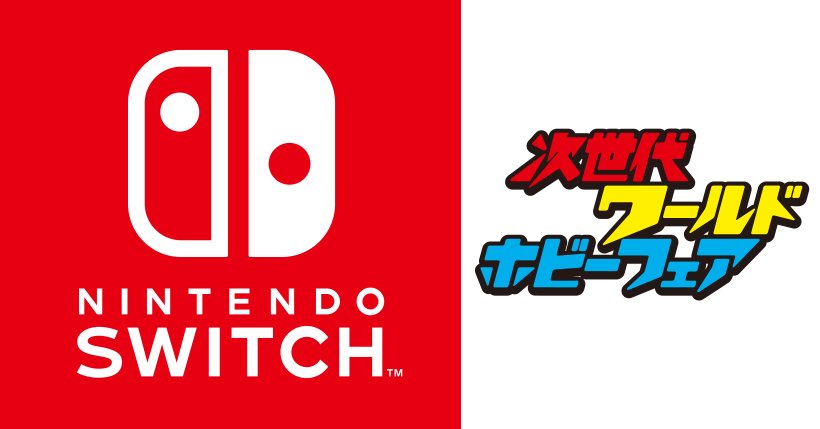 In addition to RTX Sydney, we also got confirmation today that the Nintendo Switch will be playable at World Hobby Fair 17 Winter early next year in Japan. This convention will take place across four cities in Japan, and Nintendo will hold special events in each of them where visitors will be able to try out the Switch themselves. The exact times and dates are:
Nagoya: Nagoya Dome, January 22nd, 9AM – 4PM JST
Tokyo, Makuhari Messe, January 28th & January 29th, 9AM – 4PM JST
Osaka, Kyocera Dome, February 5th, 9AM – 4PM JST
Fukuoka, Fukuoka Yahuoku! Dome, February 12th, 9AM – 4PM JST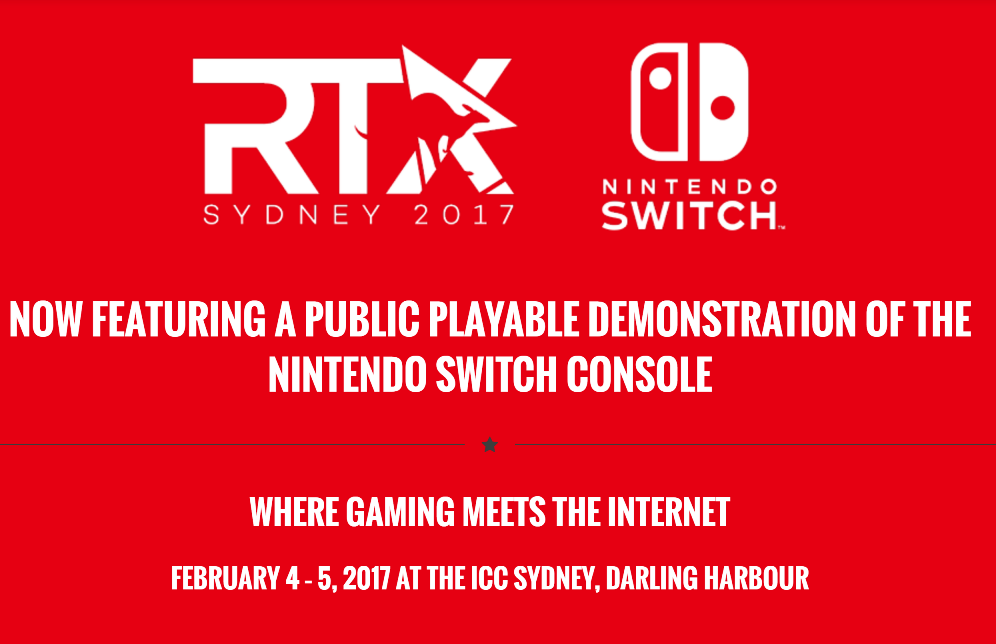 Today, RTX Sydney announced that Switch will be playable at the expo in February. Convention organizers were able to work with Nintendo to make that possible.
The RTX Sydney Twitter account shared the news with the following message and flashy animation:
Thanks to @NintendoAUNZ you can get the chance to play the #NintendoSwitch on the show floor of #RTXSydney https://t.co/nRe2Dzf45Z pic.twitter.com/31PnhvOsW4

— RTX Sydney (@RTXSydney) December 14, 2016
RTX Sydney 2017 will take place on February 4 and February 5 at the ICC Sydney, Darling Harbour.
Thanks to Arison for the tip.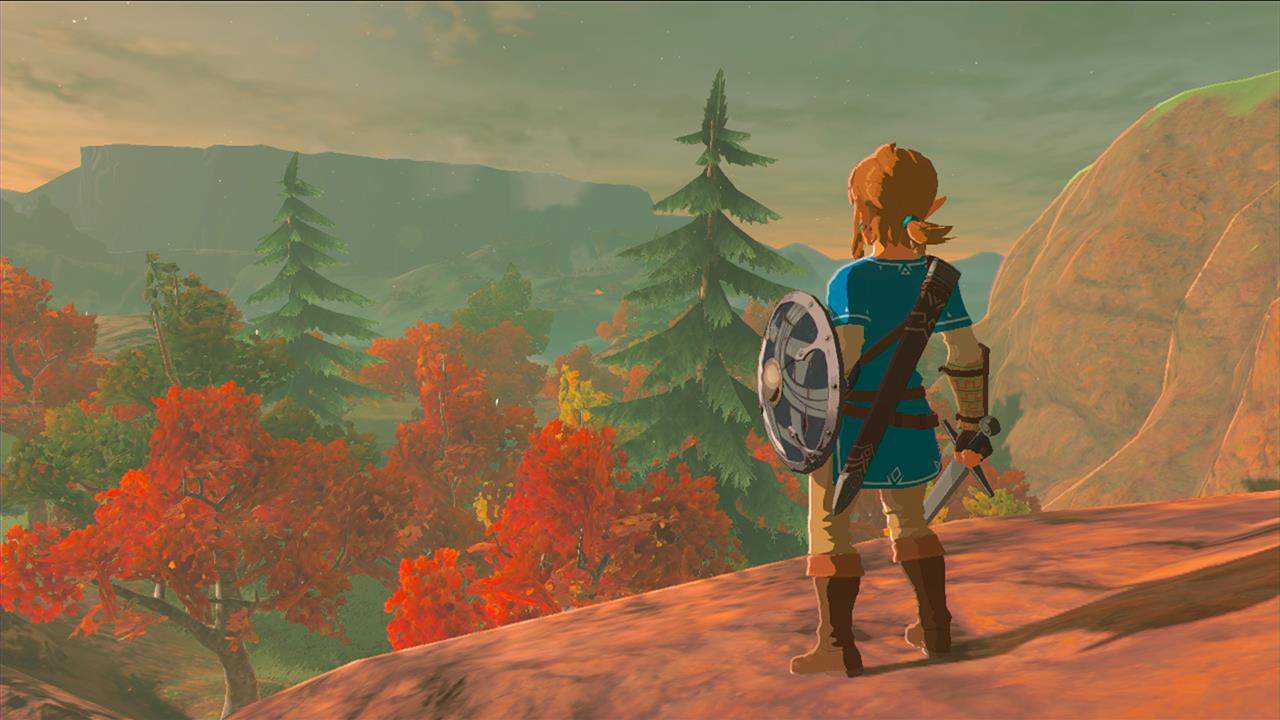 Now until the launch of The Legend of Zelda: Breath of the Wild, we'll be exploring the Hyrulian landscape with new screenshots.
Over on Facebook, Nintendo is sharing brand new screenshots from The Legend of Zelda: Breath of the Wild that will "be exploring the Hyrulian landscape". Images will continue to be released up until launch. We have the first one above.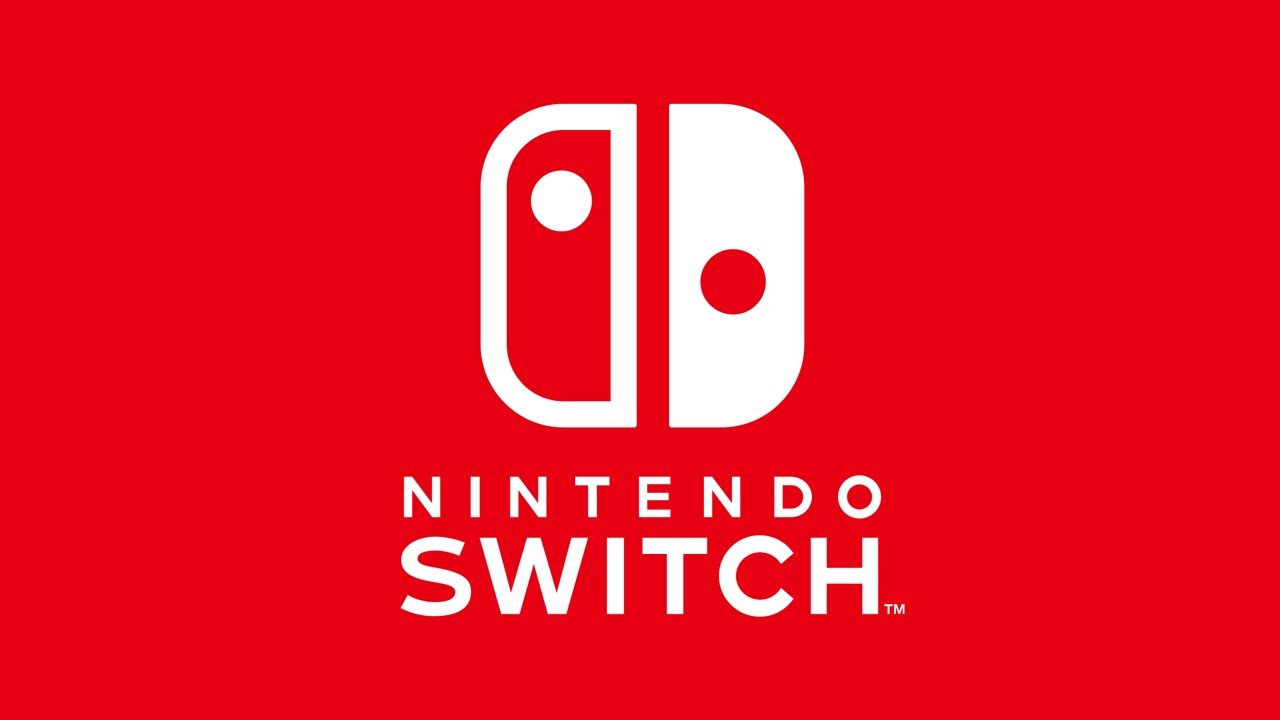 According to a GamesBeat report, Switch will be making use of NVIDIA's Maxwell architecture for its graphics as opposed to the chipmaker's newer Pascal technology. The site writes that Wii U's lack of success prompted Nintendo to move quickly, and avoid waiting on the updated Pascal version of the graphics technology. Had Pascal been pursued, Switch would not be able to launch in March as currently planned. The chip would have required a redesign to fit within Nintendo's "mobile, low-power constraints" as well.
GamesBeat goes on to say that "Switch doesn't have as much visual horsepower as the PS4 when played on a television, and it may not be able to handle 4K graphics, either." It's unclear if Switch is weaker than the Xbox One since "performance may be close."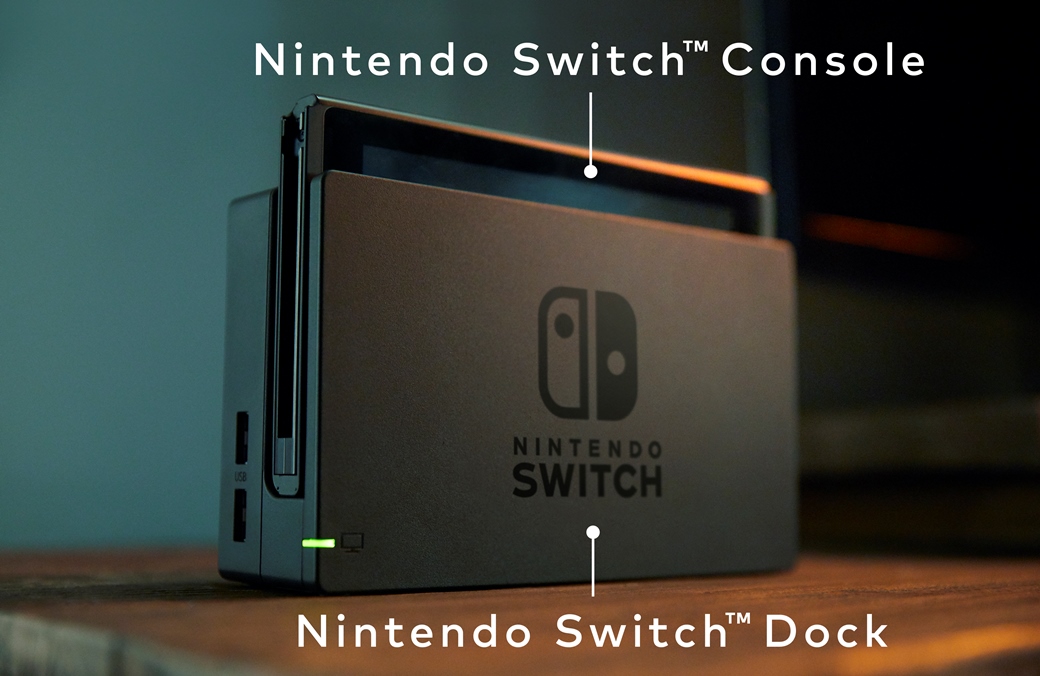 Yesterday, invitations started going out to select My Nintendo members for hands-on Switch events in the United States. We're now hearing about something similar in the UK.
The way Nintendo is handling things in the UK is a bit different. It seems as though the email is going out to everyone as opposed to select My Nintendo members. However, you're not actually guaranteed entry. After receiving the email, you need to click on a button on the email by the end of December 18 to participate in a lottery.
If selected, you'll be able to attend a hands-on Switch event on one of two days. Nintendo is setting up sessions on January 14 and January 15, both during the morning and afternoon.
View the full email below.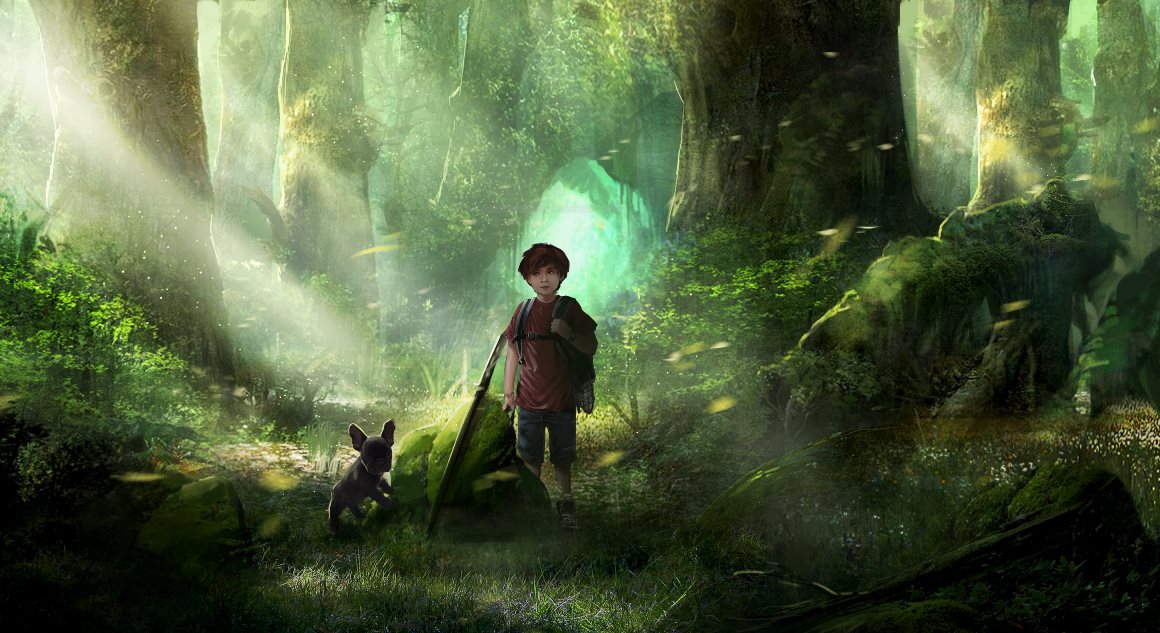 Along with today's teaser trailer, we also have some new art from Seasons of Heaven. Find the new images below. The team is hoping to achieve the visuals shown in the video on Switch.
In Seasons of Heaven, players will be able to switch between controlling Yann (the boy) and Ani (the French bulldog) at any time. Each character will possess specific skills. Nature is also an important element of the game, and players will be able to explore Heaven (the name of the game area) using a scalable means of transportation.
We heard last week that the young boy Yann and his dog Ani would be playable. You can switch between these two characters at will, which is important since they both have different skills. Also worth noting is that nature will play an important role. Additionally, you'll be able to explore Heaven (name of the game area) with some form of transportation.