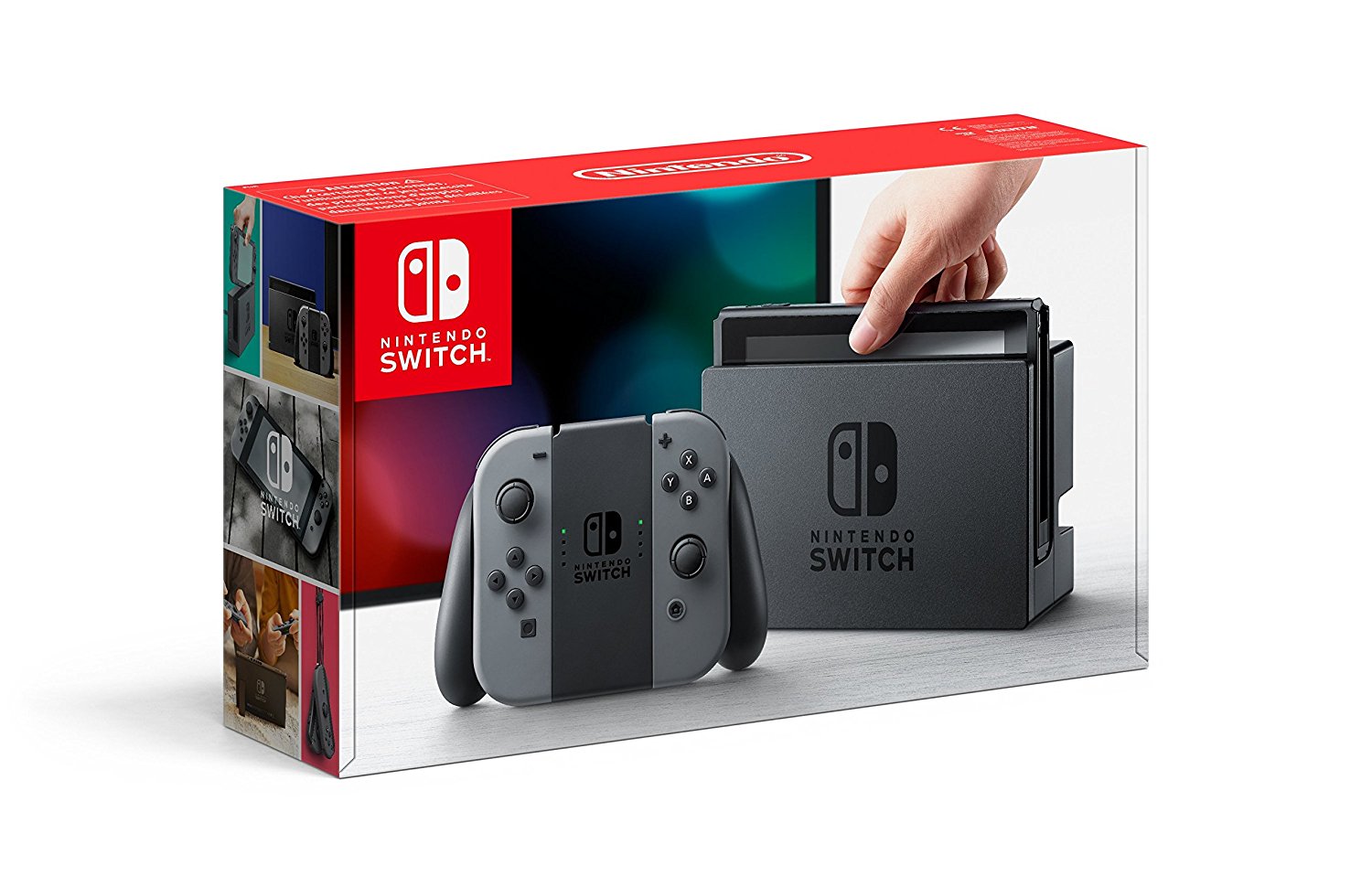 Best Buy has updated its official Switch product page with a tool that will definitely come in hand for consumers. A "Check Stores" option is now present, allowing you to see if a unit is in stock nearby.
Simply enter a ZIP code or city / state. You'll then be presented with nearby locations, if there are any. I happened to check and noticed that a few consoles are around my area, so it definitely does work.
You can access Best Buy's Switch page here.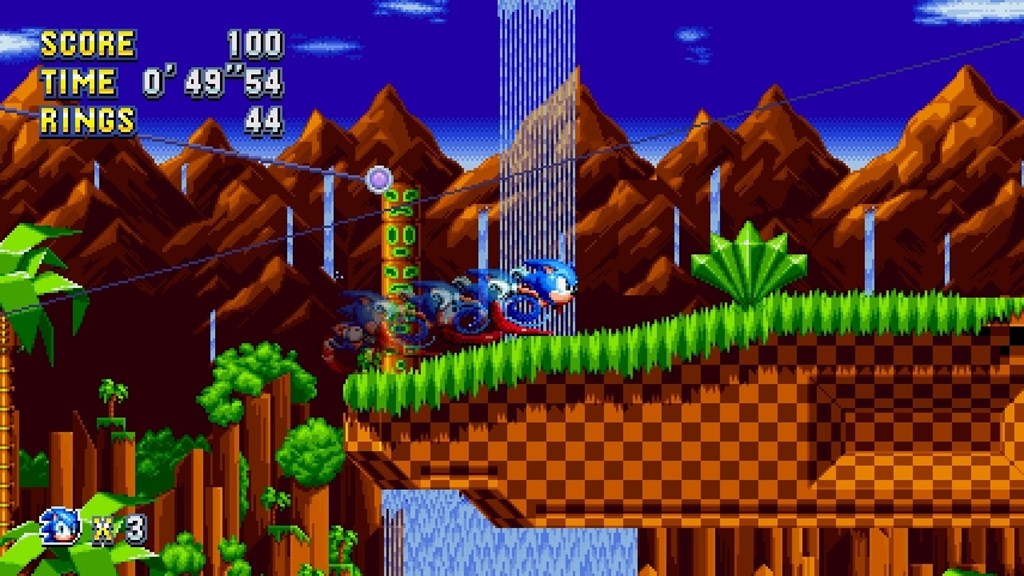 Sonic Mania is currently suffering from a couple of technical hiccups on Switch. Multiple users have experienced issues with taking screenshots, accessing the Home Menu, and using the power button. The response times are either very slow, or completely nonexistent.
Kotaku says that the issues stem from playing in portable mode, but some players have reported encountering the same problems while the system is docked as well. The site adds that it isn't happening for everyone, and can be intermittent.
We're hoping it won't be too long until an official fix is issued via an update. Thankfully, the issues don't really affect gameplay.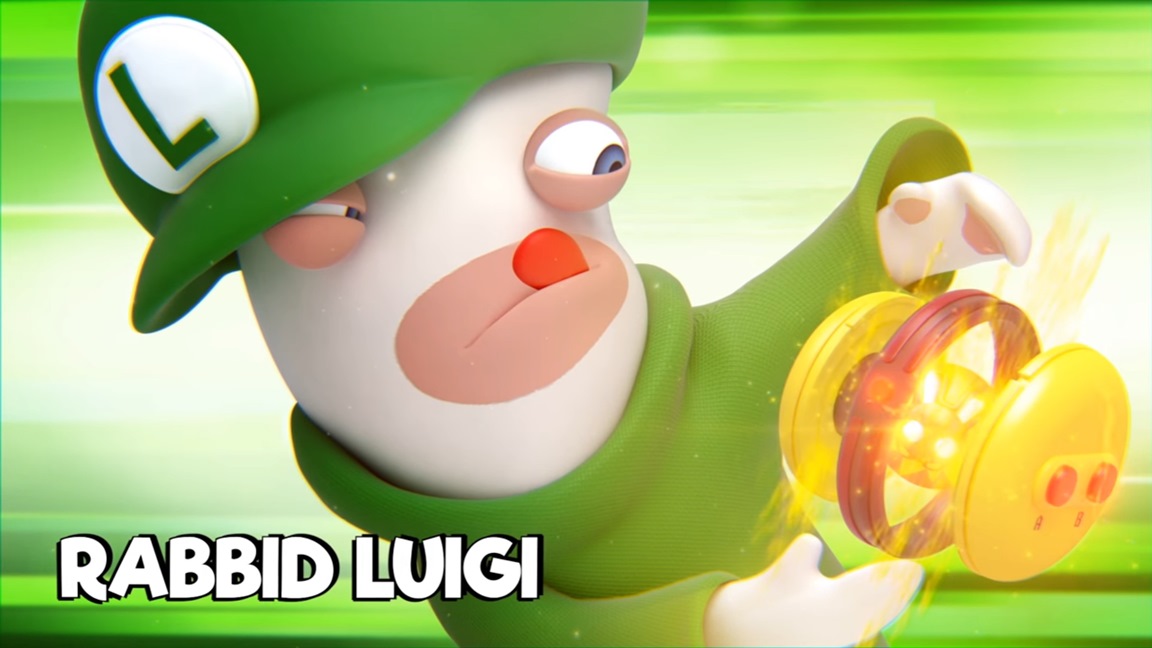 Ubisoft has now come out with a new Mario + Rabbids Kingdom Battle trailer specifically focusing on Rabbid Luigi. Watch it below.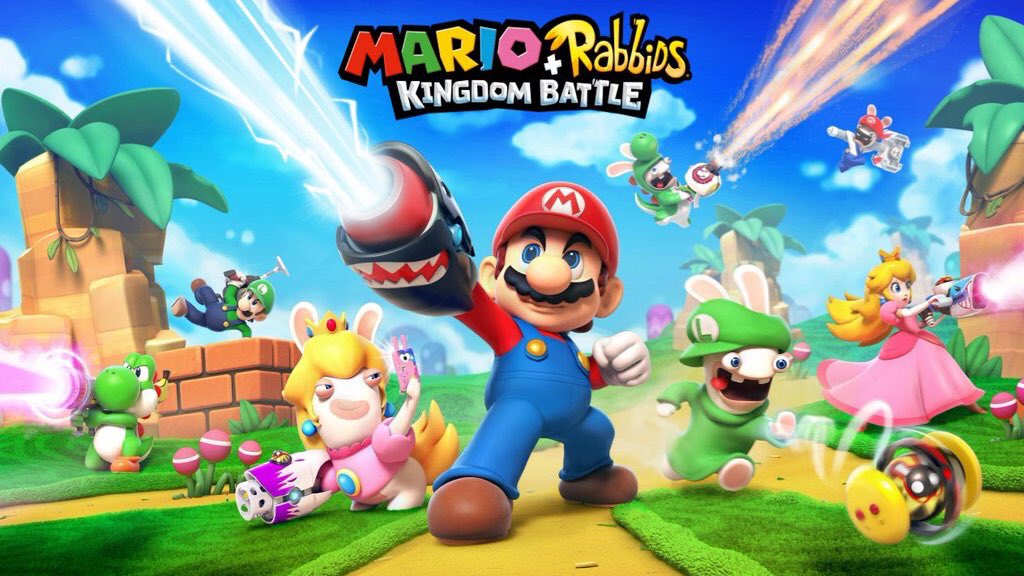 The latest episode of the IGN Show featured Mario + Rabbids Kingdom Battle. Creative director Davide Soliani stopped by, and a new co-op map was shown. Find the relevant segment embedded below.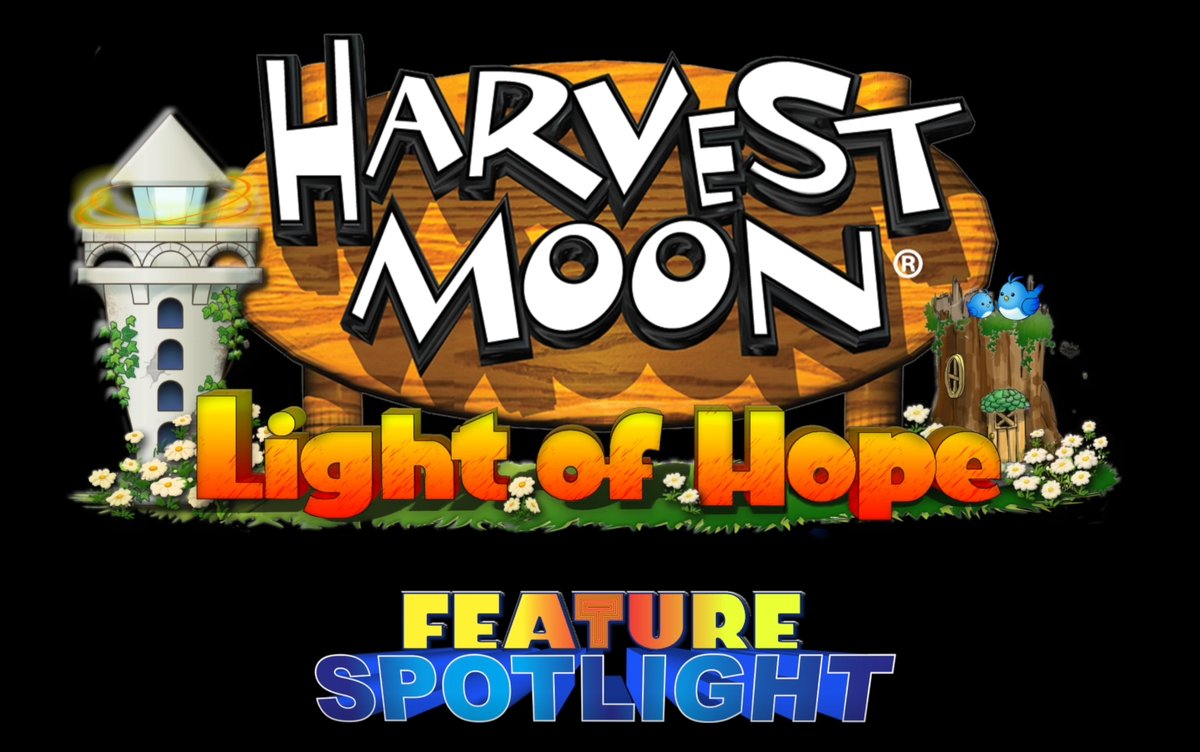 Natsume is kicking off a new Harvest Moon: Light of Hope video series today focusing on the game's various features. The first entry introduces the rebuilding aspect.
Here's the video:
And some background information: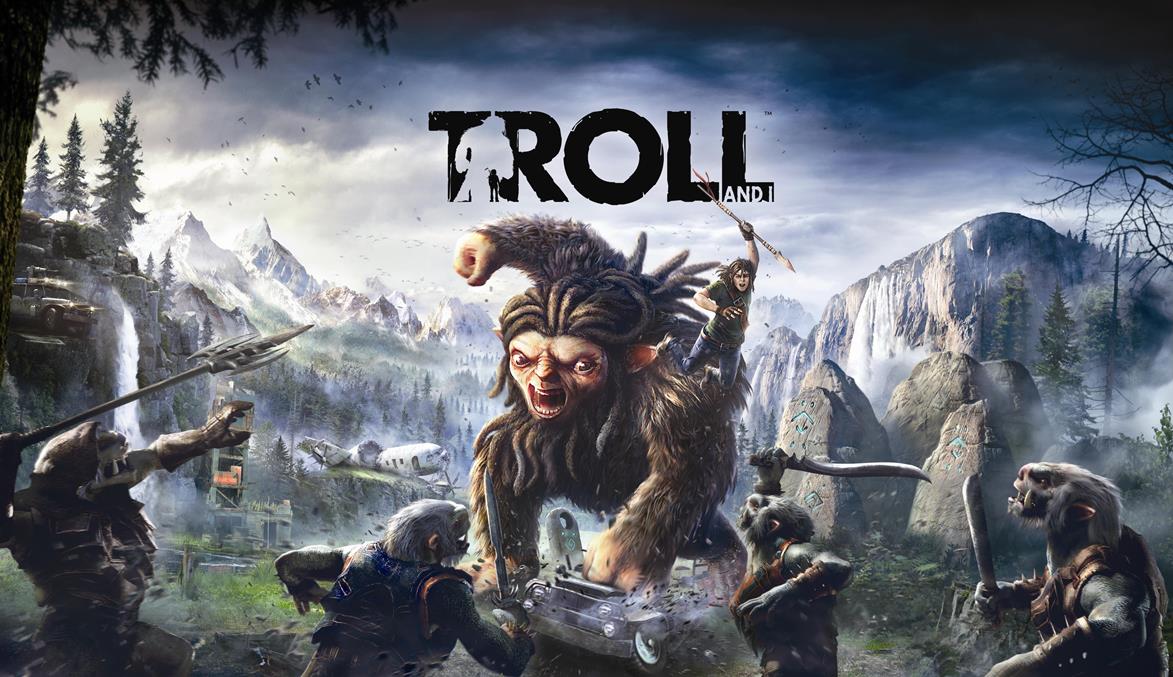 Troll and I is available on Switch today. Unfortunately, the game has a significant issue just a few minutes in, though it can be taken care of somewhat easily.
Nintendo Life came across the bug roughly 10-15 minutes in. Following a QTE sequence of sorts in which the main character slides down a hill, players defeat an enemy and look for crafting items. However, when attempting to leap over a hill to progress to the next area, an endless loading screen appears.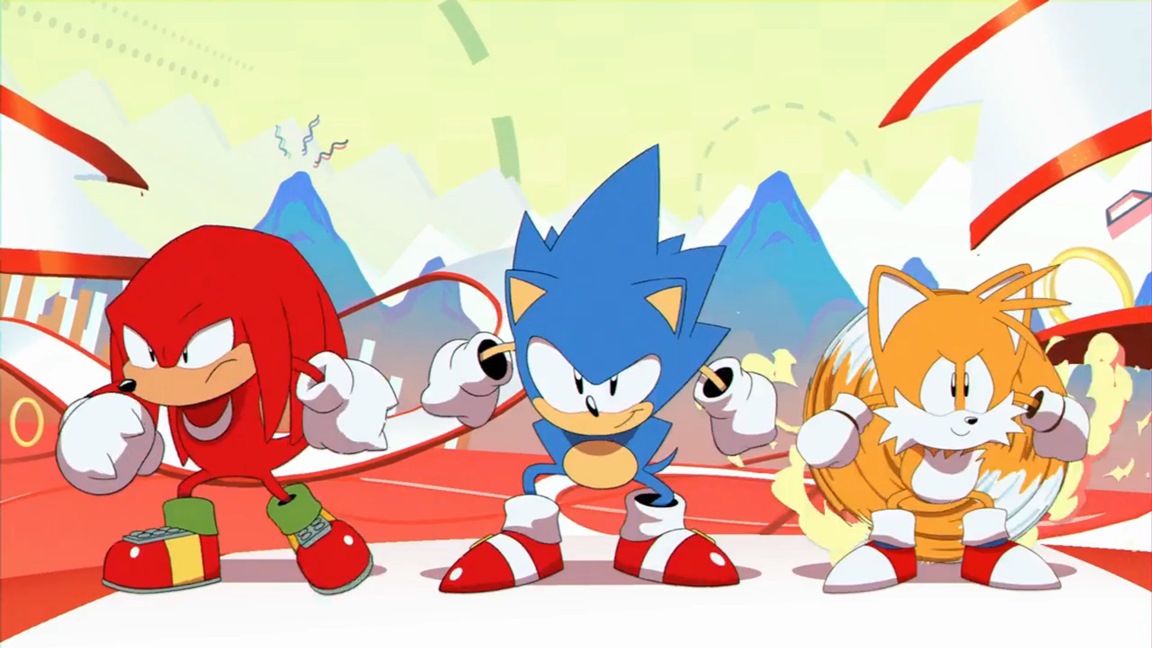 Though Sonic Mania only just debuted today, some folks have already completed the game. If you'd like to see the final boss and ending, you can watch the video below.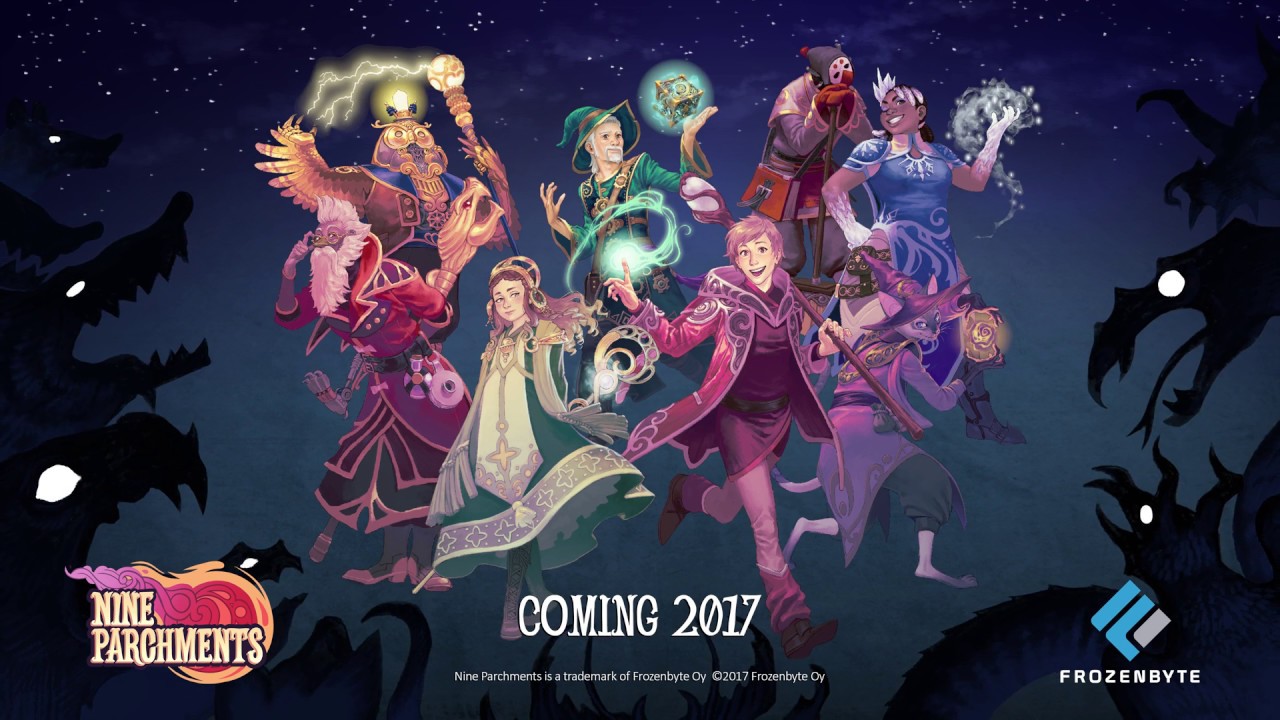 Frozenbyte put out a new Nine Parchments video today showing off the cast of playable characters in Nine Parchments. It includes a special appearance by Amadeus, a character from the Trine series.
Those who stop by Gamescom at the Indie Arena Booth or PAX West at the Indie Megabooth can play Nine Parchments on Switch for the first time. It will include four player co-op and a boss battle against a dangerous, firebreathing Treasure Mantis. The Japanese version will be playable at Tokyo Game Show in September, by the way.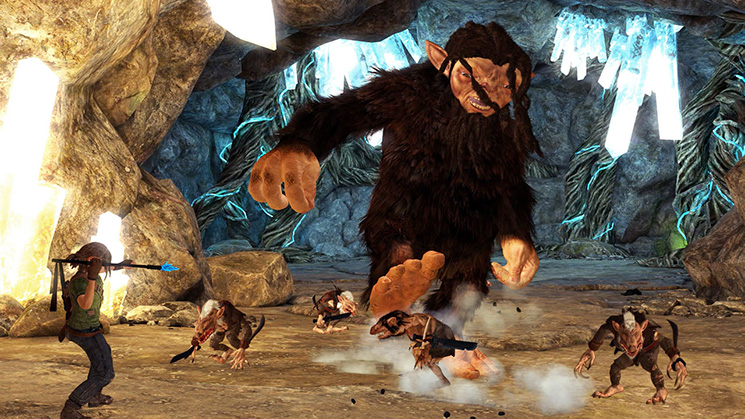 Troll and I is out today on Switch. Have a look at the official launch trailer for the game below.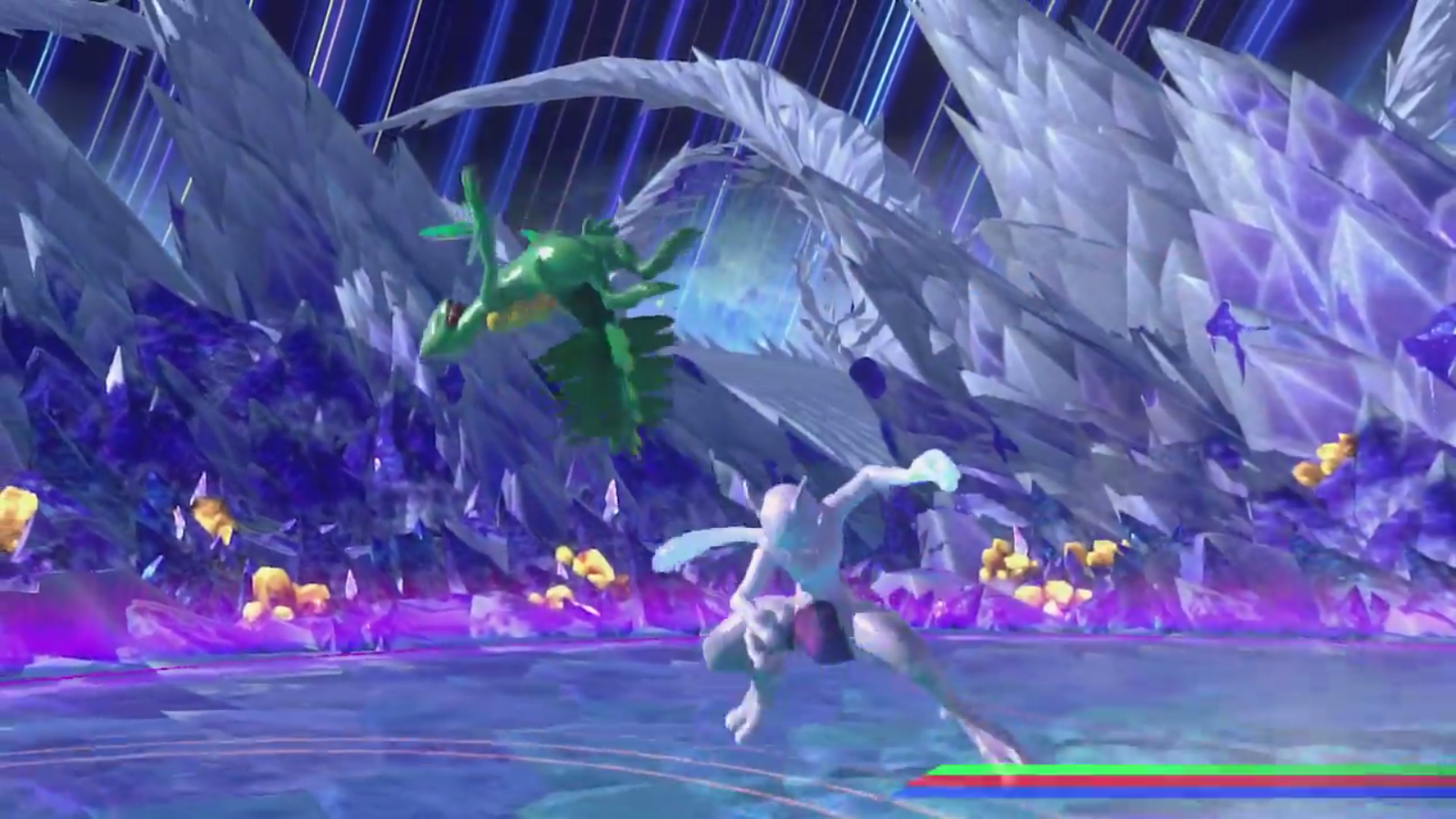 The latest Pokken Tournament DX character trailer has been published – this one focuses on Mewtwo. Give it a watch: