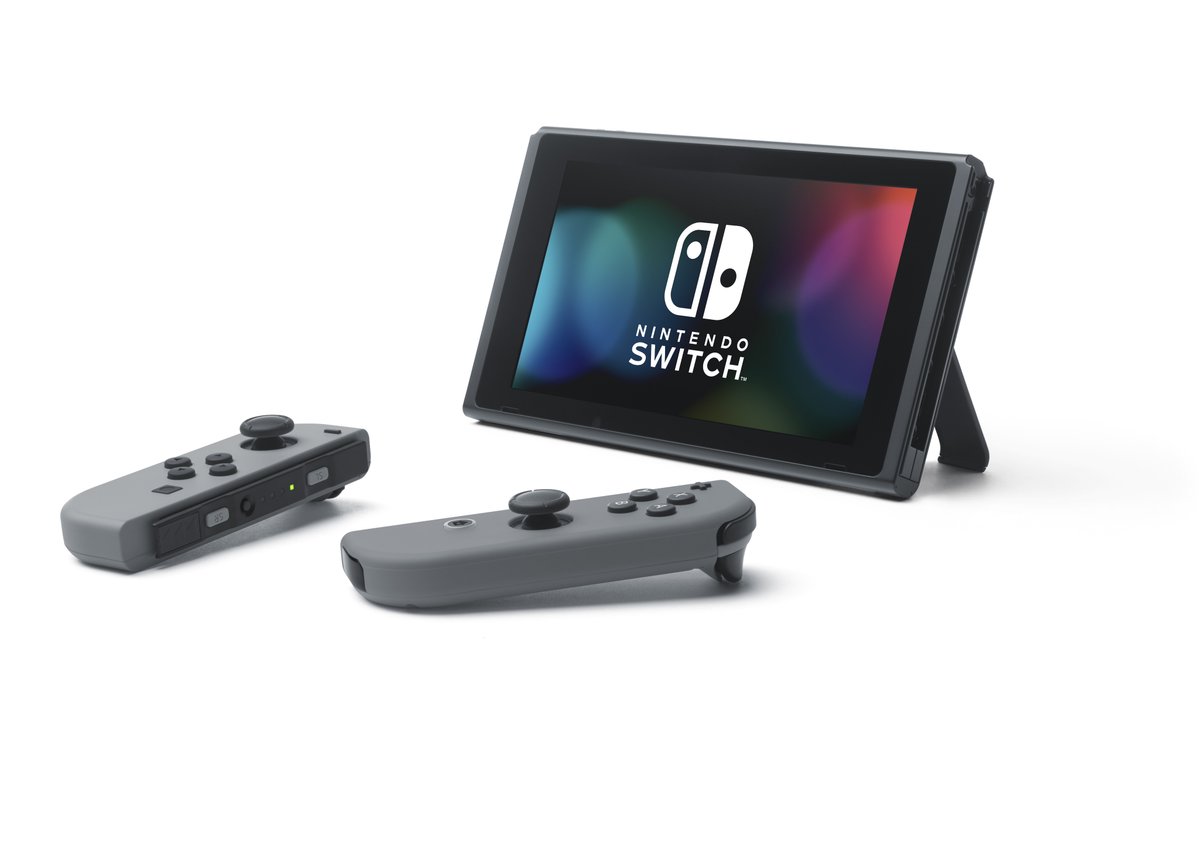 Stores are slowly but surely adding more Switch stock. This week for example, GameStop locations across the United States had a few more units to sell.
At Toys "R" Us, Switch will be available this weekend. The retailer has confirmed than consoles will be sold again on Saturday. Due to the high demand and low stock available, customers are advised to arrive before the doors open at 9 AM.
Toys "R" Us hasn't indicated how many units each store will receive. If possible, you may want to try calling ahead to verify with your local store that a restock is planned.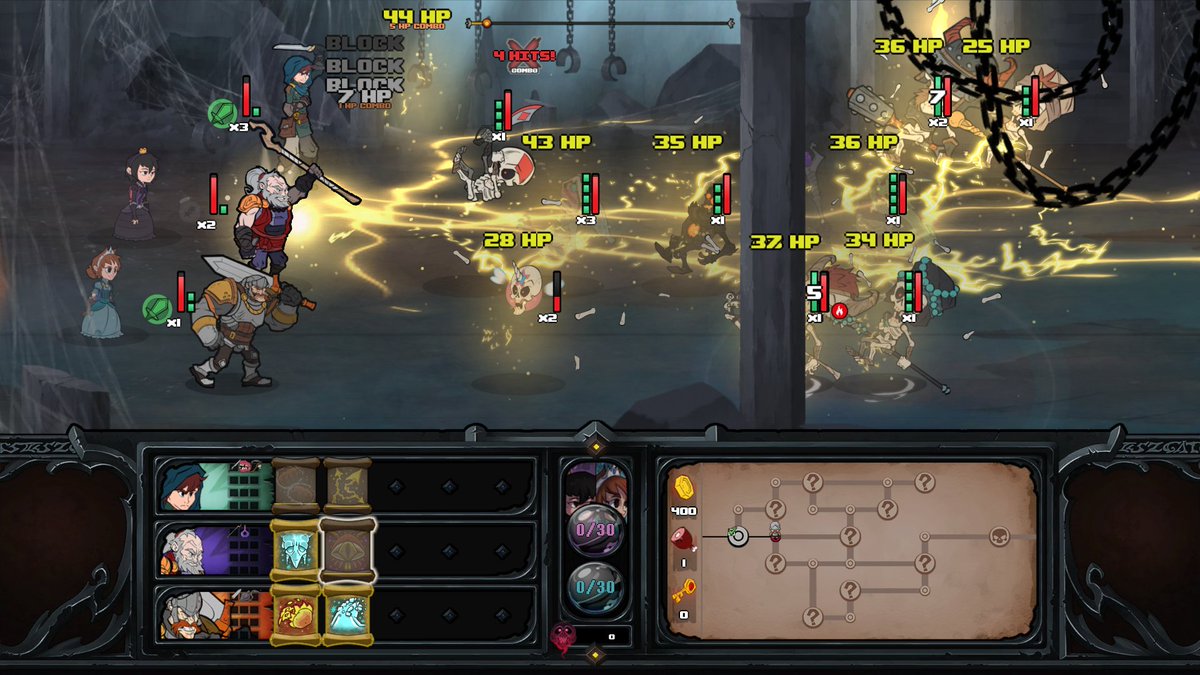 Has-Been Heroes has been delayed just slightly in Europe. As a result of "logistical issues", the title is now planned for April 4.
In North America, Has-Been Heroes remains on track for April 4.
Frozenbyte shared the European delay news via a YouTube video: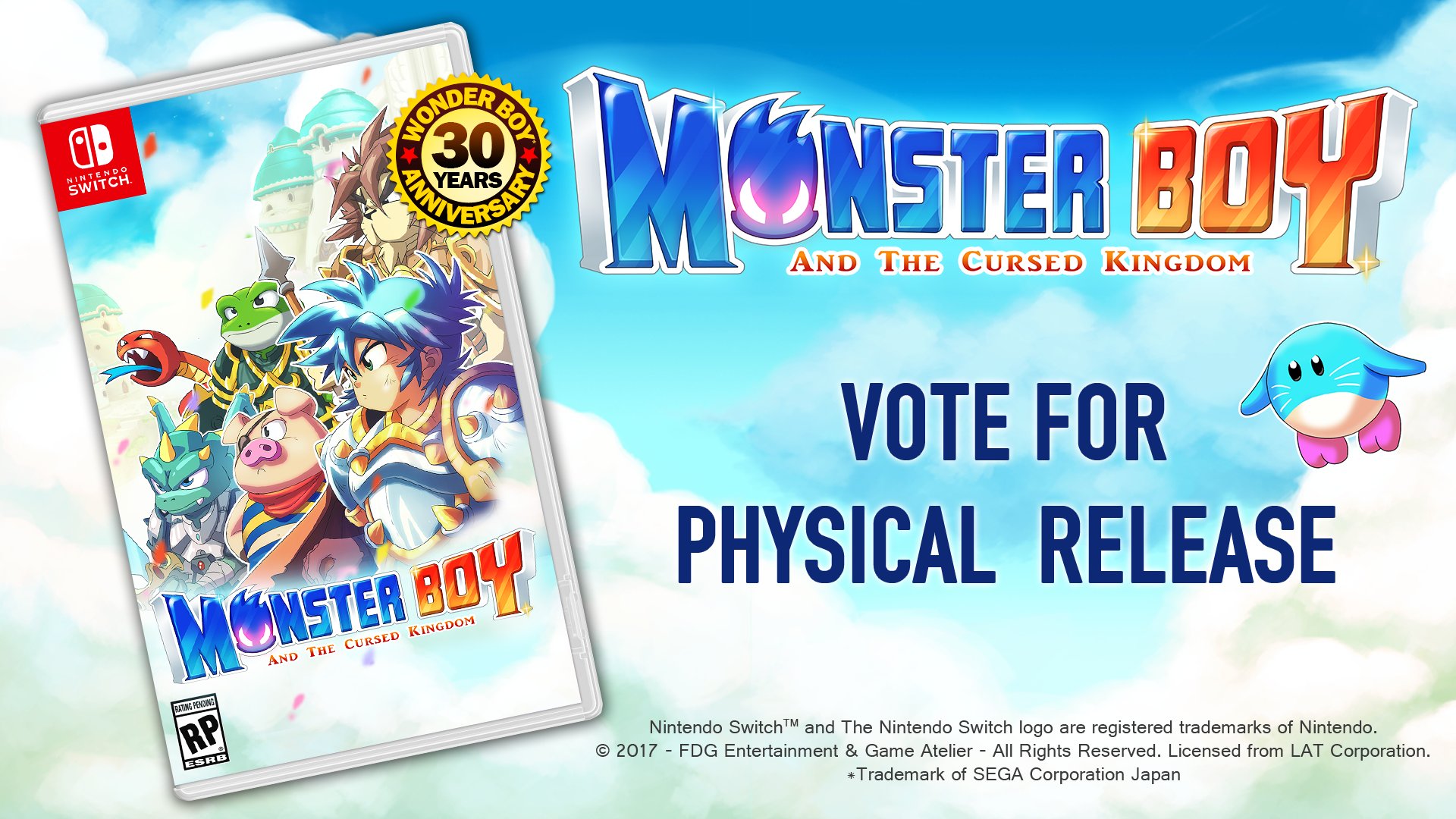 Do you want to see a physical version of Monster Boy on Switch? Now's your chance to let publisher FGD Entertainment know.
On Twitter, the company put out a message asking fans if they're interested in Monster Boy getting a retail release. Simply "like" the message to show your support.
Monster Boy on Cartridge? Vote for a physical release on #Switch Hit 'LIKE' to vote! #MonsterBoyGame #WonderBoy #Nintendoswitch pic.twitter.com/E6XhJJ0bGN

— FDG Entertainment (@FDG_Games) March 23, 2017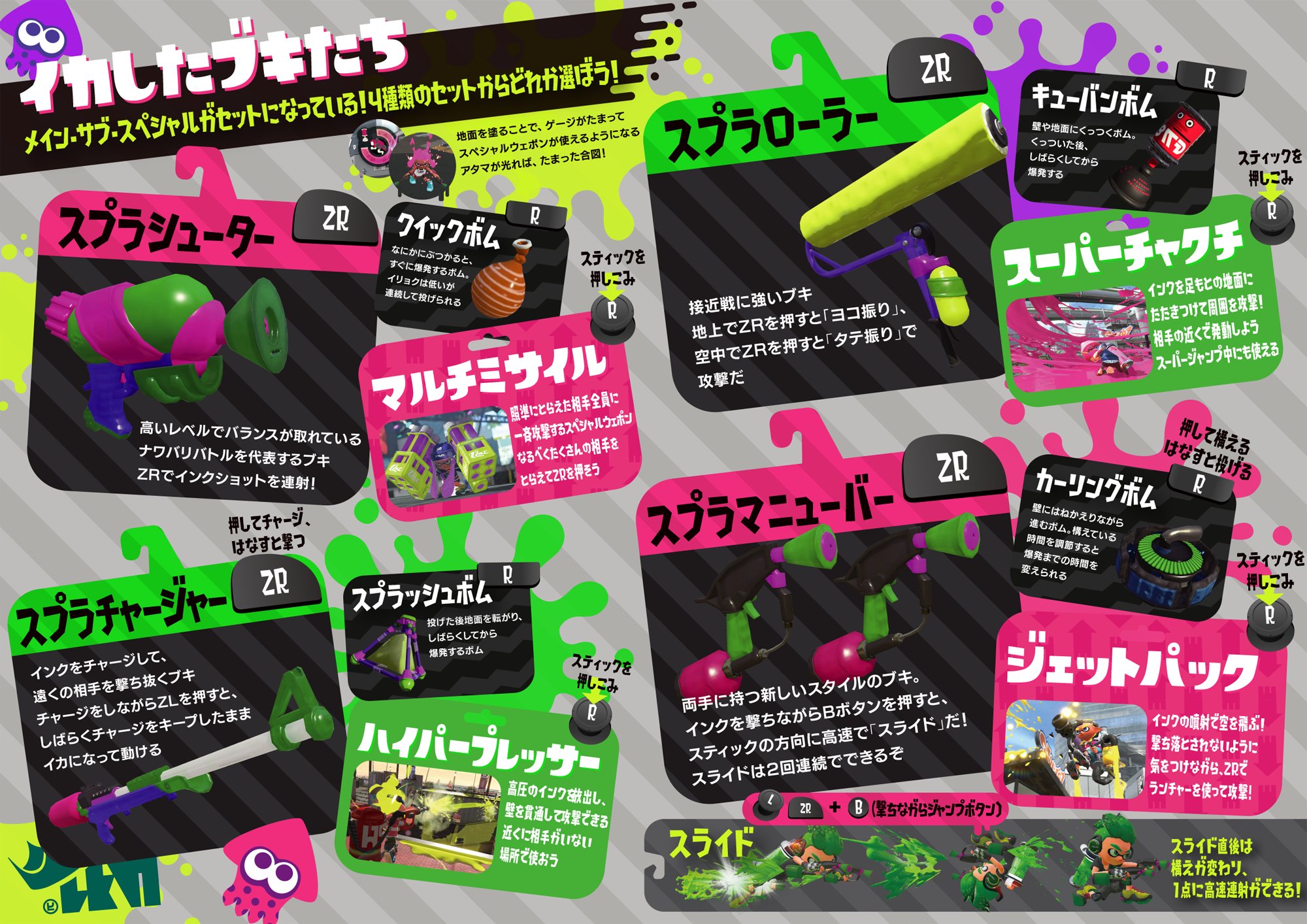 One of the many things Splatoon 2 is changing up compared to the original are the Special and Sub weapons – the Specials are entirely new, and some of the firearms have had their Sub weapons changed around. Today, the official Splatoon Twitter account revealed the Special and Sub weapons of the weapons that will be available to players during the Splatoon 2 Global Testfire this weekend. They are as follows:
Splattershot: Burst Bomb (sub) + Tenta Missiles (special)
Splat Charger: Splat Bomb (sub) + Sting Ray (special)
Splat Roller: Suction Bomb (sub) + Splashdown (special)
Splat Dualies: Curling Bomb (sub) + Inkjet (special)
Head past the break for videos that show the new specials and the new Curling Bomb sub weapon in action: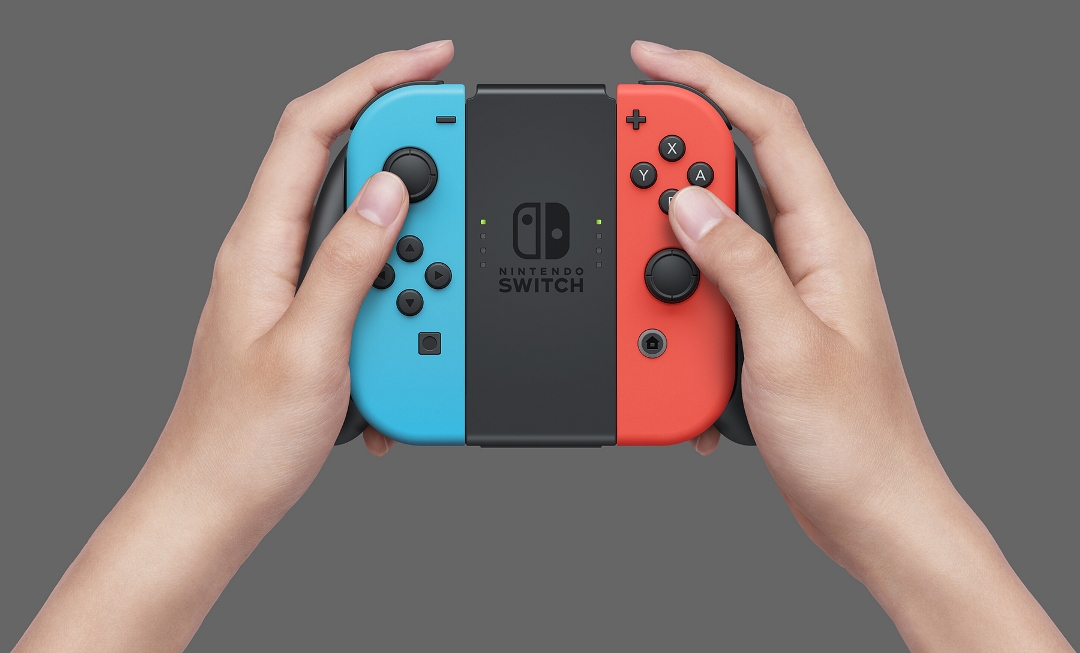 Nintendo has provided Kotaku with an updated statement about the situation surrounding Joy-Con connectivity issues on Switch.
According to the company, the issues stemmed from a "manufacturing variation", which caused "wireless interference with a small number of the left Joy-Con." Nintendo has already addressed things "at the factory level" and says it won't be a problem moving forward.
Nintendo's full statement reads: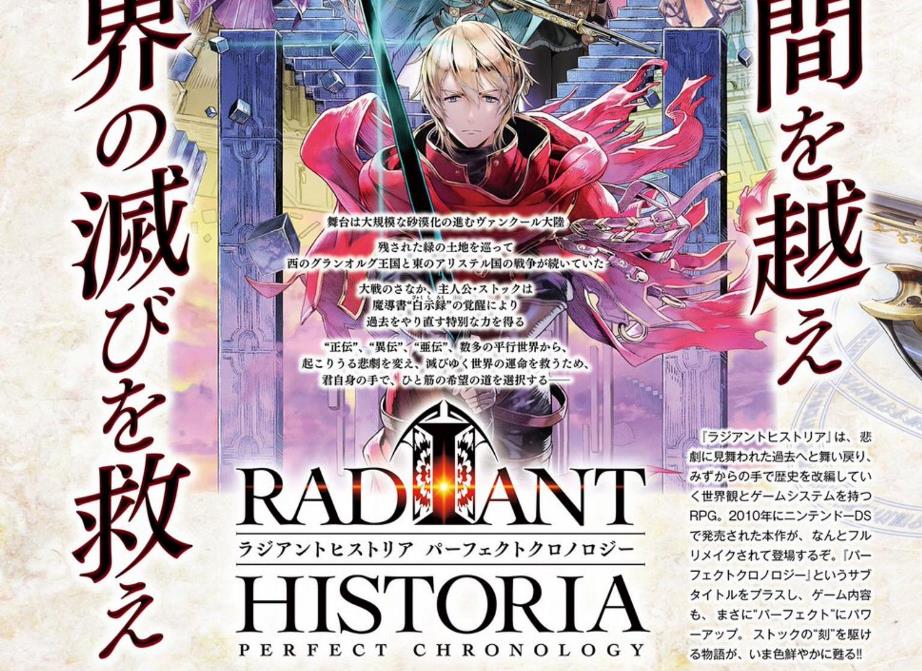 This week's Famitsu scans are now available. Highlights include Radiant Historia: Perfect Chronology, Seiken Densetsu Collection, Dragon Quest XI, and Cube Creator DX. All scans can be found below.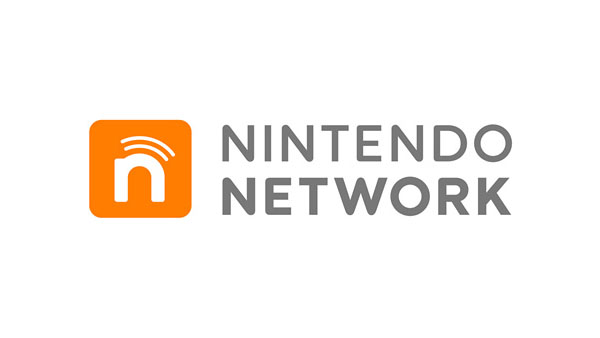 Nintendo once again is conducting maintenance for its various platforms several hours from now. Switch, Wii U, and 3DS will be impacted tonight in North America, and tonight in Europe. Certain network services such as online play, rankings, etc. may be affected.
The schedule is as follows:
– 6:45 PM PT (March 21) – 8 PM PT (March 21)
– 9:45 PM ET (March 21) – 11 PM ET (March 21)
– 1:45 AM in the UK (March 22) – 3 AM in the UK (March 22)
– 2:45 AM in Europe (March 22) – 4 AM in Europe (March 22)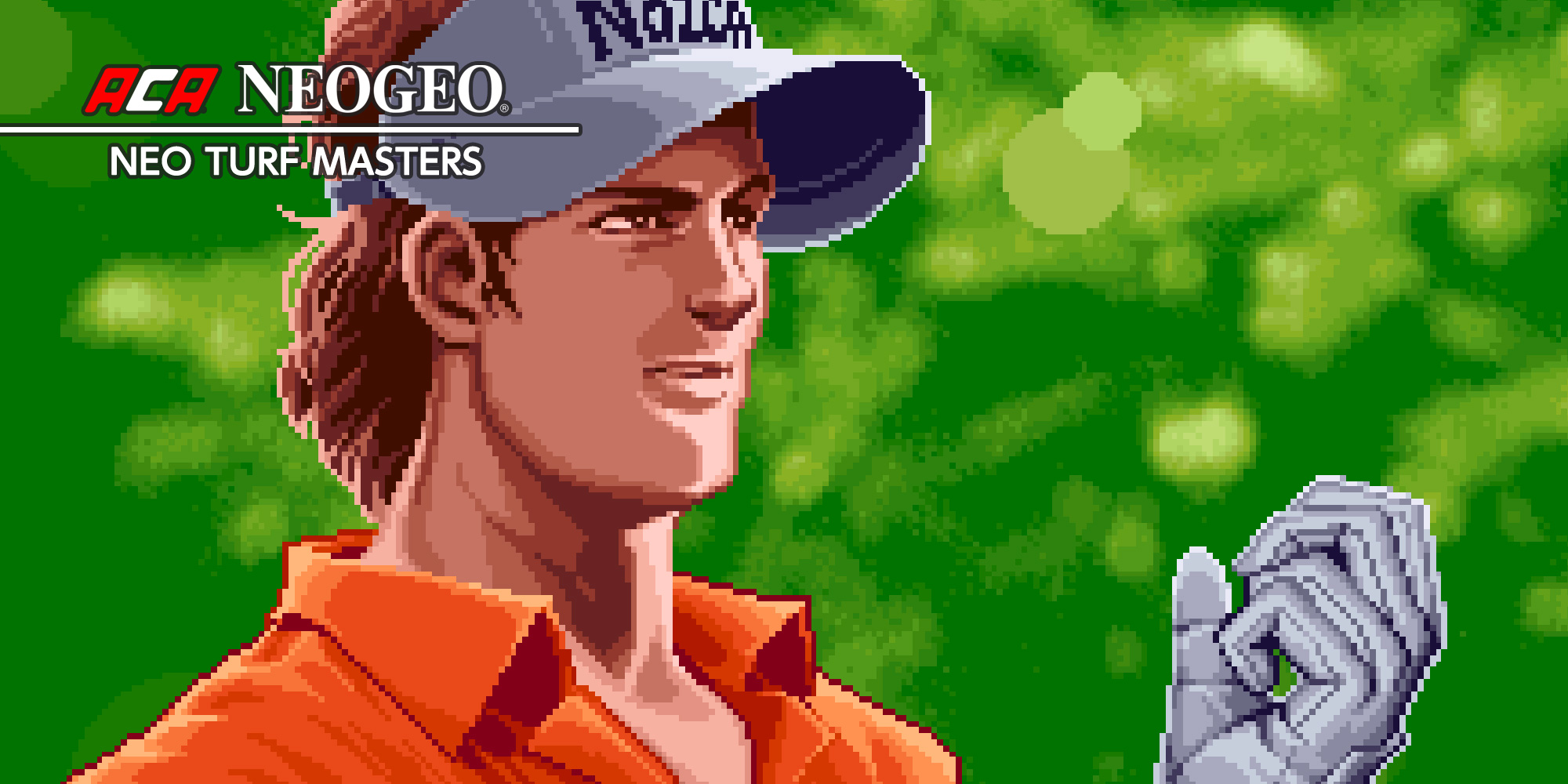 Hamster has promised regular Neo Geo releases on Switch through its Arcade Archives series. Thus far, the company is holding true to that.
Neo Turf Masters is hitting the European Switch eShop tomorrow, according to a listing on Nintendo UK's site. Japan should have it on the same day, and possibly North America as well.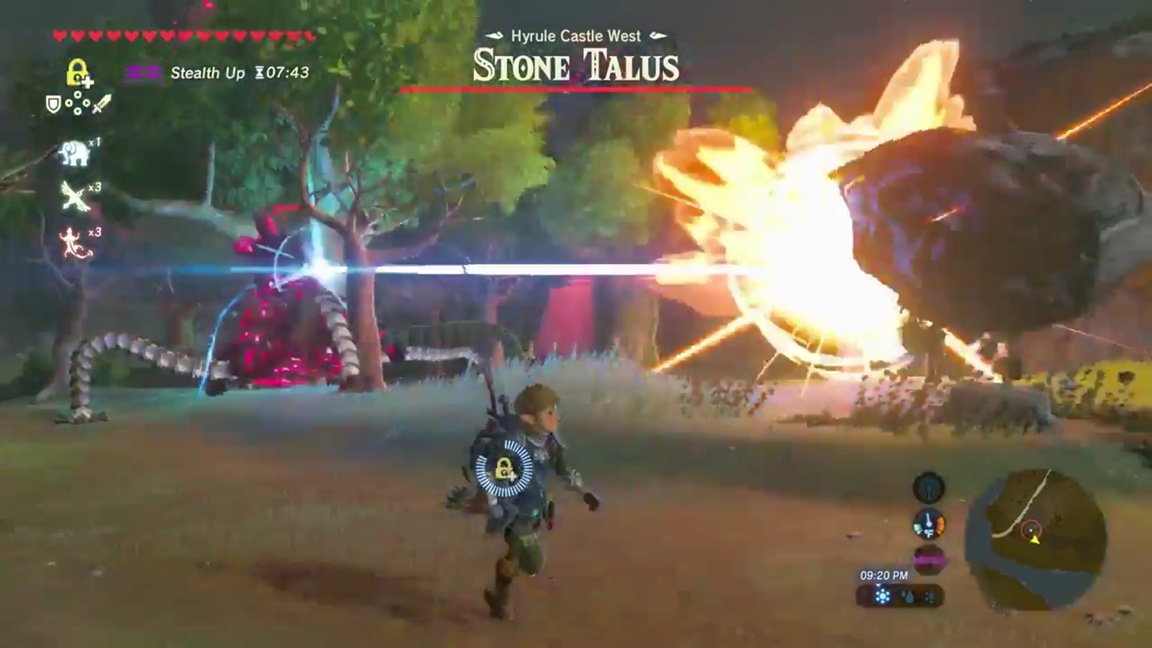 All sorts of crazy shenanigans can happen in The Legend of Zelda: Breath of the Wild. Tristan Cooper captured one such amazing moment, in which a Guardian and Stone Talus duke it out. As you'll see below, the Guardian couldn't stand up to its foe in the end.
A Guardian and a Stone Talus got into a fight and this might be the greatest game ever made pic.twitter.com/AMkTcPepoT

— Tristan Cooper (@TristanACooper) March 21, 2017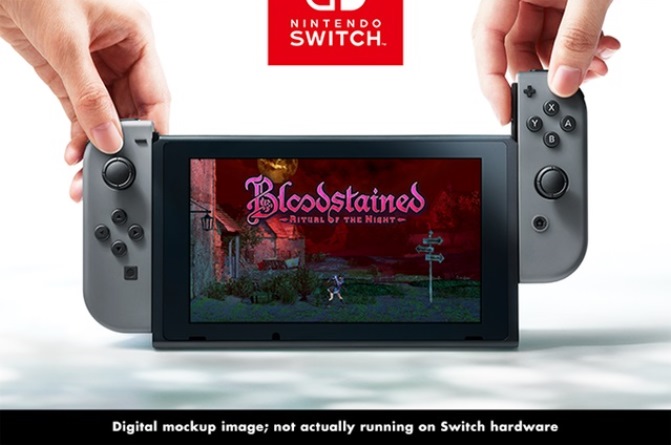 The team behind Bloodstained: Ritual of the Night has made it official: the game is heading to Switch. Additionally, plans for the Wii U version have been cancelled. News about a Switch version of Bloodstained first emerged earlier this month.
In a Kickstarter update, it's noted that "the situation has drastically changed after the release of Nintendo Switch." It made sense to include Wii U during the campaign as Switch wasn't in the picture at all, but that's no longer so. "This change made it difficult to receive the necessary support from the hardware maker, which has led us to drop the Wii U development and shift the development to Nintendo Switch," the Kickstarter update reads.
Those who supported Bloodstained on Kickstarter can change their backer survey platform from Wii U to Switch or any other version. A refund should also be possible under most circumstances.
Read the full Kickstarter notice about Bloodstained on Switch below.