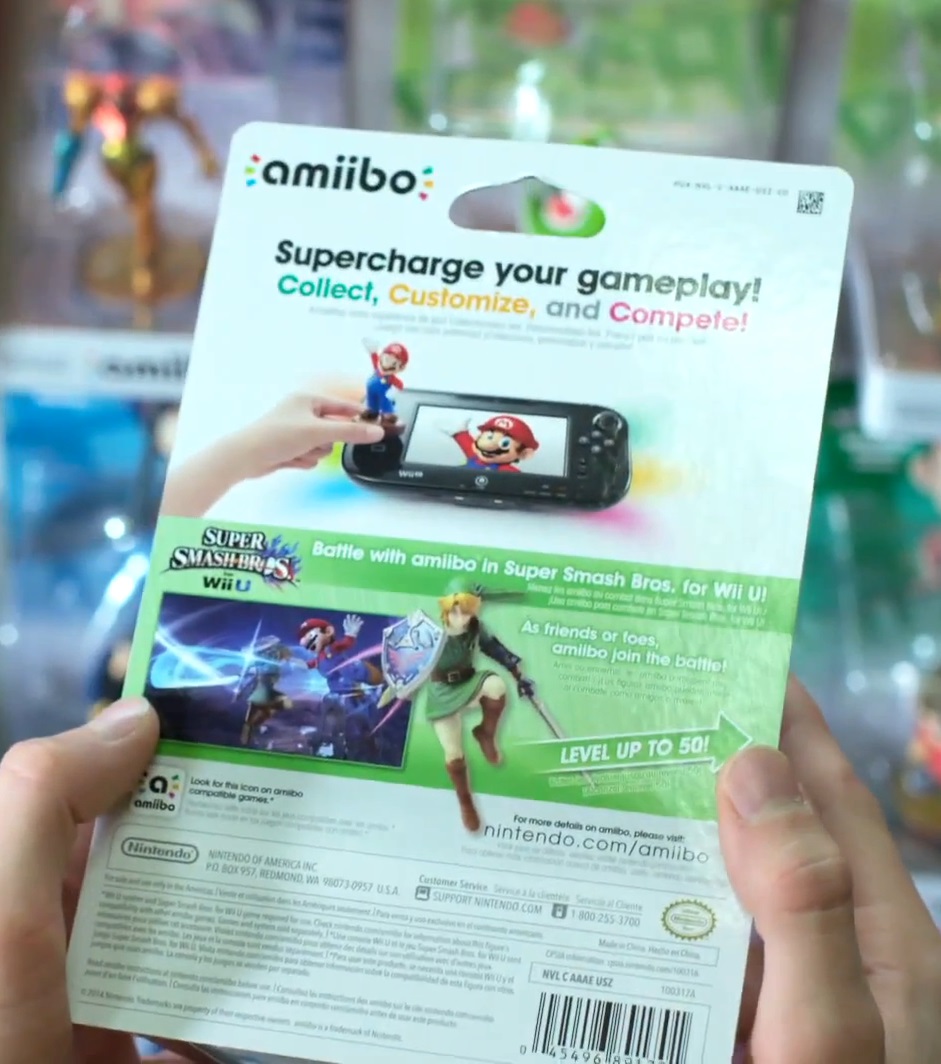 Nintendo has gone ahead and opened a dedicated page for amiibo on its website. Access it here. There's a video on the page – posted above – which features a bit of Smash Bros. Wii U footage and how amiibo figures work with the game.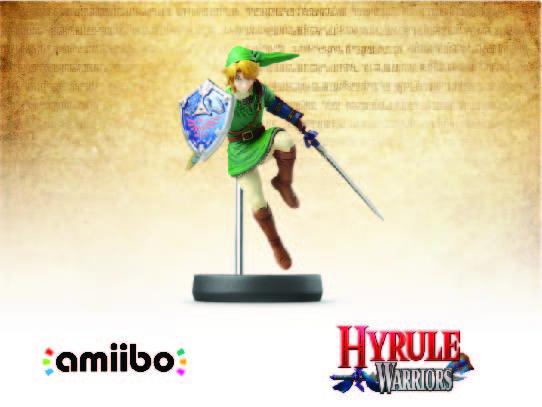 Amiibo compatibility is coming to Hyrule Warriors, Nintendo has announced. Players will be able to use the Link figure in the game at some point in the future.
Specific details beyond the initial announcement were not shared today.
As tweeted by Nintendo of America:
#amiibo figure Link with be compatible with #HyruleWarriors. Stay tuned for more info. pic.twitter.com/4TkUvAiL2u

— Nintendo of America (@NintendoAmerica) October 21, 2014
Nintendo updated the official Smash Bros. website today with a new look at the Amiibo usage in Smash Bros. Wii U. You'll find a set of images in the gallery above, and a comprehensive overview below.
Essentially, amiibo are character figures that allow you to connect directly to your amiibo-compatible games. Super Smash Bros. for Wii U can read your amiibo and transform them into what we call "figure players" that will join the battle with – or against – you!

Figure Players Join the Battle

Adding figure players to the game is easy. When selecting fighters to play in a Smash battle mode, simply touch the NFC touchpoint with your amiibo and a figure player will appear in an empty fighter slot.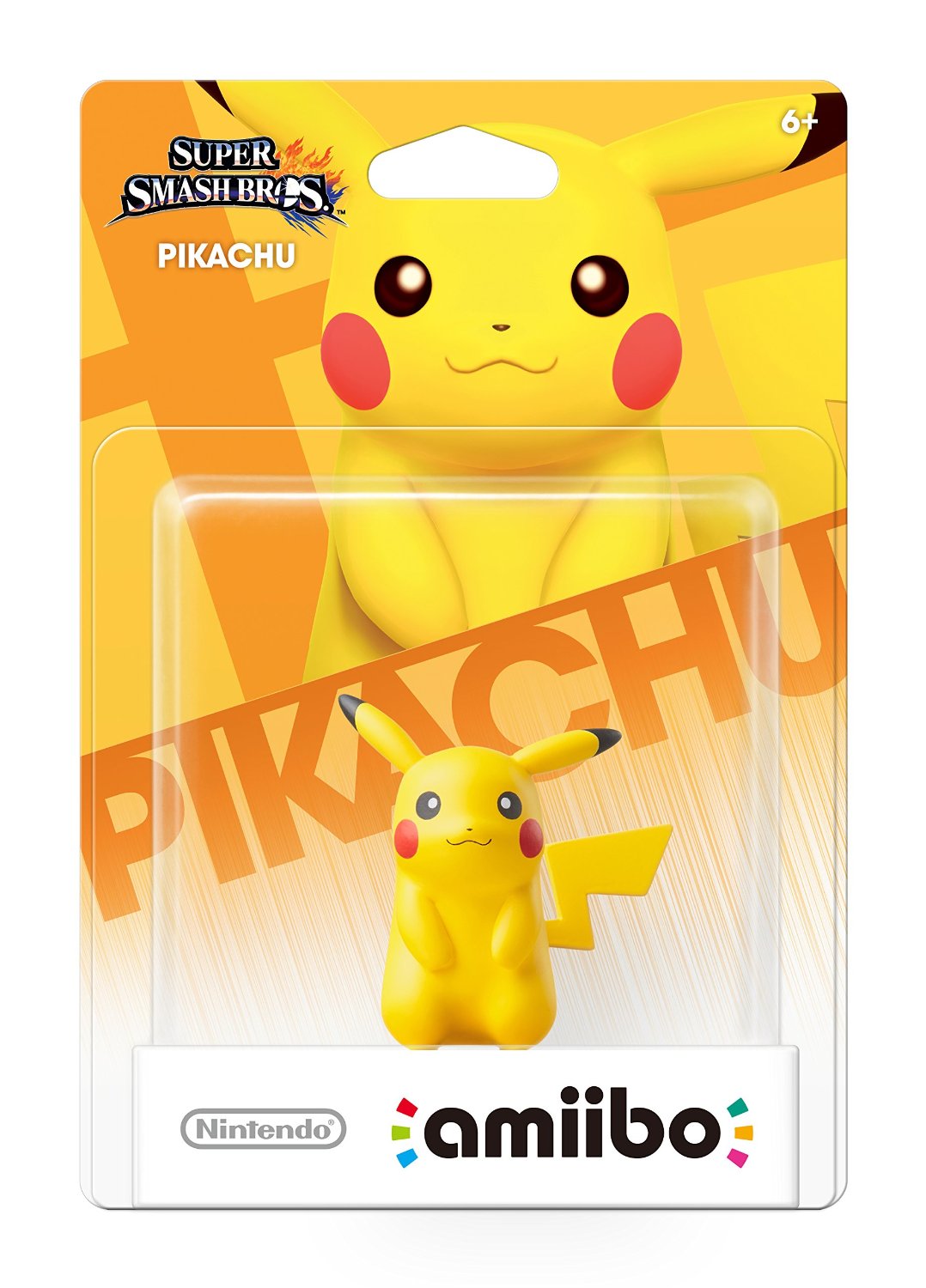 The Wii U and 3DS will both be receiving Amiibo support in the future. What might the functionality mean for a franchise like Pokemon?
While Game Freak's Junichi Masuda won't share any specifics regarding potential ideas, he did tell GameSpot that the company could be open to supporting Amiibo down the road. That will happen "if we can find some really cool way out to use Amiibo with NFC, and add some new type of gameplay," Masuda said.
His full comments:
"You might be aware that Pokemon as a brand used NFC for Pokemon Rumble U for the Wii U. Not in the exact same way as that, but if we can find some really cool way out to use Amiibo with NFC, and add some new type of gameplay, then I think we'd definitely be supportive of using it in the future."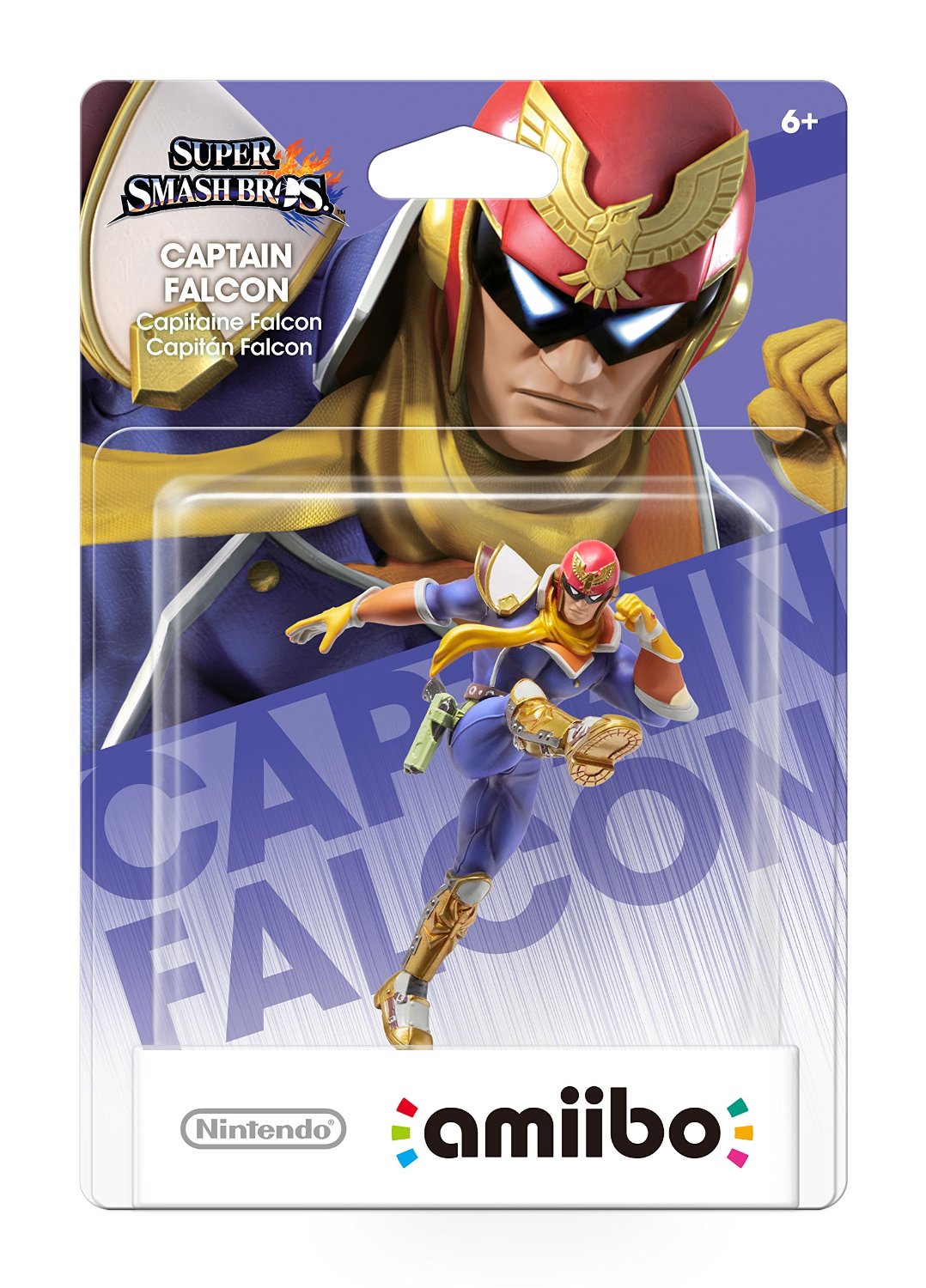 Update: Bumped to the top. All Amiibos are now available on Amazon.
---
In December, Nintendo will release a second round of Amiibo figures. Consumers will be able to purchase Amiibos for Zelda, Diddy Kong, Luigi, Little Mac, Pit and Captain Falcon.
Retailers have now opened pre-orders for the new figures. You can find links to each below.
Amazon
Zelda

Diddy Kong

Luigi

Little Mac

Pit

Captain Falcon
Best Buy
Zelda
Diddy Kong
Luigi
Little Mac
Pit
Captain Falcon
GameStop