Nintendo's website for Mario Kart 8 confirms the full lineup of compatible amiibo figures for Mario Kart 8.
The following characters can be used with the racer:
Mario
Luigi
Yoshi
Peach
Donkey Kong
Link
Kirby
Captain Falcon
Samus
Fox McCloud
amiibo functionality will be added to Mario Kart 8 through a software update next week. By using the different characters, you'll be able to dress your Mii with new looks.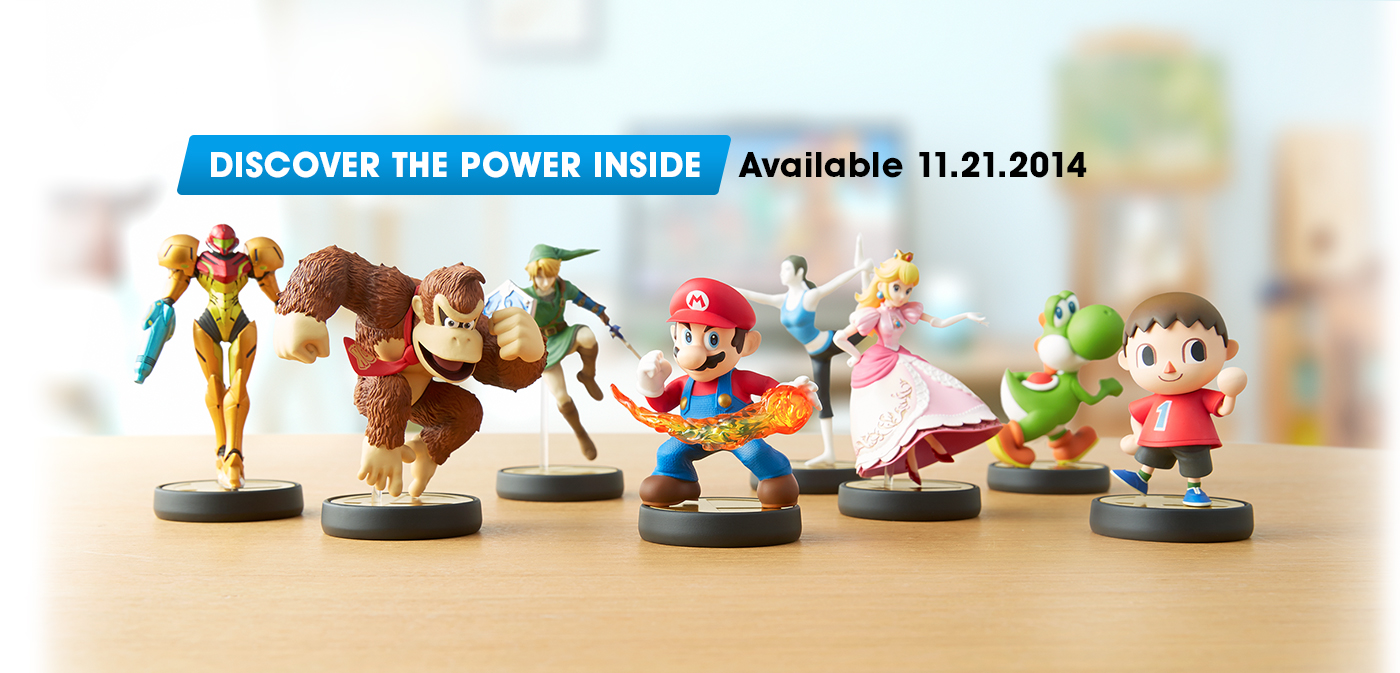 Thus far, Nintendo has only shown figurines in relation to amiibo. But the company apparently has other plans for the brand with additional products.
During the Q&A for Nintendo's financial results briefing last week, there was talk about the different amiibo projects the company is working on for 2015 and the advantage of allowing them to be used in multiple games as well as the speediness of their read/write speeds.
This will probably be the last gallery we post for the first round of amiibo figurines… for awhile anyway. At least we get to see the backs of the different characters!