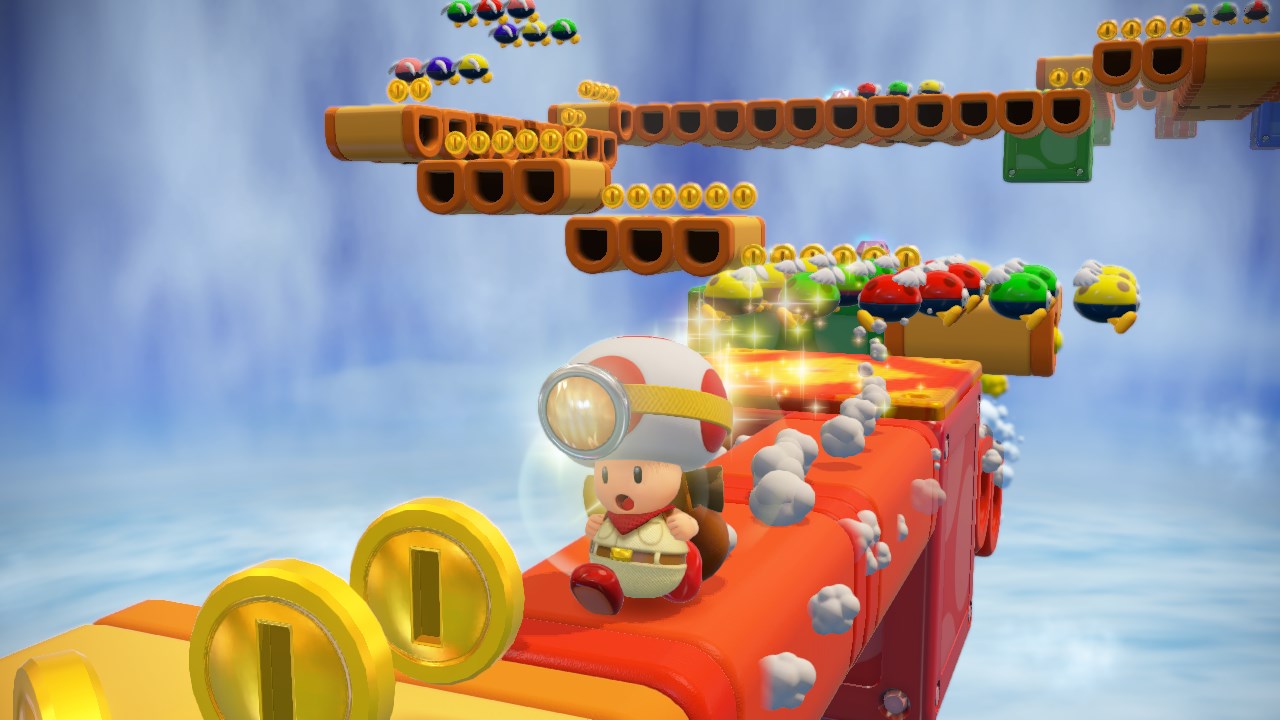 Shinya Hiratake is the director of Captain Toad: Treasure Tracker. It was many years ago that he thought about a game concept that would take place in a series of small diorama-like levels where the hero couldn't jump. Players would move the camera around the diorama and guide the hero to the exit.
Who was the hero, you ask? Why, Link of course! Hiratake felt that if he removed the jumping mechanic from a platformer, he could greatly shrink a game's levels. However, he believed that the concept wasn't a fit for the Mario universe since most of those characters can jump. It was then that The Legend of Zelda's Link came to mind.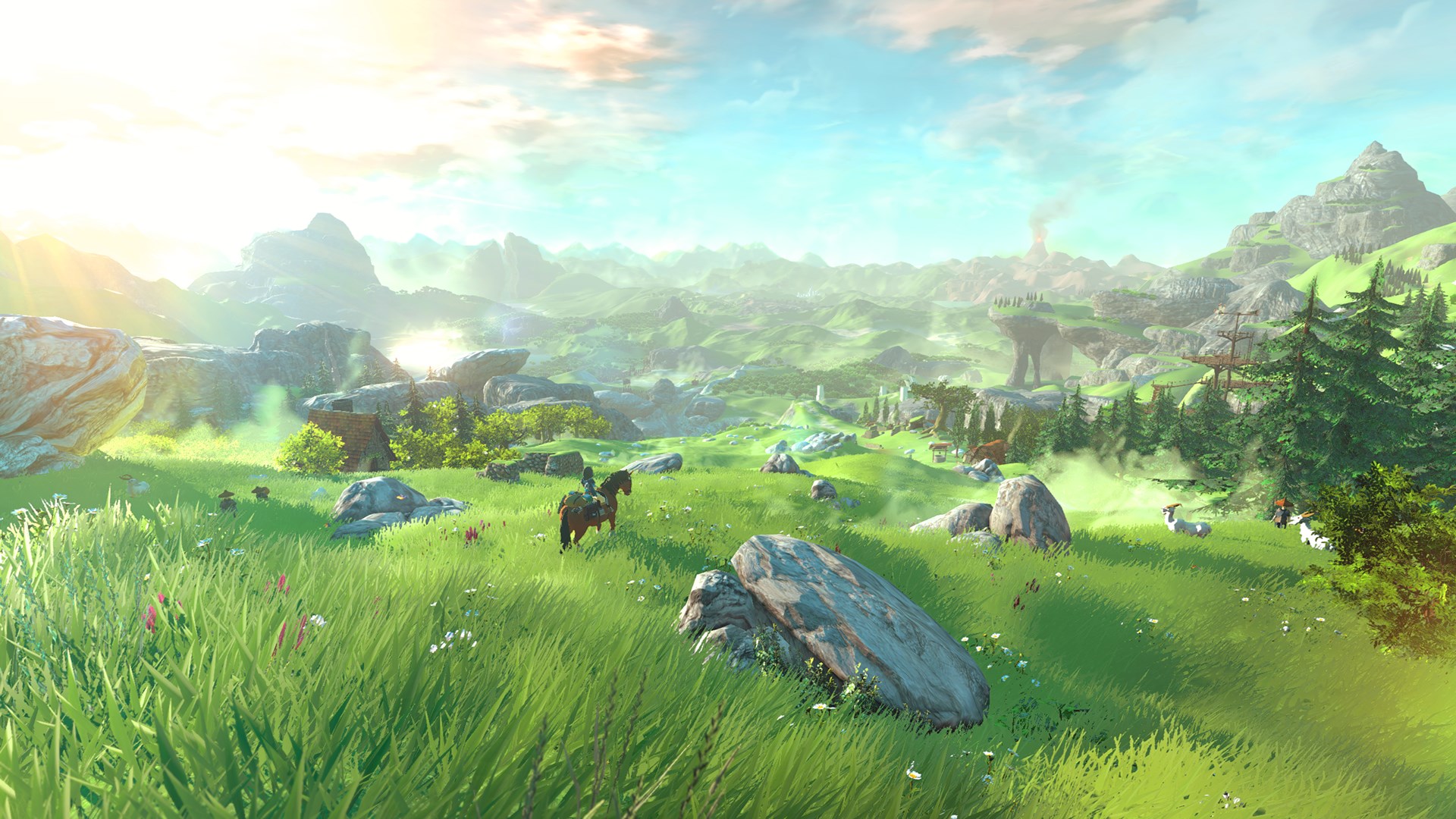 This week's issue of Famitsu has an interview with Zelda producer Eiji Aonuma. While much of the discussion focused on Majora's Mask, the magazine also managed to ask a couple of questions about Zelda Wii U.
Aonuma mentioned that many styles were considered to suit a Zelda game set in a wide world before deciding on the current visuals. On the topic of graphics, Aonuma teases: "Now it looks more amazing than what was shown at E3."
Aonuma additionally notes that the enemy shown in the debut trailer is something not previously seen in the series as you have to come up with a strategy while escaping on horse. He stresses that "If an enemy like this appears, how would you beat it?" is a situation which the team has tried to include in the game.
So when will we see Zelda for Wii U again? Aonuma thinks that Nintendo may have new things to show at E3 next year.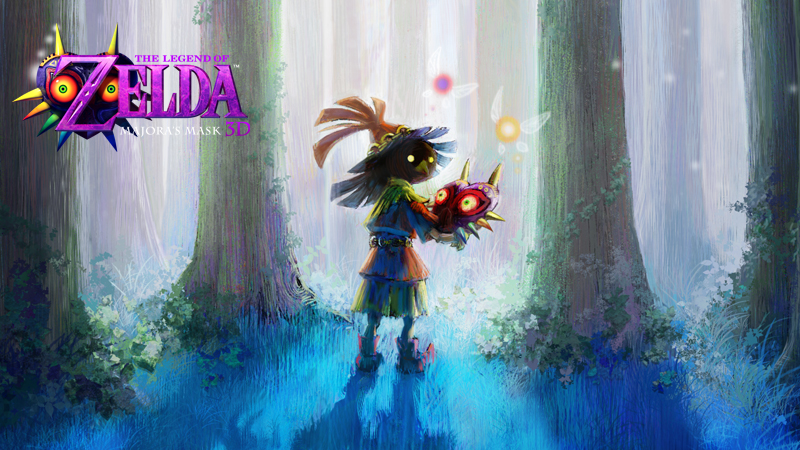 Despite having only been announced last week, Famitsu already has an update on The Legend of Zelda: Majora's Mask 3D. The magazine spoke with longtime Zelda producer Eiji Aonuma about the remake.
A portion of Famitsu's interview covers Majora Mask 3D's origins. According to Aonuma, after Ocarina of Time 3D released, they considered what to develop next. Shigeru Miyamoto came to Aonuma and said, "If we ported Majora's Mask to a portable device, wouldn't it play more smoothly than the original as it is possible to put the game in sleep mode at any time?"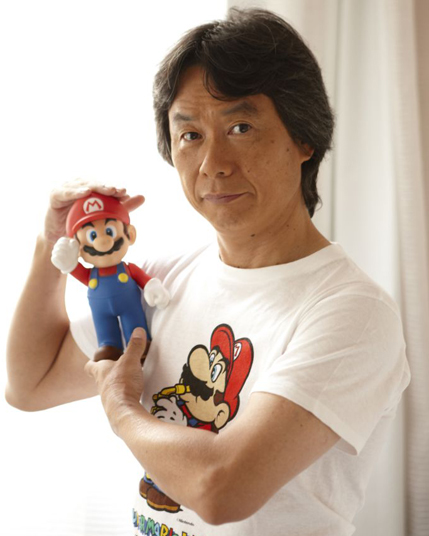 Earlier today, Telegraph published an interview with Nintendo's legendary video game creator Shigeru Miyamoto. Much of what Miyamoto had to say focused on the Pikmin Short Movies, but there was time for a few other topics as well.
First, when it comes to what other companies are doing, Miyamoto remarked:
"What the other companies are doing makes business sense. But it's boring. The same games appear on every system. At Nintendo we want an environment where game creators can collaborate and think of ideas for games that could have never happened before."
And when asked about virtual reality, Miyamoto stated:
"I have nothing to tell you about Nintendo's involvement in virtual reality. We have nothing to announce yet."

Everything we've seen thus far of amiibo has been limited to first-party content. However, Nintendo is now looking into ways its third-party partners can integrate figures into their games.
Nintendo of America licensing manager Damon Baker told IGN:
"We're having those conversations and we're still early on because amiibo isn't even going to launch until later this month. We're excited to see how that pans out but there's a ton of interest from our third-party partners and we're looking at what makes sense in terms of business models and levels of integration. There are really creative ideas that are coming through and we are working towards some opportunities for next year."
Marketing director David Wharton also said:
"Think about our implementation for our products, it's really developer-centric. It's really about opening up new capabilities and new ways of extending the value of games and bringing the functionality into games. As a company we're interested in as many different creative explorations of that functionality. Exactly what that's going to be in the future, not only for third-party but first-party, that story has yet to be written. We've got a couple of examples of how it's going to look today — but imagine the future, the sky is the limit."
Re/code recently caught up with Reggie Fils-Aime for a new interview. The Nintendo of America president discussed DLC, third-parties, mobile, new hardware, digital sales, and more.
Head past the break for some excerpts from the interview. Check out this link for the full thing.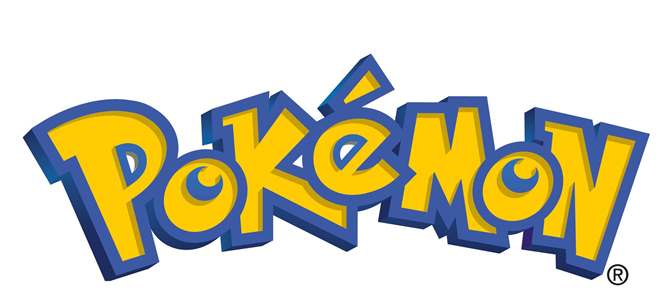 This week's issue of Famitsu contains an interview with Pokemon president Tsunekazu Ishihara. Ishihara discussed Pokemon Omega Ruby/Alpha Sapphire and a few other topics, but the most interesting comments came about when he talked about the future of Game Freak's titles.
Famitsu first inquires about Pokemon as a whole. When asked about the current situation and views of the future from his perspective, Ishihara teased: