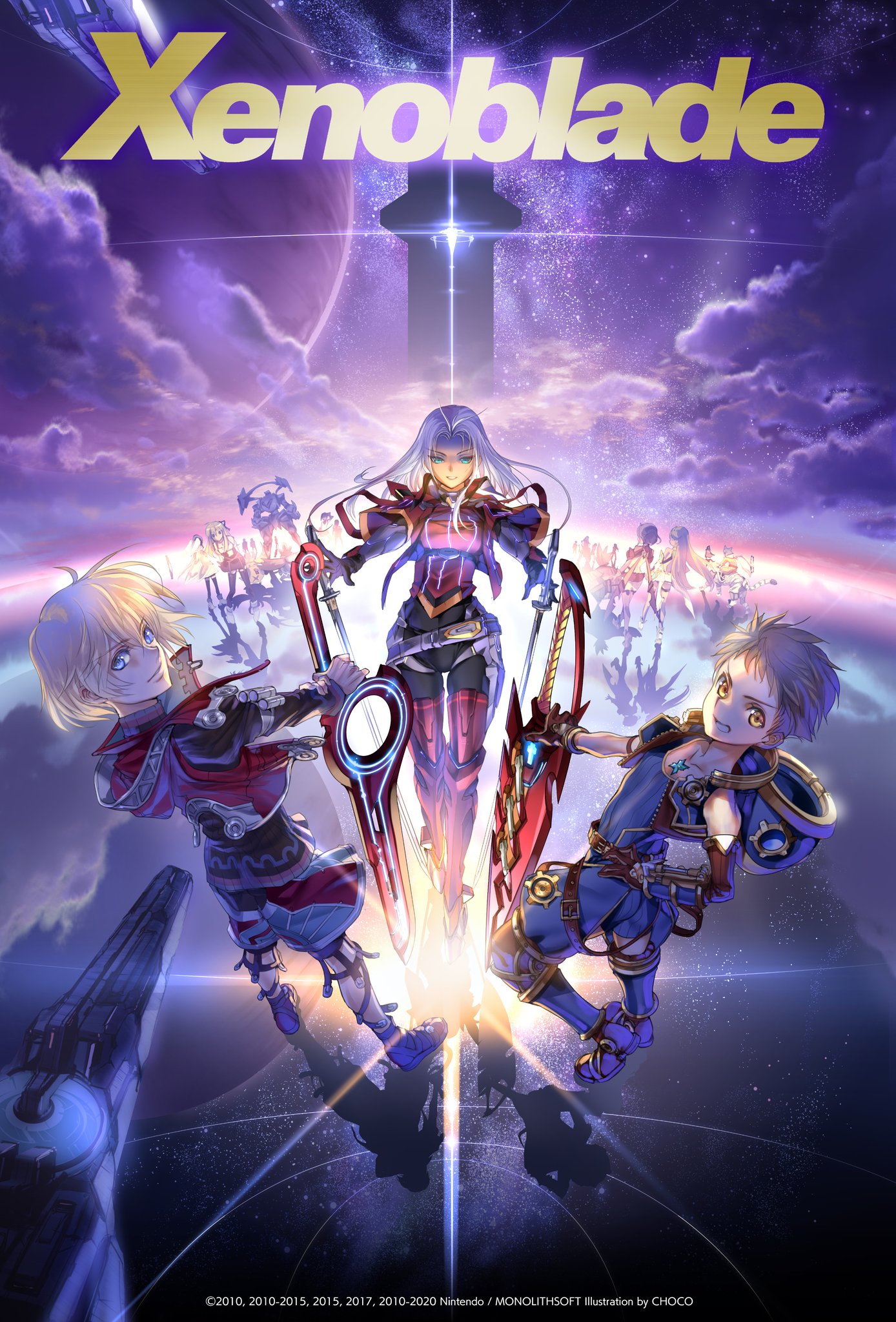 Xenoblade is celebrating its 10th anniversary today. The first entry on Wii initially launched in Japan on June 10, 2010. To celebrate, some special artwork has been prepared, which we have above.
Xenoblade Chronicles wasn't localized until the European edition in August 2011. North America had to continue waiting for the RPG, as Nintendo didn't bring it over until April 2012.
Since the original Xenoblade Chronicles, we've seen Xenoblade Chronicles X on Wii U and Xenoblade Chronicles 2 on Switch. Xenoblade Chronicles: Definitive Edition, a redone version of the Wii title, came to Switch late last month.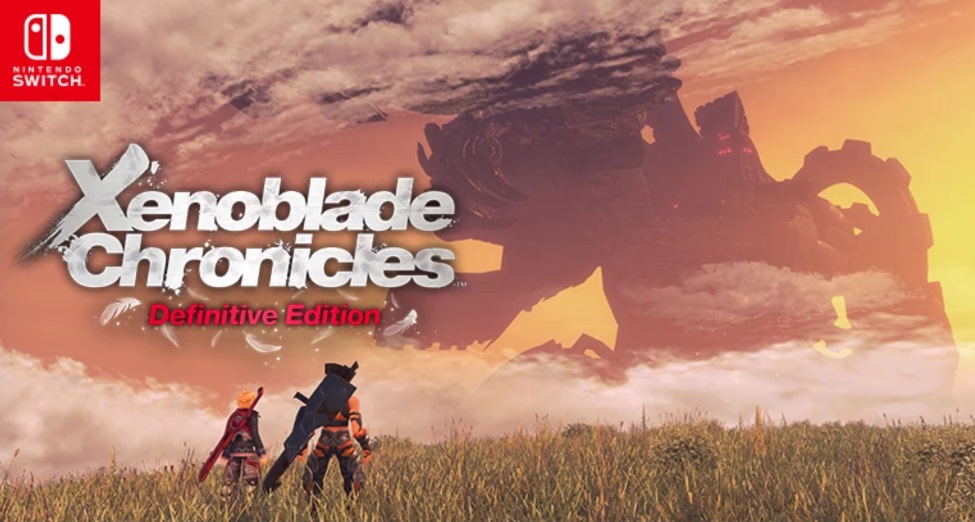 If there's one thing Monolith Soft is known for these days, it's the Xenoblade series. The company has churned out three massive RPGs between the first and second Xenoblade Chronicles titles along with Xenoblade Chronicles X. We also just received a new version of the series' debut entry for Switch.
Going forward, it sounds like fans can expect more from Xenoblade, with creator Tetsuya Takahashi telling Vandal that Monolith Soft wants to continue to focus on building up the IP's brand. At the same time, he would be interested in developing "a smaller-scale project if the opportunity rose" so that Monolith Soft can have more variety.
Takahashi's full words: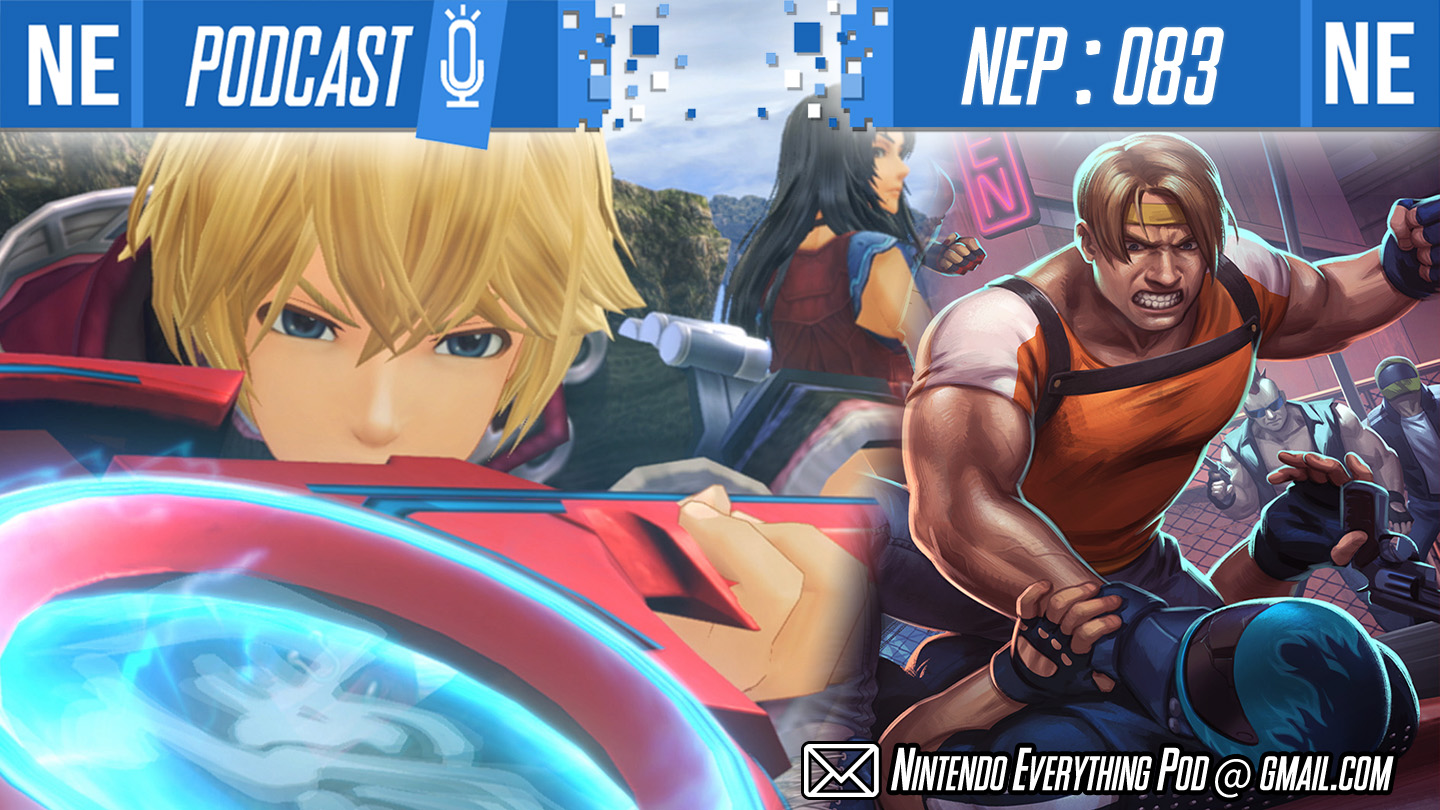 Hello my lovely listeners! This week on Nintendo Everything Podcast, we're talking two great releases this week: Xenoblade Chronicles Definitive Edition, and The TakeOver. We've got more video game updates on Animal Crossing, Bug Fables, and even Yu-Gi-Oh!, then some Pokemon Sword and Shield DLC news. We have an excellent listener mail question about hidden gem series like Hotel Dusk, Famicom Tantei Club, and other obscure text-based, point-and-click adventures.
Check out links and timestamps below, and come hang out.
If you're enjoying NEP, please consider giving us a 5 star review on Apple Podcasts, and share us with a friend. It's incredibly helpful in getting us exposed to new listeners through algorithms, so we would greatly appreciate your help. Thank you for listening!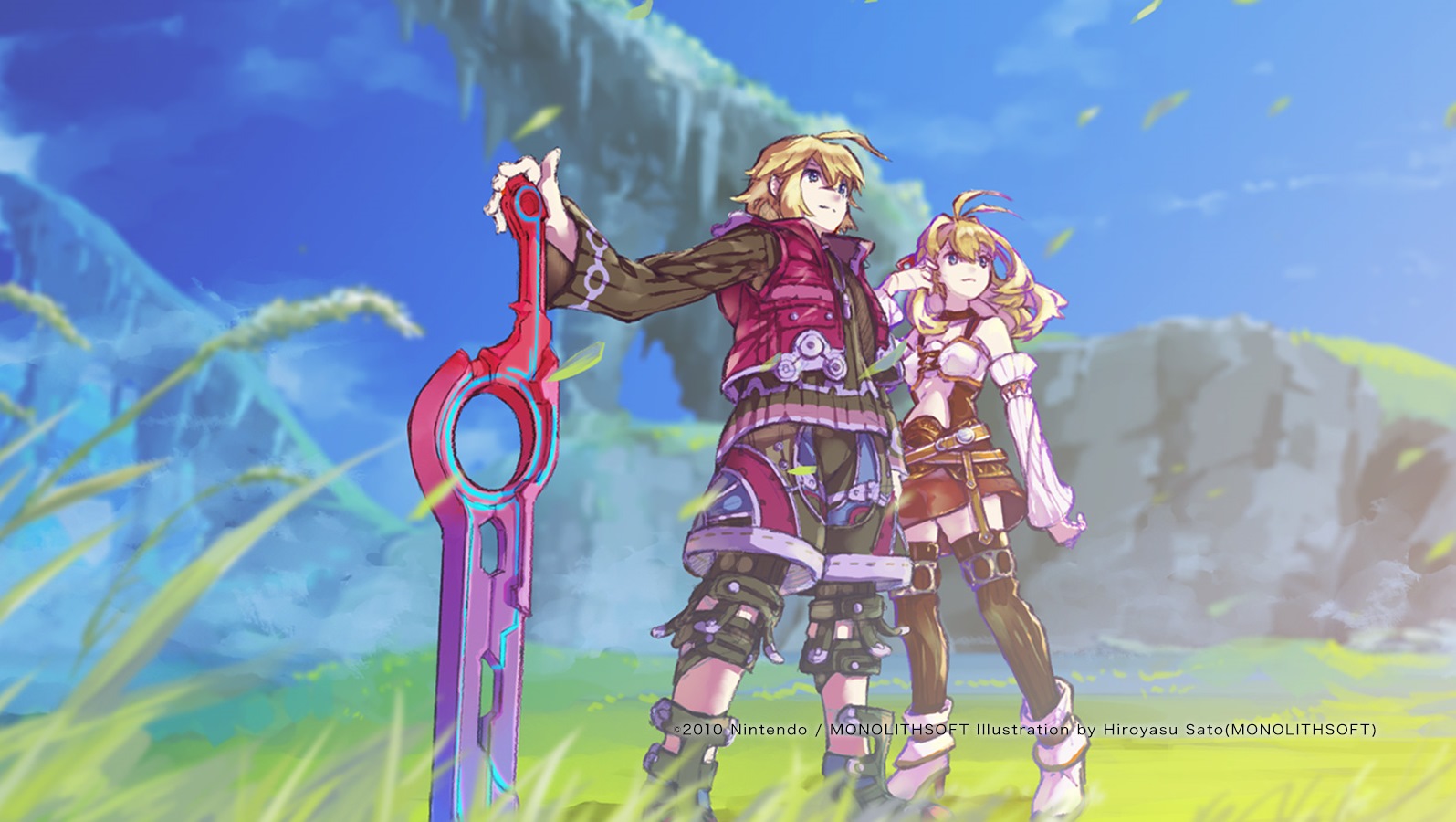 Xenoblade Chronicles: Definitive Edition is off to a pretty good start in Japan. As reported by Famitsu a couple of days ago, the game sold about 91,000 units in its first week. That actually makes it the series' second-highest debut to date.
Here's a breakdown of first week sales for all of the Xenoblade releases in Japan: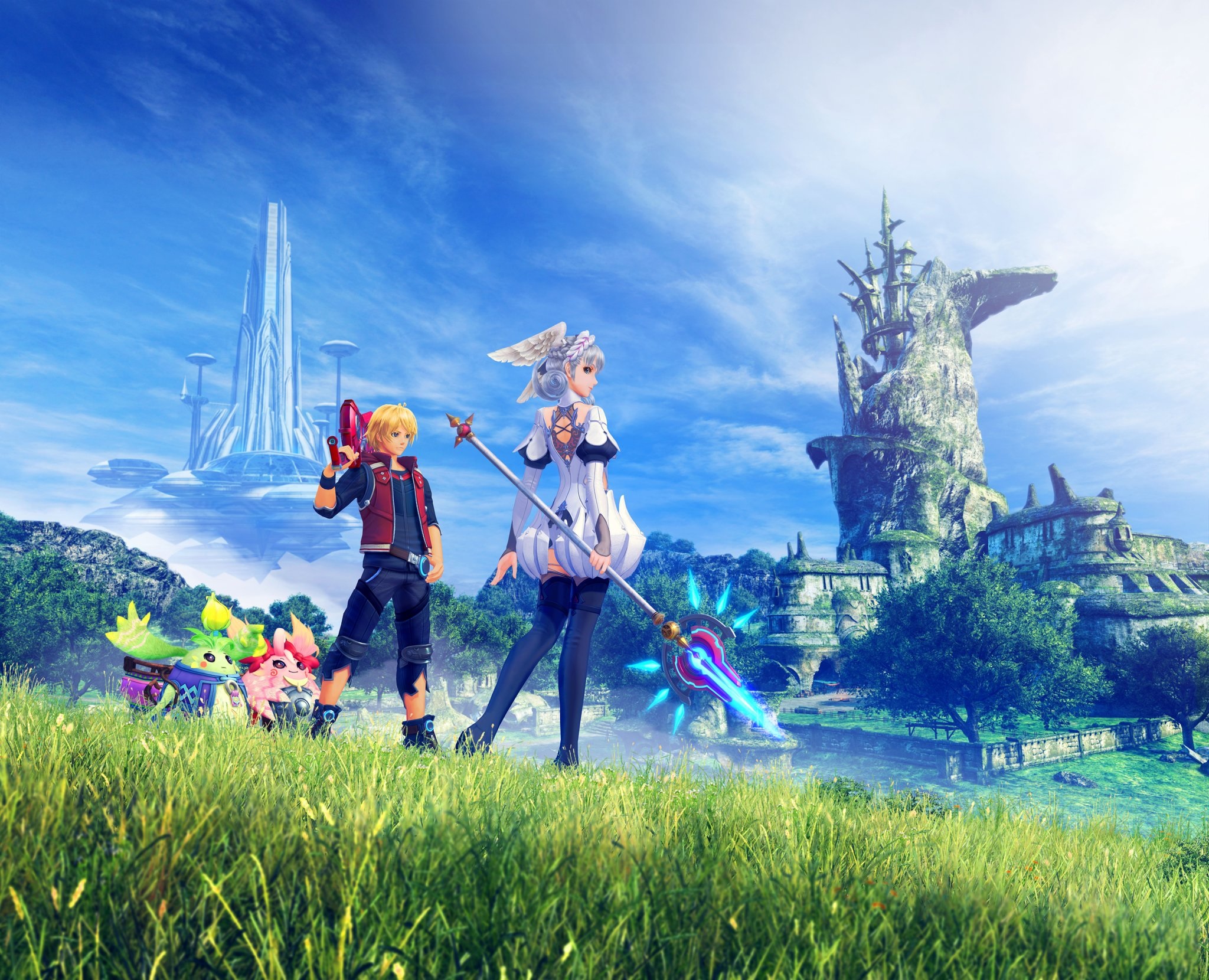 If you picked up the new special edition for Xenoblade Chronicles: Definitive Edition, you'll have access to a beautiful 250-page art book. That book showcases designs for characters, enemies, locations and more.
Right at the beginning, there's a lengthy message from executive director Tetsuya Takahashi. Takahashi reflected on revamping the game following its debut ten years ago on Wii. Additionally, he goes briefly into the new Future Connected scenario, and again stresses: "The events that take place and the words spoken by the characters in Future Connected are linked to the future of Xenoblade Chronicles itself."
Here's the full message from Takahashi: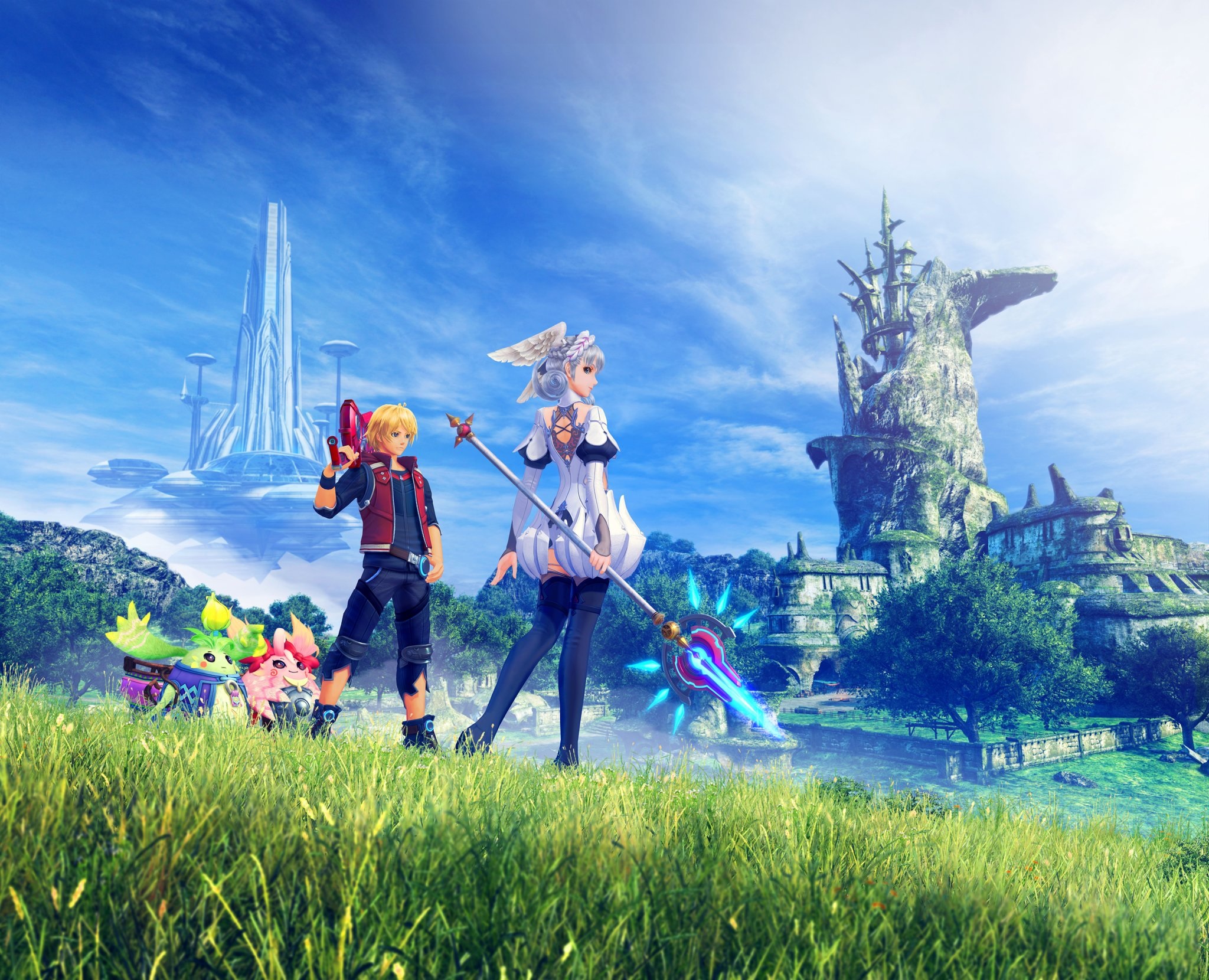 Tying in with its release, Xenoblade Chronicles: Definitive Edition was updated to version 1.1.1. That also includes a separate patch, version 1.1.0.
Below are the patch notes for both updates: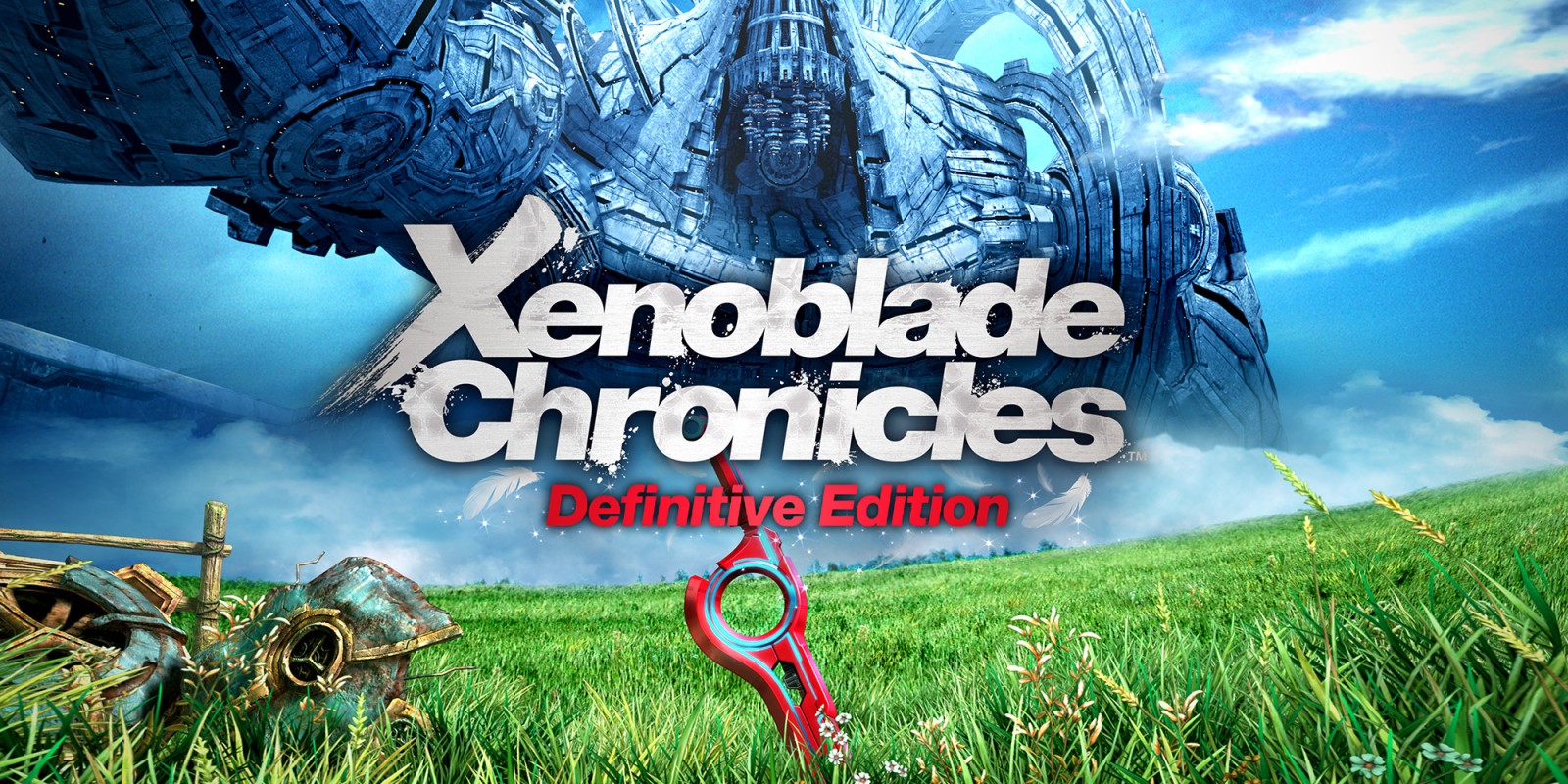 With Xenoblade Chronicles: Definitive Edition arriving on Switch today, Nintendo has readied new trailers for the RPG. Get a look at the videos below.
Xenoblade Chronicles: Definitive Edition can be purchased both physically and digitally on Switch.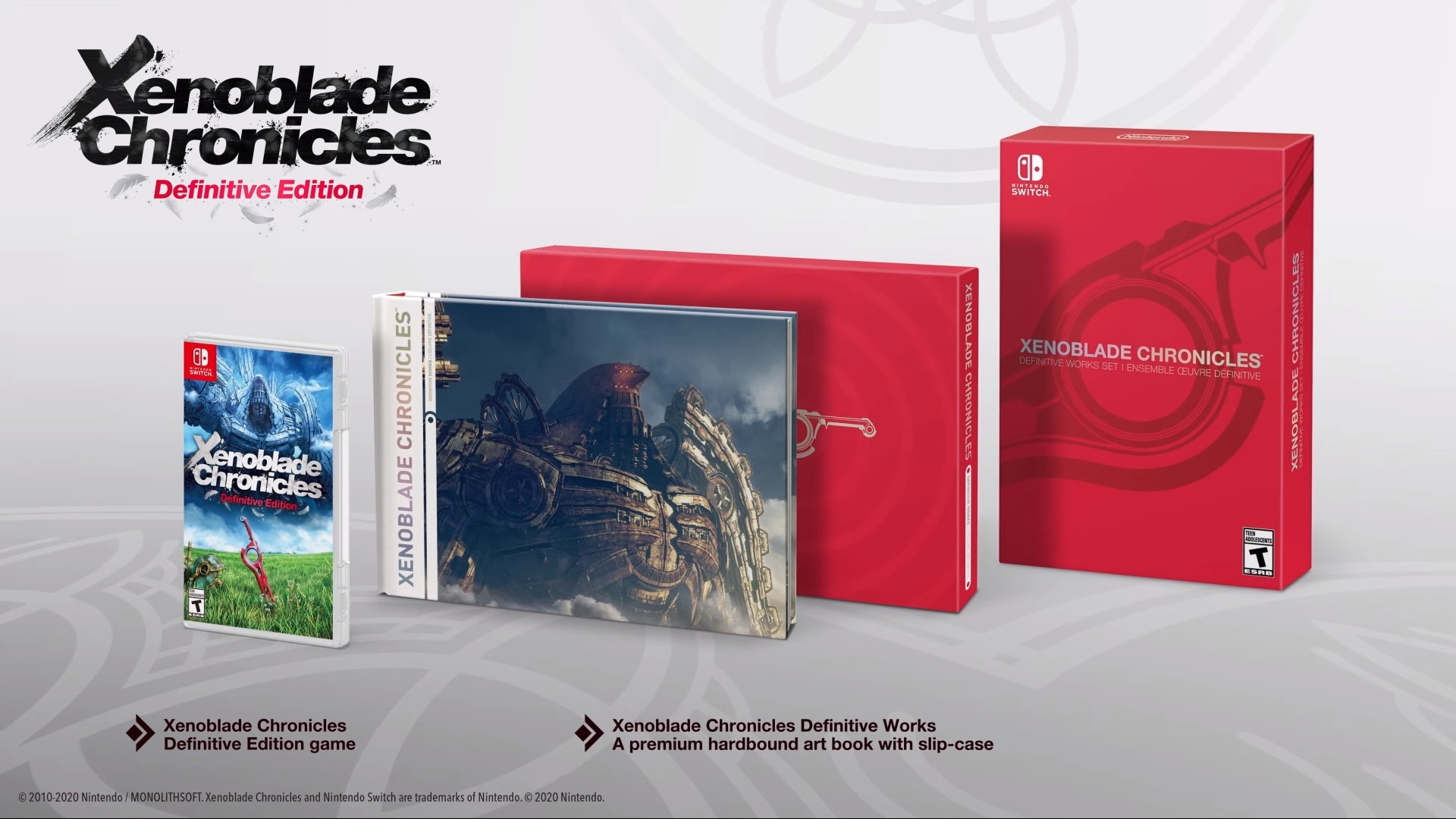 While not as extravagant as the European special edition, Nintendo is releasing the Definitive Works Set for Xenoblade Chronicles: Definitive Edition featuring a 250-page art book. We have an unboxing video for the package below.
In Europe, Nintendo is bringing out the Xenoblade Chronicles: Definitive Edition – Collector's Set. We have an unboxing video for that as well here.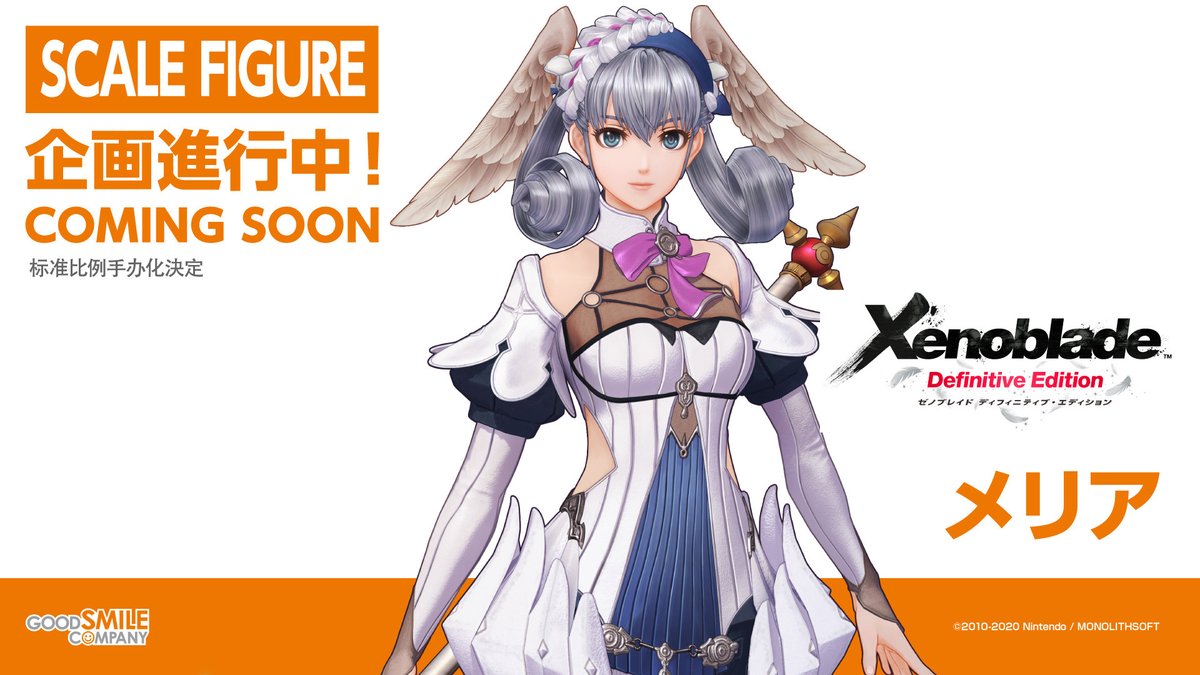 Nintendo and Monolith Soft are teaming up with Good Smile for a new product. Melia, as she appears in Xenoblade Chronicles: Definitive Edition, will receive a scale figure.
The figure is likely in the early stages, so we don't really have a look at how it's shaping up just yet. However, you can expect the design to look like the art above.
As for Xenoblade Chronicles: Definitive Edition, the game launches May 29.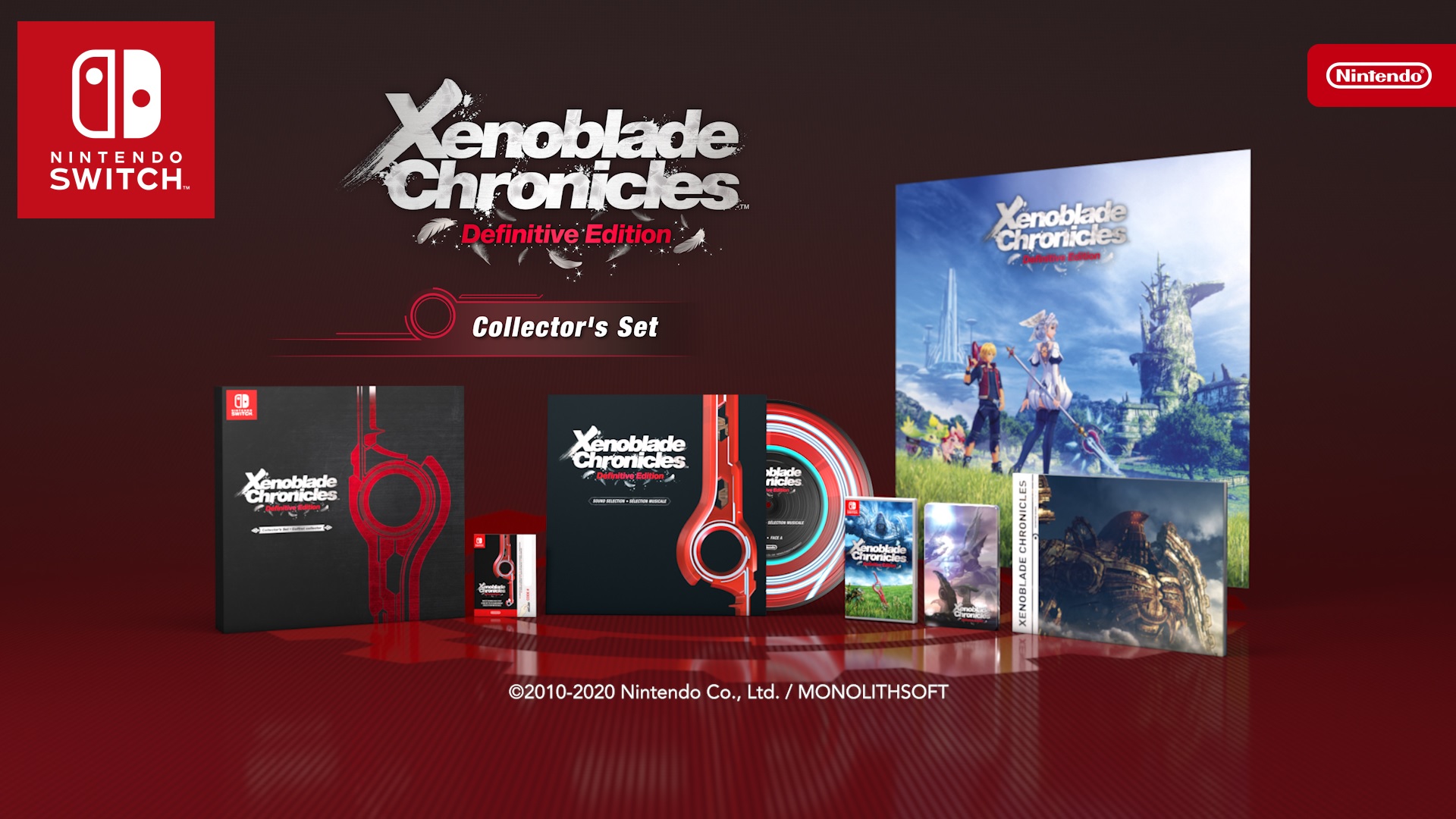 Xenoblade Chronicles: Definitive Edition doesn't officially launch until tomorrow, but some fans are already getting their hands on the game – including the European Collector's Set. View an unboxing video showing off the full contents below.
The Xenoblade Chronicles: Definitive Edition Collector's Set includes the game, 250-page art book, steelbook, vinyl featuring the Monado printed on the sleeve, and a poster.