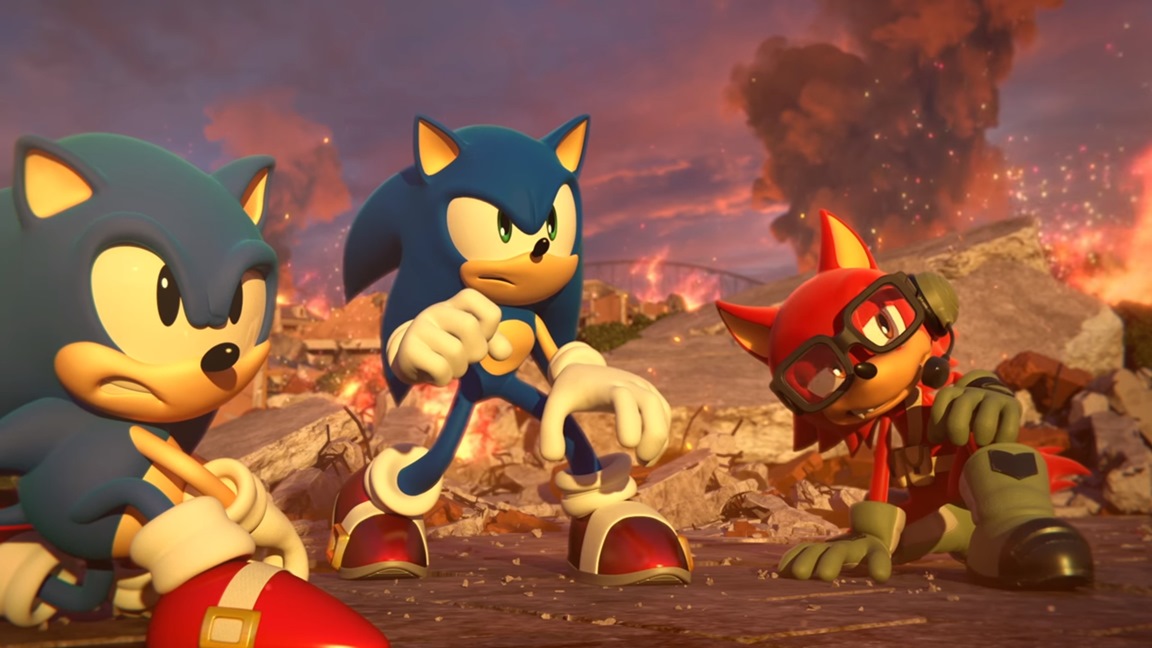 Famitsu is currently hosting a live stream, and featured Sonic Forces with new gameplay. Among what was shown was a first look at the Tag Team stages. We've included the relevant recording below.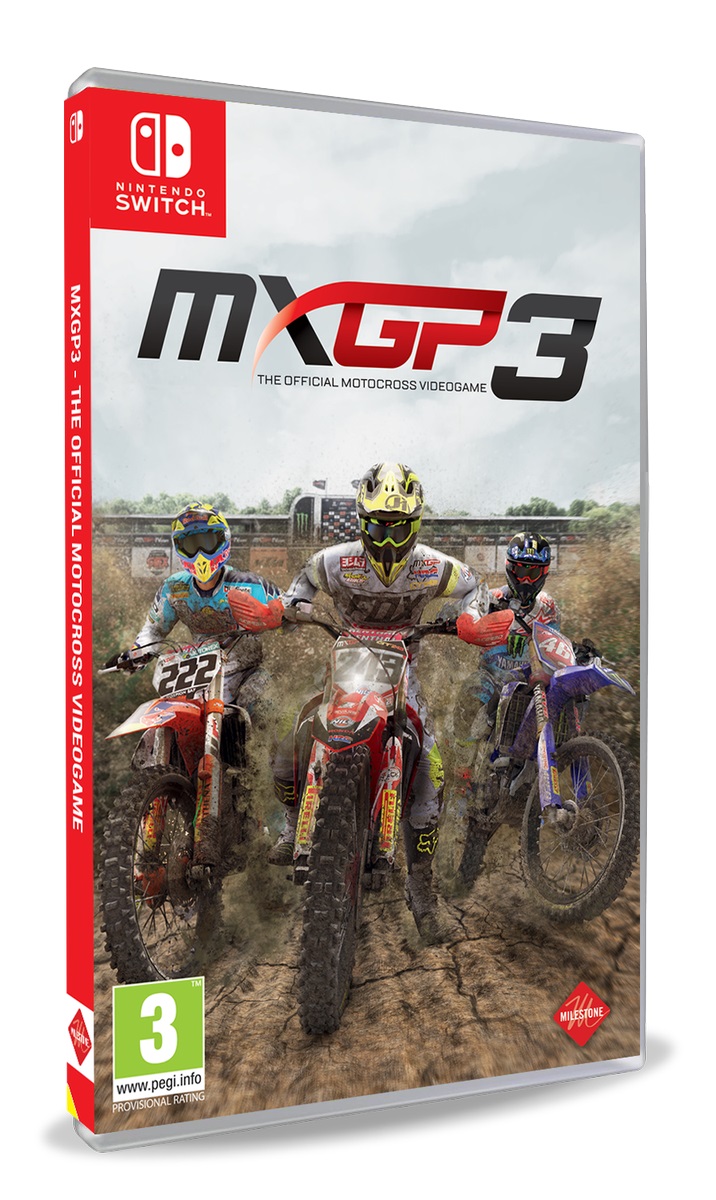 Milestone's motocross game MXGP3 is heading to Switch, the company has announced. A release is planned for later this year.
Milestone shared the news with the following tweet:
#MXGP3 is bigger than ever! We are proud to announce that by the end of the year the game will be on Nintendo Switch™!
Expect news soon! pic.twitter.com/No7LYa0uQS

— Milestone (@MilestoneItaly) August 24, 2017
We have some additional information and a trailer for MXGP3 below.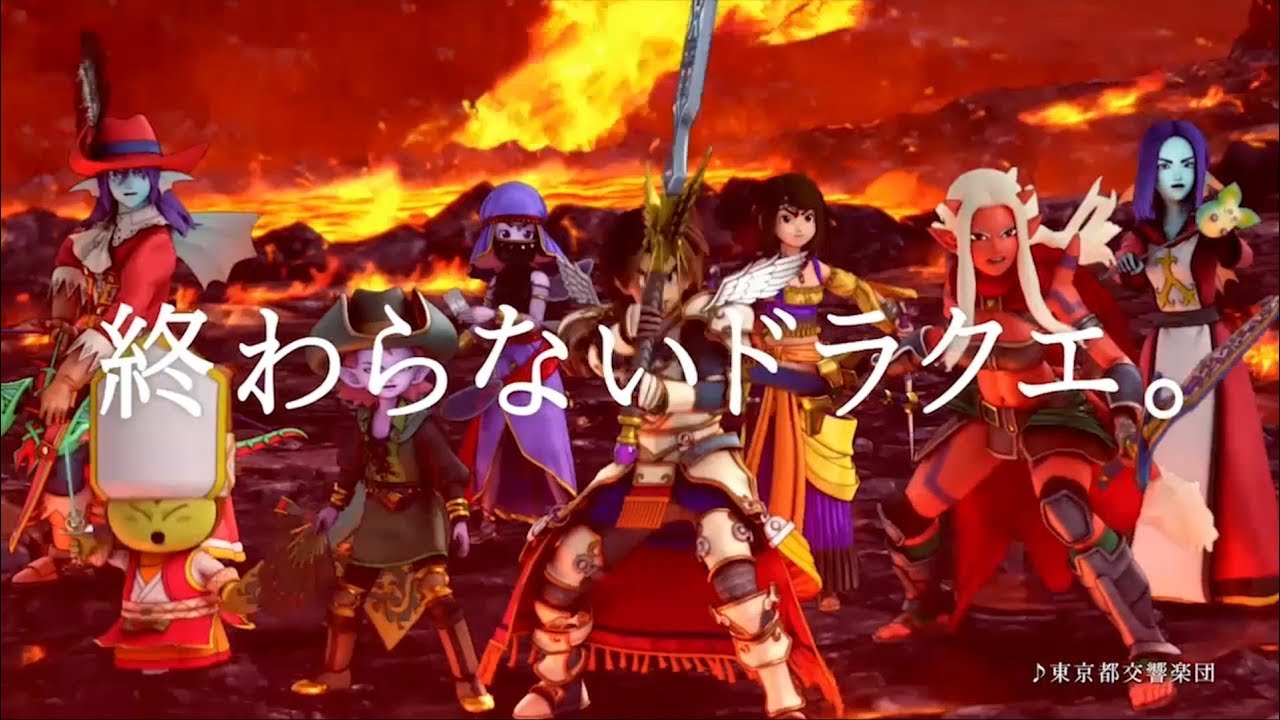 Dragon Quest XI has been getting a lot of attention from Square Enix, and understandably so. But they haven't forgotten about the ongoing MMO Dragon Quest X. View a few commercials for that game below.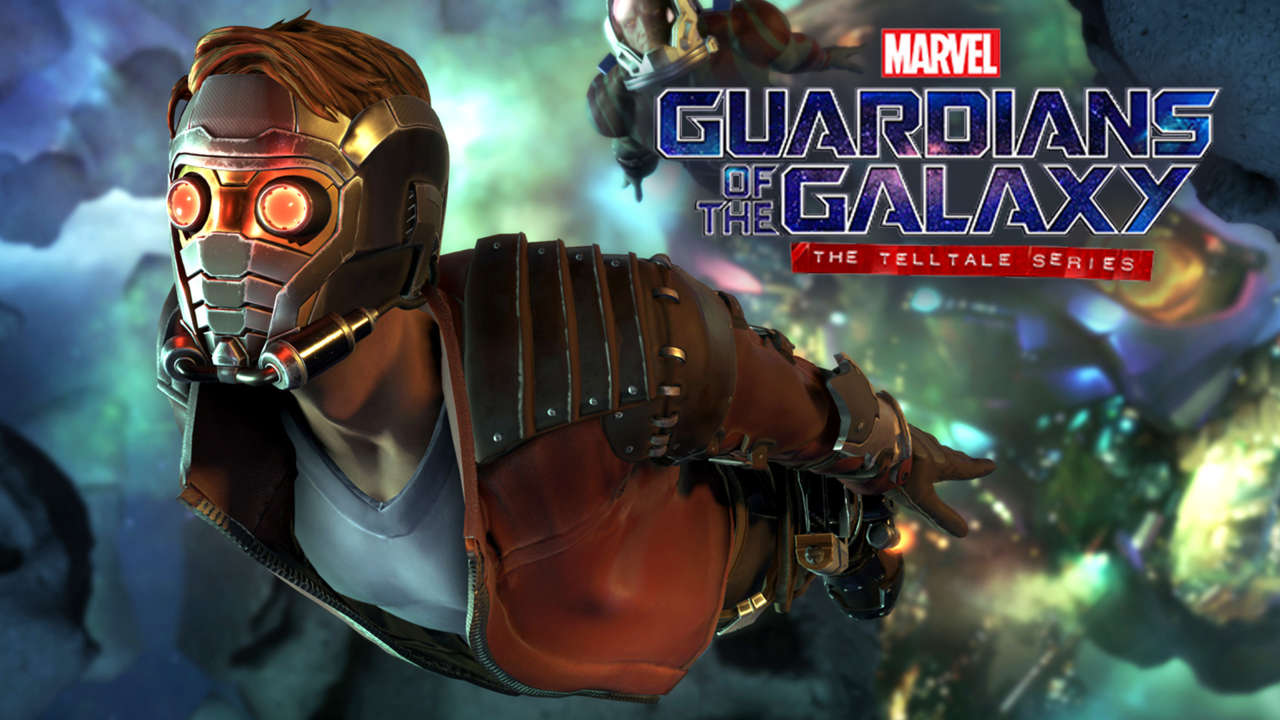 Telltale Games has been hinting at and teasing more games for Switch. On top of that, retailers have been listing some of the company's products for Nintendo platforms. Things are heating up even further now.
In an interview with Rocket Beans TV, Telltale's Job Stauffer suggested that Guardians of the Galaxy, Batman, and Minecraft: Story Mode – Season Two are all coming to Switch. He said:
"Minecraft, the first game, came out today. I think you can expect to see other titles like Batman, Guardians of the Galaxy, maybe Minecraft Season 2 in the future."
You can listen to the relevant part of the interview below.
Thanks to Eduardo S for the tip.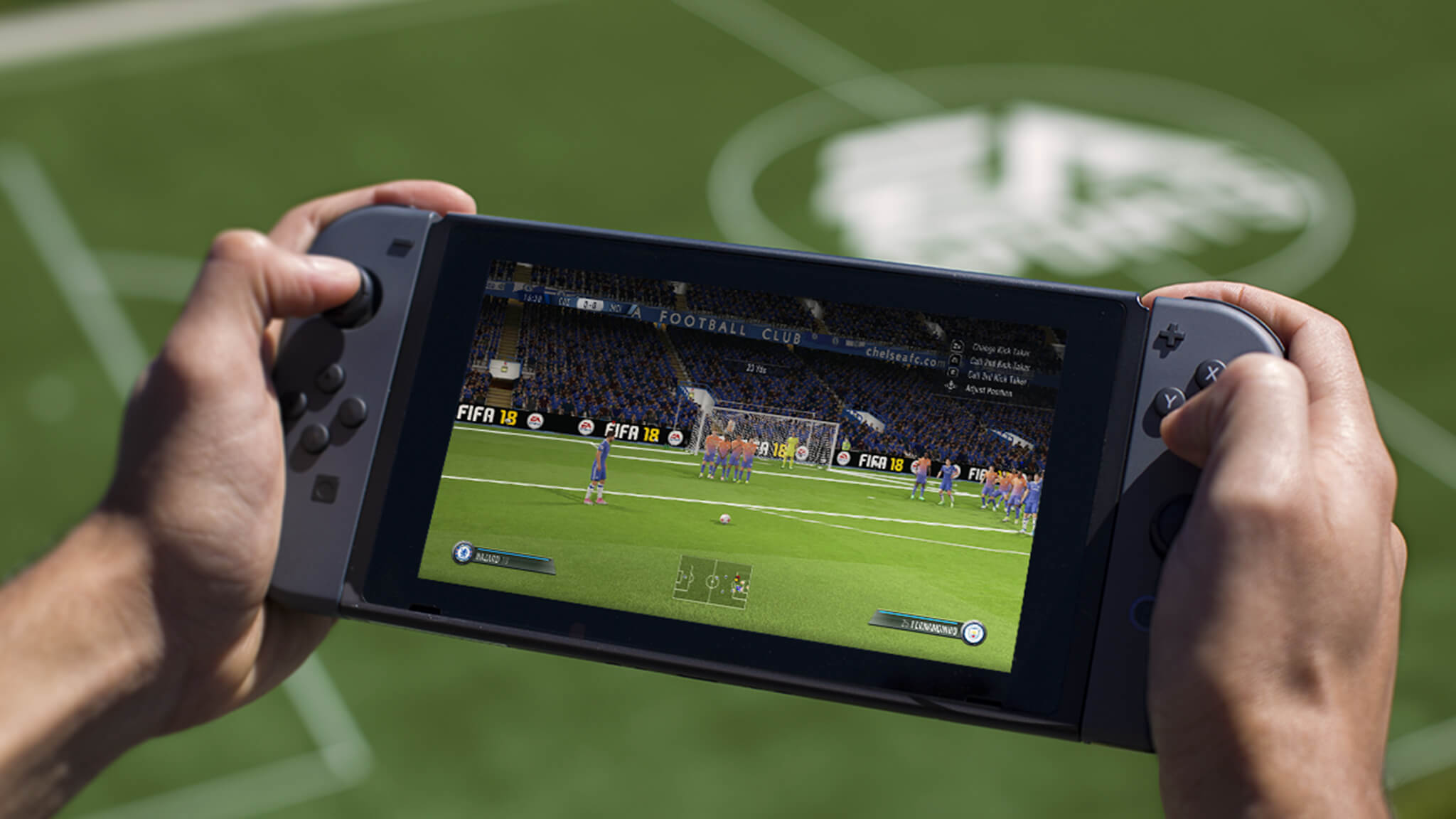 EA stopped by Nintendo's Gamescom 2017 live stream event just a few minutes ago to demonstrate FIFA 18 on Switch. Watch the recording in its entirety below.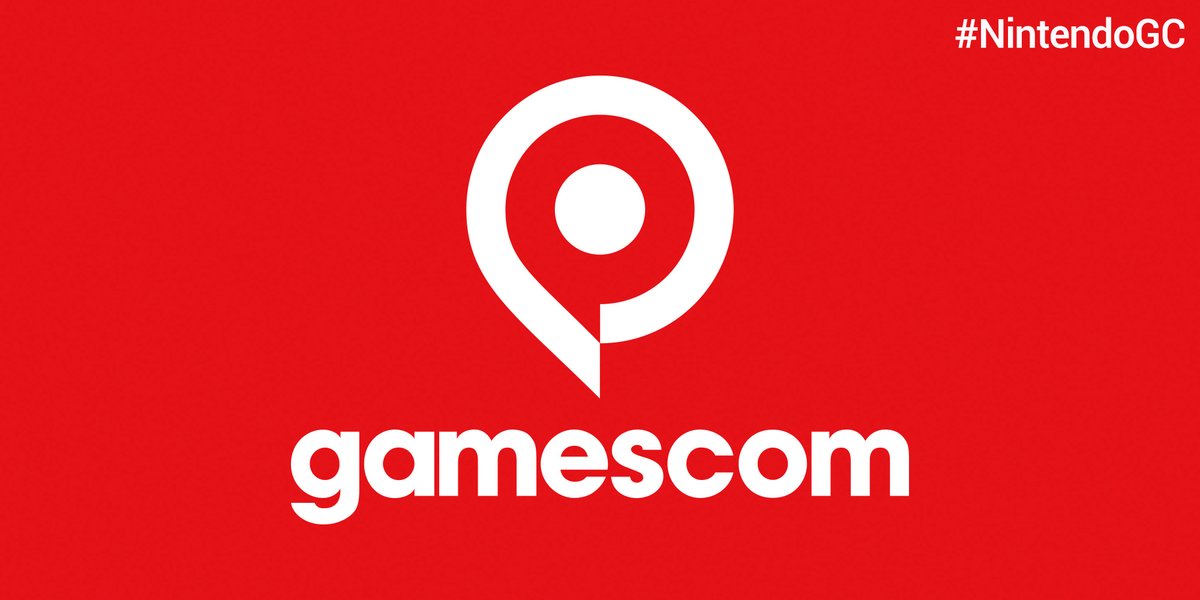 Nintendo is back once again with a live stream at Gamescom. The company's day 3 activities will be kicking off in just under a half hour. You can watch everything as it happens below, including a Metroid: Samus Returns presentation with Yoshio Sakamoto and MercurySteam's José Luis Márquez in about 90 minutes.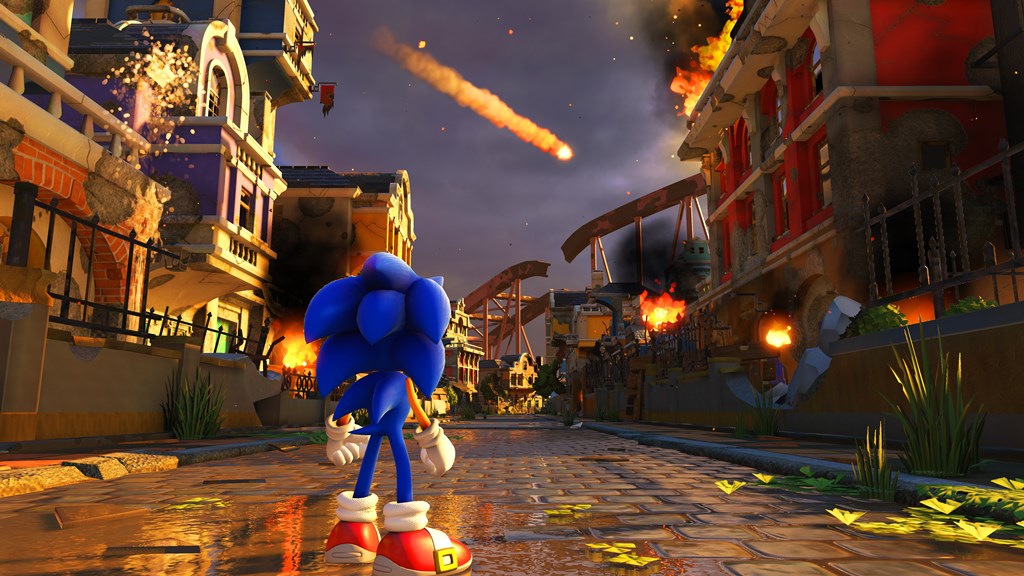 MyGamingBoulevard has another look at Sonic Forces, which is present at Gamescom this week. Check out some footage from the playable demo below.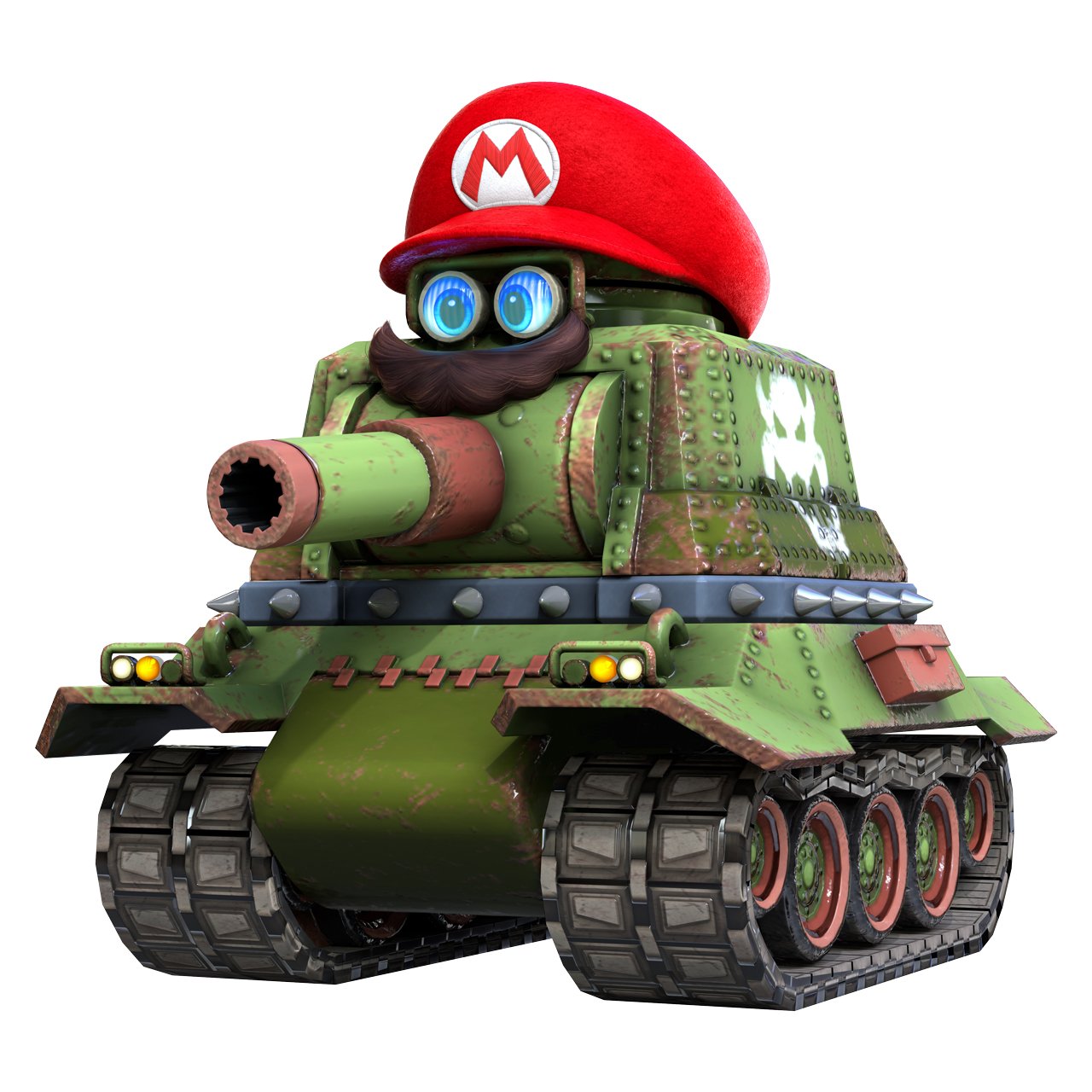 Nintendo is back again with another Super Mario Odyssey Twitter update. The latest update covers the tank-like enemies called Sherms, one of the enemies Mario can capture with Cappy.
As expected, the Captured Sherms allow Mario to move around as a tank and shoot enemies with the cannon.
このように狙いをつけて、敵を攻撃できちゃいます。 pic.twitter.com/6TjxqSaOFO

— スーパーマリオ オデッセイ (@mario_odysseyJP) August 23, 2017
Thanks to LukasManak for the tip.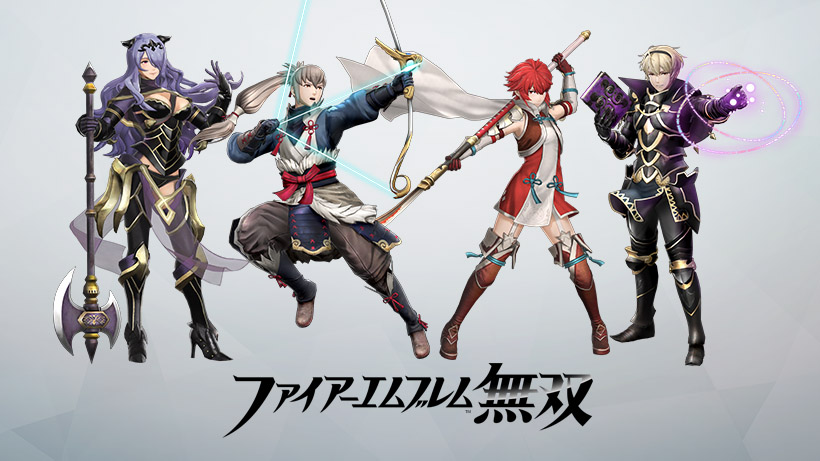 With the newest Famitsu magazine scans, more details for Fire Emblem Warriors have come out showing some new combat mechanics and new screenshots.
First off, one of the newest game mechanics detailed is the "Pair Up" system. This mechanic was first introduced in Fire Emblem Awakening and it allows you to form a pair up attack with an ally when you get close to them in battle. In Fire Emblem Warriors, one character will be in front while the other character will be behind you.
When you are paired up, the "Dual Attack Gauge" and the "Dual Guard Gauge" will appear on the screen. Dual Attack allows you to break the enemy's guard when its gauge is filled up, while Dual Guard nullify the enemy's attacks when the gauge is full.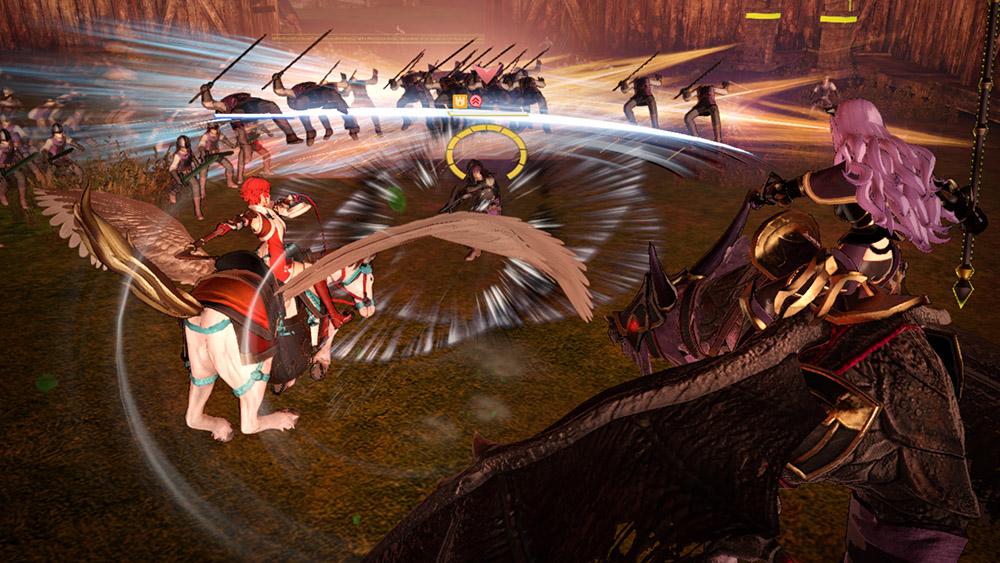 Finally, the last mechanic detailed is the "Dual Mystery Attack." When the Warrior Special gauges of both units are filled up, you can use this special combo technique in battle. The only Dual Mystery Attack known right now is Marth and Lucina's, which you can watch here.
There are also some new screenshots released showing off the newest revealed characters Hinoka, Camilla, Takumi, and Leo. You can view them below in our gallery.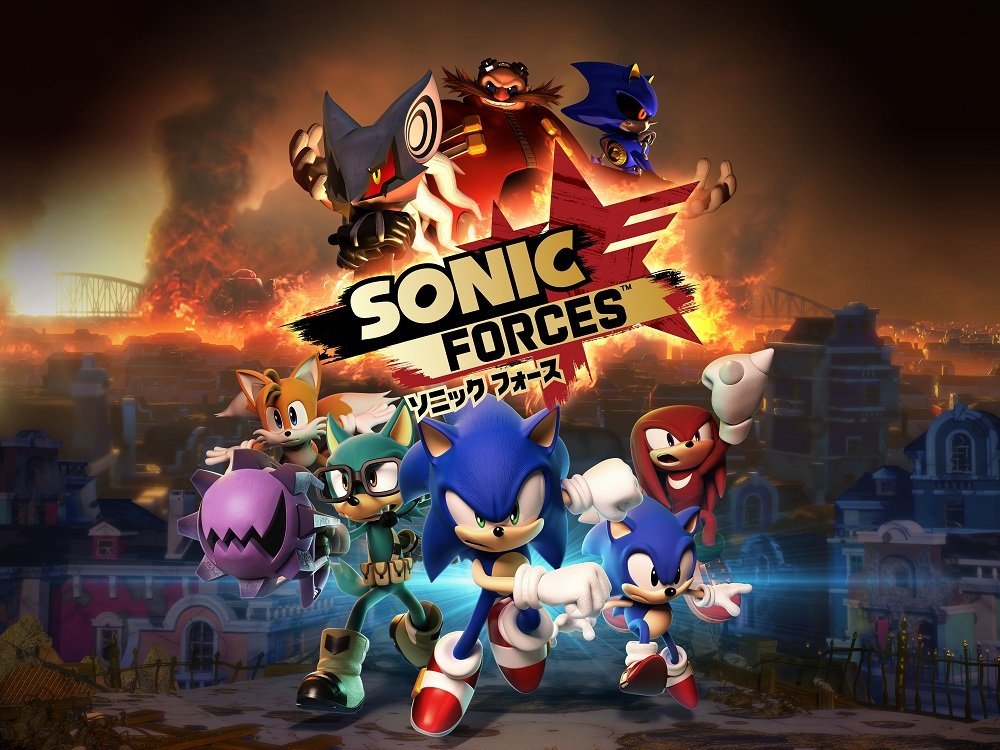 Tying in with the official November 9 release date in Japan, SEGA has sent out some new screenshots from Sonic Forces. Find them all below.