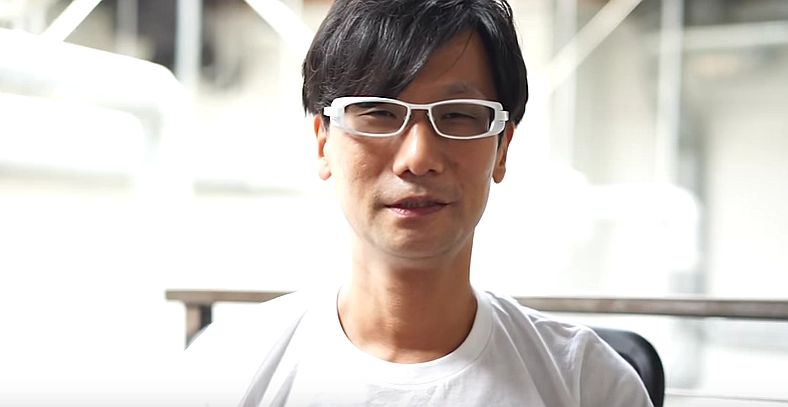 Update: IGN also has some comments from Kojima. They're mostly the same, but here's what he said:
"You might be familiar with the fact that for a previous game that I did, we had a specification that we called 'Transfarring' where you could take the saved data from the PS Vita and move it over to the PS3 and back and forth like that. I believe [Switch] is an extension of that idea. The fact you can play something at home and take it outside, this is the gamer's dream. The Switch is an evolution of that."

"For example, often when you buy a Blu-Ray disc, it'll have a code on the inside for a digital version, so in the same respect you can watch it at home and then take it on the go on your tablet and smartphone. This is how movies and TV are moving, and this is how games should go."

"I feel like cloud technology is what everything will eventually move to. It's further behind right now than I think where people thought it would be at this point, but I think it will go there, and when the infrastructure is ready, you'll be able to play everything, on every device, anywhere. The Switch is the predecessor to this step."
---
Original: Plenty of Japanese developers have shared thoughts about Switch. But what about Hideo Kojima, who previously led the Metal Gear Solid series?
Glixel asked Kojima about how he feels regarding Switch in a new interview. Regarding Nintendo's new console, he stated:
"You might be familiar with a thing we created called 'Transfarring' which let you transfer data between a PS Vita game and a PS3 game. I see the Switch as an evolution of that idea, where you can play something at home and play it to go. This is the main attraction of this system. For example, movies and TV, you can watch them on basically any device. You can watch them at home, you can watch them on the go. Games will become the same way. The cloud technology is behind the curve in that regard, but that's the correct line of thought, and this is where Nintendo's taking it."
Kojima actually went hands-on with Switch this week, and his experience was recorded on camera. You can see him playing 1-2-Switch right here.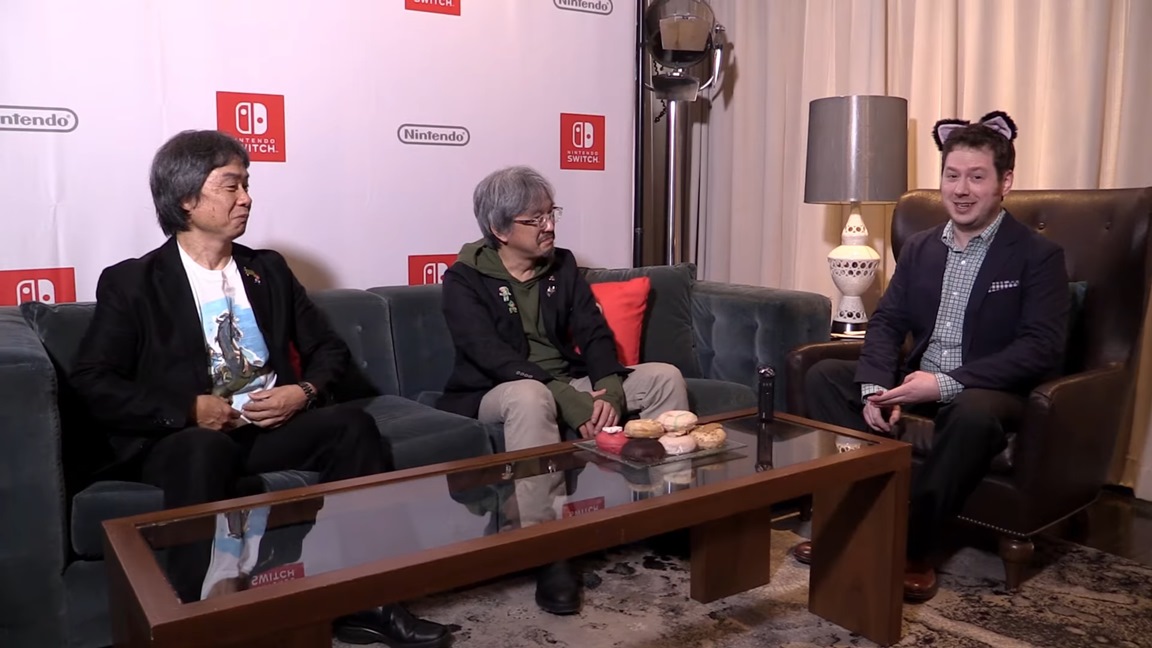 Yet another Zelda: Breath of the Wild interview has surfaced with Shigeru Miyamoto and series producer Eiji Aonuma. YouTube ZackScottGames was able to interview both developers following the Nintendo Switch Presentation 2017 last month. There's lots of talk about Link (including what he's like in Breath of the Wild and in general), climbing and freedom, and more. View the full interview below.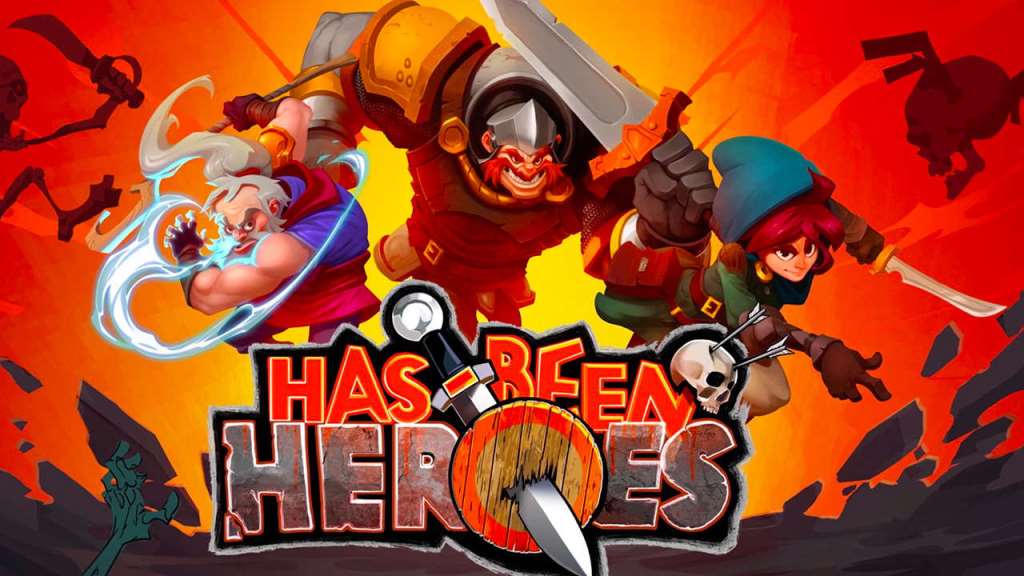 In January, Trine developer Frozenbyte announced a brand new project. Has-Been Heroes, a new roguelike title, will be on Switch – and very soon. A release date of March 28 has already been determined.
We caught up with Kai Tuovinen from Frozenbyte this week to learn a bit more about Has-Been Heroes. Tuovinen spoke about the game itself, how it's using HD Rumble, and more. We were also able to receive some comments about what it's like developing for Switch, among other subjects.
Our full Has-Been Heroes interview with Frozenbyte is below.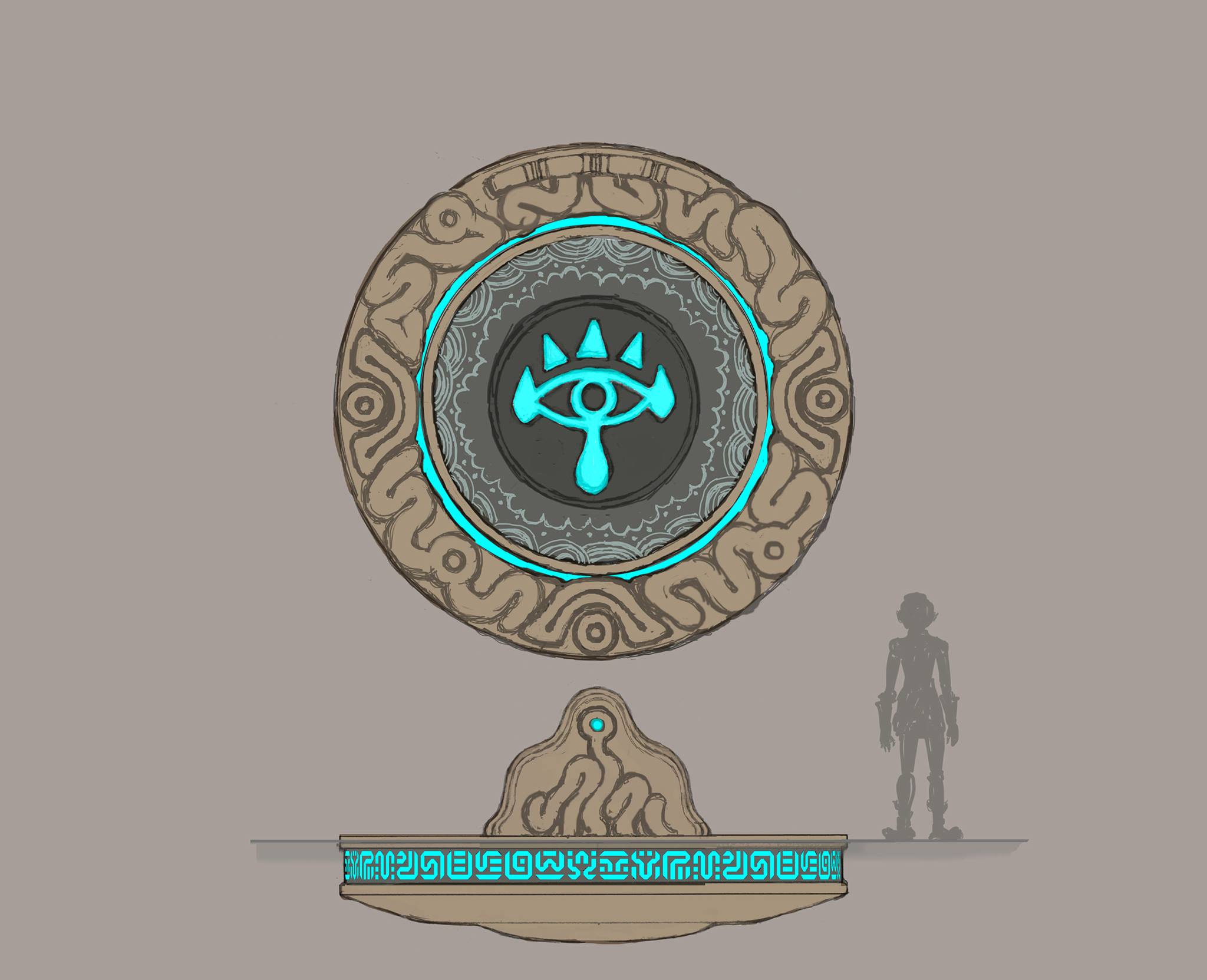 A new piece of concept art from The Legend of Zelda: Breath of the Wild has shown up on the official series Facebook page. This time around, Nintendo has shown off the lift entrance to Shrines of Trials.
Here's what Nintendo has to say about the image:
"This concept art showcases the design of the lift entrance to Shrines of Trials, which are located in variety of locations throughout the land of Hyrule. In the center, there's a Sheikah Eye symbol."
Thanks to ZadeHart for the tip.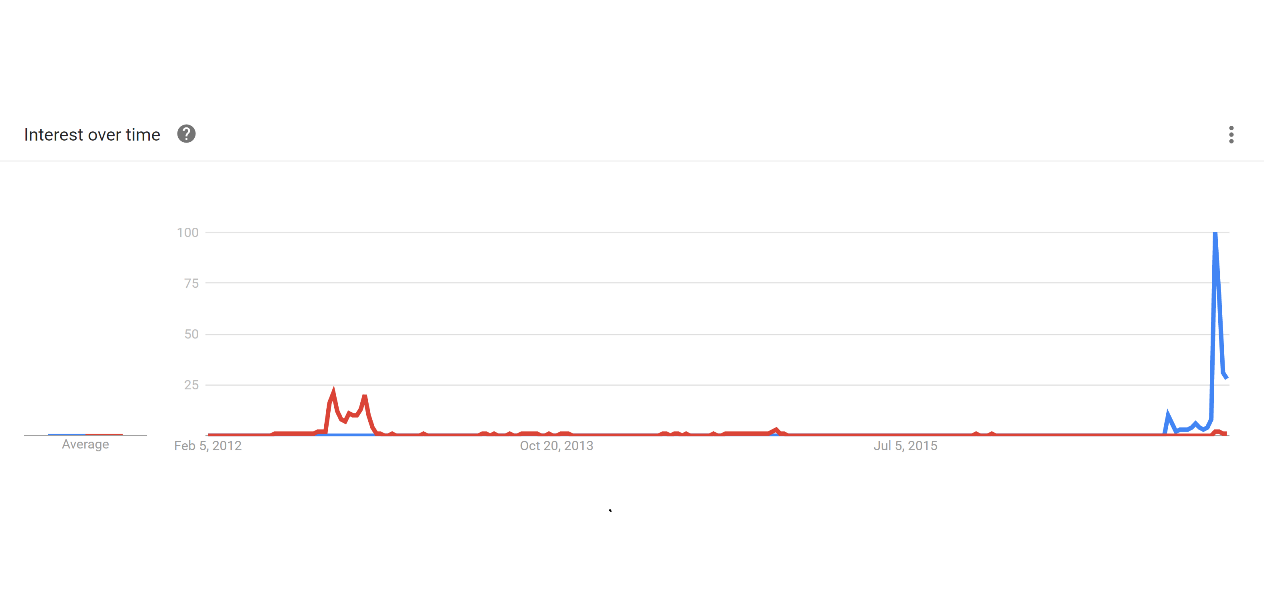 Update: For what it's worth, here's a look at what things look like when you throw PS4 and Xbox One into the mix:
---
Original: Data collected by Google Trends indicates that consumers have a much bigger interest in Switch compared to its predecessor, the Wii U. The phrase "pre order Nintendo Switch" is seeing roughly five times the number of searches as "pre order Wii U" prior to launch. The latter phrase only experienced about 20 percent of the number of searches that the former one has had. Also, the term "Wii U" only had had more searches than the current data for "Nintendo Switch" during the week of its launch.
It's worth noting that "pre order Wii" earned roughly 47 percent of what Switch is receiving now. However, we should point out that things were much different in 2006, as online shopping / pre-ordering wasn't nearly as prominent as it is now.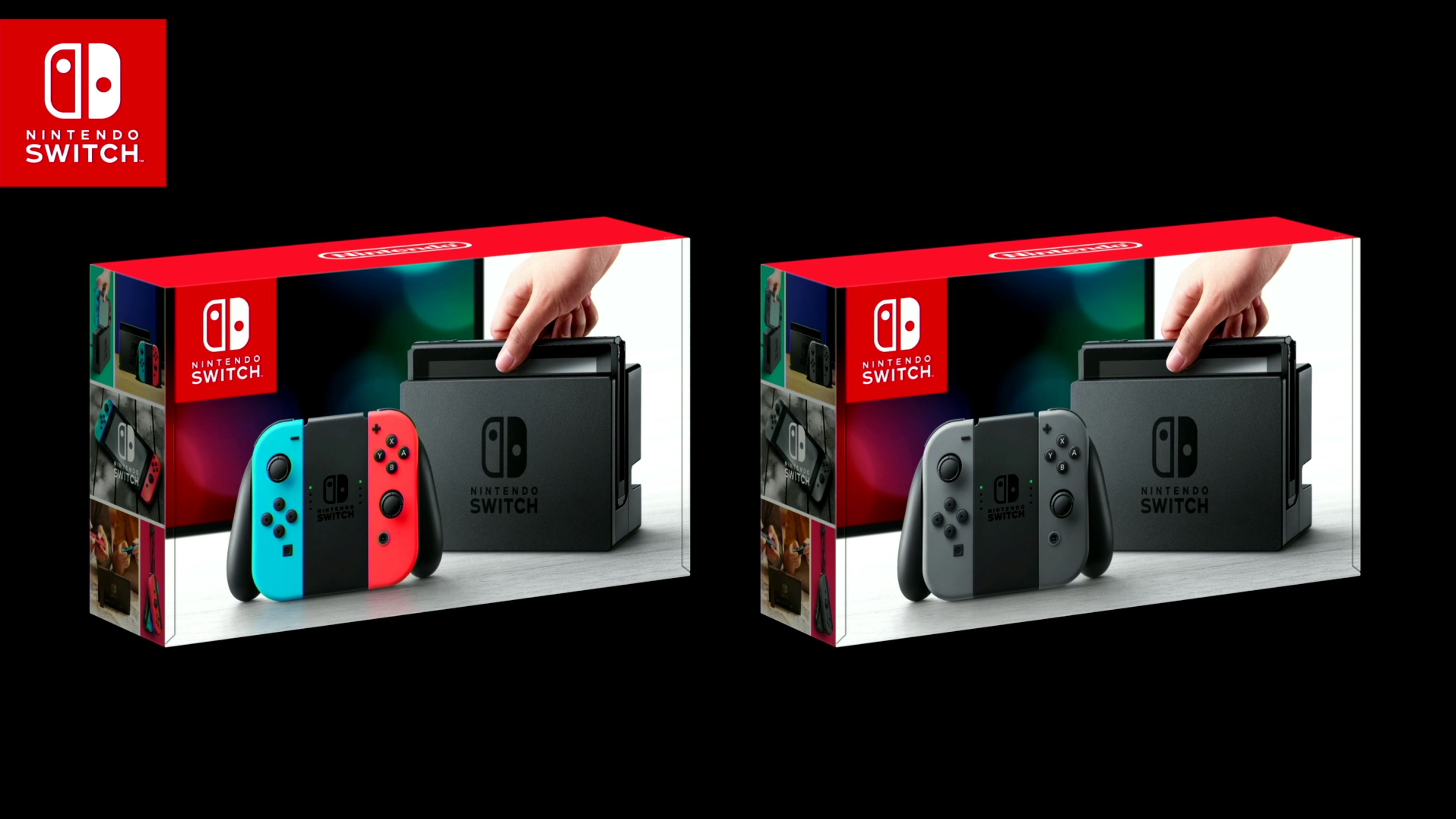 Update: Now sold out.
---
Original: Best Buy is again taking Switch for the Switch consoles. This includes the gray version as well as the one with neon Joy-Con. Place an order here.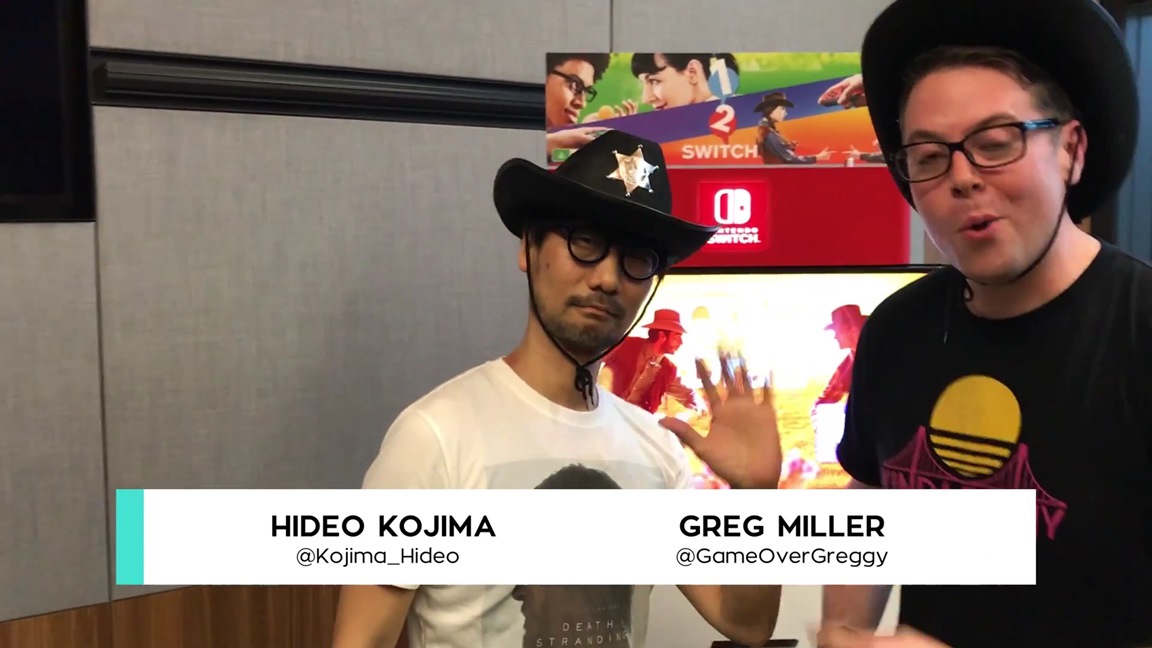 Hideo Kojima, known for his work on the Metal Gear Solid series, was in attendance at RTX Sydney yesterday and was able to try out 1-2-Switch with Kinda Funny Games. See all of the shenanigans that took place in the video below.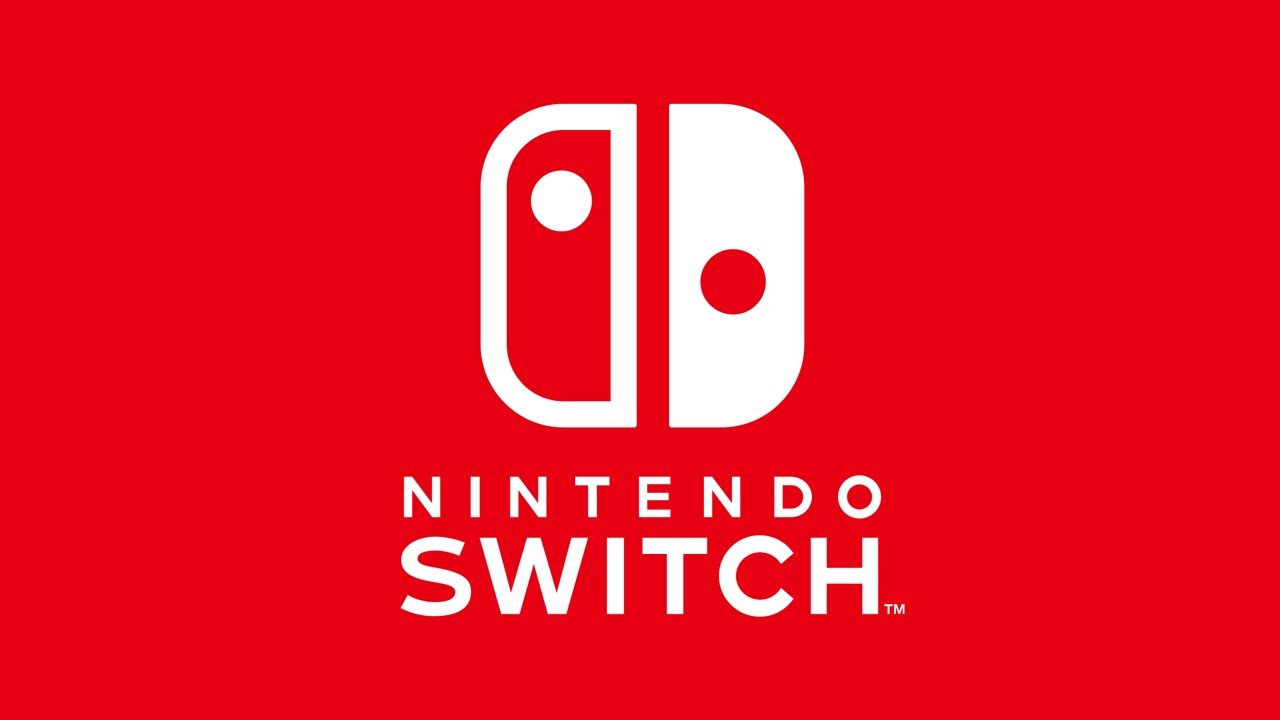 Are you in the UK? Are you looking to give Switch a try before it launches next month? Well, you might be in luck, since Nintendo UK announced exclusive hands-on sessions in three major cities.
Those who attend can experience Zelda: Breath of the Wild, Splatoon 2, Mario Kart 8 Deluxe, Arms, 1-2-Switch, and Snipperclips. Nintendo is planning four two-hour sessions on each day, though spaces are limited.
The schedule is as follows: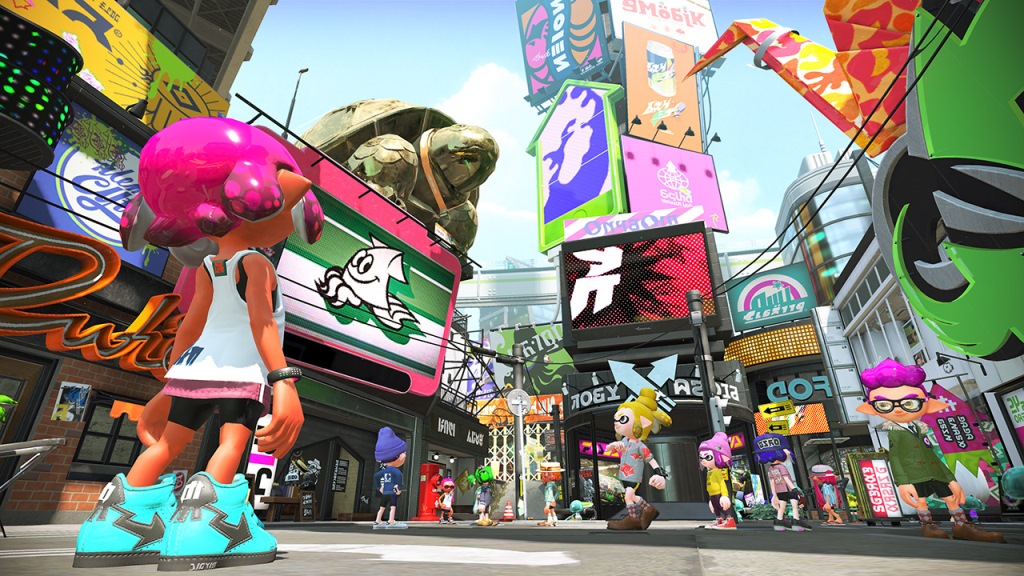 Japanese website 4Gamer put up a new interview with Splatoon 2 producer Hisashi Nogami today. Nogami touched on a variety of topics, including the setting, weapons / stages, gear, single-player campaign, amiibo, online, and quite a bit more.
We now have a pretty in-depth summary of what Nogami shared. Continue on below for our translation.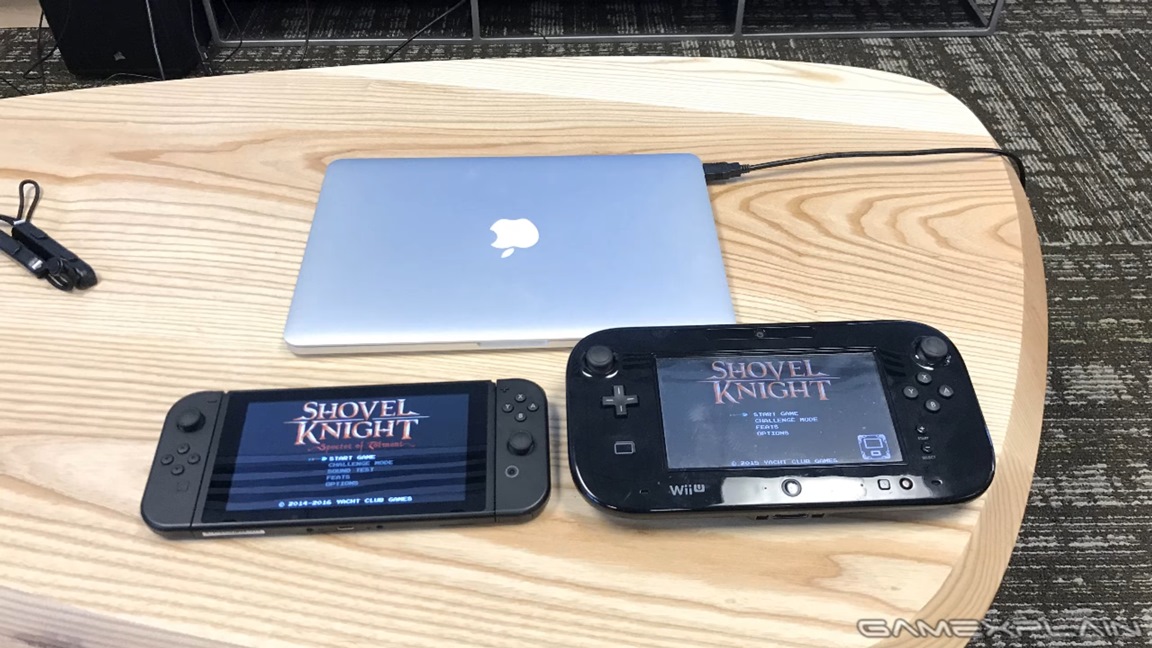 GameXplain posted a new video today that gives us another look at the Switch development hardware and shows how the portable device stacks up to the Wii U GamePad. View it below.