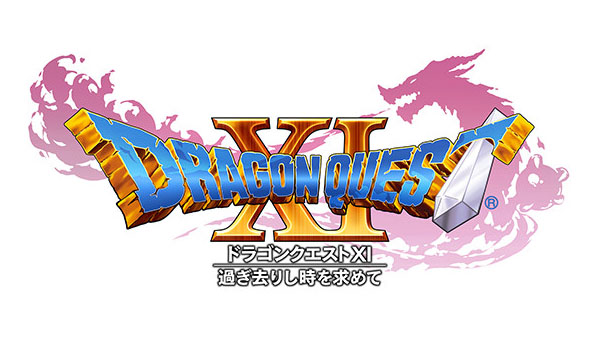 Dragon Quest XI was first suggested for Switch when the game was originally announced last year. Square Enix then seemed to reconfirm it in an issue of Japanese magazine Nintendo Dream.
Dragon Quest XI finally resurfaced this weekend, but Square Enix didn't have anything to say about Switch. Only the 3DS and PlayStation 4 versions were mentioned. In fact, the Switch logo isn't even on the game's teaser website.
There is good news though, as Dragon Quest XI has again been confirmed for Switch. A new entry on Nintendo's Japanese blog shares the news. Unfortunately though, we don't have any specific details. The common consensus is that Dragon Quest XI on Switch will take after the PlayStation 4 release. Maybe Square Enix will have more to say when the new console is officially unveiled in January.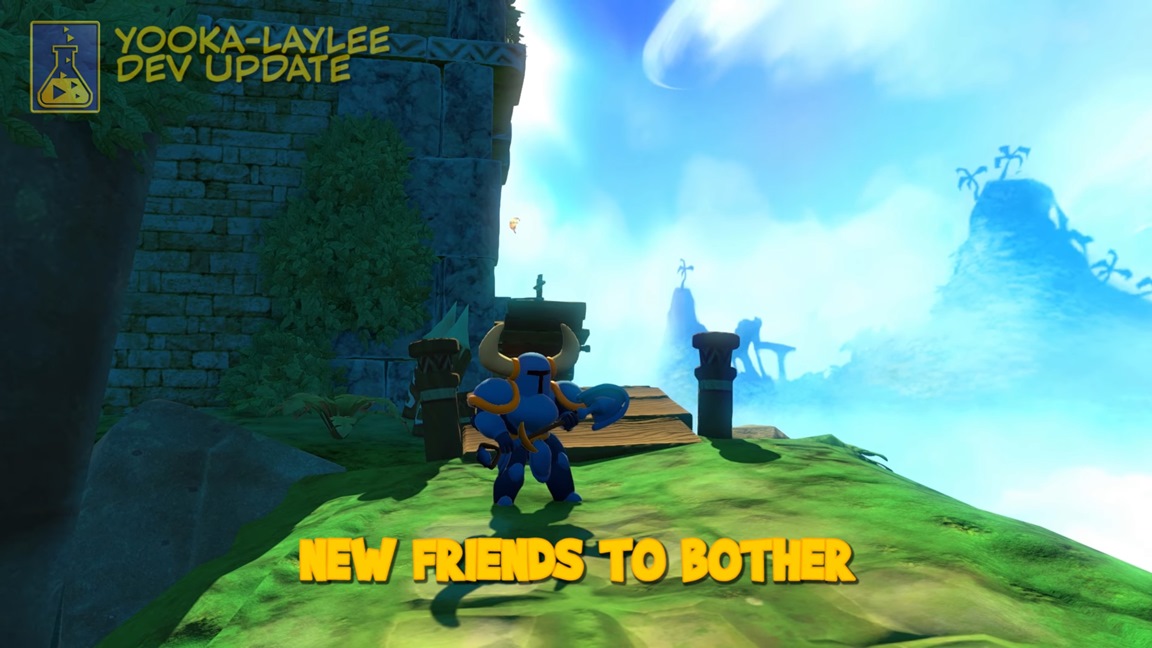 Playtonic shared a new Yooka-Laylee video this week that gives fans a taste of what Tribalstack Tropics will be like in the final game as a fully fleshed out world. We've posted it below.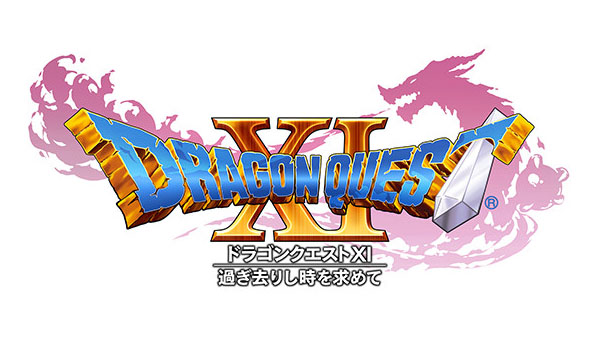 Following its presence at Jump Festa, Dragon Quest XI's teaser site is now open. It's located right here. The page contains three videos for now: the opening movie, gameplay, and a clip of new character Camus. More content should be added in 2017.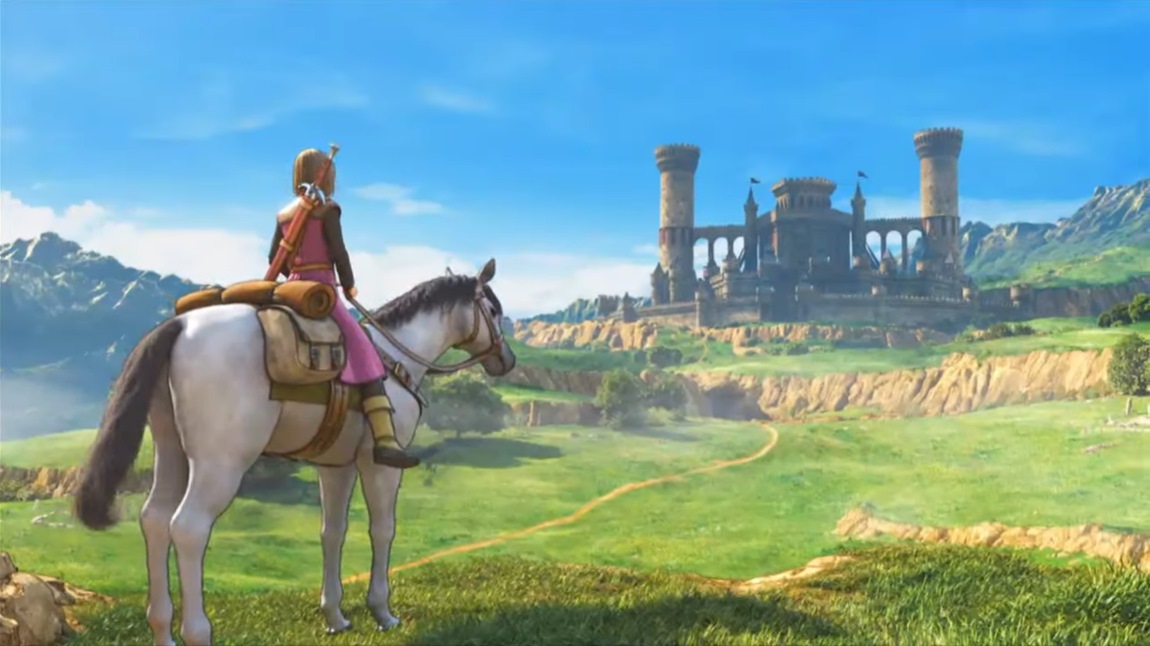 Square Enix shared the first trailer / opening movie for Dragon Quest XI at Jump Festa 2017 today, comprised entirely of animation. Give it a watch below.
You'll notice that the Switch logo is absent from today's video. Is Square Enix being coy until the Switch event in January?
Other than that, Dragon Quest XI is currently targeting a 2017 launch in Japan, which Square Enix more or less indicated before.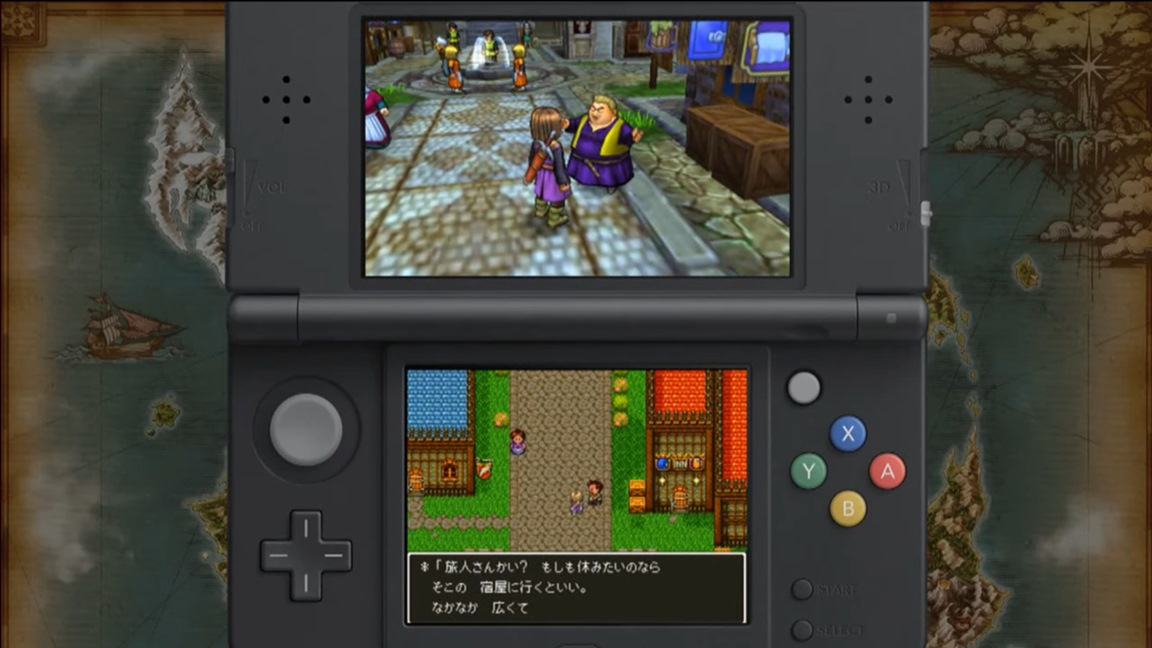 Square Enix showed a bit of brand new Dragon Quest XI footage during its Jump Festa stage show just a few minutes ago. Check out the gameplay below.
Square Enix showed the 3DS and PlayStation 4 versions of Dragon Quest XI during its presentation. The 3DS release seems to be its own thing, but it gets hazy when it comes to Switch. The thought currently is that the Switch edition will match up similarly to the PlayStation 4 title, though we'll have to wait and see.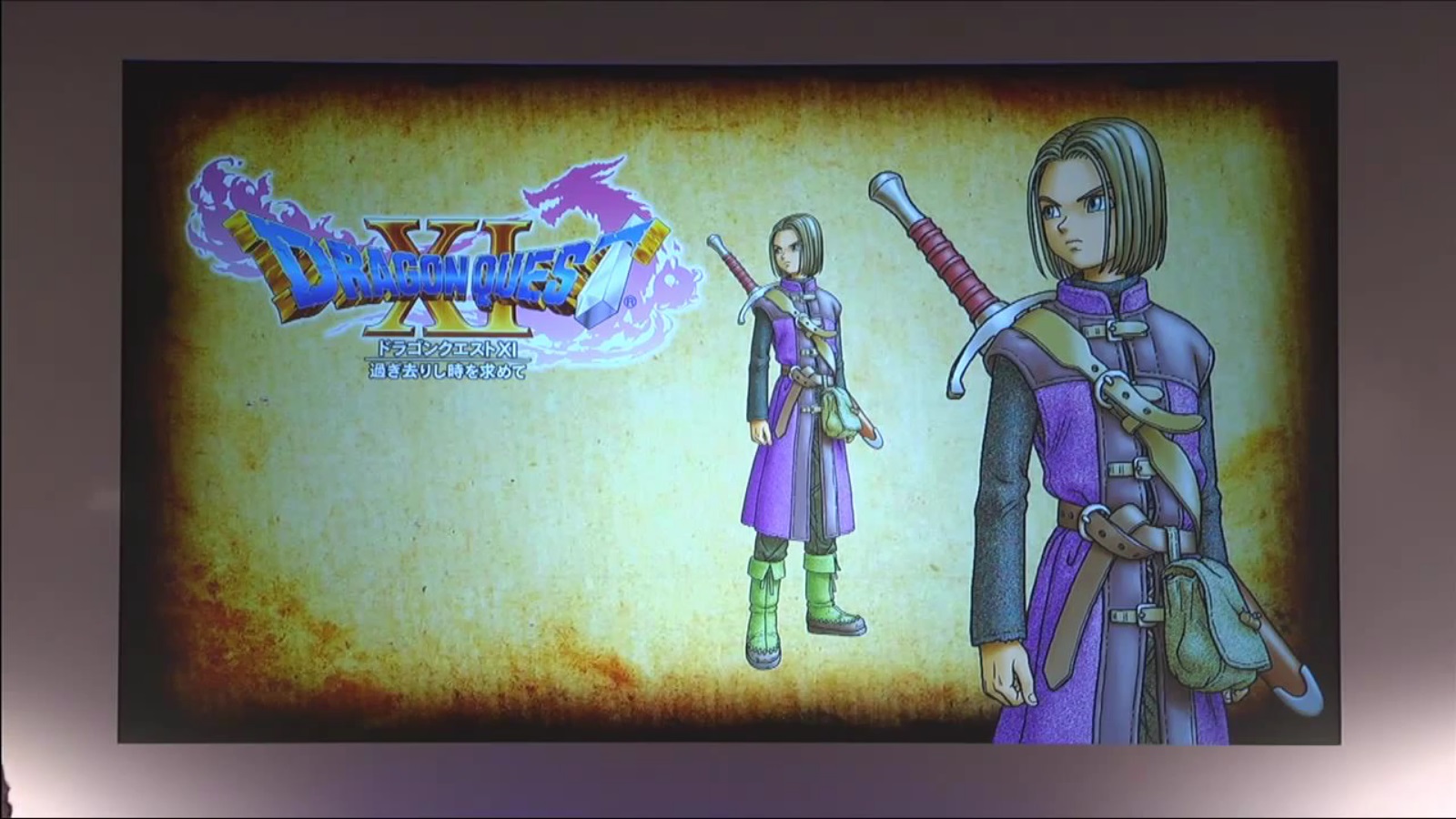 Square Enix will be hosting a special stage show for Dragon Quest XI at Jump Festa 2017 in about 30 minutes. The event begins at 9 PM PT / 12 AM ET / 5 AM in the UK / 6 AM in Europe. You can watch the stage show as it happens below.
It's unclear if Square Enix will be showing the 3DS version of Dragon Quest XI. However, even if the publisher only chooses to highlight the PS4 edition, it might be worthwhile to see since we're expecting it to be very similar on Switch.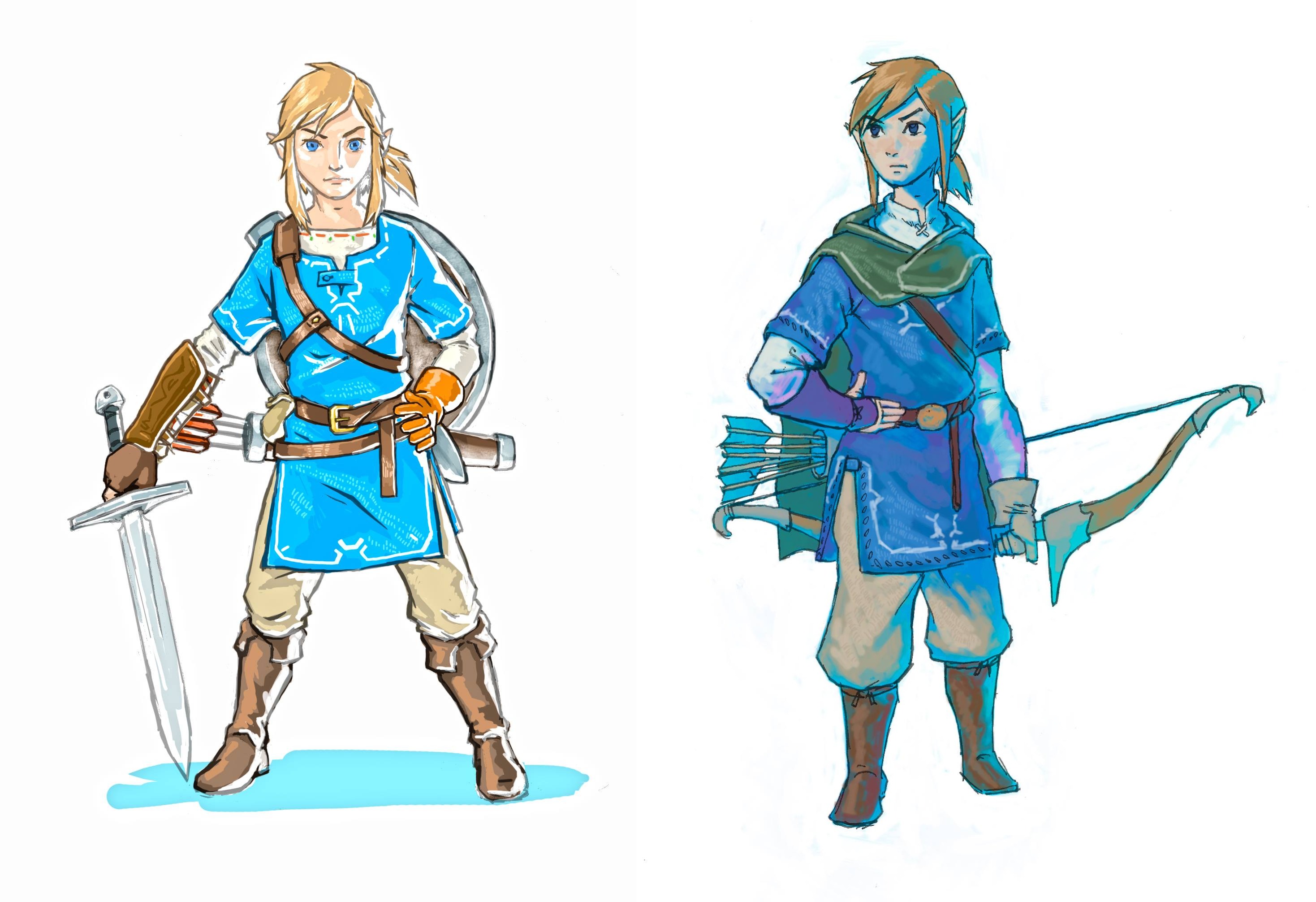 Two new pieces of concept art from The Legend of Zelda: Breath of the Wild ended up on the series' official Facebook page just a short while ago. Both come straight from the development team. We have a look at the new images above.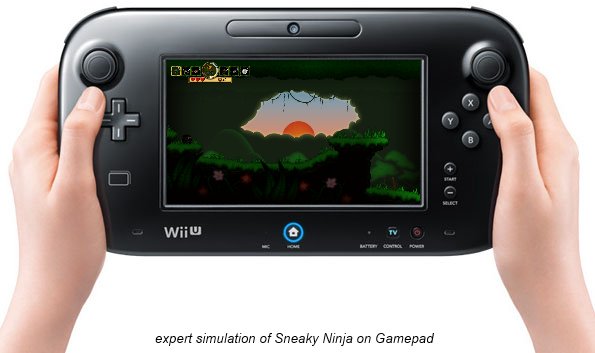 Wii U owners have nothing to worry about when it comes to the release of Sneaky Ninja. In a Kickstarter update, Starfall Studios said that Sneaky Ninja is still targeted for the console. Although other companies have been pulling away from Wii U, the indie developer still wants to make it happen after the long wait for Kickstarter backers and being a fan of Nintendo.
That being said, Switch is still on the table as a possibility down the road. Starfall Studios will first need to launch the game – which could take place in February – and then bring it to Wii U shortly after.
Starfall Studios wrote on Kickstarter: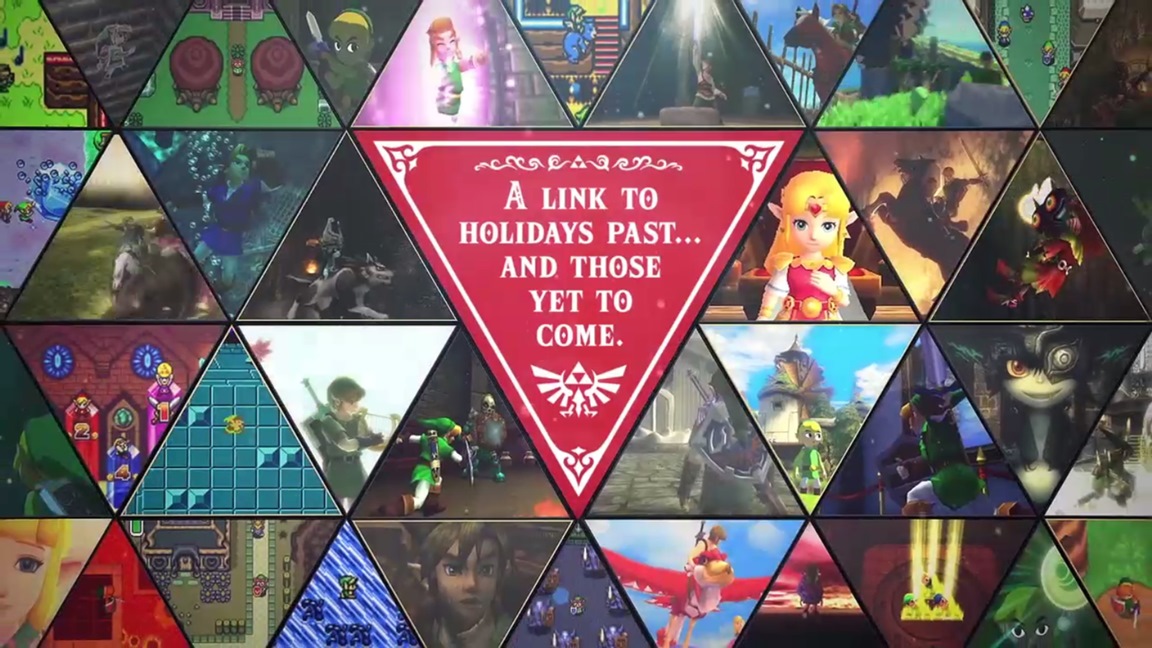 Nintendo opened an official website today to wish its fans a happy holiday. You can find it right here.
Although there isn't much to see on the site, the lone video there is noteworthy. We're able to see a few more seconds of Link snowboarding on his shield in Zelda: Breath of the Wild. If you'd prefer a YouTube version, we have it below.


Back in June, Nintendo filed several new patents pertaining to Switch. The full set of documents were finally published today.
There's a whole lot of information to sift through here, to say the least. However, these are some of the main points that have been uncovered thus far:
– Images / text pertaining to HMD (head-mounted display) / VR
– Touch panel / touchscreen mentioned
– Gyro support is apparently in
– Shows two full controllers / four half JoyCons being connected at once
– Alternate JoyCon configurations with actual d-pads
– Shoulder buttons on JoyCons (L/R)
– Seems to confirm right JoyCon has an IR sensor (ie pointer)
– Both JoyCons have rumble motors
– NFC is in the right JoyCon
– The grip controller is basically a battery pack
– Seems to show fan in the Dock
– Seems to further suggest USB-C
– Console mode and portable modes mentioned where portable mode has less capability than docked mode
– One portion of the patent essentially talks about a sleep mode
Additional images from the patents can be found here. If any other noteworthy information is found, we'll add it to this post.