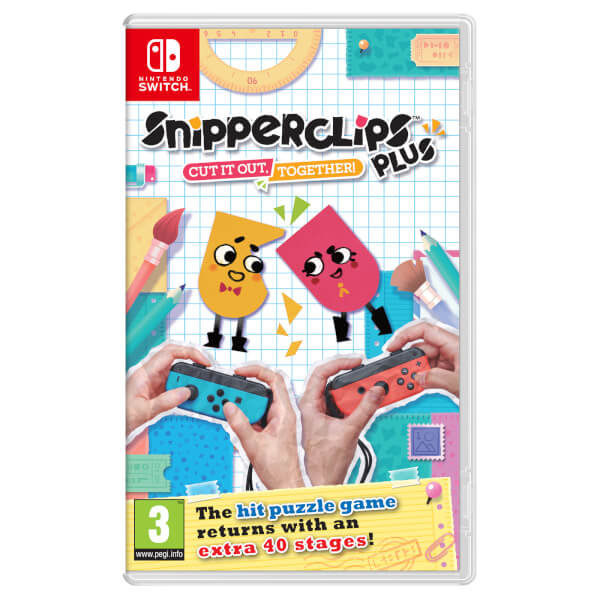 The Nintendo UK store has started taking pre-orders for Snipperclips Plus. You can pre-order it here.
Snipperclips Plus is an expanded version of the original game with more than 30 new stages, including a world based on comic books and a toy box world. If you've already purchased the initial release on the eShop, you may want to hold off on buying this one – assuming you're not interested in having it physically. Nintendo will be offering the "Plus" content as DLC for owners of the original game.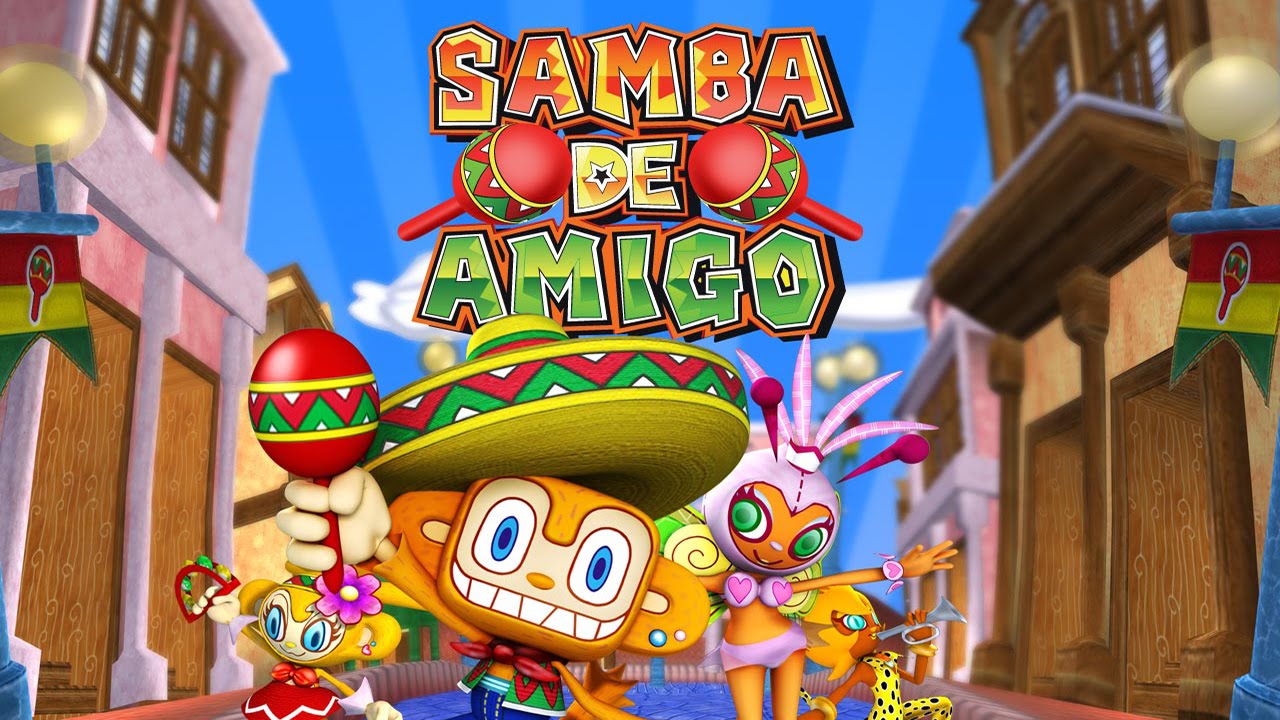 Eurogamer published a new interview today with Sonic Forces producer Shun Nakamura. Nakamura commented on the reaction to Sonic Mania, the Switch version of Sonic Forces, and his big interest in wanting to make Samba de Amigo for Switch.
You can find these comments from Nakamura below. The full interview is up on Eurogamer here.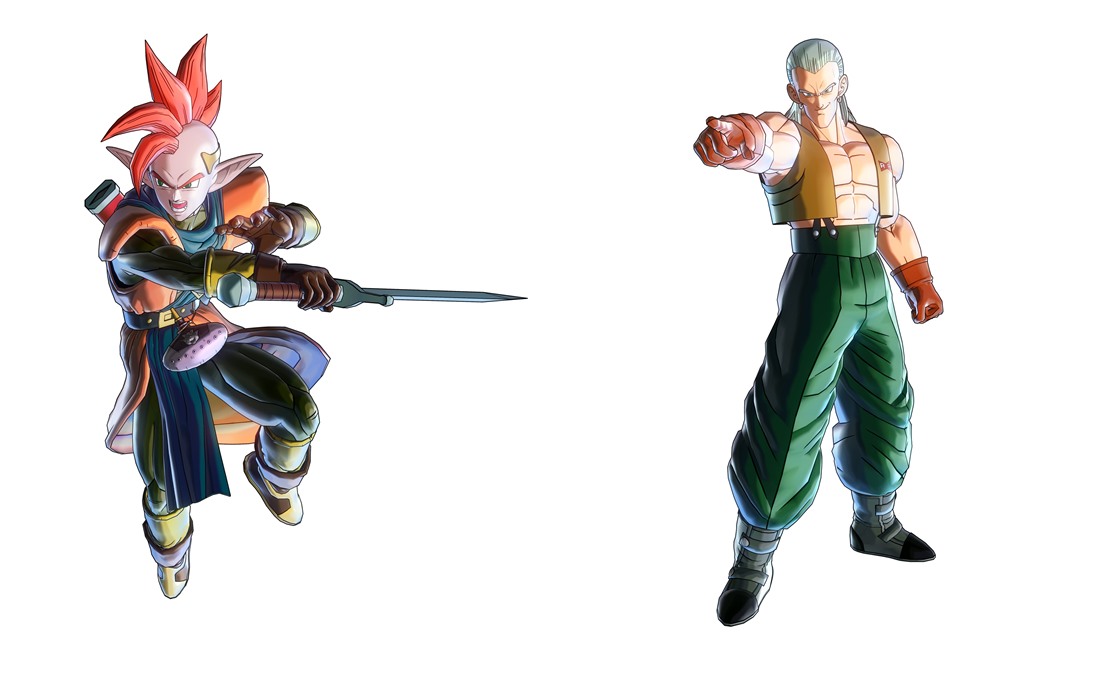 Following the news from V Jump, Bandai Namco has officially unveiled new content coming to Dragon Ball Xenoverse 2. The game is getting new characters, new costumes, and a new game mode this fall.
Here's the official rundown: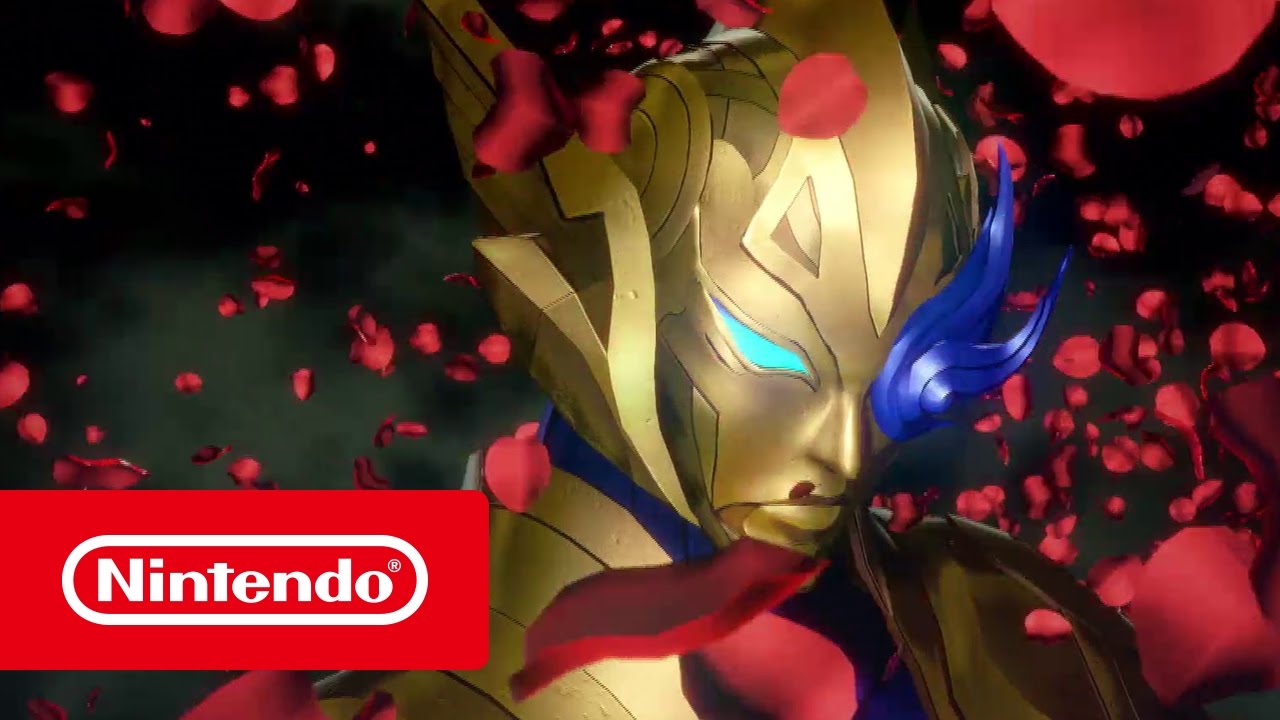 Today, Atlus announced that the new Shin Megami Tensei game for Switch is actually Shin Megami Tensei V. The news was just shared during a brief live stream held by the company's Japanese YouTube account.
The following teaser was also released:
And that's it! No news information other than that.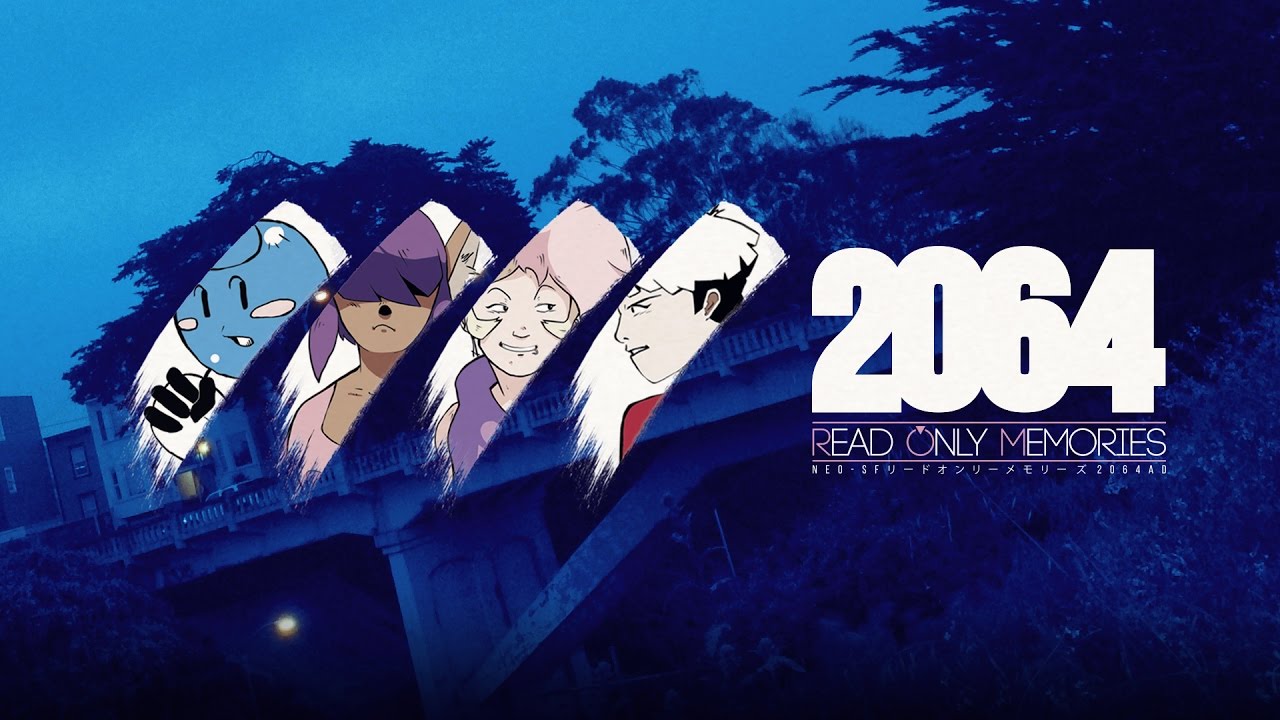 Yesterday, an update for the Switch version of 2064: Read Only Memories Integral was shared in a Kickstarter update. The current plan is to have it ready in February or so. At the moment, the port "is about 85% done."
On Switch, 2064: Read Only Memories Integral will feature several extras including trailers, art, music, and more in a special bonus "zome". Fans can expect pricing to be set at $20.64.
Also mentioned is that a physical release could happen. Limited Run Games could help make that happen.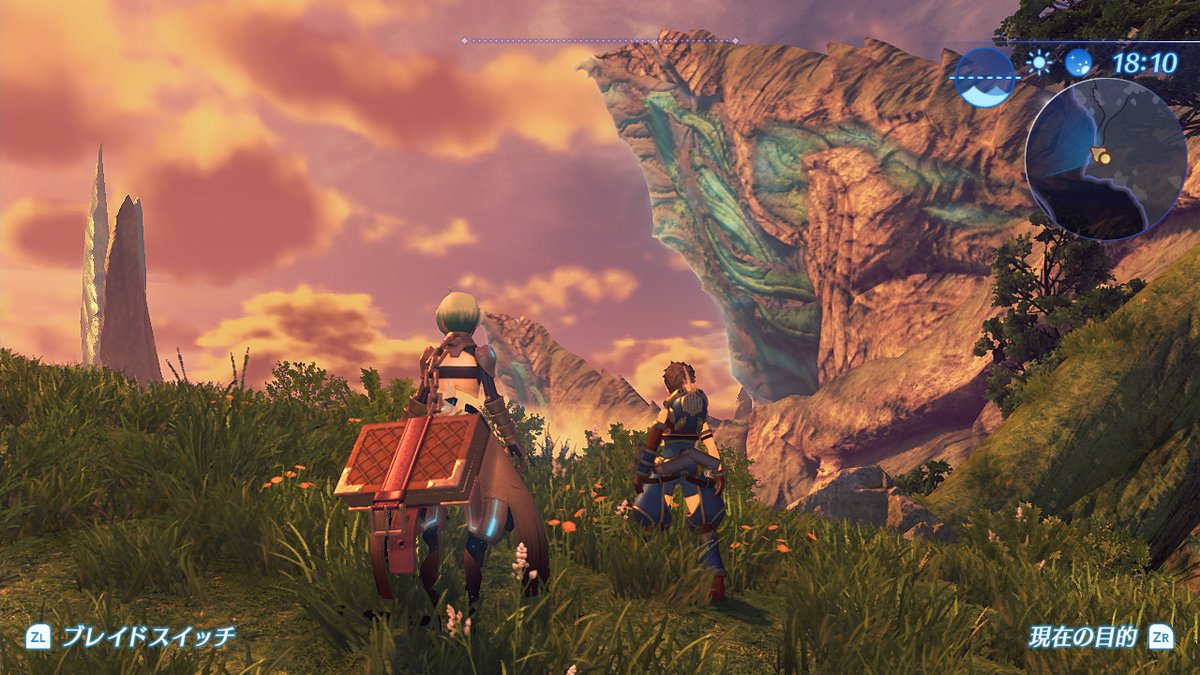 The Xenoblade Chronicles 2 Twitter account has shared two new screenshots today, comparing the same area on the Titan Gormott during the day and at night.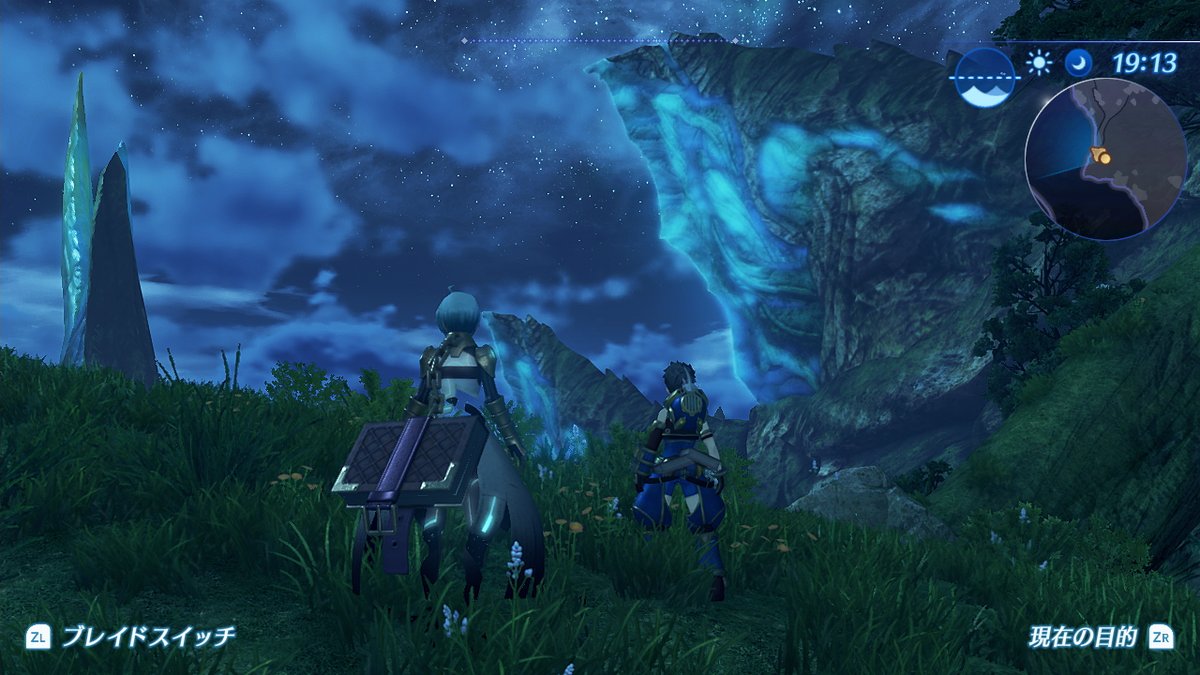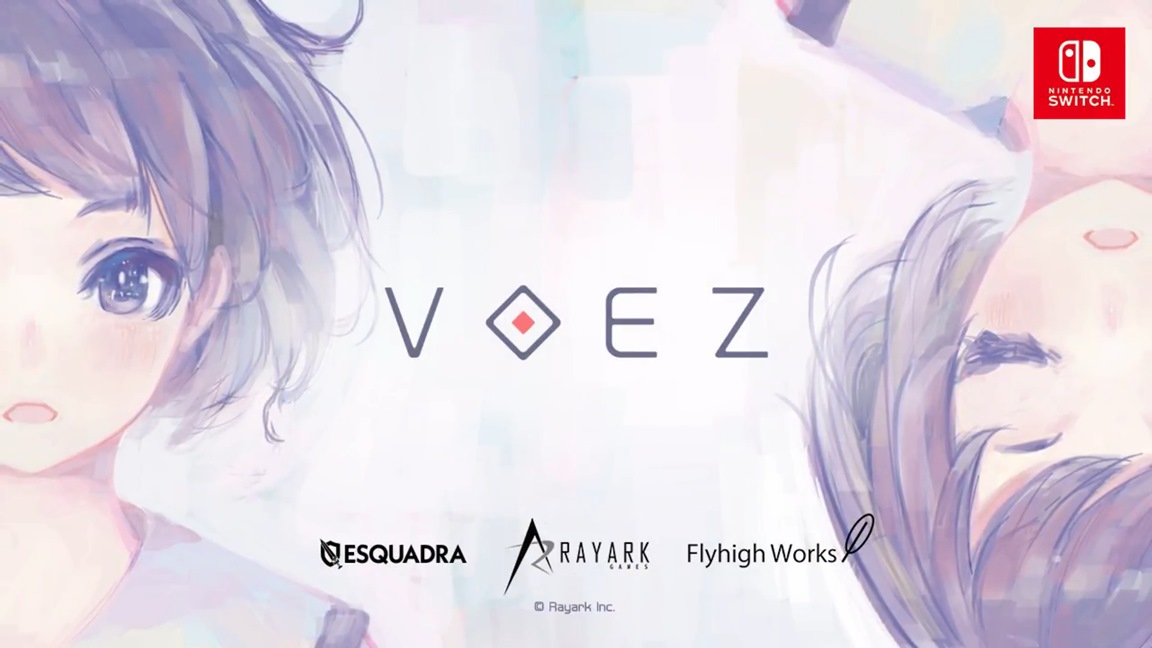 As we reported previously, rhythm game Voez is getting a physical release in Japan. Among other things, this will add TV mode support, allowing the game to be played with a controller instead of just with the touchscreen. This version now has a concrete release date: January 25th, 2018. Also, the total number of downloads for the digital version now stands at 45,000, up from 40,000 last month.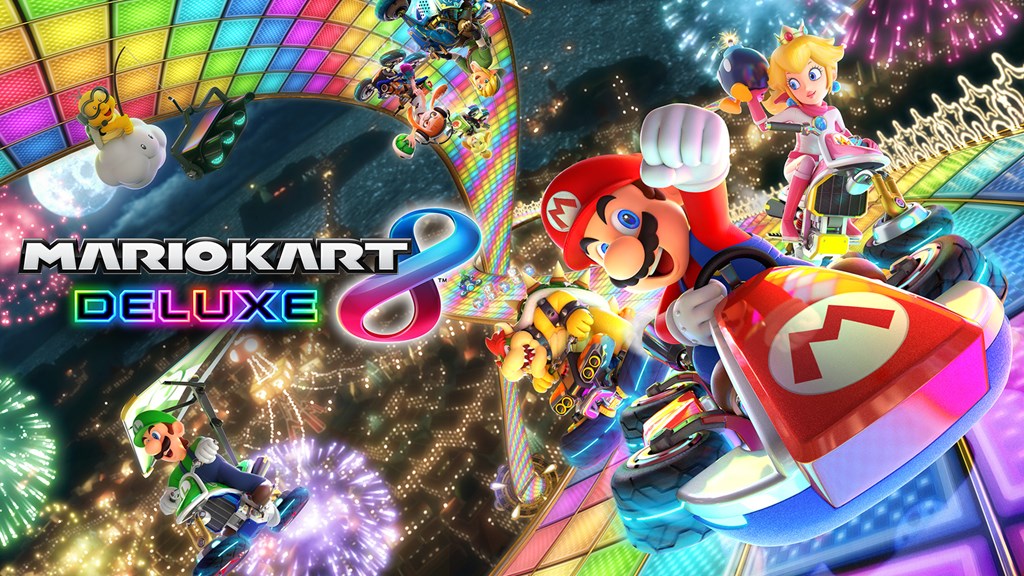 This week's Switch/ Wii U/3DS-specific UK software sales are as follows:
Switch
1. Mario Kart 8 Deluxe – Nintendo
2. Fire Emblem Warriors – Nintendo
3. Mario + Rabbids: Kingdom Battle – Ubisoft
4. The Legend of Zelda: Breath of the Wild – Nintendo
5. Lego Worlds – Warner Bros. Interactive
6. Rayman Legends: Definitive Edition – Ubisoft
7. FIFA 18 – Electronic Arts
8. Splatoon 2 – Nintendo
9. Lego City Undercover – Warner Bros. Interactive
10. Pokken Tournament – Nintendo
Wii U
1. Super Mario 3D World – Nintendo
2. The Legend of Zelda: Breath of the Wild – Nintendo
3. New Super Bros. U + Super Luigi U – Nintendo
4. Minecraft: Wii U Edition – Nintendo
5. Mario Kart 8 – Nintendo
6. Mario Party 10 – Nintendo
7. Captain Toad: Treasure Tracker – Nintendo
8. Donkey Kong Country: Tropical Freeze – Nintendo
9. Just Dance 2017 – Ubisoft
10. The Legend of Zelda: The Wind Waker HD – Nintendo
3DS
1. Miitopia – Nintendo
2. New Super Mario Bros. 2 – Nintendo
3. Mario Kart 7 – Nintendo
4. Super Mario 3D Land – Nintendo
5. Mario & Luigi: Superstar Saga + Bowser's Minions – Nintendo
6. Layton's Mystery Journey – Nintendo
7. Luigi's Mansion 2 – Nintendo
8. Tomodachi Life – Nintendo
9. Pokemon Moon- Nintendo
10. Pokemon Sun – Nintendo
Source: Chart-Track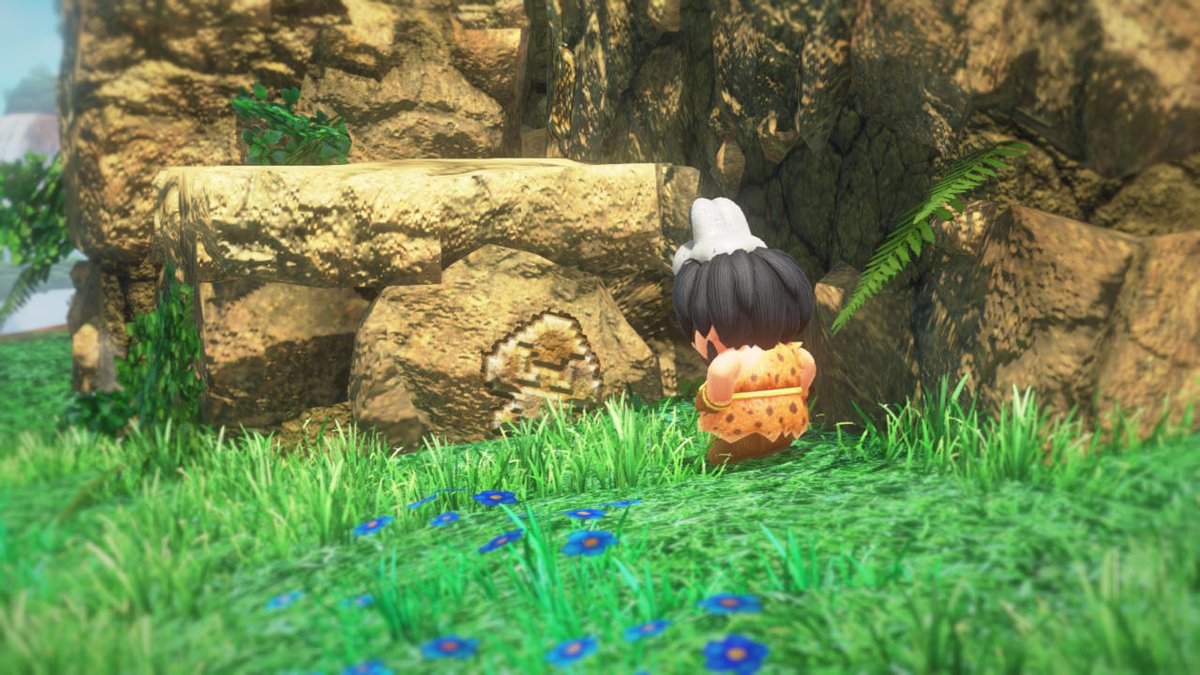 It's time for the latest Famitsu's most wanted games chart. Super Mario Odyssey ends its run at the third position while Xenoblade Chronicles 2 jumps back up to #6, and Pokemon Ultra Sun/Ultra Moon move up a spot.
Head past the break for the full chart. All votes were cast between October 5 and October 11.