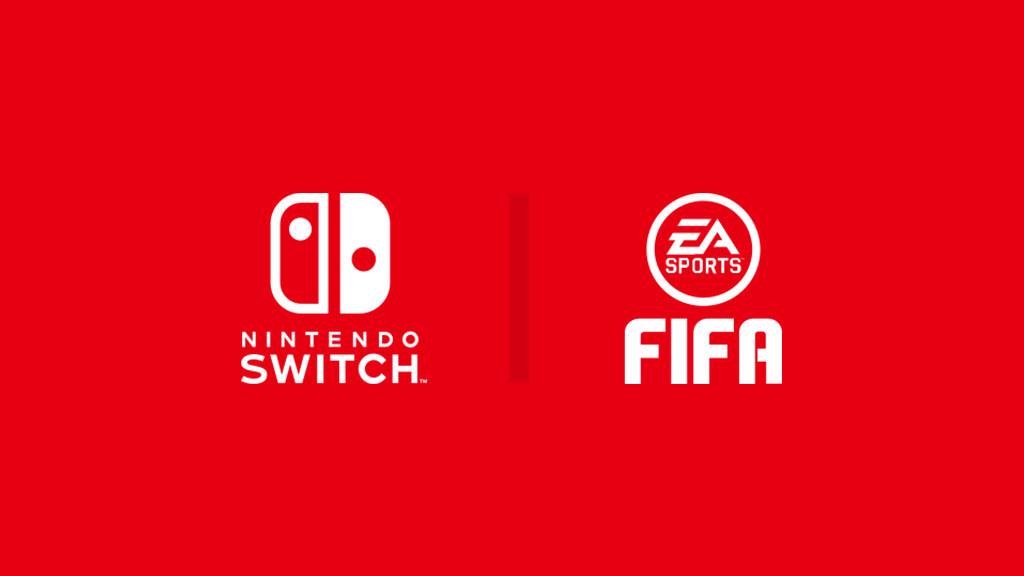 EA executive vice president Patrick Soderlund stopped by the Nintendo Switch Presentation 2017 last week to announce FIFA for the big N's new console. IGN caught up with him to talk about the publisher's support a bit more in-depth.
Soderlund started out with the following:
"We've been with Nintendo for a very long time. I'm a Nintendo fanboy since I grew up. Nintendo is the reason I got into gaming."

"What I like about Nintendo is that they come to the table with a slightly different approach. They've done that in the past to great success, and sometimes not so much, but I think unless you're willing to think about something unconventional, it's going to be hard to break ground. Nintendo forces us to think differently. (Switch) challenges conventions, as game makers, makes us think about the platform in a different way."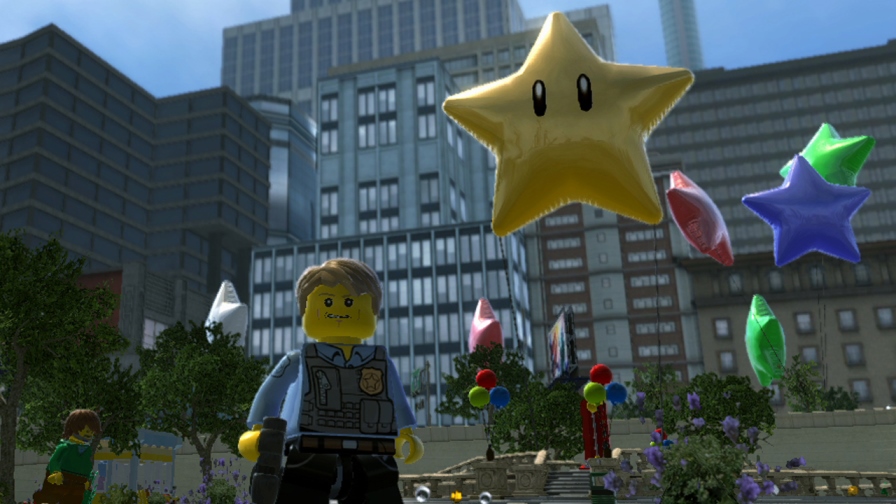 When LEGO City Undercover originally came out on Wii U, it featured some secret Nintendo cameos. Even though the game is now going multiplatform, those cameos are being retained on Switch, according to Nintendo's website.
In other news, we now have LEGO City Undercover's Switch boxart. That's posted below.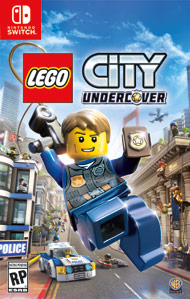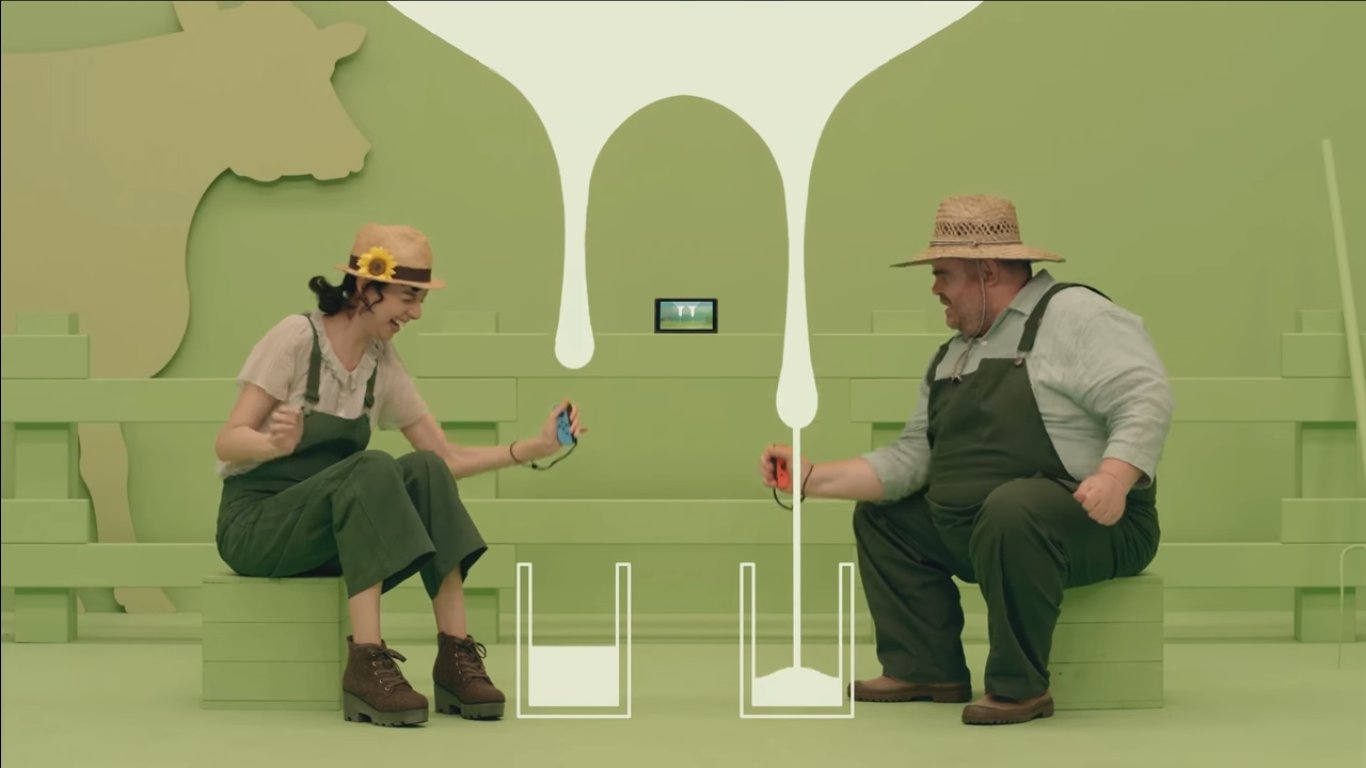 Nintendo World Report TV has put on their YouTube channel some new off-screen footage that shows us one of Switch's launch titles: 1-2-Switch.
Check out the footage and see for yourselves: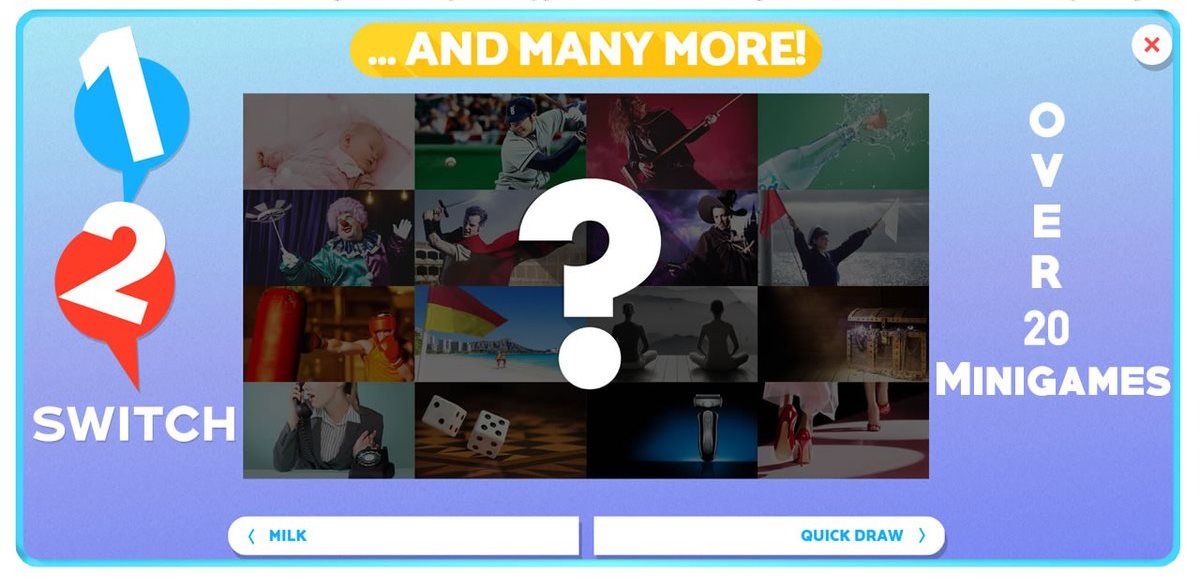 Nintendo has opened the North American 1-2-Switch teaser website. You can find it right here. Even though the full site is coming later, there's actually quite a bit here. It even notes that the title will include over 20 mini-games.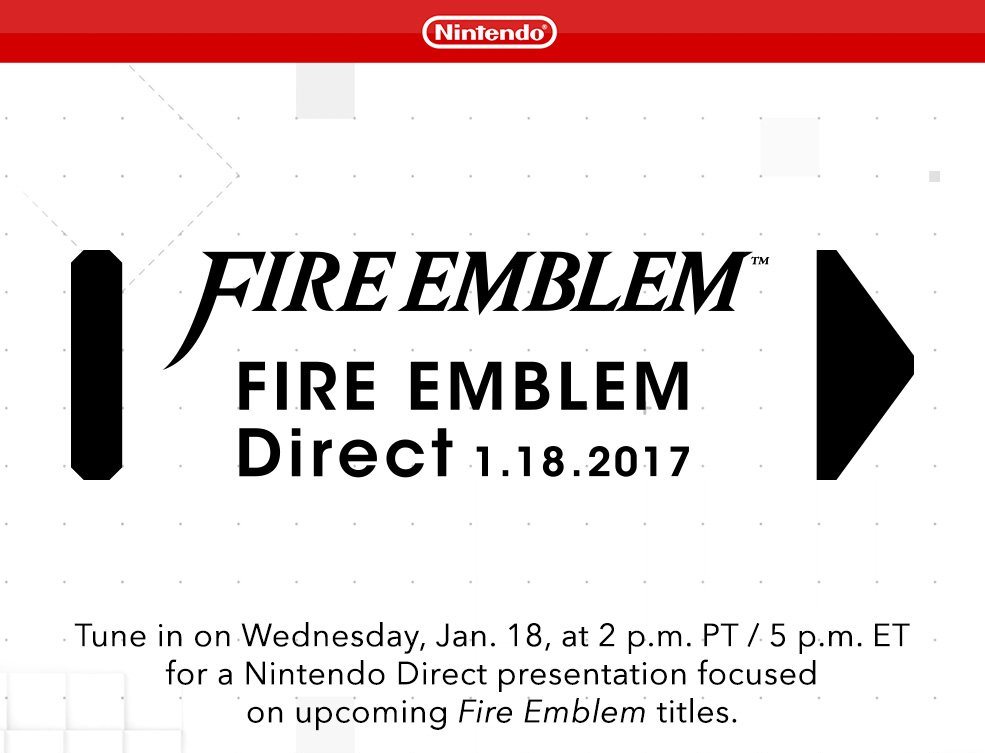 Update: Very quick update for you. Nintendo's Japanese Twitter page says the Fire Emblem mobile game will be revealed.
---
Original: A Fire Emblem Direct was announced last week as part of the Treehouse Live stream. The presentation has now been officially confirmed, with Nintendo stating that multiple titles will be featured.
You can expect the Fire Emblem Direct to begin at the following times:
– 2 PM PT
– 5 PM ET
– 10 PM in the UK
– 11 PM in Europe
A Fire Emblem Nintendo Direct is arriving this Wednesday, Jan. 18 at 2PM PST. Prepare yourselves! pic.twitter.com/waTBdNEPmN

— Nintendo of America (@NintendoAmerica) January 17, 2017
The Treehouse Live stream indicated that Fire Emblem Warriors would at least be featured. Another possibility is the inclusion of the Fire Emblem mobile game.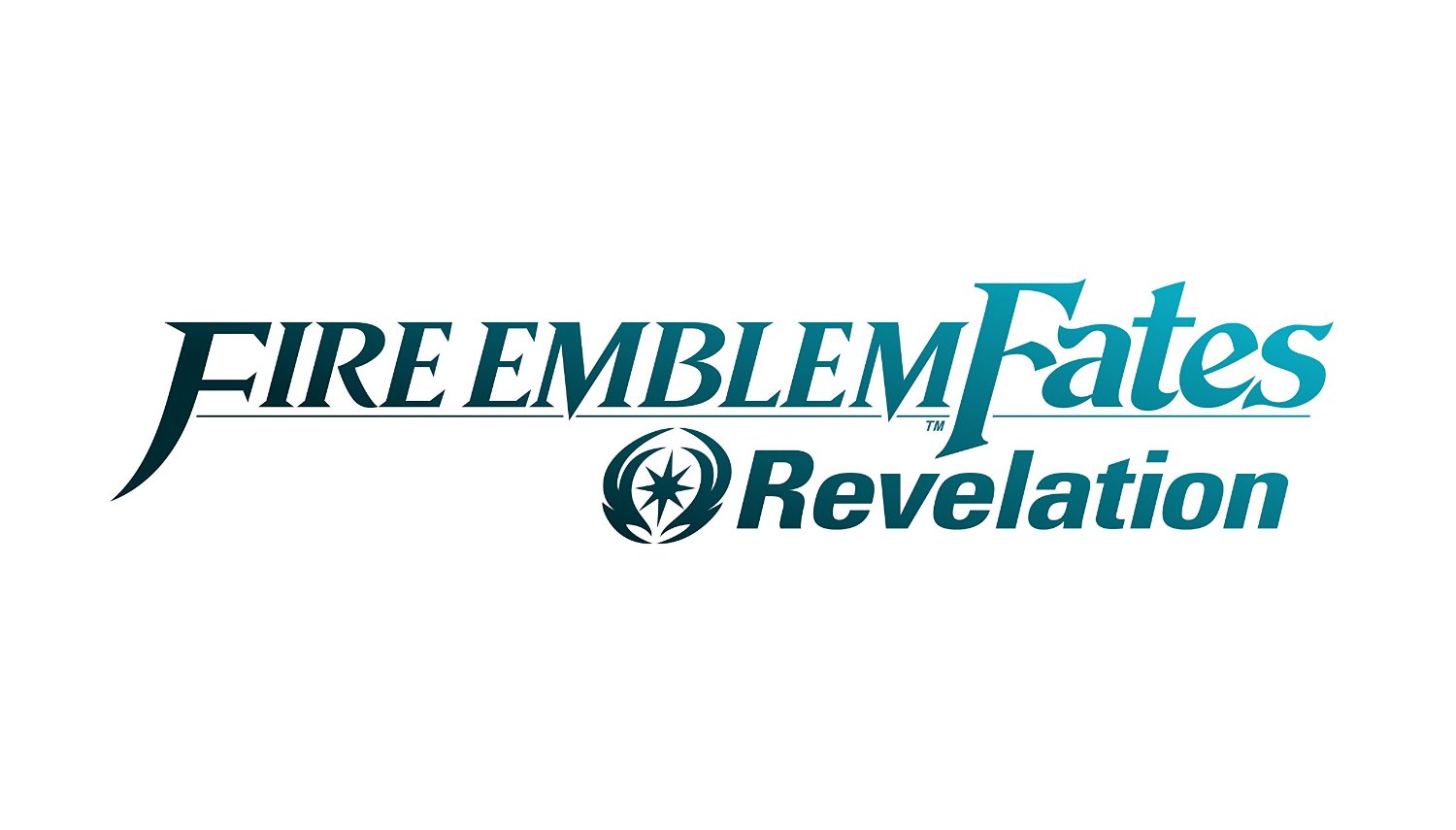 Update: This may unfortunately just be an error on Nintendo's website. As one example, the Ultra Street Fighter II page has "Pokemon Moon with Lunala Figure for Nintendo Switch", which linked to a 3DS pic.
---
Original: Nintendo is holding a Fire Emblem based Nintendo Direct this week, but one bit of news from it might have dropped early. NeoGAF user Mr. Pointy found evidence that a version of Fire Emblem Fates: Revelation may be making its way to the Switch. Searching through the source code for the Fire Emblem Warriors page from Nintendo's website reveals a hidden image/link for "Fire Emblem Fates: Revelation for nintendo switch". There is no listing for either Birthright or Conquest, but that doesn't rule them out. Hopefully this shows up in this week's Direct!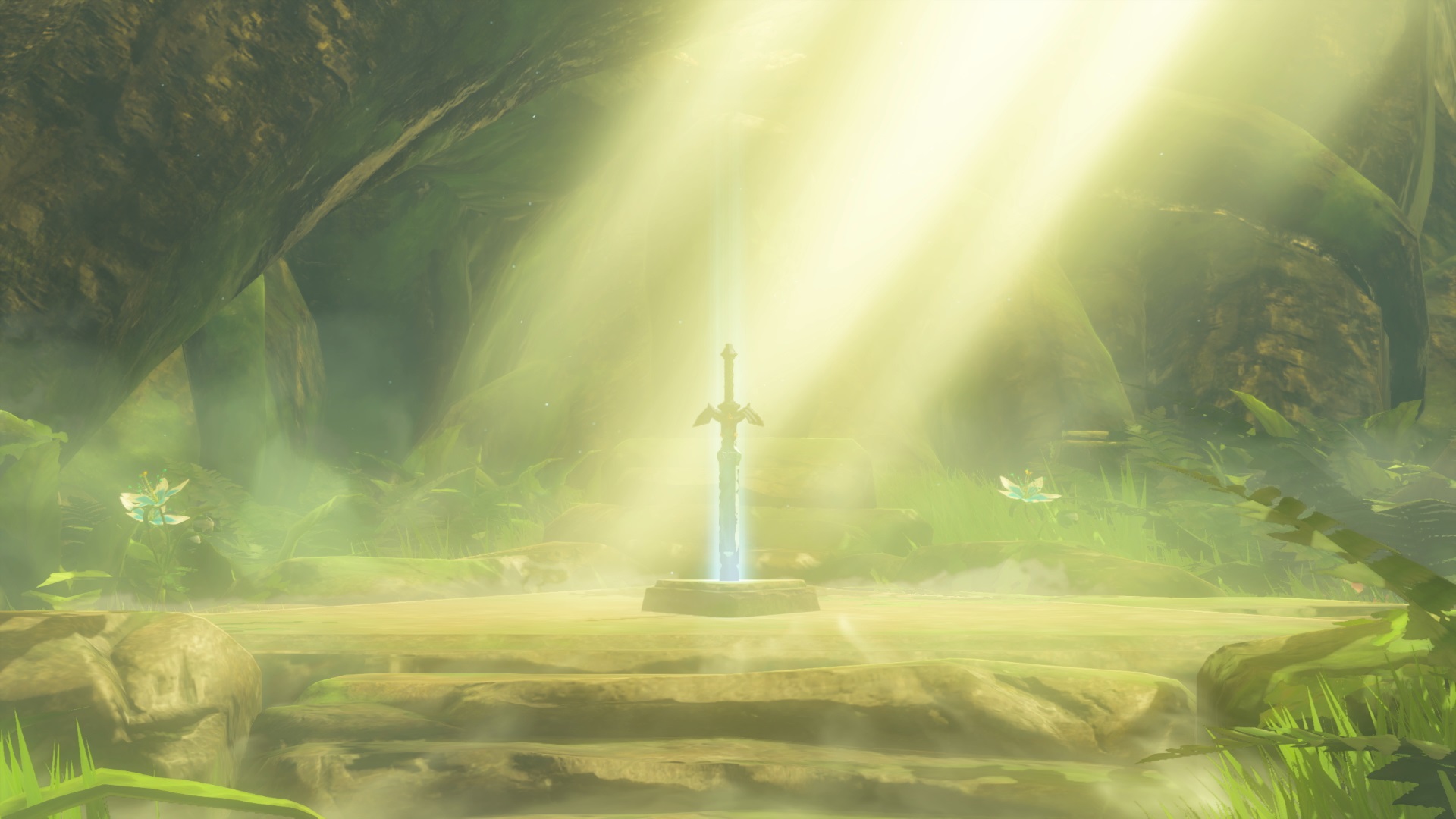 At the beginning of Zelda: Breath of the Wild, Link awakens following a 100-year slumber. Clearly something big happened beforehand that led to him being in that state.
Now we have a decent idea about that backstory surrounding Breath of the Wild. During last week's Treehouse Live stream, Nintendo of America president Reggie Fils-Aime showed off a map from the game's limited editions, the back of which contains cryptic tapestry with Hylian/Sheikah language. What's stated there has been revealed after fans went through a lengthy decoding process.
Since this may fall into spoiler territory for some, we've posted the transcript after the break.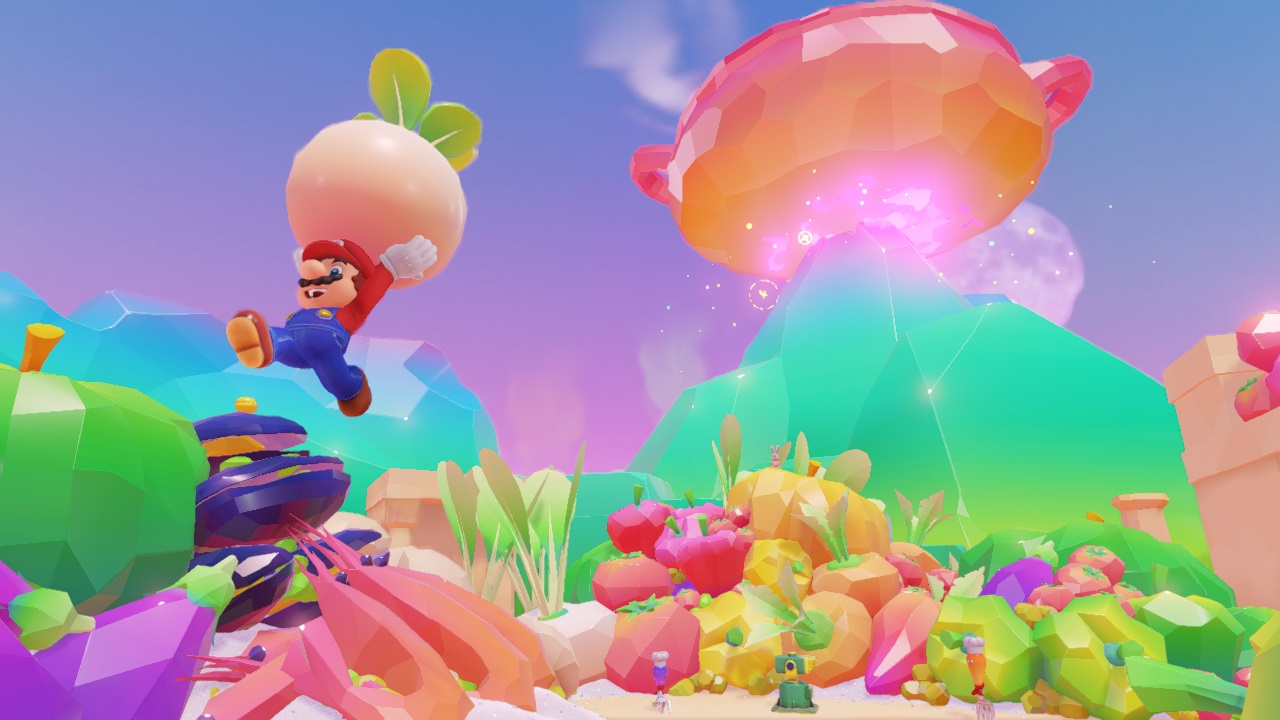 Super Mario Odyssey received a stage show at the Nintendo Switch Experience this past weekend. Aside from the brief bit of footage highlighting Mario's moves, a few tidbits about the game were also shared.
Development on Super Mario Odyssey is considerably finished, so producer Yoshiaki Koizumi wants people to get their hands on it. But since the release isn't close, Nintendo didn't offer Mario as playable demo.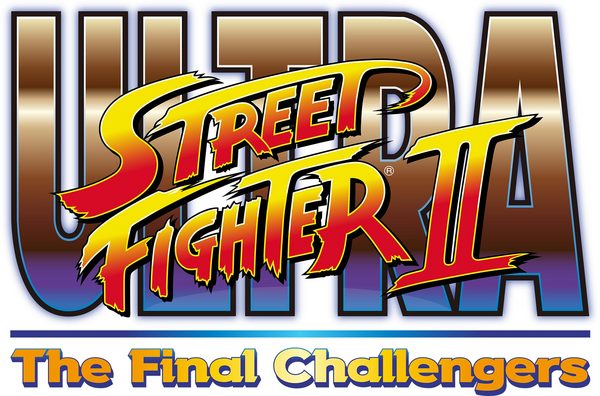 Ultra Street Fighter II: The Final Challengers will allow players to battle against each other online. Capcom shared the news during the Treehouse Live event a couple of days ago, which seemed to have gone mostly unnoticed. Online play is something that most would expect, but it wasn't actually mentioned in the original announcement. It's nice to have the confirmation in any case!
Thanks to Mike for the tip.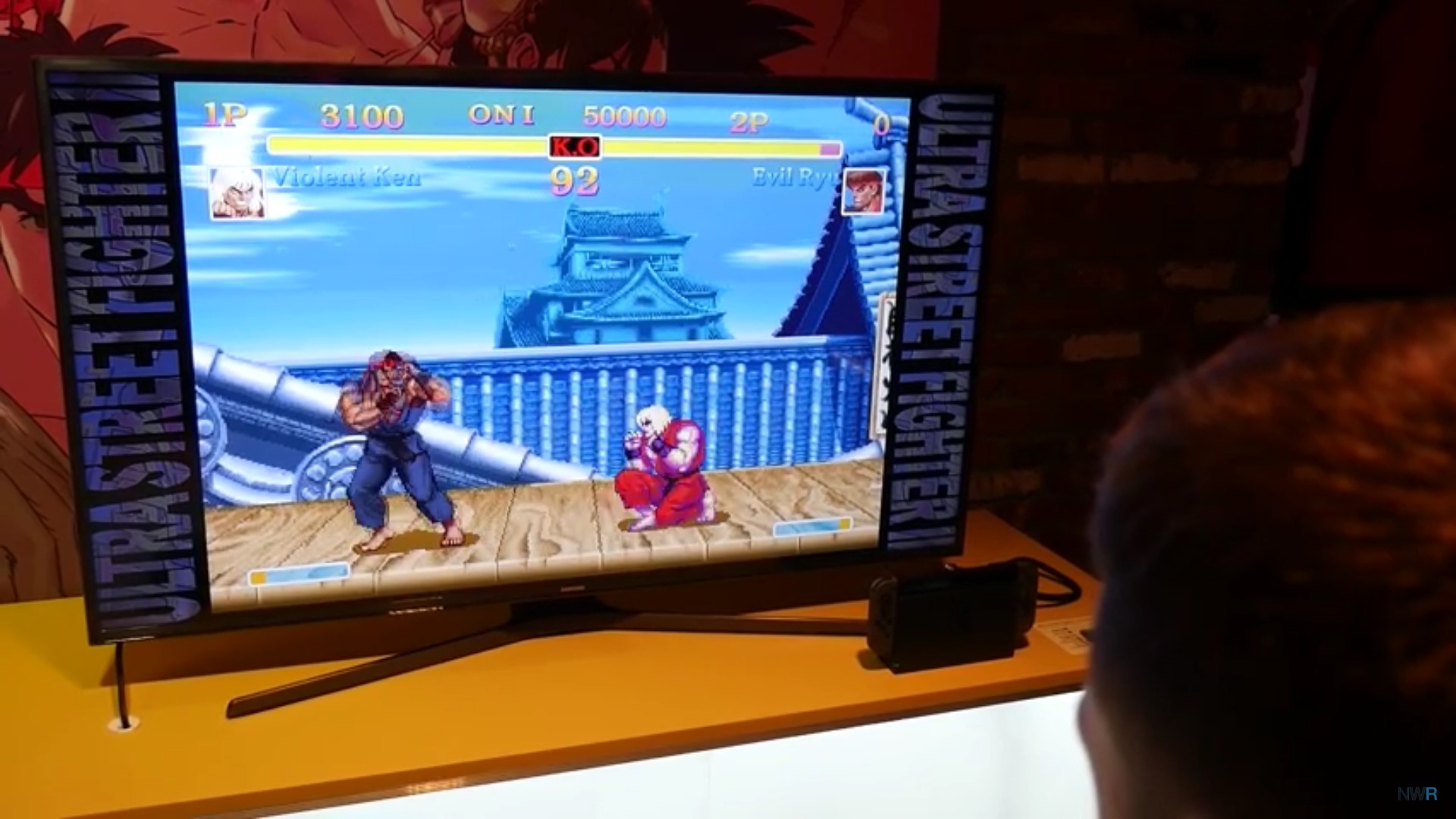 We have some more off-screen footage of Ultra Street Fighter II: The Final Challengers, thanks to Nintendo World Report. You can watch the footage below.