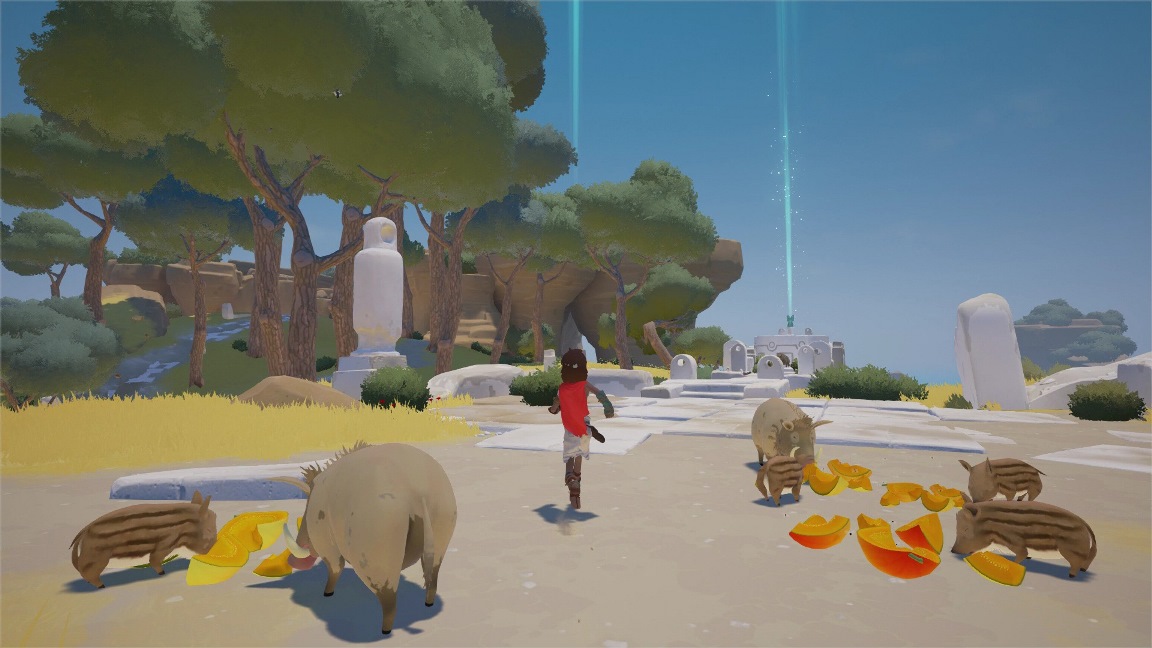 Originally, Rime was targeted to launch for Switch in May alongside other platforms. However, it's now seeing a slight delay.
Grey Box, Six Foot, and developer Tequila Works announced today that Rime's primarily launch is set for May 26. It will ship shortly after on Switch.
The delay is a bit disappointing, but on the bright side, Rime is officially getting a retail release. We've included Rime's boxart below.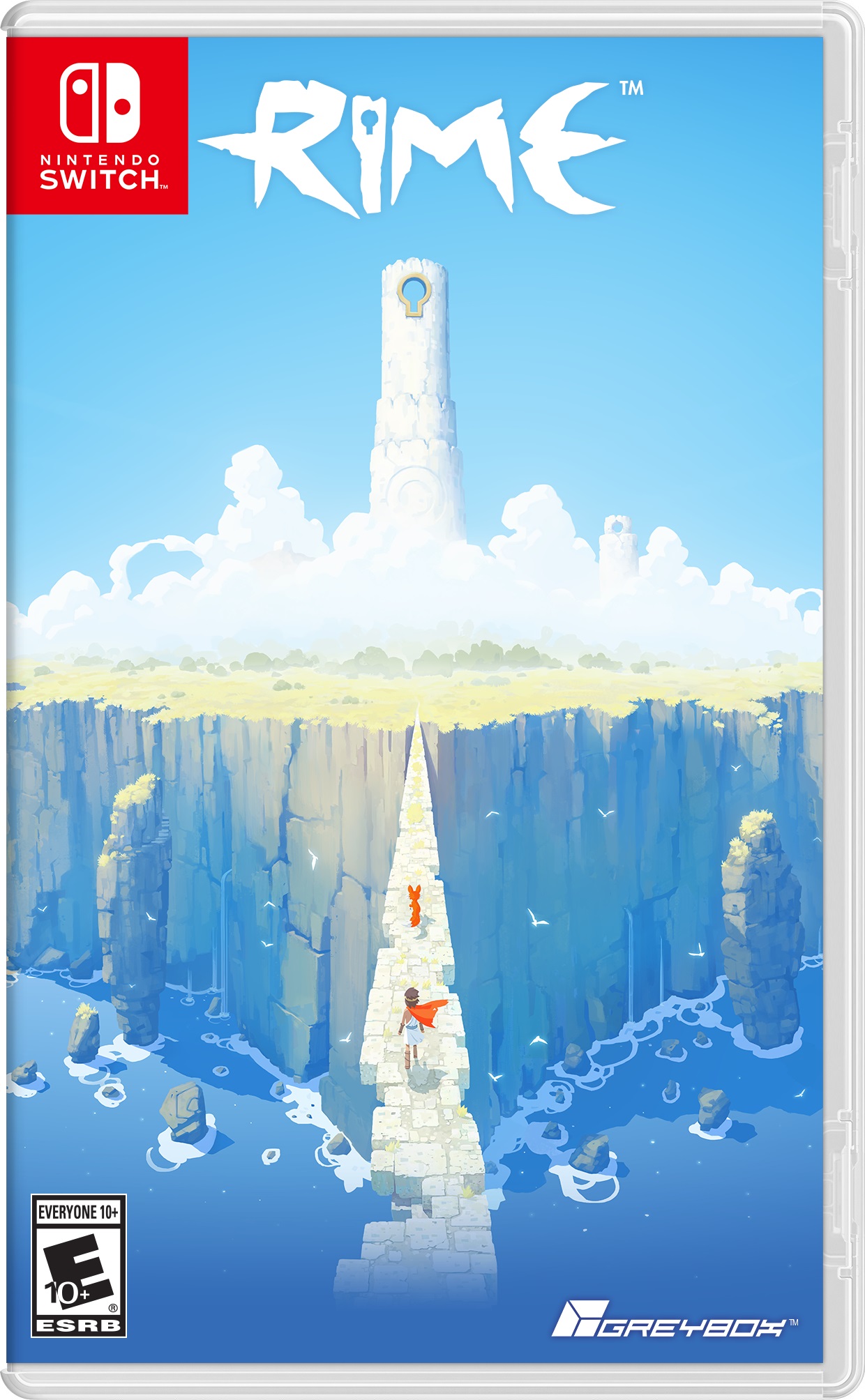 The one strange thing here is Rime's price. Today's announcement mentions that the game will cost $39.99 / €44.99 / £39.99 on Switch, while other versions are $29.99 / €34.99 / £29.99.
Source: Grey Box PR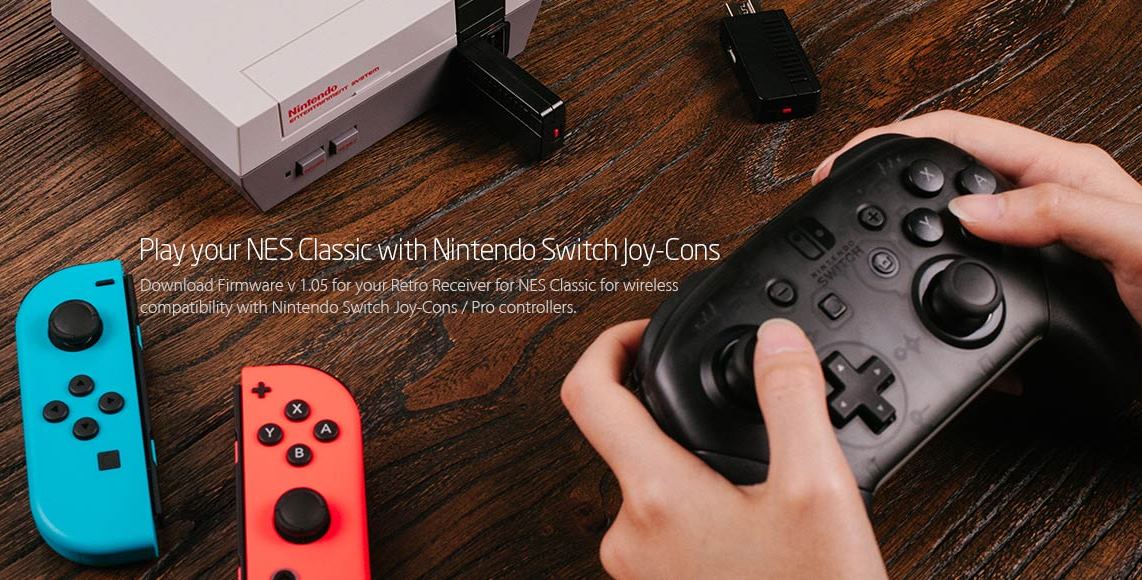 Awhile back, 8Bitdo released a Retro Receiver for the NES Classic Edition. When connected to the hardware, players can use controllers wirelessly. Lots of options are supported, ranging from Wii Remotes to PlayStation 4's DualShock 4.
An update has now been made available to users to add compatibility with Switch. Once applied, you'll be able to use the Joy-Con with the NES Classic Edition along with the Switch Pro Controller.
You can download the latest firmware here. Manuals for the new controller options are located here.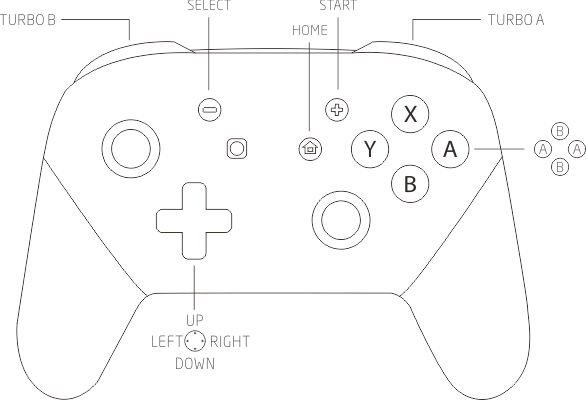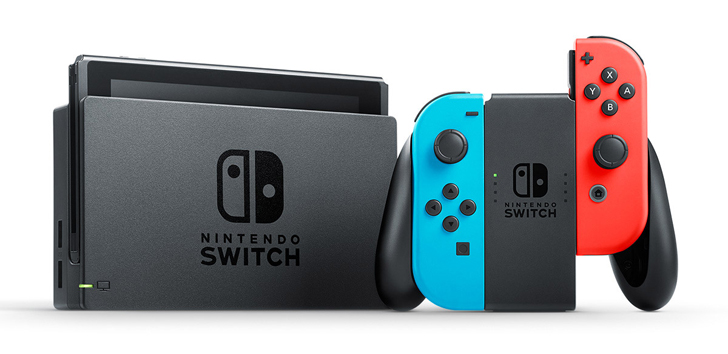 Many people were upset when they found out that there was no Activity Log on Switch when Wii U and 3DS do have that functionality. We thought that it would be necessary to view similar information using the Switch Parental Controls app, but it turns out the feature was there all along.
Well, technically it's not the same Activity Log as on the other Nintendo platforms. However, after a week of using the new console, you'll be able to see your play time for games in your profile, at the top left of the Home Menu screen.
Here's a look: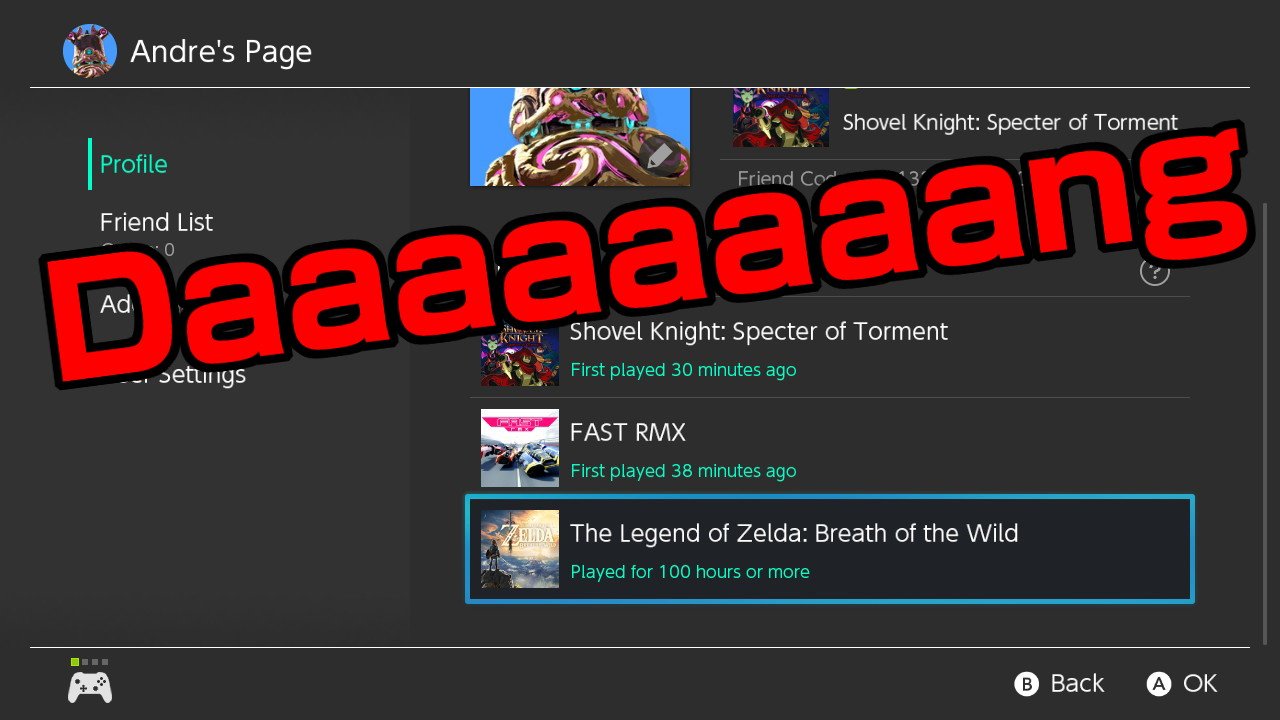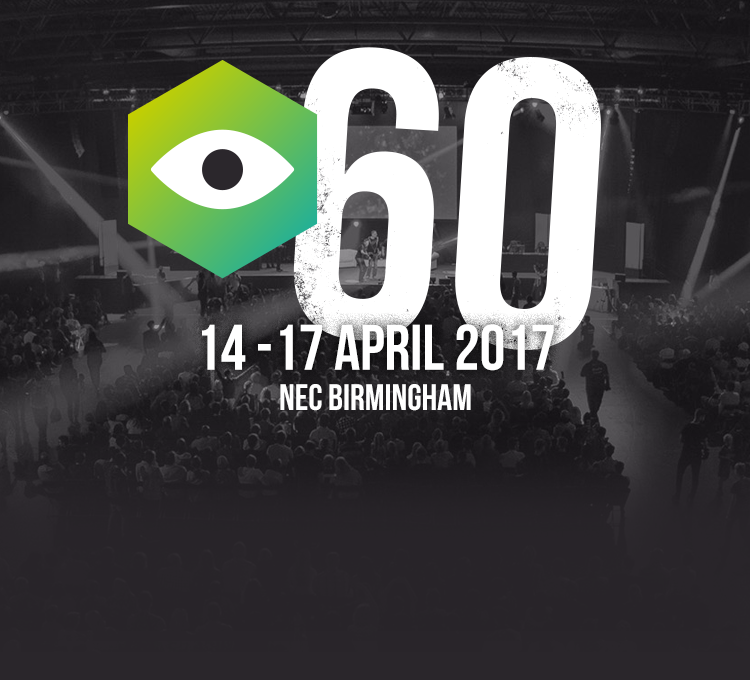 Insomnia60, one of the biggest gaming festivals in the UK, will take place next month, specefically from the 14th to the 17th of April at The NEC Birmingham and Nintendo has already confirmed that they will go and that a lot of upcoming games for Switch will be there, too.
ARMS, Splatoon 2, Mario Kart 8 Deluxe and the new Zelda Breath of the Wild will be playable throughout the festival at the Nintendo Zone that will come to Insomnia60. Additionally, there will be a lot of Zelda related activities on the 16th of April like the orchestral concert The Legend of Zelda: Symphony of the Goddesses, mini-games from the last game, a quiz and a cosplay event about this franchise.
There will also be gameplay demonstrations and tournaments for some of Switch games like Ultra Street Fighter II: The Final Challengers, Snipperclips, 1-2-Switch and Super Bomberman R.
If you want more information about the festival you can head to the Insomnia60's official website and stay tuned to what Nintendo UK still has to reveal.
Source, Via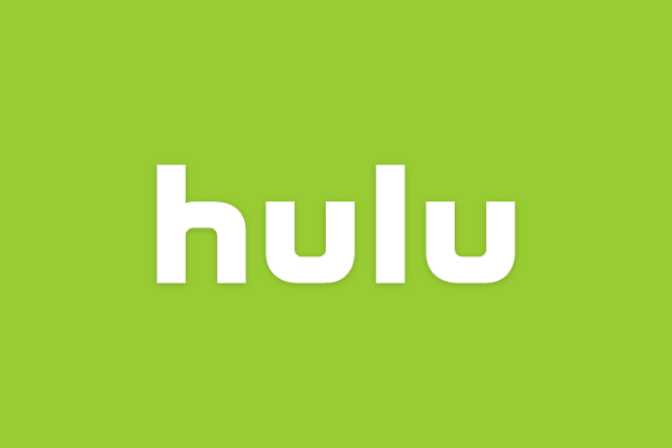 Right now, Switch doesn't offer any video apps. The likes of Netflix, Hulu, and Amazon currently aren't offered on the system. However, it's only a matter of time before that changes.
In an interview with The Washington Post, Nintendo of America president Reggie Fils-Aime stated that the company is talking with the aforementioned video providers about supporting Switch. Their apps "will come in time," according to Reggie.
He said:
"What I would say is this: We built the Nintendo Switch to be a world-class gaming device, meaning we want you first and foremost to play games on the system and have an incredibly fun experience.

We're talking to a range of companies about other services, companies like Netflix, Hulu, Amazon — things that will come in time. In our view, these are not differentiators. What differentiates us is the way you play with the Nintendo Switch and what you can play. And that will continue to be our focus into the future as we continue driving this platform."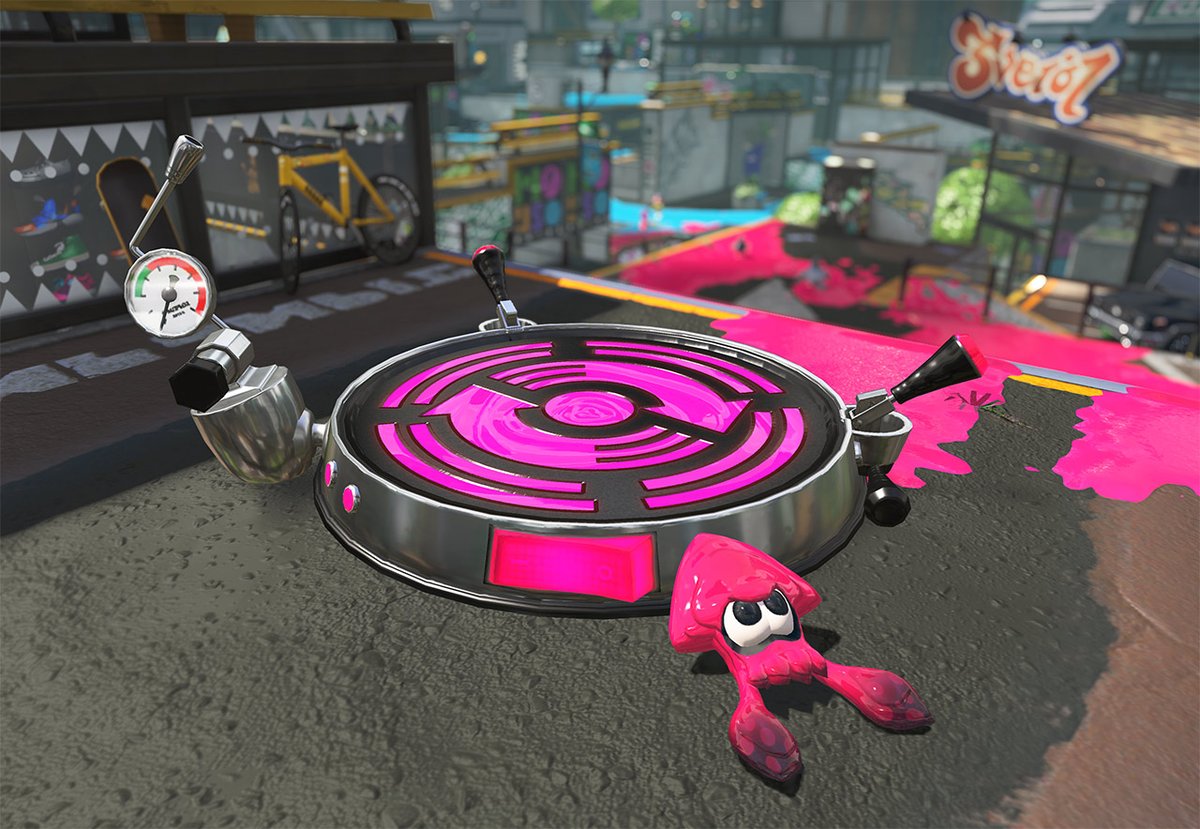 A new screenshot from Splatoon 2 hit the series' Japanese Twitter page today. It provides a new look at the Spawn Point.
While the Spawn Point looks new, it naturally works just like it did in the first game. The Twitter message also points out how it seems as though it was made by a foreign company, and says even the world of Splatoon appears to be seeing globalization.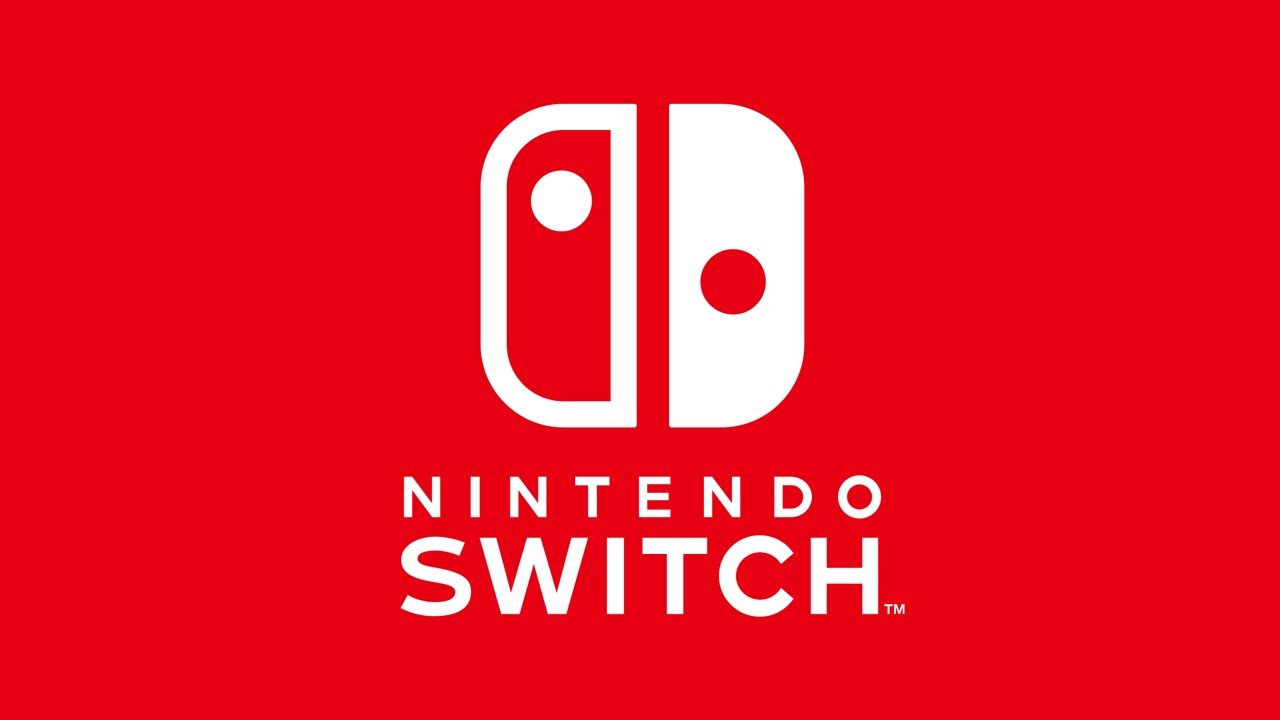 The latest Japanese hardware sales from Media Create are as follows:
Switch – 329,152
PS4 – 31,065
New 3DS LL – 18,433
Vita – 9,889
PS4 Pro – 6,742
2DS – 4,147
New 3DS – 1,268
PS3 – 615
Wii U – 565
Xbox One – 147
For comparison's sake, here are the hardware numbers from last week:
PS4 – 37,008
New 3DS LL – 15,984
Vita – 10,704
PS4 Pro – 6,481
2DS – 4,303
New 3DS – 1,254
PS3 – 505
Xbox One – 469
Wii U – 464
And here are the software charts: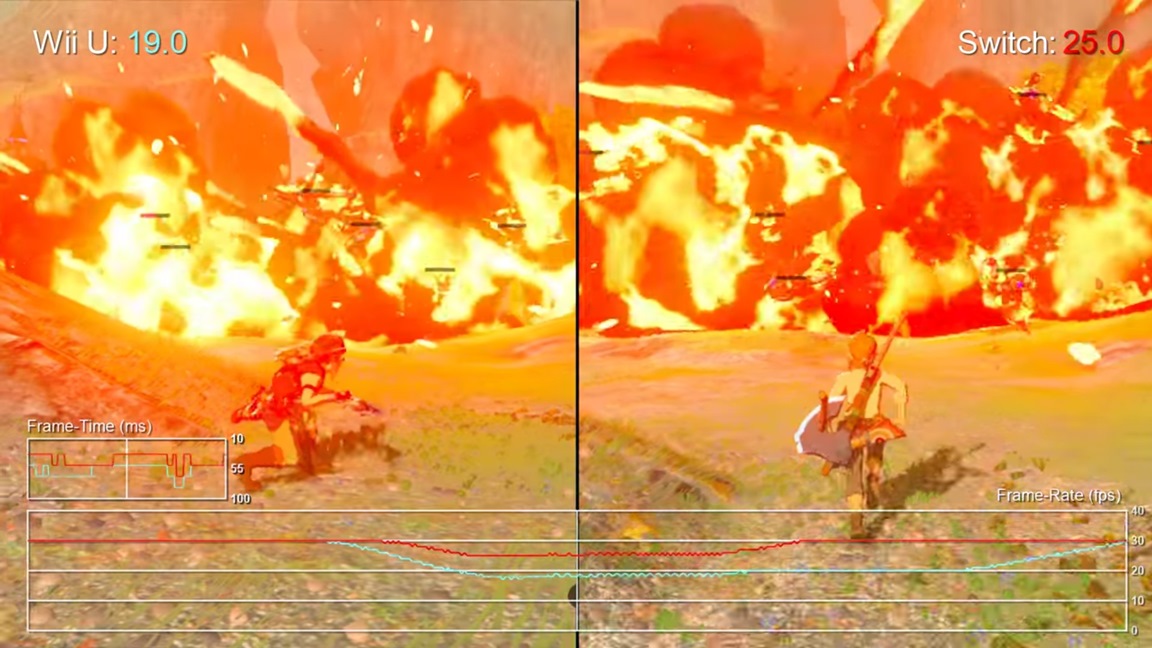 Digital Foundry put up another video analyzing Zelda: Breath of the Wild's performance on Switch and Wii U today. For this new one, the team was stress-testing the GPU. The analysis shows that the game does have frame rate dips on Switch here and there, but they appear to be less frequent and not as severe when compared to Wii U.
You can watch the full video below. Note that one of the game's villages is shown, if you're looking to avoid all spoilers.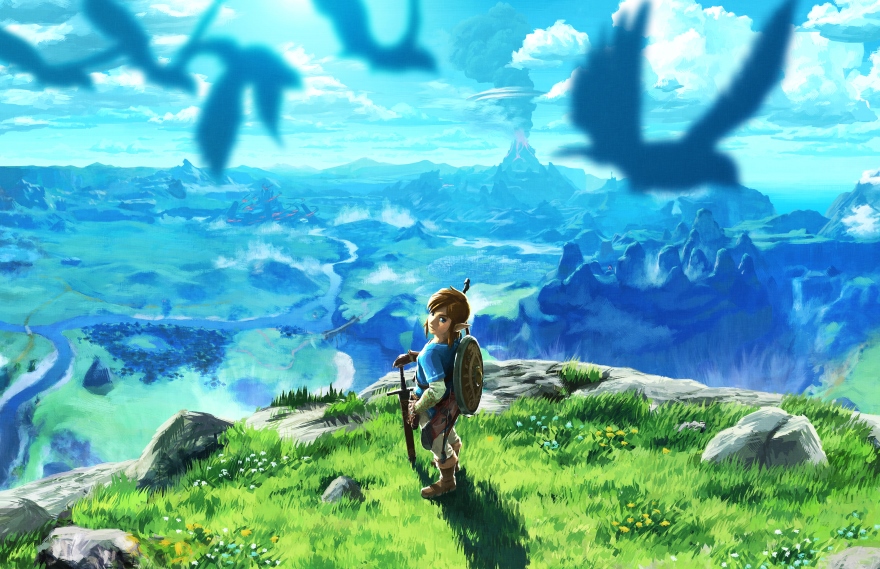 The Legend of Zelda: Breath of the Wild has been pulling in perfect scores since the review embargo lifted last week. On Metacritic, it has quickly become apparent has well the game has been received from a critical standpoint.
Breath of the Wild now has more perfect scores than any other scores in history. 43 are recorded currently.
Metacritic has Zelda: Breath of the Wild down with a score of 98. It's tied for second all time with a few other titles. The first? Ocarina of Time, though there are fewer perfect scores and reviews overall.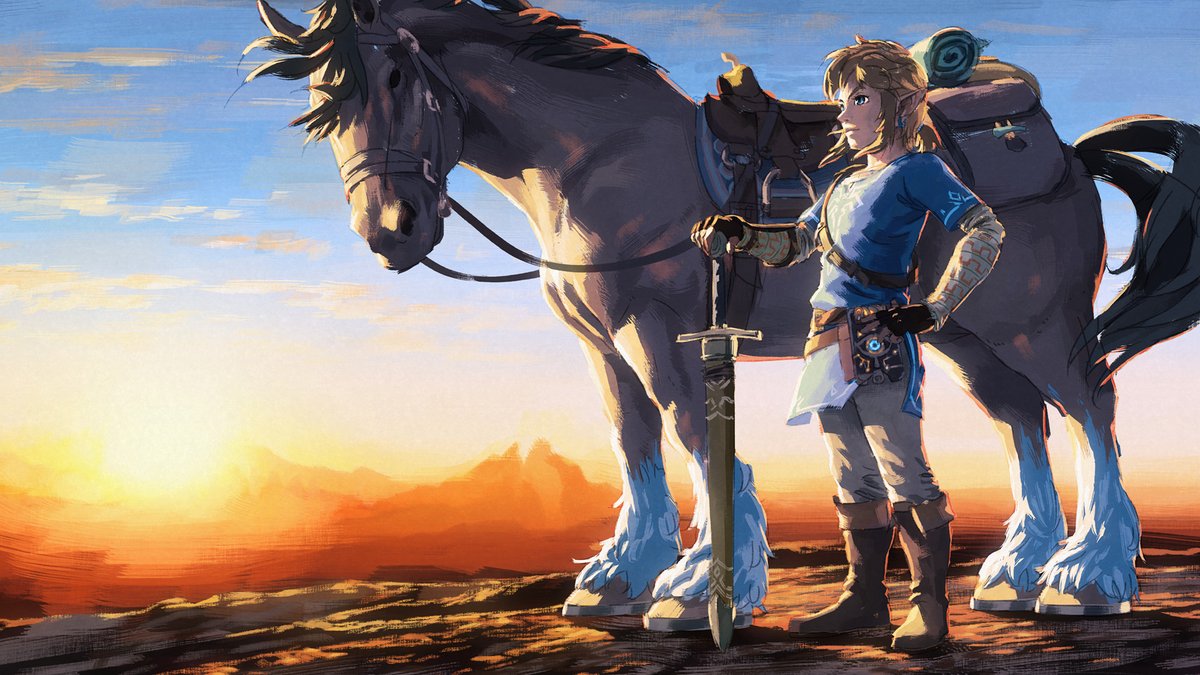 While playing The Legend of Zelda: Breath of the Wild, you may stumble upon a fairly significant horse-related Easter egg / secret. If you'd like to see what it's all about, head past the break for a video.