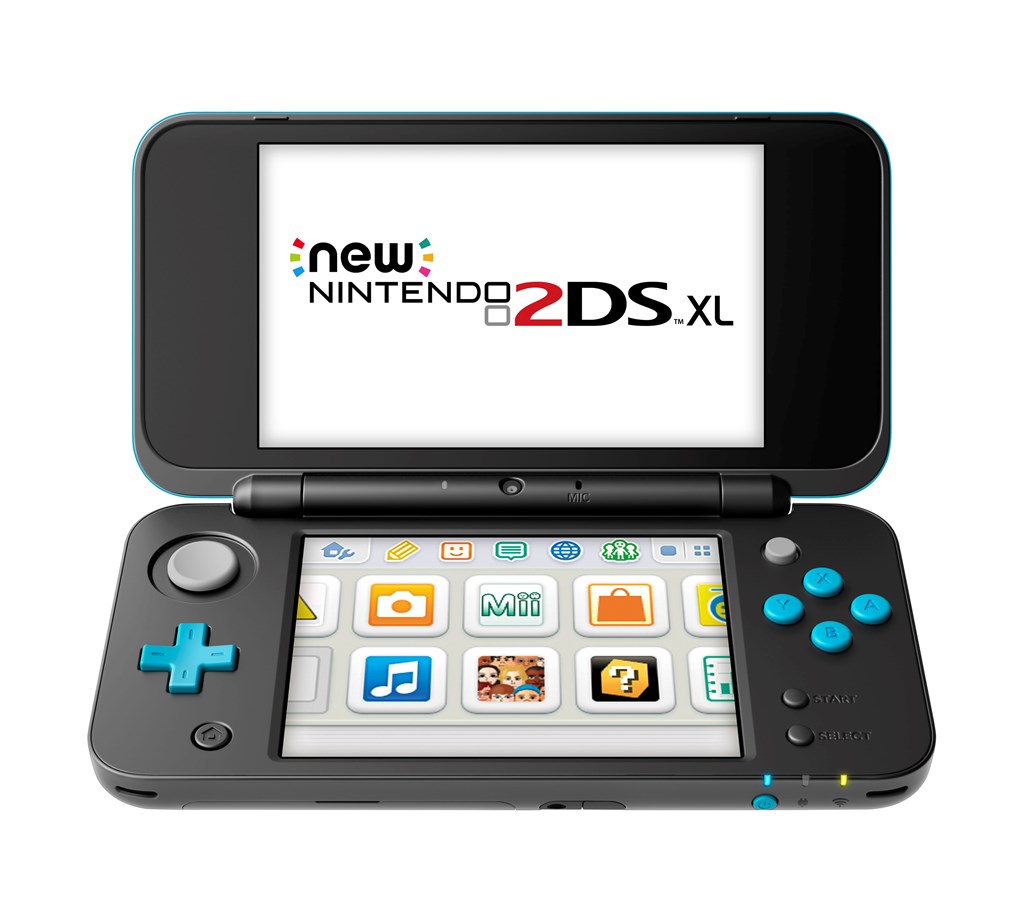 Nintendo unexpectedly announced a new piece of hardware this week. Rather than being related to Switch, it was instead a new version of the 3DS – the new 2DS XL.
"We believe this is a key addition to the line," Reggie said of the system while speaking with The Verge. He added that it's "a very important platform. It's something that we're going to continue to drive this year [and] next year."
Next, on the topic of 3DS' future, Reggie noted: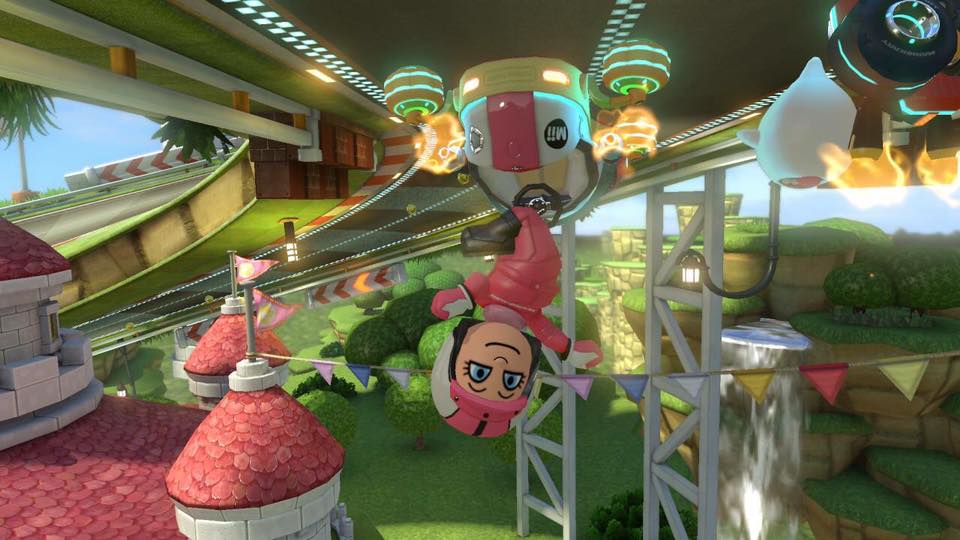 With more players getting their hands on Mario Kart 8 Deluxe now that the racer has officially released, people are beginning to notice more changes made from the original Wii U version. We aren't talking about anything substantial, but there are some interesting things here and there.
One of these changes concerns Mii. Most players are in agreement that they just aren't as expressive as they were originally on Wii U. As players on Reddit and USGamer point out, Miis don't really emote anymore.
Below are a few comparisons:
Again, we're not talking about something truly substantial here. This is something that some players may not even notice. It's an interesting change though, and one that could either be intentional or not.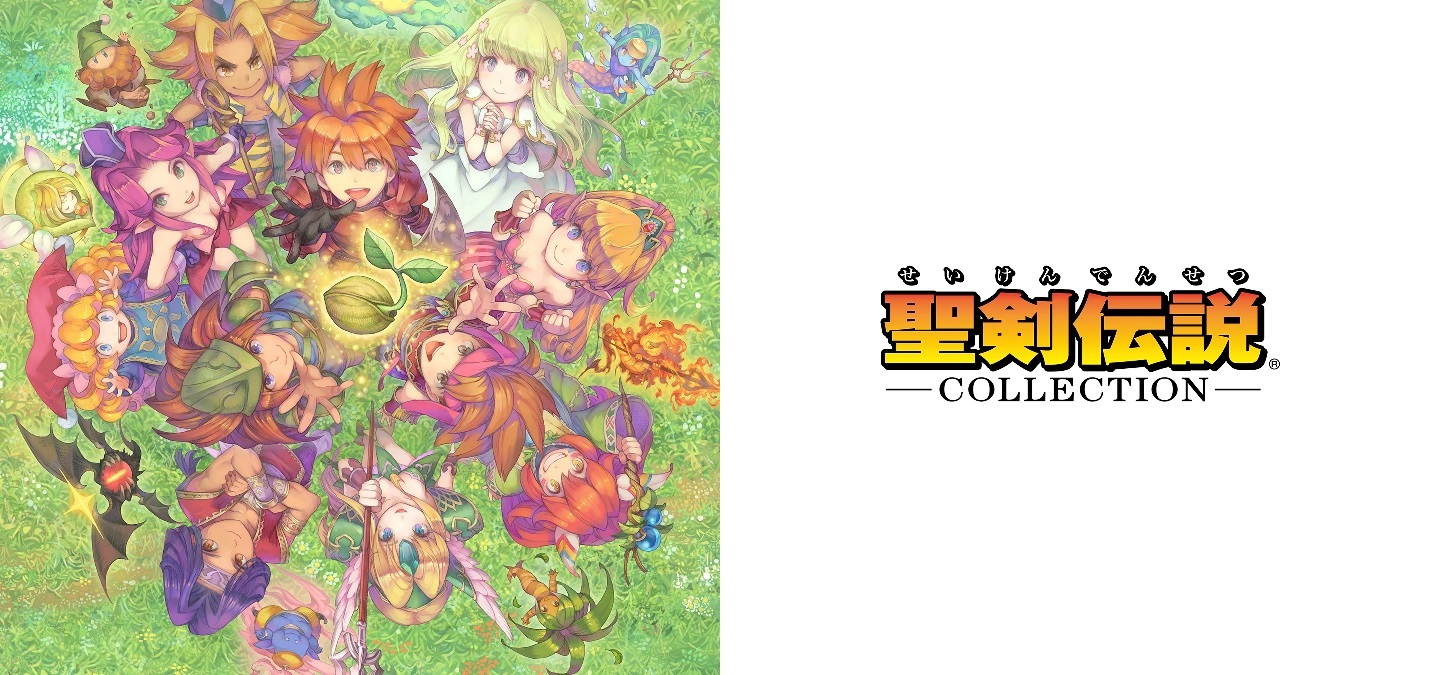 Seiken Densetsu Collection isn't too far off. Square Enix will be bringing the package of games to Switch in Japan on June 1.
Seiken Densetsu Collection features the first three games in the series: Seiken Densetsu: Final Fantasy Gaiden (Final Fantasy Adventure / Mystic Quest), Seiken Densetsu 2 (Secret of Mana), and Seiken Densetsu 3. Some special features are also being prepared.
First up is the Screen Change Mode. The first Seiken Densetsu lets you choose between Game Boy mode and Super Game Boy mode. Seiken Densetsu 2 and Seiken Densetsu 3 provide different screen configurations according to what best fits your TV.
Switch版新機能①"画面切り替えモード"は、このような感じで
複数の画面サイズから遊びやすいものを選んでプレイすることができます!⇒つづく#聖剣コレ pic.twitter.com/leHAhKJzN8

— 聖剣伝説 -公式- (@Seiken_PR) April 28, 2017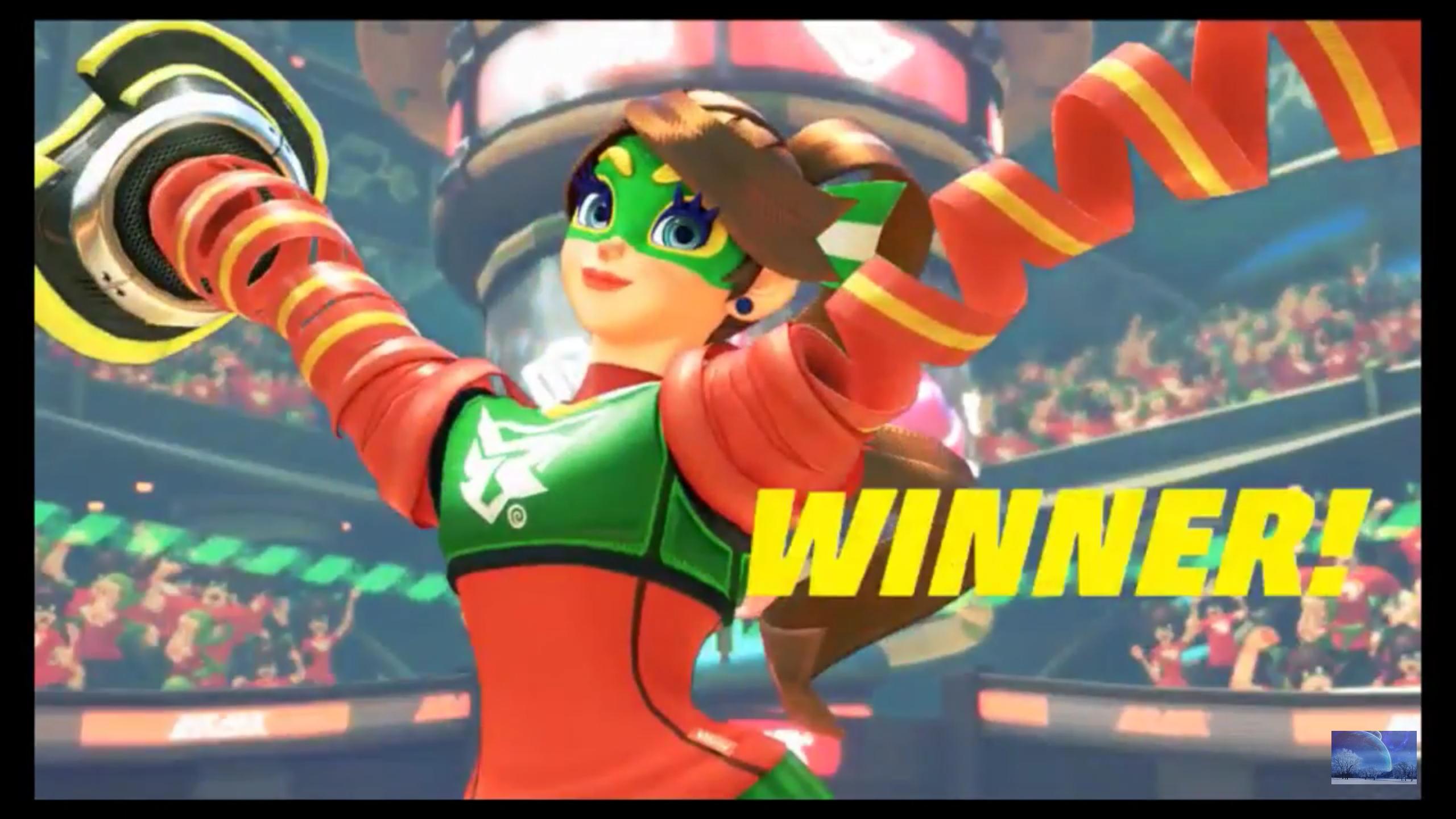 This week, Nintendo began to show new alternative skins for the different characters in ARMS. It actually looks like each character will have multiple versions.
At Niconico Chokaigi 2017, a number of new alternate colors were revealed. Aside from Ribbon Girl's look above, there's also red Ninjara, red Master Mummy, and a new scheme for Spring Man as well. View the gallery below for various images.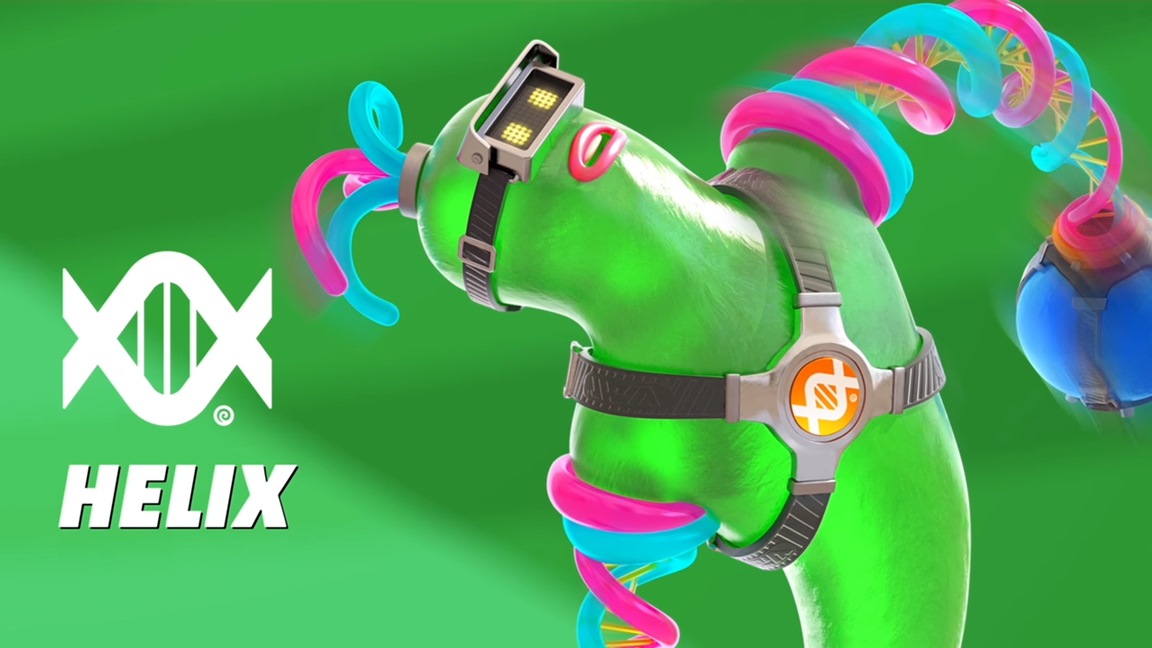 At Niconico Chokaigi 2017 this weekend, Nintendo is holding a special tournament for ARMS. The first day of fights can be found below, complete with footage of Helix in action.
Mario Kart 8 Deluxe is impacted by a bit of an odd bug. If you have more than 100 friends on Switch, you won't be able to create a private room with friends online. A message will pop up stating that you don't have any friends, and you should add some by going to the Home Menu.
We're hearing that deleting some people from the list solves the problem. The bug might be popping up due to Nintendo not optimizing the code from Mario Kart 8 for Wii U. On that system, there was a limit of 100 friends.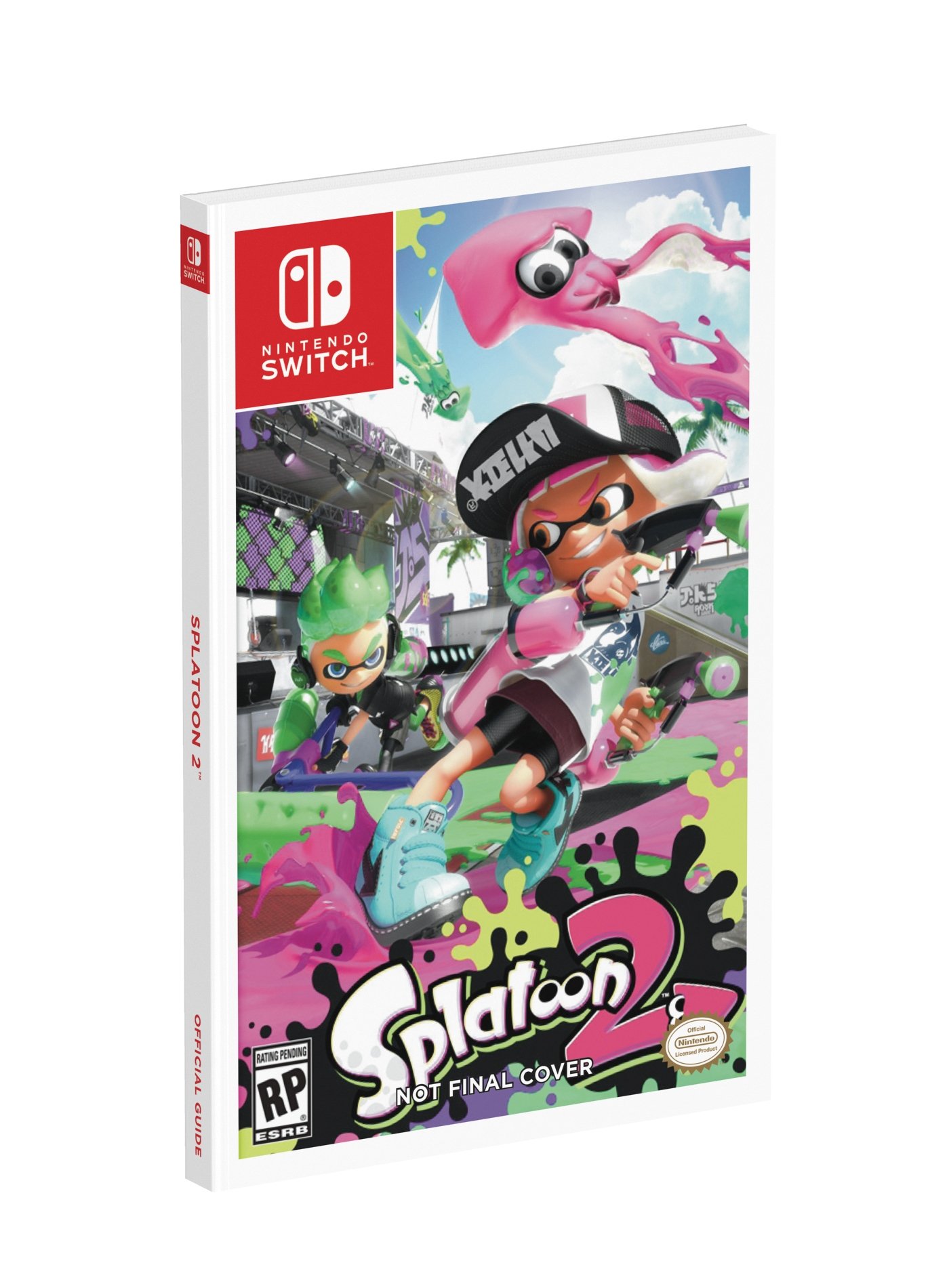 Prima is teaming up with Nintendo once again on a guide. When Splatoon 2 launches this summer, a guide will also be available.
Amazon has the following information about the guide:
Complete Walkthrough: Fully detailed single-player walkthrough to help you solve every puzzle, splat every enemy, and conquer every boss.

Detailed Maps: Find every collectible and uncover every secret.

Claim Your Turf: Multiplayer strategies from Splatoon experts give you the edge in online battles.

Personalize Your Style: Complete details on how to unlock all weapons, headgear, clothes, and more.

Get Ready to Ink: Strategies for all the new and returning weapons, including the all new Splat Dualies.
The Splatoon 2 guide is up for pre-order on Amazon here. It's currently $4 off.
Thanks to Wagner C for the tip.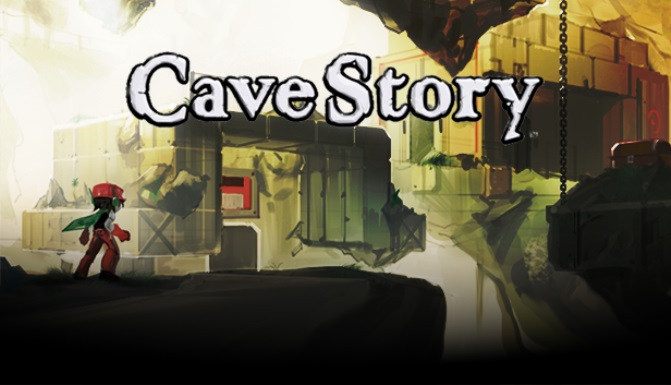 Headup Games is working with Nicalis to bring The Binding of Isaac: Afterbirth+ to Europe before the end of Q2. When the announcement was made, it was also suggested that the two sides would partner on future releases on well.
Nicalis officially said on Twitter this week that Headup Games will be handling Cave Story+ in Europe. No word on a release date as of now, but the confirmation is nice to have in any case.
EU players, @HeadupGames is handling publishing Cave Story+ for you. Oh Yeaah!!! https://t.co/xynAtrg40H

— Nicalis, Inc. (@nicalis) April 27, 2017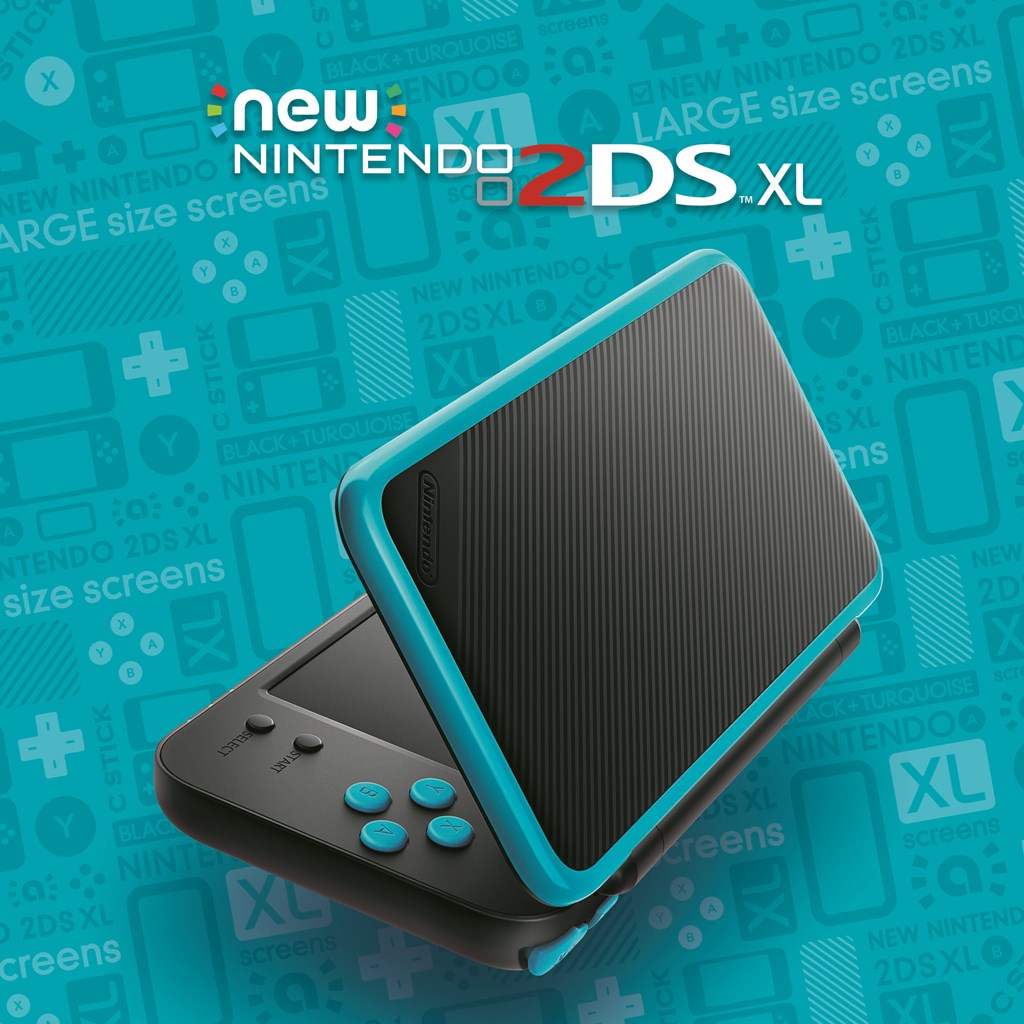 Nintendo currently has two big products on the market: Switch and 3DS. Things were made more complicated last night when the 2DS XL was announced, which is another product for consumers to consider.
That being said, Nintendo of America Reggie Fils-Aime stressed to The Wall Street Journal that the "experience is a bit different." Ultimately, "the decision to buy one Nintendo device over another likely will come down to price."
As Reggie explained:
"The gaming experience is a bit different. The Switch is more powerful than the 2DS and 3DS machines, and has other hardware differences. A key one: a DS is smaller than the Switch tablet, making it easier to fit into a pocket or backpack. For many consumers, the decision to buy one Nintendo device over another likely will come down to price. At $299, a Switch costs about double a new 2DS XL. Having multiple Switches is expensive."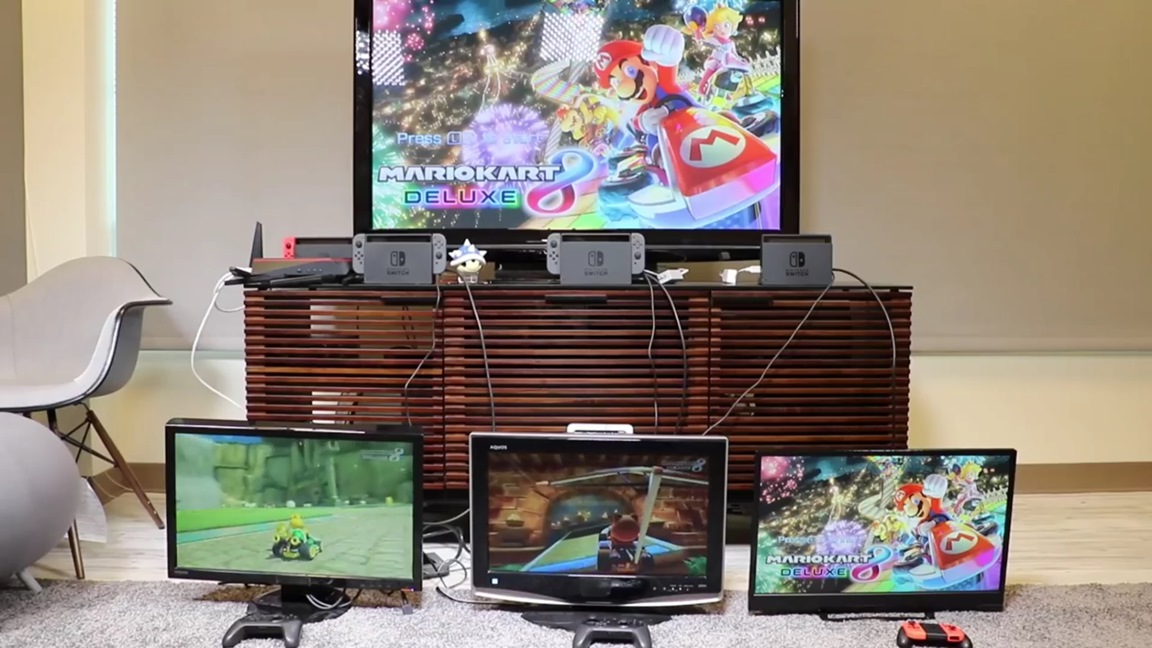 This week's episode of Nintendo Minute has gone live. In today's video, Kit and Krysta have some fun with Mario Kart 8 Deluxe in a LAN party. Watch the full episode below.