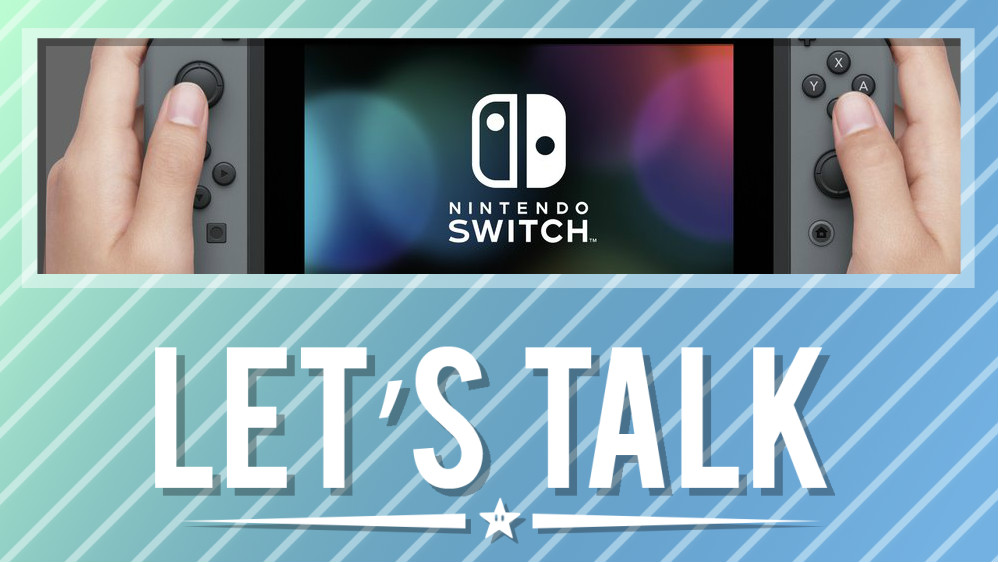 There are two big ways to play Switch. You can use the system as a traditional home console, but Nintendo is also offering an option to play it as a handheld. So as a simple question for you this week: which one do you see yourself preferring?
I'll probably end up using Switch more as a portable system personally. These days, I'm so busy and caught up with a bunch of different things that I find it difficult to be in front of a television for an extended period of time. I really do like how the portable option lets you play anywhere and easily come back to a gaming session. That being said, I definitely won't be playing Switch exclusively as a handheld. I know that I'll want to at least have Zelda on the big screen at some points, for example. Thankfully the Switch dock makes moving between both modes very simple.
That's just me though. Curious to see what everyone else has planned!
Highlights from last week's topic: Will you still pick up Zelda: Breath of the Wild on Wii U?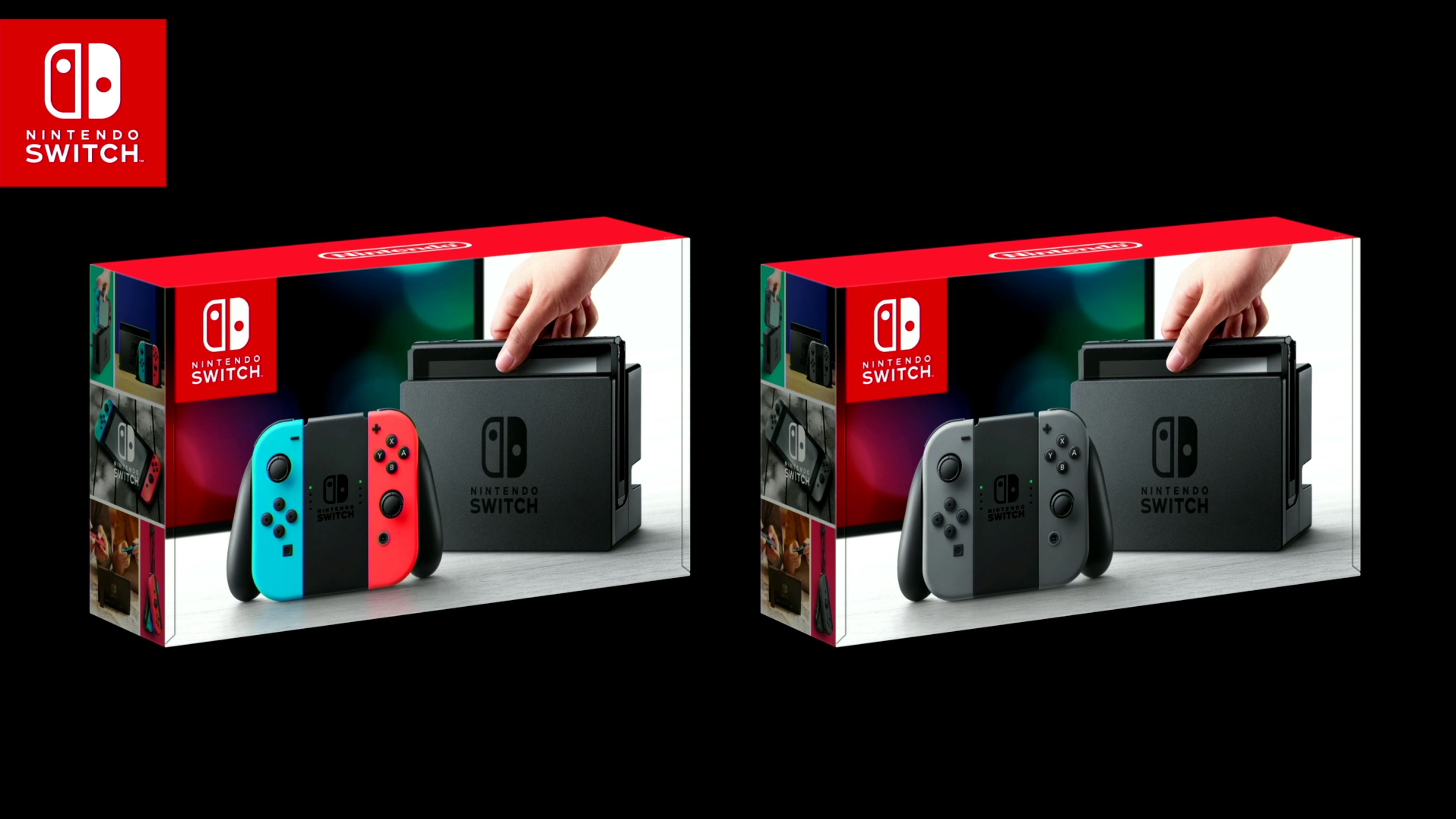 Last week, Famitsu had another dedicated feature on Switch. As part of that, the magazine spoke with a few retailers about how things are shaping up with the system so far.
First up is GEO. GEO is a nation-wide CD and DVD rental / seller, and the majority of the store also sells new and used video games. They have 1,686 shops total in Japan and 1,131 of them are also selling video games.
GEO says that customers in their 30's as well as families were responding the most to Switch. Only a few locations had lines forming for pre-orders, but its entire reservation slots were filled in two days. A reason why it filled faster than expected was due to low quantity. Moreover, there were many consumers who couldn't buy Famicom Mini, PSVR, or PlayStation 4 Pro at launch, so that's another reason why consumers rushed to reserve Switch.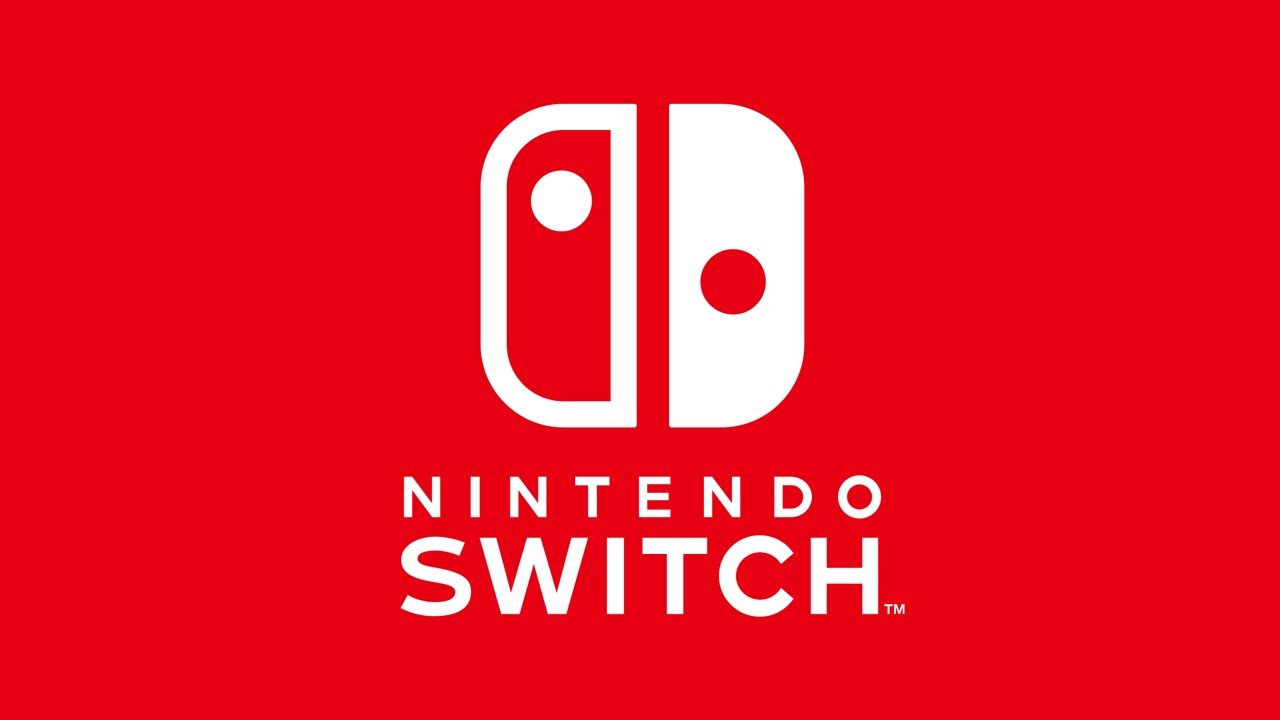 A couple of days ago, Nintendo finally made mention of Switch's day one update. However, the company didn't really explain what we can expect from the patch. Now that we've received some information straight from Nintendo, we have a few more details.
The update will provide access to network features including the eShop, online gameplay, ability to share images via social media, and more. You'll also be able to link Nintendo Accounts. Also noted is that the update lets you "connect online using hotspots that require authentication, such as at a hotel or café. A web applet will open up so the user can sign-in or accept terms of use."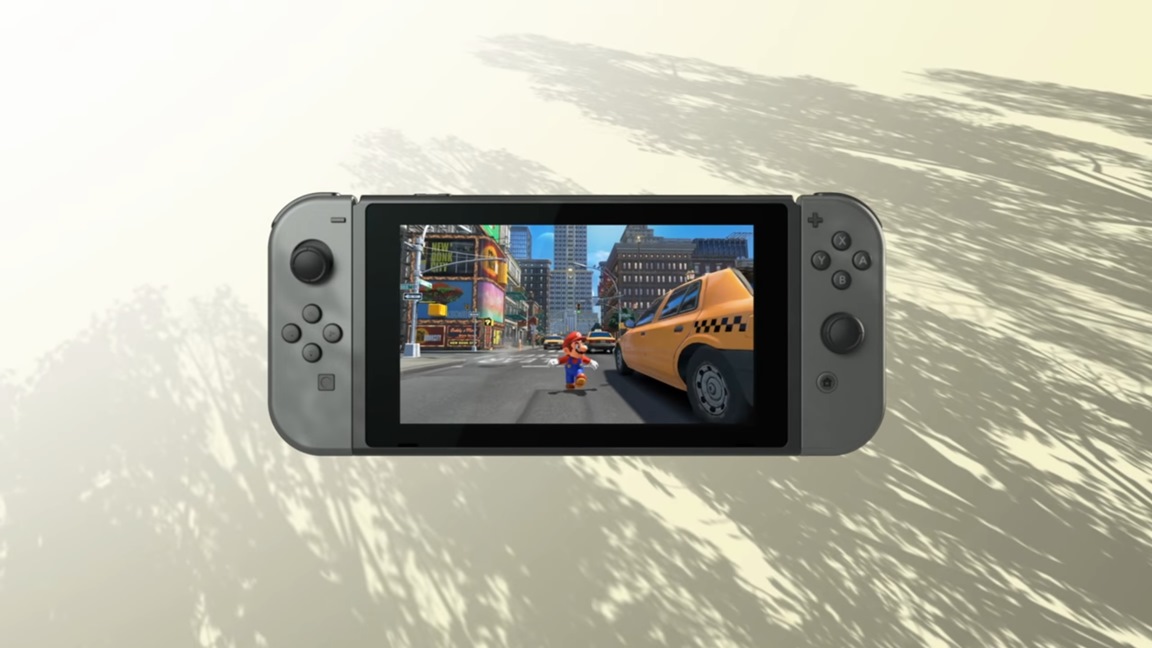 Digital Foundry published a lengthy report about the technical details surrounding Switch today. The piece is highlighted by the reveal of a new, optional handheld mode that boosts mobile clocks by 25 percent.
Here's the rundown:
– Digital Foundry says Switch's "build quality and design is excellent"
– 4310mAh, 16Whr battery takes up a good portion of the internal space
– Apparently "third party replacements by the end-user shouldn't be too difficult"
– Switch is held together by screws
– Detachable microSD card reader
– This seems to sit on top of the heat-shield when the unit is first opened
– 32GB of eMMC NAND storage also seems to occupy its own mini-daughterboard, as opposed to being soldered directly onto the mainboard
– This offers Nintendo the chance to more easily produce premium SKUs with more generous storage capacity, while retaining the same mainboard
– Heat pipe siphons heat away from the Nvidia Tegra processor
– Active cooling is available to stop the processor overheating, ensuring consistent performance
– Seems to be a more lightly modified X1, still on the 20nm process
– Nintendo has added to the available performance modes available to developers in a recent update
– This bumps the mobile GPU power
– A new 'NX add-on' note introduces an expanded table of operating modes
| | Available CPU Speeds | Available GPU Speeds | Available Memory Controller Speeds |
| --- | --- | --- | --- |
| Undocked | 1020MHz | 307.2MHz/384MHz | 1331.2MHz |
| Docked | 1020MHz | 307.2MHz/384MHz/768MHz | 1331.2MHz/1600MHz |
– Developers can opt for a 384MHz GPU clock – a straight 25 per cent uplift in compute power compared to the default 307.2MHz option
– Both frequencies are available to developers in what it calls 'normal mode' operation
– Users can't choose between them
– Adjustments have been made to available memory bandwidth
– 1600MHz option is now only available in 'boost mode' (when Switch is docked)
– 1600MHz support in mobile mode is deprecated
– Devs can opt to run handheld modes while in the dock too
– Documentation has no new modes for docked performance
– Not all games will use the 384MHz GPU mobile mode
– 307.2MHz remains the default option
– The expanded table above still shows memory frequencies in line with Tegra X1's capabilities and a look at the Chinese Switch teardown shows two Samsung LPDDR4 modules in parallel, in exactly the same configuration used in Shield Android TV
– The only difference seems to come from the capacity of the RAM chips
– Shield uses two 1.5GB modules
– Switch ups that to a 2x 2GB configuration for 4GB of total system memory
– Configuration suggests a 64-bit memory bus
– Switch has a processor that looks like a Tegra X1, with specs from Nintendo in line with X1, and power consumption that fits the characteristics of the chip's 20nm fabrication process
– Digital Foundry says Switch is "by far and away the most powerful handheld console ever made, backed by a dedicated API designed to extract maximum performance from the hardware"
– Gulf in performance between mobile and docked configurations is considerable
This is just a summary of Digital Foundry's report. You can find even more information here.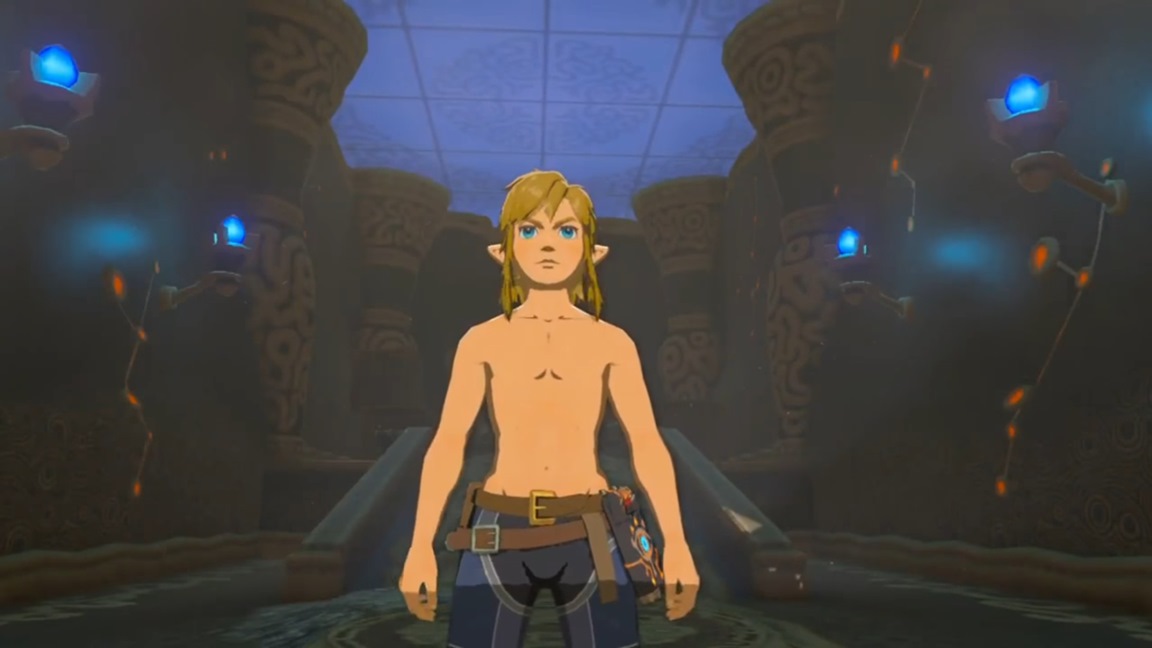 Zelda: Breath of the Wild doesn't support English subtitles with Japanese voices, but you can play the game in different languages entirely by changing Switch's system settings. We show that off below.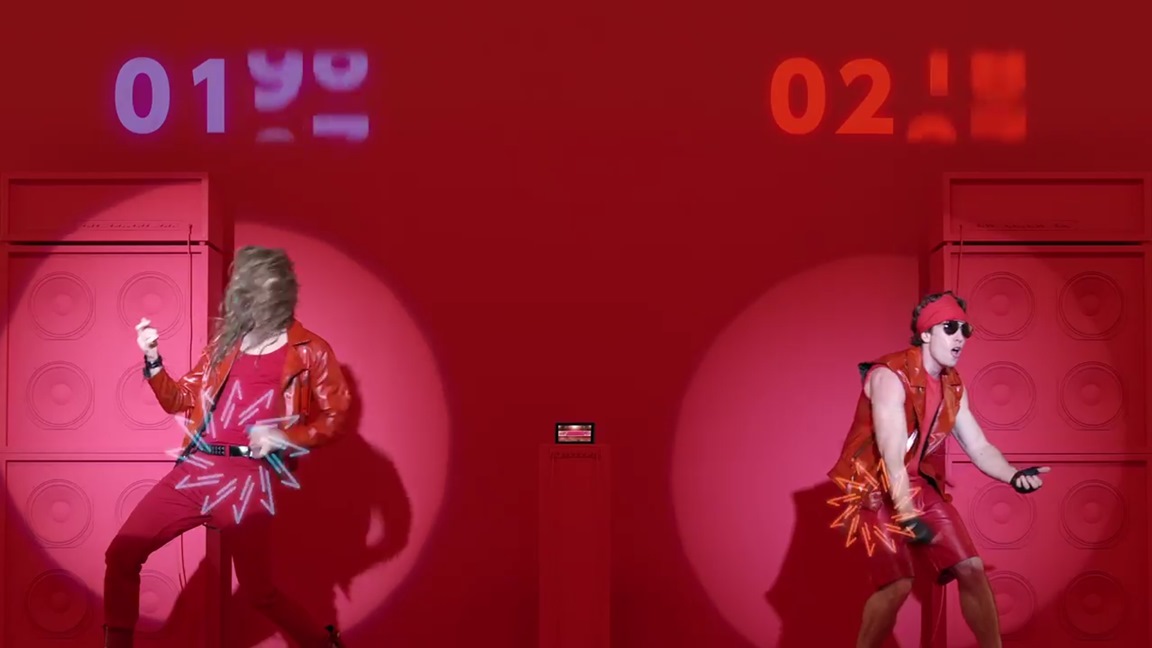 Nintendo shared yet another look at 1-2-Switch on its Japanese Twitter page with a video for the Air Guitar mini-game. Take a look at it below.
?1-2-Switch ?????????????????????????? ????????????????????????????????? ??????????????????????????????????https://t.co/bomhz6ujAi pic.twitter.com/TflvGuJkkE

— ??????? (@Nintendo) February 25, 2017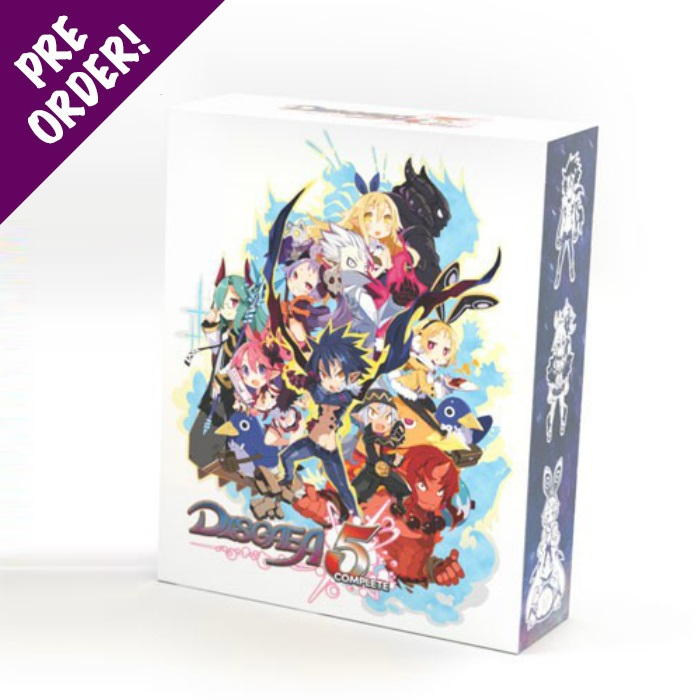 NIS America has opened pre-orders for Disgaea 5 Complete Limited Edition in Europe. You can reserve it from the publisher's store here. It launches on May 26 for £74.99.
Thanks to axel for the tip.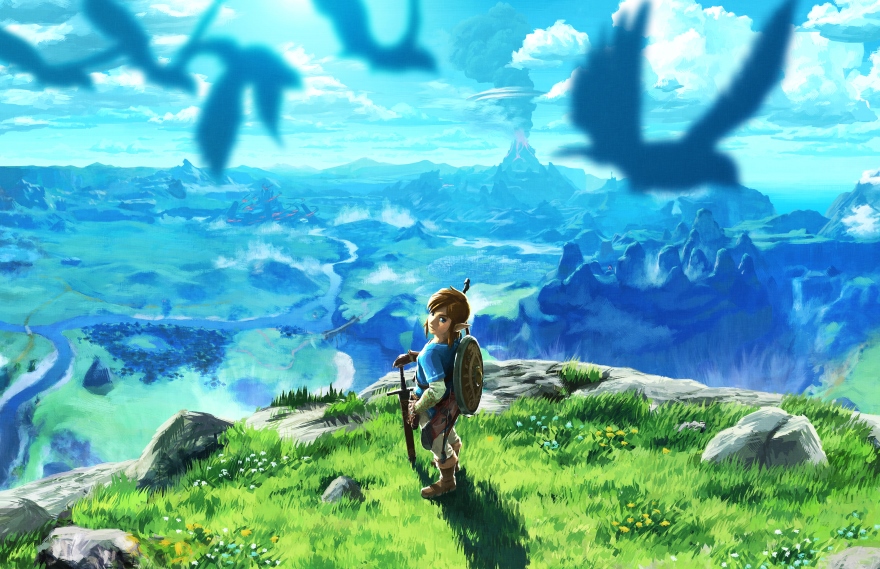 Update: Added in details from the review at the bottom of the post. Some of the information is slightly spoilerish, so keep that in mind before you proceed.
---
Original: This month's issue of EDGE is in. Only one Nintendo game is reviewed, but it's a big one – Zelda: Breath of the Wild.
The lineup of scores are as follows:
The Legend of Zelda: Breath of the Wild [10]
Horizon Zero Dawn [9]
Nioh [9]
Sniper Elite 4 [7]
Torment: Tides of Numenera [8]
Aaero [7] / PC
Dexed [6] / PSVR
Dandy Dungeon [9] / iOS
The Switch and Wii U versions of Zelda were both tested apparently. We're waiting on the finer details of EDGE's review, so we'll let you know when we have some specifics.
Here's a look at the beautiful cover for the month: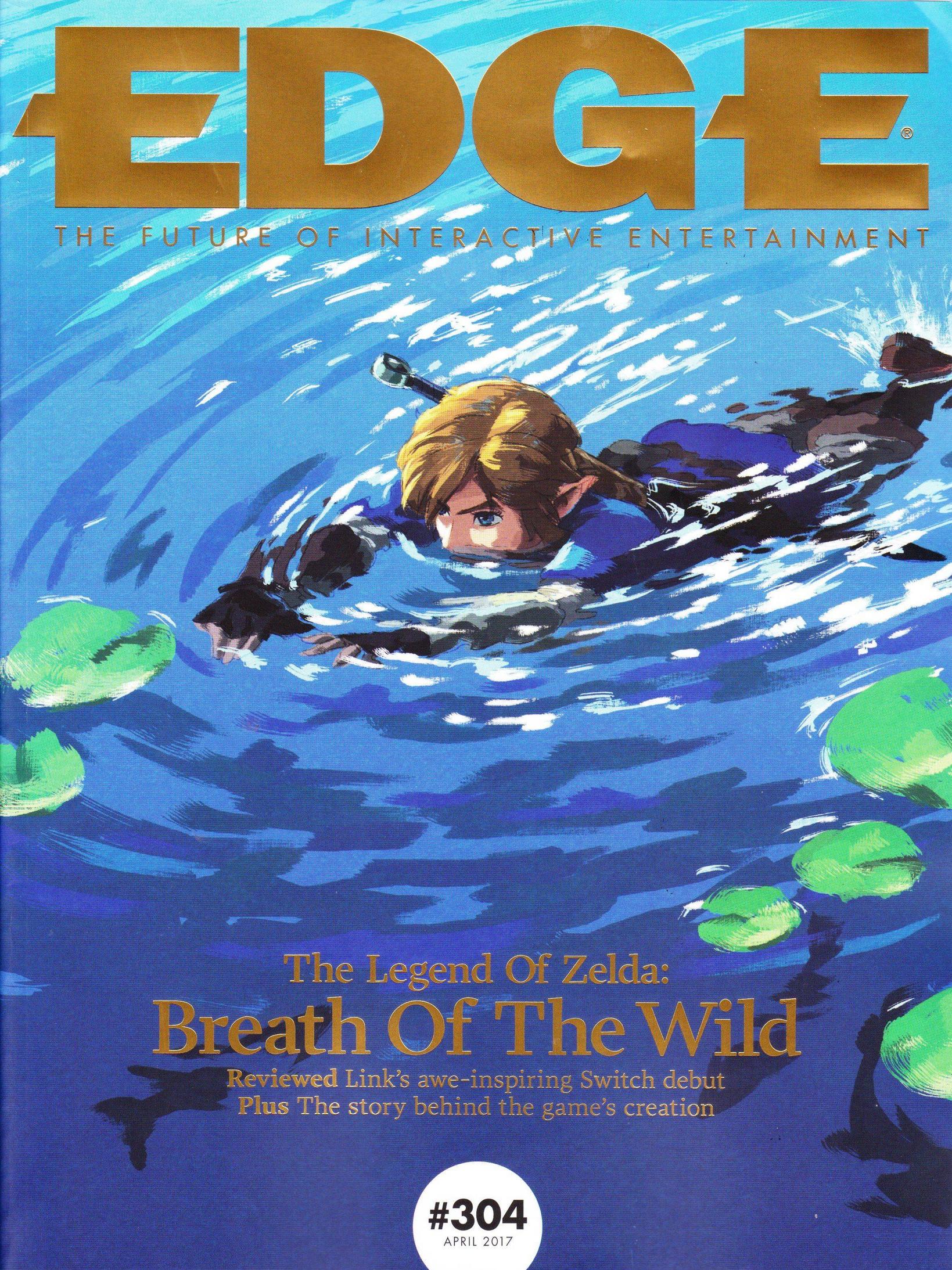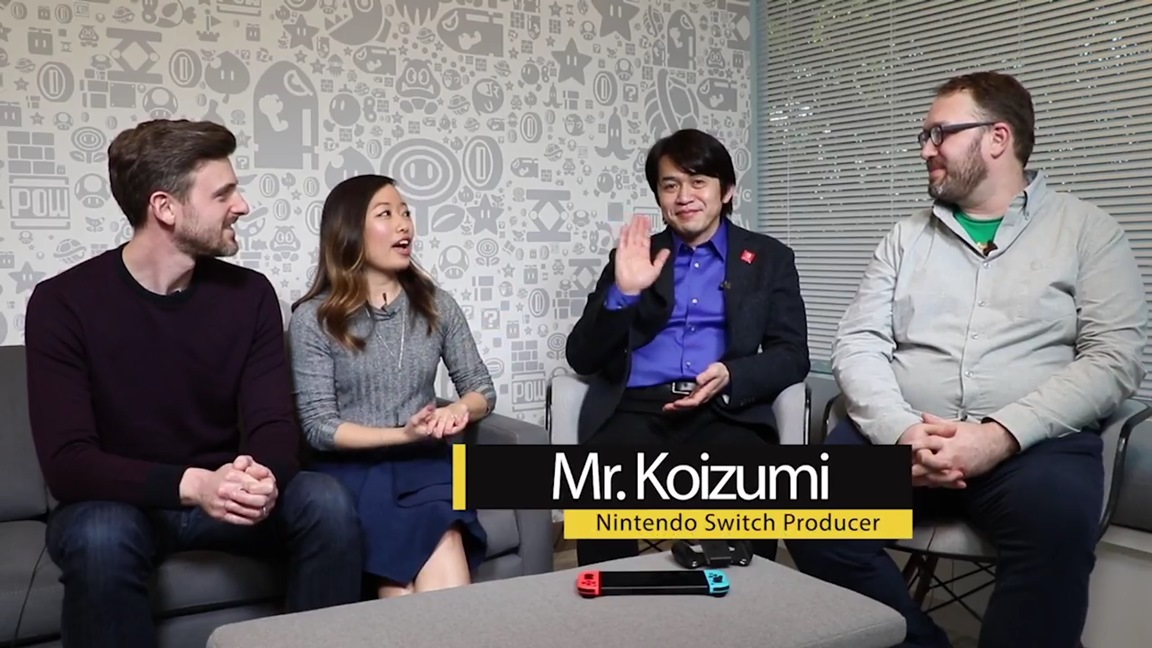 Another new episode of Nintendo Minute is now live. This time around, Switch producer Yoshiaki Koizumi stops by to chat about the system and share things that you may not know about it. Watch the full video below.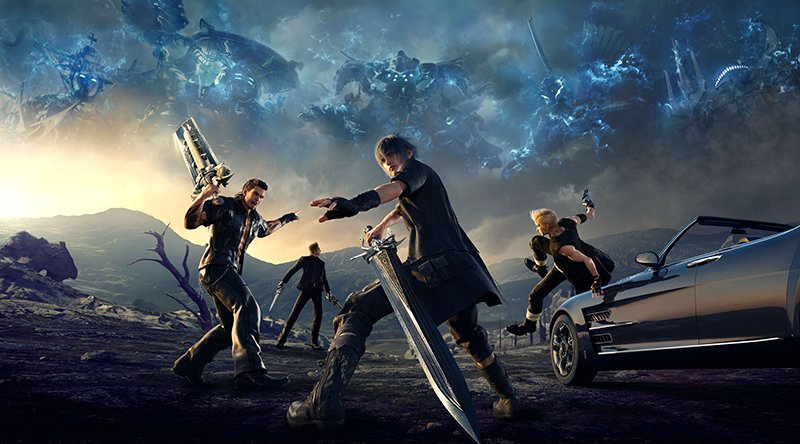 Final Fantasy XV director Hajime Tabata has once again weighed in on Switch. In an interview with Polygon, Tabata called the system "kind of like the dream machine" due to it being able to accomplish several tasks.
He said:
"Given my track record… I've worked on handheld titles, but I've also worked on console games. So the fact that Switch is both at the same time is really fascinating to me. I'm really interested in coming up with ideas and how to capitalize on that technology and how to create the best experience possible on the technology. But I'm not quite sure that I have it yet.

"You have your Switch sitting in front of the television and you're playing on the big screen and then you take it out, put it down on the table. It becomes a monitor. You take out the two Joy-Cons, and you play with a friend … it doesn't stop there, because in my mind, it would be really perfect if you could then take this new monitor and use it like a tablet, for example, and play different apps on it like you would on your iPhone or your Android. So basically, it's accomplishing three tasks in one machine. It's kind of like the dream machine."

"While I may not be working on anything for it at this point in time, a lot of people on the staff are really interested in the Switch. Myself included! Many of the people on the dev team are older; they're married; they have kids. One of the things they'd like to do is create something they could also play with their children, or that their children could play on their own, for example."