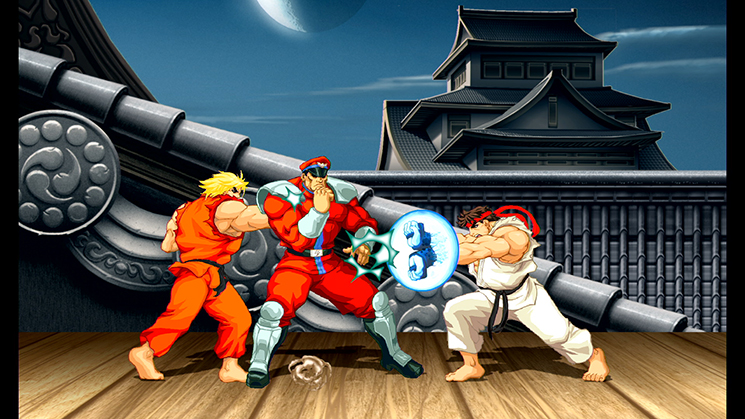 Capcom has detailed its lineup for WonderCon 2017 this weekend. The publisher will have various titles on display, but in terms of Nintendo titles, Ultra Street Fighter II: The Final Challengers will be playable.
A "Street Fighter: 30th Anniversary Panel" will be held on Saturday between 2:30 PM and 3:30 PM. Capcom promises "an exclusive look at the latest news and updates surrounding the year-long celebration of Street Fighter's 30th Anniversary" plus "updates on all current and upcoming products, news on the Capcom Pro Tour, and a few surprises as well". There's a chance that some news about Ultra Street Fighter II will be shared here.
WonderCon 2017 will take place between March 31 and April 2.
Source: Capcom PR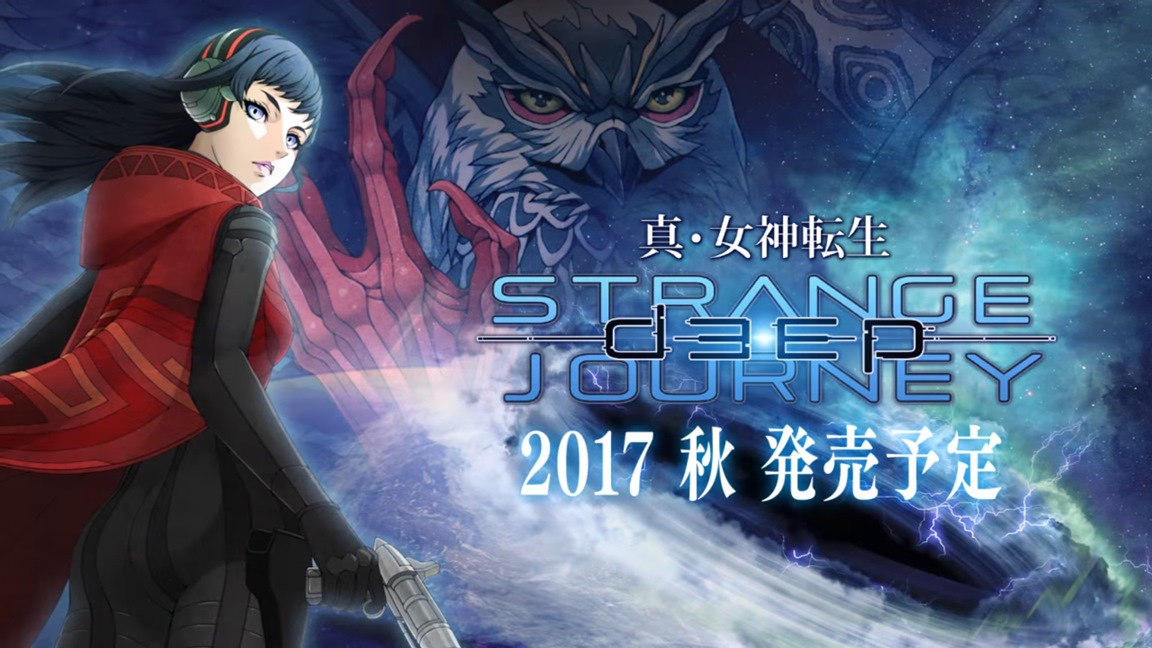 This week's Famitsu scans are now available. Highlights include Shin Megami Tensei: Deep Strange Journey, Etrian Mystery Dungeon 2, Kamiko, Minna de Waiwai! Spelunker, and The Alliance Alive. Scans of all games can be found below.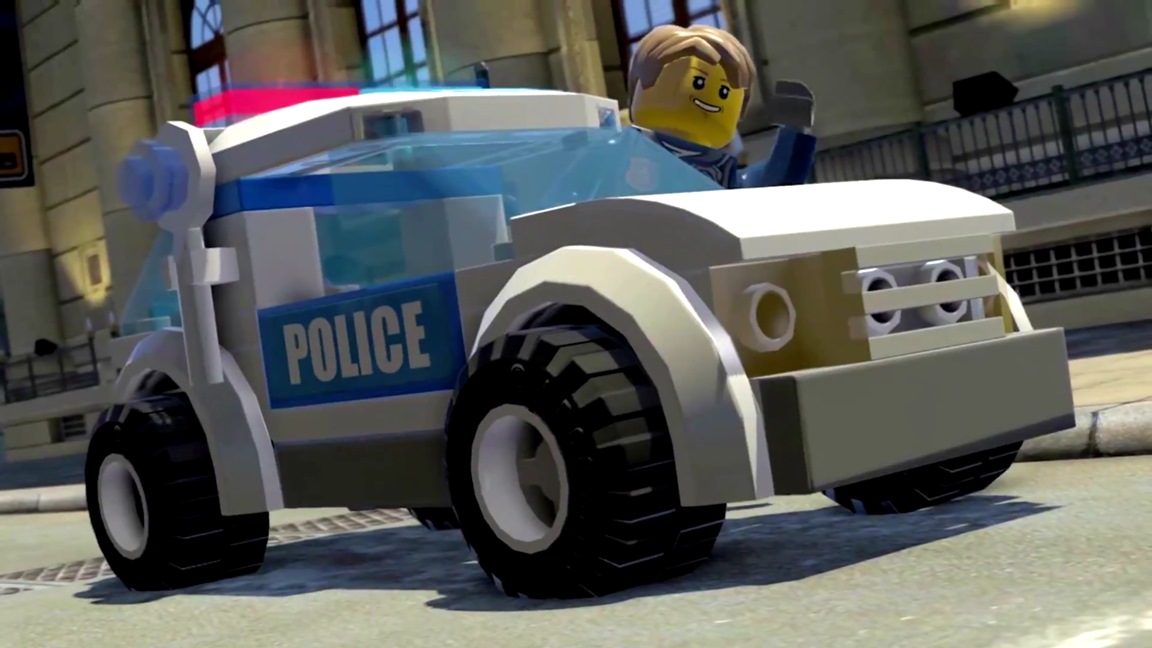 Warner Bros. sent out a new LEGO City Undercover trailer today showing what the game has to offer in terms of vehicles. Watch it below.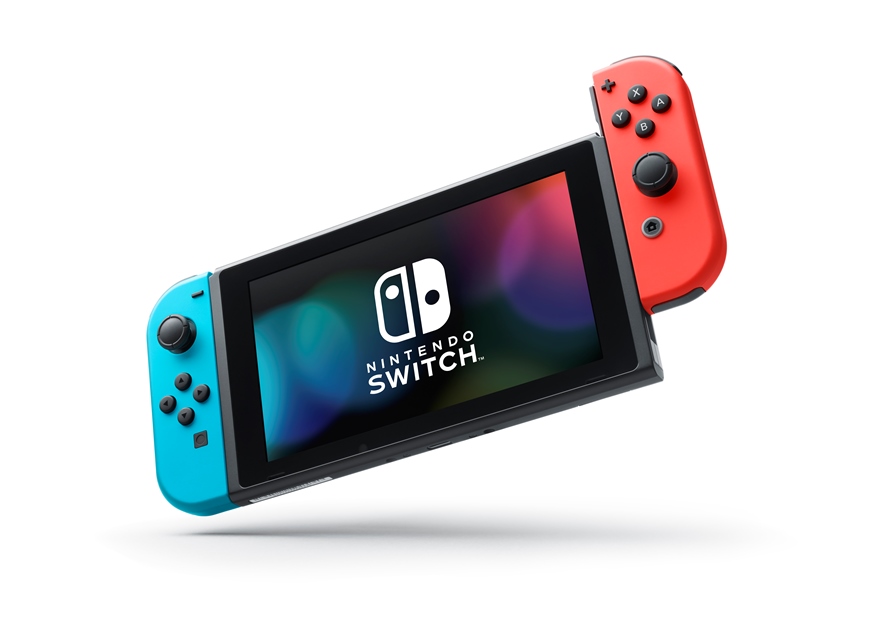 The latest Japanese hardware sales from Media Create are as follows:
Switch – 78,441
New 3DS LL – 29,771
PS4 – 25,472
Vita – 7,574
2DS – 6,722
PS4 Pro – 5,261
PS3 – 2,930
New 3DS – 2,866
Wii U – 411
Xbox One – 115
For comparison's sake, here are the hardware numbers from last week:
Switch – 49,913
New 3DS LL – 33,352
PS4 – 28,805
Vita – 8,004
2DS – 6,131
PS4 Pro – 5,823
New 3DS – 2,796
PS3 – 2,212
Wii U – 368
Xbox One – 135
And here are the software charts: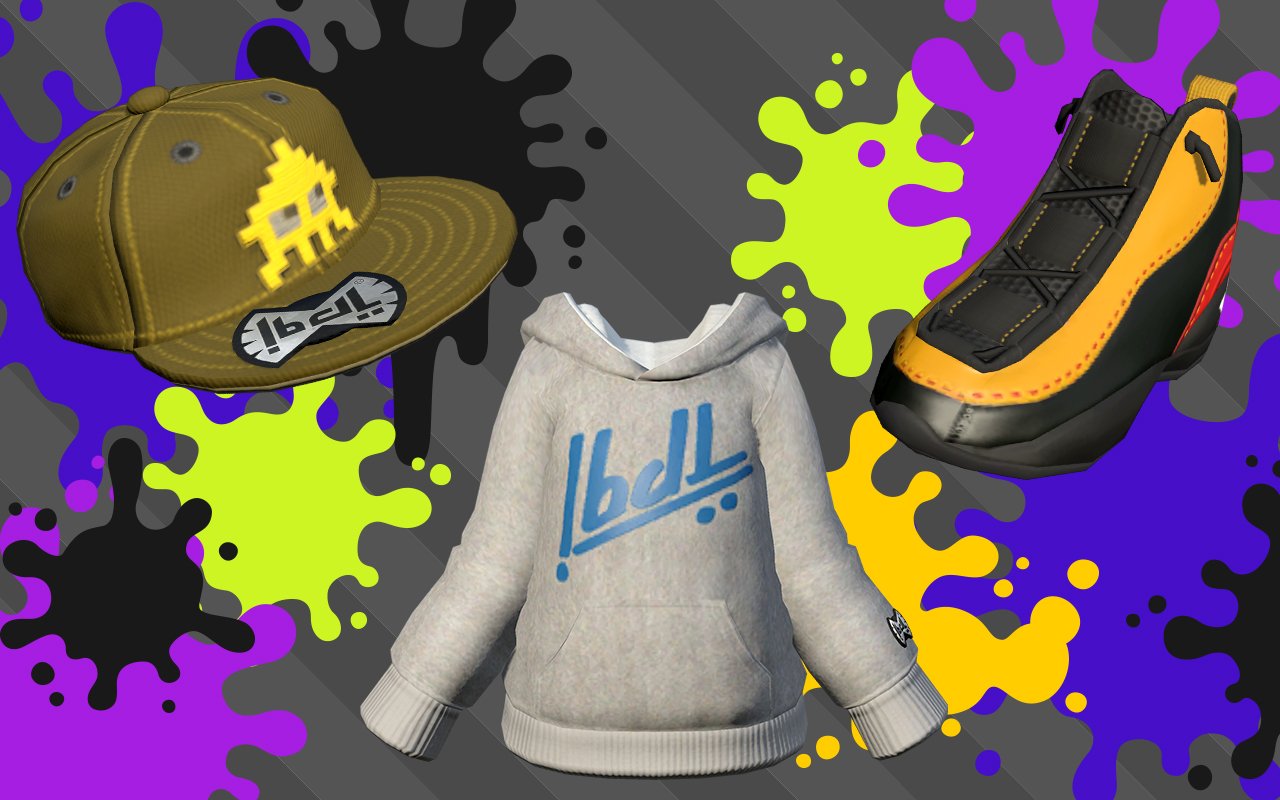 Just like the first game, Splatoon 2 features gear. There are three categories: headgear, clothes, and shoes. The Splatoon 2 Twitter account teases new gear keeping in line with the fashion trends taking place in Inkopolis Square.
Every piece of gear has an ability. With abilities, it's possible for the same kind of gear to be unique. With the two years that have gone by since the first Splatoon, it sounds like some abilities are new or have changed.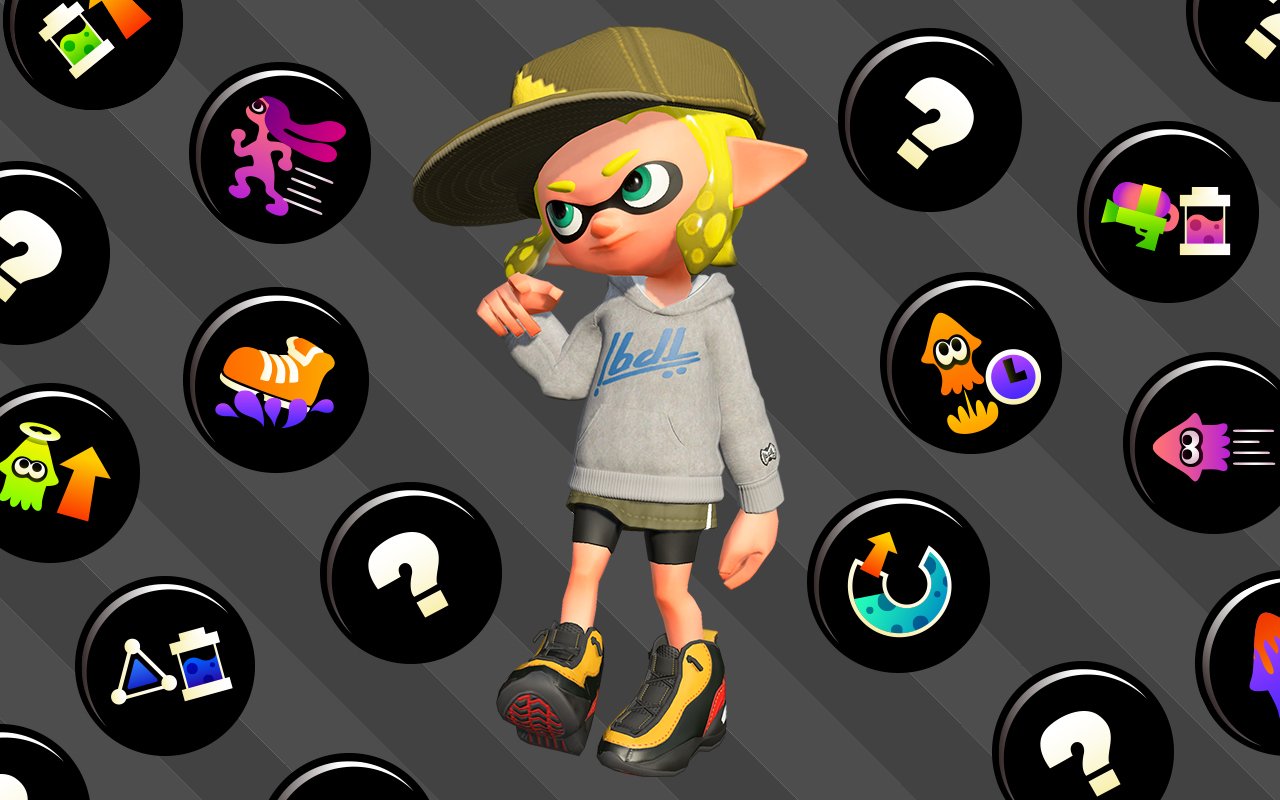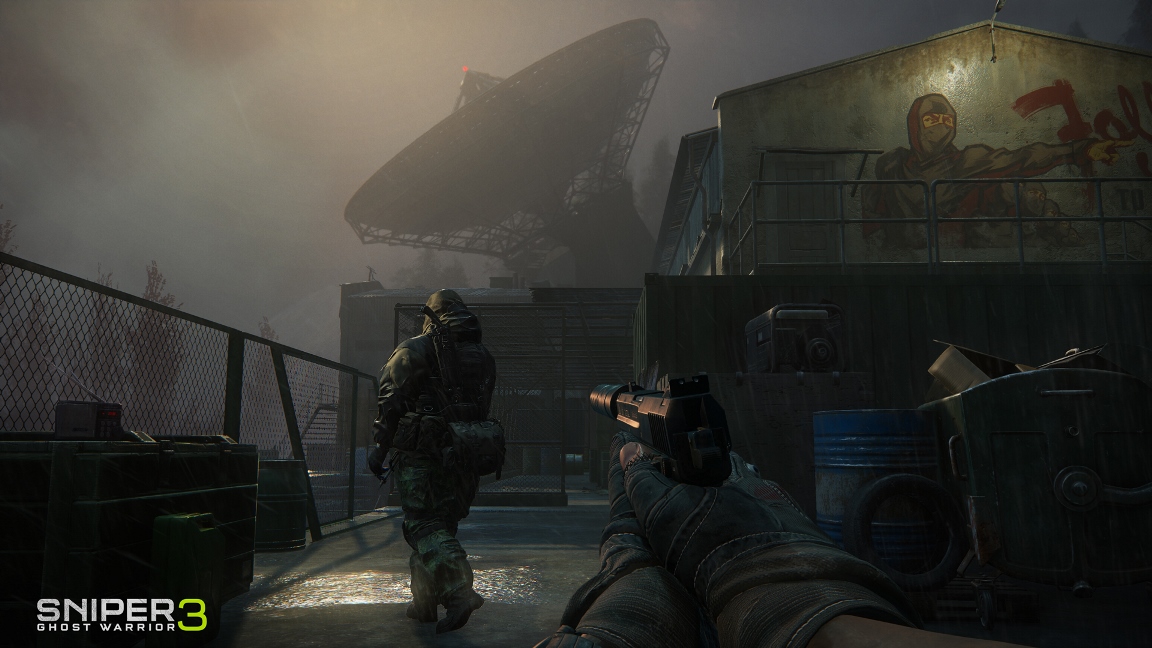 It won't come as much of a surprise, but CI Games says there are no plans to have Sniper: Ghost Warrior 3 on Switch. However, level designer Tomasz Pruski told finder.com.au that the company is "definitely looking at it for future products."
Pruski noted:
"So we will not be releasing Sniper: Ghost Warrior 3 on Nintendo Switch, but we are definitely looking at it for future products. We met with them [Nintendo] and talked about the possibilities. Sniper is not our only IP, so we're looking to put different games on there. But nothing is official as of now."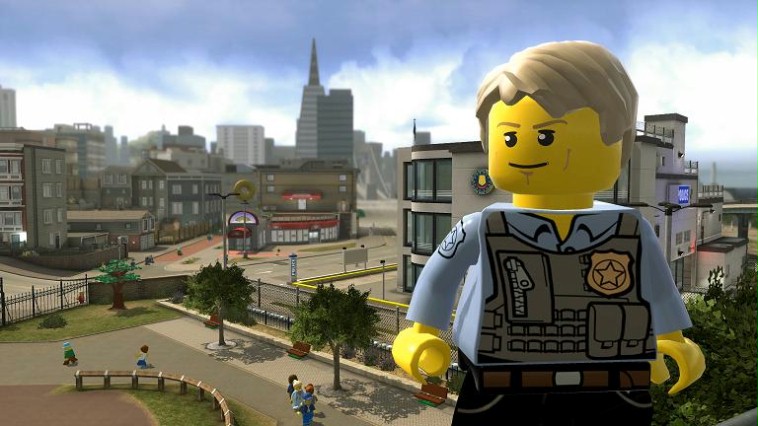 Concerns about the Switch version of LEGO City Undercover were raised after the title's packaging was found in the wild. Two elements in particular stuck out. First, the box states that players may need up to 13GB of storage for the "game download". Also noted is that an internet connection is required.
Apparently these were both nothing more than errors. Warner Bros. sent out a fresh statement to IGN, confirming that LEGO City Undercover's packaging listed incorrect information. Players will be "getting the complete game, and do not need to download additional content to enjoy the full experience."
The full statement reads: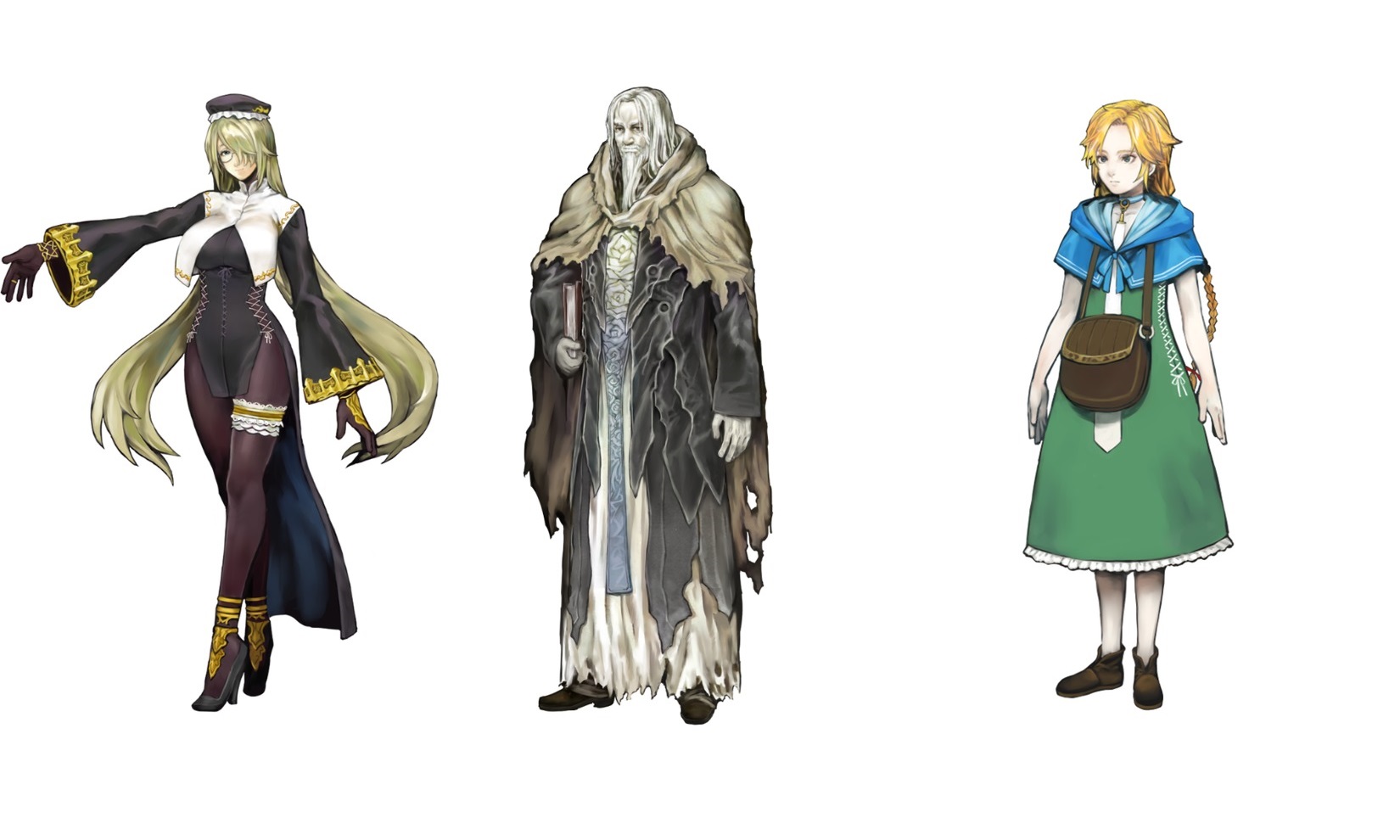 As part of the latest Kickstarter update, the team behind Bloodstained: Ritual of the Night is revealing a trio of characters today. We're introduced to Dominique Baldwin, Alfred, and Anne Knolles.
Below are the introductions for each:
Dominique Baldwin
Age: 25
An exorcist dispatched by the church, she supports Miriam as the shopkeeper. She speaks in a posh way, but she treats everyone kindly. While the church believes Miriam and Gebel to be demons, Dominique trusts them as human beings. In order to foil Gebel's ambitions, she asks her old friend Johannes to summon Miriam.

Alfred
Age: 57
Alfred is one of the alchemists responsible for the demon-summoning uproar ten years ago. He was Johannes's mentor, and a father figure to both Johannes and Miriam, but he's lost his former self as he heads to the castle seeking the Book of Logaeth in Gebel's possession. Quite and intelligent, Alfred's alchemic ability was unmatched even among his fellow alchemists.

Anne Knolles
Age: 12
A village girl whose parents were murdered. Anne was saved by Dominique and Miriam when demons attacked her village. When Dominique is out of town, Anne looks after the shop. She is a bright and cheerful girl.
That's not the only news on Bloodstained: Ritual of the Night. Developer Koji Igarashi has answered several new questions in a video, posted below.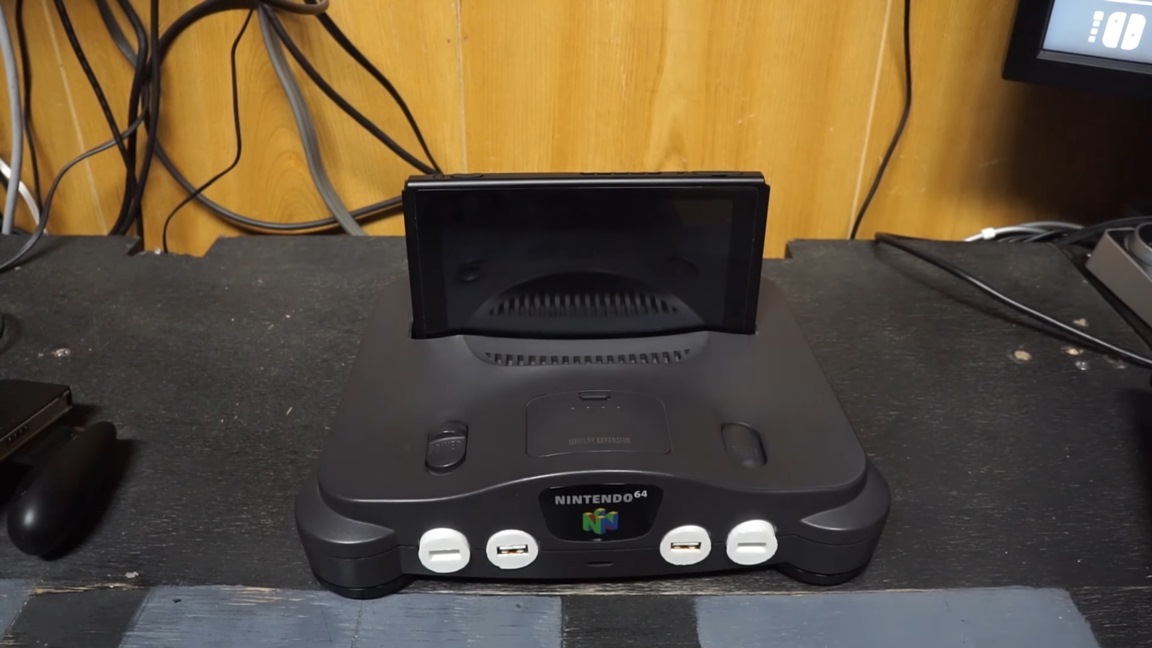 The fan-made N64 Switch dock has been receiving a bunch of attention today. As a means of following up on the original story, creator tettzan777 has shared a video that gives us a closer look. Check it out below.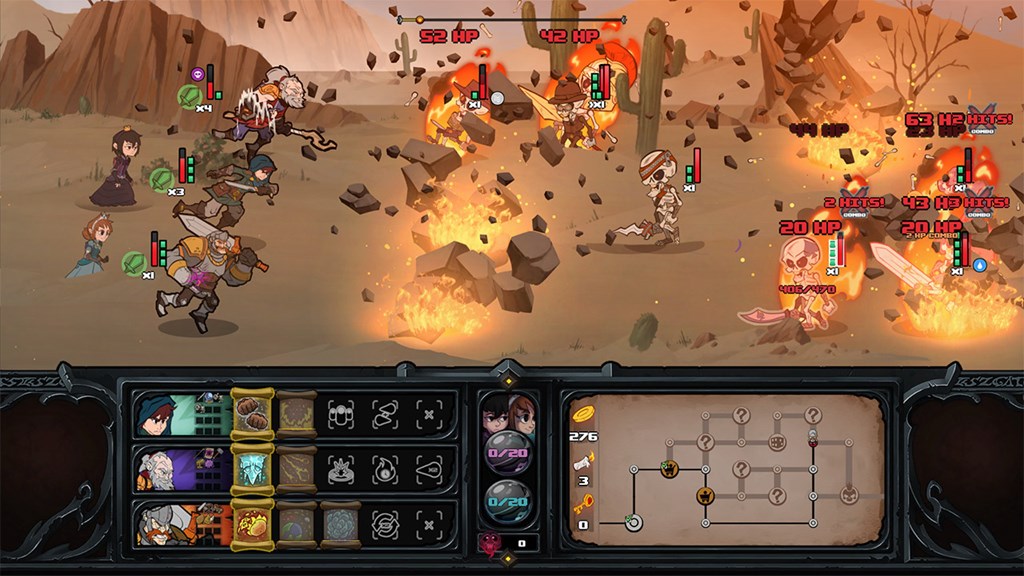 Has-Been Heroes debuted in North America today. If you have the game, you'll probably notice that an update is already available. It's still at version 1.0.0, but a few changes were made.
Here are the full patch notes:
* Game balance for release
* Game stability fixes
* Gameplay improvements
* User interface improvements
* Additional and improved visual effects
* Additional tips displayed in the main menu to help players grasp the game better
* Ability to play endings from menu
* Spell element teaser after each elemental boss battle
* Cleared battles now give an extra bonus
Has-Been Heroes might be receiving another patch within the next week. We'll let you know if/when it goes live.