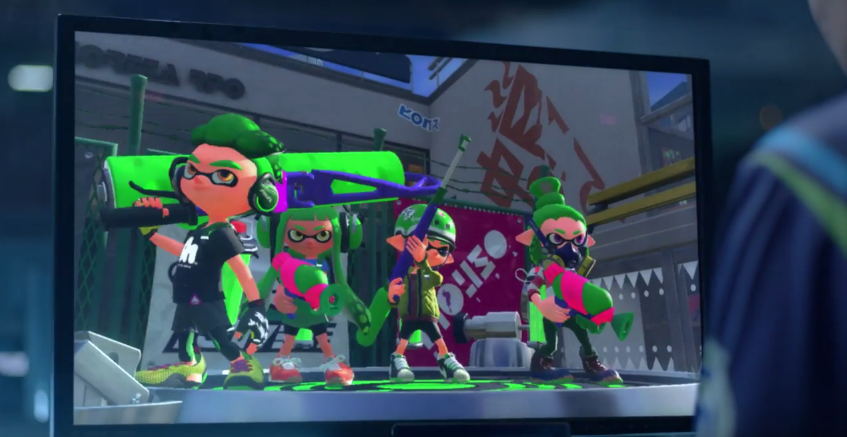 Laura Kate Dale has been publishing regular updates about Switch. Today, she's come out with an extensive, unconfirmed post about the system's software lineup.
As we've heard throughout the week, Zelda: Breath of the Wild will not be available in time for Switch's launch. Even though we apparently won't be seeing it until a few months after the system launches, Nintendo still intends to release the game on Wii U.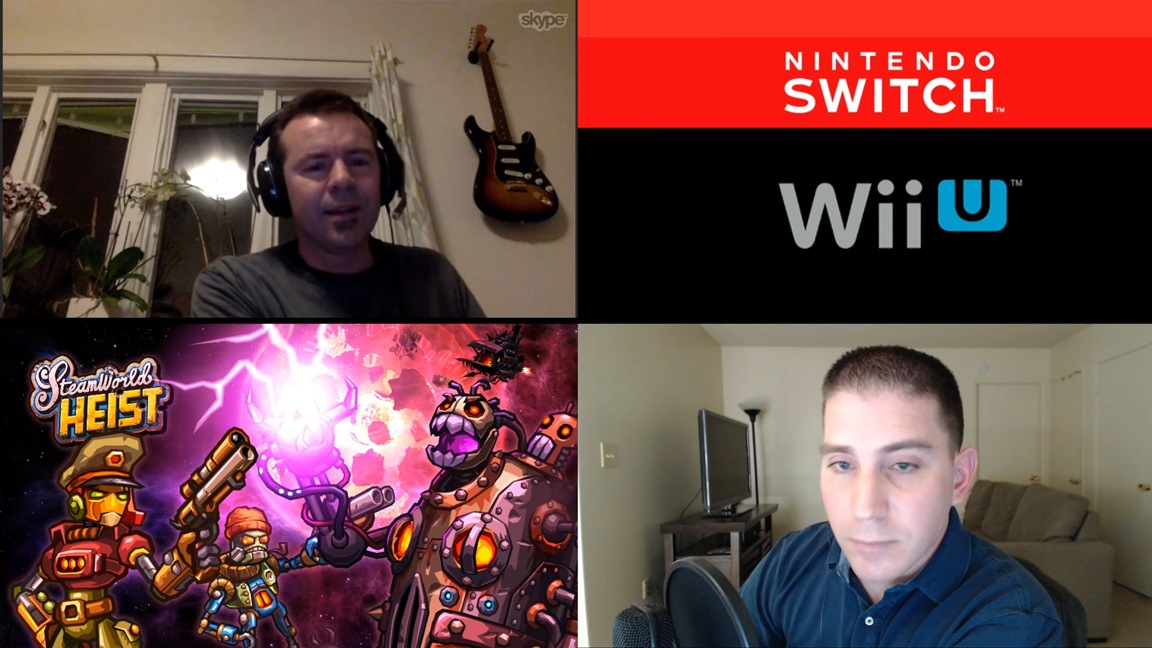 SuperMetaldave64 posted a new video interview with Brjann Sigurgeirsson, CEO of Image & Form. Sigurgeirsson discussed the SteamWorld series, working with Wii U, and the Switch. Hear what he had to say in the video below.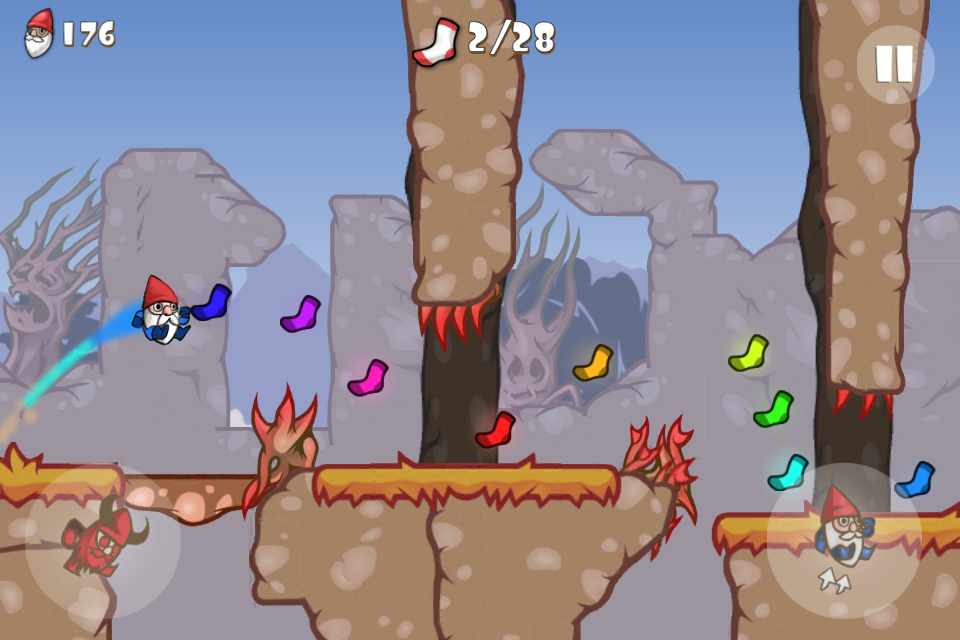 Another developer has come forward with plans to make games for Switch. QubicGames will initially be bringing two titles to the platform: 2 Fast 4 Gnomz and Audio Hero. Both were confirmed as part of the company's latest financial report.
2 Fast 4 Gnomz (Geki Yaba Runner) is a name that should sound familiar, as it came to both WiiWare and the 3DS eShop. Audio Hero is a bit more under-the-radar, but we can say that it's a platformer and runner with simple controls in which the player's interactions are synchronized with the music. It will initially arrive on various platforms during the second half of 2017.
We should note that QubicGames does not actually appear to have access to development kits for Switch as of yet. But given the studio's presence on Nintendo platforms over the years, it shouldn't be too long before that changes.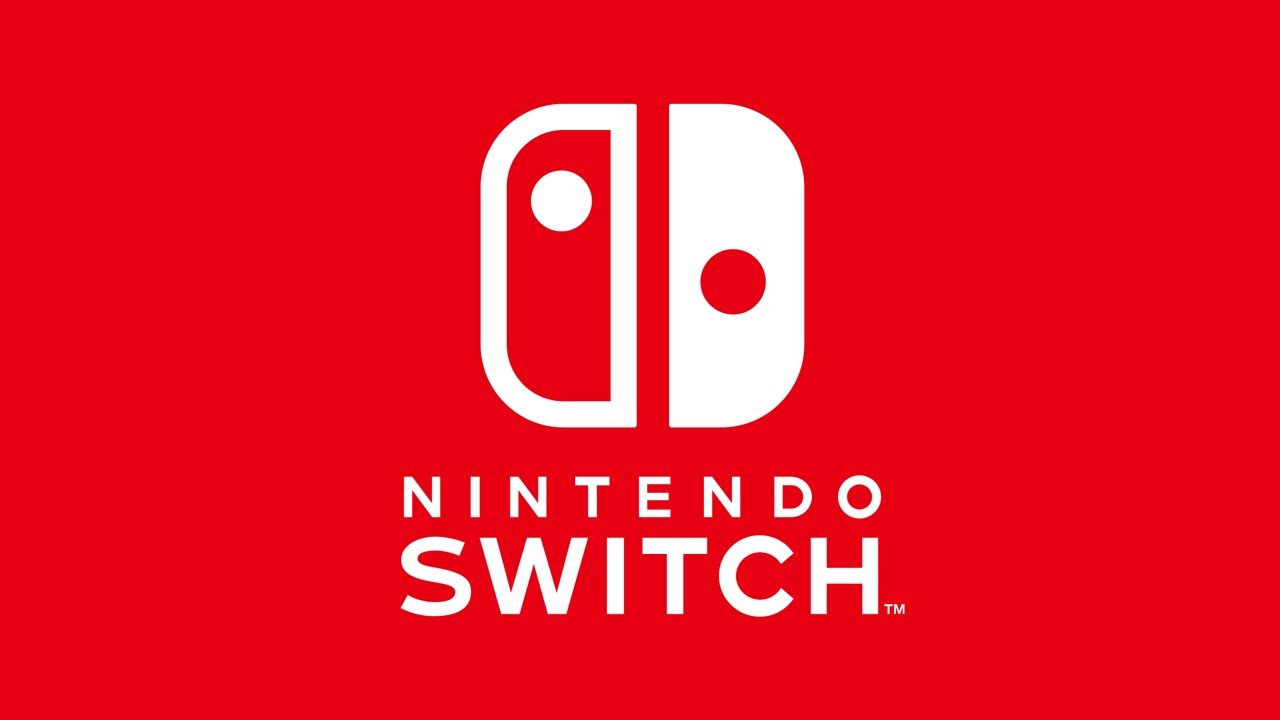 Following Switch's announcement video, EA was confirmed as one of many partners on board with Switch. However, no specific titles have been announced thus far. While that may be so, we'll be seeing at least one of EA's projects on Nintendo's new system, and it'll be a significant one.
At the UBS Global Technology Conference, EA CFO Blake Jorgensen teased:
"In terms of Nintendo, in their announcement they announced that we'll be supporting with a game or two on that new platform. We haven't yet announced what game, but you should assume that it's one of our bigger games we've been involved with."
Jorgensen also spoke about Switch more generally, stating:
"We're excited for Nintendo, it's an interesting device, but I can't yet predict how broad it's going to be, and will people be interested in a portable device alongside their regular portable device that they have."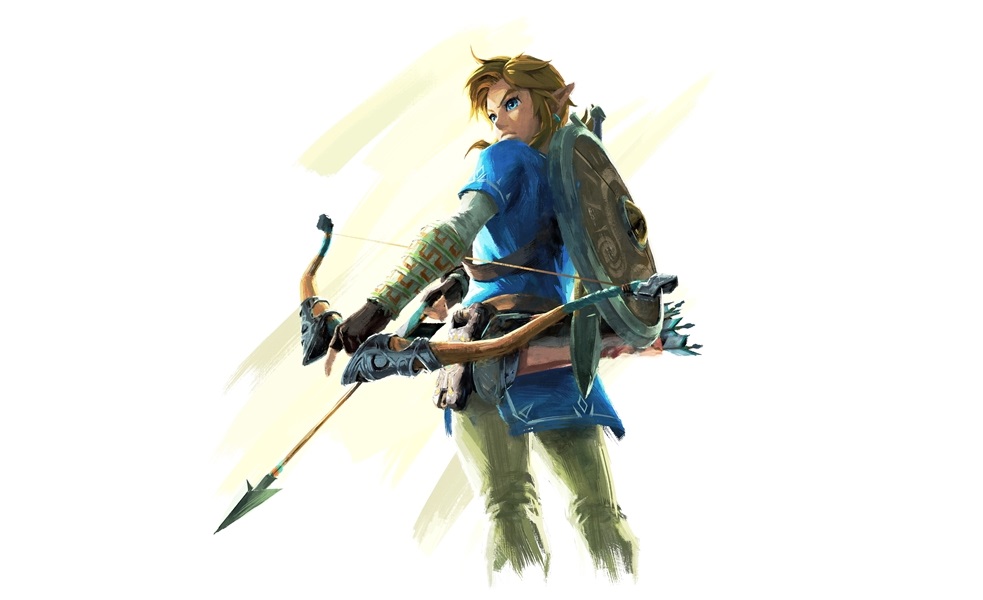 Yesterday, a report published by Emily Rogers suggested that The Legend of Zelda: Breath of the Wild wouldn't be making Switch's launch in March. Two additional sources are now backing up that claim.
Rogers originally mentioned that Breath of the Wild's localization would run through the end of the year. She added that the game would then require about four-to-six months of testing. Today, Eurogamer writes that they've been "told of the same schedule, as Nintendo is committed to launching the game in as close to perfect a state as possible after so long in development."
Separately from Eurogamer, Laura Kate Dale of Let's Play Video Games wrote on Twitter a few hours ago that "Breath of the Wild missing the Switch launch lines up with info I had heard but not multi sourced. Don't expect it in March."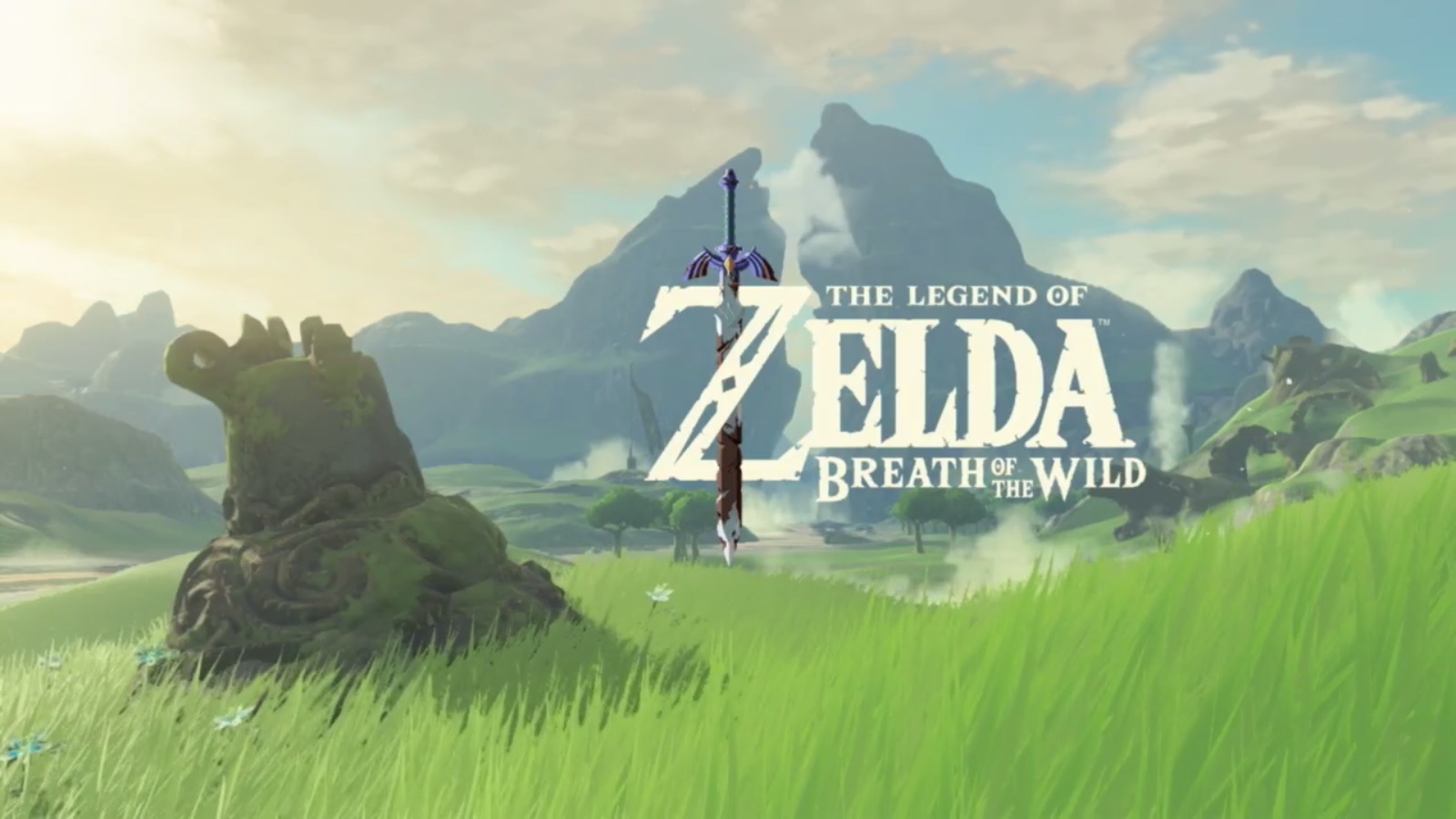 Many have hoped – and some have assumed – that The Legend of Zelda: Breath of the Wild would be out right alongside Switch next March. Unfortunately, that may not be the case.
Emily Rogers, who has a fairly solid track record with Switch rumors, writes in a new blog post today that the new Zelda title won't be ready for March. Rogers heard in September "that the localization for the game was becoming more work than anyone had anticipated" due to "all of the game's text, NPCs, quests, etc." She then received word recently that the localization was still not going as smoothly Nintendo had hoped, with one source stating that it's very ambitious.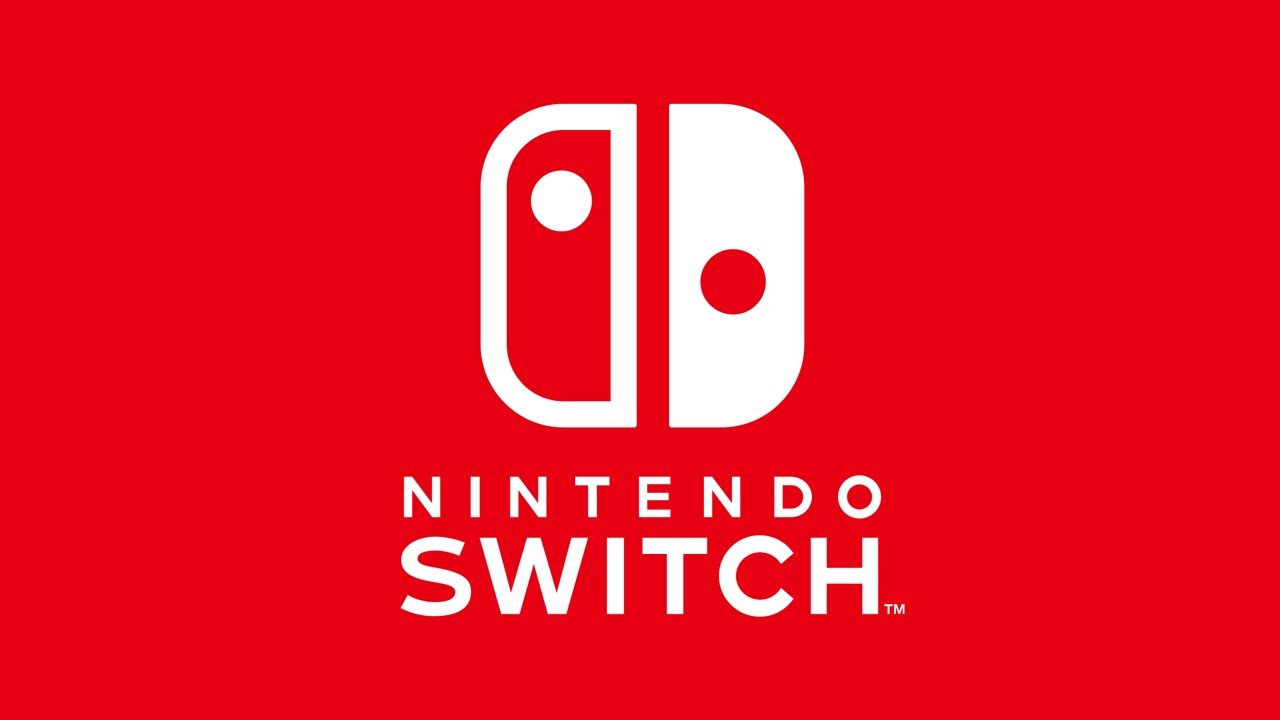 Laura Kate Dale of Let's Play Video Games has published another report on the Switch. Again, these are just rumors at the moment, but Laura has been pretty accurate on her Switch reporting so far.
According to two separate sources of hers, the UK-based store GAME "has been informed of the Nintendo Switch's wholesale price to retailers" and will sell the Switch at a price of £199.99. This is not a price dictated by Nintendo, as console manufacturers are not allowed to set suggested retail prices for their consoles, but it's pretty likely that the system will be sold across the UK at that price.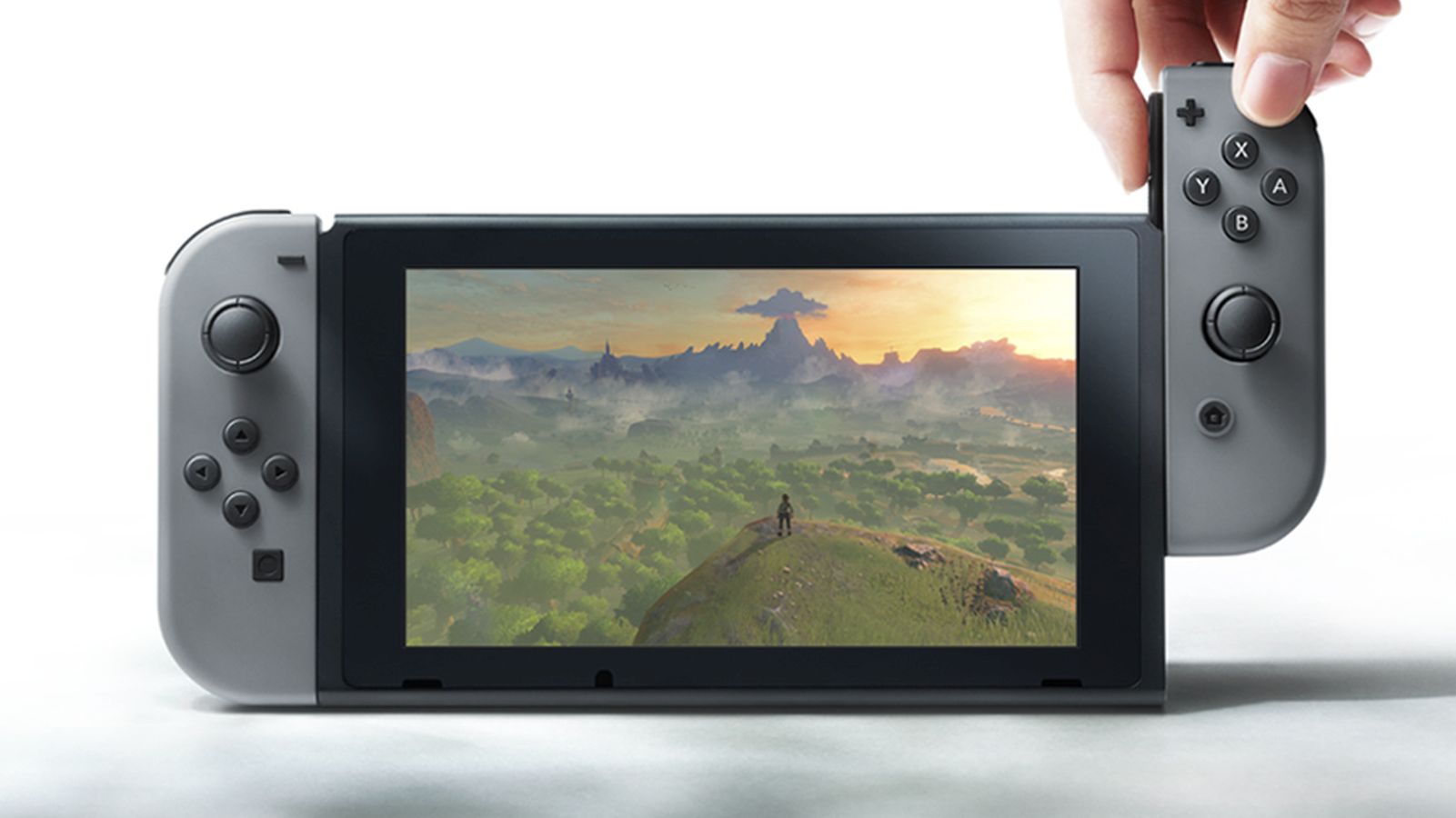 NVIDIA CEO Jen-Hsun Huang is at it again. After having very positive things to say about Switch during the company's latest financial call earlier in the week, he's now spoken about it very positively with GamesBeat, noting that "it was such a ground-breaking design."
When asked why NVIDIA went after Switch, Huang said:
"We're dedicated to the gaming market and always have been. Some parts of the market, we just weren't prepared to serve them. I was fairly open about how, when this current generation of consoles was being considered, we didn't have x86 CPUs. We weren't in contention for any of those. However, the other factor is whether we could really make a contribution or not. If a particular game console doesn't require our special skills, what we can uniquely bring, then it's a commodity business that may not be suited for us.

In the case of Switch, it was such a ground-breaking design. Performance matters, because games are built on great performance, but form factor and energy efficiency matter incredibly, because they want to build something that's portable and transformable. The type of gameplay they want to enable is like nothing the world has so far. It's a scenario where two great engineering teams, working with their creative teams, needed to hunker down. Several hundred engineering years went into building this new console. It's the type of project that really inspires us, gets us excited. It's a classic win-win."
Huang mentioned a few days ago that people will be "amazed" by Switch. He also believes that NVIDIA's relationship with Nintendo could last as long as two decades.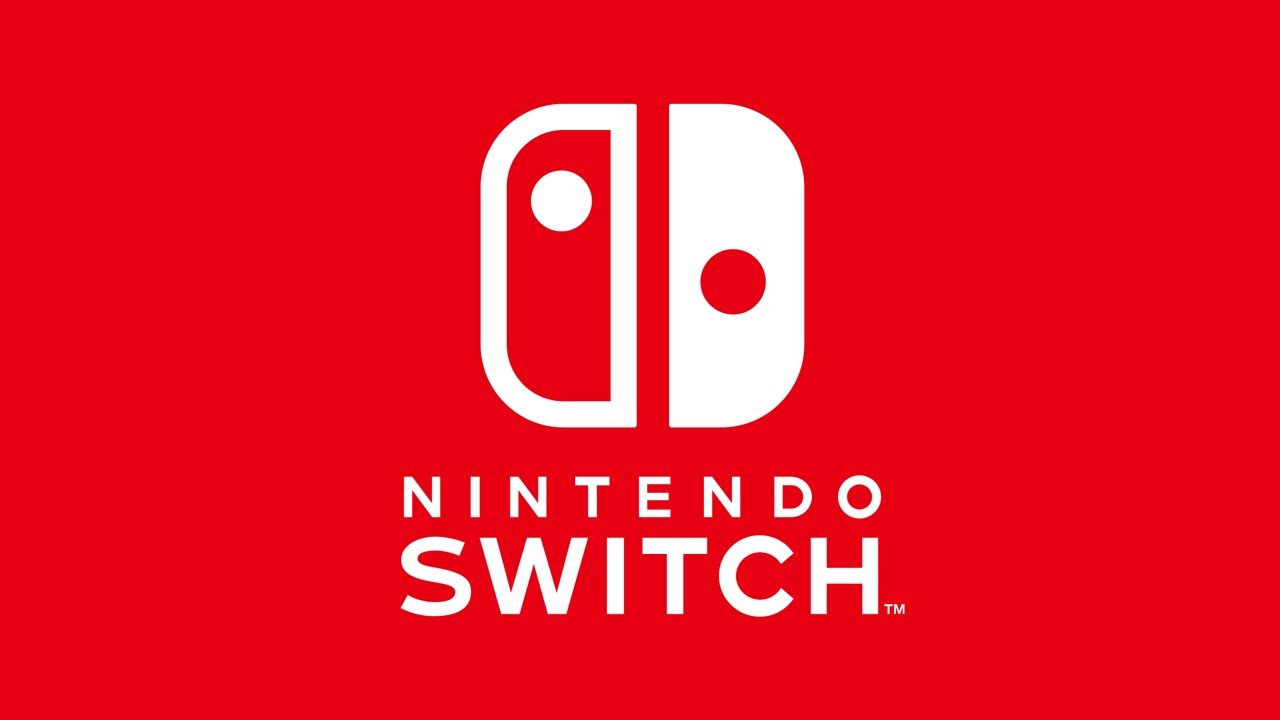 During NVIDIA's latest financial call, CEO Jen-Hsun Huang fielded a question about the company's growth in gaming revenue. Revenue in this area saw a 60 percent jump and rose by $576 million over the last quarter.
The question prompted Huang to share some interesting comments about Switch and NVIDIA's overall relationship with Nintendo. If his opinion, he believes the two sides could work together for two decades.
Here are Huang's comments in full:
"I guess you could also say that Nintendo contributed a fair amount to that growth. And over the next – as you know, the Nintendo architecture and the company tends to stick with an architecture for a very long time. And so we've worked with them now for almost two years. Several hundred engineering years have gone into the development of this incredible game console. I really believe when everybody sees it and enjoy it, they're going be amazed by it. It's really like nothing they've ever played with before. And of course, the brand, their franchise and their game content is incredible. And so I think this is a relationship that will likely last two decades and I'm super excited about it."
Switch will be incorporating a custom Tegra processor from NVIDIA. Previously, it was said that "development encompassed 500 man-years of effort across every facet of creating a new gaming platform: algorithms, computer architecture, system design, system software, APIs, game engines and peripherals."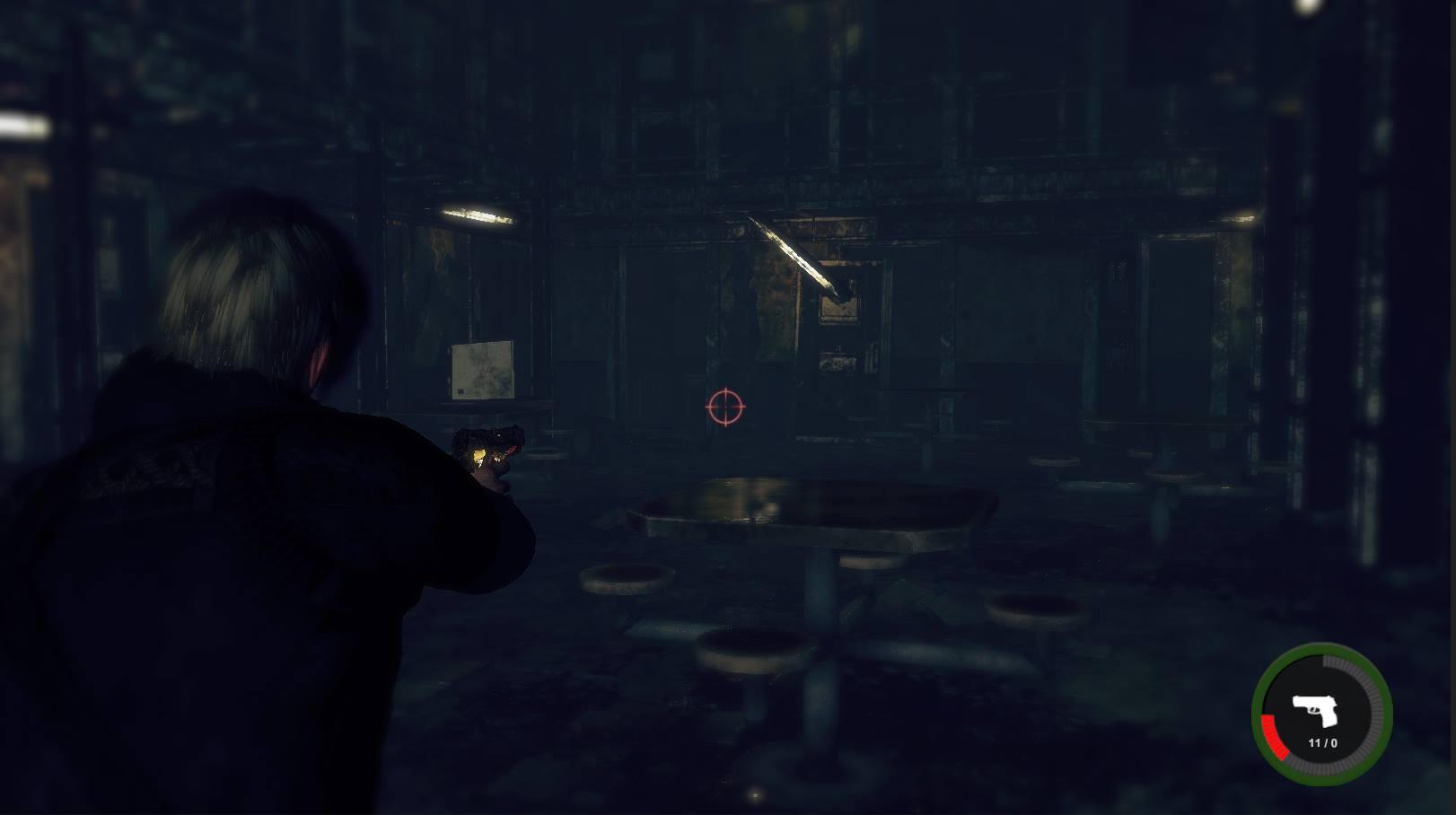 We originally heard about Bizerta: Silent Evil last February. While there hasn't been much news to report as of late, development is still progressing smoothly. In fact, Edrox Interactive is still doing its best to have the game out on the Wii U eShop later this year, according to a message written to fans on Facebook.
Also mentioned is the possibility of a Switch version. If that were to happen, those who purchased the game on Wii U would be entitled to a free copy on Nintendo's new console.