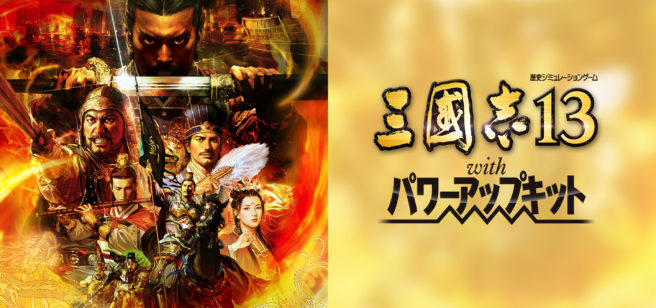 The latest episode of Denjin Getcha once again featured Romance of the Three Kingdoms 13 with Power-up Kit. Check out the recording below for footage.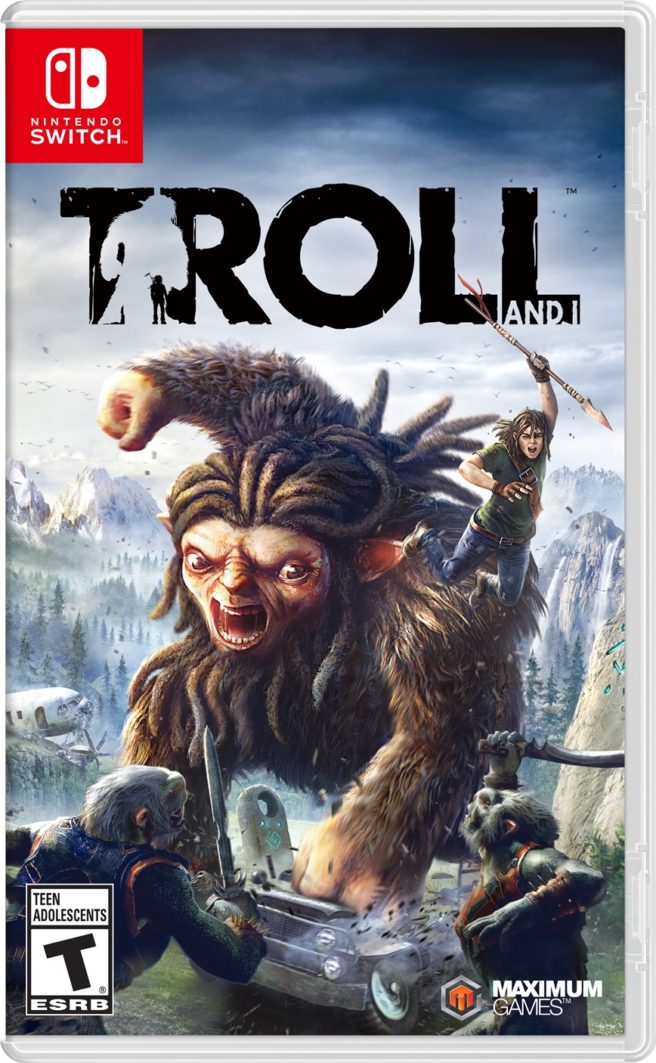 Following the Switch announcement earlier today, Maximum Games has released the boxart for Troll and I. Take a look at it above.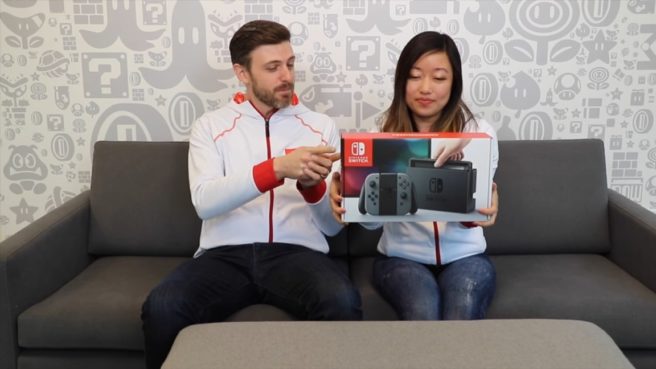 It's not Friday, but a new episode of Nintendo Minute has gone live. Kit and Krysta unbox the Switch in the latest video. Check it out below.