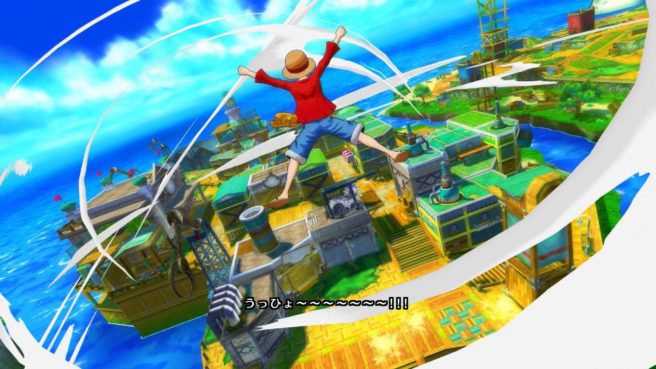 Bandai Namco officially revealed One Piece: Unlimited World Red Deluxe Edition today. More details have since emerged about the game through the announcement.
One Piece: Unlimited World Red Deluxe Edition will contain a total of 51 pieces of DLC from the original game, comprised of both costumes and quests. On Switch, it's possible to play two-player co-op with the split Joy-Con setup. The game's resolution has been increased to 1080p, and the frame rate has been raised as well (likely to 60 frames per second).
Today's announcement also contains one other general tidbit. The original One Piece: Unlimited World Red has now shipped over one million units.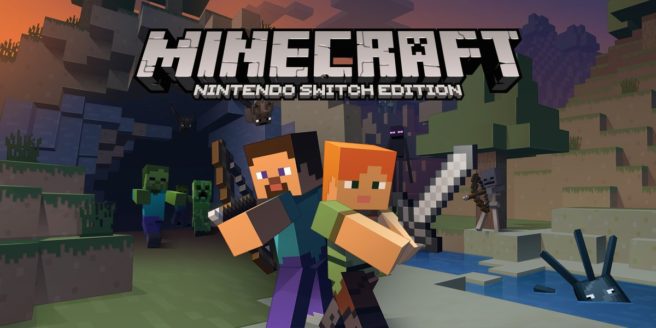 Over the past few days, there have been increased reports with one particular issue surrounding Switch. Some users have noticed that the system has been taking screenshots on its own. The screenshot button isn't being pressed, so this is taking place randomly. You'll hear the normal click sound when screenshots are being taken, and the unit may even wake up from sleep mode.
Many say that the problem began after installing Minecraft: Nintendo Switch Edition. However, it can apparently be an issue even when the game isn't running.
This may sound strange, but the situation seemed to take place when Minecraft: Nintendo Switch Edition was shown during an official live stream last month. In the video here, you'll notice that screenshots are being taken after second or so.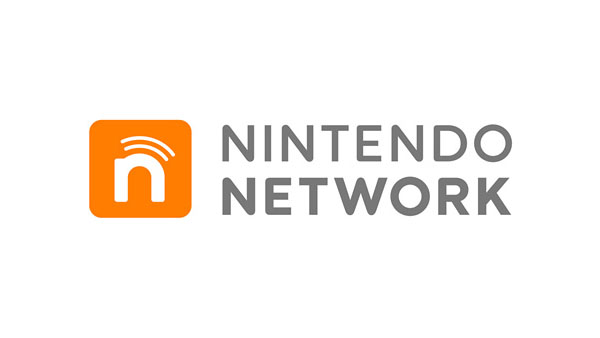 Nintendo has a whole bunch of maintenance scheduled throughout the coming week. Online play, rankings, etc. will be affected.
Here's the rundown of upcoming maintenance:
Switch / Wii U / 3DS
– 9 PM PT (May 15) – 3 AM PT (May 15)
– 12 PM ET (May 15) – 6 AM PT (May 15)
– 5 AM in the UK (May 16) – 11 AM in the UK (May 16)
– 6 AM in Europe (May 16) – 12 PM in Europe (May 16)
Switch
– 5:30 PM PT (May 16) / 7:30 PM PT (May 16)
– 8:30 PM ET (May 16) – 10:30 PM ET (May 16)
– 1:30 AM in the UK (May 17) – 3:30 AM in the UK (May 17)
– 2:30 AM in Europe (May 17) – 4:30 AM in Europe (May 17)
Switch
– 6:45 PM PT (May 17) – 8 PM PT (May 17)
– 9:45 PM ET (May 17) – 11 PM ET (May 17)
– 2:45 AM in the UK (May 18) – 4 AM in the UK (May 18)
– 3:45 AM in Europe (May 18) – 5 AM in Europe (May 18)
From Wednesday, May 17, 2017 6 :45 PM – Wednesday, May 17, 2017 8 :00 PM Pacific Time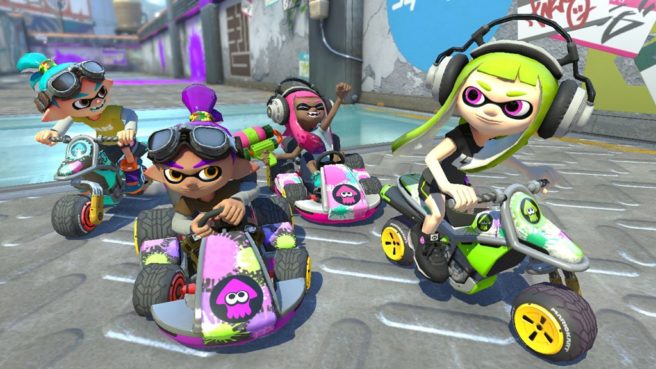 This week's Switch/ Wii U/3DS-specific UK software sales are as follows:
Switch
1. Mario Kart 8 Deluxe – Nintendo
2. The Legend of Zelda: Breath of the Wild – Nintendo
3. 1-2-Switch – Nintendo
4. Super Bomberman R – Konami
5. Lego City Undercover – Warner Bros. Interactive
6. Puyo Puyo Tetris – SEGA
7. Just Dance 2017 – Ubisoft
8. Skylanders Imaginators – Activision Blizzard
Wii U
1. The Legend of Zelda: Breath of the Wild – Nintendo
2. Super Mario 3D World – Nintendo
3. Mario Kart 8 – Nintendo
4. Minecraft: Wii U Edition – Nintendo
5. Mario Party 10 – Nintendo
6. New Super Mario Bros. U + Super Luigi U – Nintendo
7. Donkey Kong Country: Tropical Freeze – Nintendo
8. Just Dance 2017 – Ubisoft
9. Lego Star Wars: The Force Awakens – Warner Bros. Interactive
10. Paper Mario: Color Splash – Nintendo
3DS
1. Mario Kart 7 – Nintendo
2. Pokemon Sun – Nintendo
3. New Super Mario Bros. 2 – Nintendo
4. Pokemon Moon – Nintendo
5. Tomodachi Life – Nintendo
6. Super Mario Maker – Nintendo
7. The Legend of Zelda: Ocarina of Time 3D – Nintendo
8. Yo-Kai Watch 2: Bony Spirits – Nintendo
9. Mario Sports Superstars – Nintendo
10. Mario Party: Island Tour – Nintendo
Source: Chart-Track