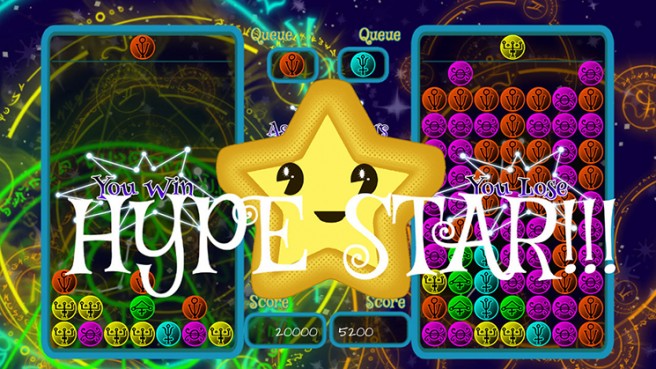 Over on Miiverse, Intropy Games shared some news about an upcoming Astral Breakers update.
The patch will introduce anew round of bug fixes as well as graphical updates. Additionally, Black Hole Breaker will be added (presumably a new mode).
Here's the full Miiverse notice from Intropy: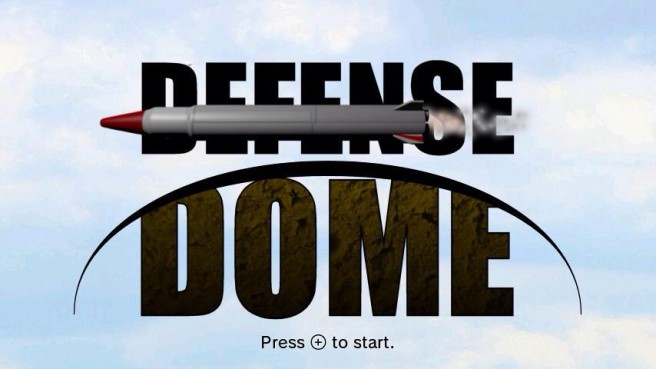 A few days ago, HullBreach Studios shared plans regarding a patch for Defense Dome over on Miiverse.
The update will add a few new elements in addition to a bug fix. Players will be able to use an EMP power-up to blow up all missiles on the screen at once, go through Blitz mode for each level, and read up on more story elements. HullBreach Studios is also gauging feedback for ideas such as DLC.
Here's the full message from Miiverse: