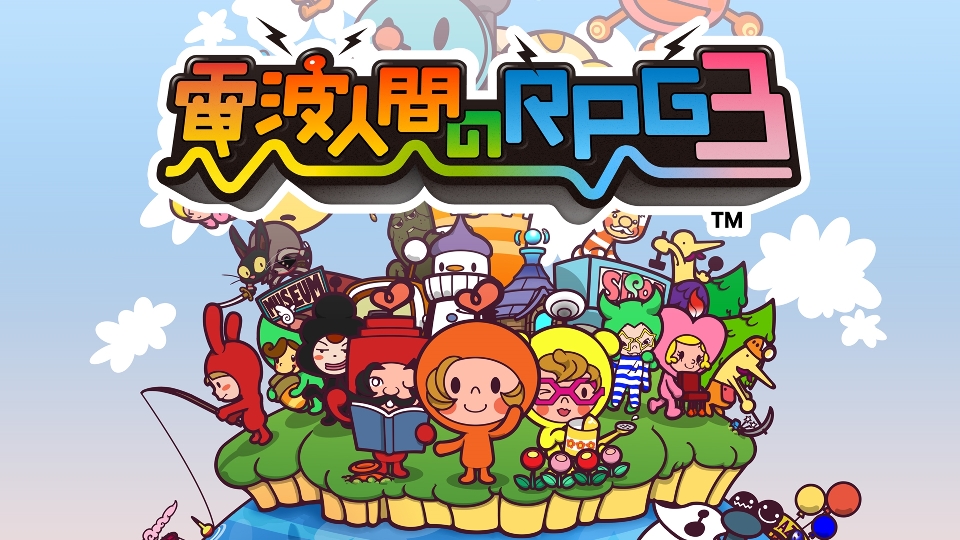 In August, Genius Sonority released the third Denpa Men title on the Japanese 3DS eShop. We haven't heard much about a western launch, but president Manabu Yamana tells us that the company is interested in bringing the game out overseas.
Yamana said in a soon to be published interview:
Yes, if it is possible, I'd like to release The Denpa Men 3 in North America and Europe.
We've seen three Denpa Men titles in a relatively short timespan – a trio of games in less than two years. Genius Sonority may want to continue the series, but if the studio does so, expect a change in game style.
If there is to be another continuation of The Denpa Men series, I would like to change the game style thoroughly as the first three titles of The Denpa Men series were of the same format and style.
As many had speculated, Nintendo brought along Donkey Kong Country: Tropical Freeze to VGX 2013. Two pieces of news were shared: a confirmation of Cranky Kong as the fourth playable character and February 21 release date.
The following information was also shared during a live demo:
– Cranky has a lot of personality
– Cranky uses his cane to jump around
– Crane bounce: jump across spike pits
– None of the other characters can do this
– Cranky's Kong Pow: turns all enemies on screen into coins
Nintendo of America president Reggie Fils-Aime also shared the following tidbits:
– Reggie wants to see another Metroid
– Says PS4 and Xbox One are a good thing for Nintendo and the overall industry
– 3D World doing "quite well"
– Says Nintendo has some of the top rated games, can't play them on other systems
– Reggie loves the memes fans have created of him
VGX 2013 will begin at 6 PM ET / 3 PM PT. Nintendo's Wii U reveal is taking place during the show's first hour.
Tune in to #VGX today for a segment with Reggie highlighting a previously announced #WiiU game!

— Nintendo of America (@NintendoAmerica) December 7, 2013
Nintendo has cleared up some confusion pertaining to its Wii U reveal at VGX in just a couple of hours. The game has been previously announced – so unfortunately, no Zelda Wii U news tonight! Donkey Kong Country: Tropical Freeze has come up as a popular possibility, though Super Smash Bros., X, Yarn Yoshi, and Mario Kart 8 were also revealed previously.

Spike TV has put up its full schedule for VGX 2013. Nintendo's reveal will be taking place within the first hour, as Reggie Fils-Aime "takes the stage for a demo."
You can find the full VGX schedule here. It's a three hour show with no commercials, so expect a ton of gaming news and awards. We'll be posting a stream later today.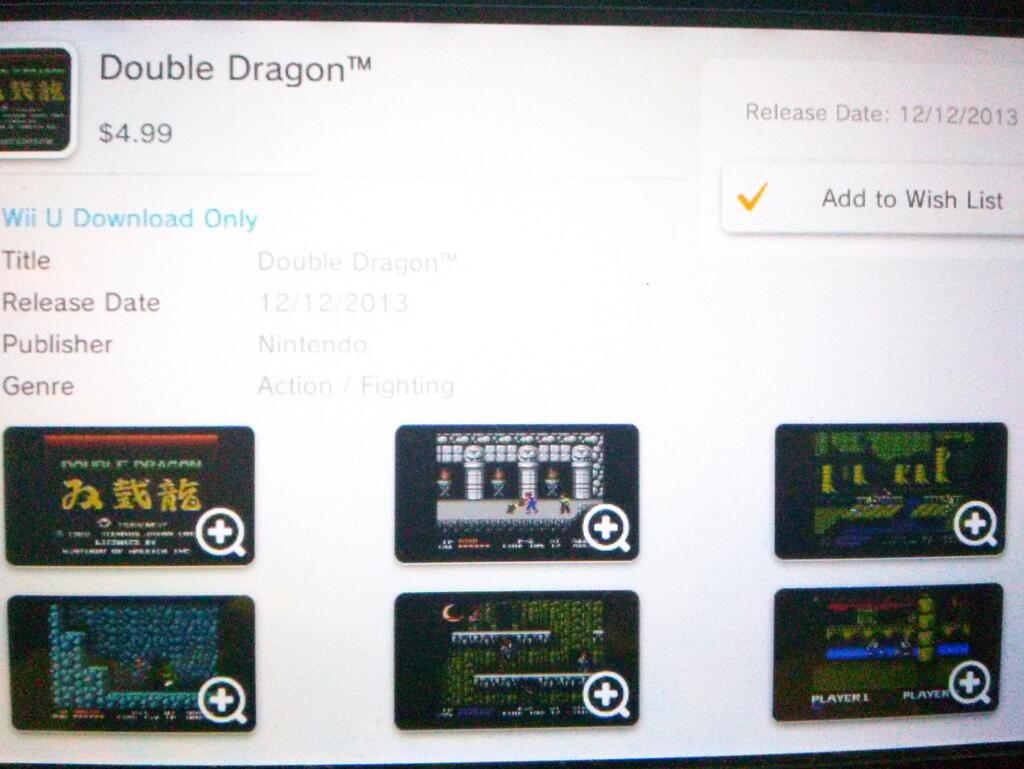 Double Dragon should be making its way to the Wii U Virtual Console soon. A listing on the eShop has appeared with a December 12 release, though that date isn't 100% confirmed. Double Dragon will cost $5 when it's made available.
In addition to Gravity Badgers, Wales Interactive also intends to release its "psychological adventure horror" title Master Reboot on the Wii U eShop. The game, set in the "Soul Cloud", offers a total of 34 environments. No word on Master Reboot's release date yet, but it's expected out "soon".
Source, Via
A few years ago, Kersploosh! developer Poisoft released "Order" on the Japanese WiiWare service. A revamped version of the game, which comes bundled with I Want to Save the World Too! (set in the same universe), is heading to the Japanese 3DS eShop next Wednesday. Here's what we know:
– Revamped graphics
– Integrates Save the World's adventure mode and Order's king-mode together
– Can create an adventurer who wanders the land, takes on quests, fights monsters, etc. in I Want to Save the World Too!'s adventure mode
– Slight twist—you might be doing it in your other save data's King's country
– As a King, you'll be able to come across your created hero or other heroes from StreetPass and QR Codes and hire them off on quests
– Order has a lot more text
– Out on December 11
– 1000 yen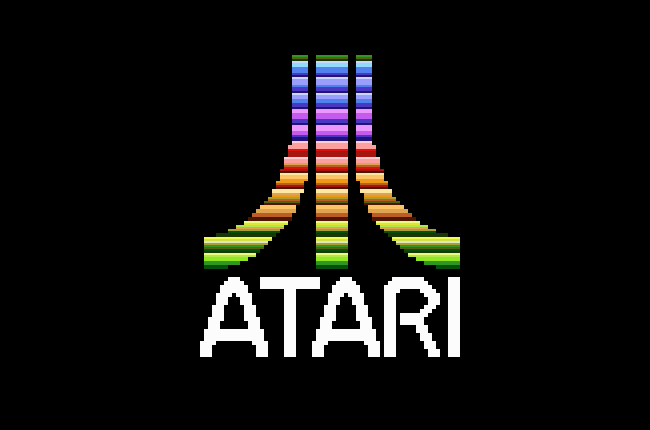 After approval by the U.S. Bankruptcy Court this past Thursday, Atari is preparing to enter the world of business again after filing for Chapter 11 bankruptcy back in January of 2013. The company (Atari Inc.) will get $3.4 million from its parent company (Atari S.A.) to get it out of bankruptcy, and then another $1.75 million to restart operations and try to turn a profit. No specific plans have been revealed for what they might do differently this time around, but we'll likely hear news soon enough.
Develop Online via MCVUK