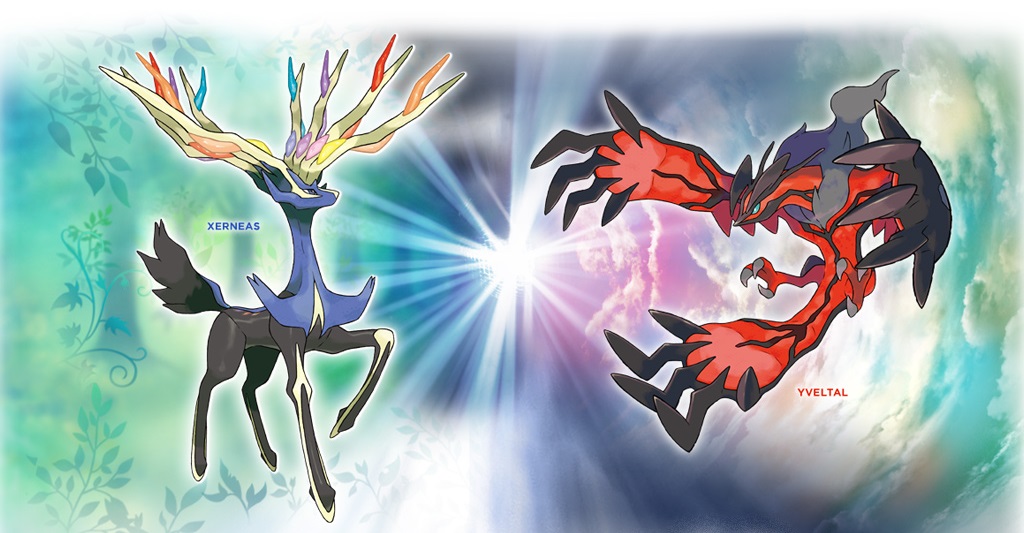 This week's Famitsu has a feature with Game Freak character art director Ken Sugimori and 3D art director Takao Unno. The two talked about working with 3D models for the first time, creating new Pokemon designs, and more.
You can find a Q&A roundup after the break. Many thanks to Polygon for the translations.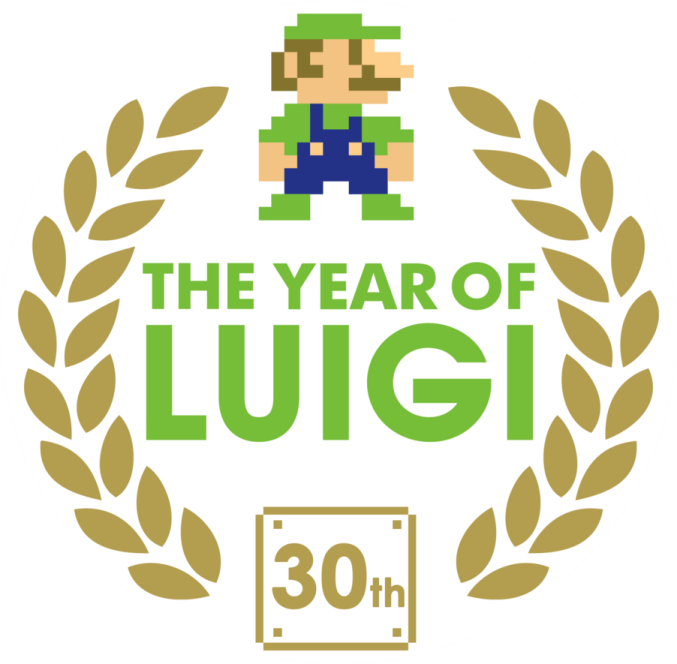 Nintendo may very well be preparing the first specially-designed 2DS system. Kotaku has obtained several images showing what appears to be a Year of Luigi-themed handheld.
Nintendo hasn't made any announcement, but perhaps the unique 2DS will be out in time for the holidays.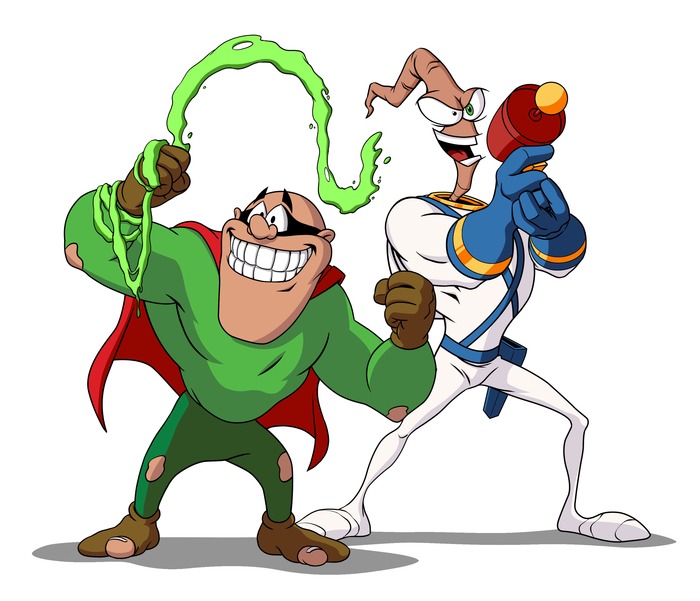 A rather interesting reward tier has been added to the Boogerman 20th Anniversary Kickstarter. Those who pledge $40 or more will receive access to a new two-player co-op mode featuring Earthworm Jim. Exclusive levels and a t-shirt are also included as part of the pledge.
You can find more information in the official Kickstarter update notice here.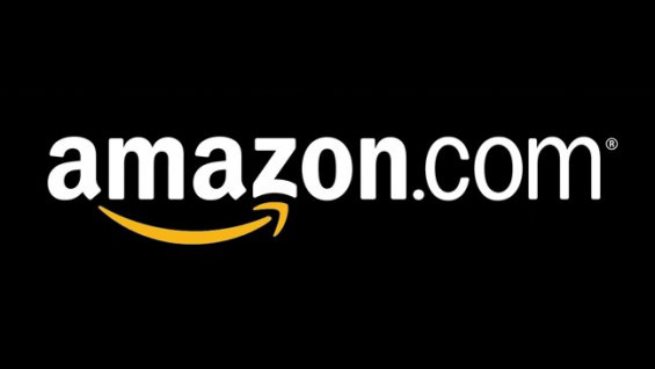 Amazon and Nintendo have long maintained a certain "spat", so to speak. For some unknown reasons, the company's hardware was never stocked and sold directly. If you were interested in purchasing any of Nintendo's systems from Amazon, you would need to do so through a third-party seller.
But now it seems there may have been a breakthrough between the two. One eagle-eyed NeoGAF user noticed that 3DS XL systems are being shipped and sold by Amazon.
.
It doesn't appear that the situation has been completely remedied, as the Wii U and 2DS still can't be purchased straight from the retailer. Still, this looks like a good sign!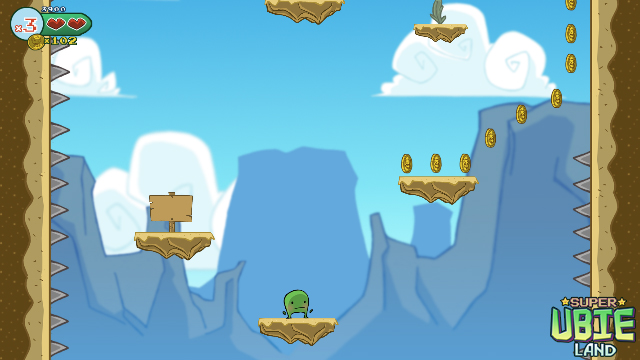 Notion Games originally changed the name of Super Ubie Land from "Super Ubi Land" in hopes of avoiding any potential issues with Ubisoft. Now, the indie Wii U title is getting another name change.
On Twitter, Notion confirmed that Super Ubie Land will be receiving a new title before hitting Wii U. What the new name is hasn't been announced as of yet.
#SuperUbieLand will see yet another name change before being released onto #Nintendo #WiiU. #indiedev #gamedev

— Notion_Games (@NotionGamesLLC) October 23, 2013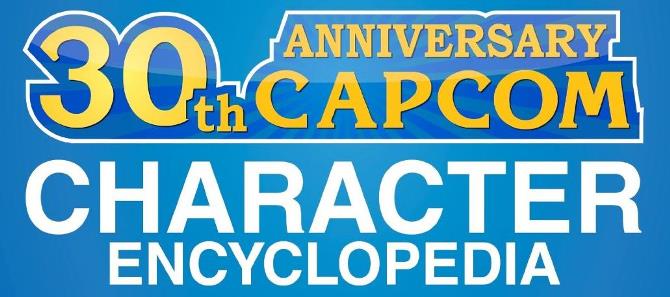 Amazon is selling the Capcom 30th Anniversary Character Encyclopedia for a little over $10. The item just began shipping on Monday.
The hardcover encyclopedia contains over 200 pages of Capcom goodness. Inside, you'll find art and information pertaining to a whole slew of Capcom characters.
You can place an order for the Capcom 30th Anniversary Character Encyclopedia here
.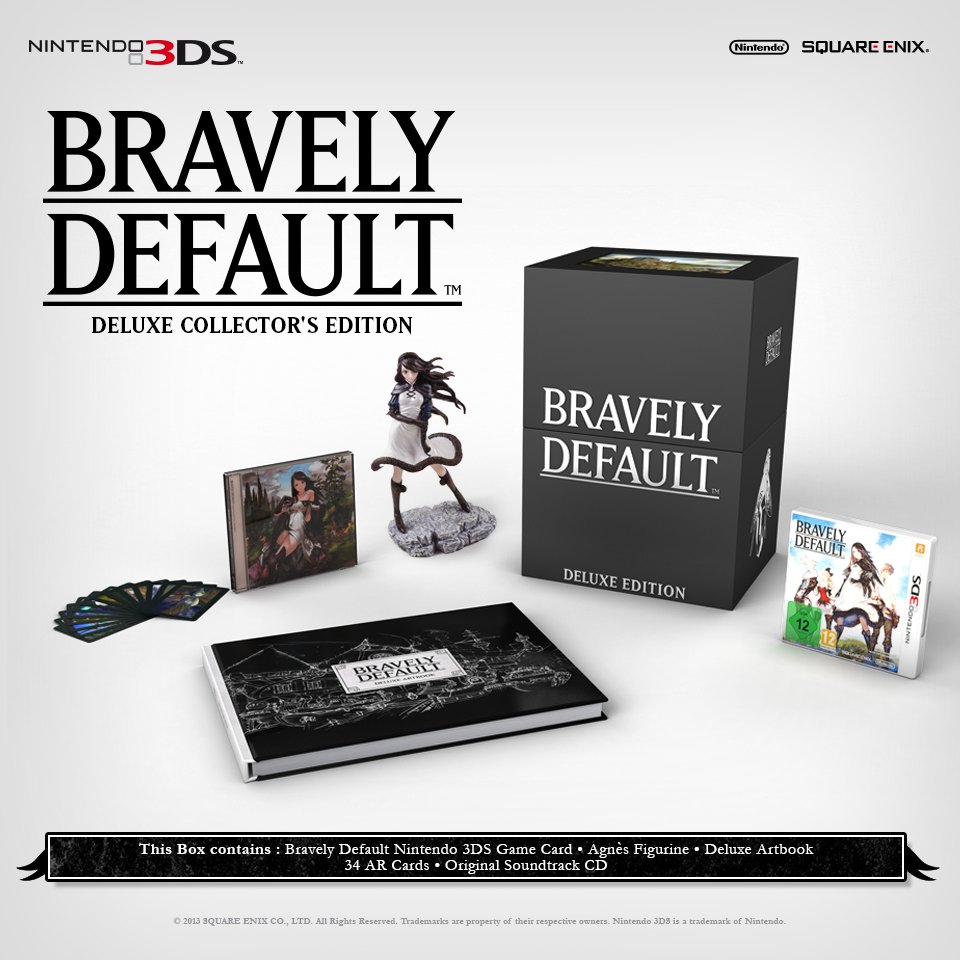 Thanks to a prior announcement during a recent Nintendo Direct, we knew Nintendo would release a special collector's edition for Bravely Default in Europe. The package was officially announced today, and the items included inside were revealed.
Following the news, the official Japanese Bravely Default Twitter account posted a brief message: "For those jealous of the European Deluxe Edition, we'll make it up to you."
What could that mean? Might a collector's edition for Bravely Default be coming to North America as well? Or maybe Square Enix is just preparing something unique for Japan…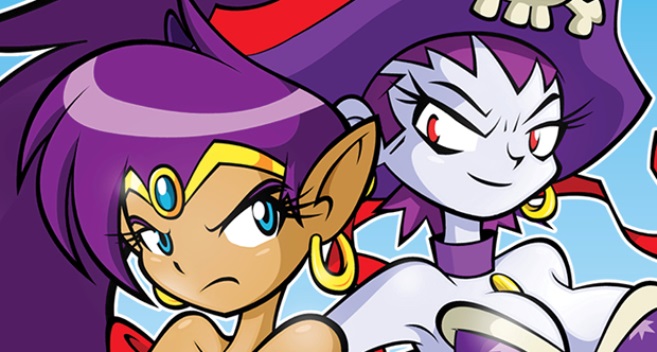 Shantae Curse (3DS) gameplay tracks already outnumber Risky's Revenge's entire OST. 96 minutes so far, will likely have 2 hours of music (!)

— Jake The Dog Kaufman (@virtjk) October 23, 2013
Shantae and the Pirate's Curse will include an extensive soundtrack. According to Jake Kaufman, who is leading the game's score, about 2 hours of music is expected in the final version. The number of gameplay tracks in Pirate's Curse have already surpassed the amount the total of Risky Revenge's entire original soundtrack.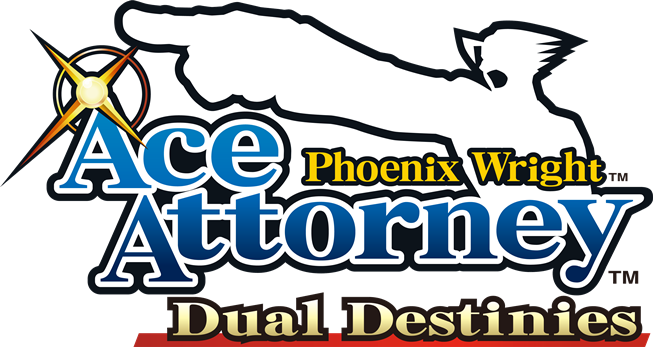 We've already posted about two other download sizes toady, so how about one more?
Phoenix Wright: Ace Attorney – Dual Destinies requires 4435 blocks of free space. That should translate to a little over 554MB.
Phoenix Wright: Ace Attorney – Dual Destinies launches on Thursday in North America and Europe.