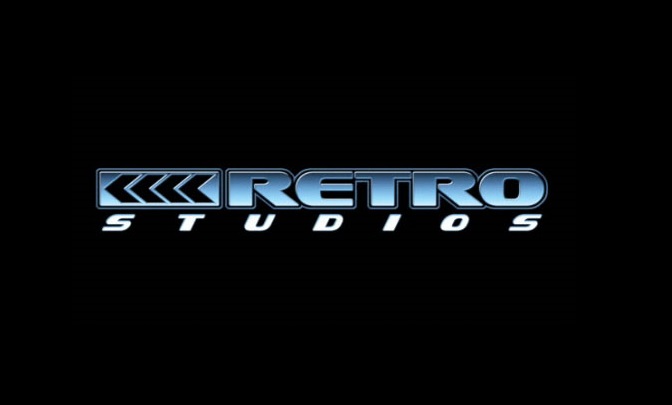 Retro Studios president Michael Kelbaugh and Nintendo producer Kensuke Tanabe commented on how the two companies cooperate in the development of projects in the latest issue of ONM.
To begin, Kelbaugh explained how the process is ultimately "a symbiotic relationship" between Retro, Nintendo SPD, "and other entities throughout the Nintendo family."
He said:
"Tanabe-san and his team at SPD are our primary contacts at Nintendo. Please let me be clear: games developed at Retro Studios are a collaboration between members from Retro Studios, SPD and other entities throughout the Nintendo family. It's a symbiotic relationship that consists of members from all over the world; we are very honoured to be working with such a talented team.

"When we worked on Mario Kart 7, we were working on Tropical Freeze at the same time. Part of the team was working on creating assets for Hideki Konno's group, the Mario Kart team, and part of our team continued making progress on Tropical Freeze in conjunction with Tanabe-san and SPD."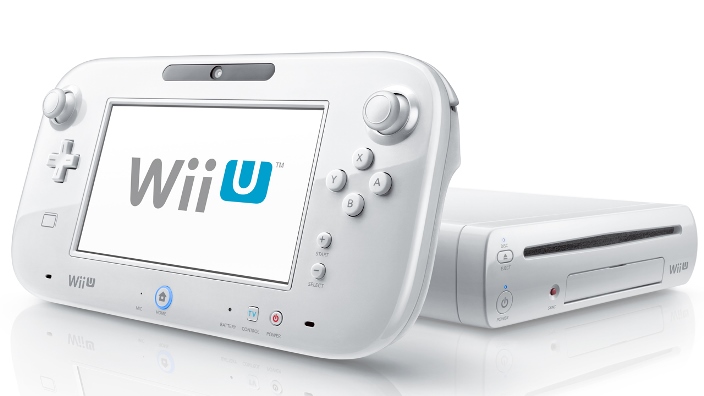 Eurogamer has put up an intriguing piece "from a respected third-party", who shared his experience working with the console. The article covers Nintendo's initial reveal to the developer up through the release of the company's game.
Details rounded up from the post can be found below. I also highly suggest checking out the full thing right here.
Reveal
– Developer "worked on the hardware extensively and helped to produce one of the better third-party titles"
– Nintendo held a presentation, and said they wanted a console that is small like Wii and wouldn't make noise
– This is so "mum wouldn't mind having it in the living room"
– Point was raised in the meeting that the Wii U seemed significantly slower than the Xbox 360 in terms of raw CPU
– Nintendo dismissed it and said that the "low power consumption was more important to the overall design goals" and "other CPU features would improve the performance over the raw numbers"
– Devs communicated through emails after the reveal and the thought was "I like the new controller, but the CPU looks a bit underpowered"
– Some people started doing their own calculations to guess Wii U's performance and some even built custom PC rigs with under-clocked CPUs to try and gauge performance of their code
– The thought was that it wouldn't be powerful enough to run next-gen engines and could possibly struggle doing current-gen
– Despite their own tests, "management" decided to go ahead and make a game for Wii U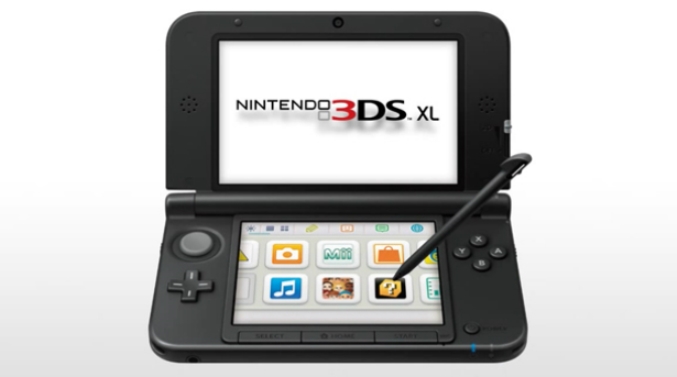 Nintendo has revealed some strong stats for the 3DS in 2013, highlighted by the platform's sales that have surpassed 11.5 million units in the US.
The company also revealed today that over 16 million packaged and digital 3DS games were sold last year. That's a rise of more than 45 percent compared to the 3DS' game sales in 2012.
In other news, Nintendo has confirmed several release dates for upcoming titles. Yoshi's New Island will release on March 14, followed by Disney Magical World (the Japanese title now heading west) on April 11.  Also remember Professor Layton and the Azran Legacy, which launches on February 28.
You can find Nintendo's full announcement below.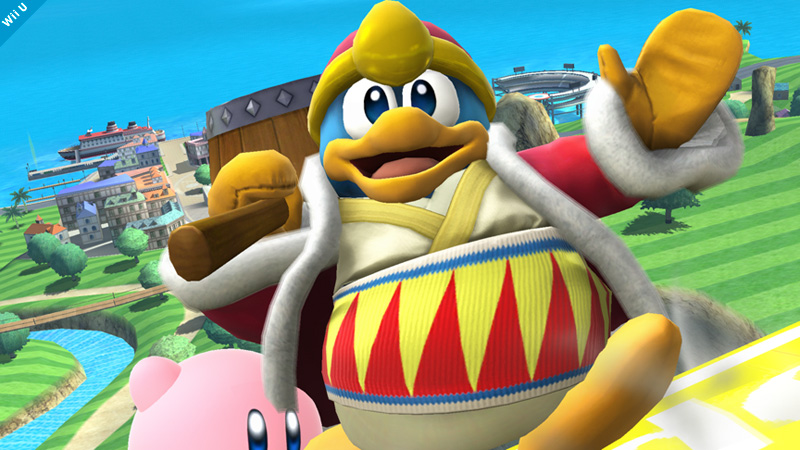 The preceding image and message were passed along by Sakurai in the Super Smash Bros. series director's room on Miiverse.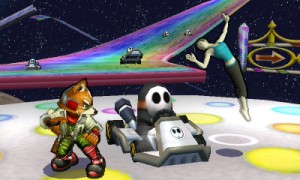 Along with today's screenshot, Sakurai passed along the following message on Miiverse:
Watch out for the Shy Guys driving down Rainbow Road.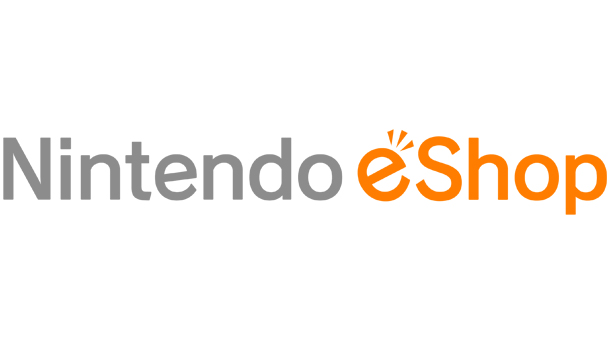 This week's North American Nintendo Downloads are as follows:
Wii U Download
Cocoto Magic Circus 2

– $29.99
Wii U Virtual Console
3DS Download
Chibi-Robo! Photo Finder – $9.99
3DS Demo
Sales
Aqua Moto Racing 3D (Nintendo eShop on Nintendo 3DS) – Sale: 25 percent off until Jan. 23
Darts Up 3D (Nintendo eShop on Nintendo 3DS) – Sale: More than 50 percent off until Jan. 30
Code of Princess (Nintendo eShop on Nintendo 3DS) – Sale: More than 30 percent off from Jan. 13 to Jan. 20
Etrian Odyssey IV: Legends of the Titan (Nintendo eShop on Nintendo 3DS) – Sale: More than 30 percent off from Jan. 13 to Jan. 20
Shin Megami Tensei: Devil Summoner: Soul Hackers (Nintendo eShop on Nintendo 3DS) – Sale: More than 30 percent off from Jan. 13 to Jan. 20
Source: Nintendo PR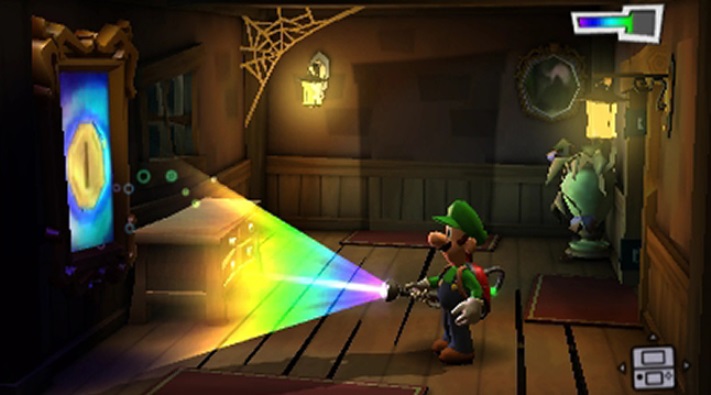 Over the past few years, Nintendo fans have seen Next Level Games' work in a number of prominent titles. The studio has produced Super Mario Strikers, Mario Strikers Charged, Punch-Out!!, and Luigi's Mansion: Dark Moon within the last decade.
Next Level hasn't always worked exclusively on Nintendo products, however. The team has previously churned out titles like Spider-Man: Friend or Foe and Ghost Recon on Wii.
But things have changed. Next Level doesn't intend to work on games for companies besides Nintendo – at least for the foreseeable future – with co-founder Jason Carr telling Gamasutra: "We are doing only Nintendo products now."
Carr also spoke with the site about Next Level's relationship with Nintendo: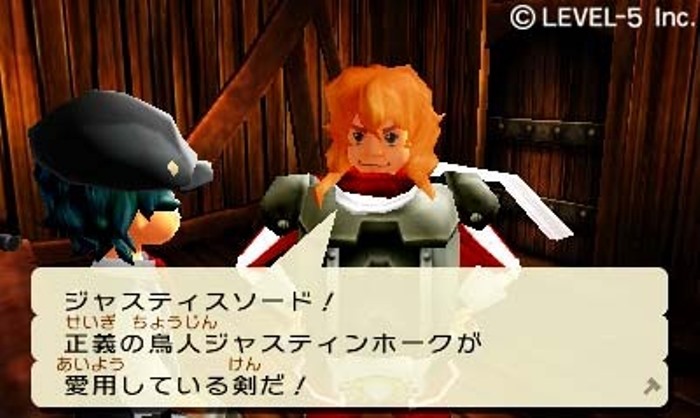 Omasse Rental Weapon Shop was the only game in the Guild01 series not to be released on the western 3DS eShop. That could be changing soon though, based on a new rating from the OFLC.
The Australian classification board added a new entry to its database today for "Omasse Rental Weapon Shop". Such a listing is a strong sign that the title will finally head to North America and Europe. Hopefully we'll be hearing something official from Level-5 soon.