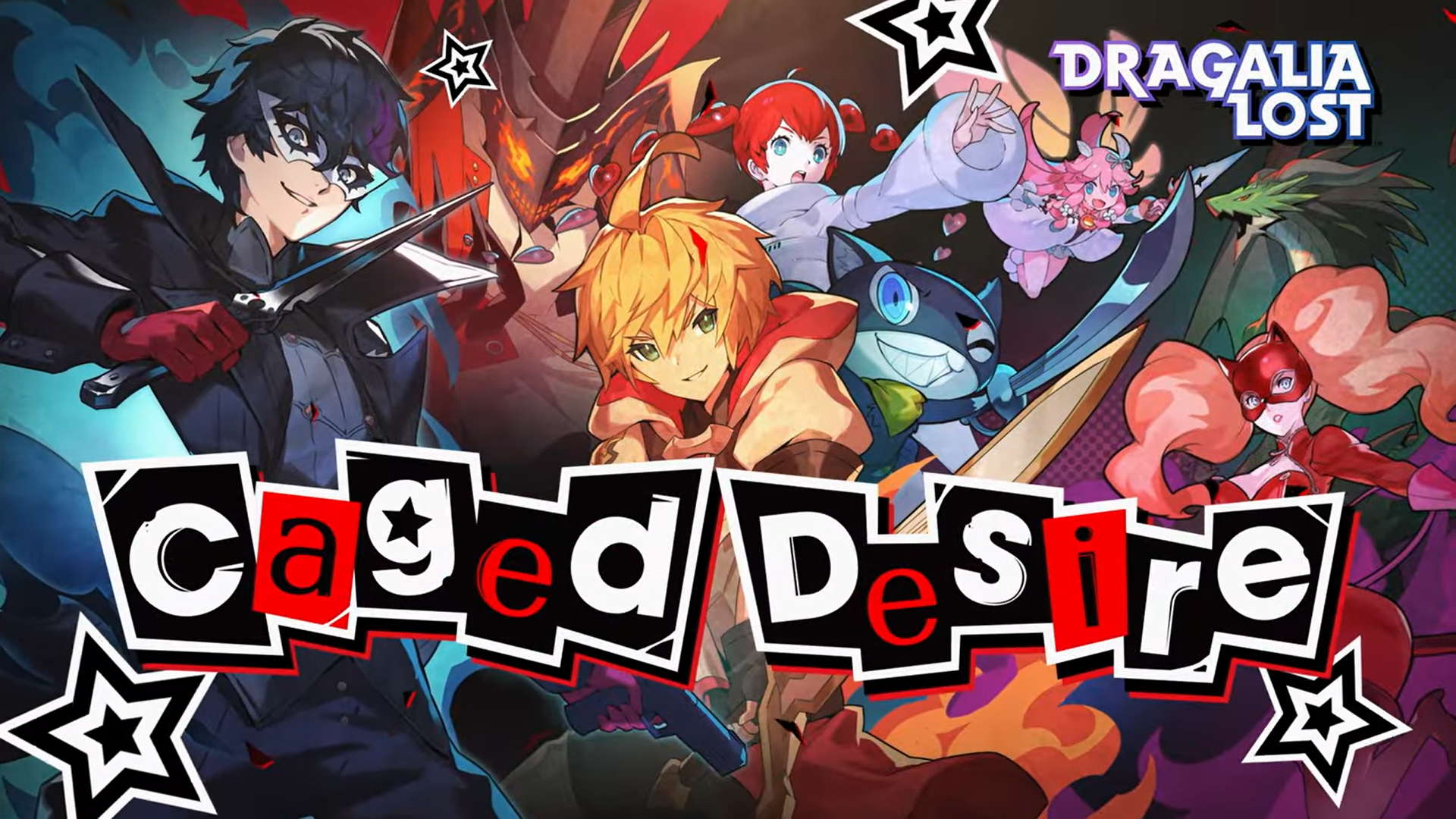 Cygames has announced the name for the Dragalia Lost X Persona 5 Strikers crossover event along with the release date. This new event will be called "Caged Desire" and it will come to the game on January 30, 2o21 at 9:59pm PT.
This announcement also comes with a two minute trailer that gives a glimpse of Joker and the Phantom Thieves in action in Dragalia Lost. Check it out below.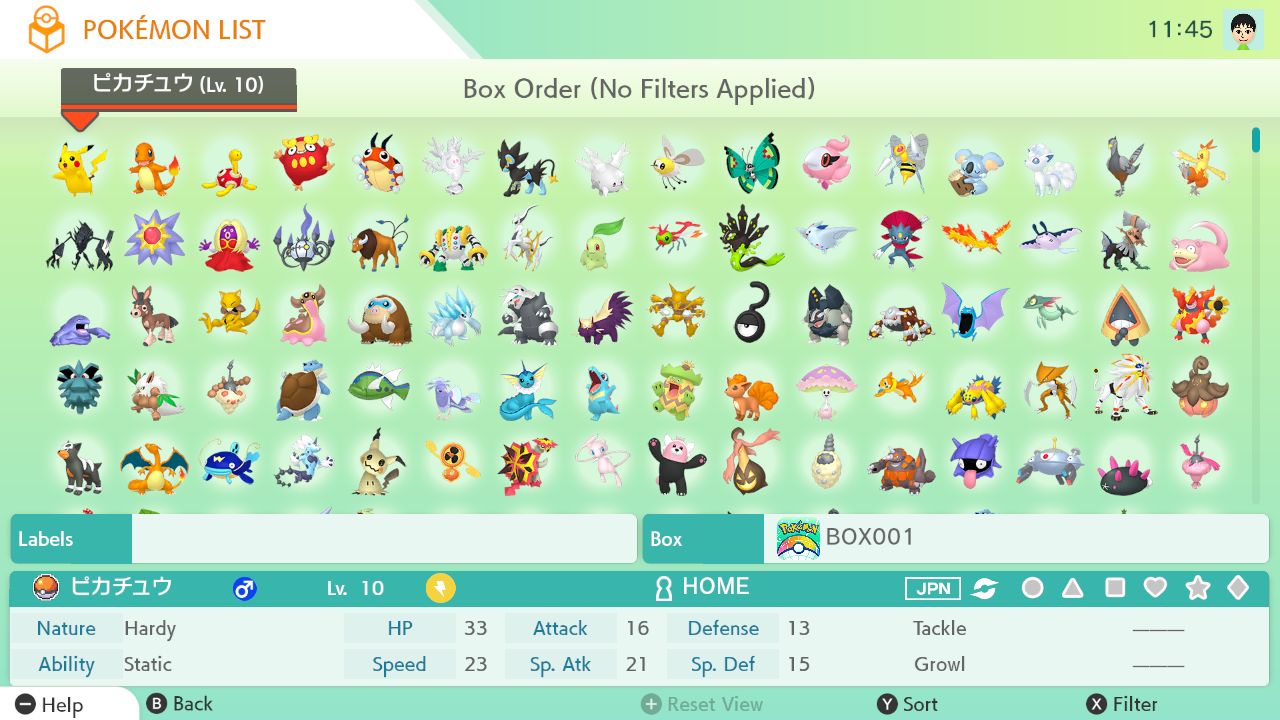 The Pokemon Company has put out a new statement regarding the modification of save data in Pokemon Sword/Shield and Pokemon Home. According to Serebii.net, they call out the fact that some players have been using save data that has been altered, and suggest that it is ruining the experience for other players. They mention specifically the three games Pokemon Sword, Pokemon Shield, and Pokemon Home, and say that a new wave of bans is coming for those using hacked save data.
The bans being issued will not allow players to access Pokemon Home any longer, and will also restrict the online and trading features in Pokemon Sword/Shield. These bans can be permanent or temporary depending on the case, and no refunds will be issued for any content that was purchased in these games.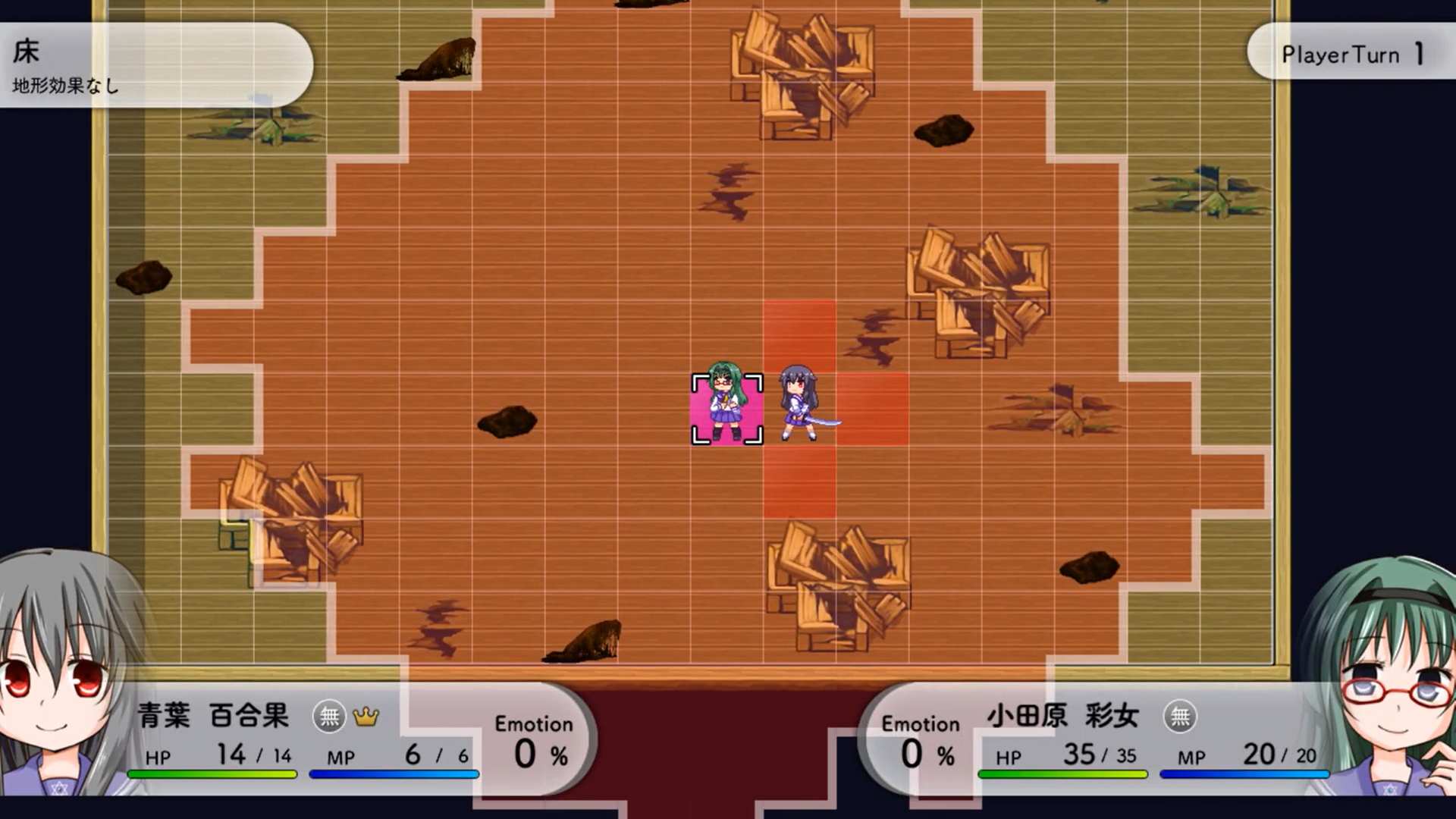 After being announced last year, the strategy RPG Lily: Shiroki Yuri no Otome-tachi S has released today on the Switch in Japan. Alongside its release, Nintendo Hall has put out a first look video of 20 minutes of gameplay.
The full video is included below.
Lily: Shiroki Yuri no Otome-tachi S is out now on the Japanese eShop, but there has been no word on a western localization at this time.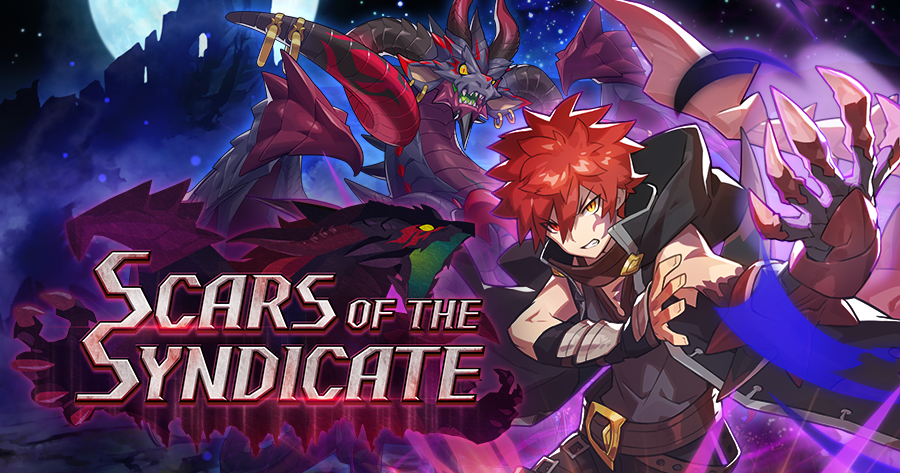 A raid event revival has begun in Dragalia Lost. This raid is called Scars of the Syndicate, and it features a light-attuned raid boss that can be defeated for exclusive rewards.
This raid will be live until January 23, 2021 at 9:59pm PT.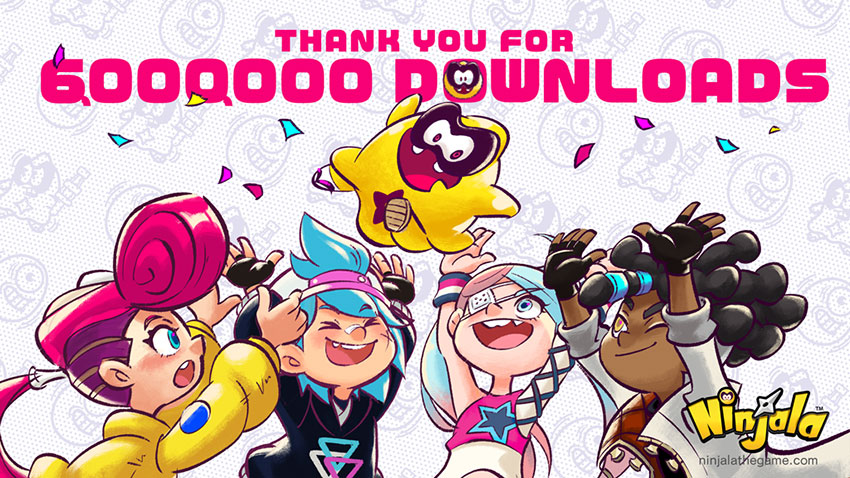 GunHo's free-to-play battle royale featuring ninjas and bubble gum has now hit 6 million downloads. This beats out the game's previous download milestone of 5 million which was achieved in October 2020.
This is a worldwide sales landmark, and it comes with a gift for all Ninjala players. 100 Jala will be distributed to all players of Ninjala via an in-game email, and this can be claimed until March 24, 2021 at 6:59pm (PDT).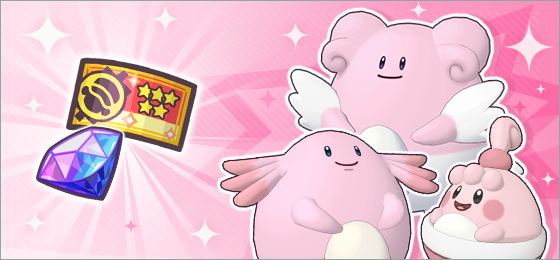 Pokemon Masters EX has refreshed its content with a new event and a Spotlight Scout. The event is the Blissful Bonanza – where players can challenge an event battle once a day and earn Happy, Joy, and Bliss tickets at random. These can be exchanged for exclusive rewards such as five star guaranteed scout tickets. The Blissful Bonanza event will be live until January 28, 2021 at 9:59pm PT.
Also live now is the Mallow Spotlight Scout, featuring the sync pair Mallow & Tsareena. The five star version of this sync pair has a better chance of being scouted with this spotlight, and it will be live until February 3, 2021 at 9:59pm PT.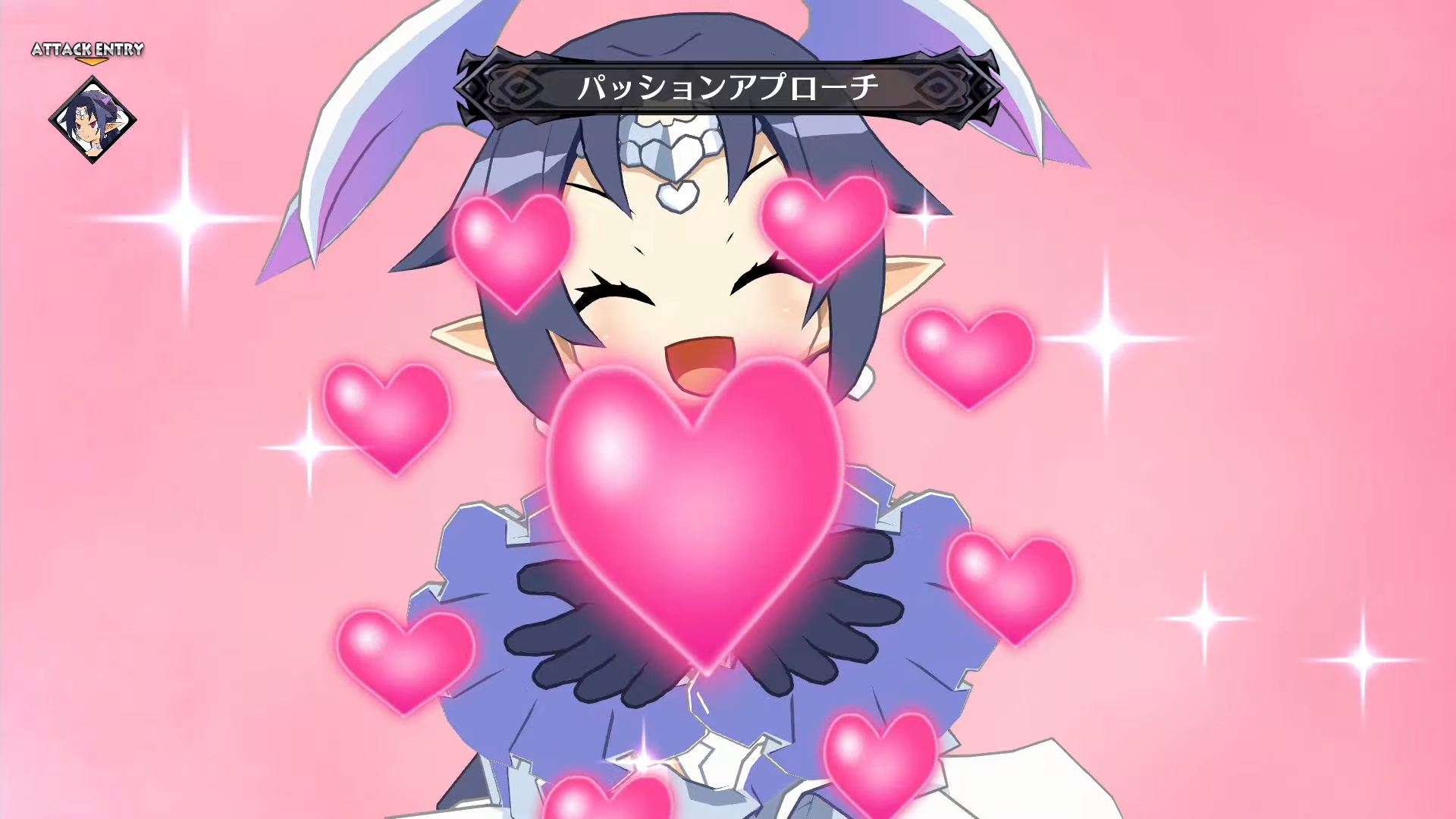 Nippon Ichi Software has released a new trailer for Disgaea 6: Defiance of Destiny in its ongoing series of promotional videos. This will mark the fifth trailer in the series, and it gives a good preview of the story of the game as well as some of the characters.
The four and a half minute video is entirely Japanese, but it still gives a good preview of the game regardless of the language. Check out the full trailer below.
Disgaea 6: Defiance of Destiny is scheduled to release on Switch on January 28, 2021 in Japan, and summer 2021 for North America.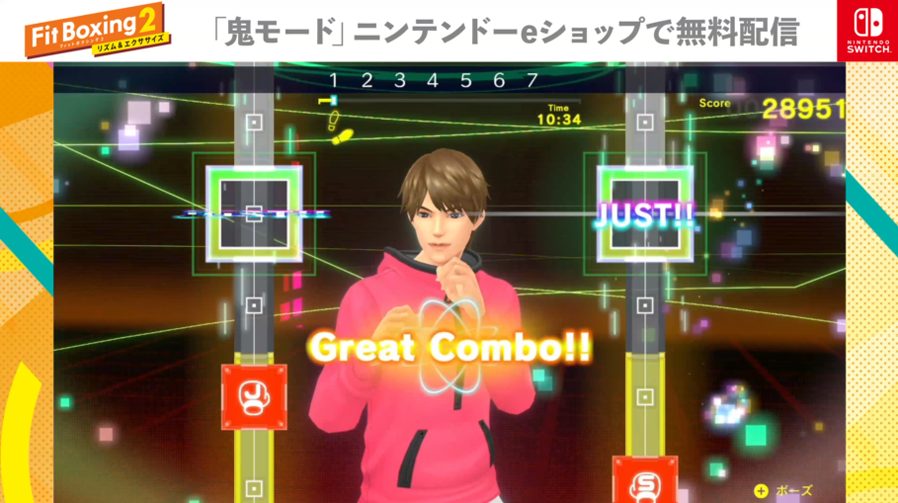 Imagineer has announced a new sales record for Fitness Boxing 2: Rhythm & Exercise. After only being out for about a month, the game has sold over 500,000 copies worldwide. This is factoring in digital and physical sales.
This is a big accomplishment, given that the game is exclusive to the Switch, and it appears that Imagineer will continue to support the game with new content moving forward. A new "No-Mercy" intensity add-on is available today for free and there are plans for more free updates to come.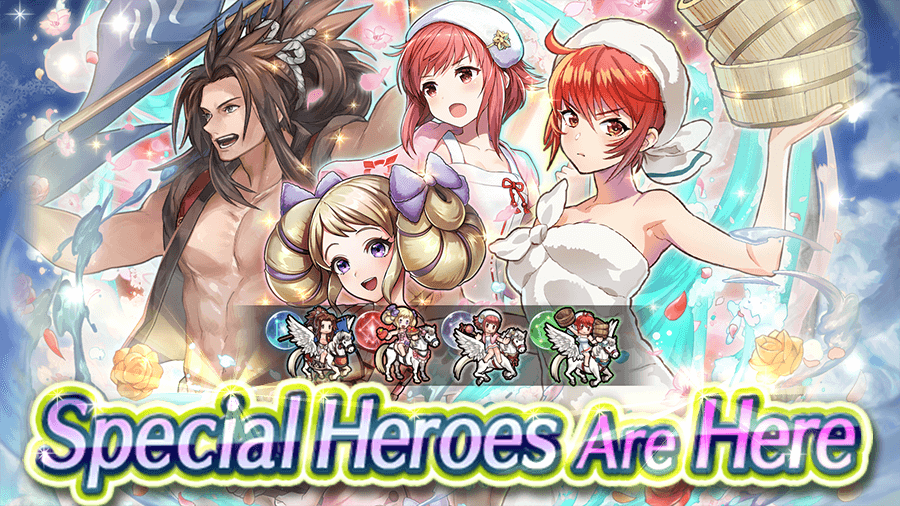 Fire Emblem Heroes has revived a summoning focus and added a new map in Tactics Drills. The summoning focus is Hostile Springs, and it features heroes in towels as they visit the hot springs. The hero variants included in this focus are: Ryoma (Samurai at Ease), Hinoka (Relaxed Warrior), Sakura (Hot-Spring Healer), and Elise (Bubbling Flower). This summoning event will be live until Januray 27, 2021 at 10:59pm PT.
The new map in Tactics Drills is in the Grandmaster category and it can be accessed after completing Book I, Chapter 13 of the main story. A screenshot of the layout of this map is included below.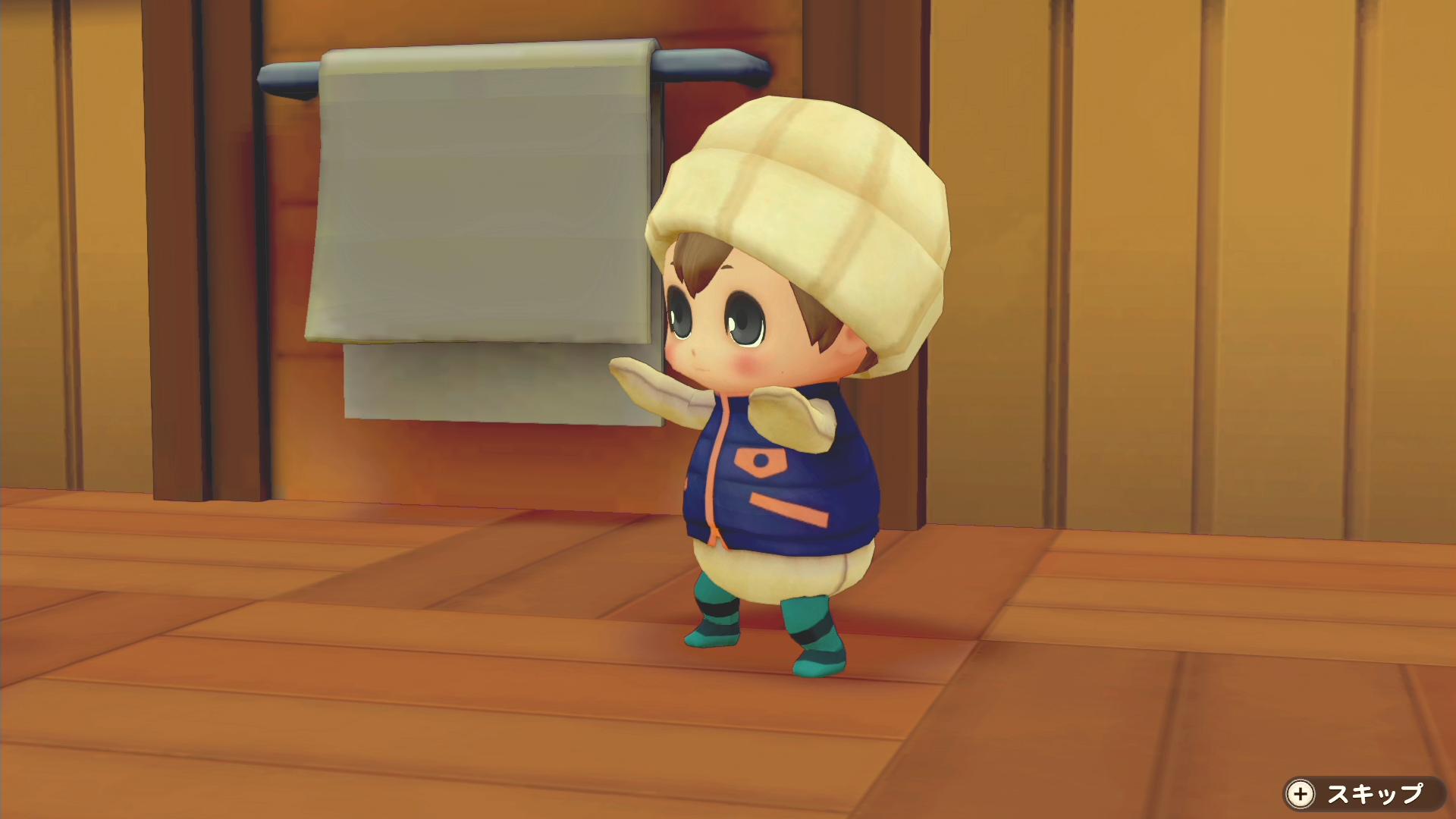 Story of Seasons: Pioneers of Olive Town has received new details from Marvelous regarding gameplay features such as customizing characters and having children, pets, and residents. This information comes alongside a bunch of screenshots showcasing these features in-game.
All the story information and screenshots have been included below, courtesy of Gematsu and Marvelous: