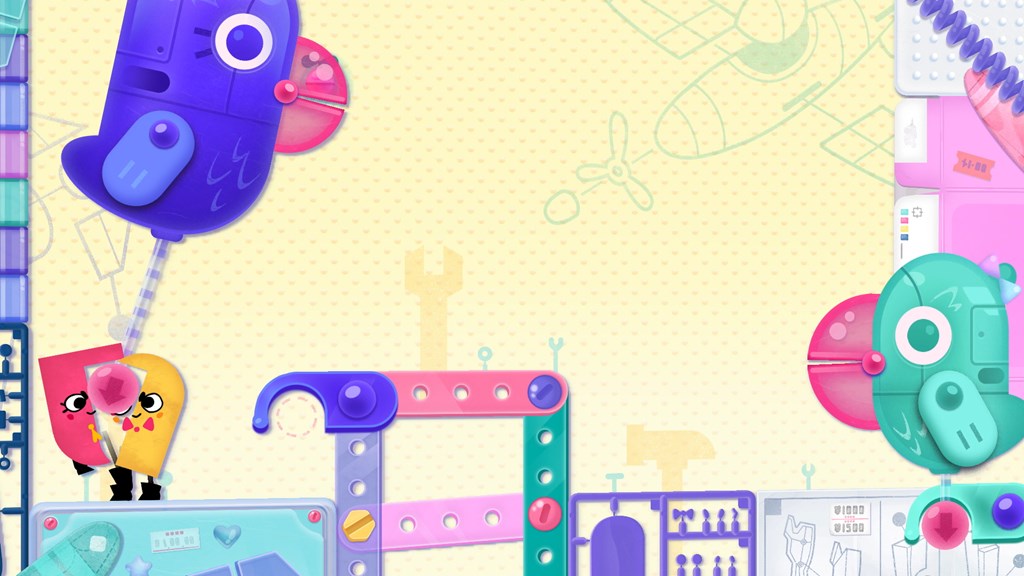 Nintendo just issued two new Japanese Snipperclips Plus trailers, and we have both below. The first is an overall introduction to the game. The second is primarily aimed at those who played the original release.
Party Golf is now available on the Switch eShop in North America and Europe. Get a look at the launch trailer from Giant Margarita below.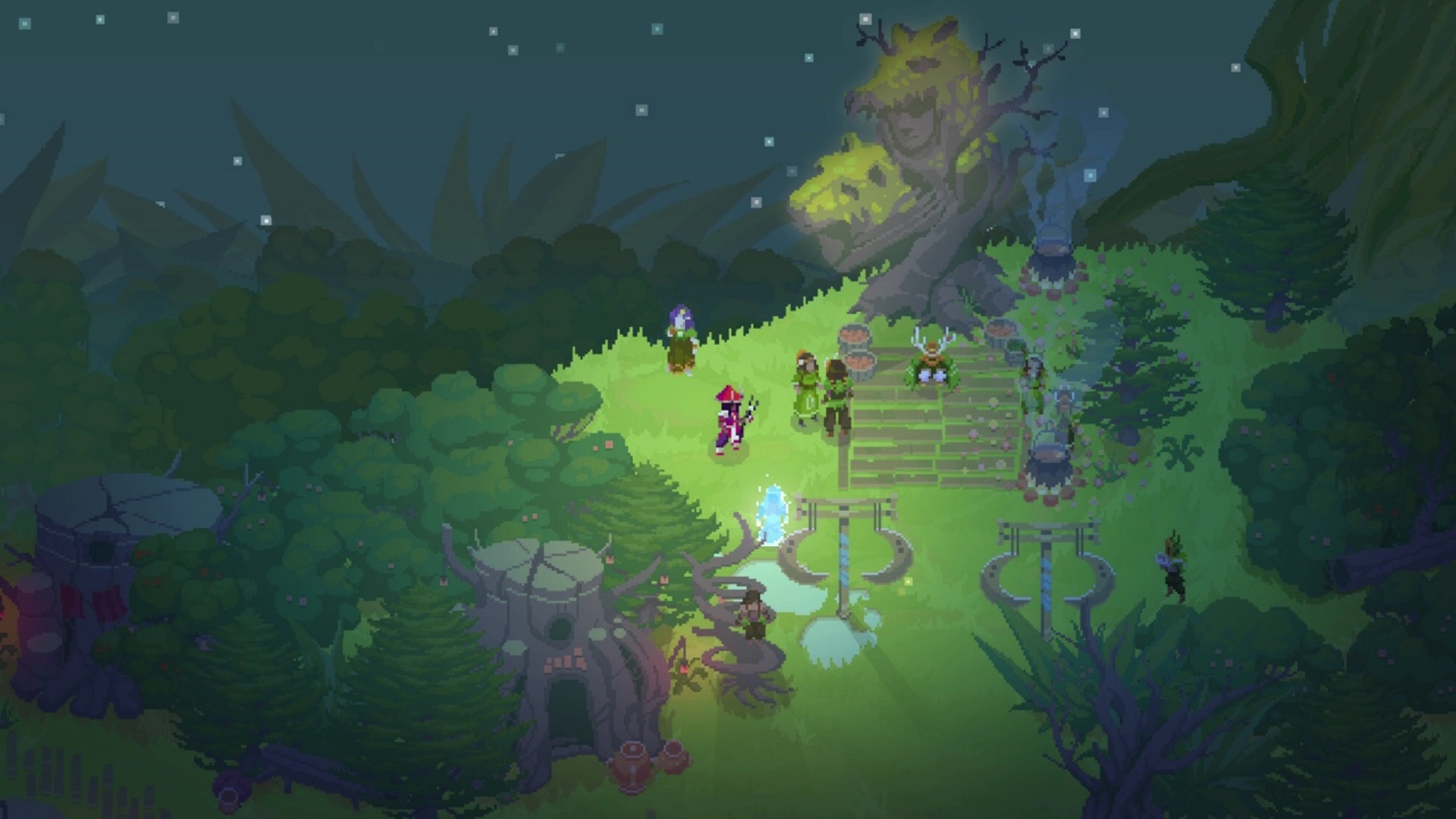 Moon Hunters, first announced for Switch in August, has been given a release date on the European Switch eShop. Based on what's listed, Moon Hunters will be available on October 26. The North American launch will also likely take place at the same time.
Moon Hunters is a roguelike action RPG with support for up to four players. You'll set out on a journey to solve a mystery and restore balance to the world after the Moon fails to rise on one fateful summer evening.
Here's a trailer for the game:
Source: Switch eShop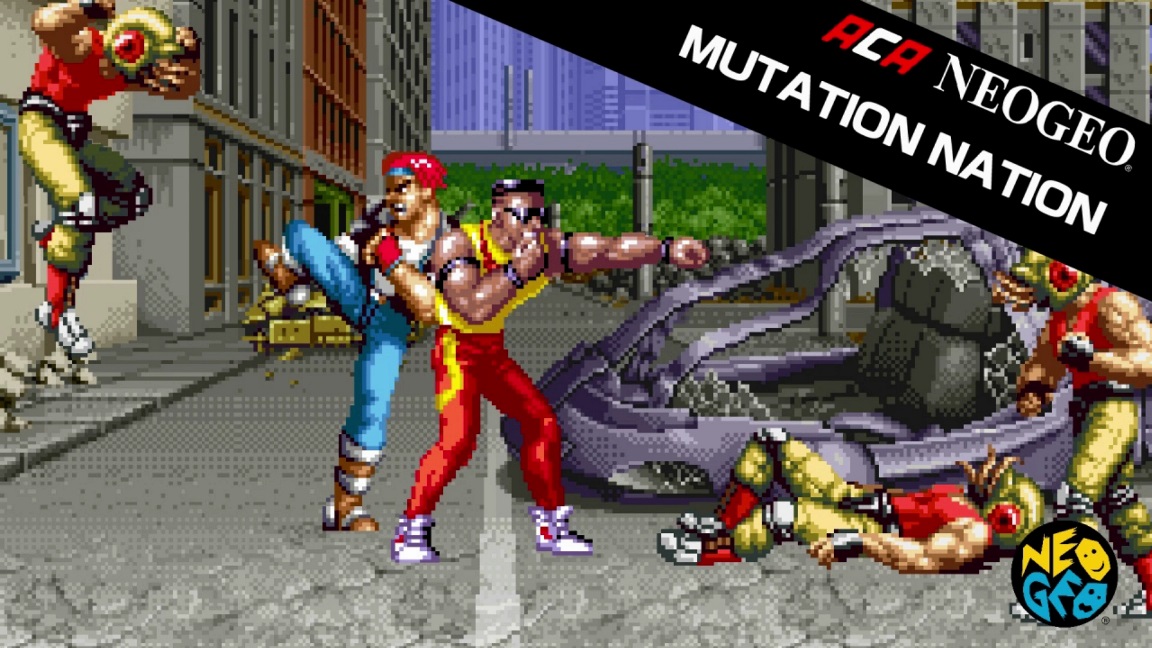 Next week's NeoGeo game on Switch has been confirmed through a listing on the European Switch eShop. Mutation Nation will be up next, according to the store.
The eShop listing contains the following overview:
Mutation Nation is an action game released by SNK in 1992. Humans turned into mutants by the hands of a genius biologist have gone on a rampage. To save their hometown, two youths rise up to resist. Battle with courage using full action combos along with 6 special moves.
ACA NeoGeo Mutation Nation is scheduled for October 26. Pricing is set at $7.99 / €6.99 / £6.29.
Source: Switch eShop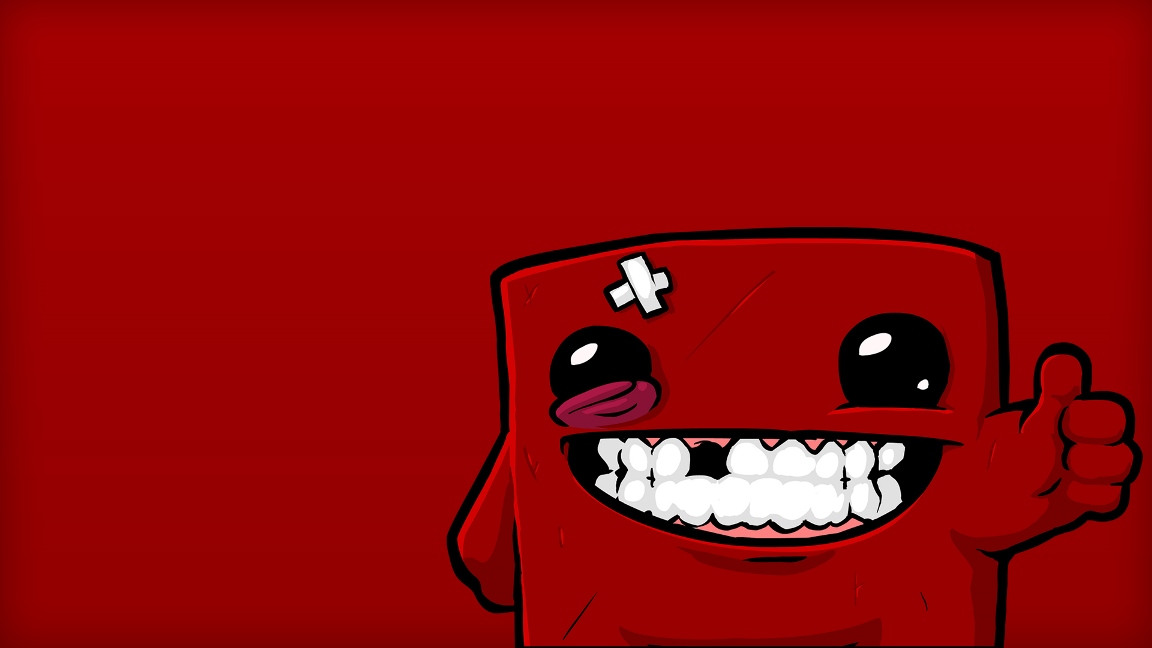 A number of hints and teases have suggested that Super Meat Boy would be on Switch. Finally, we have official confirmation.
The official Super Meat Boy Twitter account notes that Super Meat Boy will be heading to Switch digitally before the year is over. Also, it sounds like a physical version will be prepared in 2018.
Here's the tweet in question:
Yes. SMB on Switch will happen this year. Physical Switch (probably) next year. https://t.co/A5eYkfls81

— Team Meat (@SuperMeatBoy) October 18, 2017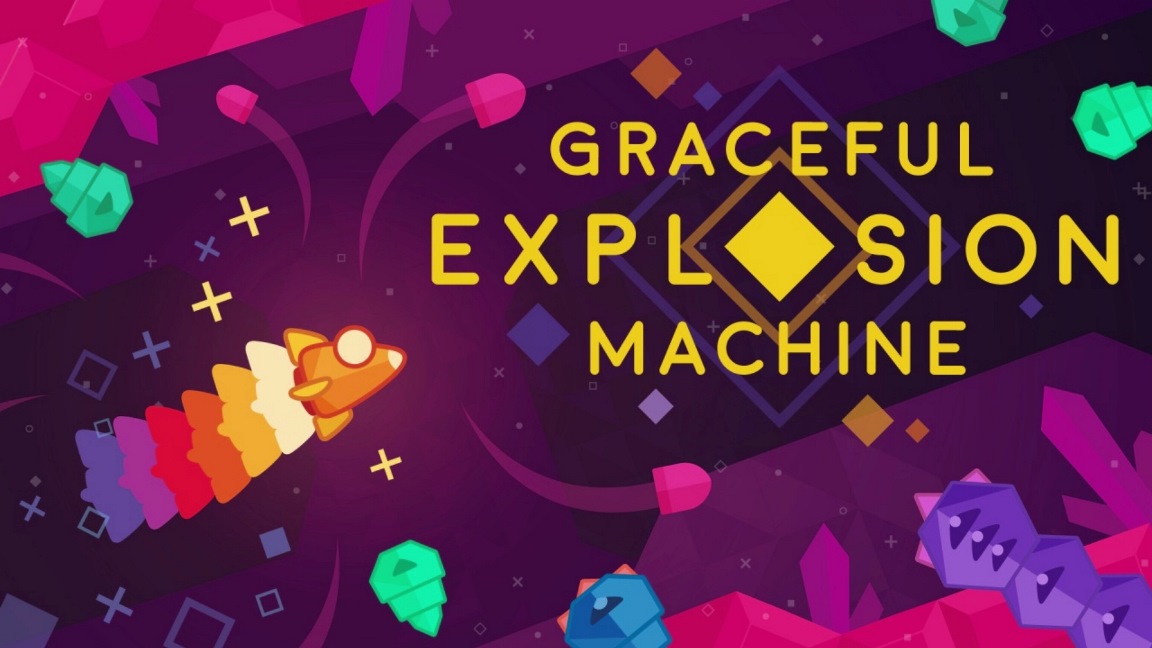 Three Switch games currently have discounts on the Switch eShop. They are as follows:
Tumblestone – $11.99 (was $14.99)
Vaccine – $6.99 (was $9.99)
Graceful Explosion Machine – $10.29 (was $12.99)
The Tumblestone and Graceful Explosion Machine discounts will last until October 26. Vaccine will be on sale until November 2.
Source: Switch eShop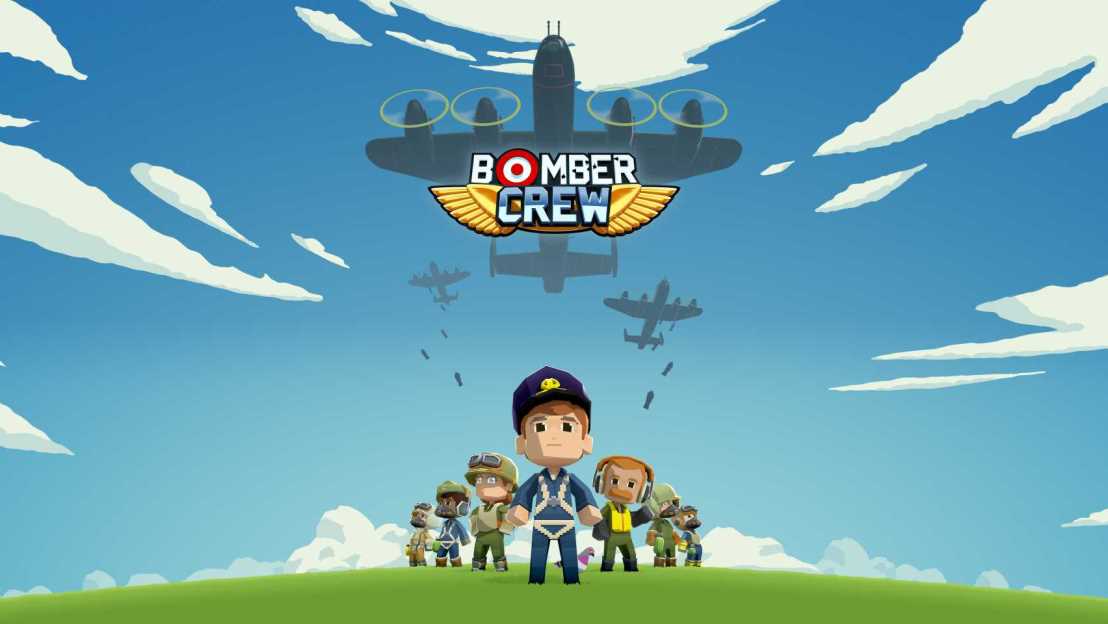 Curve Digital will soon be putting Bomber Crew on Switch. Get a look at a new trailer for the game below.
Splasher isn't very far away at all from reaching Switch. It's been announced that the 2D platformer is scheduled for October 26.
Here's a trailer promoting Splasher on Switch: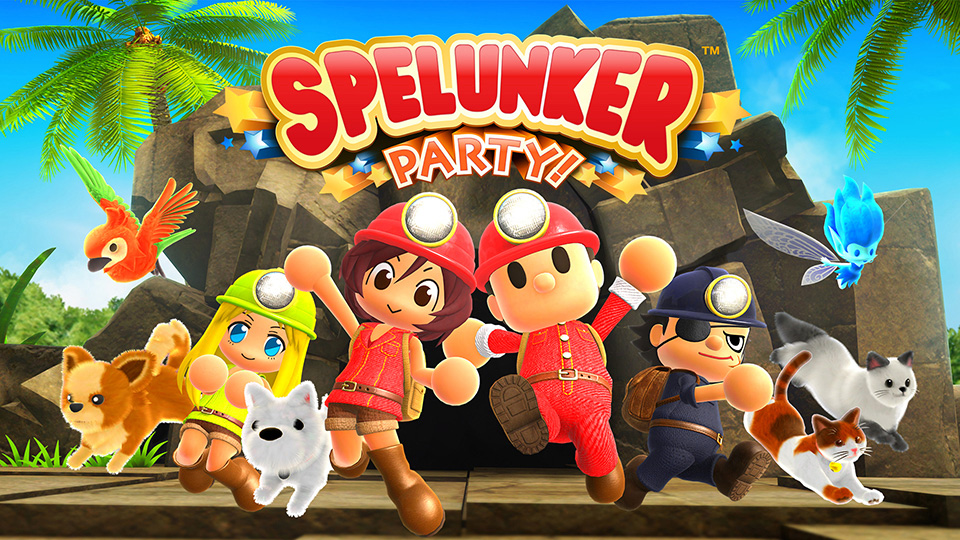 With Spelunker Party! coming to Switch today in North America and Europe, Square Enix has released a new video. Watch the "Fun for Everyone" trailer below.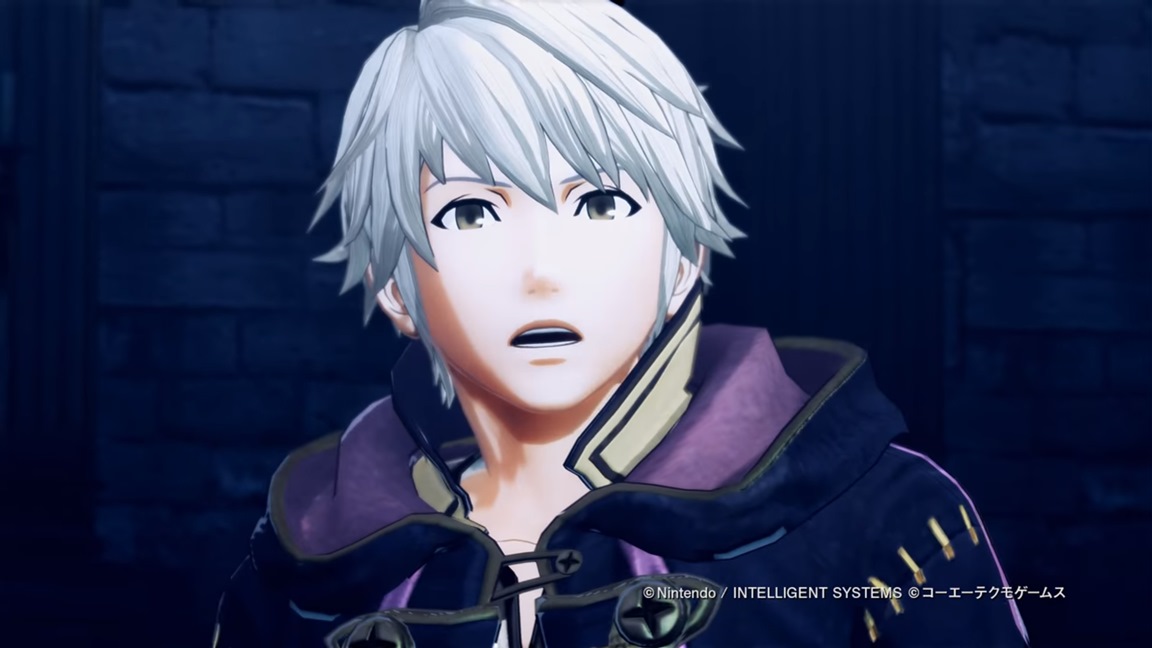 This week's European Nintendo Downloads are as follows:
Switch Retail
Fire Emblem Warriors – €59.99 (available October 20)
Fire Emblem Warriors Deluxe Edition – €79.98 (available October 20)
The LEGO Ninjago Movie Videogame – €59.99 (available October 20)
Syberia – €29.99 (available October 20)