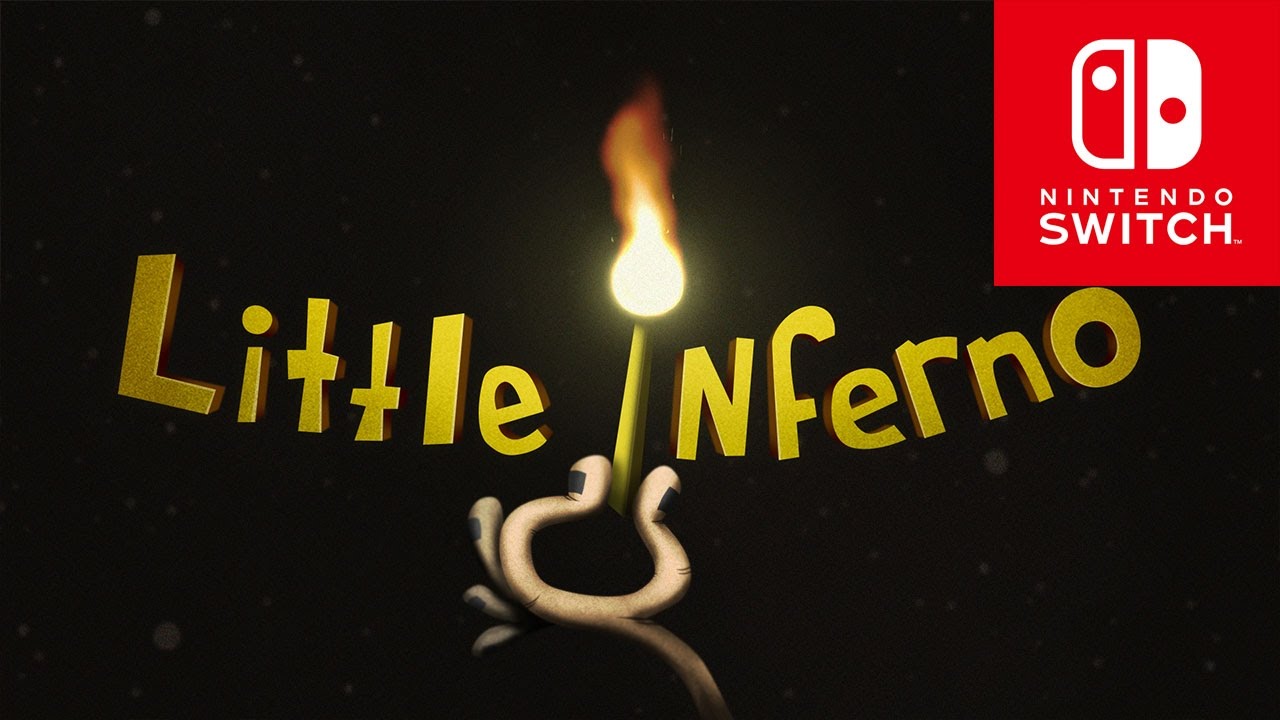 Little Inferno's multiplayer patch can now be downloaded on Switch. For the first time, you and a friend can experience the game together.
Tomorrow Corporation passed along the news on Twitter:
Attention Switch Fans! The Little Inferno multiplayer patch is live! Play with a friend using both joy-cons.

— Tomorrow Corporation (@TomorrowCorp) March 23, 2017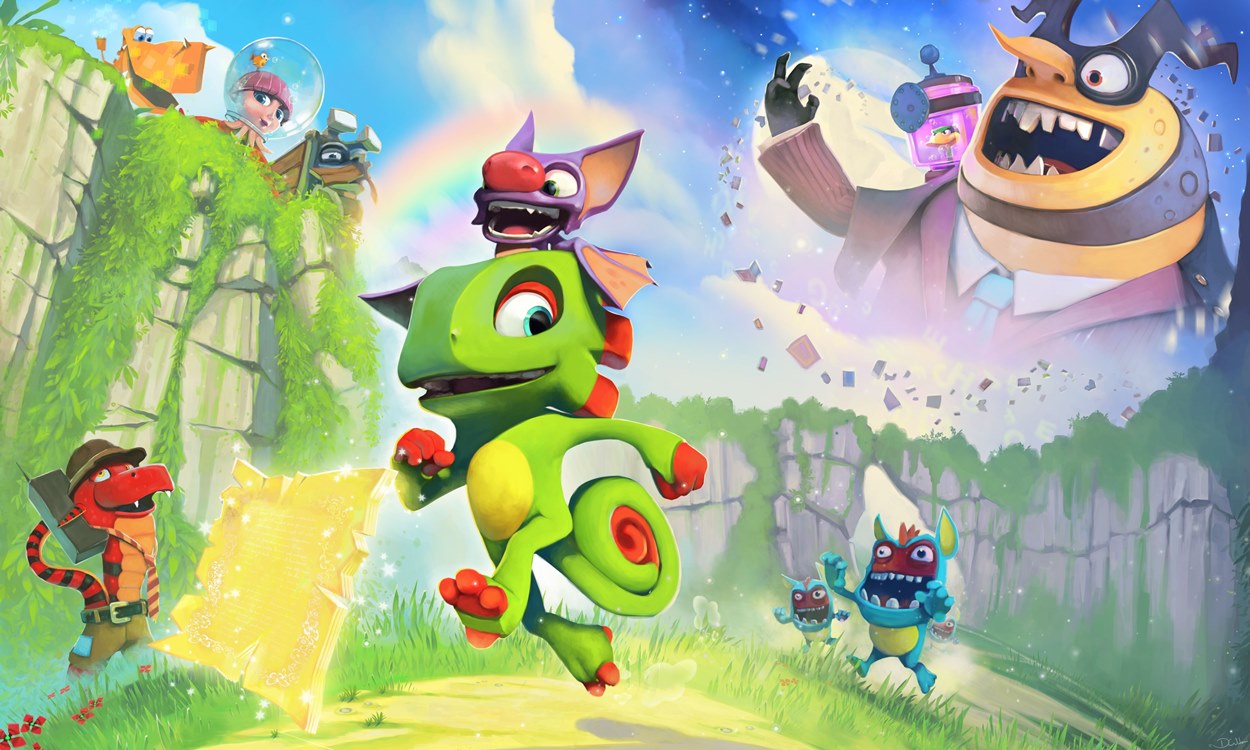 Popular YouTuber JonTron has been in the news lately due to some controversial comments he made in recent weeks. Certain views he expressed on particularly sensitive topics resulted in backlash from fans and others.
Originally, Playtonic worked with JonTron to have his voice featured in the game for one of the characters. The studio now says though that the situation has prompted his removal in full.
Playtonic said in a statement:
"We recently became aware of comments made by voice artist JonTron after development on Yooka-Laylee had been completed. JonTron is a talented video presenter who we were initially, two years ago, happy to include as a voice contributor in our game. However, in light of his recent personal viewpoints we have made the decision to remove JonTron's inclusion in the game via a forthcoming content update. We would like to make absolutely clear that we do not endorse or support JonTron's personal viewpoints and that, as an external fan contributor, he does not represent Playtonic in any capacity. Playtonic is a studio that celebrates diversity in all forms and strives to make games that everyone can enjoy. As such, we deeply regret any implied association that could make players feel anything but 100% comfortable in our game worlds, or distract from the incredible goodwill and love shown by our fans and Kickstarter backers."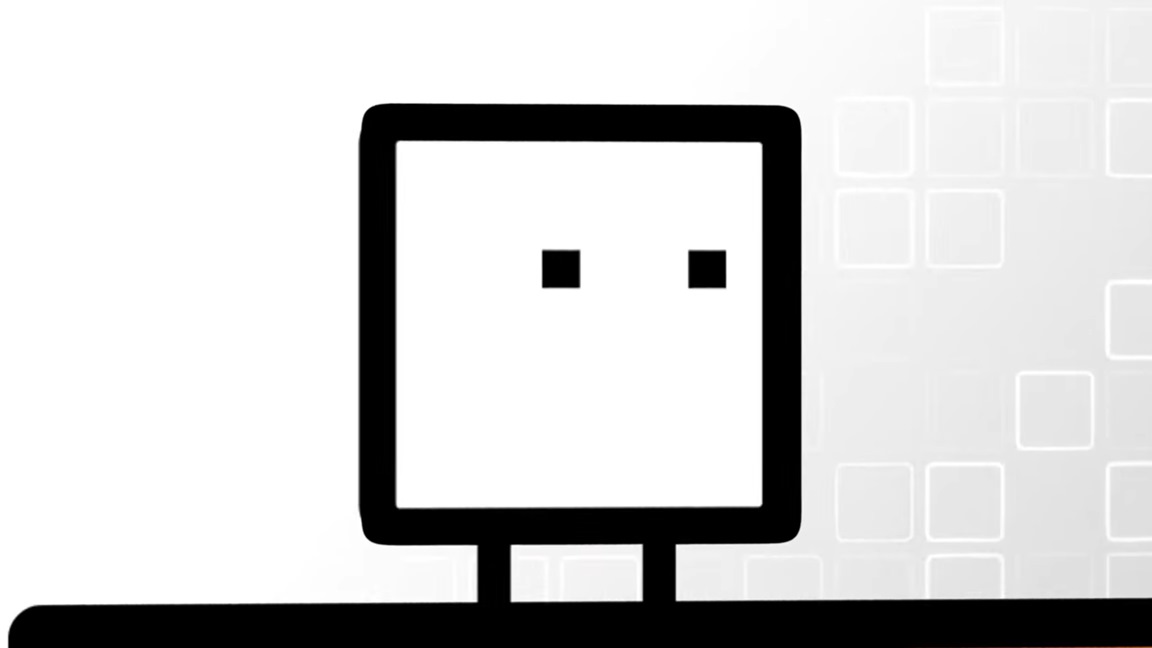 Check out some screenshots of this week's Nintendo Downloads in Europe: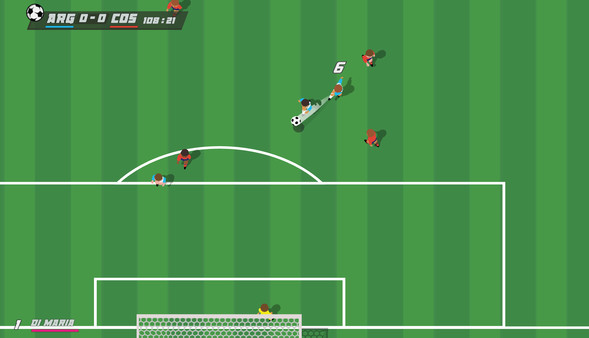 Super Arcade Football is a soccer game with a retro vibe created by OutOfTheBit. It is is available on Steam Early Access, but today the developers of the game have confirmed, through the official Twitter account, that they are interested in porting Super Arcade Football to Switch.
This is not an official confirmation of Super Arcade Football's release on the new platform, but it's nice to hear that OutOFTheBit is considering it.
@sgm_glen Absolutely!!!

— SuperArcadeFootball (@SuperArcadeFtbl) March 23, 2017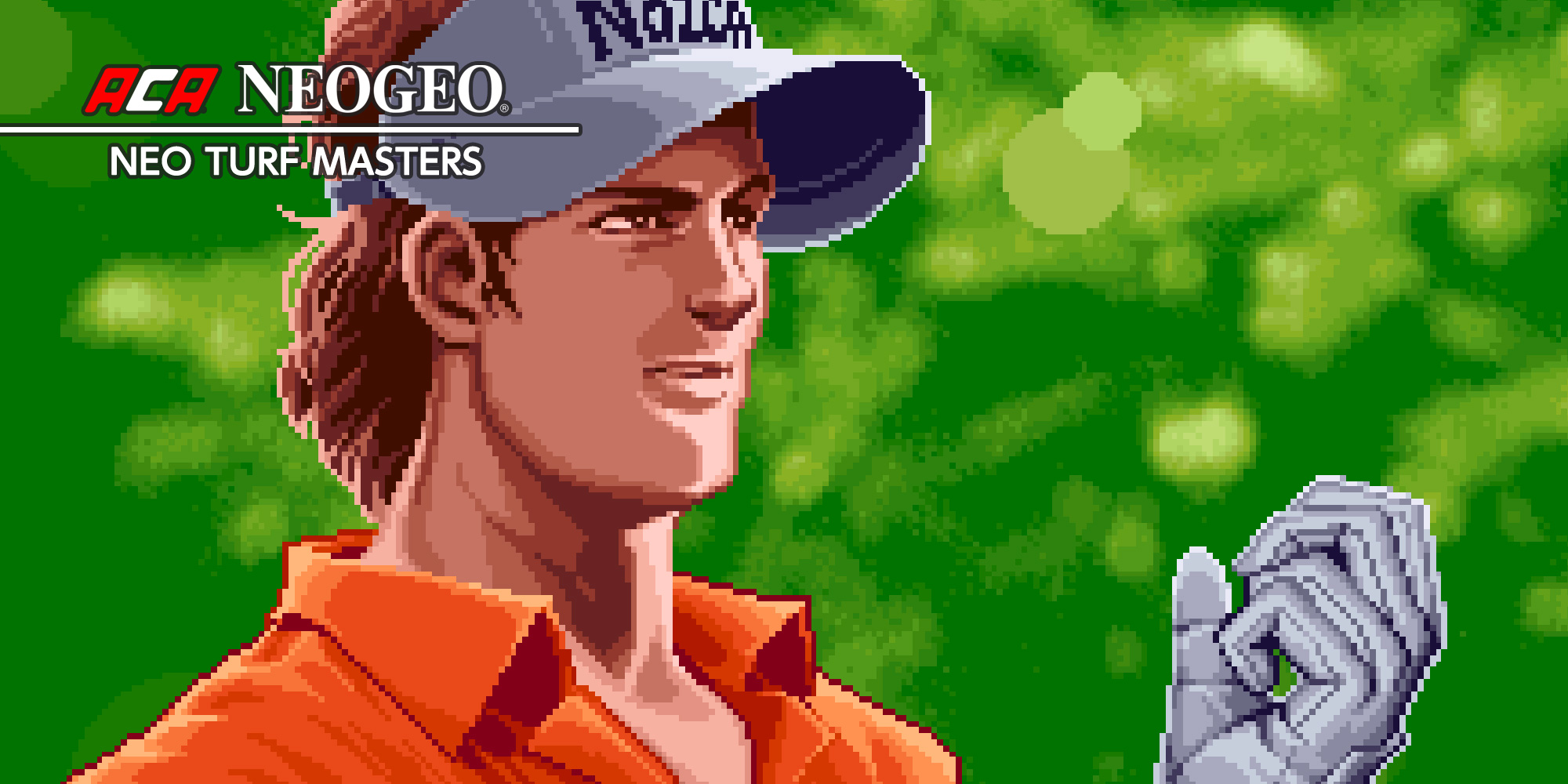 Arcade Archives is live on the Japanese Switch eShop, with the North American and European release taking place very shortly. Watch some footage below.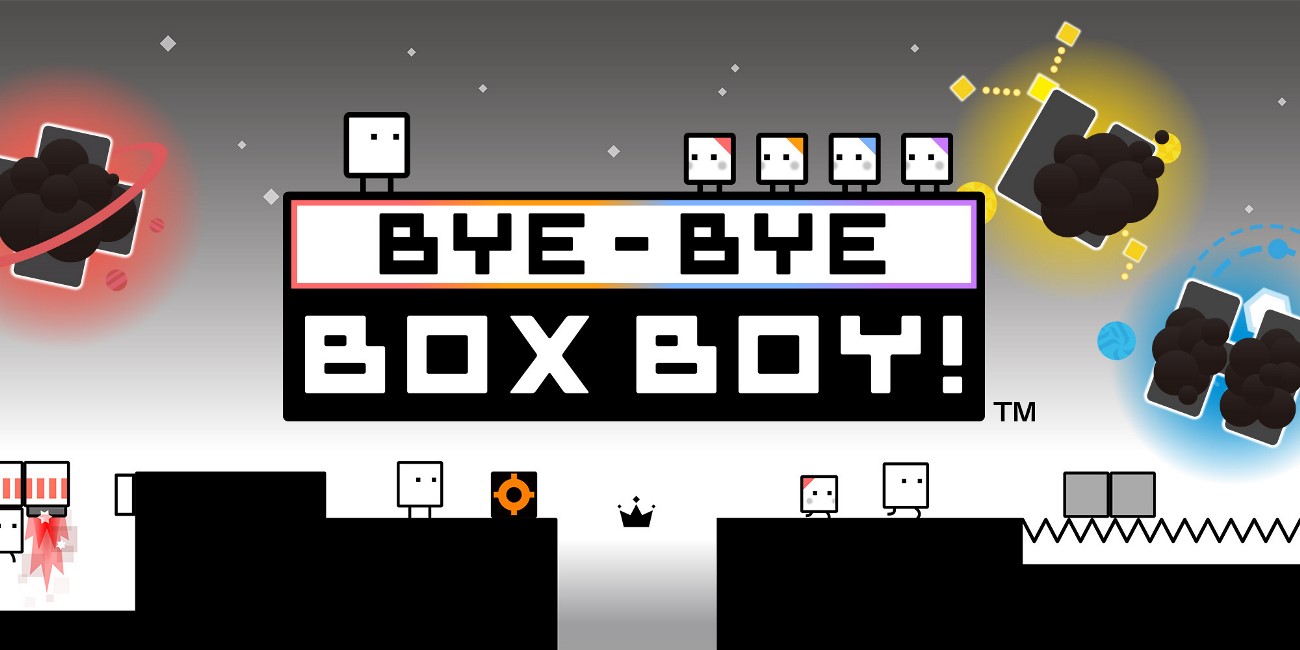 This week's European Nintendo Downloads are as follows:
Switch Download
ACA NeoGeo Neo Turf Masters – €6.99 / £6.29
Has-Been Heroes – €24.99 / £19.99 (available March 28)
Human Resource Machine – €9.99 / £8.99
Little Inferno – €9.99 / £8.99
World of Goo – €9.99 / £8.99
Mobile
Super Mario Run (Android)
Wii U Download
Six Sides of the World – €4.99 / £4.49
Sudoku Party – €5.00 / £4.50
Wii U Demo
Plantera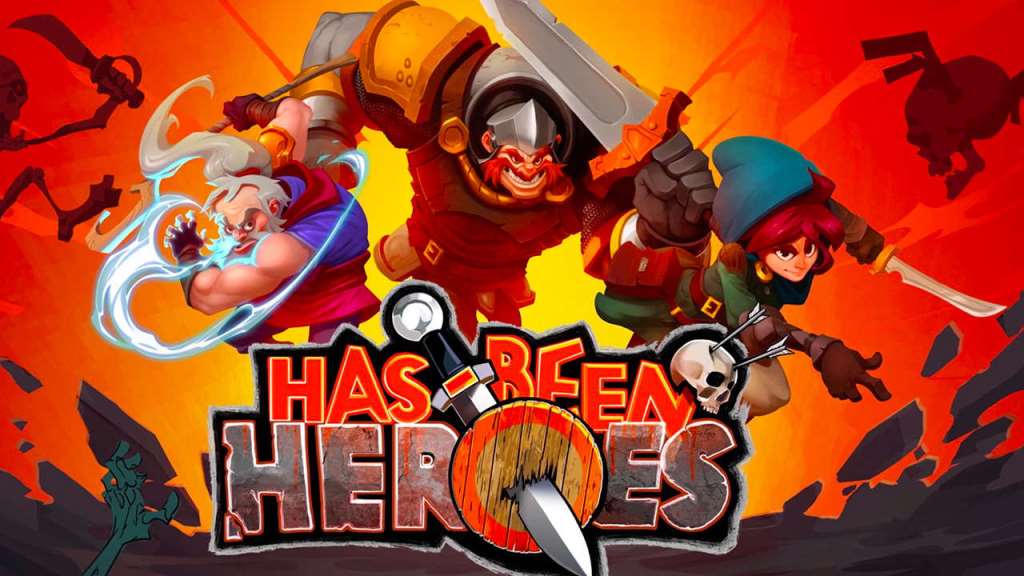 This week's North American Nintendo Downloads are as follows:
Switch Retail
Has-Been Heroes – $19.99 (available March 28)
Switch Download
ACA NeoGeo Neo Turf Masters – $7.99
New Frontier Days: Founding Pioneers – $9.99
Othello – $4.99
Mobile
Super Mario Run (Android)
Wii U Download
Armored ACORNs: Action Squirrel Squad – $7.99
Aqua TV – $4.99
Wii U Demo
Plantera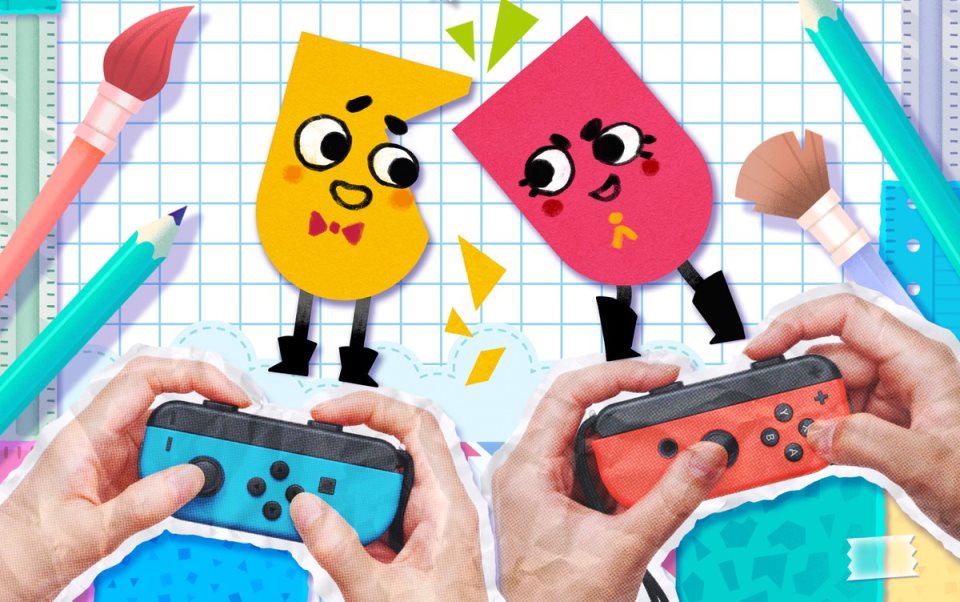 Nintendo readied a new trailer to promote the critical accolades Snipperclips has received thus far. Have a look at it below.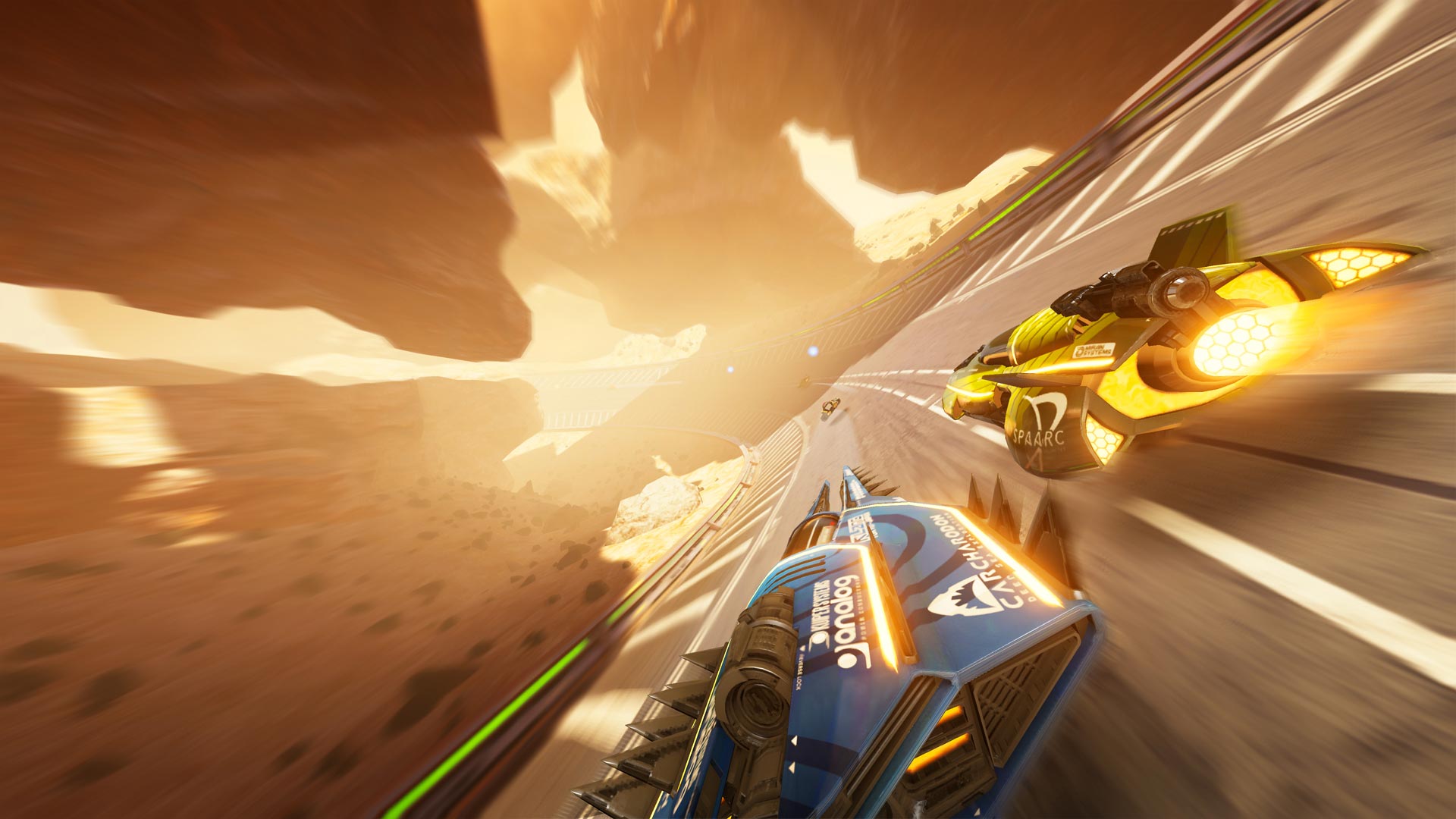 Shin'en announced plans for a notable update for its Switch racer FAST RMX a few weeks ago. Earlier today, the developer said that it's coming "soon" and a release date will be shared as soon as Nintendo can confirm.
Shin'en wrote:
@Xolono69 As soon we get the release date by Nintendo we will post it here. It will be soon.

— Shin'en Multimedia (@ShinenGames) March 21, 2017
The FAST Racing Neo update will add a Time Attack mode plus online support with friends.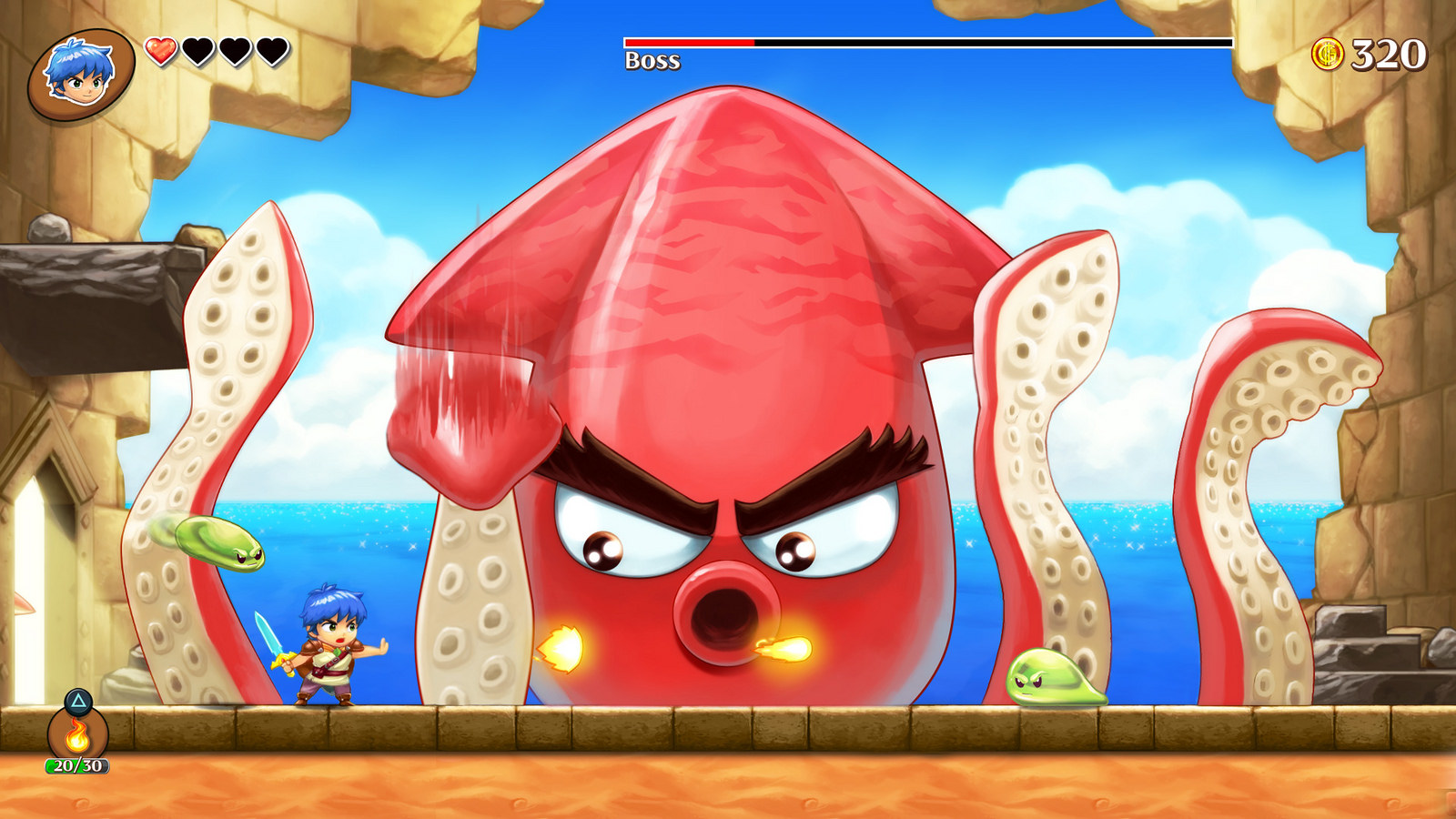 Nintendo World Report captured extensive footage from Monster Boy and the Cursed Kingdom at PAX East earlier this month. Watch 25 minutes of gameplay below.