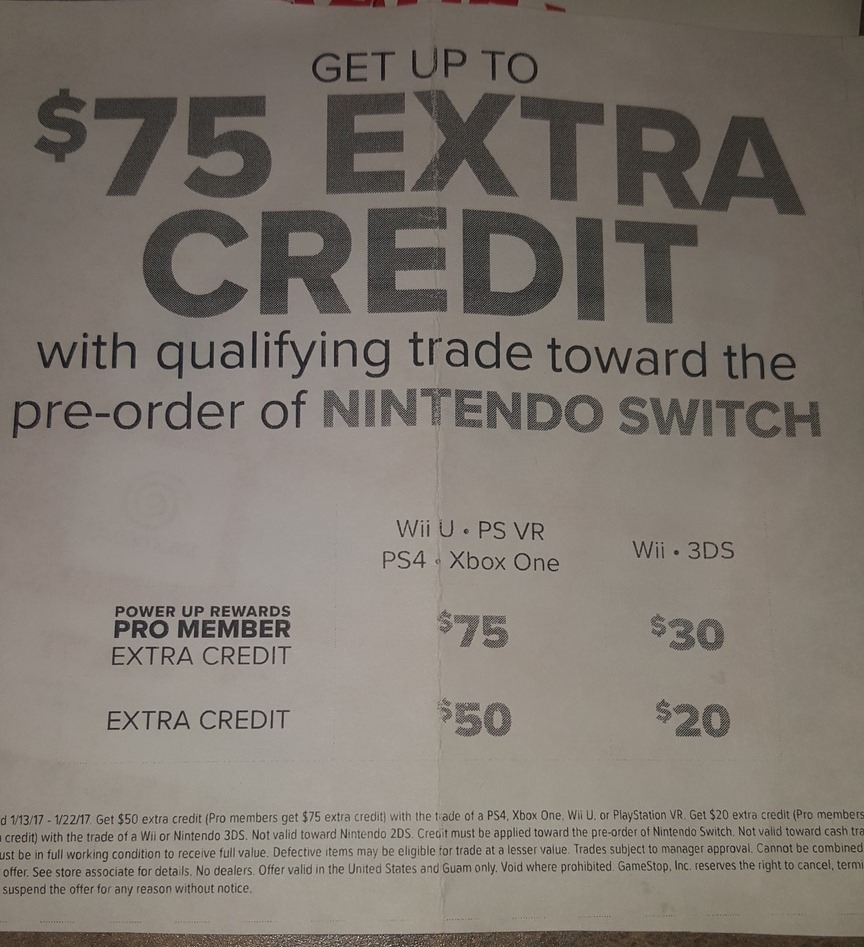 Update: To clarify how this works, it's extra credit. Since the 32GB Wii U is trading in for $120, you could earn another $75 if you're a Pro member, meaning $195 in total.
---
Original: GameStop, along with many other retailers, will begin taking Switch pre-orders tomorrow. If you have an old system lying around, you may want to trade it in for credit that can be used to reserve the new console.
Those with a Power Up Rewards Pro membership can save $75 on Switch pre-orders when trading in a Wii U, PlayStation VR, PS4, or Xbox One. If you're a regular customer, you can earn $50.
Alternatively, GameStop will accept a Wii / 3DS and will provide $30 if you have a Power Up Rewards Pro membership. These two systems provide $20 without a subscription.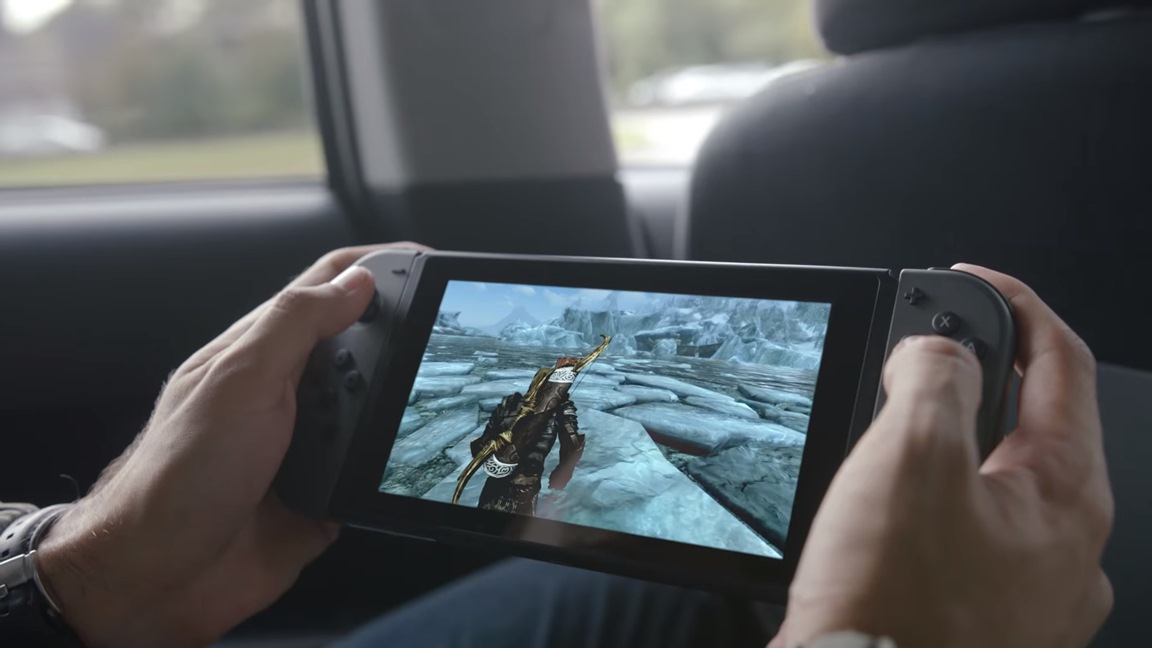 Walmart's online listing for the Nintendo Switch now has a price point of $399 CAD, or $299 USD.
While we're still a few short hours away from the Nintendo Switch presentation, it appears Walmart may have jumped the gun on releasing the pricing details for the Nintendo Switch. According to the Canadian Walmart website, the Nintendo Switch will cost $399 CAD. With current exchange rates, that will bring the price to around $299 USD.
We'll hopefully know the final price point before today is over and won't have to rely on retailer mishaps for much longer. You can view the web listing for yourself here.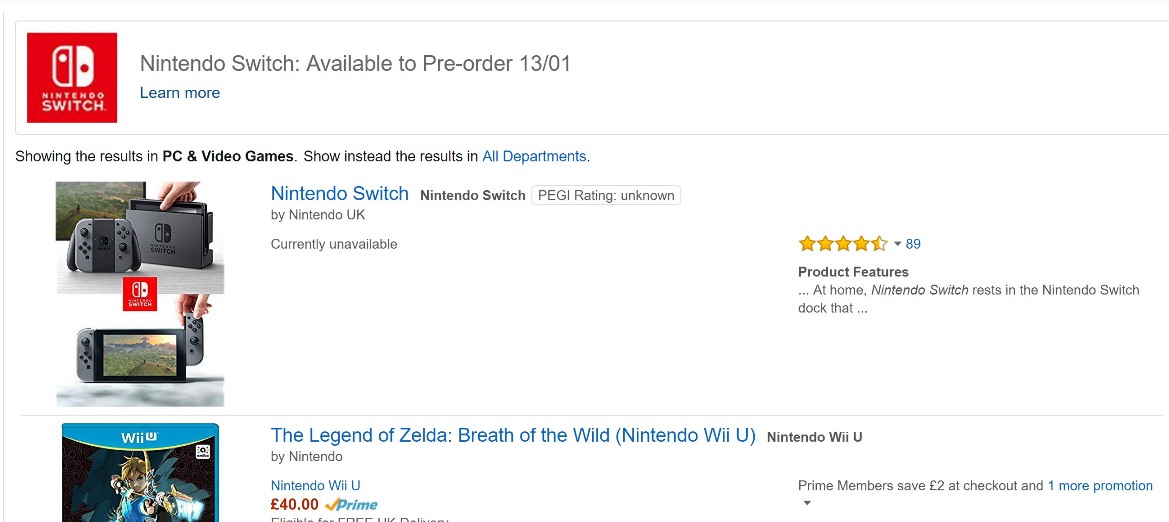 Update: Bumped to the top. Amazon UK has more details on Switch pre-orders, including a time added to its page:
"Please be advised that Nintendo Switch will be available to pre-order from 07:00 BST Friday, 13 January, 2017. Due to limited stock we are only able to offer one unit per customer per address. We will be fulfilling customer orders in the order in which they were placed."
---
Original: Just as expected, Amazon UK will be joining various retailers with Switch pre-orders tomorrow. A notice on the site confirms this. It seems you'll want to keep track of the Switch listing here.
As for Amazon US, there's not much to go on, though pre-orders will probably go live on the site tomorrow. A listing for the console is up here, though naturally you can't reserve it just yet.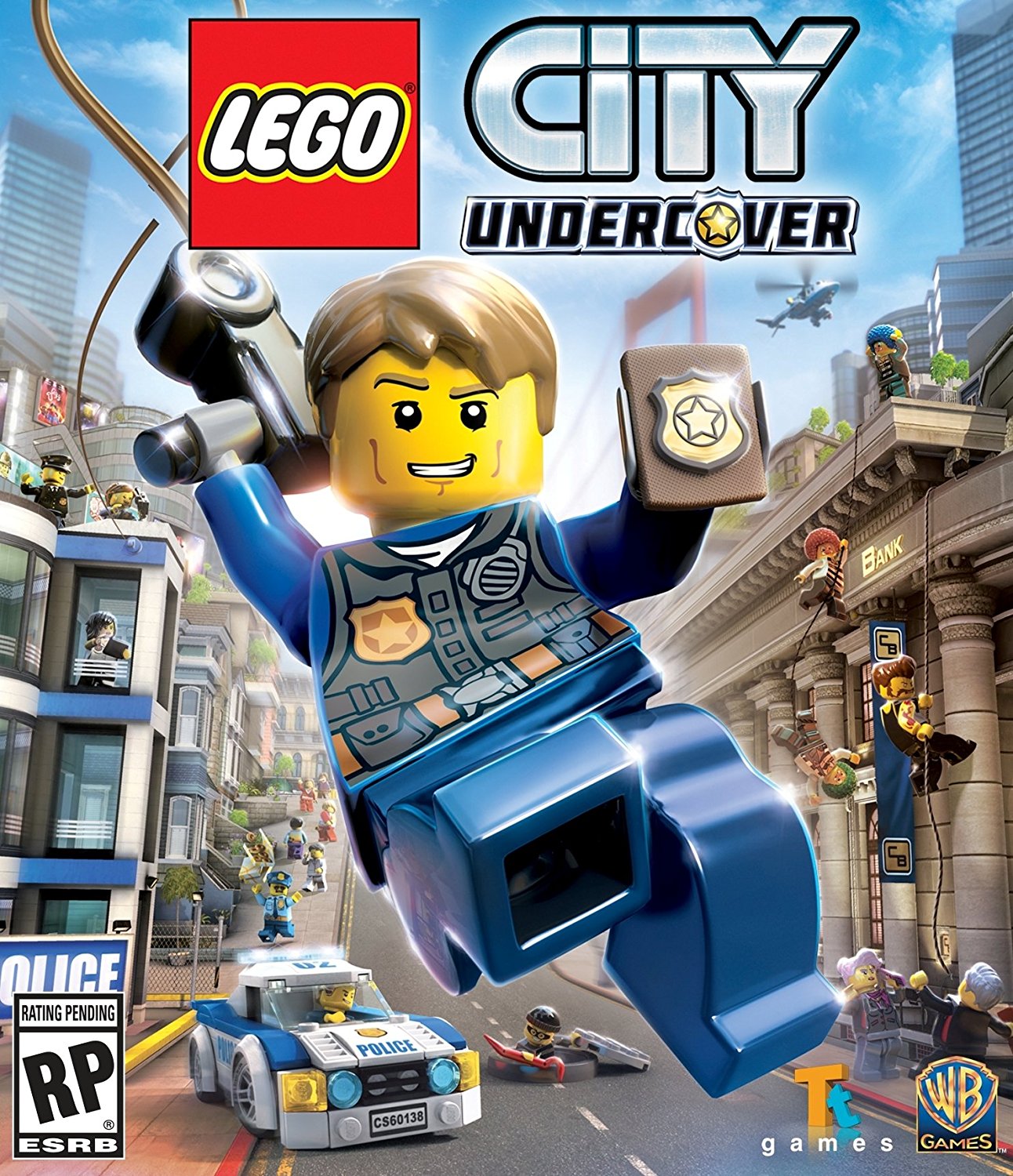 We finally have our first actual Switch game that can be pre-ordered on Amazon. LEGO City Undercover can be reserved here. If you have Prime, you can save $12 (20%).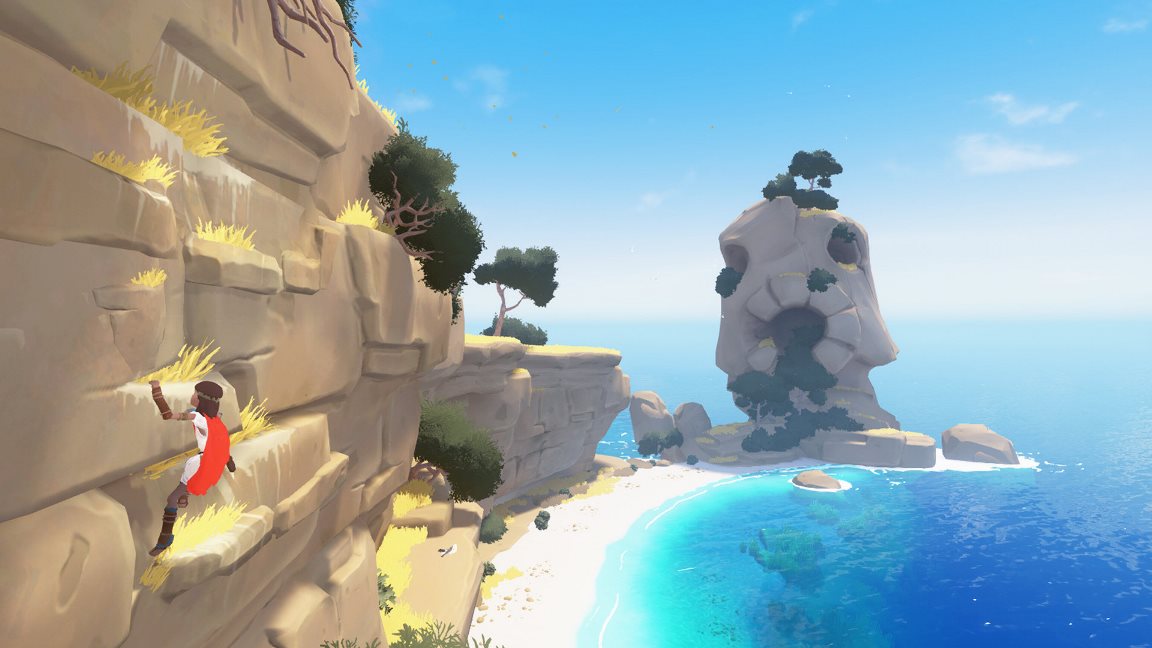 IGN has posted another gameplay of Rime, this time featuring commentary from Tequila Works CEO Raúl Rubio. View the video below as he sheds light on the game's hidden secrets.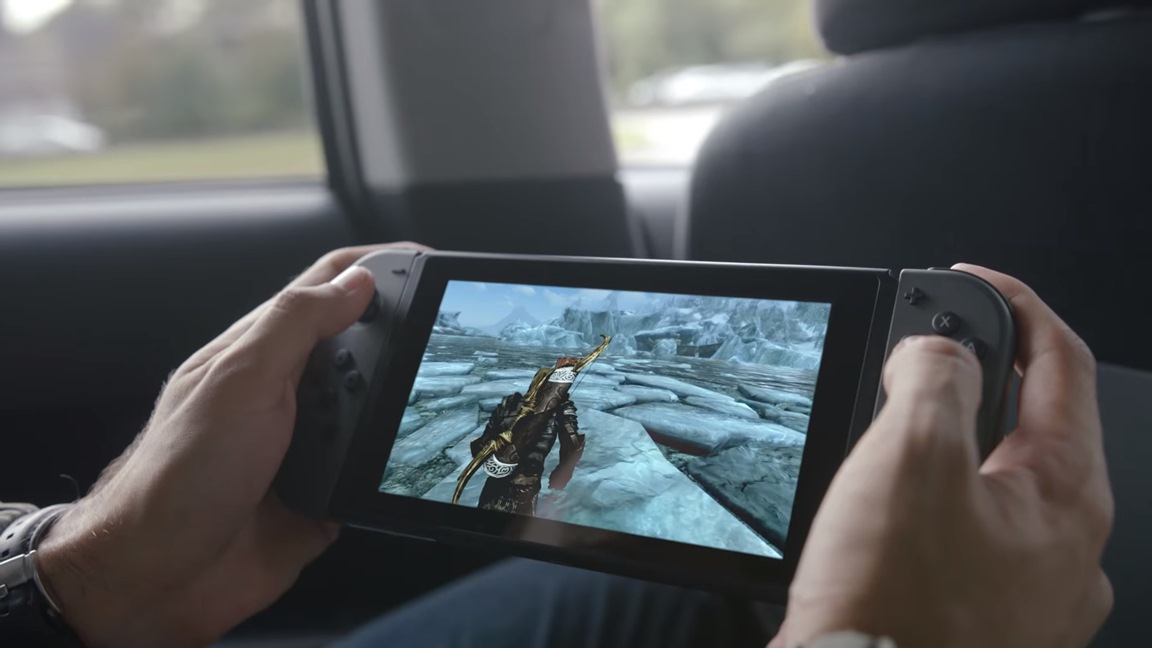 Over 4,500 developers participated in the Game Developers Conference's fifth annual State of the Industry Survey. The results are now published in full, revealing some optimism for Switch.
50% of participants believe Switch will outsell Wii U. 37% weren't ready to make a guess, while the remaining 14% believe it'll perform worse than the previous console.
Developers were also asked whether Switch's feature of being a hybrid portable/home console would catch on with the public. Those results are as follows:
– 19% strongly agreed it would
– 11% said consumers wouldn't care
– 48% suggested they might
– 23% indicated they didn't know how it would be received
Perhaps the one bit of concerning news is that just 3% of surveyed developers are working on Switch games. That's just slightly above Wii U's 2%.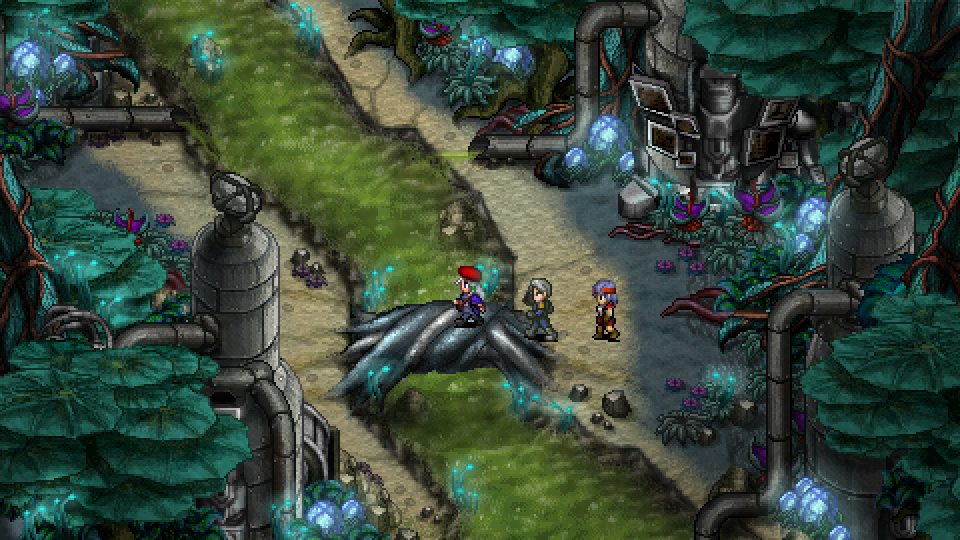 While a lot of people are talking about what they expect to see in today's Switch presentation, some indie developers are wondering when they'll receive access to a dev kit. The creator of Cosmic Star Heroine, Robert Boyd, is interested in bringing his game to the console. Boyd says the confirmed compatibility of the system with Unity would make it easy to accomplish.
@defmedia85 Yes. Should be a snap given that Unity supports Switch and it has a ton more power than the Vita.

— Robert Boyd (@werezompire) January 11, 2017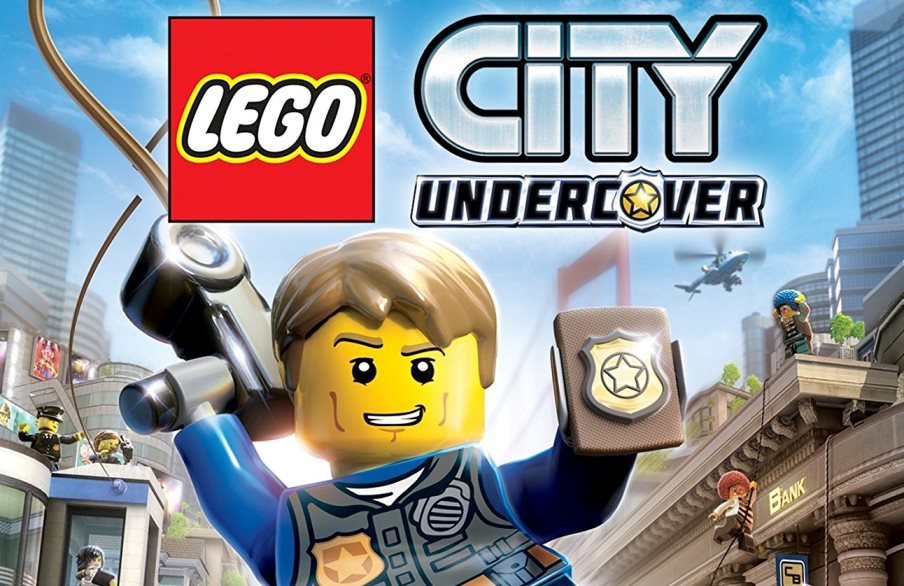 At least so far, LEGO City Undercover on Switch seems to be identical to its Wii U counterpart from a pure content perspective. However, Amazon has revealed a new feature for the upcoming version of the game. Two player co-op is supported so that "friends can explore the sprawling open-world metropolis that is LEGO City", according to the listing.
You can see the Amazon listing for yourself here. Pre-orders will likely open sometime tomorrow.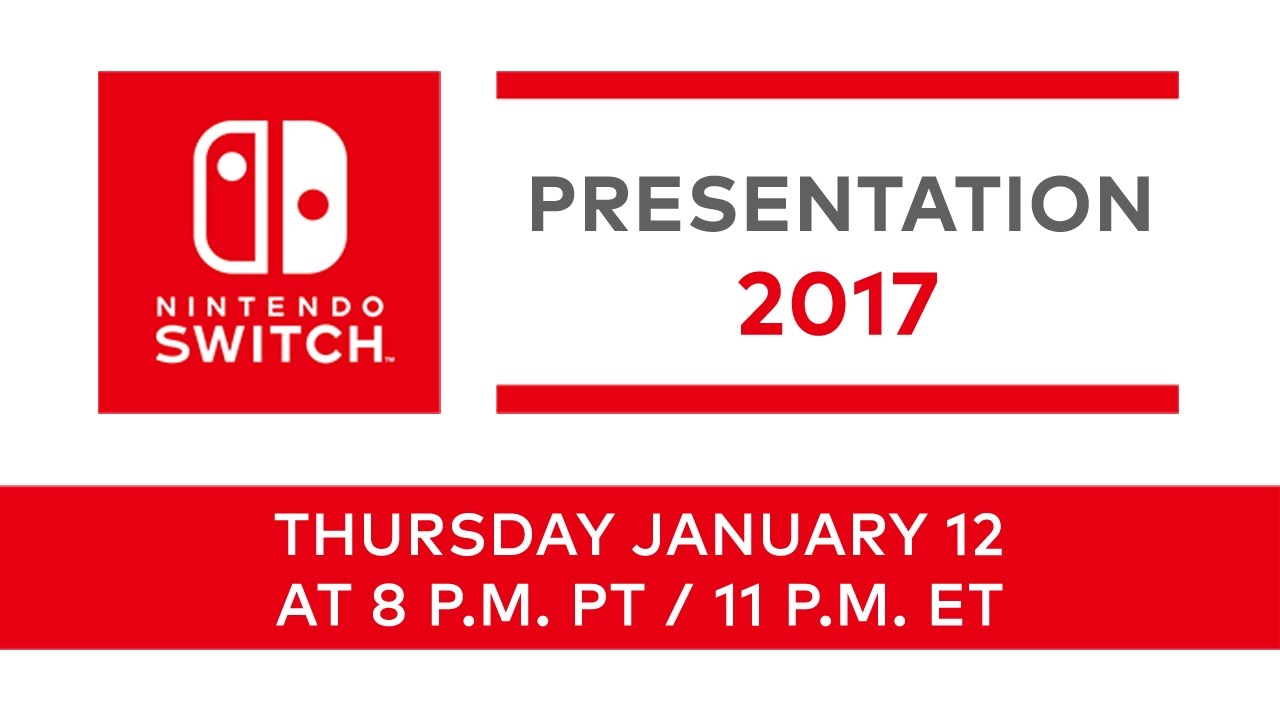 Ben Goldhaber, Twitch's Director of Content Marketing, has sent out information about the upcoming Switch streams. Goldhaber states on his Twitter page that Nintendo is allowing members of the site to "co-stream" the Nintendo Switch Presentation 2017 and Treehouse Live. That means users can stream both events on Twitch without any sort of penalty, such as a takedown.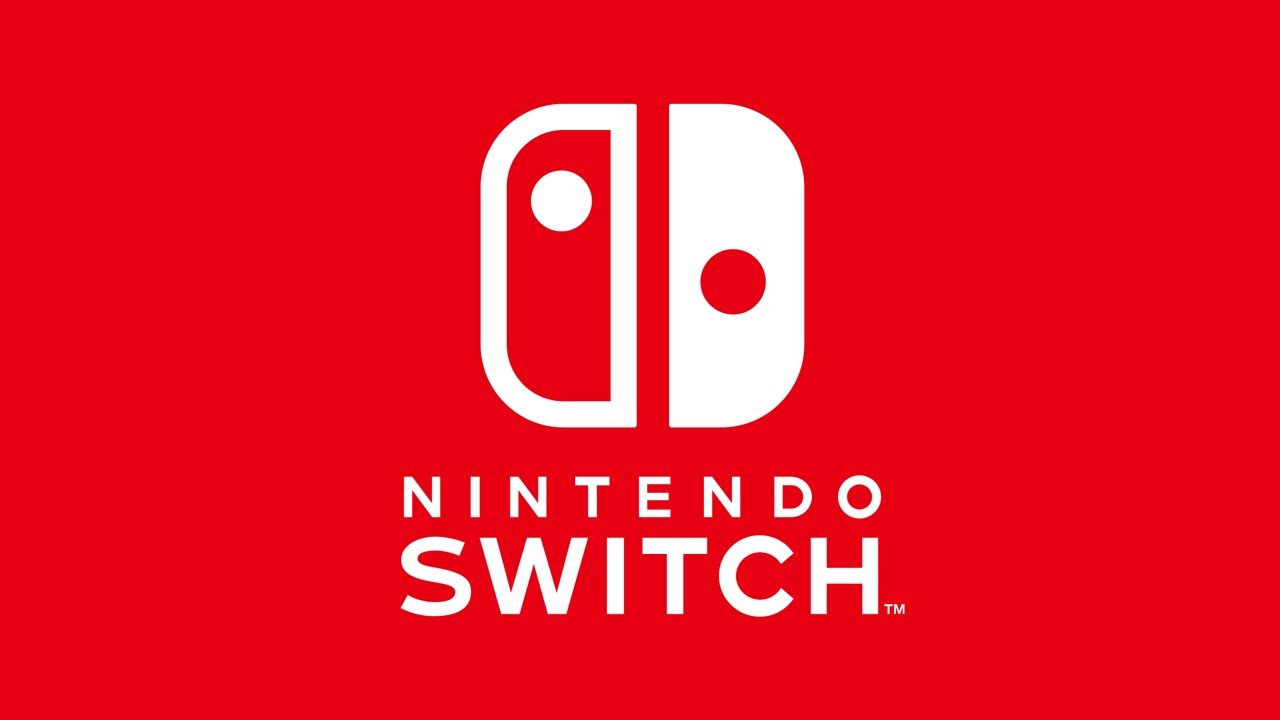 If you'd like to keep track of yet another stream related to Switch, you may want to keep an eye on what Famitsu is planning tomorrow. Several hours after the Nintendo Switch Presentation 2017, the Japanese magazine will be hosting its own event for about an hour.
It'll take place at the following times:
– 4 AM PT
– 7 AM ET
– 12 PM in the UK
– 1 PM in Europe
I can't really say how noteworthy this will be, but I figured we should mention it in passing. It will be a report on the Nintendo Switch Presentation 2017, so it could just be a few folks talking about what was shown. We'll find out soon.