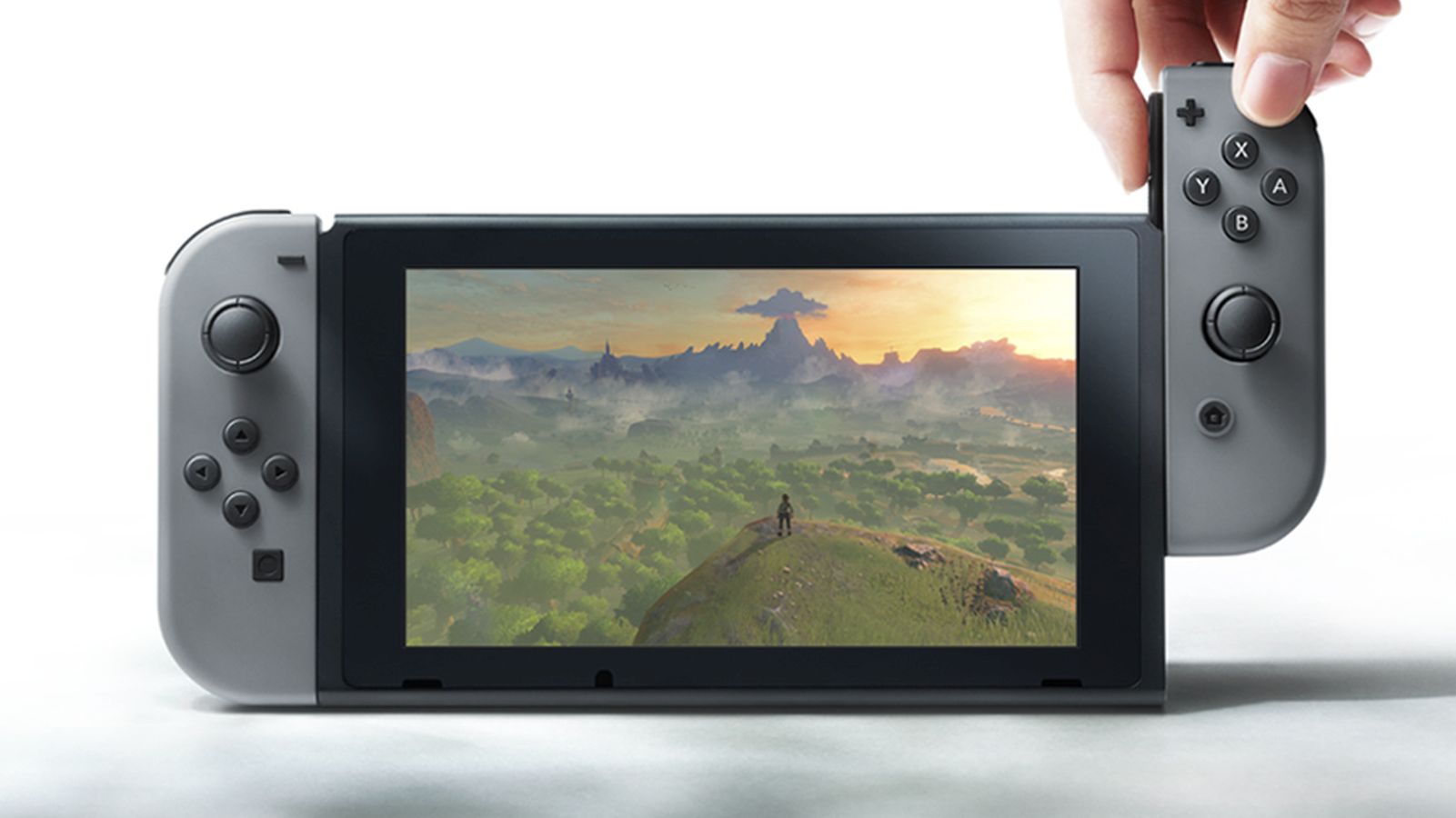 Most North American retailers are expected to open Switch pre-orders on Friday. This includes Nintendo NY, the big N's store located in New York City.
According to a tweet issued just a few minutes ago, Nintendo NY will accept a "limited quantity" of Switch pre-orders on Friday beginning at 9 AM. A specific number wasn't mentioned, so you may want to line up early if you'd like to reserve a unit there.
The tweet reads:
A limited quantity of pre-orders for the #NintendoSwitch will begin on 1/13 at 9AM while supplies last at #NintendoNYC.

— Nintendo NY (@NintendoNYC) January 11, 2017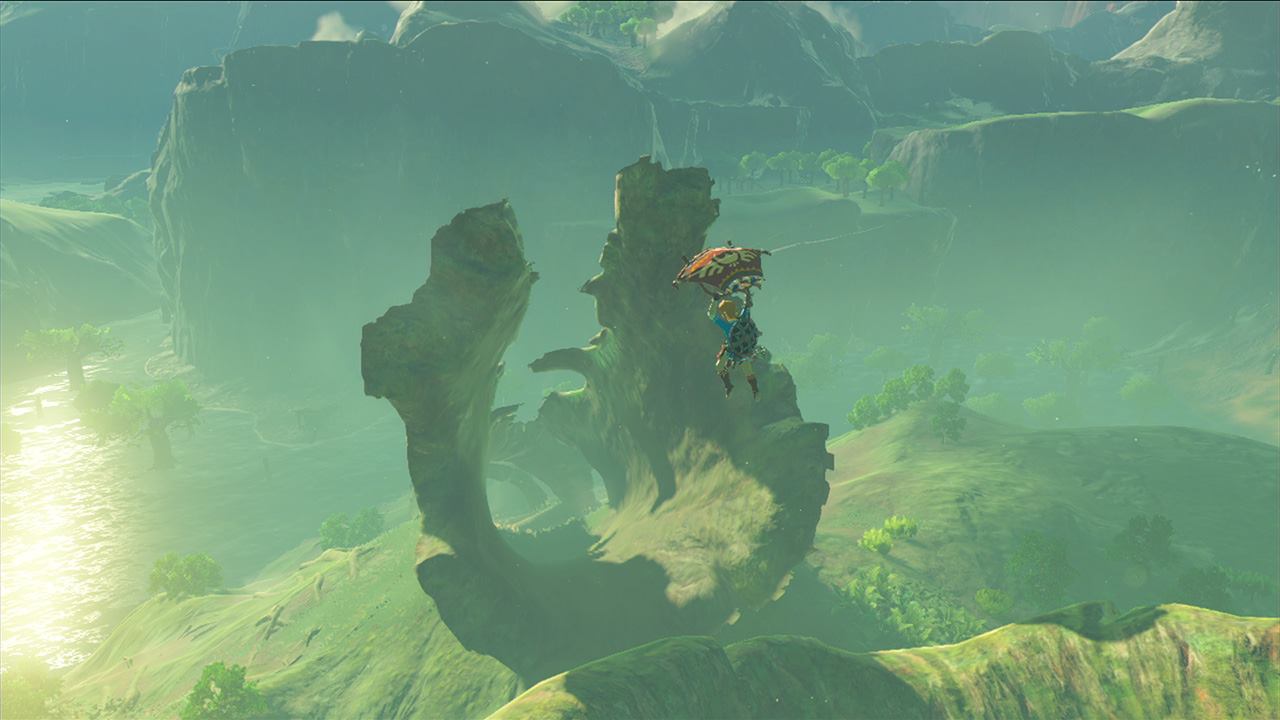 Nintendo has dished out another new Zelda: Breath of the Wild screenshot, giving us a beautiful environment image. Take a look at it above.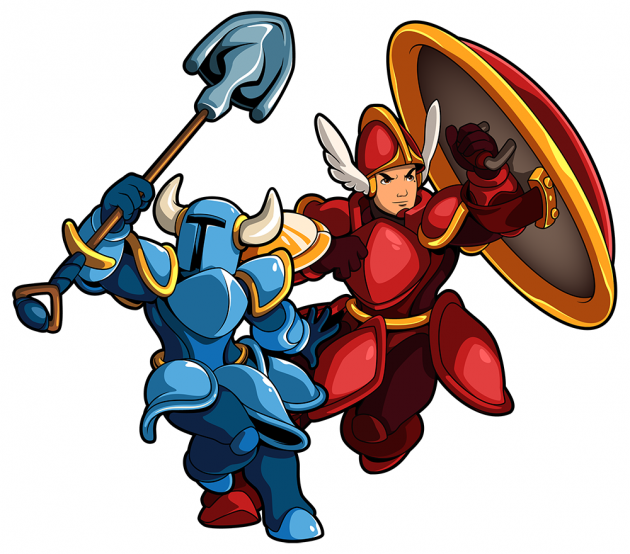 Shovel Knight: Treasure Trove and Shovel Knight: Specter of Torment are coming to Switch, Yacht Club Games has announced.
Going forward, Shovel Knight will be known as Shovel Knight: Treasure Trove. When Yacht Club Games makes the change, you'll be able to purchase each campaign as standalone games on Switch (and other platforms not counting Wii U and 3DS).
The breakdown from Yacht Club is as follows: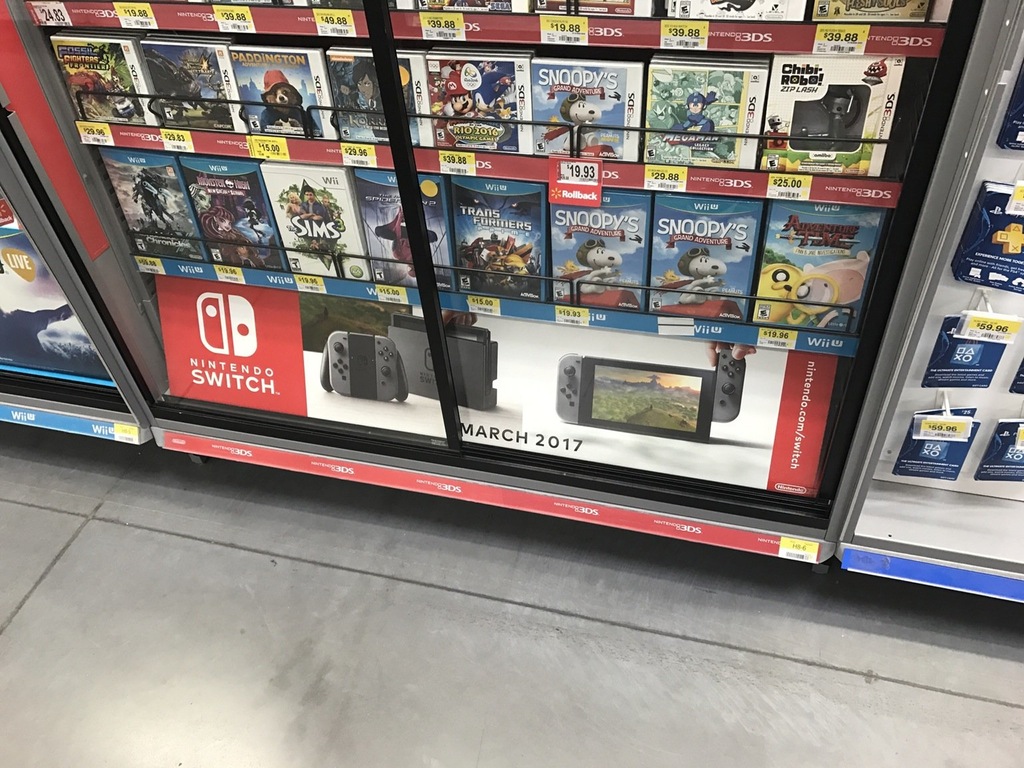 Switch ads have already been appearing at retailers like GameStop and Target. Along with these two, Walmart is beginning to show some promotional material for the new console as well. We'll likely see additional ads at retailers soon following this week's presentation with more up-to-date information – like a final release date.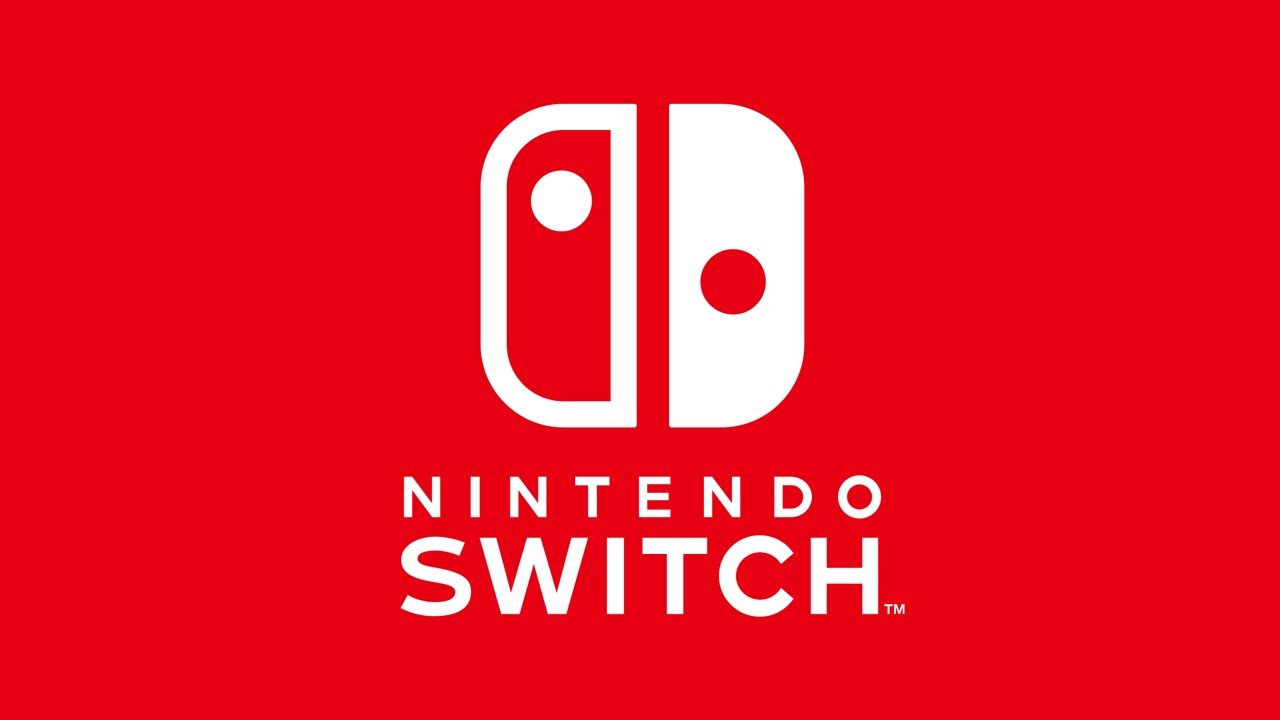 Stephen Dinehart IV has worked on games such as Company of Heroes, F.E.A.R. 3, and more. Last September, he mentioned signing an NDA indicating that he's on board as a Switch developer.
Dinehart followed up on that by writing about Switch and Nintendo in general as part of a new LinkedIn blog post yesterday. What he had to say was quite interesting, to say the least.
Throughout the post, there's talk about Nintendo's involvement with VR – such as how the company technically dabbled with it first with Virtual Boy. He later says that with Switch, "it's only natural that one of the first players in the home VR market would once again stake its claim." He closes out by saying the system "is one step in evolution you won't want to miss.
Below are some notable excerpts from the post: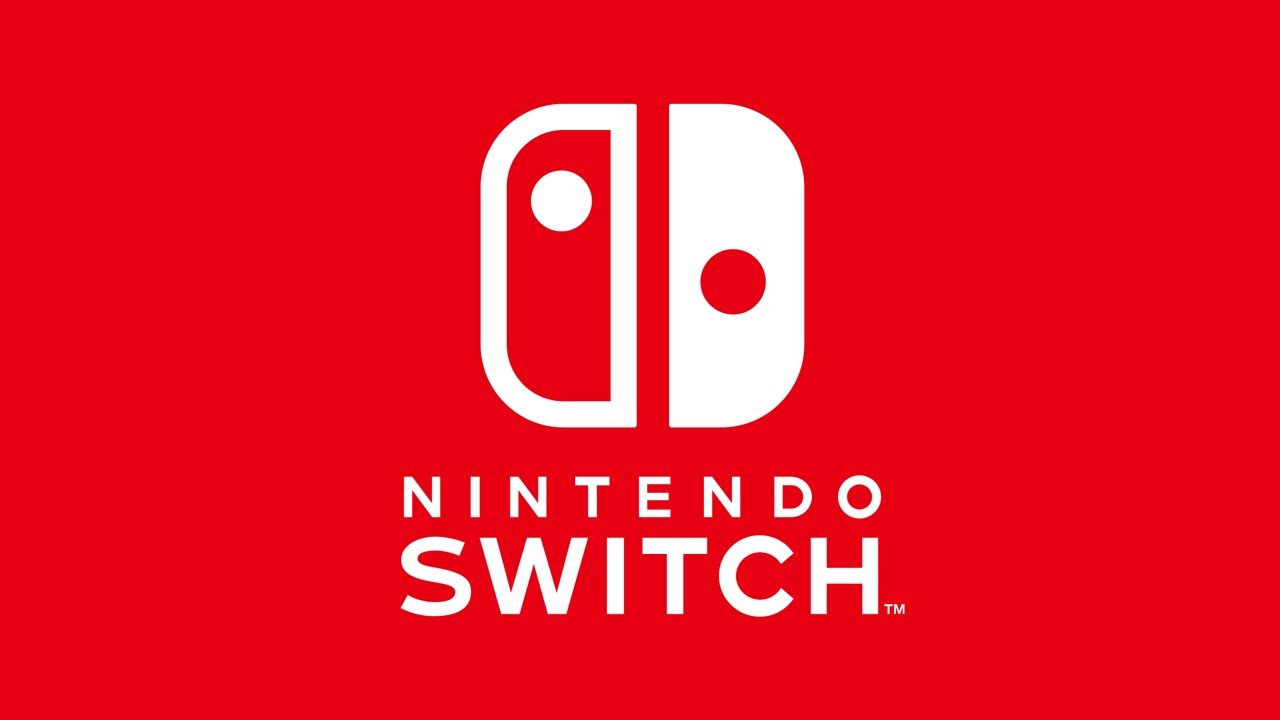 Nintendo has lots of streaming events centered around the unveiling of Switch this week. The Nintendo Switch Presentation 2017 is up first, followed by Treehouse fun several hours later. Those aren't the only two streams, however.
Pages are now up on Nintendo's Japanese YouTube page for the Nintendo Switch Experience 2017, which is being hosted in Japan. Day 1 is here and day 2 is here.
They'll be hosted at the following times:
Day 1
– 5:30 PM PT (January 13)
– 8:30 PM ET (January 13)
– 1:30 AM in the UK (January 14)
– 2:30 AM in Europe (January 14)
Day 2
– 5:30 PM PT (January 14)
– 8:30 PM ET (January 14)
– 1:30 AM in the UK (January 15)
– 2:30 AM in Europe (January 15)
The Nintendo Switch Experience 2017 allows Japanese fans to go hands-on with Switch prior to launch. Various stage events are planned, and musical performances will also be held.
We'll put up live stream posts for both events before they begin.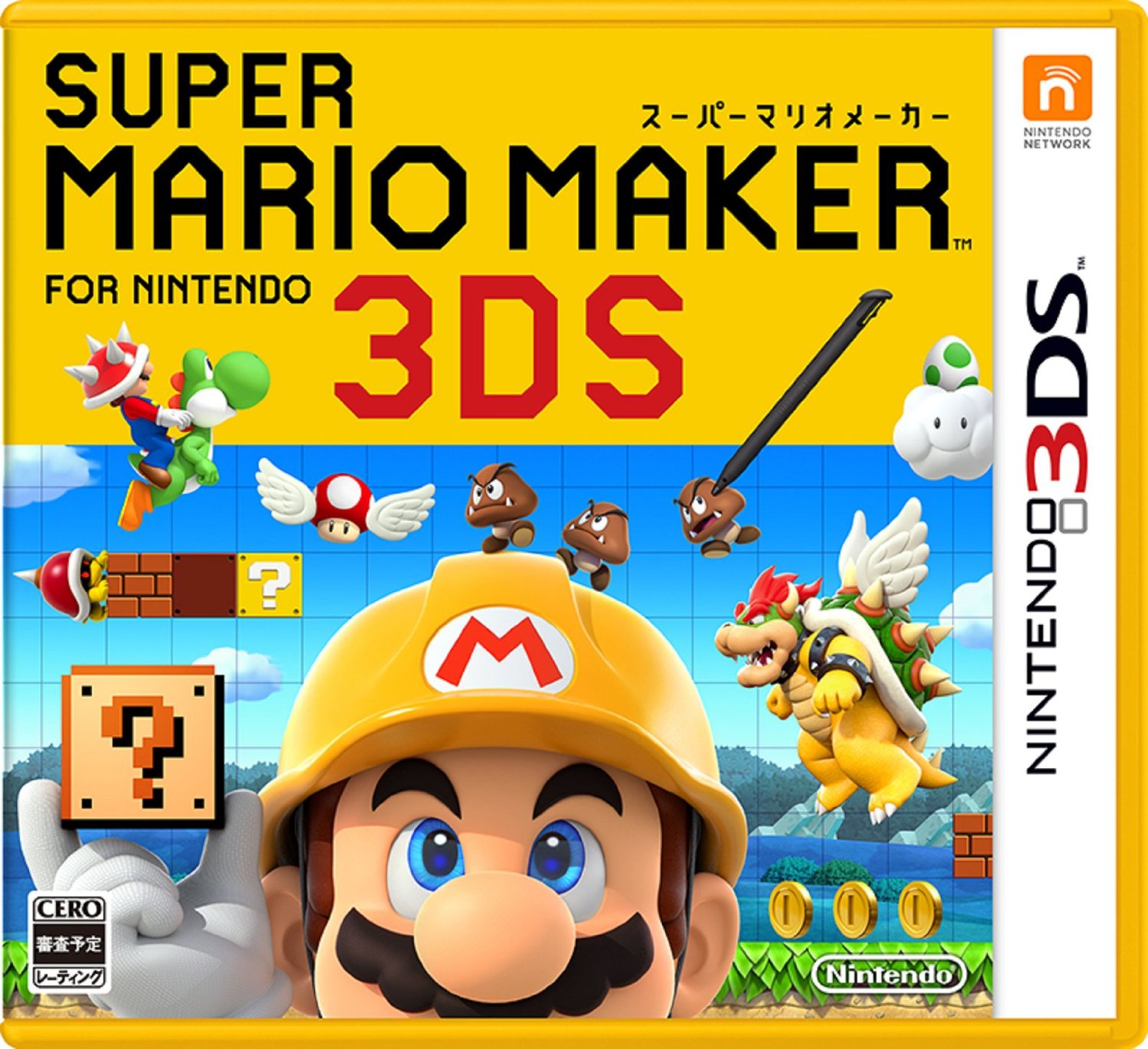 The latest Japanese hardware sales from Media Create are as follows:
PS4 – 78,927
New 3DS LL – 54,645
Vita – 34,023
2DS – 26,214
PS4 Pro – 8,242
New 3DS – 8,019
Wii U – 3,147
PS3 – 1,156
Xbox One – 180
For comparison's sake, here are the hardware numbers from last week:
PS4 – 73,421
New 3DS LL – 45,809
Vita – 25,487
2DS – 20,259
PS4 Pro – 9,916
New 3DS – 4,342
Wii U – 2,589
PS3 – 1,002
Xbox One – 221
3DS – 72
3DS LL – 40
And here are the software charts: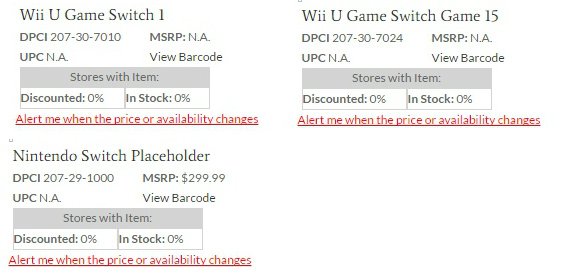 Earlier today, Best Buy's internal pricing system listed Switch for $249.99. Target is now throwing its hat into the ring with its own placeholder price of $299.99. That could be an estimate, and thankfully we'll know in about 48 hours if it'll be any lower.
On a similar note, Target's system is listing 15 games for Switch. It's unclear if that number will expand at all after Thursday's presentation.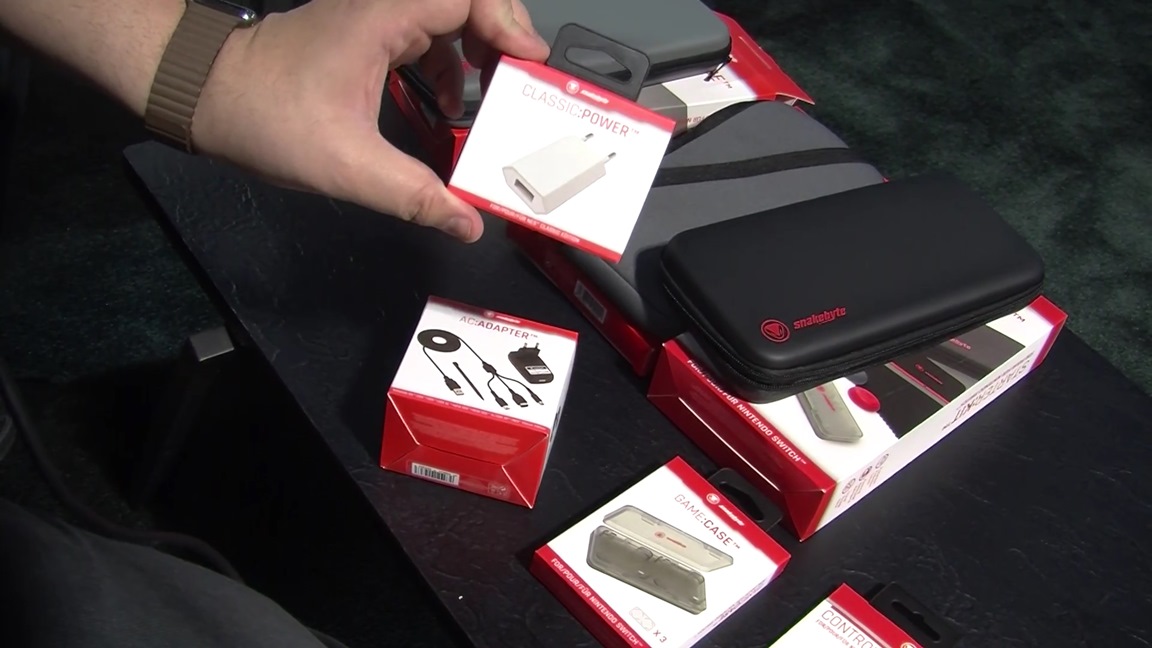 A few days ago, snakebyte showed off its range of accessories for Switch. GamerHubTV now shows off the various offerings in the video below.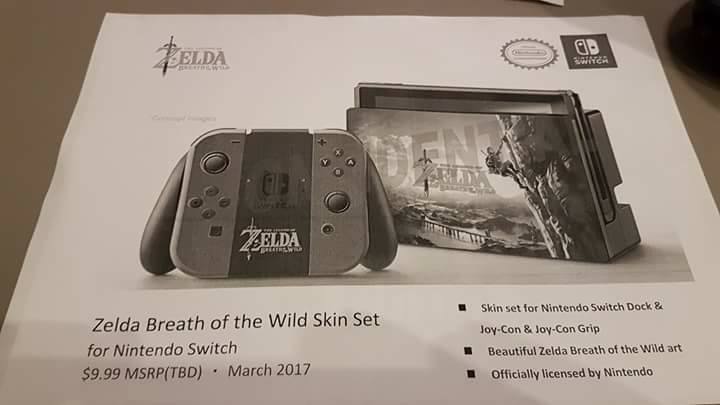 Update: And just like that, this has already been confirmed. Some non-sheet photos have now surfaced, so we've added those in below.
---
Original: Many accessories have already been announced for Switch. Strangely though, we haven't heard much of anything from HORI. However, Twitter user DroidXAce appears to have gotten his hands on some materials showing that the company has plenty of items lined up for Switch.
You can see the full lineup below. Accessories range from Zelda: Breath of the Wild-themed skin sets and accessory packs to a fight stick and chargers. They're not confirmed just yet, but I can't imagine that someone would go the trouble of faking all of these images. That surely wouldn't happen… right?
Note that these are all officially licensed by Nintendo.