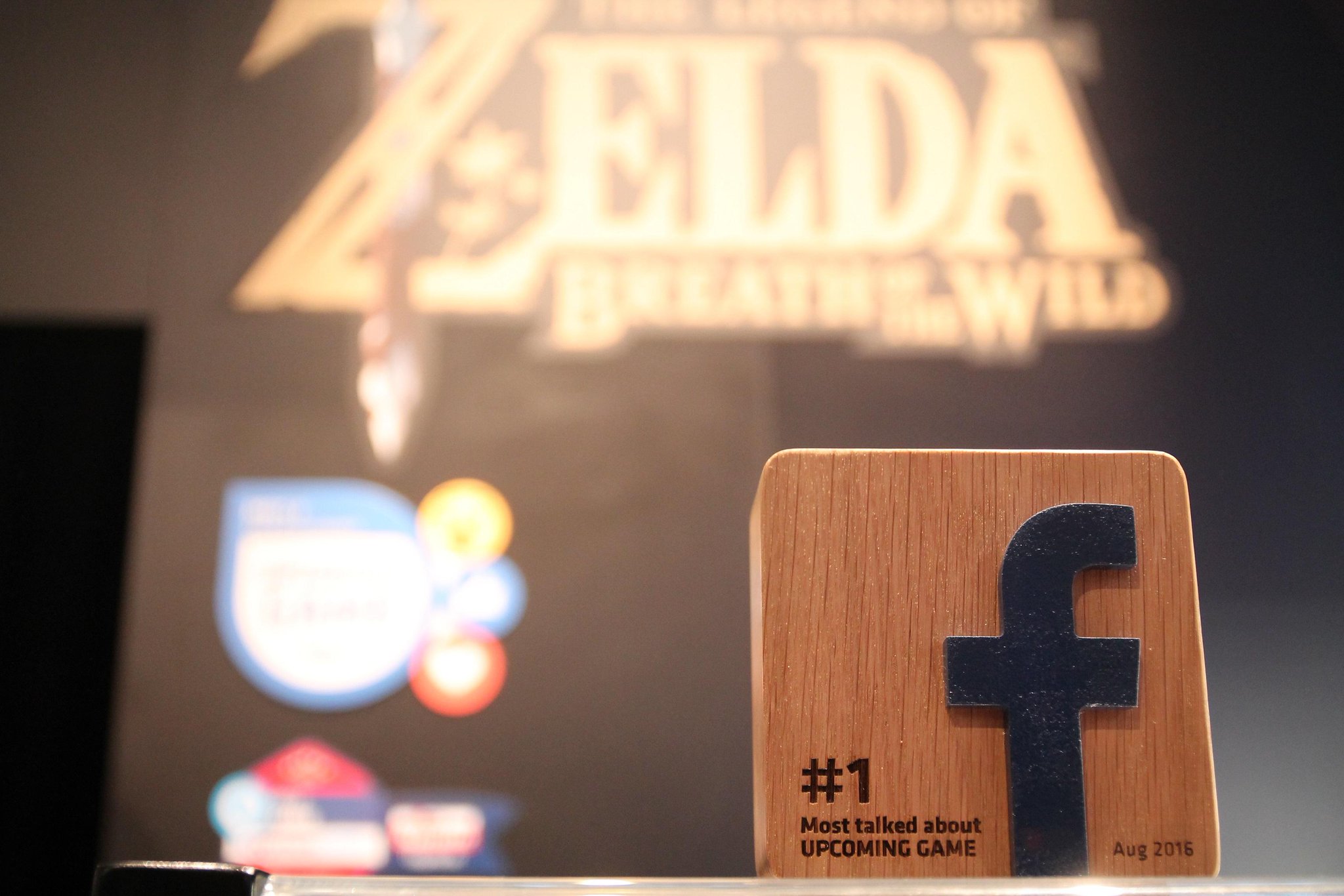 The Legend of Zelda: Breath of the Wild has picked up yet another reward. On Facebook, the game has been selected as "Most talked about upcoming game" on the social media site. Based on the image shared by Nintendo, this may only apply to the month of August.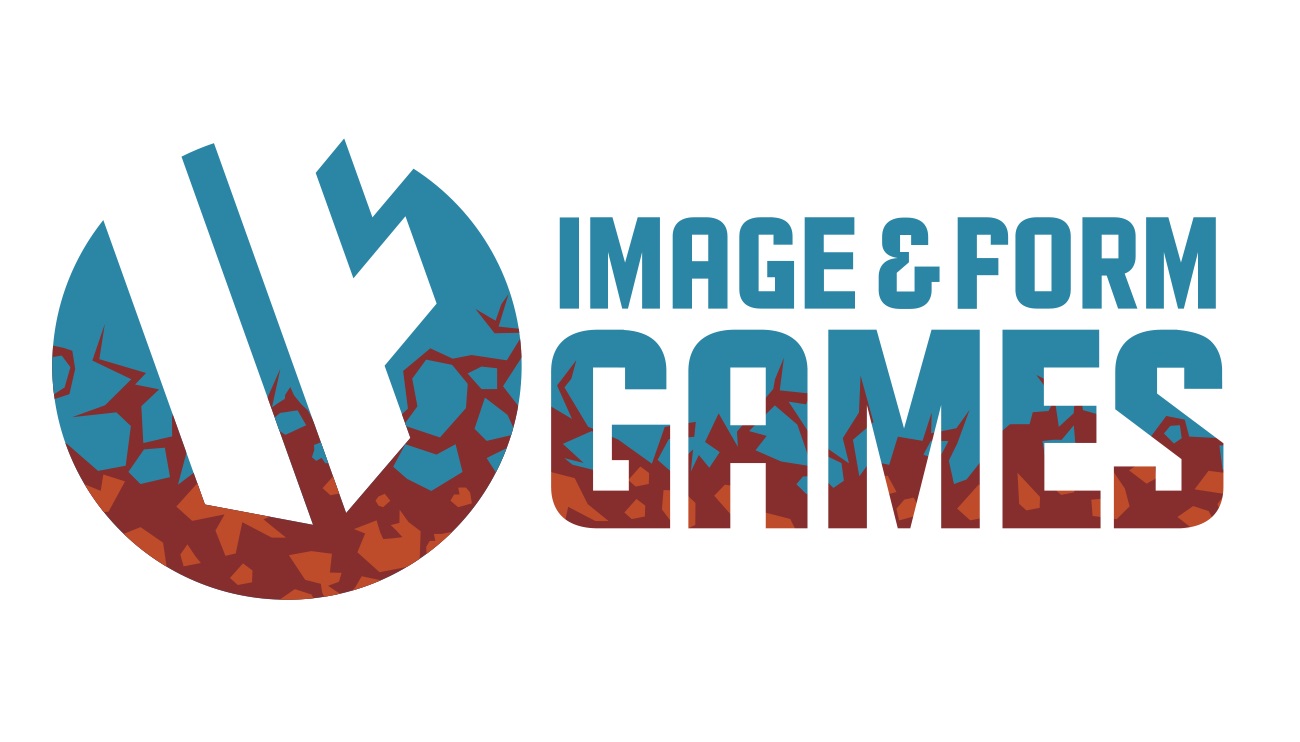 MyGamingBoulevard caught up with Image & Form CEO Brjann Sigurgeirsson to discuss the SteamWorld Heist, including the retail version. Sigurgeirsson also commented on amiibo, NX support, and future plans. Watch the full interview below.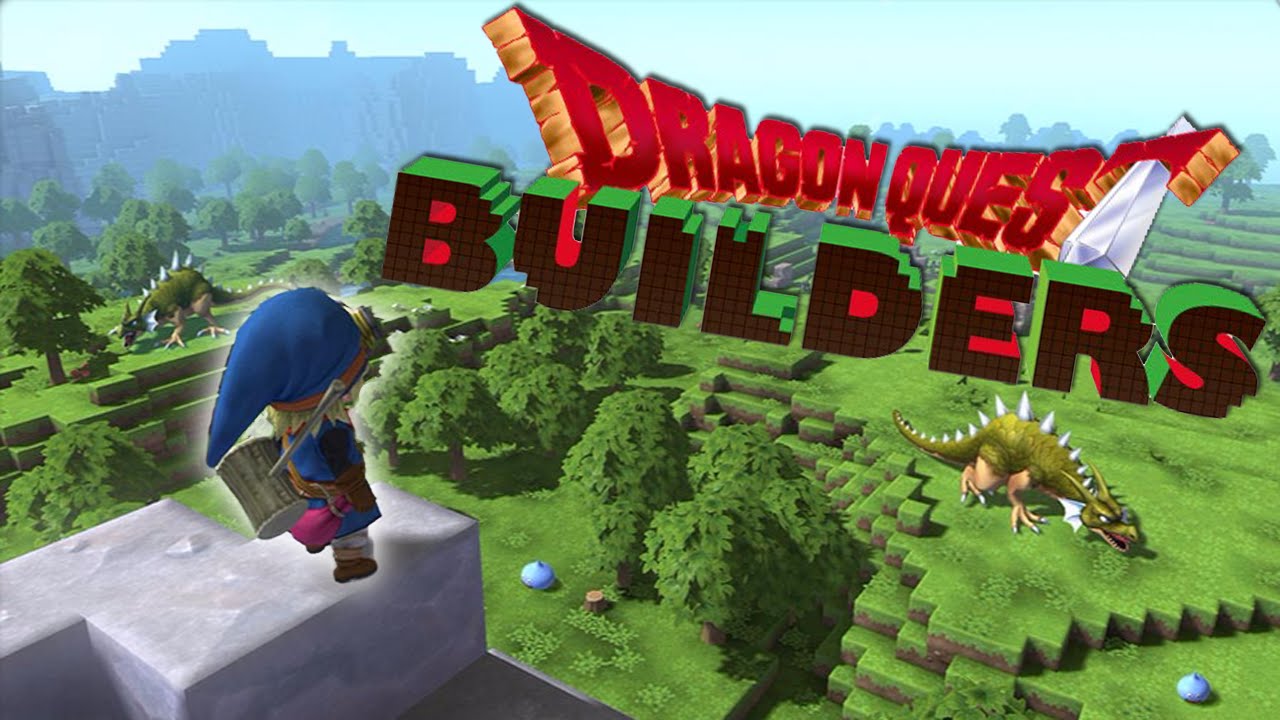 Dragon Quest X is heading to NX. Dragon Quest XI also appears to be a lock for the system. Square Enix's efforts for the series on Nintendo's upcoming system may not stop there.
At Gamescom this week, DualShockers spoke with Dragon Quest series producer Noriyoshi Fujimoto. When asked if Square Enix is considering a port of Dragon Quest Builders for NX, he said that the company is aware of the compatibility between Dragon Quest and Nintendo consumers. Fujimoto wouldn't say that it's happening, but the team is looking into the possibility. He added that Builders is a family-oriented title, so it'd be a good match for NX.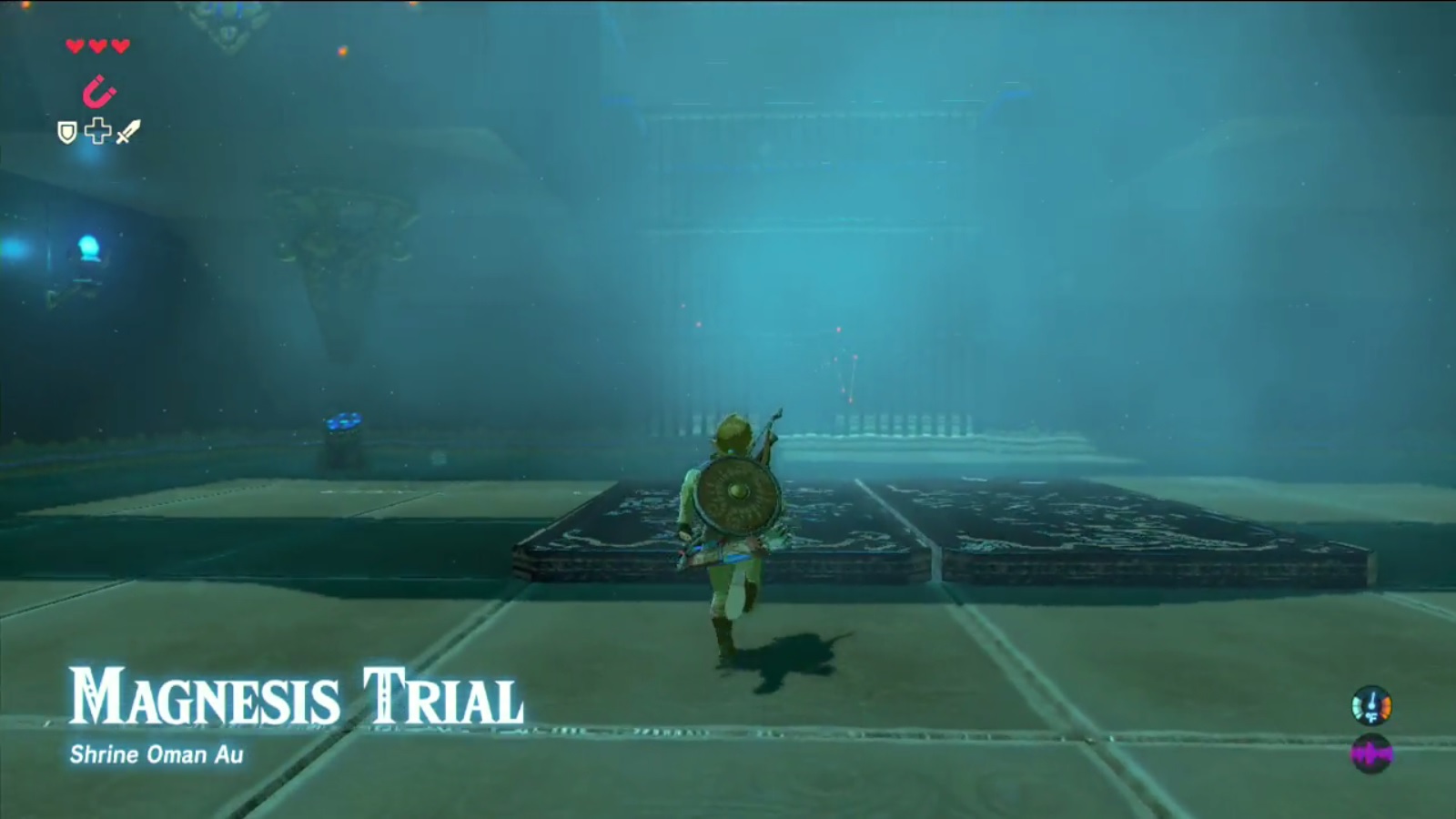 Nintendo is continuing to give us quick looks at The Legend of Zelda: Breath of the Wild based on the E3 2016 demo. Find a short clip of the Magnesis ability and the related shrine below.
Shrine Oman Au introduces the Magnesis ability in The Legend of Zelda: Breath of the Wild.https://t.co/Gon92lqtWH

— Nintendo of America (@NintendoAmerica) August 18, 2016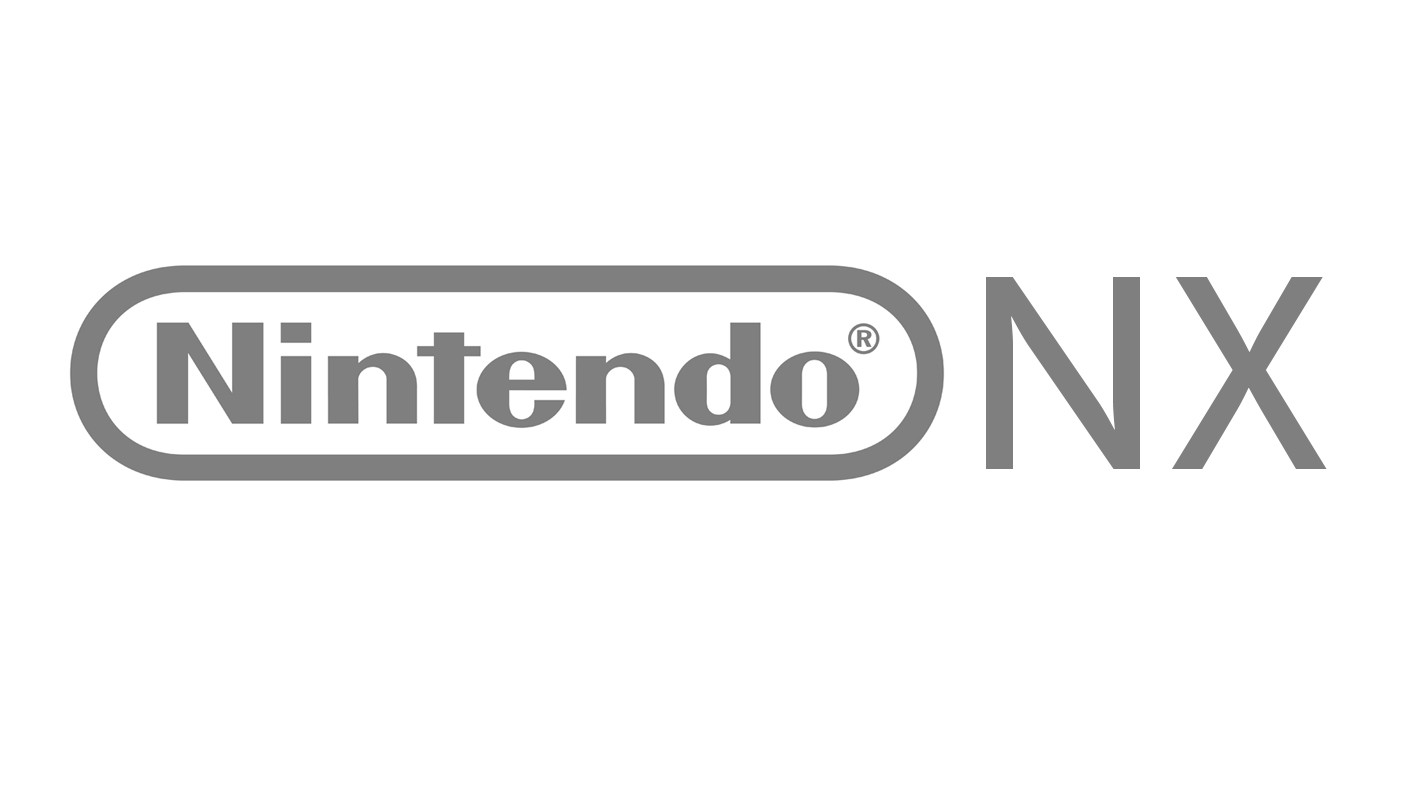 Yesterday we posted some comments from EA executive vice president Patrick Soderlund in response to a question Game Informer asked about NX. Now we have additional statements from another staffer: Peter Moore.
Moore was asked about EA's stance on NX support, but like Soderlund, he was non-committal. Here's the exchange between the two sides:
Eurogamer: Nintendo – it also has a new console coming out. EA, like a lot of publishers, were kind of quiet on Wii U. What is EA's stance on supporting NX?

Peter Moore: I don't know – obviously a lot of details are still to be unveiled. EA has developed for Nintendo for 30 years and I was famously quoted as saying we're still good friends. I have lived the console cycle's ups and downs – I launched the Dreamcast. Some publishers got behind that and some didn't. But certainly, EA has never come out and said it won't develop for Nintendo.

Eurogamer: EA had that 'special relationship' announcement for Wii U which never really materialised – how do you see NX being different in that regard? It sounds like Nintendo are again choosing a path which is not trying to compete with other consoles EA supports and simply be another Xbox or PlayStation. Does that make Nintendo a more difficult proposition to support?

Peter Moore: Nintendo has always based its success on its first-party games because it is a brilliant first-party developer. If you asked that question to them they'd say they have to launch with first-party software first – that's where the first dev kits go.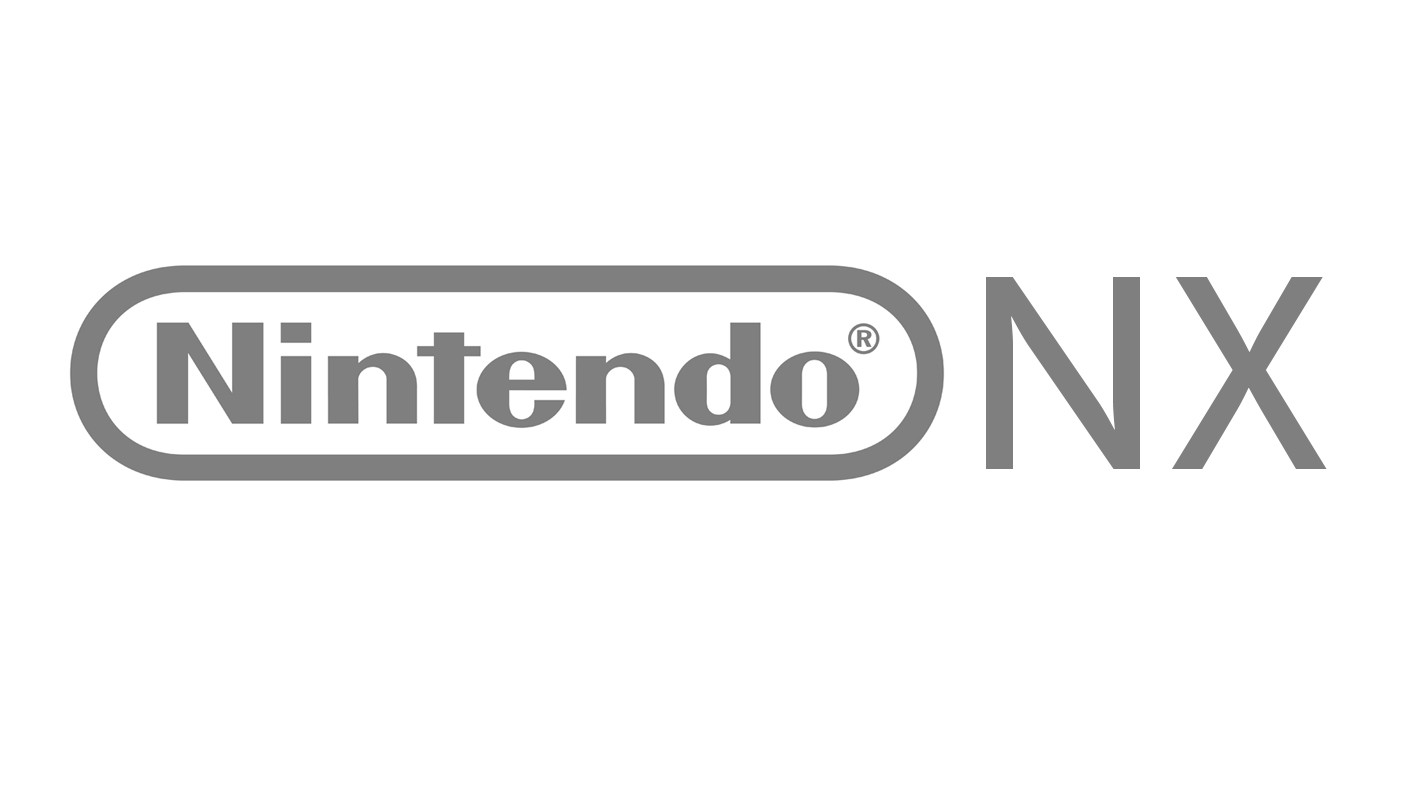 We've seen a couple of third-parties announce titles for NX even though the system still hasn't been properly unveiled. We've also heard about some publishers who have left the door open to support. With EA though, their intentions are less clear.
Game Informer asked EA executive vice president Patrick Soderlund about NX at Gamescom today. While he was quick to praise the big N, he wasn't willing to come out and comment on the new platform for now.
He said:
"Nintendo is such an instrumental part of our whole industry. They deserve to be successful, and they deserve to be a major player in the business, given their pedigree. It's not only the machines that they've built, but also the IPs they've brought to market. There are very few companies like Nintendo. Whenever they bring something to market that we see an addressable market for, we'll be there. Given that they haven't announced [a new console] officially or shown it, I can't comment specifically."
Nintendo has posted a new video on their Facebook page showcasing where to find the Woodcutter's axe in Zelda: Breath of the Wild. You can view the video below.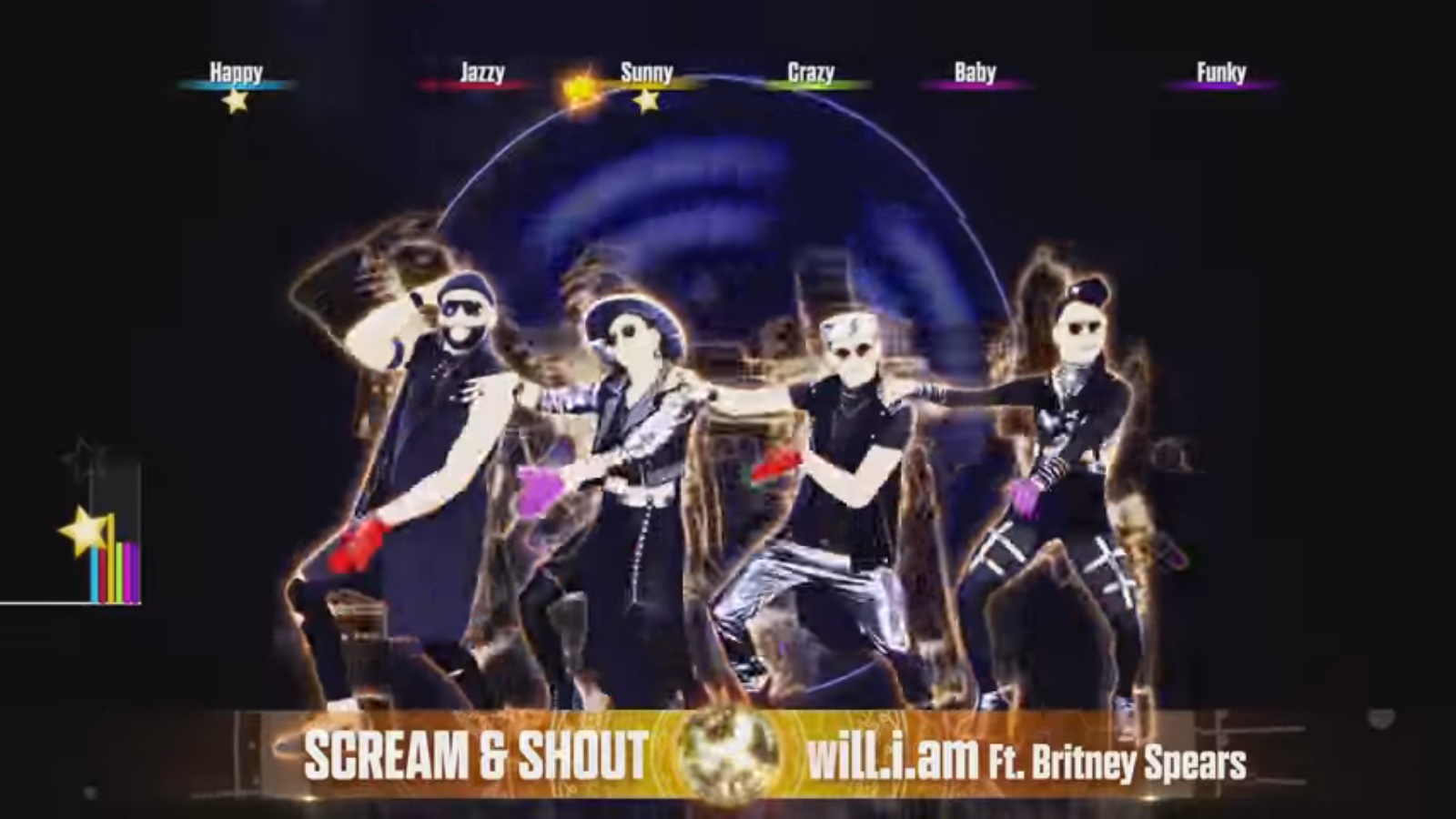 Ubisoft released a new Just Dance 2017 trailer in celebration of Gamescom, which highlights some new tracks. The song lists will have Scream & Shout by will.i.am Ft. Britney Spears, Cake by the Ocean by DNCE, All About Us by Jordan Fisher, and more. Watch today's video below.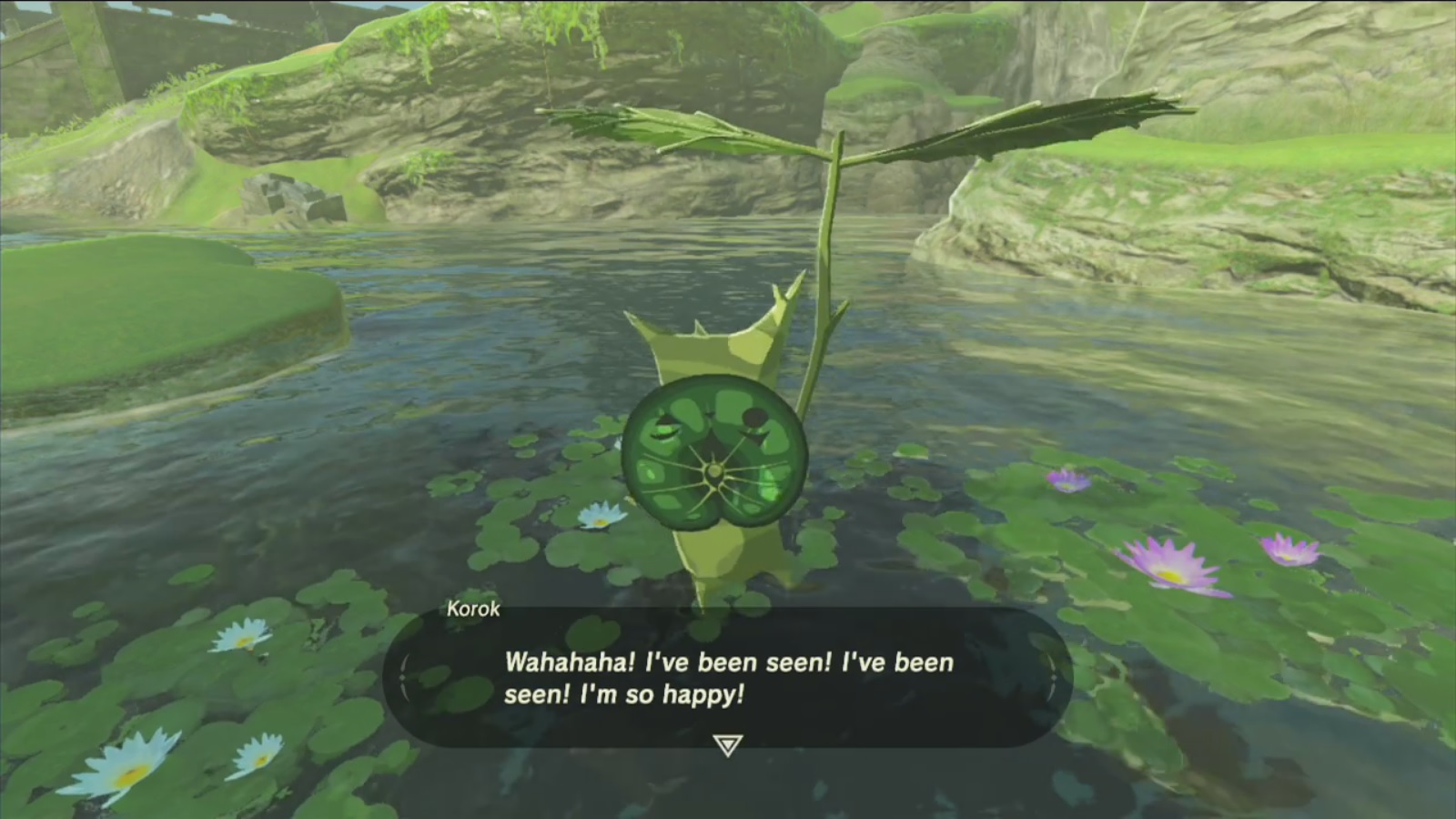 Nintendo has posted another new clip from The Legend of Zelda: Breath of the Wild to its Facebook page. It's from the same area as the E3 demo, but the video gives us another look at the Koroks. See the brief footage below.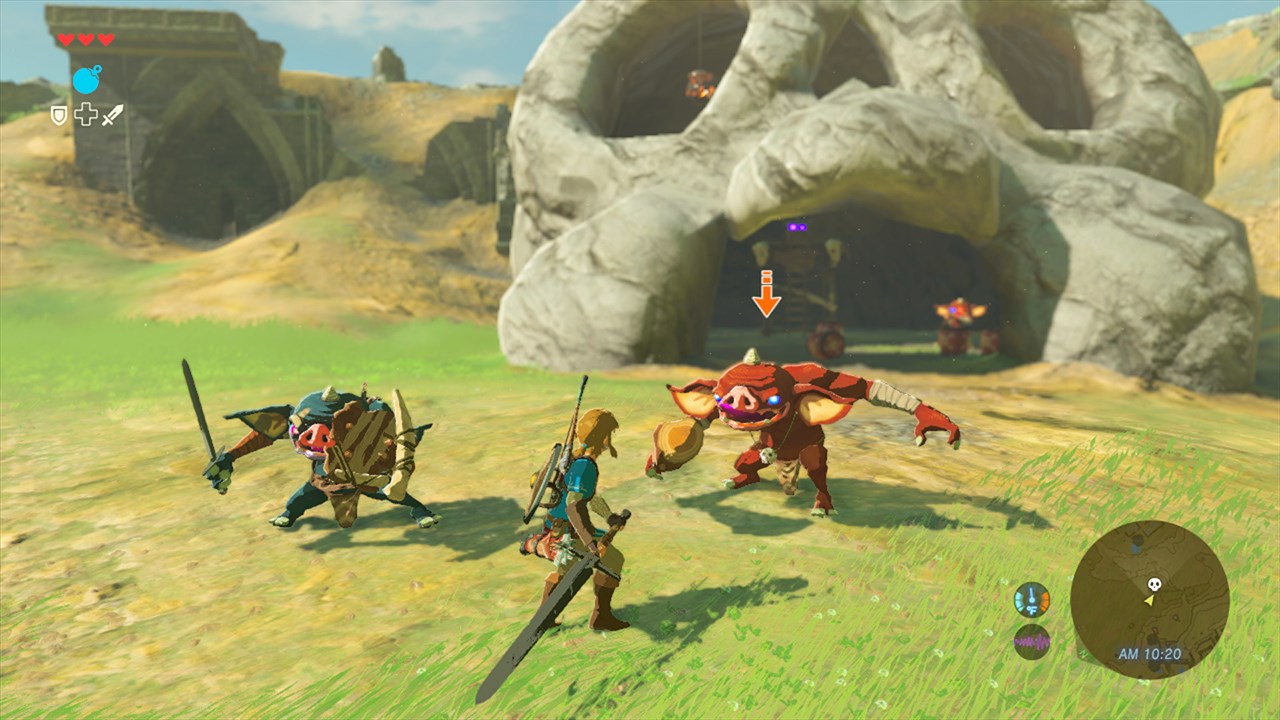 Folks attending EB Games Expo 2016 will have an opportunity to play The Legend of Zelda: Breath of the Wild's E3 demo, but only a select few.
Just 333 fans will be able to try the game about a month from now. To be considered, you'll need to have purchased four or more Zelda titles from EB Games locations. The demo will be restricted to a 45-minute timer for each player.
EB Games Expo 2016 runs between September 30 and October 2.