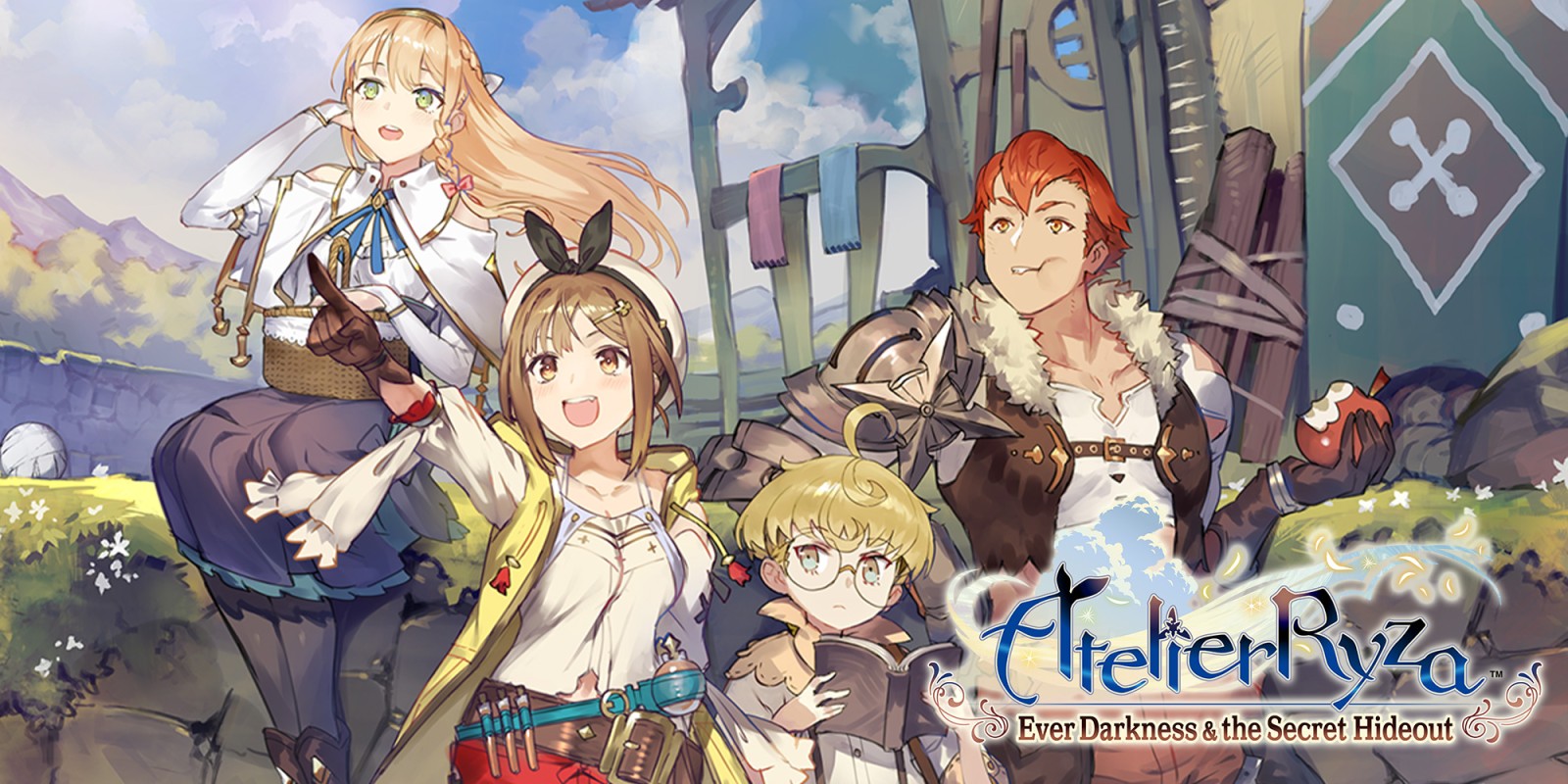 Atelier Ryza is the next entry in the long-running Atelier series, and it's a pretty significant one at that. It's true that the franchise gets new games regularly, but this addition is taking a bit of a different approach. Gust reworked the game's visuals, battle system, and more.
In an interview with Nintendo Everything, producer Junzo Hosoi spoke more about Atelier Ryza, supporting Switch, and what possibilities lie ahead for the future. You can find our full discussion below.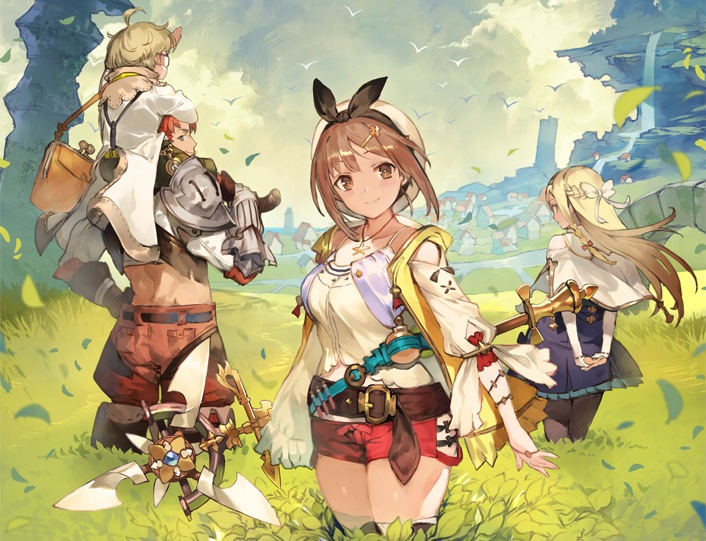 When Atelier Ryza was announced, fans quickly noticed that the game looked quite different from past entries. This time around, Gust is employing a more realistic look. We recently spoke with Atelier Ryza producer Junzo Hosoi to learn more about that decision.
Since Atelier Ryza is a landmark title given how it's an entirely new entry in the franchise free of past connections, the team felt that making an adjustment with the visuals would make sense. The developers "really looked at the lighting and the shadows and the graphical elements." It's also the first major change since the Arland series.
Hosoi's full words: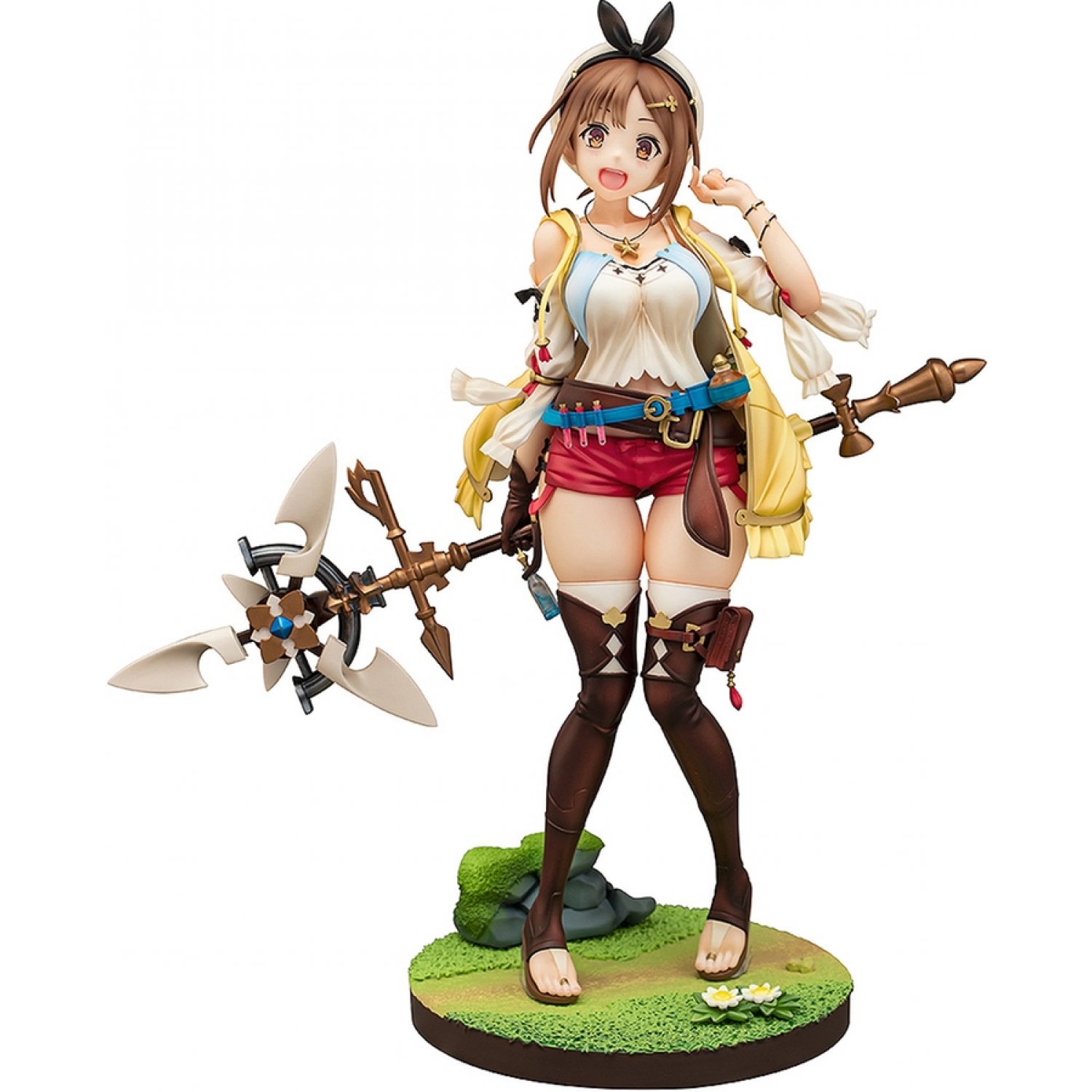 Atelier Ryza is the latest example of a video game character receiving the figure treatment. Wonderful Works has teamed up with Koei Tecmo and Gust on a 1/7 scale pre-painted figure, which is tentatively lined up for June 2020.
Here's the official product description, along with several photos: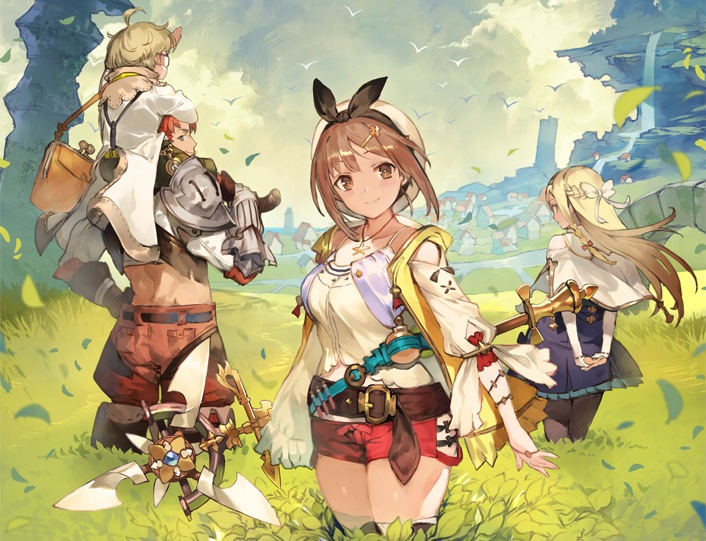 Koei Tecmo and Gust have shared new gameplay from the Switch version of Atelier Ryza. Take a look at the footage in the video below.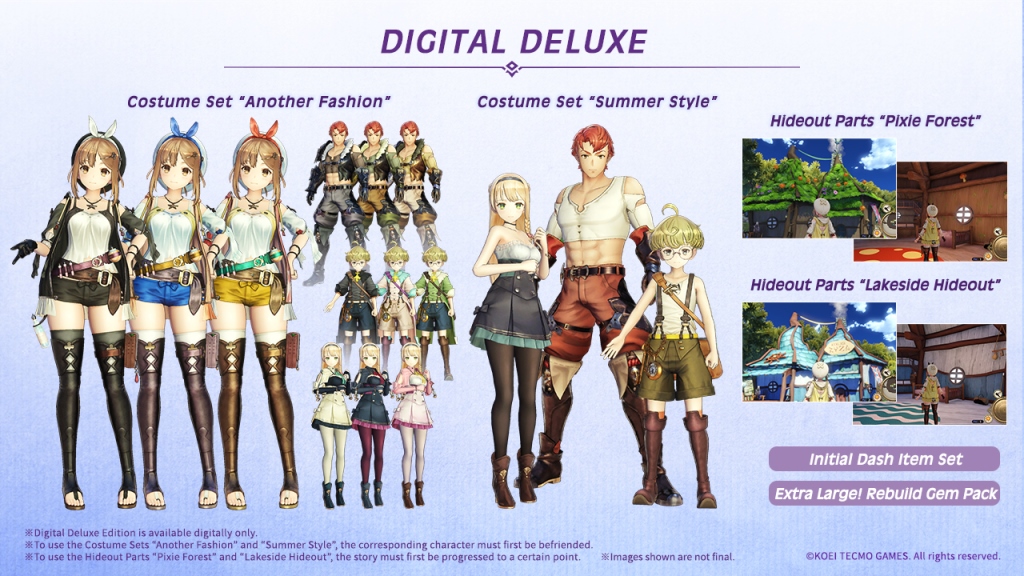 Koei Tecmo and Gust have detailed a new Digital Deluxe Edition for Atelier Ryza: Ever Darkness & the Secret Hideout.
Those who buy the game will receive costume sets "Another Fashion" and "Summer Style", featuring 15 new clothing options from Lent's Gothic Wolf look to Tao's Island Explorer gear. Players will also be given "Pixie Forest" and "Lakeside Hideout" items that can be used in remodeling their secret hideouts. They offer special effects like raising certain allies' abilities during the rain.
Two special gathering items are also planned: special wind shoes to help increase movement speed, and a bigger knapsack to increase item gathering capacity. That's on top of 100,000 gems that can be used for rebuilding.
As one final note, fans who purchase any version of the game before November 12 will receive the early purchase bonus of Ryza's Summer Adventure costume.
Source: Koei Tecmo PR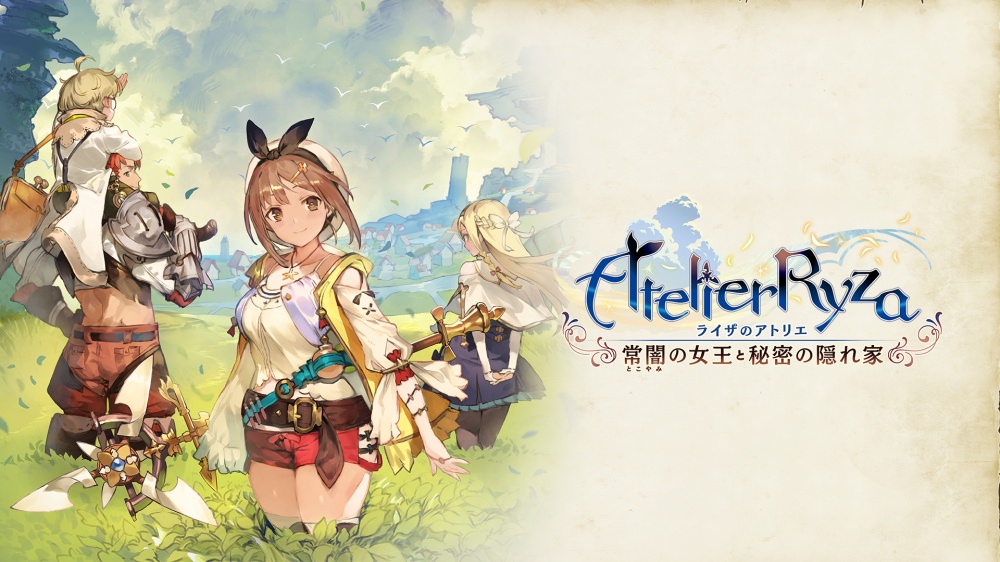 Koei Tecmo and Gust have announced a new series of updates for Atelier Ryza. New elements and features will be added, including a Photo Mode.
Here's the full rundown of three upcoming updates: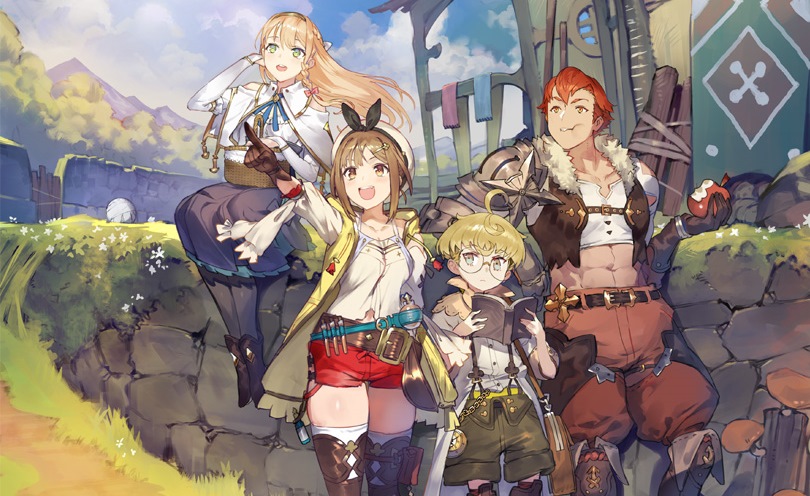 Koei Tecmo and Gust have sent out a new batch of details for Atelier Ryza: Ever Darkness & the Secret Hideout. This time around, we have information about the game's new Secret Hideout system.
Here's the full rundown: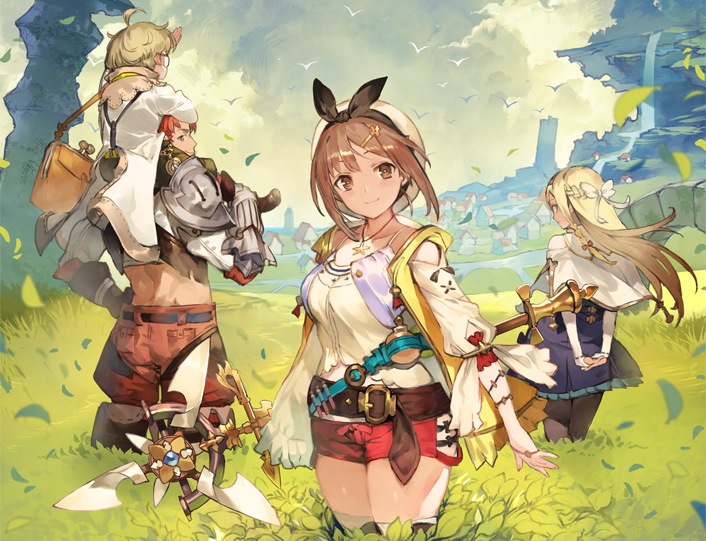 A new video for Atelier Ryza was published today featuring New Japan Pro-Wrestling fighters Hiroyoshi Tenzan and Satoshi Kojima. Watch it below for 16 minutes of gameplay.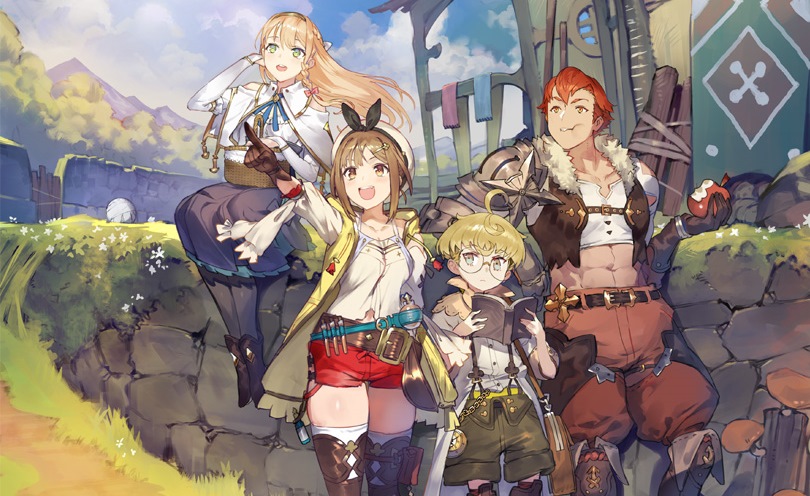 Two new videos are in for for Atelier Ryza: Ever Darkness & the Secret Hideout. Along with a trailer for Tokyo Game Show 2019, we have a look at some synthesis gameplay. Both videos can be found below.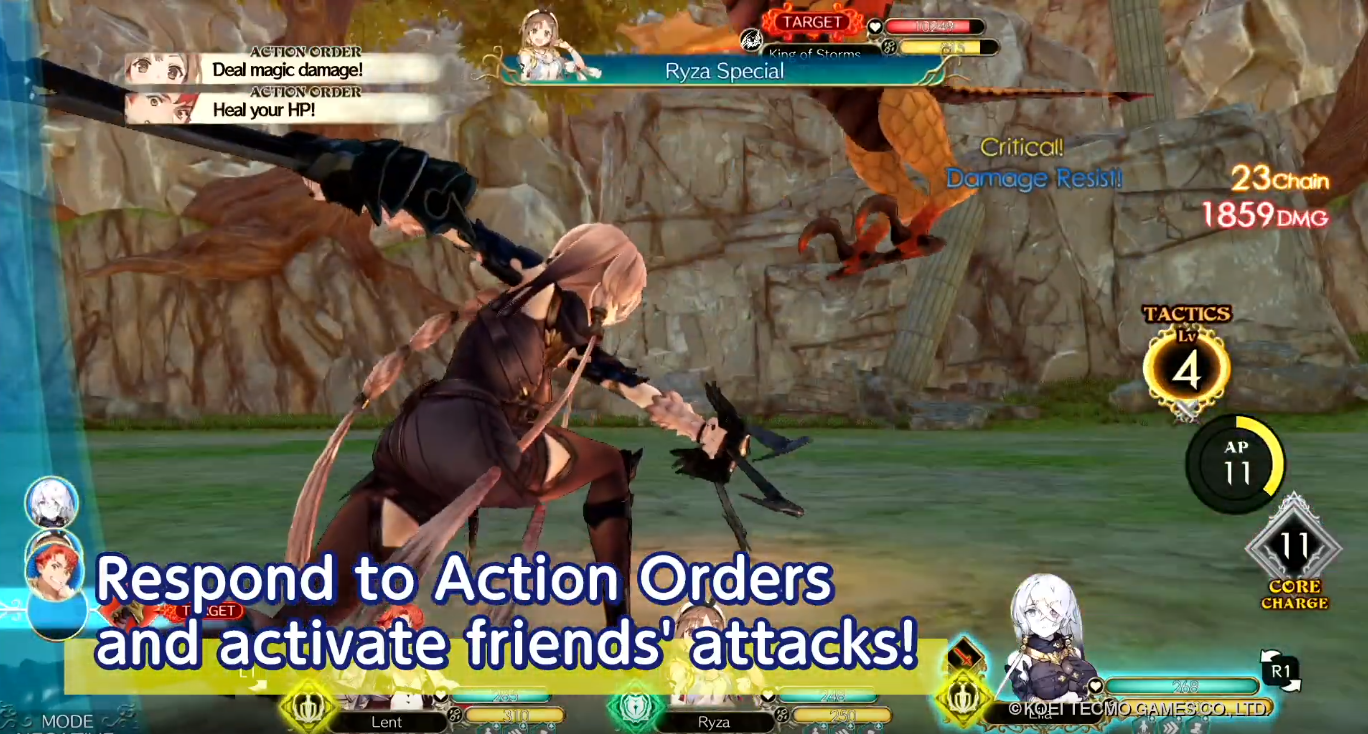 Koei Tecmo published a new English trailer for Atelier Ryza: Ever Darkness & the Secret Hideout today. The video showcases the game's combat system:
Atelier Ryza will be released on September 26 in Japan, October 29 in North America and November 1 in Europe.