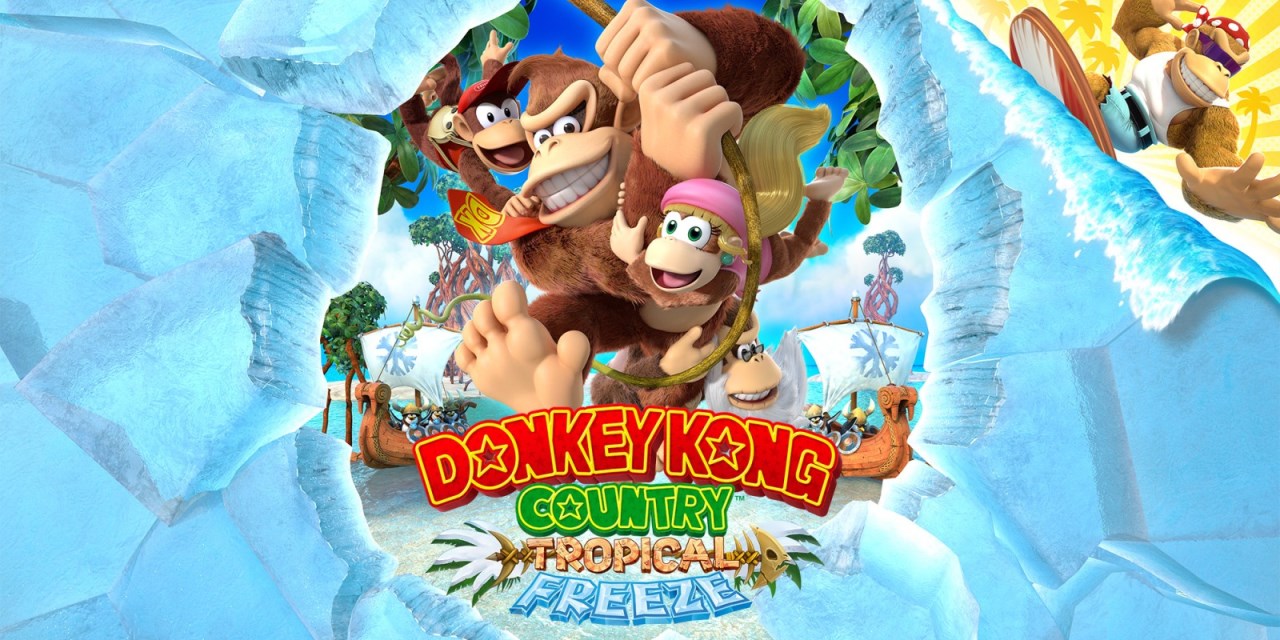 Four years after it originally debuted on Wii U, Donkey Kong Country: Tropical Freeze now makes the jump to Switch this week. Reviews for this version of the game are now starting to appear. We've rounded up some of the early verdicts below.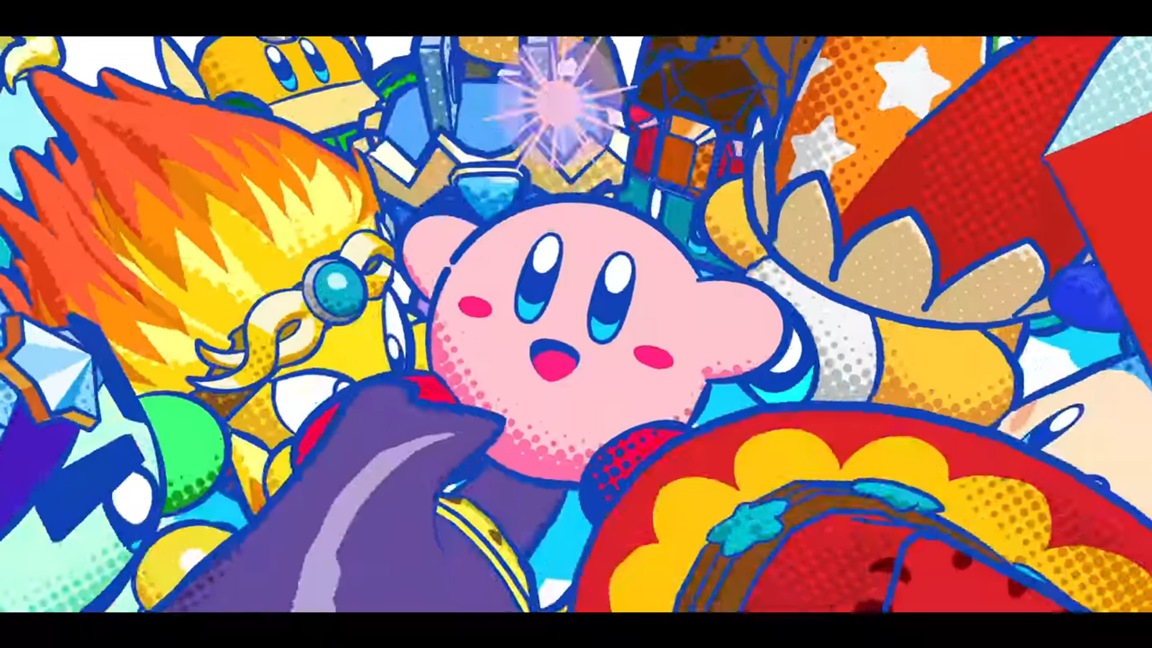 Nintendo has lifted the review embargo on Kirby Star Allies, and a number of verdicts are starting to pour in. We've rounded up some of the early reviews below.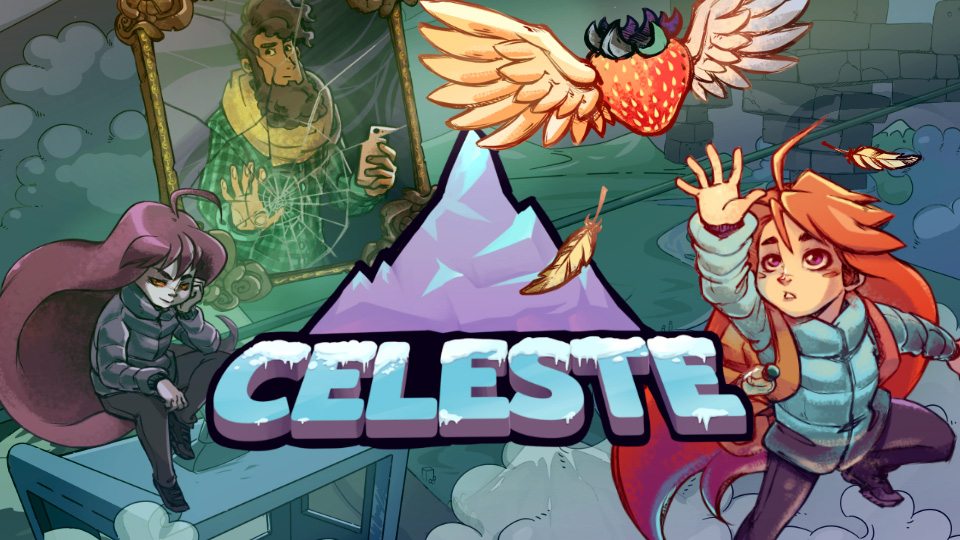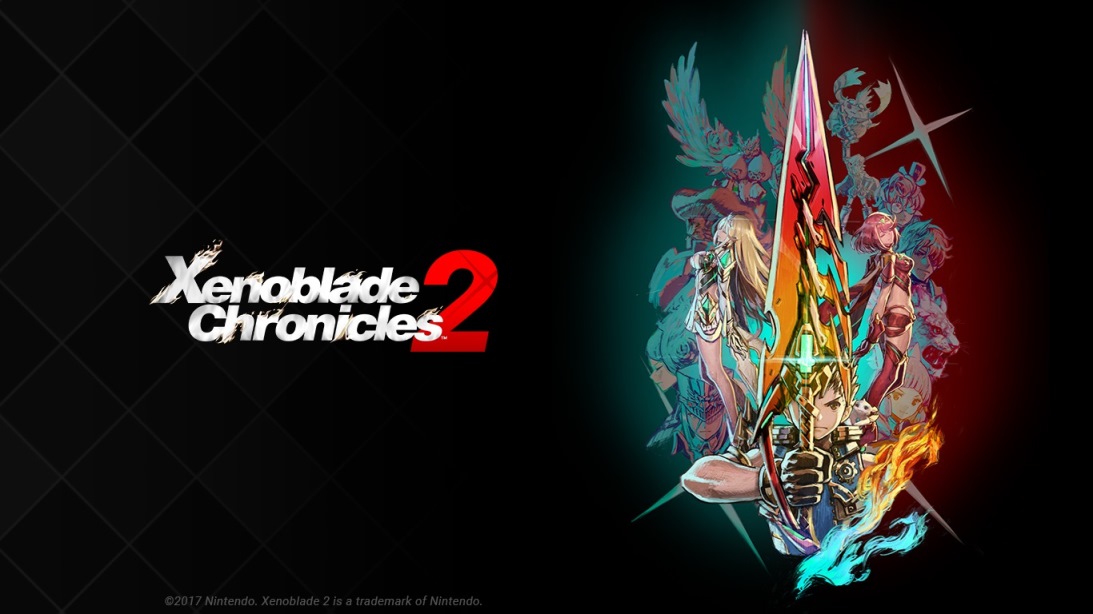 Now that Nintendo has lifted the embargo, some of the first reviews are coming in for Xenoblade Chronicles 2. We've rounded up a few of the early verdicts below.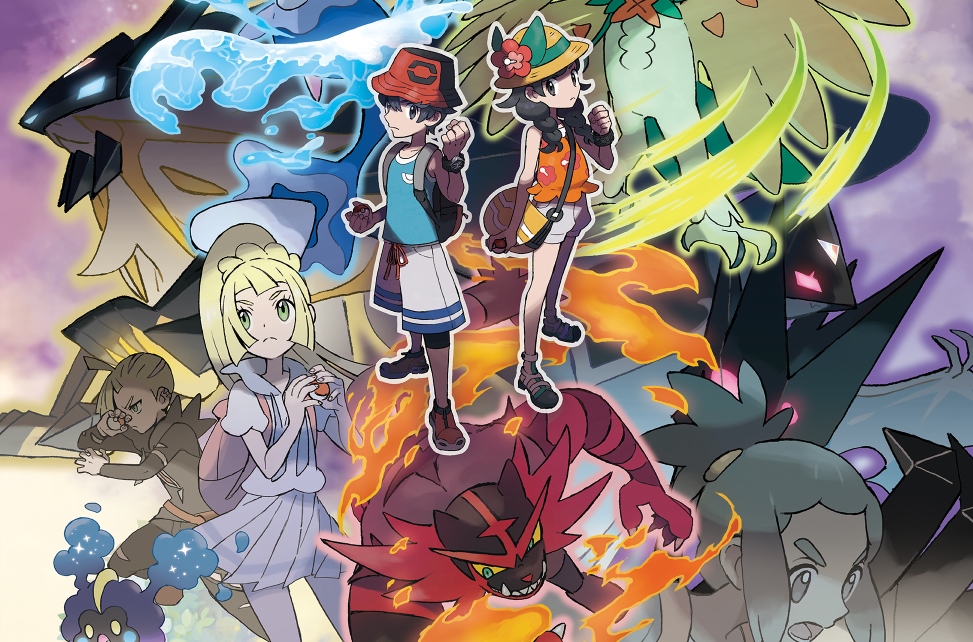 With Pokemon Ultra Sun and Pokemon Ultra Moon launching on Friday, we're beginning to see some early reviews pop up. We've rounded up some of the verdicts thus far below.
IGN – 9 / 10
GameSpot – 8 / 10
Destructoid – 9 / 10
Nintendo Life – 10 / 10
GameXplain – Liked-a-Lot
GameReactor – 9 / 10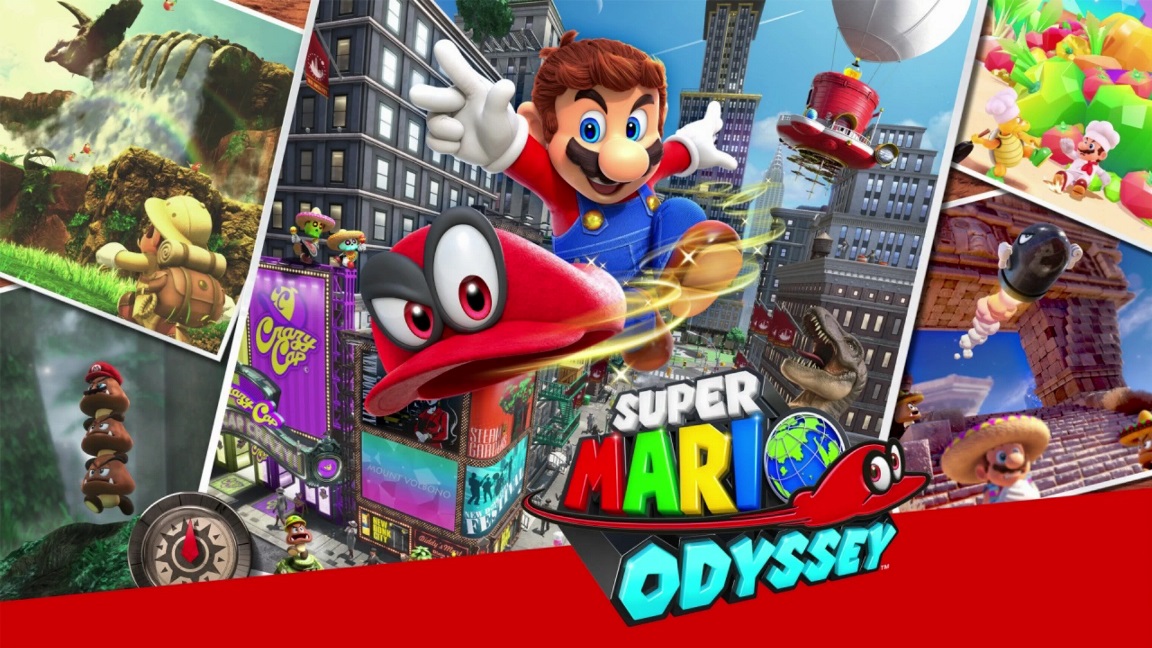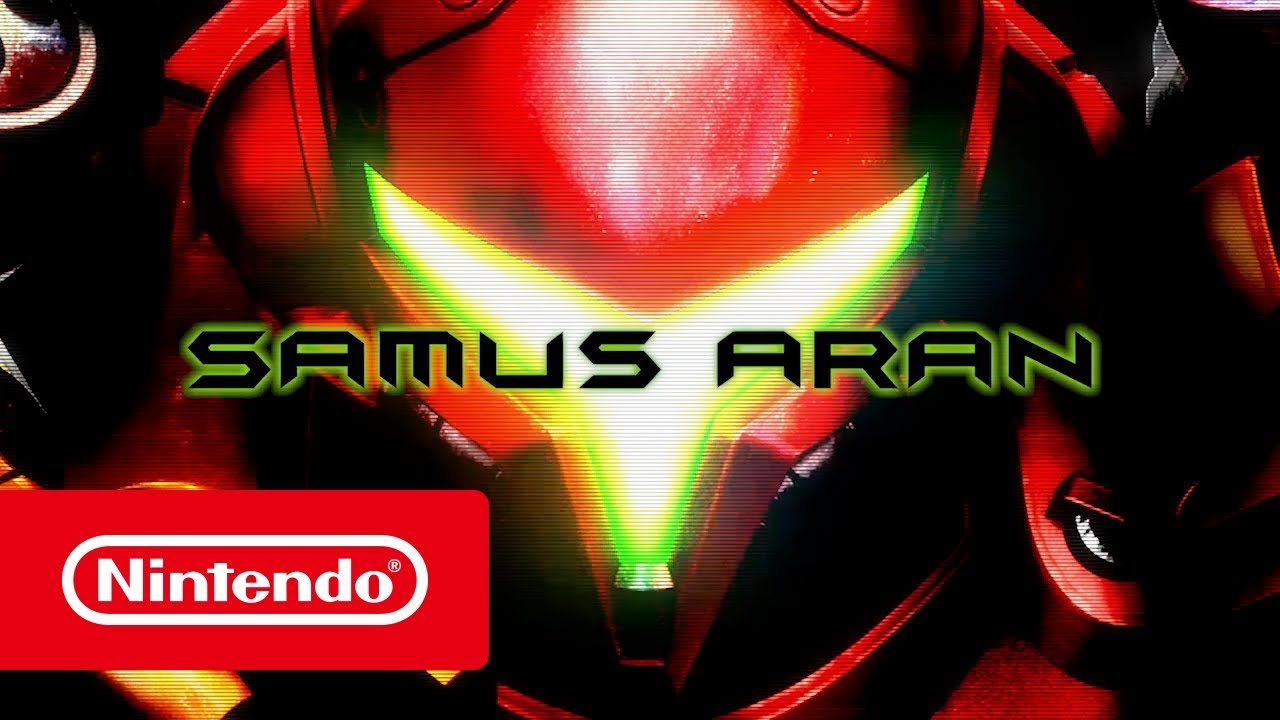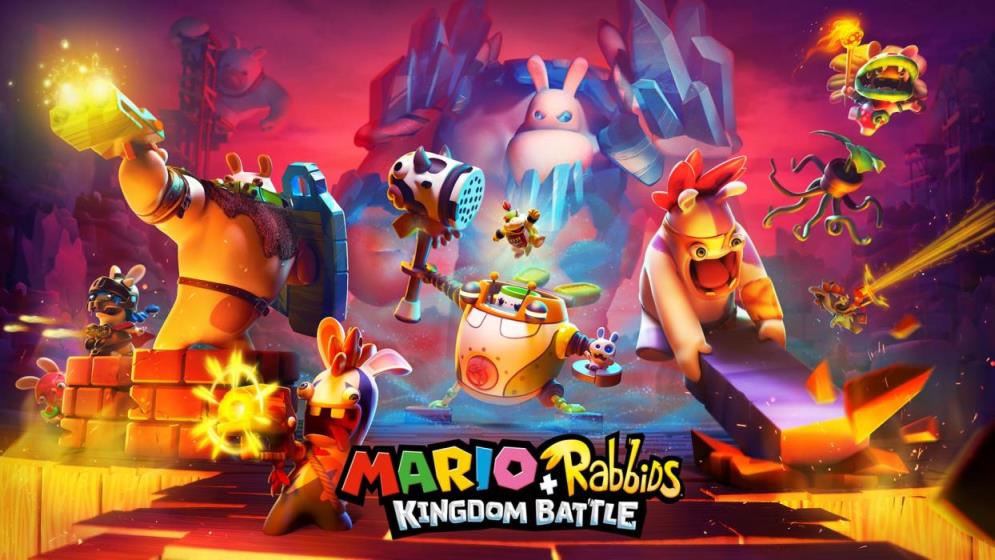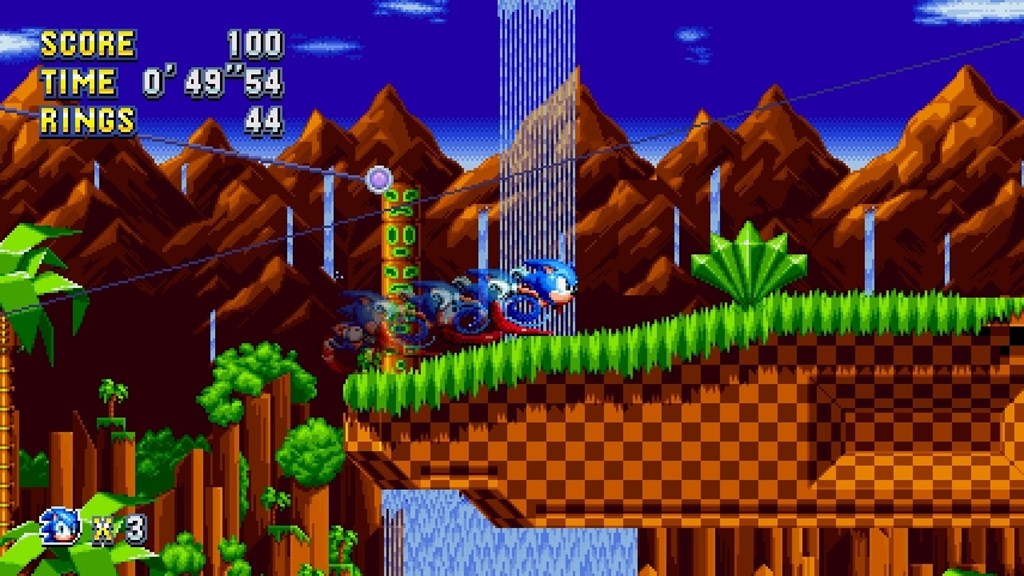 Sonic Mania is currently suffering from a couple of technical hiccups on Switch. Multiple users have experienced issues with taking screenshots, accessing the Home Menu, and using the power button. The response times are either very slow, or completely nonexistent.
Kotaku says that the issues stem from playing in portable mode, but some players have reported encountering the same problems while the system is docked as well. The site adds that it isn't happening for everyone, and can be intermittent.
We're hoping it won't be too long until an official fix is issued via an update. Thankfully, the issues don't really affect gameplay.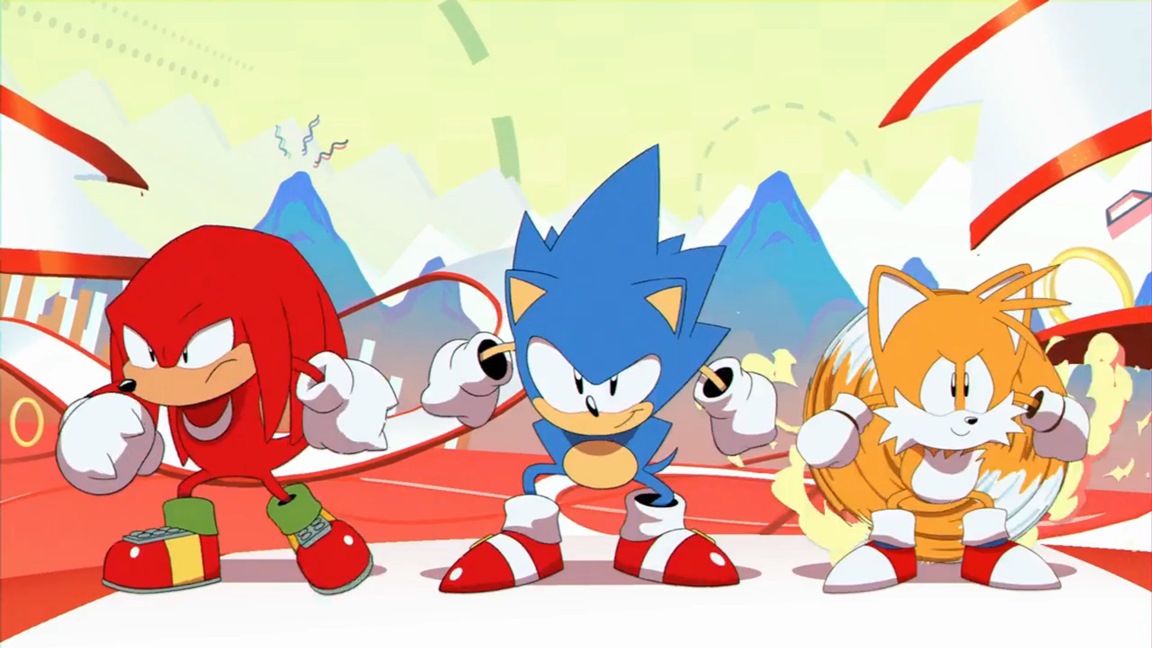 Though Sonic Mania only just debuted today, some folks have already completed the game. If you'd like to see the final boss and ending, you can watch the video below.