A new update is out now for Nintendo TVii. Users can team up with other fans and earn points by predicting plays, which are tied to leaderboards. TVii has also received an updated remote with easier access to features.
A new update is out now for Art Academy: SketchPad. After applying the patch, users will be able to attach pictures when commenting on other people's posts.
In other Art Academy: SketchPad news, a Luigi Exhibition will begin tomorrow.
Nintendo's "Marichan" shared the latest Art Academy news on Miiverse:
Nintendo is working on a new update for Band Brothers P, which will introduce a variety of new features. In the future, players will be able to play with friends directly online. Further interface updates are planned as well.
Shortly after last week's Japanese Nintendo Direct, Band Brothers P owners were able to begin uploading their musical efforts to YouTube through the Suppon H?s? Channel (Suppon Broadcasting Channel). Nintendo also sent out a free eShop app that allows for Download Play.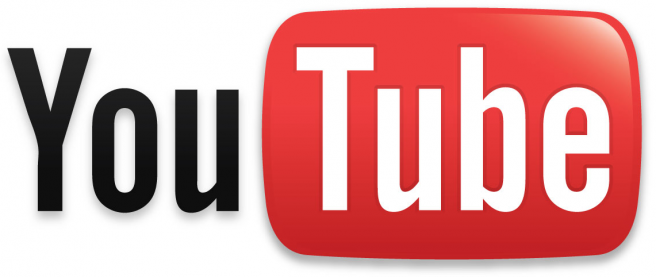 A new update for the 3DS YouTube app is now available. In order to grab the patch, you'll need to visit the "Your Downloads" section of the eShop. You won't be prompted for the update upon entering the eShop, so that's the only way to go about it.
Thanks to Cameron for the tip.