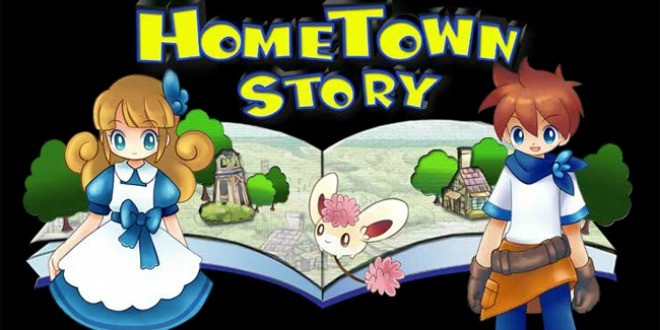 Hometown Story isn't just planned for release on 3DS. Natsume and ToyBox are preparing a special version for iOS, too.
At the end of the day, Hometown Story is best represented on 3DS. 3DS users are getting the full experience, unlike on iOS. In the latter version, players can only run a shop.
Creator Yasuhiro Wada explained the differences between the two versions while speaking with Siliconera:
"The iOS version does not have episodes with other villagers, players just run a shop. You get new items, you can save money, you can sell rare items on iOS too. Eventually, you will get new customers, but that's pretty much all you can do. The core system of running the shop is the same on 3DS, but you will get to interact with the villagers and involved with their story."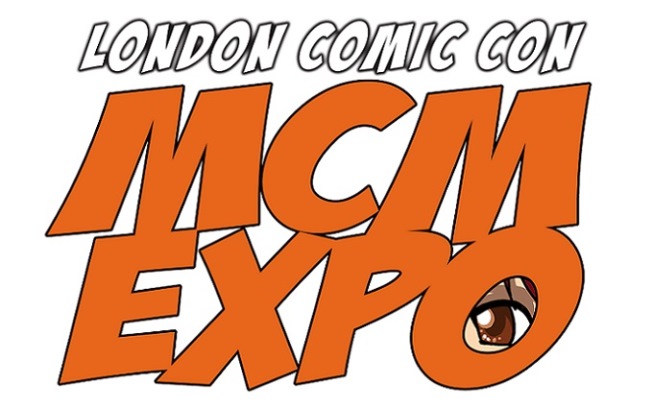 The Nintendo Unleashed tour is concluding with an appearance at MCM London Comic Con. Between October 25th and October 27th, fans will have the opportunity to go hands on with several Wii U and 3DS games as well as the 2DS hardware.
Nintendo's lineup for MCM London Comic Con is as follows:
Wii U:
Sonic Lost World
Bayonetta 2
SUPER MARIO 3D WORLD
The Legend of Zelda: The Wind Waker HD
Donkey Kong Country: Tropical Freeze
LEGO Marvel Super Heroes
Mario Kart 8
Spin the Bottle
Nintendo 3DS and Nintendo 2DS:
The Legend of Zelda: A Link Between Worlds
Sonic Lost World
Pokémon X and Pokémon Y
Putty Squad
SteamWorld Dig
Hakuoki: Memories of the Shinsengumi
At the Nintendo stand, visitors can also win prizes by completing various activities, compete in multiplayer events, and gain new StreetPass hits.
Source: Nintendo PR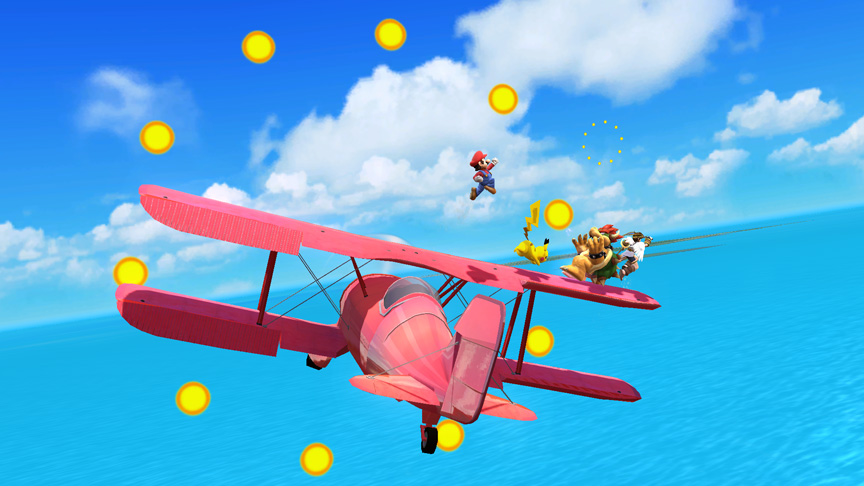 Along with today's screenshot, Sakurai passed along the following message on Miiverse:
"Flying through rings actually requires careful maneuvering, so um…would you mind getting off?"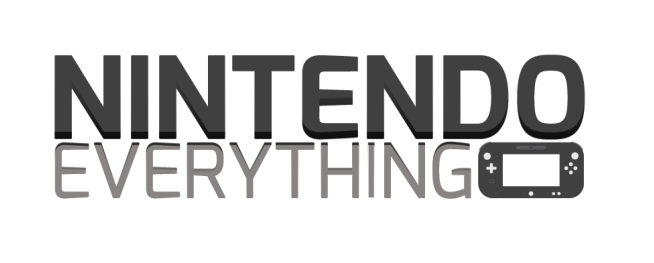 Unbelievably, Nintendo Everything is celebrating its sixth anniversary today. That number alone – "six" – completely boggles my mind. When our doors opened in 2007, I could never have predicted that the site would still be alive and kicking today.
Now, it's true that we've gone through plenty of other anniversaries since NE came about, but this one is particularly special. I wanted it to be special in order to commemorate today's occasion. And so for the first time in Nintendo Everything's history, we're introducing a major redesign.
Note: Expect to see the new site this morning!
Nintendo Everything won't be the same come Tuesday. A change is on the way.
For an idea as to what we have in store, here's a look at our new logo: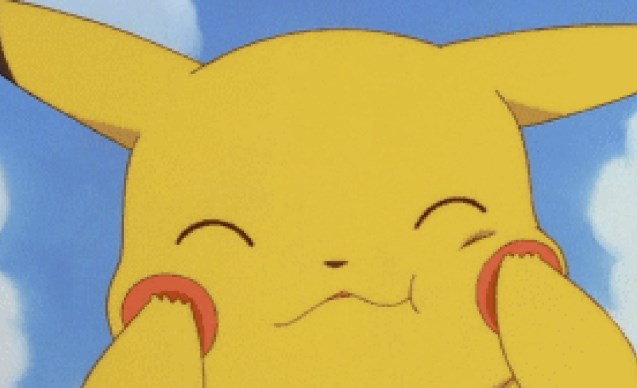 We've previously heard rumblings of a new Pokemon game in development starring Pikachu. Today, the speculation has apparently come to fruition.
Tsunekazu Ishihara will be appearing on an NHK program next week as part of a profile on Pokemon Company, where the new title will make its debut. A preview of the episode gives the first glimpses of the project. It seems to confirm 3DS as the game's platform and shows a very brief snippet of Pikachu in action.
What's included in the video almost looks like an AR experience. There's also a couple of moments showing Pikachu mimicking a woman's facial gestures.
A synopsis of the upcoming episode indicates that the footage is from a brand new title with development having started this summer. This new game is said to be changing Pikachu in some unknown fashion. Based on the synopsis, Ishihara apparently has a few concerns as to how this will affect the Pokemon's popularity.
Remember, a lot of this is still unclear. Until NHK's episode airs next week, we won't know what exactly will be shown.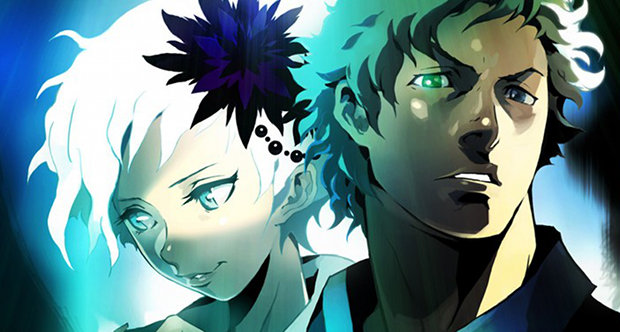 Now's the time to save on Zero Escape: Virtue's Last Reward. Aksys has officially announced a discount for the game, lowering the price by to $29.99.
The $10 drop is reflected at online and retail outlets
nationwide. On the eShop, Virtue's Last Reward can be purchased for $24.99.
Source: Aksys PR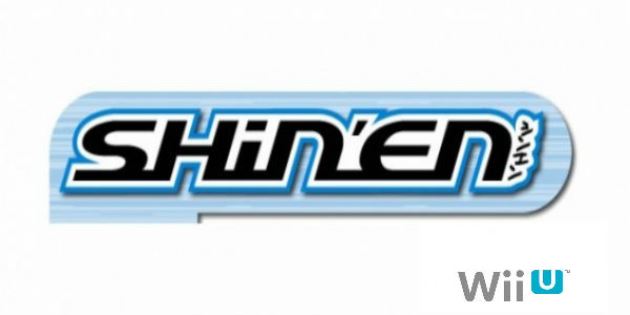 Expect news on Shin'en's next Wii U title sooner rather than later. The studio confirmed plans on Twitter earlier today to reveal the game "in days" as opposed to weeks. So an announcement is coming soon, basically.
The full tweet reads:

@JonGryphon Rather in days then in weeks 😉

— Shin'en Multimedia (@ShinenGames) October 21, 2013
Source