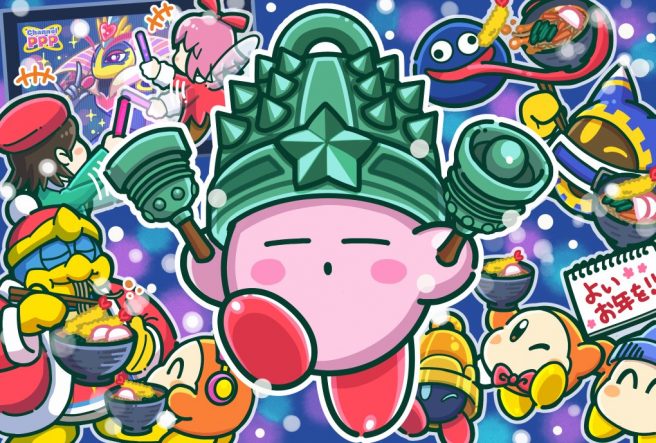 As 2020 comes to a close and 2021 begins, the gaming industry is more than happy to celebrate. Various companies, developers, and more have shared illustrations and messages to kick off the new year.
We've rounded up a bunch of Nintendo-related celebrations below.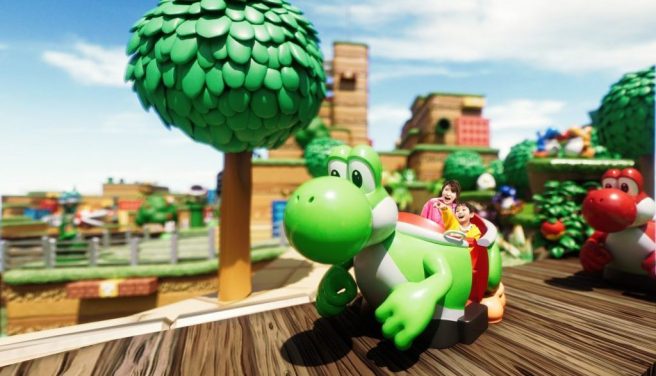 As select fans continue to get an early look at Super Mario World, we're continuing to see a better look at a theme park. A video recently surfaced showing off the Yoshi's Adventure ride. Check out the full footage below.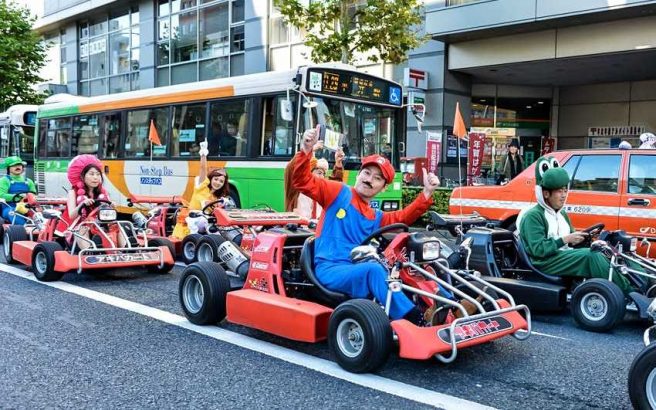 Nintendo has been battling it out with MariCar since 2017. The Big N filed an IP infringement lawsuit in 2017 against the go-kart company that let drivers dress up as Mario Kart characters. Nintendo won the case, and though MariCar attempted an appeal, it was just dismissed by Japan's Supreme Court.
MariCar was initially ordered to pay Nintendo 10 million yen ($97,000). After an appeal, the amount was increased to 50 million yen ($483,000).


It was around this time last year that Starlight Children's Foundation and Nintendo unveiled the Starlight Nintendo Switch Gaming Station. We now have a follow-up as these units are starting to make their way to hospitals and health care facilities across the United States.
Each station has 25 games pre-loaded, including Super Mario Party and The Legend of Zelda: Breath of the Wild. It's important to note that they have been "manufactured to meet strict infection safety protocols" and can be rolled anywhere in the hospital.