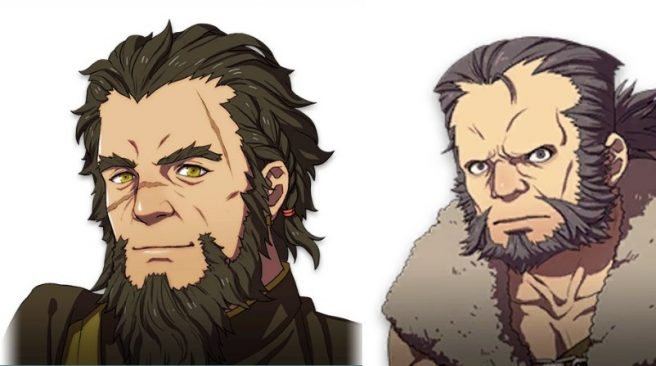 We're sad to report that voice actor Brad Venable has passed away. He was 43 years old.
Venable played the roles of Nader and Kostas in Fire Emblem: Three Houses. He was involved in other Nintendo-published titles as well, including Fire Emblem Heroes (as Cormag), Detective Pikachu (as Max Warhol and Gino Farina), Pokemon Masters (Clay), Daemon X Machina (Gloom), and Sushi Striker (Franklin).
A number of voice actors have expressed their sadness about hearing of Venable's passing on social media. We've rounded up just a few of their responses below.