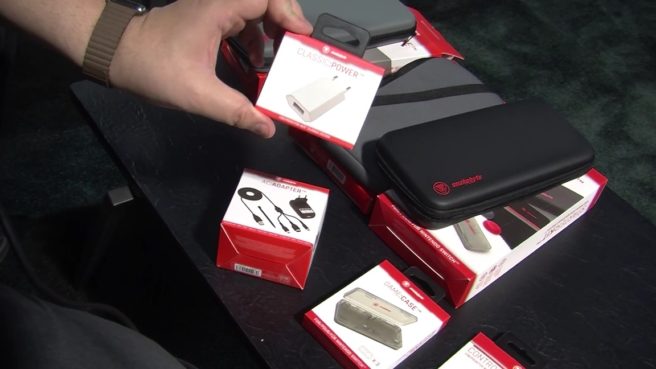 A few days ago, snakebyte showed off its range of accessories for Switch. GamerHubTV now shows off the various offerings in the video below.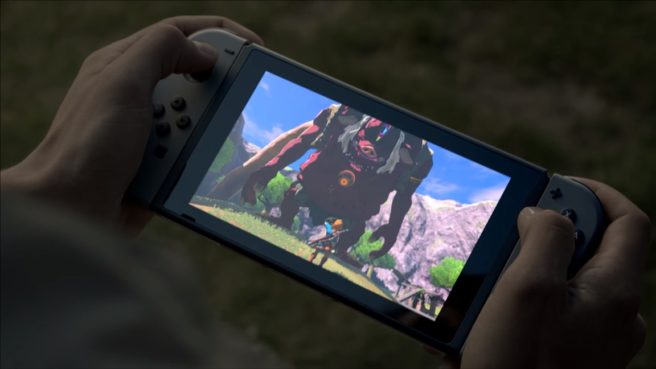 Update: Bumped to the top. This has the SKU 5670100 in Best Buy's price system with the description "Nintendo N2", and is $249.99. The name is definitely a placeholder. Whether or not the price is as well remains to be seen.
---
Original: Reddit user radoster95, who is a staffer at Best Buy, claims to have seen a price change report from the retailer today. The document apparently states that Switch will cost $249.99.
Normally this is the sort of thing we'd pass on sharing. However, judging by radoster95's history, he does actually seem to be a Best Buy employee.
The $249.99 tidbit is the only thing we have from radoster95 at the moment, unfortunately. He did not elaborate on the possibility of bundles (there have been rumors of a higher-priced package) or anything else.
Note that even if what radoster95 has seen is accurate, it's not a confirmation of Switch's price by any means. Thankfully, we're just a couple of days away from an official announcement.