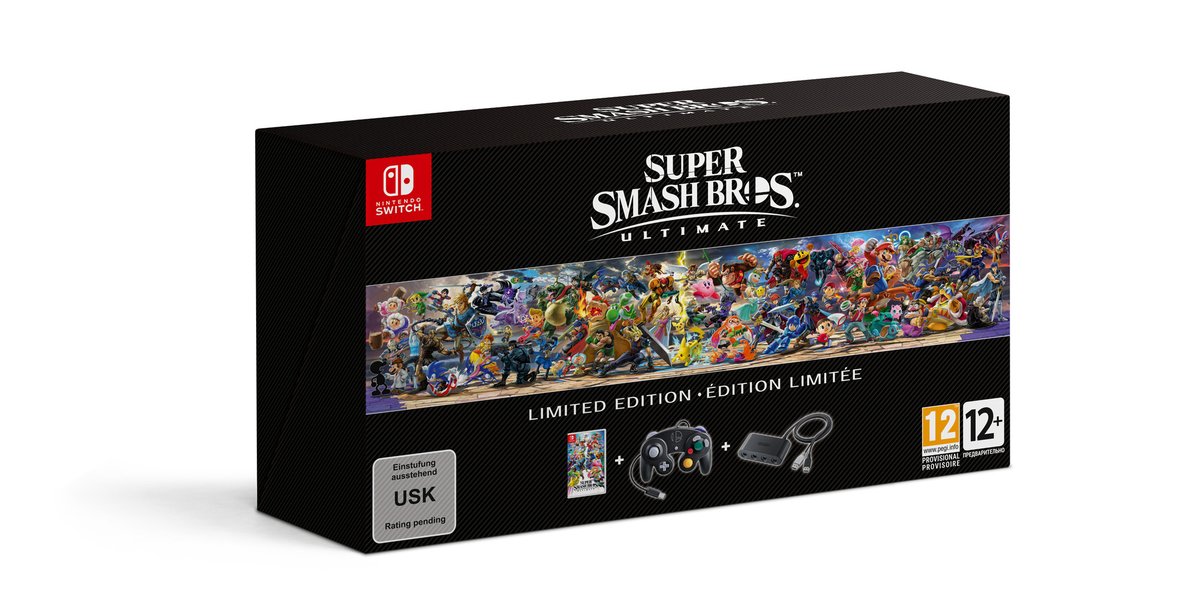 The Smash Bros. Ultimate Limited Edition has been announced for Europe. It includes a copy of the game, GameCube Controller Super Smash Bros. edition, and a Nintendo GameCube Controller adapter. We have the packaging image above.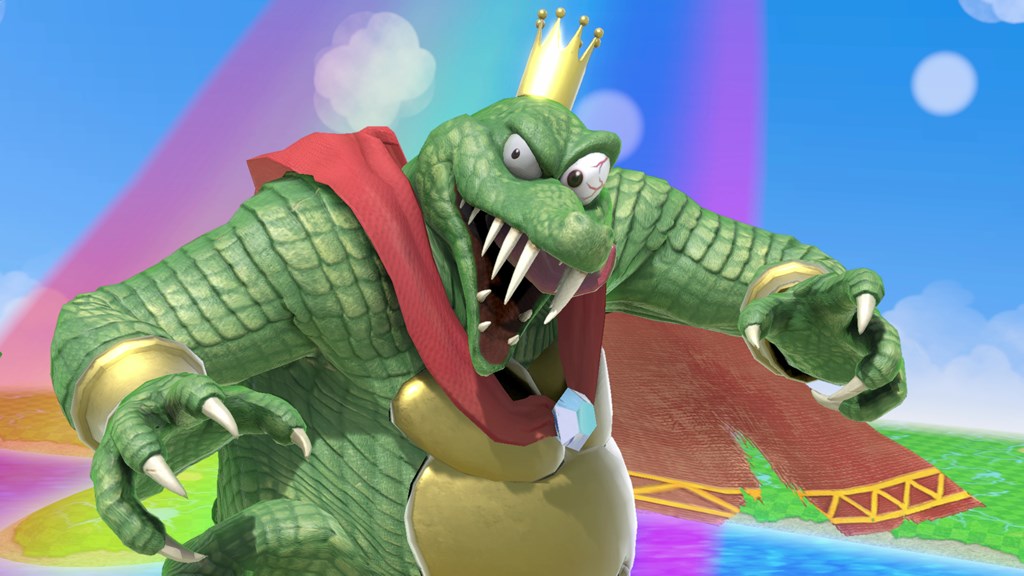 Nintendo has sent out a press release recapping all of the details from today's Smash Bros. Ultimate Direct. Find the full announcement below.
A legendary vampire hunter and a fan-favorite villain are joining the sprawling cast of the Super Smash Bros. Ultimate game. In a Nintendo Direct video presentation entirely focused on the Nintendo Switch exclusive, it was revealed that Simon Belmont from the Castlevania series and King K. Rool, the main antagonist from the original Donkey Kong Country games, are both joining the game as playable fighters. In addition, the Nintendo Direct also shared additional information on Echo fighters, new stages, new modes and one of the most impressive collections of music ever in a single game, with more than 900 music tracks and 28 hours of music. Super Smash Bros. Ultimate launches exclusively for Nintendo Switch on Dec. 7.

"Super Smash Bros. Ultimate is one of the biggest games Nintendo has ever released," said Doug Bowser, Nintendo of America's Senior Vice President of Sales and Marketing. "Between all the iconic fighters, stages and music, it's the largest video game crossover ever produced – and nothing short of a Nintendo fan's dream come true."

To view the Nintendo Direct video in its entirety, visit https://www.nintendo.com/nintendo-direct. Some of the highlights revealed in the video include: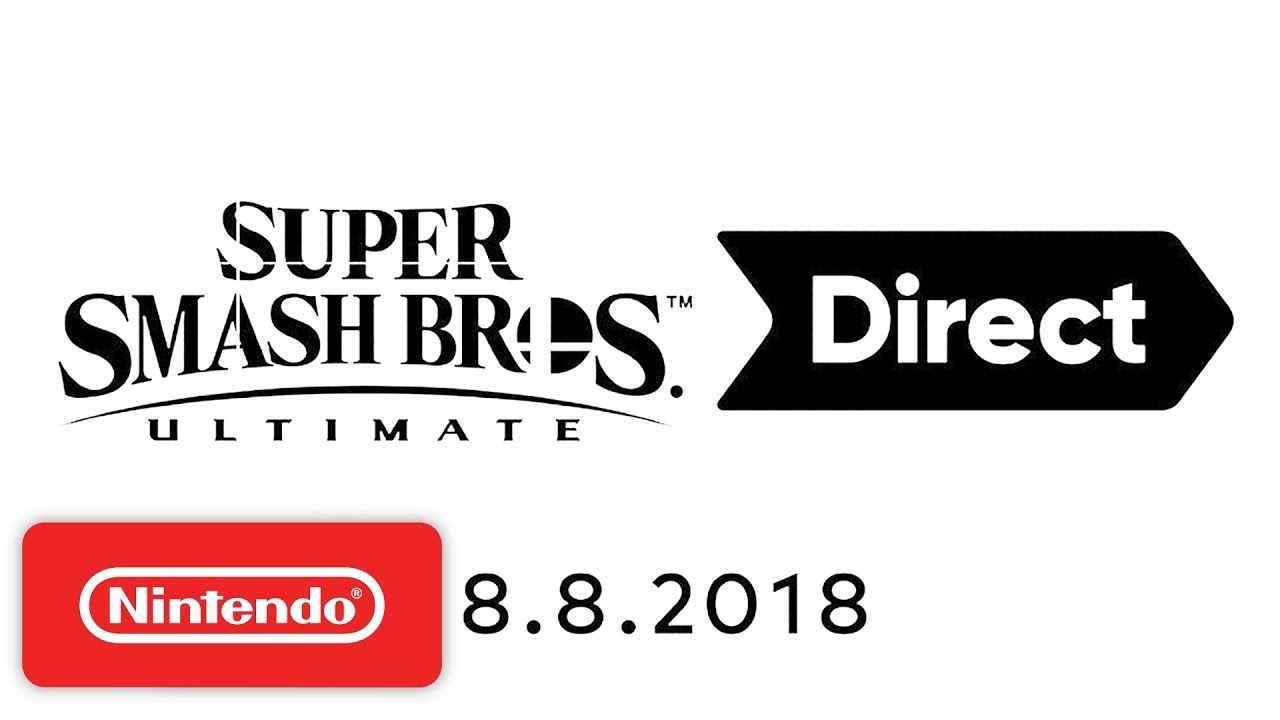 Nintendo has posted several videos for Smash Bros. Ultimate. Along with today's Nintendo Direct, we have new character videos for King K. Rool, Simon, Richter, Dark Samus, and Chrom. Find all of the videos below.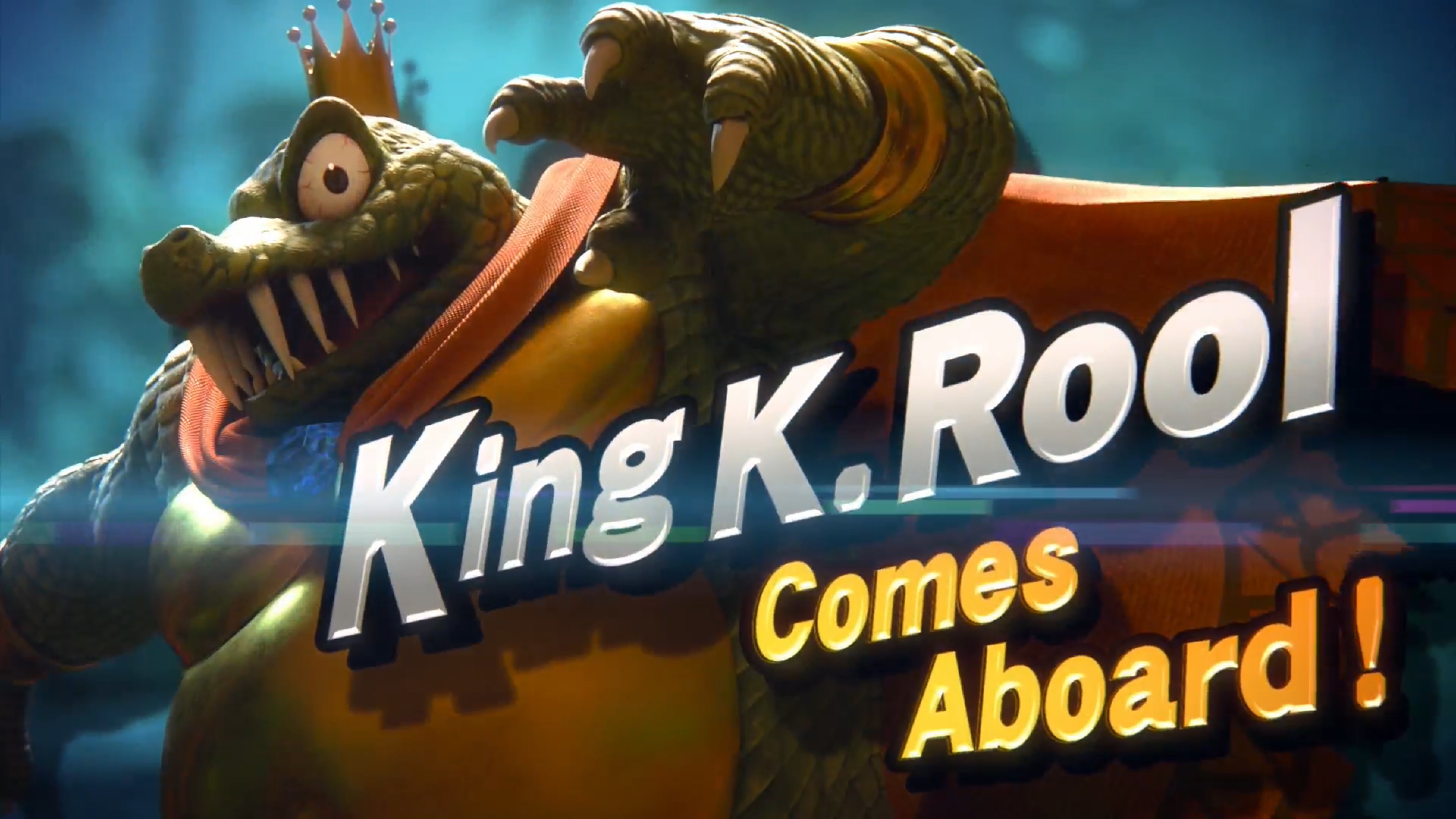 Today's Smash Bros. Ultimate Direct closed out with the reveal of another new character. King K. Rool from Donkey Kong will be included, Nintendo has announced.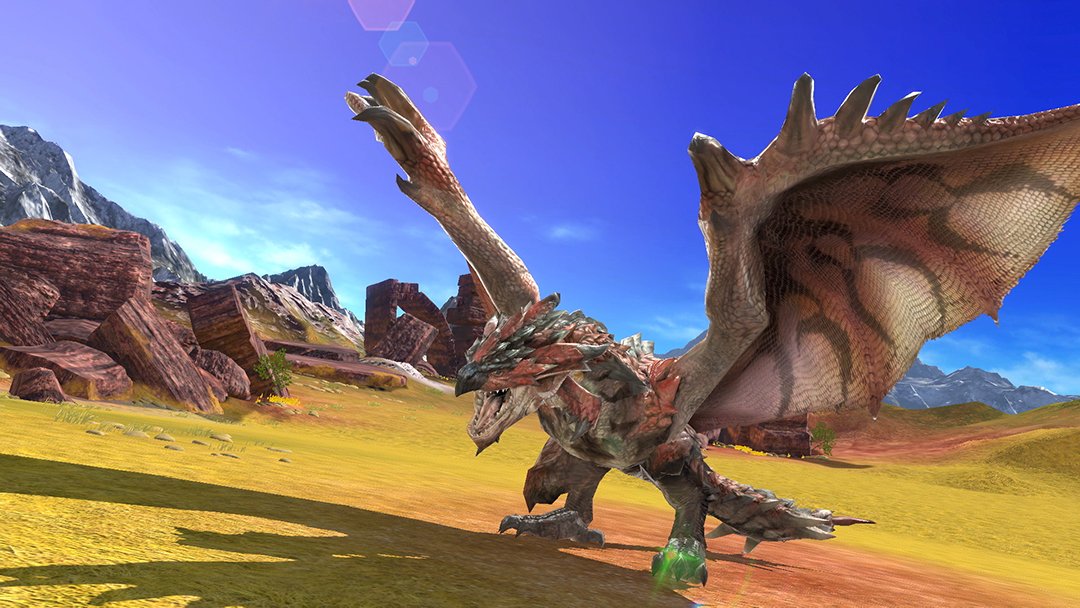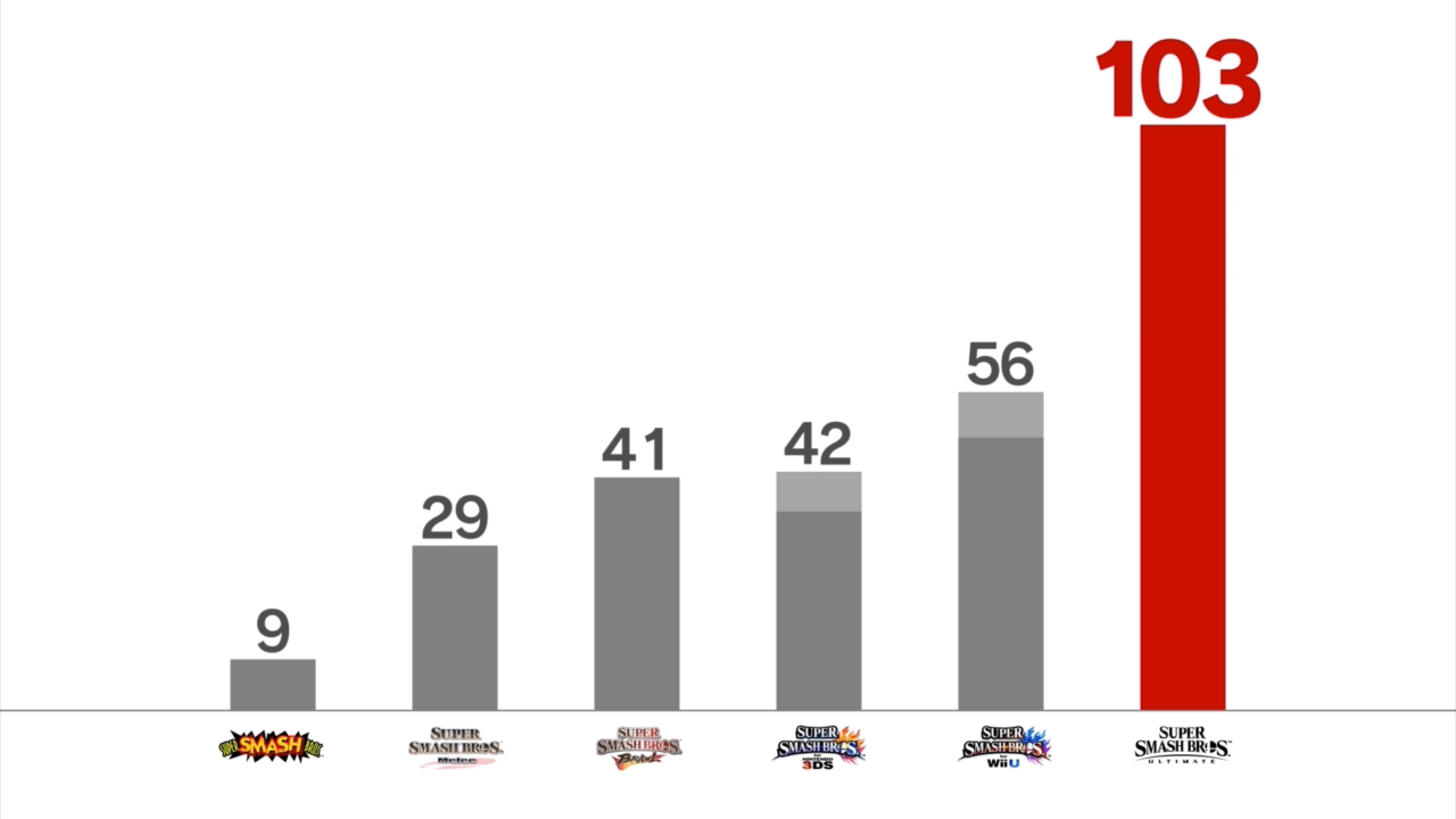 Nintendo has confirmed the numbers of stages in Super Smash Bros. Ultimate. A total of 103 will be included in the game, as revealed during today's Nintendo Direct.
One interesting tidbit is that a stage morph option will be included. Players can choose any two stages that will be featured during the duration of the match.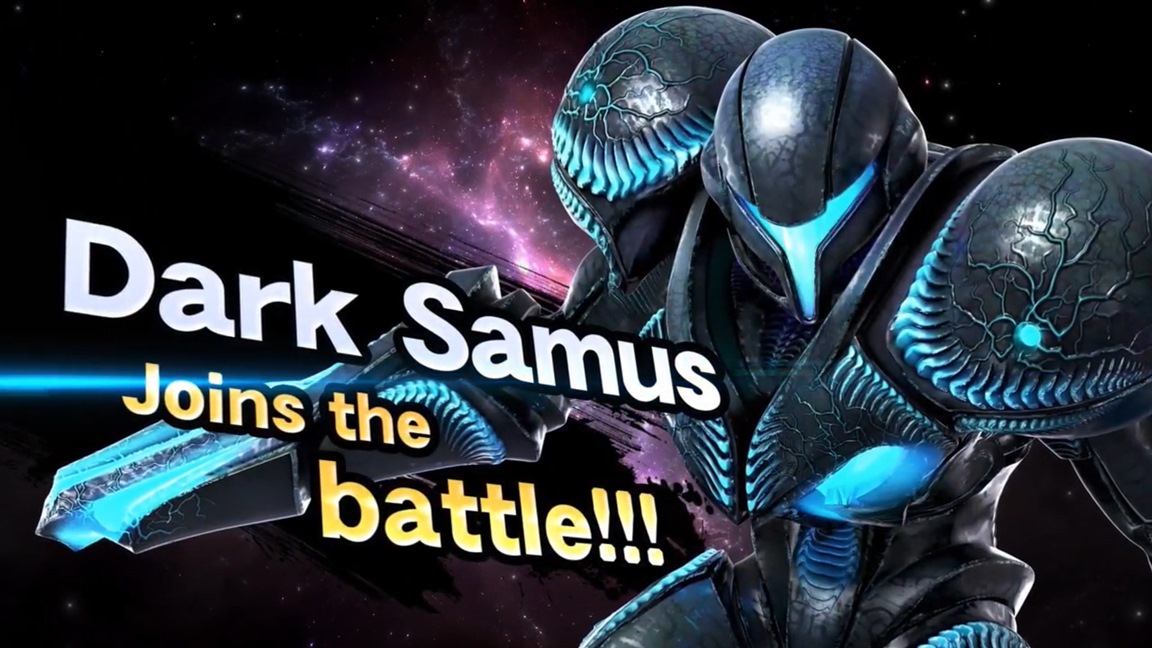 Super Smash Bros. Ultimate has revealed a pair of new Echo Fighters. Chrom from Fire Emblem and Dark Samus from Metroid will be in the game.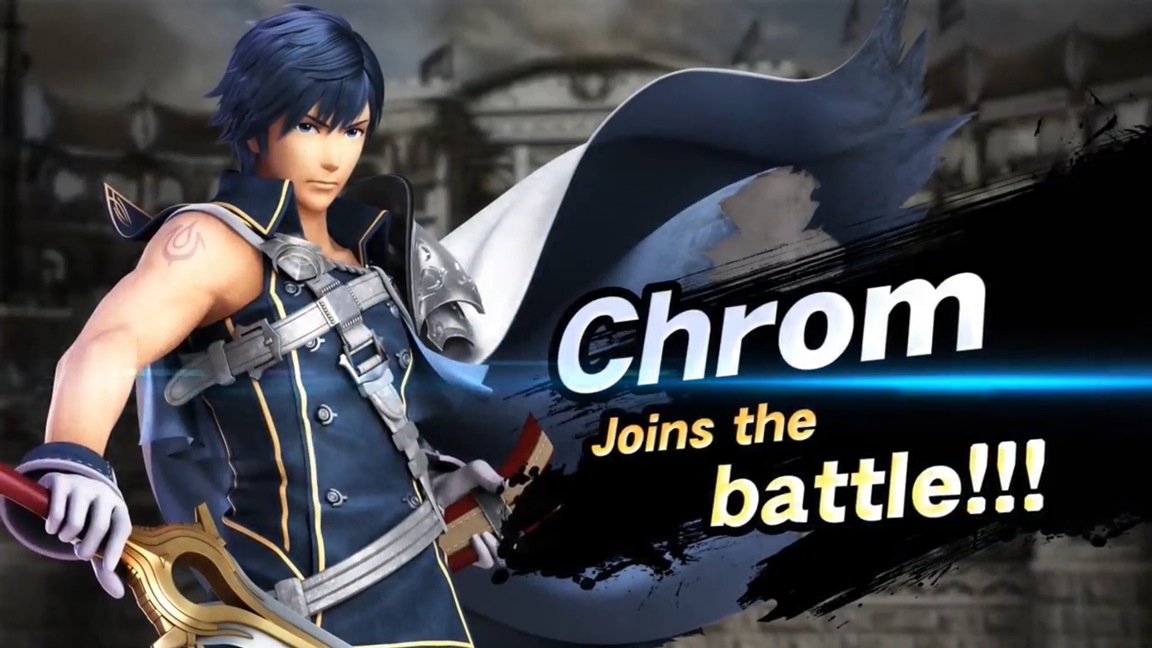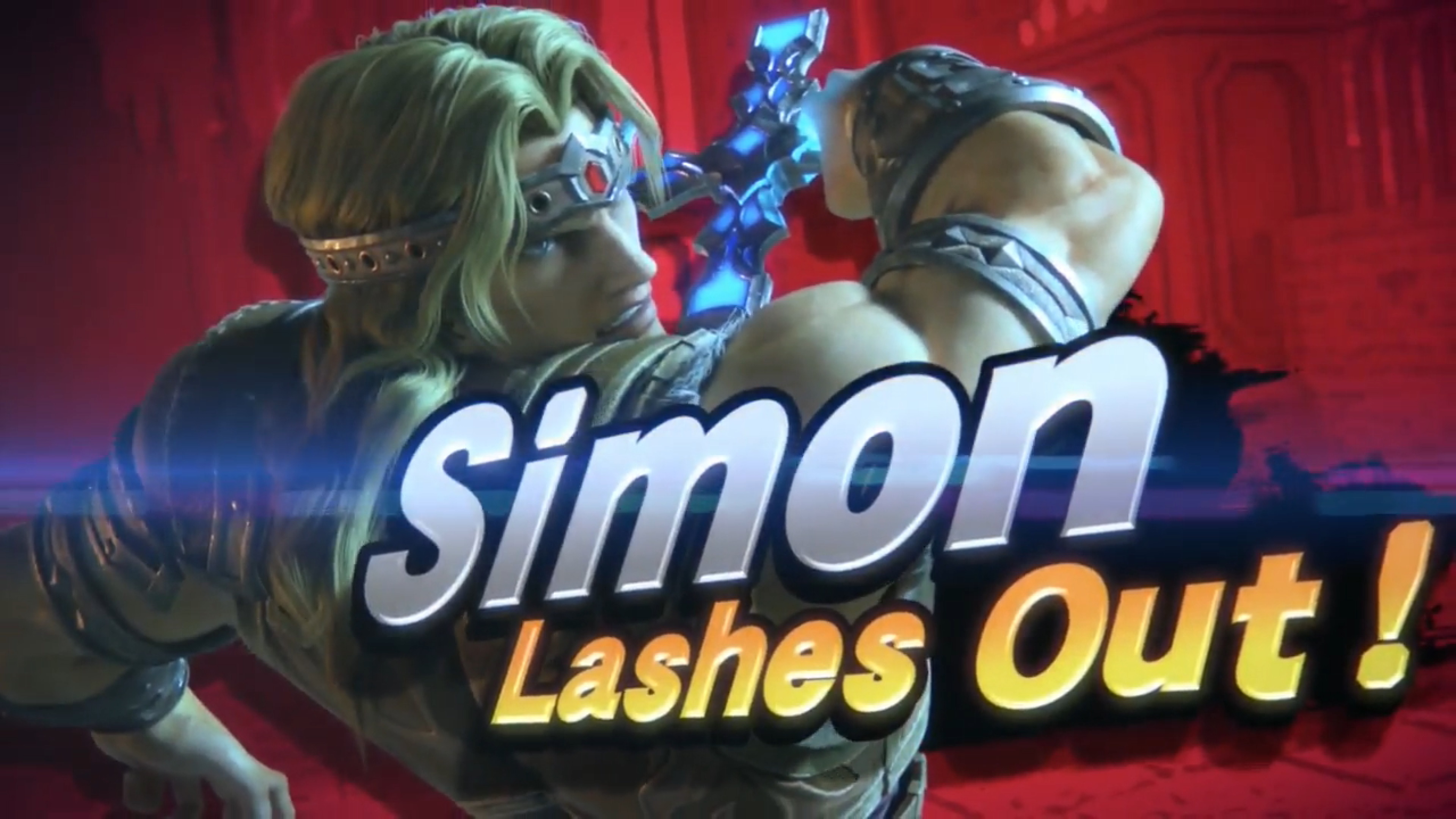 During the start of today's Super Smash Bros. Ultimate Nintendo Direct, a new character for the Switch game was announced. Nintendo confirmed recent rumors by unveiling Simon Belmont from Castlevania. Richter will also be included in the game.
Dracula's Castle will be featured as the Castlevania stage. Over 30 songs from the series will be included. Alucard is an Assist Trophy.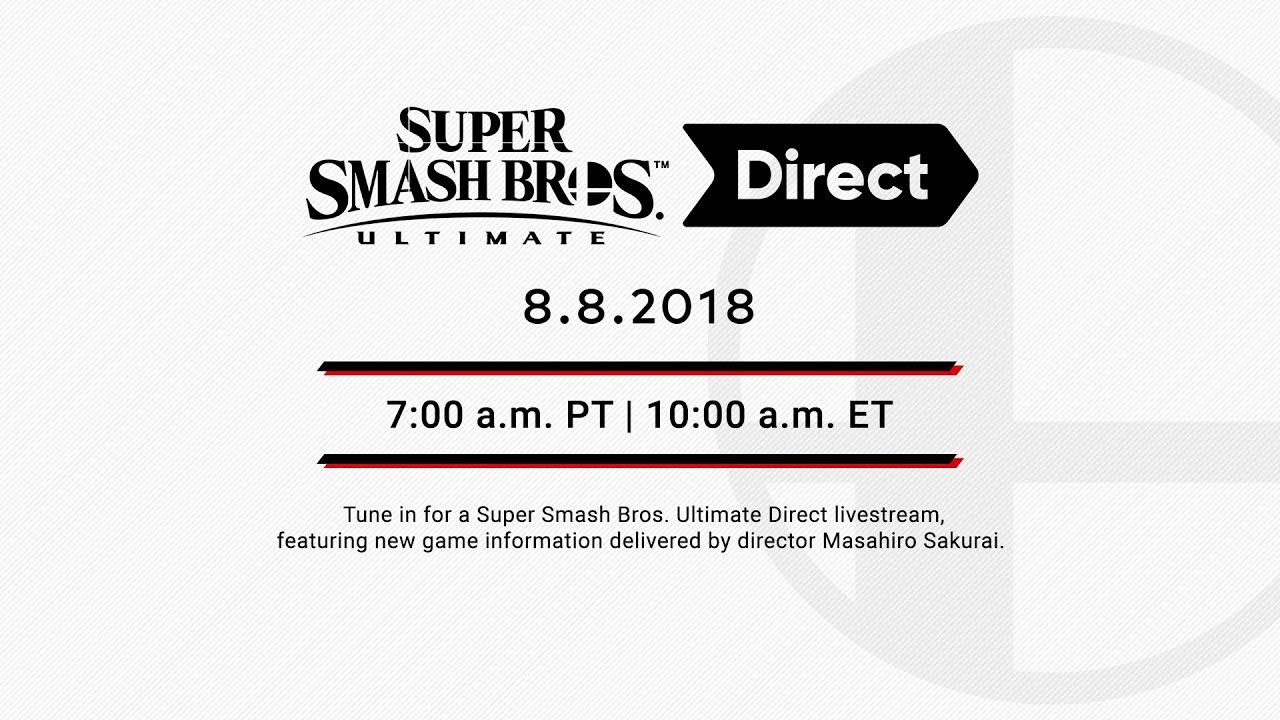 Today's Super Smash Bros. Ultimate Direct will kick off in a couple of hours from now. The presentation begins at 7 AM PT / 10 AM ET / 3 PM in the UK / 4 PM in Europe. Director Masahiro Sakurai will be hosting the proceedings.
You can watch the Smash Bros. Ultimate Direct as it happens below. We'll also have a live blog going past the break, which will be handled by our lovely video editor Eric. We'll keep our coverage going after the presentation ends.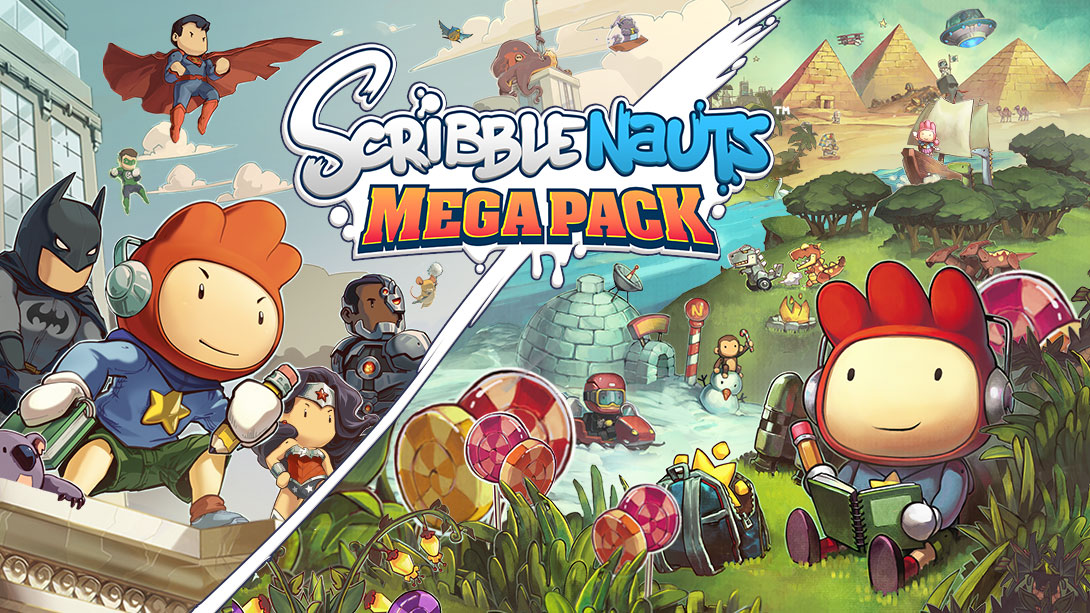 Scribblenauts Mega Pack is coming to Switch, Warner Bros. Interactive announced today. The package will feature two games previously released on Nintendo platforms: Scribblenauts Unlimited and Scribblenauts Unmasked: A DC Comics Adventure. Bonus content will be included.
Here's an overview of both games as well as a rundown of what's new: